More Testimonials
What delegates 'LOVE' about our events ... click on an image to watch the video.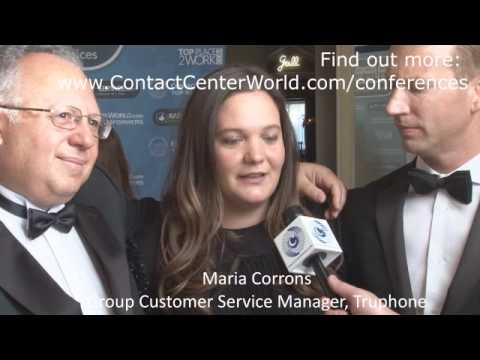 Customer Services Director
Truphone UK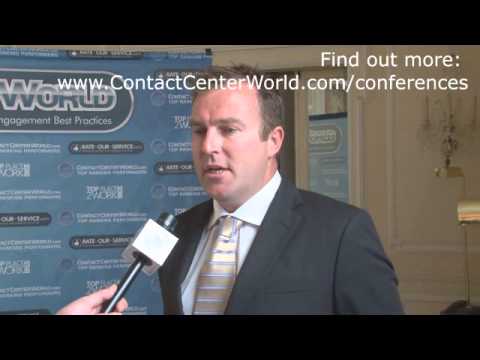 Outbound Sales Manager
Tipico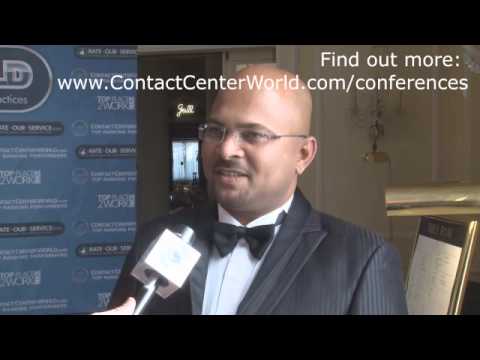 Customer Interface Manager
DHL Express Qatar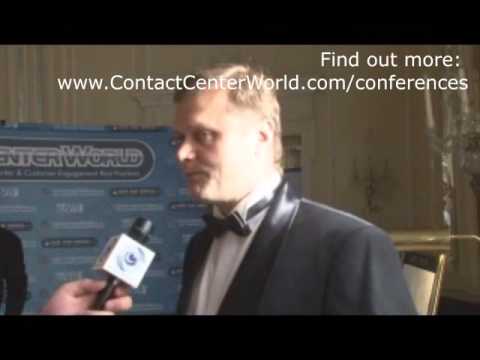 Director
Adelina Holdings Ukraine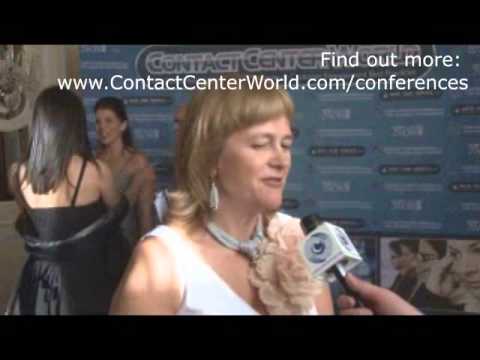 Head of Customer Relations
Kyivstar Ukraine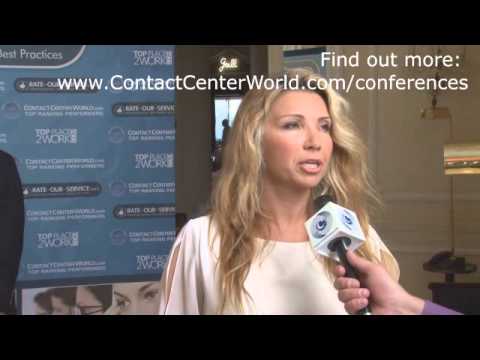 Customer Interface Director
DHL Express Turkey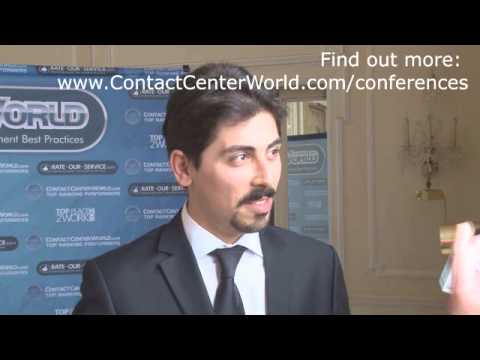 Planning & Productivity Management Unit Head
Turkcell Global Bilgi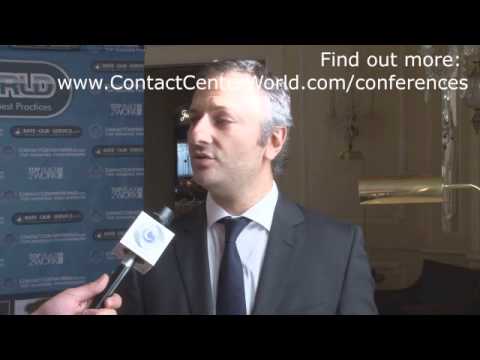 Deliver Channels Manager Iberia & EMEA DtC SME
MetLife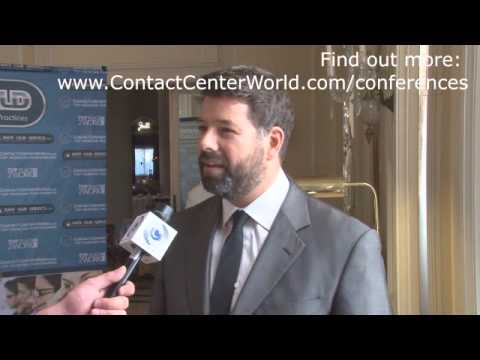 Director
Rhmais, SA

Manager
Garanti Bank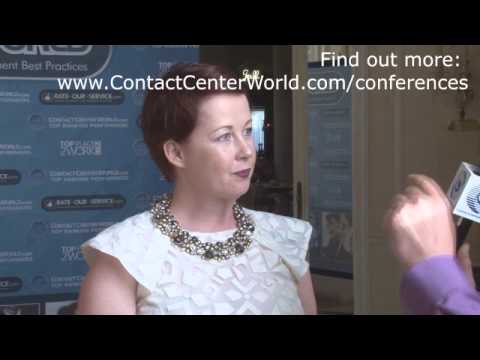 Head of Customer Care & Customer Experience
Vodafone Qatar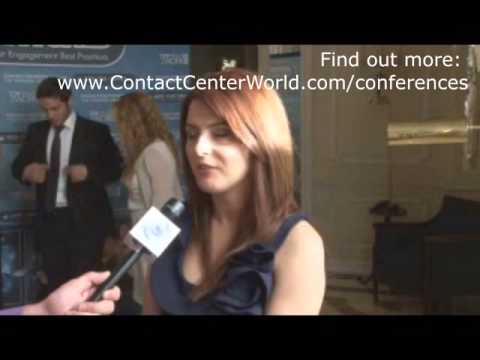 Sales& Marketing Director
CMC Turkey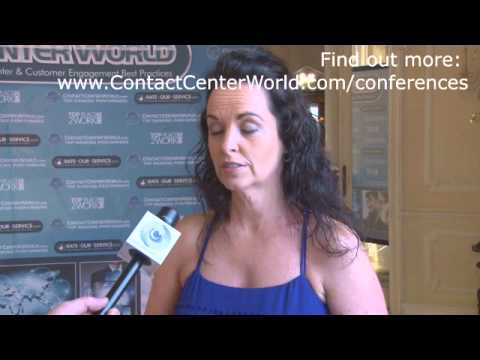 Head of Operations
Concentrix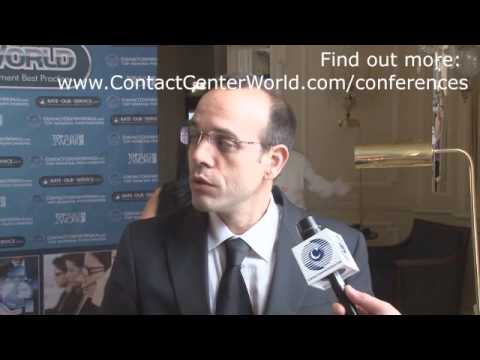 Contact Center Manager
eLaCaixa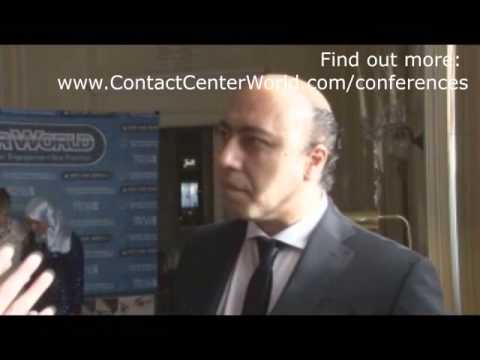 Head of Operations
Randstad Contact Centers Portugal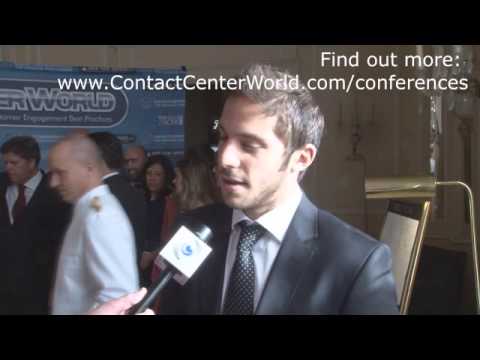 Turk Ekonomi Bankasi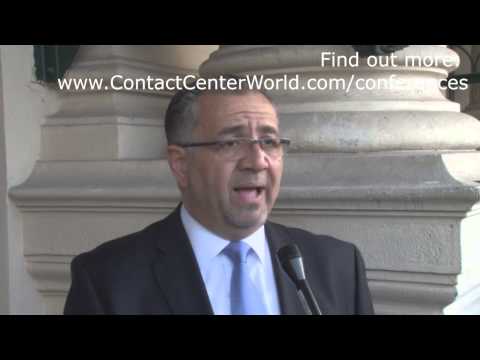 VP - Head of Alternative Channels
Bank Aljazira (Saudi Arabia)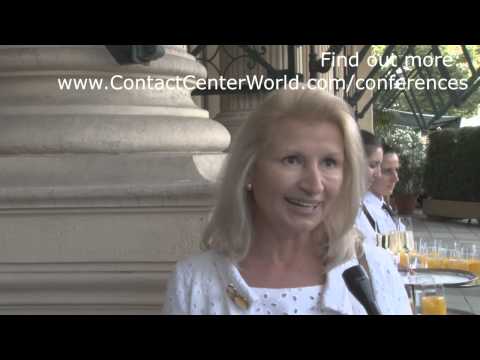 HR Manager
4Life Direct, Poland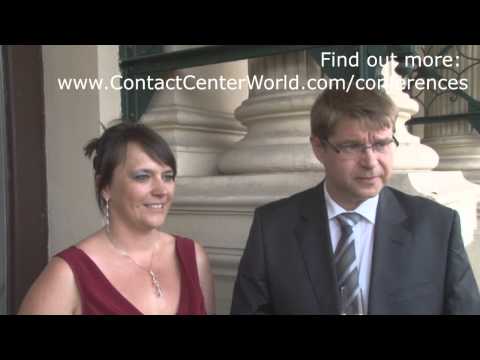 Call Center Director
CEZ (Czech Republic)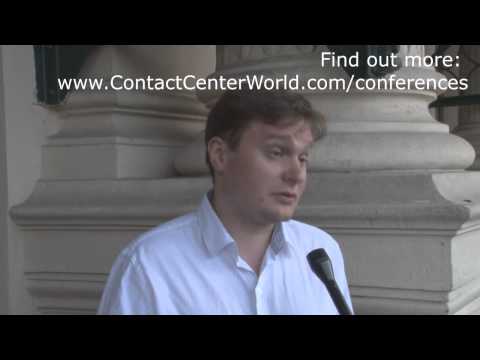 Head of Project & Technical Support
JSC UkrSibbank BNP Paribas (Ukraine)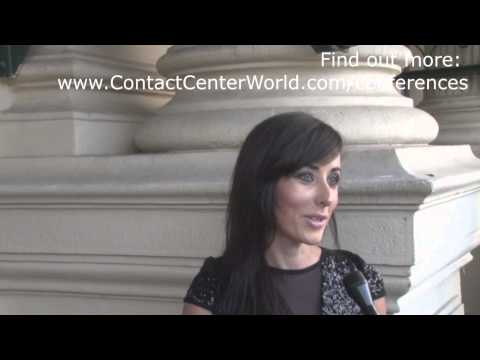 Learning & Development Specialist
Savant People Development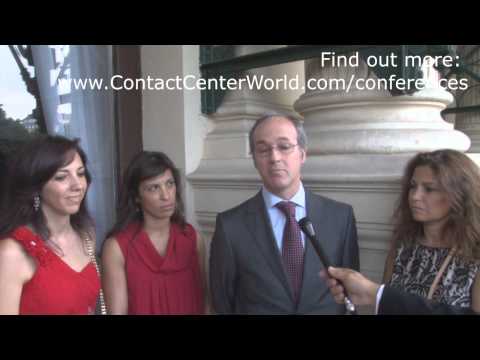 Director, Head of Shared Services & Team
Montepio (Portugal)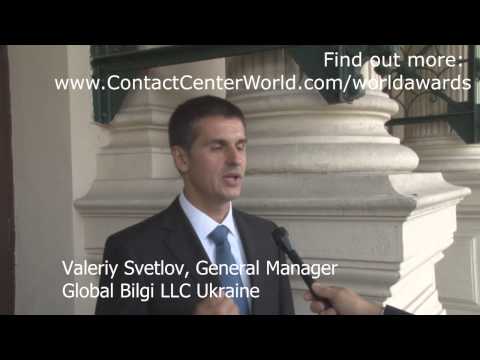 General Manager
Global Bilgi LLC Ukraine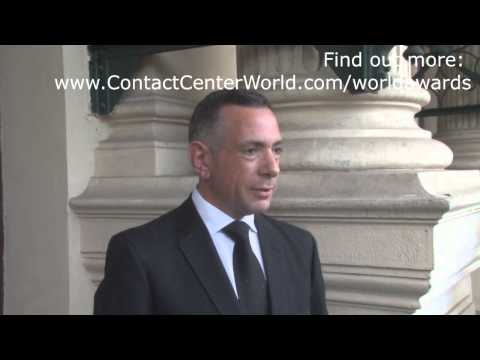 VP Customer Service
DHL Express (UK)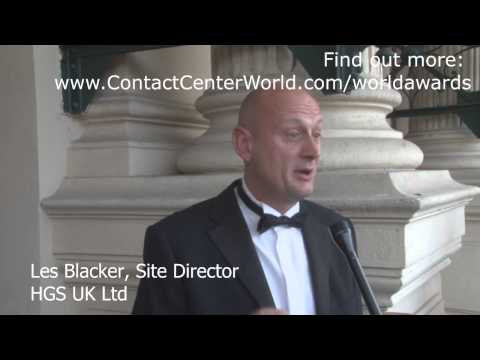 Site Director
HGS UK Ltd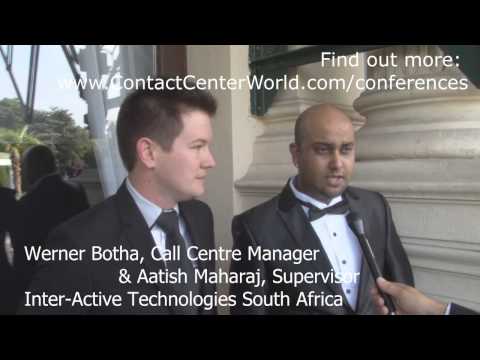 Call Centre Manager
Inter-Active Technologies South Africa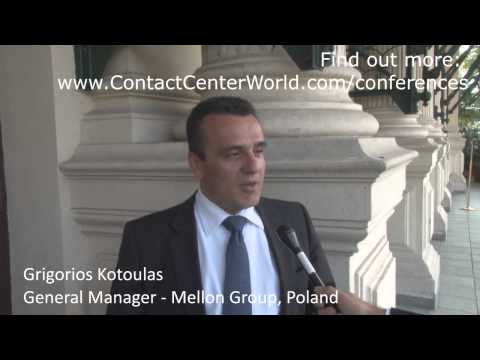 General Manager
Mellon Group, Poland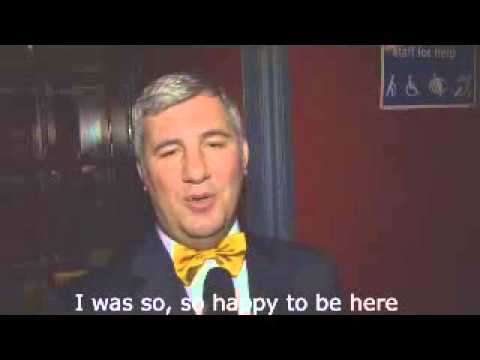 \
CEO
Desmer Iletisim A.S.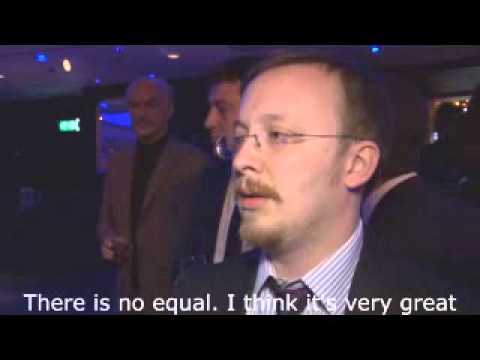 Reporting & Planning Manager
AssisTT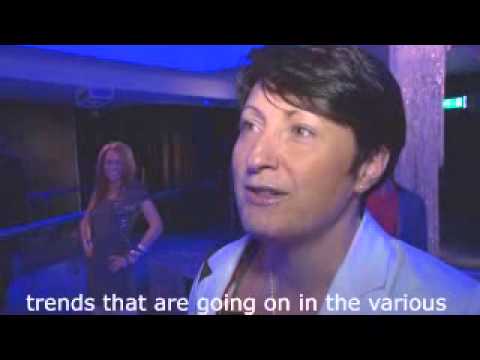 EVP, International Development
Acticall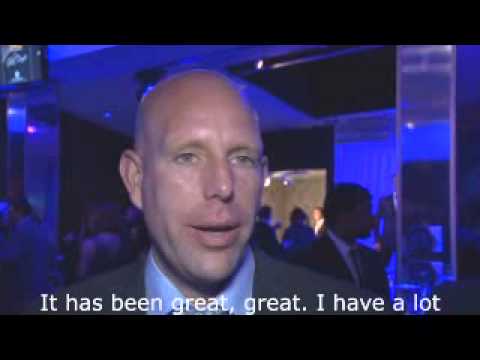 National Call Center Manager
Carlsberg Danmark A/S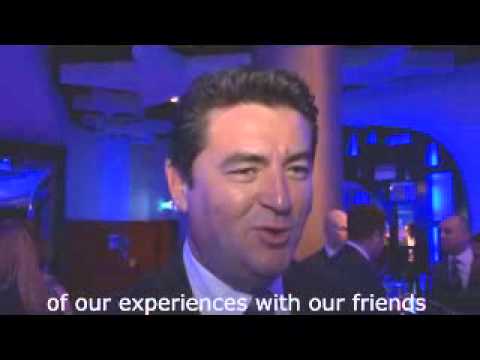 Call Center Director
AVEA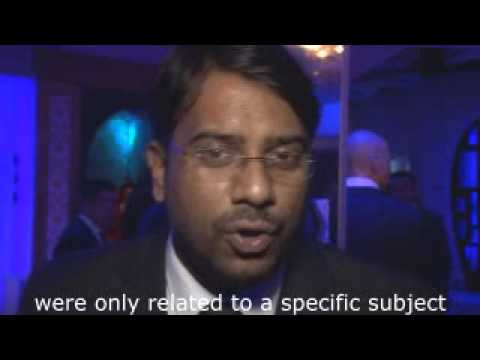 WFM Manager
Abdul Latif Jameel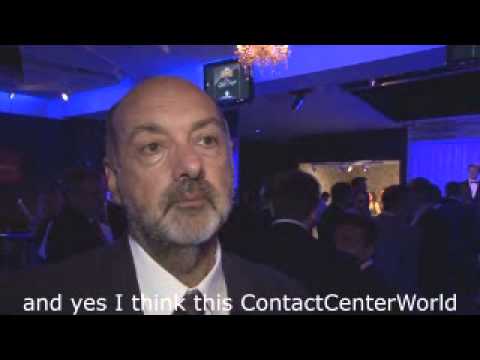 Contact Center - Training & Quality Manager
First Data Hellas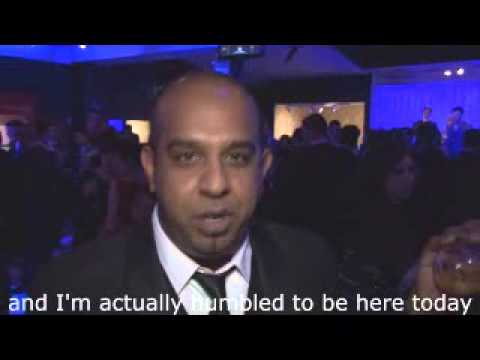 Sales Manager
O'keeffe and Swartz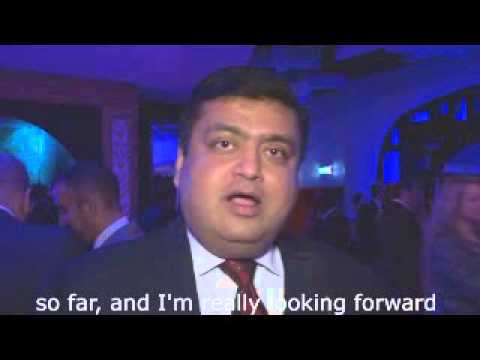 Vice President, Head of Direct Banking Channels
Mashreq Bank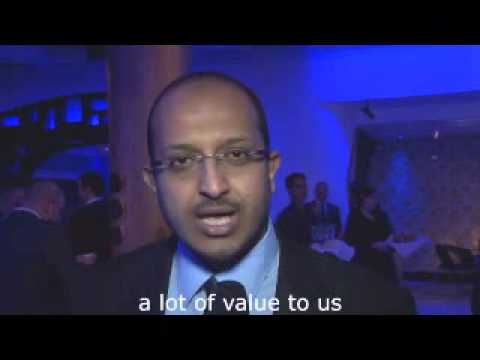 Contact Center-General Manager
Abdul Latif Jameel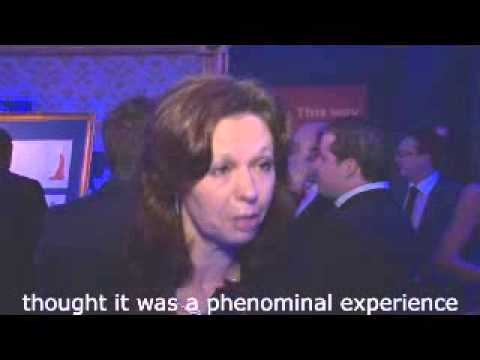 Service Level Manager
CIPC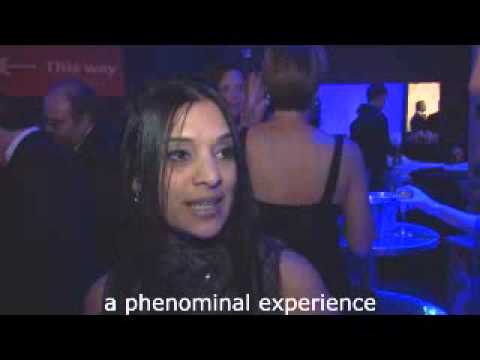 Supervisor
Standard Bank South Africa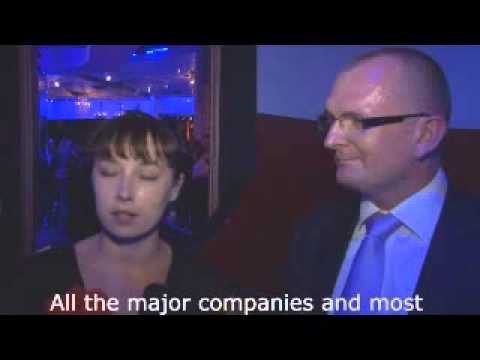 Contact Centre Manager
ITI Neovision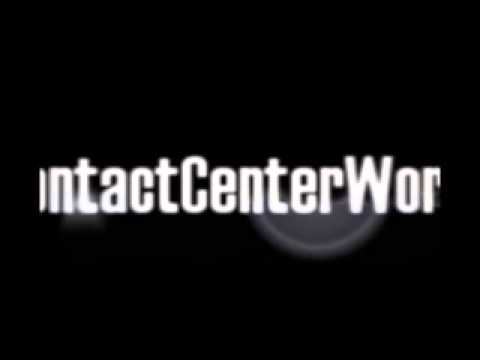 Director
ZON Multimedia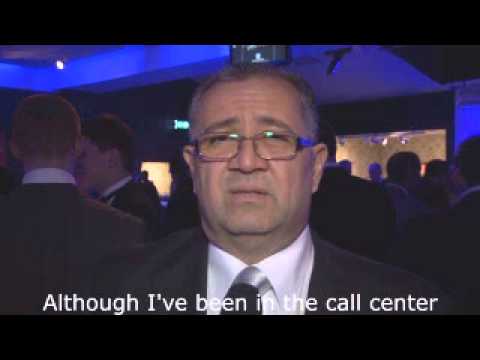 VP - Head of Alternative Delivery Channels
Bank Aljazira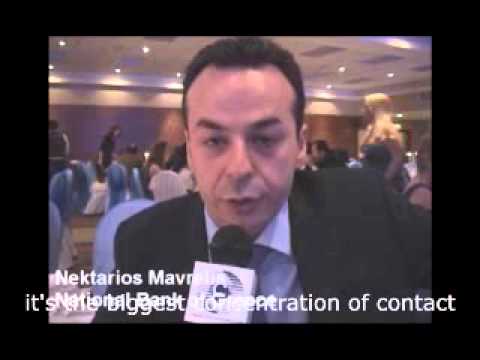 Telesales Subdivision Manager
National Bank of Greece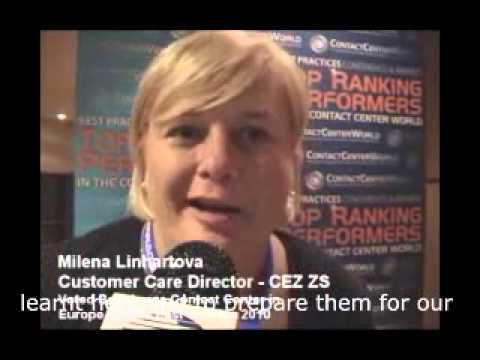 Customer Care Director
CEZ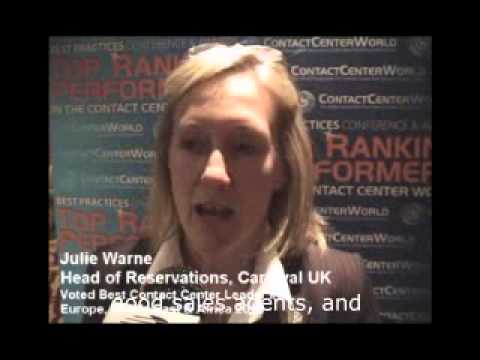 Head of Reservations
Carnival UK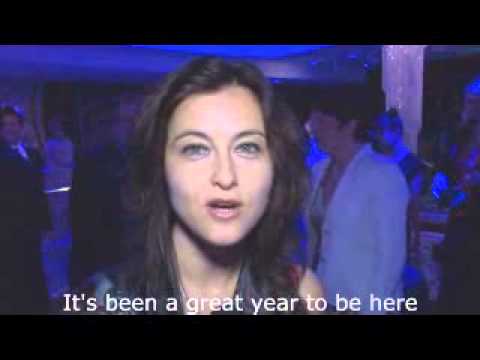 Manager
ZON Multimedia

Conference Schedule
Print Version: Condensed Agenda
---
Welcome to day 2 - Raj Wadhwani, President ContactCenterWorld.com
Raj will introduce new delegates and run through the days activities
Developing Customer Loyalty Programs that Really Work! View Presenter Details

Customer Loyalty is not the same as customer satisfaction - a satisfied customers does not mean a loyal customer. In this session:

Hear how to develop loyalty programs
Find out what the best do and how
Learn tips and tricks
Social Media and the Contact Center! - Strategies for Making it Work! View Presenter Details

Social media is taking over the way we do business and communicate. Comments about service and feedback is online and goes viral in seconds. Customers expect to communicate more and more using these new channels. In these sessions find out:

How the best in the World are leveraging social media channels
How they are making them work with the contact center.
Tips and tricks
Customer Service Best Practices by Small Centers View Presenter Details

Amazing service is about going above and beyond what is expected. Hear how these companies do just that!
| | |
| --- | --- |
| | Morning Refreshment Break - FOYER |
Customer Service Best Practices - How To Win and be Different in a Competitive World for Mid Sized Centers View Presenter Details

Providing outstanding customer service is what these companies will talk about. Each has a unique perspective and story on what they do and how.
| | |
| --- | --- |
| | Lunch Break - 3-course hot /cold buffet lunch included in the restaurant. |
Leadership - How The Best Leaders Inspire in the Contact Center World View Presenter Details

Leaders are not born, they are made. We can all learn from great leaders and in these sessions leaders will;

Share their best practice tips
Showcase their skills and experience
Advise on how to tackle challenging situations
Discuss ways to motivate people
| | |
| --- | --- |
| | Ideas for Leaders to motivate across the generations! Open forum |
Supervisors - How To Manage and Motivate Teams for Success! View Presenter Details

Great front line staff need great supervisors and we have brought in the best from the region to share their experiences and ideas - hear how they manage their teams and deal with difficult situations, how they motivate and what motivates them to perform.
| | |
| --- | --- |
| | Afternoon break - FOYER |
Customer Service Best Practices by Large Contact Centers View Presenter Details

Find out how large contact centers provide excellent service. Each has a unique perspective and story on what they do and how. You will take a way brilliant ideas to help you develop and enhance your customer service strategy!
| | |
| --- | --- |
| | End of conference sessions for the day |
Delegate Bowling Networking Nite! Highly Recommended!
- a fun evening for all delegates. We ask for a nominal donation for charity! In past few years we have raised money and donated it to Japan Disaster Relief, Medical Missions For Children, UNICEF, Humane Society and Doctors Without Borders. This is a fun event and includes snack foods, beer, soft drinks etc and bowling! It's a great way to meet other delegates and have some fun.
We will take a bus to the venue and be back around 10:30pm. Places must be booked min 48 hours in advance