More Testimonials
What delegates 'LOVE' about our events ... click on an image to watch the video.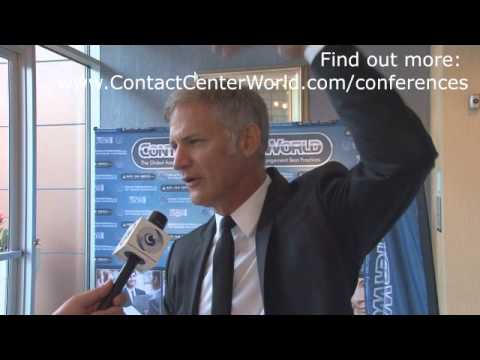 General Manager
Westpac Group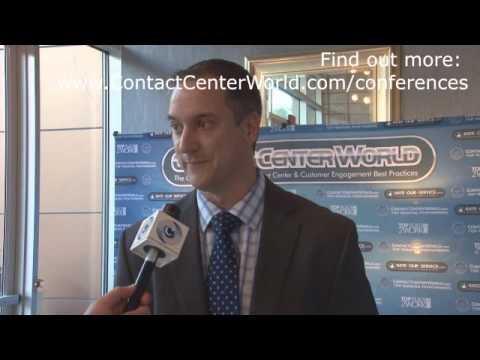 Client Services Manager
BillTrust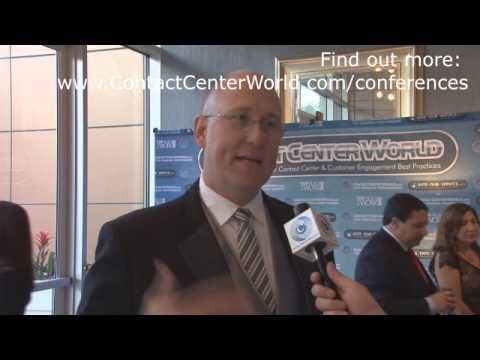 Chief Operating Officer
Listen Up Espanol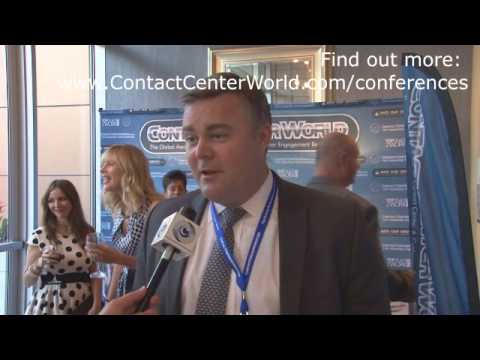 President
CGS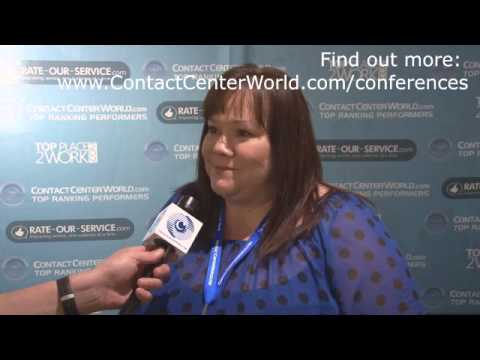 Senior Manager
Wal-Mart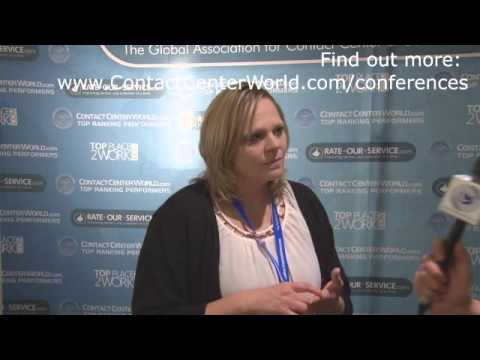 Senior Manager Benefits Service Team
Wal-Mart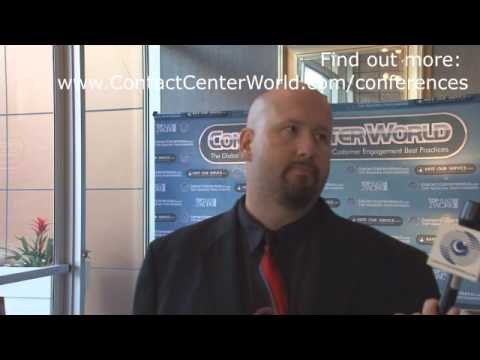 Director of Learning
Affinion Group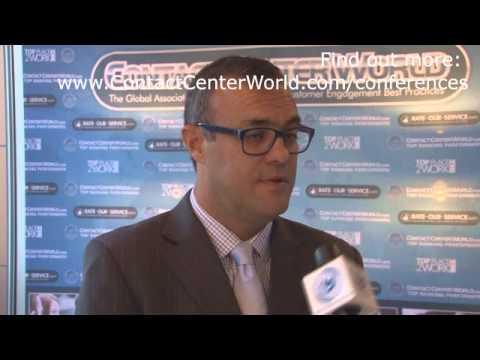 Customer Service Director
Oi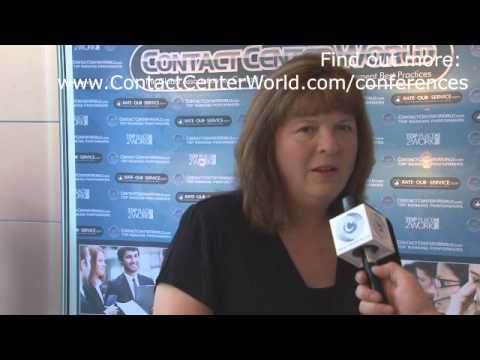 Senior Director Sales & Service
Art.com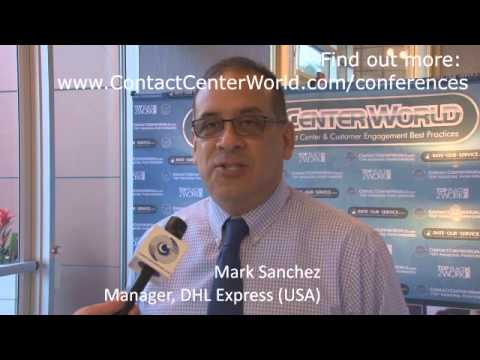 Manager
DHL Express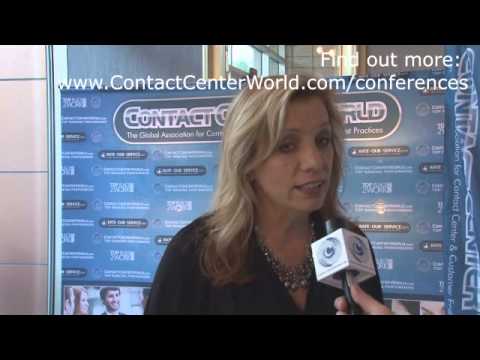 Site Director Las Vegas 1&2
Sitel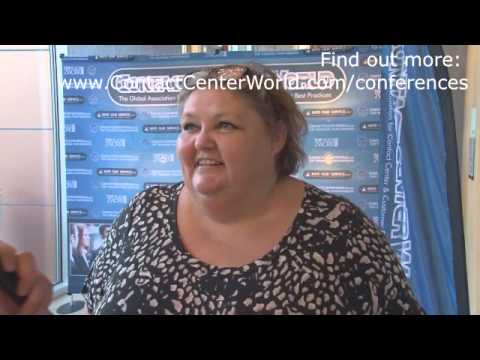 Site Director
Sitel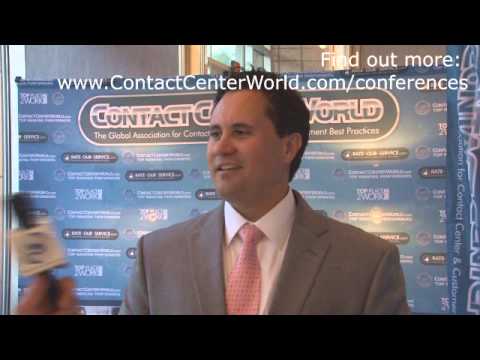 Resource Management
Amway Customer Service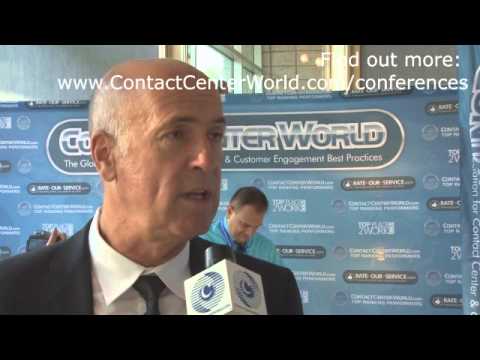 Director
Dejardins Card Services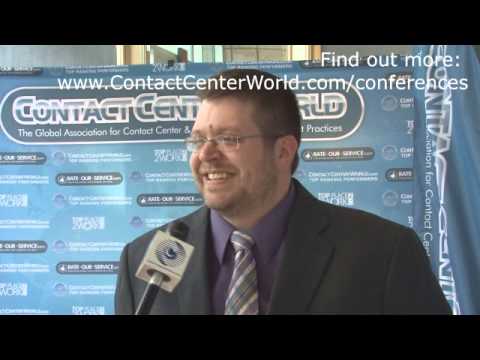 Workforce Manager
Blue Cross Blue Shield Rhode Island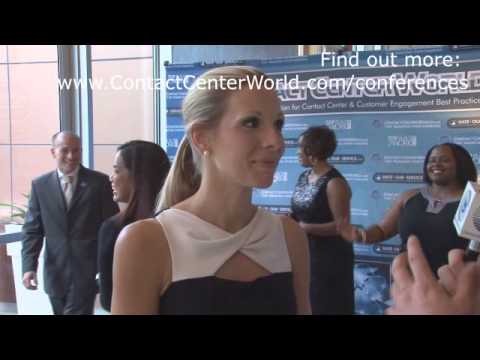 Senior Director
Desjardins Card Services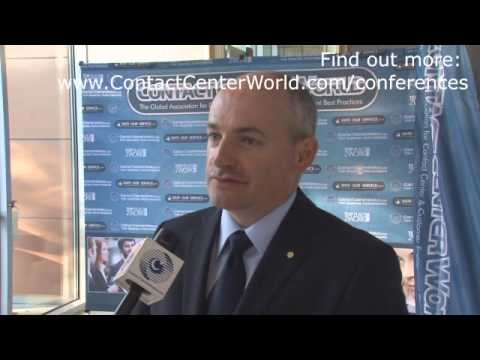 Senior Director
Desjardins Card Services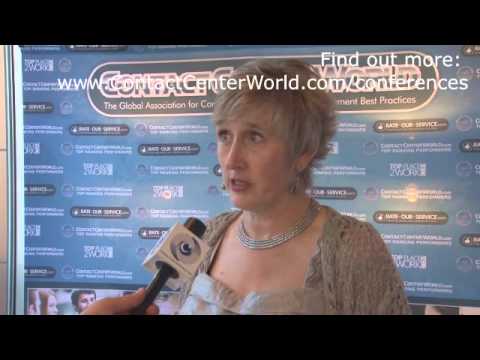 Brand Manager
Blue Ocean Contact Center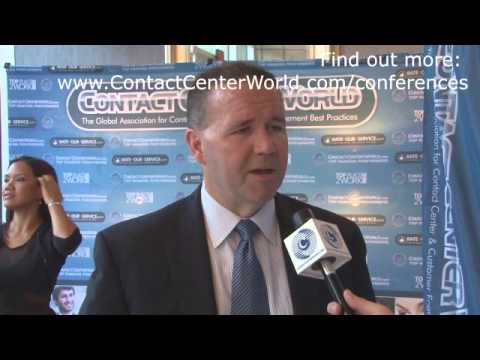 SVP Client Operations
BillTrust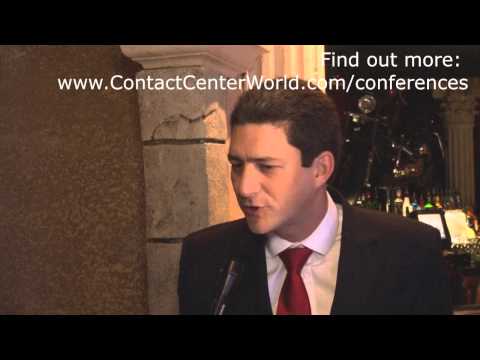 Digital Channels Director
Oi Brazil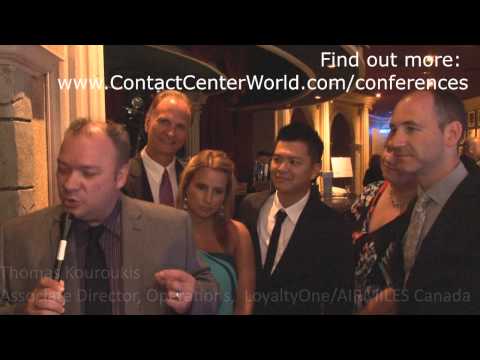 Associate Director, Operations
LoyaltyOne/AIRMILES Canada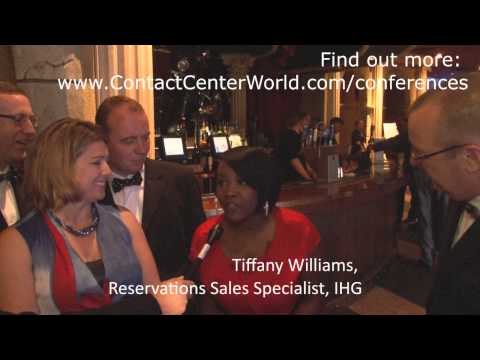 Director, Business Innovation
IHG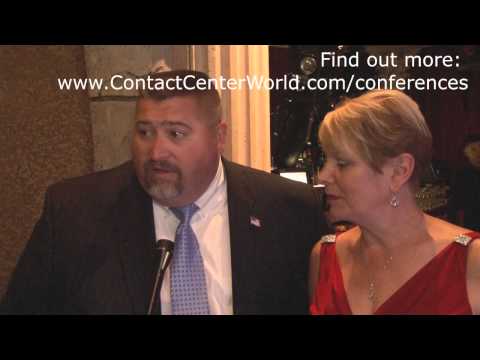 Director, Customer Service and Contact Center Operations
Humana Government Business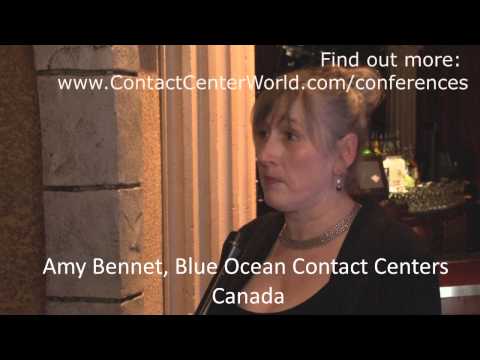 Blue Ocean Contact Centers Canada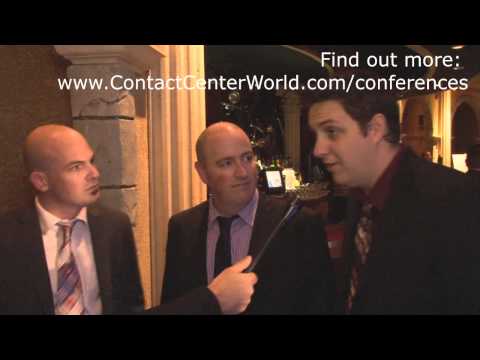 Aditya Birla Minacs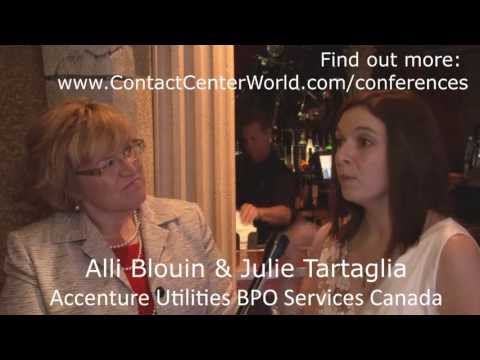 Accenture Utilities BPO Services Canada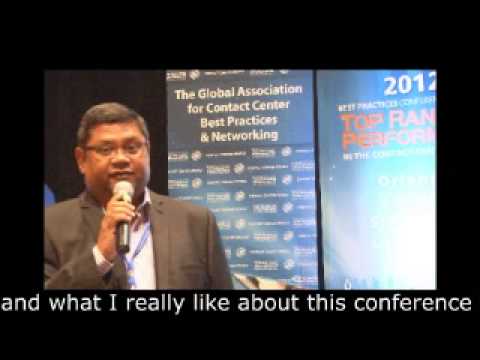 VP
Scotiabank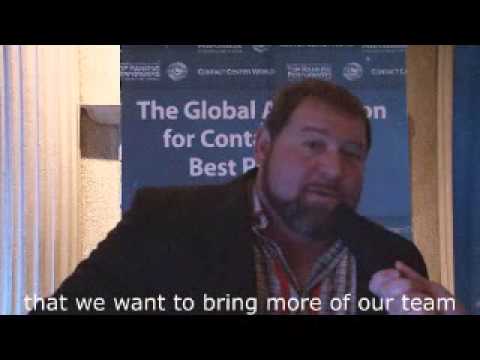 CEO
ListenUp Espanol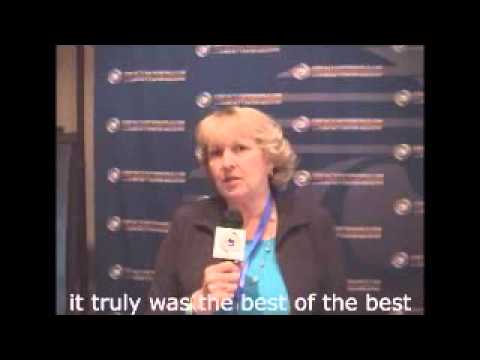 AVP
New York Life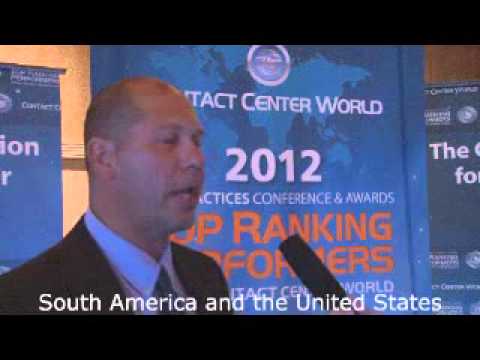 Director
Agero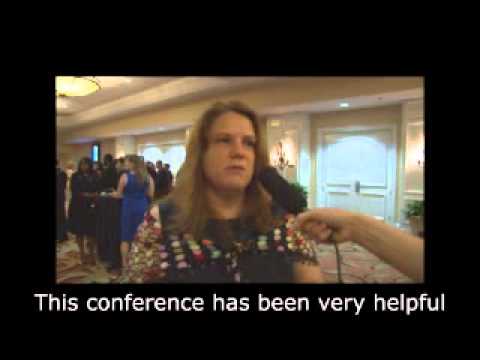 Project Director
CPA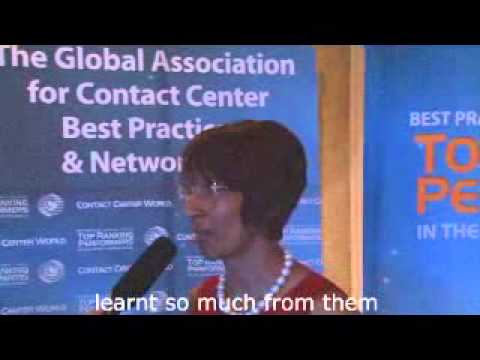 Director
LoyaltyOne | AIRMILES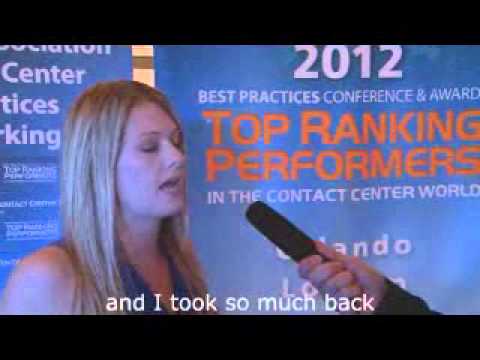 Associate Director
MassMutual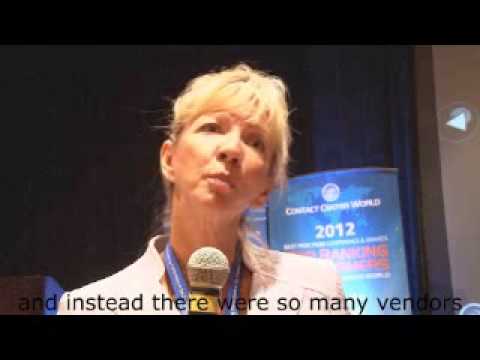 AVP
Oppenheimer Funds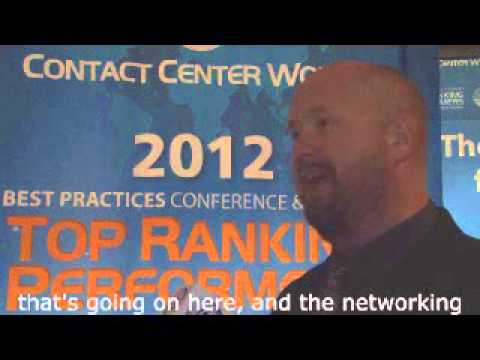 Director
Affinion Group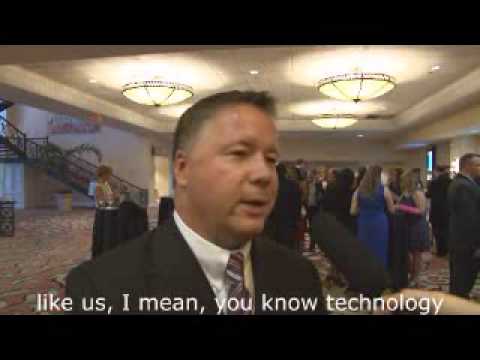 EVP/COO
Connextions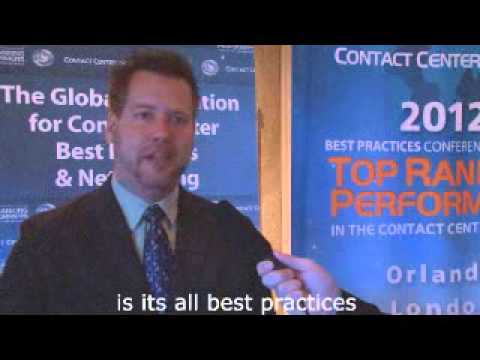 Director
ORION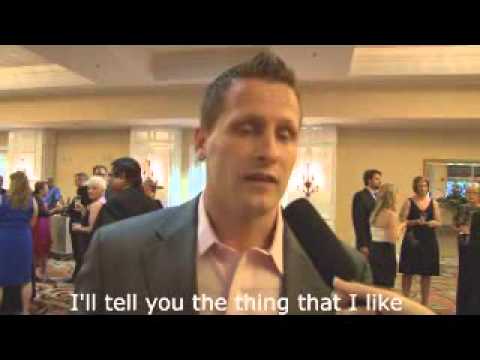 Head Sales/Service
ING Direct4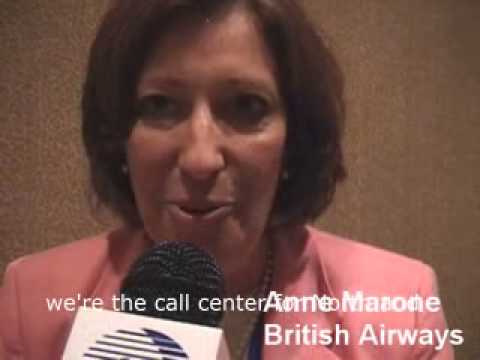 Customer Contact Manager
BA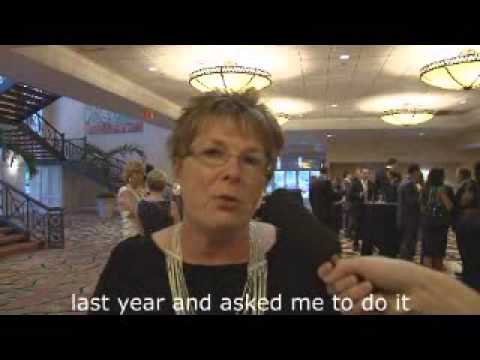 Director
CVS Caremark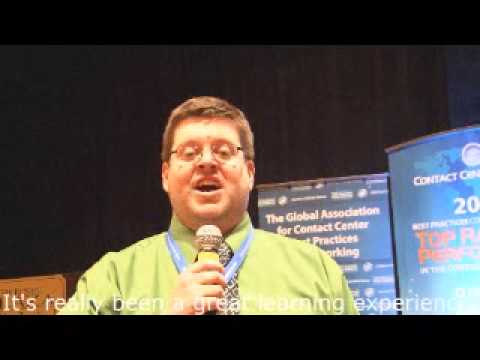 Team Leader
BCBS Rhode Island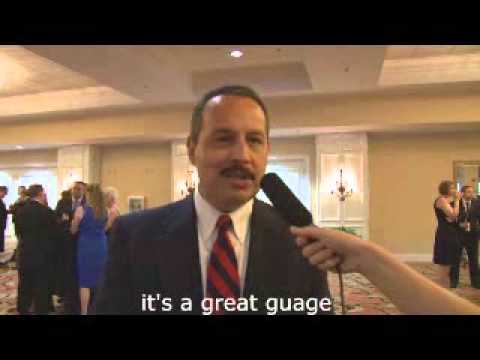 Manager
CVS Caremark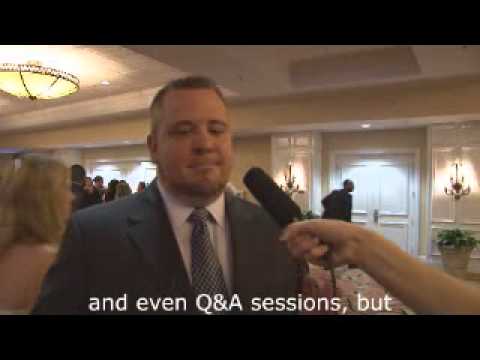 Director
CVS Caremark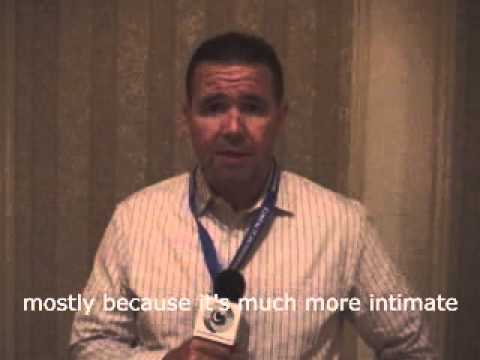 Director
Unified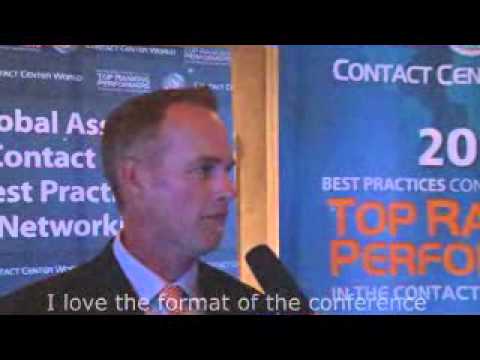 Customer Service Director
Vivint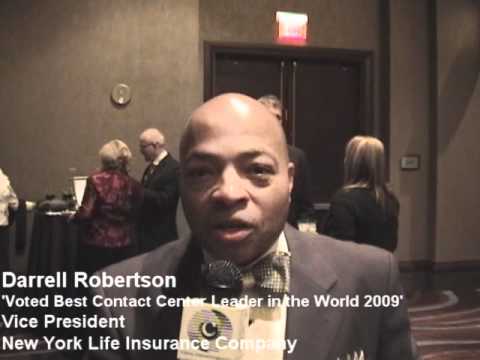 VP
New York Life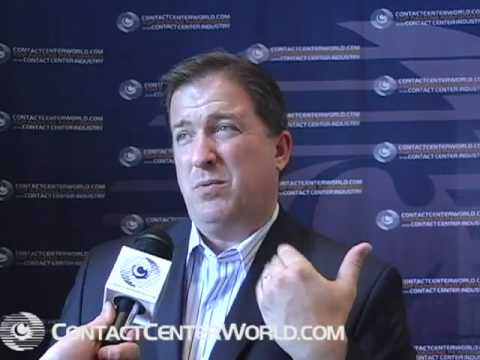 Former CE0
ATA

Conference Schedule
Print Version: Condensed Agenda
---
| | |
| --- | --- |
| | Welcome to day 3 - your host Raj Wadhwani, President ContactCenterWorld.com |
Leadership - How The Best Leaders Inspire in the Contact Center World View Presenter Details

Leaders are not born, they are made. We can all learn from great leaders and in these sessions leaders will;

Share their best practice tips
Showcase their skills and experience
Advise on how to tackle challenging situations
Discuss ways to motivate people
Operational Management - Making the Center Work Efficiently! View Presenter Details

Effective operational management is key to your success. Hear from the best in this enlightening perspective on operations from the managers who bring it all together.

Each will share their top tips for success
How they measure performance
Overcoming challenges
Best practices
| | |
| --- | --- |
| | Morning Refreshment Break - tea/coffee, soft drinks and snacks served. FOYER |
How To Sell More in Your Center! - Top Sales Professionals Explain? View Presenter Details

For those of us involved in selling products or services or considering selling on the back of service calls, getting highly motivated sales agents fired up and keeping them fired up is the key. Hear from the best in the region and learn what to look for when you are hiring. Find out what motivates these sales superstars and take away ideas to improve your sales teams.
| | |
| --- | --- |
| | Lunch Break - 3-course hot /cold buffet lunch included. |
Customer Service Best Practices - How To Win and be Different in a Competitive World View Presenter Details

Providing outstanding customer service is what these presenters will talk about. Each has a unique perspective and story on what they do and how. Find out about their specific challenges and opportunities as the best from Asia, Europe and the Americas share ideas.
How To Manage Customers Better At the Frontline! View Presenter Details

Undoubtedly the most important asset in the contact center is the Customer Service Professional!. They make or break relationships and in these sessions we have the best to share their ideas and tips to help motivate and develop your front line team to be driving force behind your customer service successes.
Contact Center Support Professional - IT Best Practices - Case Studies View Presenter Details

IT is the backbone of every contact center and an enabler for us to achieve world class performance in our centers. Hear from the best as they share

Ideas on how you can make your IT more effective
Tips and tricks for IT professionals
Discuss projects they have managed in their center
Analyst Role in the Contact Center View Presenter Details

Want to hear first hand how analysts can help you with some ideas and best practices? They will:

Share information on what analysts really do
demonstrate some of their best practices
Help you with several best practice tips
| | |
| --- | --- |
| | Afternoon break tea/coffee, soft drinks and snacks served (foyer) |
| | |
| --- | --- |
| | Networking Task - Reducing Attrition |
| | |
| --- | --- |
| | Conference Wrap Up Includes Presentation of Certificate in Best Practices to all qualified delegates |