More Testimonials
What delegates 'LOVE' about our events ... click on an image to watch the video.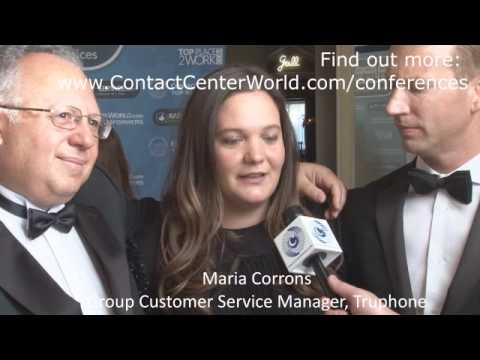 Customer Services Director
Truphone UK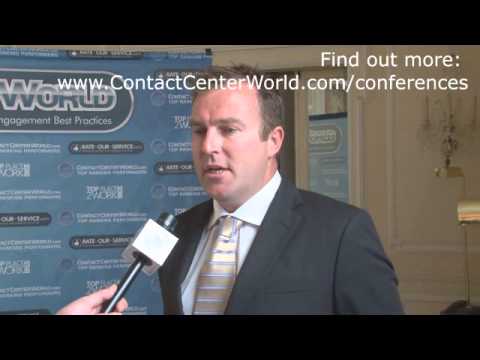 Outbound Sales Manager
Tipico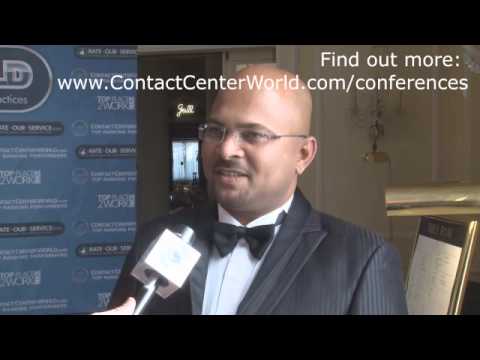 Customer Interface Manager
DHL Express Qatar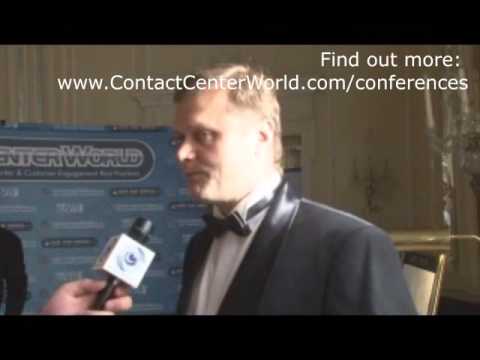 Director
Adelina Holdings Ukraine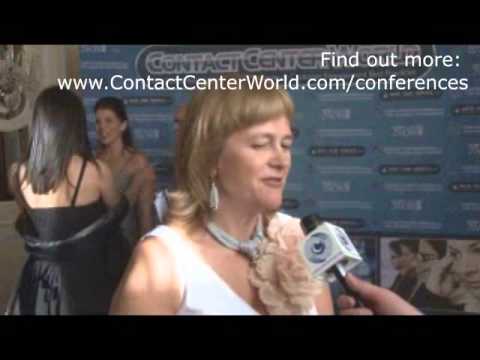 Head of Customer Relations
Kyivstar Ukraine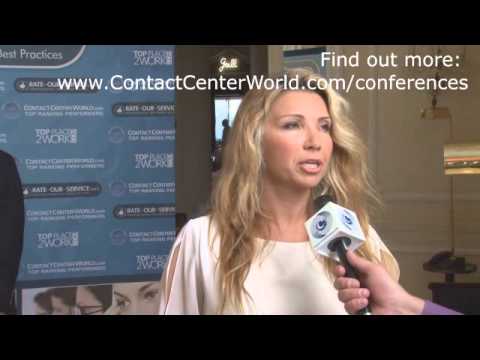 Customer Interface Director
DHL Express Turkey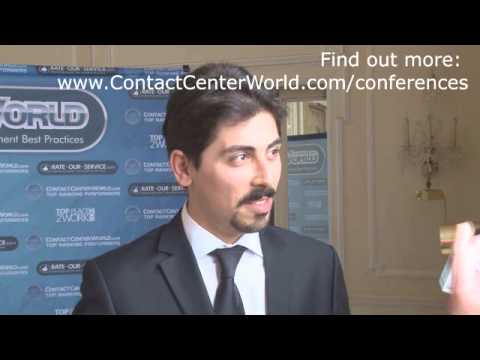 Planning & Productivity Management Unit Head
Turkcell Global Bilgi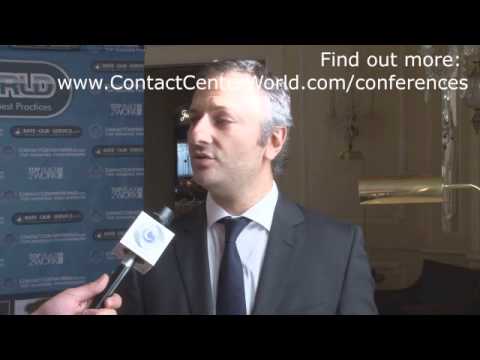 Deliver Channels Manager Iberia & EMEA DtC SME
MetLife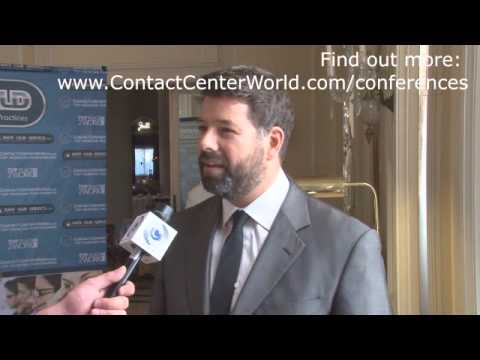 Director
Rhmais, SA

Manager
Garanti Bank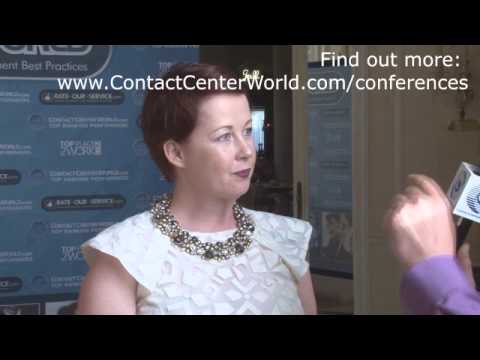 Head of Customer Care & Customer Experience
Vodafone Qatar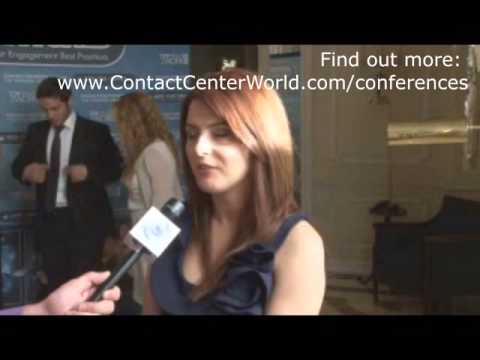 Sales& Marketing Director
CMC Turkey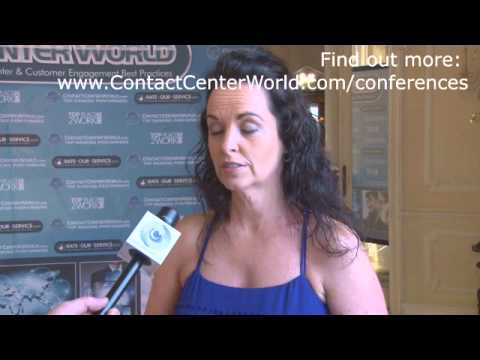 Head of Operations
Concentrix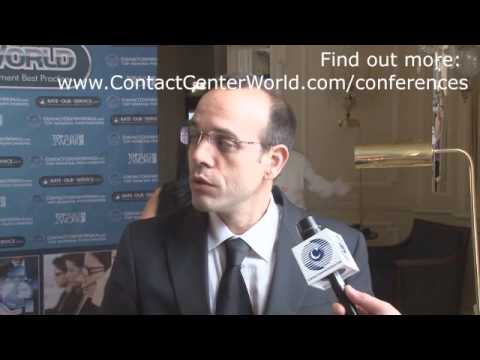 Contact Center Manager
eLaCaixa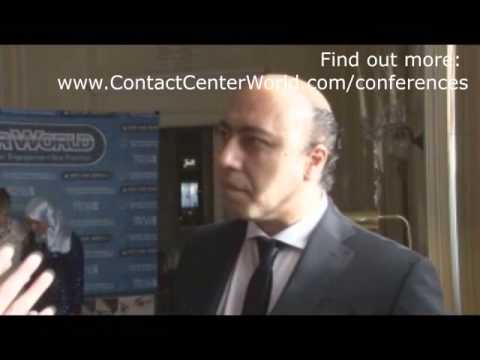 Head of Operations
Randstad Contact Centers Portugal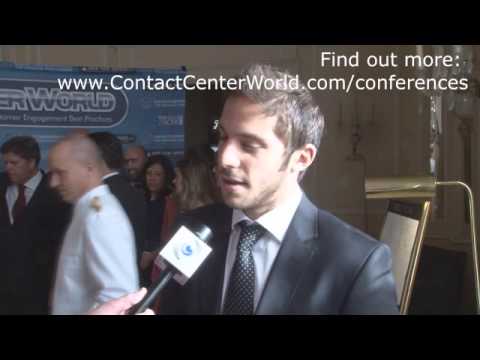 Turk Ekonomi Bankasi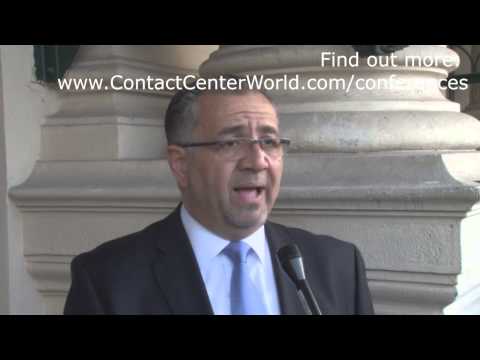 VP - Head of Alternative Channels
Bank Aljazira (Saudi Arabia)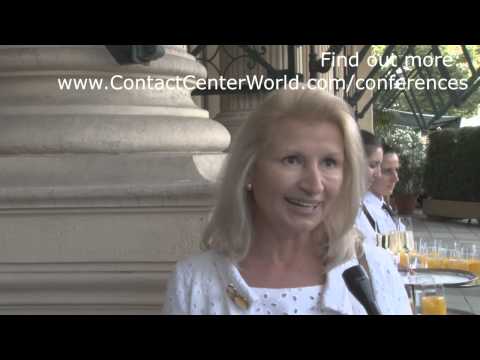 HR Manager
4Life Direct, Poland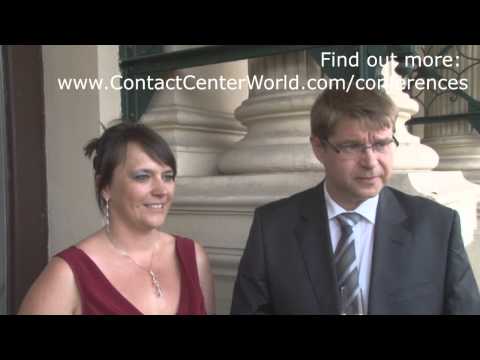 Call Center Director
CEZ (Czech Republic)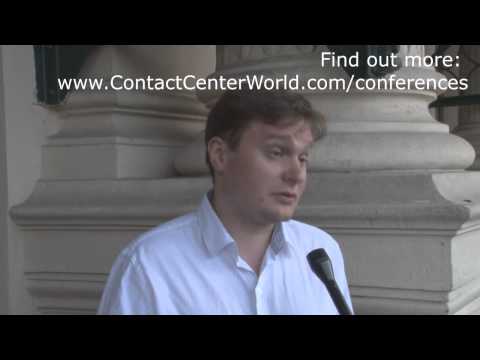 Head of Project & Technical Support
JSC UkrSibbank BNP Paribas (Ukraine)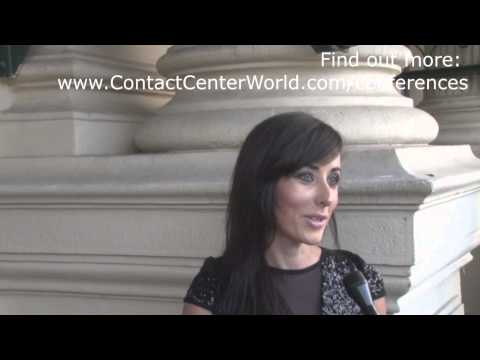 Learning & Development Specialist
Savant People Development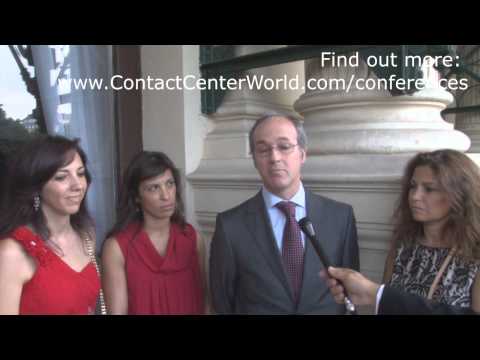 Director, Head of Shared Services & Team
Montepio (Portugal)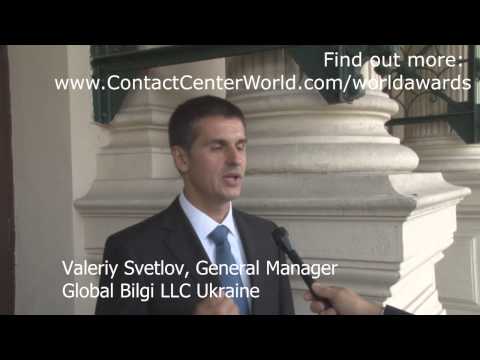 General Manager
Global Bilgi LLC Ukraine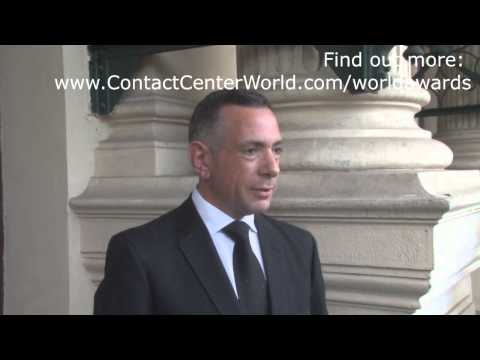 VP Customer Service
DHL Express (UK)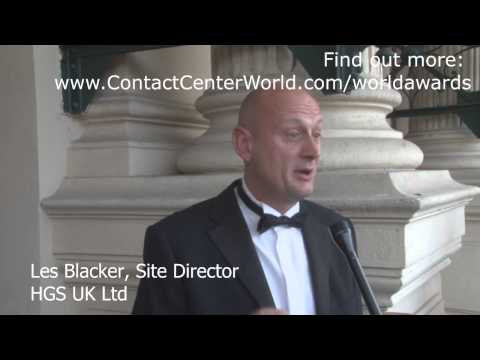 Site Director
HGS UK Ltd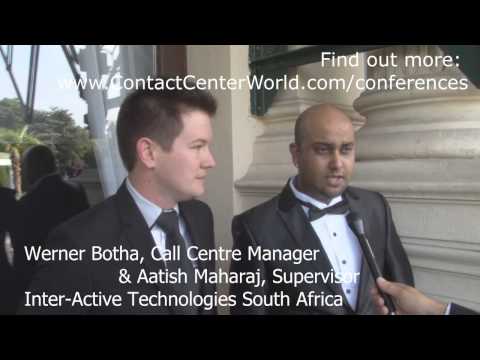 Call Centre Manager
Inter-Active Technologies South Africa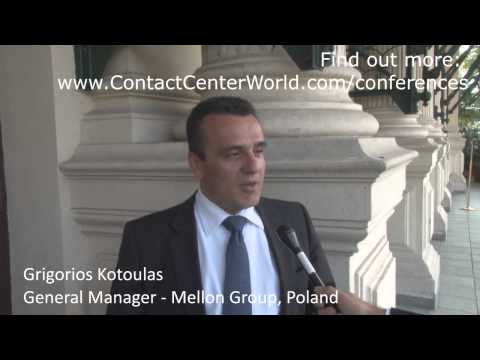 General Manager
Mellon Group, Poland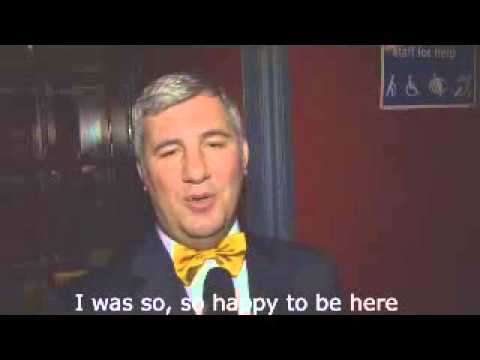 \
CEO
Desmer Iletisim A.S.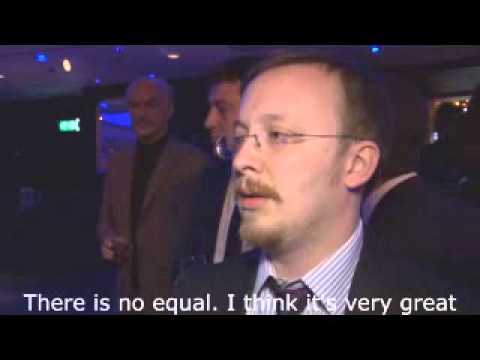 Reporting & Planning Manager
AssisTT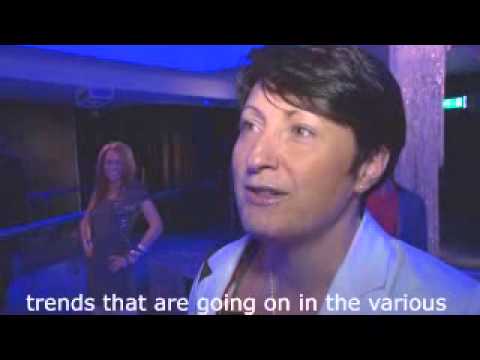 EVP, International Development
Acticall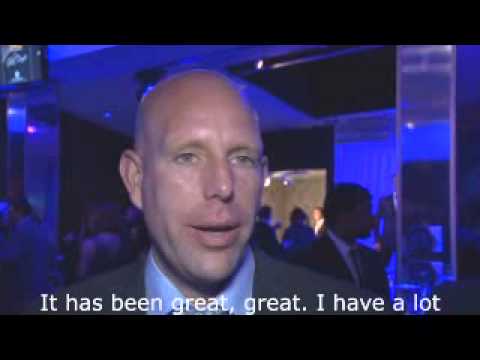 National Call Center Manager
Carlsberg Danmark A/S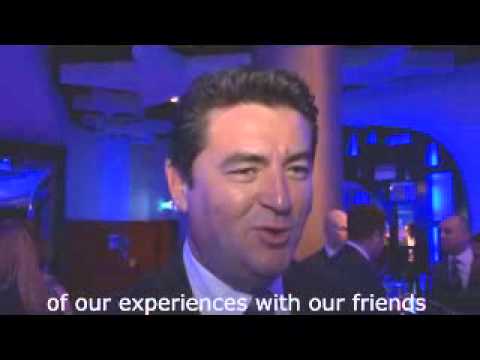 Call Center Director
AVEA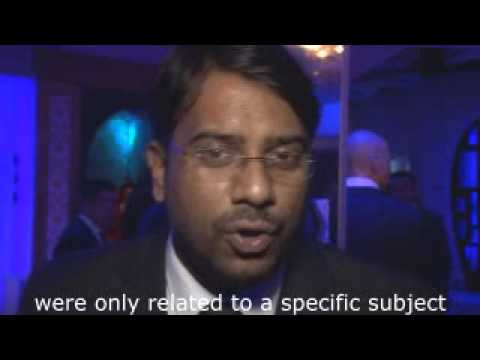 WFM Manager
Abdul Latif Jameel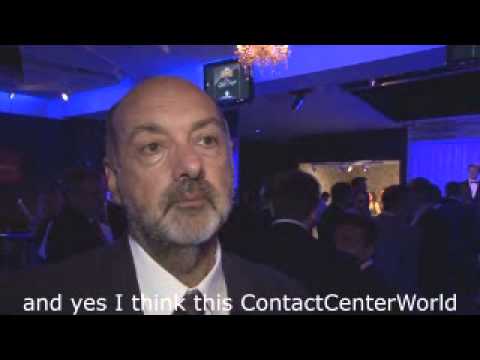 Contact Center - Training & Quality Manager
First Data Hellas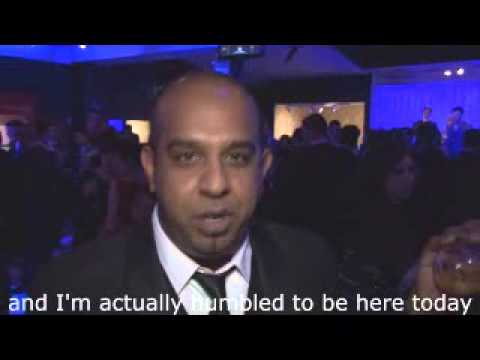 Sales Manager
O'keeffe and Swartz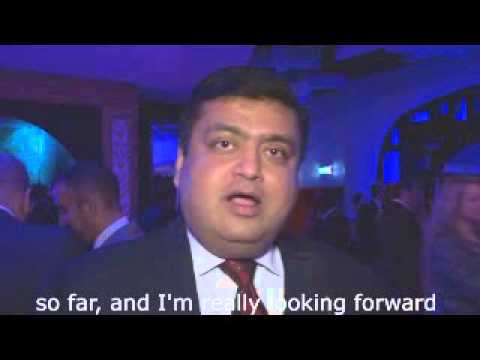 Vice President, Head of Direct Banking Channels
Mashreq Bank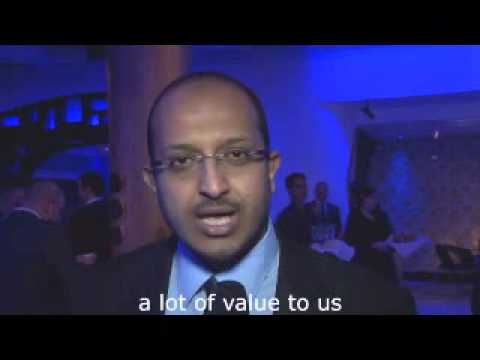 Contact Center-General Manager
Abdul Latif Jameel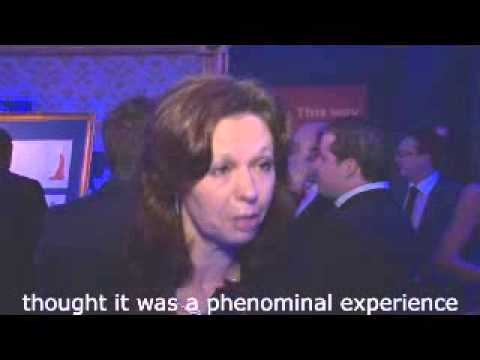 Service Level Manager
CIPC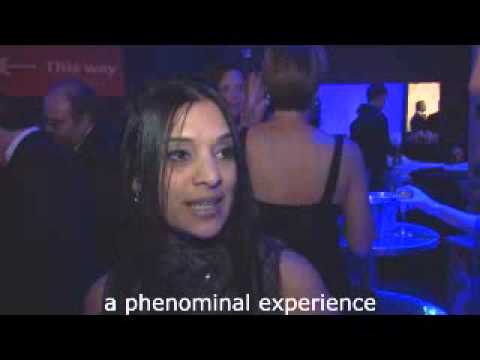 Supervisor
Standard Bank South Africa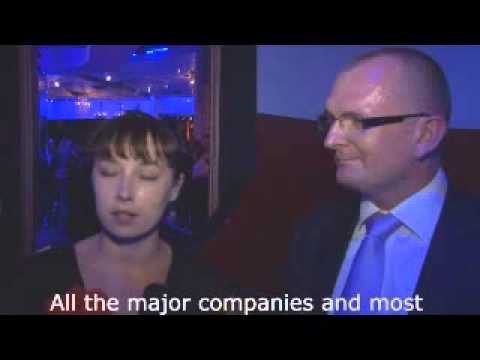 Contact Centre Manager
ITI Neovision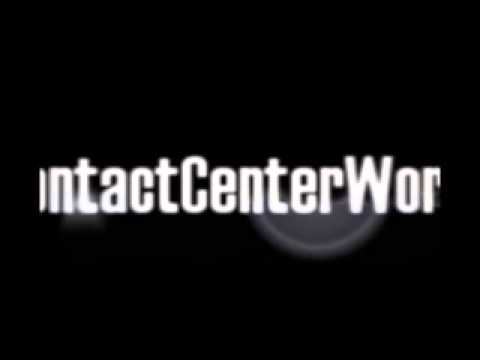 Director
ZON Multimedia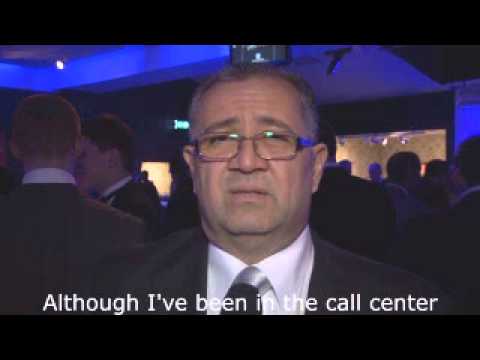 VP - Head of Alternative Delivery Channels
Bank Aljazira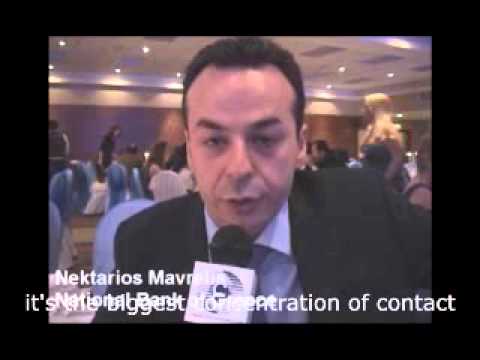 Telesales Subdivision Manager
National Bank of Greece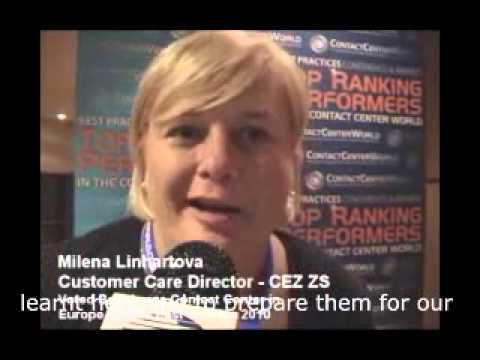 Customer Care Director
CEZ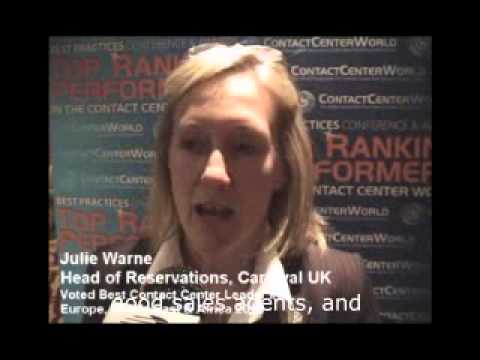 Head of Reservations
Carnival UK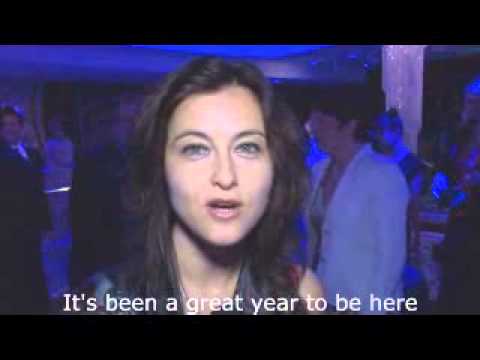 Manager
ZON Multimedia

Conference Schedule
Print Version: Condensed Agenda
---
| | |
| --- | --- |
| | Welcome to day 3 - your host Raj Wadhwani, President ContactCenterWorld.com |
Project Management - From Inception To Conclusion - How to Manage Projects! View Presenter Details

Find out from some of the best project managers out there, some tips and tricks to help you manage projects in your contact center! They will:

Share tips and tricks
Explain how they manage projects of all sizes and even the most complex
Explain how to motivate and engage project managers
Analyst Role in the Contact Center View Presenter Details

Want to hear first hand how analysts can help you with some ideas and best practices? They will:

Share information on what analysts really do
demonstrate some of their best practices
Help you with several best practice tips
Operational Management - Making the Center Work Efficiently! View Presenter Details

Effective operational management is key to your success. Hear from the best in this enlightening perspective on operations from the managers who bring it all together.

Each will share their top tips for success
How they measure performance
Overcoming challenges
Best practices
HR Best Practices - Getting the Right People and Keeping Them! View Presenter Details

Finding and retaining contact center staff is a challenge for most of us. Hear from these professionals involved in supporting the human resource functions of their respective contact centers
| | |
| --- | --- |
| | Morning Refreshment Break - FOYER |
How To Enhance Your Contact Center Quality Scores! View Presenter Details

Understating quality is one thing, impacting it positively is another. In this session we hear from presenters as they share:

How to measure quality
Walk you through some real examples
Describe some challenges and pitfalls
Share ideas to help your center improve
SPECIAL KEYNOTE: A Lasting Legacy? – The Answer is in the Clouds! - presented by Gerry Brown, Chief Customer Rescue Officer of The Customer Lifeguard.
Many businesses are struggling with legacy contact centre infrastructure and point solutions that don't support customer expectations of seamless, connected and personalised Omni-channel service. Customers are frustrated and feel alienated when dealing with companies that don't have a single view of the customer across all channels – including social media – or where contacts are long, slow and ultimately unsatisfying.

Agents find themselves cutting, pasting, toggling, swearing and leaving - usually in that order. Pain, stress and frustration are the emotions often associated with slow, cumbersome legacy systems, when all the customer wants is effortless, fast and effective service. But for many getting rid of our legacy systems is like saying good bye to an old friend, a dependable retainer, and we're reluctant to put them out to pasture. But perhaps it's not goodbye, and there's still life in the old dog yet and it just needs some new friends to play with and to bring out the best of what it still has to offer.

This fast paced and valuable presentation will leave you with some immediately actionable and relevant takeaways:

You'll discover the single, powerful capability that provides the biggest benefit for both customers & colleagues
You'll understand how to involve and engage your company's most important influencers and decision makers
You'll learn how to create a migration plan that will get you down the path easily and quickly, and won't take forever or cost the earth
You'll understand how "failure" can be turned to your advantage and is the best and fastest way to assure long term customer satisfaction and colleague engagement
Why the upsides of legacy migration go way beyond increased customer satisfaction and financial well-being and are key ingredients for successful digital transformation
And how you can start now to begin to reap the benefits of change
| | |
| --- | --- |
| | Lunch Break - 3-course hot /cold buffet lunch included in the restaurant. |
Training in Contact Centers - Key Role To Kickstart Performance View Presenter Details

These world class trainers will share their secrets with you. They will

Discuss how to make training fun
Show you how they re-energize trainees
Share best practice tips
Take you through best practices and explain how to making training stick!
How To Drive More Sales Through Sales Management Techniques! View Presenter Details

Want to find out how to manage sales teams and be more successful? Hear from these presenters as they share:

Best practices in sales management
Strategies that worked
Motivating and leading a team
Tips and tricks
| | |
| --- | --- |
| | Afternoon break - FOYER |
Making Outsourcing Work - Developing a Win:Win Partnership View Presenter Details

We have identified the best partnerships between outsourcer and client. We will hear from the clients as they share their experience from outsourcing and how to develop a winning partnership.
Client Services Management View Presenter Details

Managing clients? find out how the best do it - whether it be internal or external clients for your contact center!Hear:

How to manage client expectations
Tips and tricks to make you a better client manager
How to manage internal communications
| | |
| --- | --- |
| | End of conference sessions for the day |