More Testimonials
What delegates 'LOVE' about our events ... click on an image to watch the video.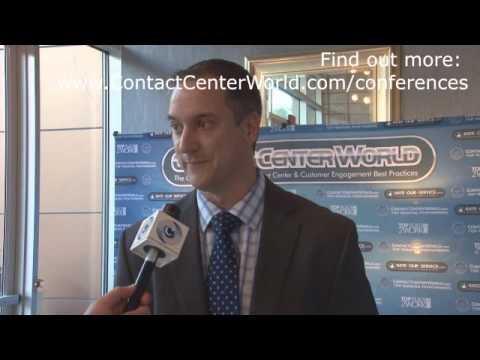 Client Services Manager
BillTrust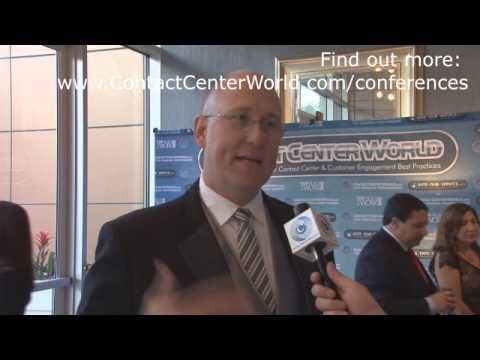 Chief Operating Officer
Listen Up Espanol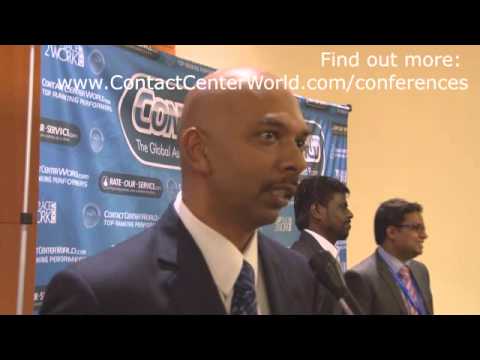 General Manager
Vads BPO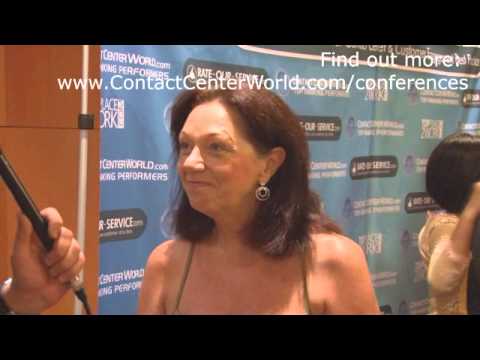 Acting Director
Contact Centres Smart Service Queensland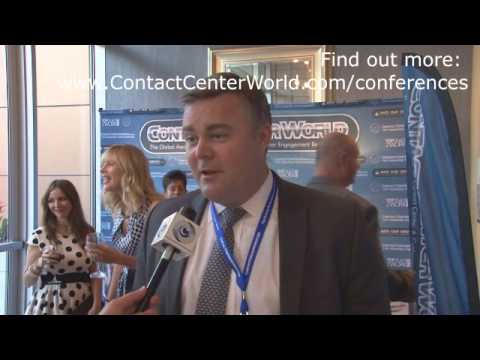 President
CGS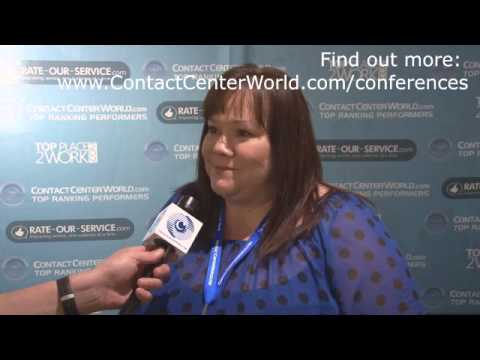 Senior Manager
Wal-Mart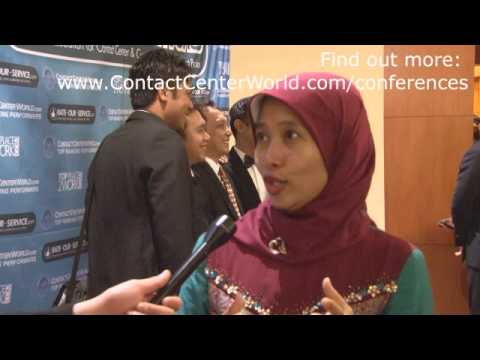 Manager Telephone Account Management
PT Telekom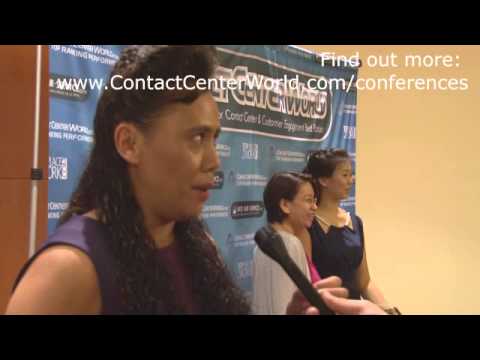 Director of Customer Services
DHL Express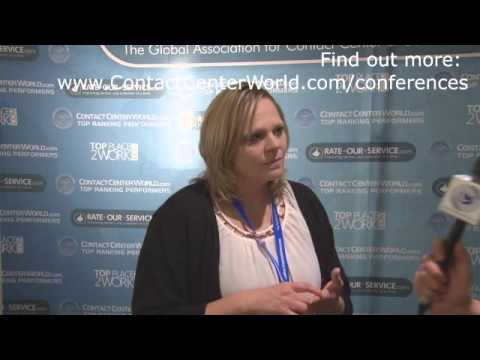 Senior Manager Benefits Service Team
Wal-Mart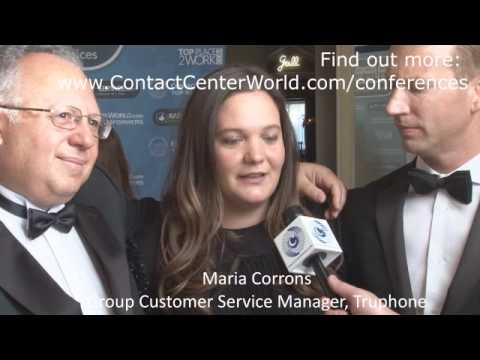 Customer Services Director
Truphone UK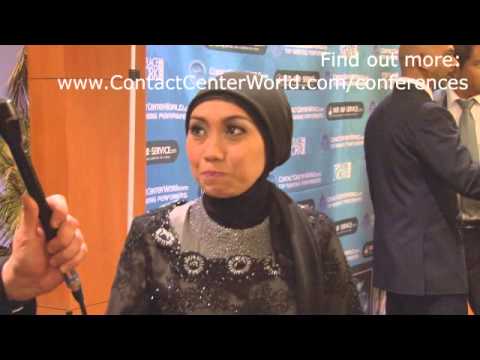 General Manager, Customer Channel Management
PT Astra International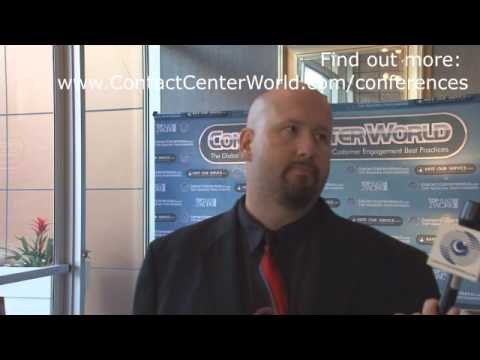 Director of Learning
Affinion Group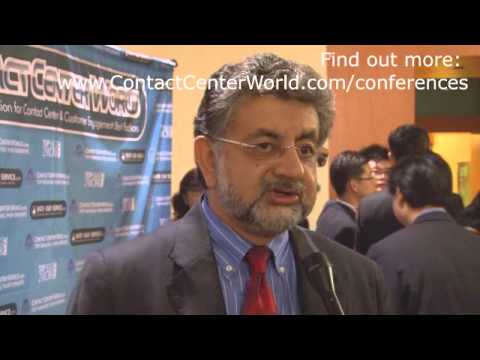 Managing Director
Teleperformance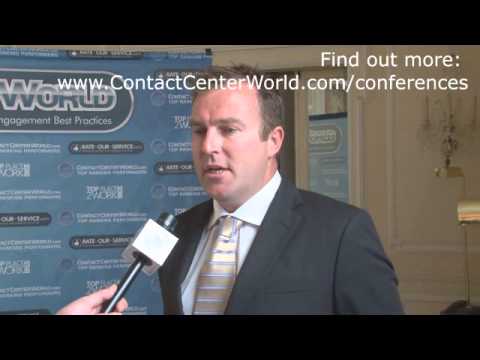 Outbound Sales Manager
Tipico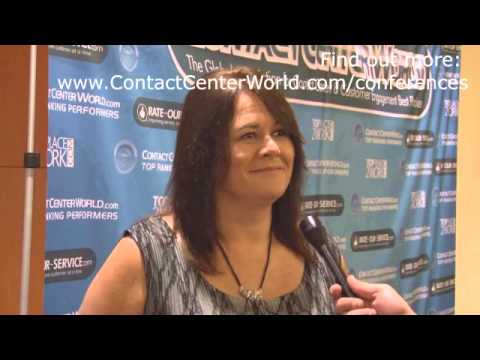 Outbound Sales Manager
Livestock Improvement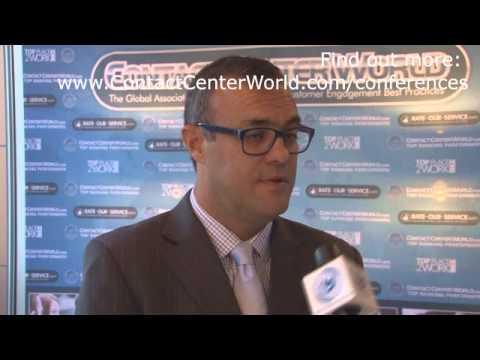 Customer Service Director
Oi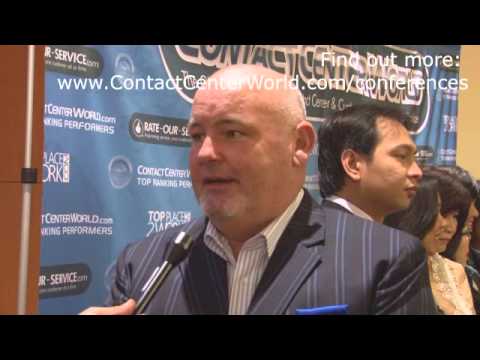 Contact Center Manager
iiNet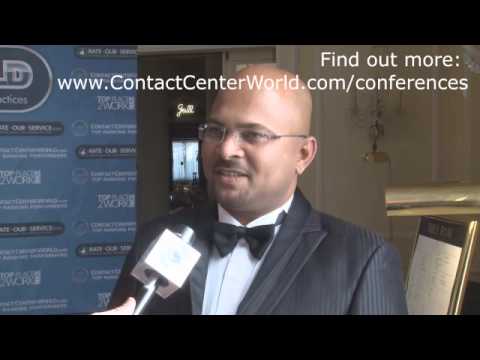 Customer Interface Manager
DHL Express Qatar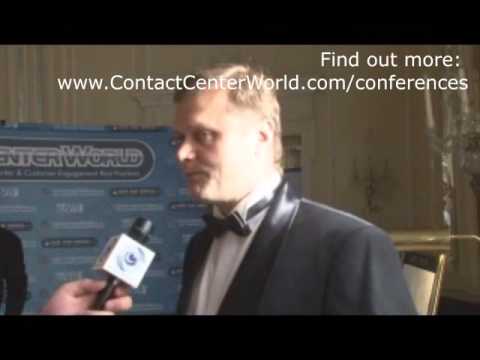 Director
Adelina Holdings Ukraine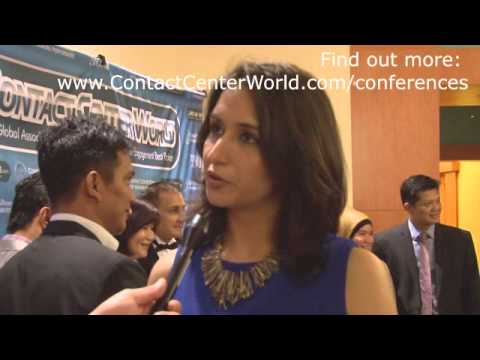 Director of Marketing
Teleperformance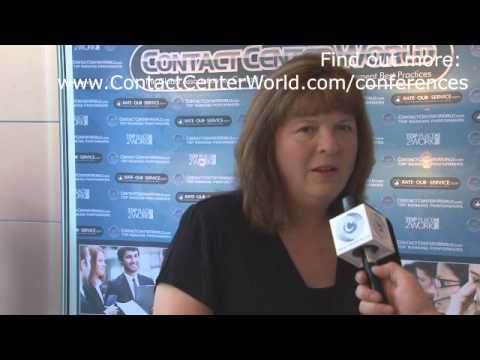 Senior Director Sales & Service
Art.com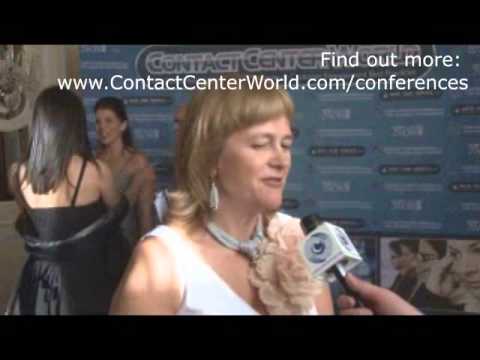 Head of Customer Relations
Kyivstar Ukraine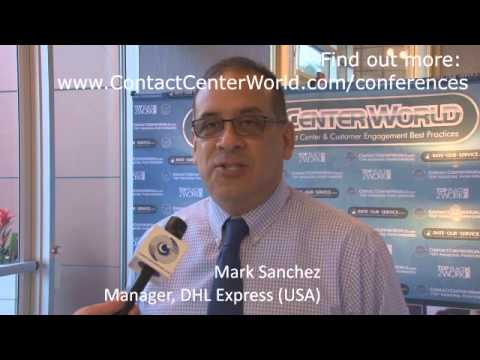 Manager
DHL Express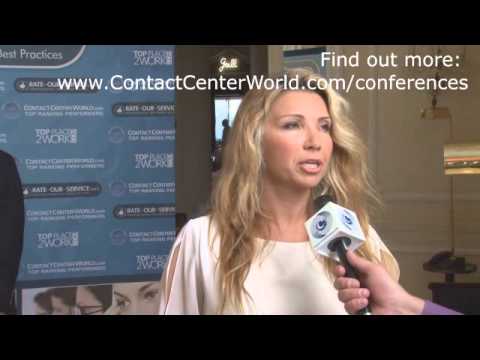 Customer Interface Director
DHL Express Turkey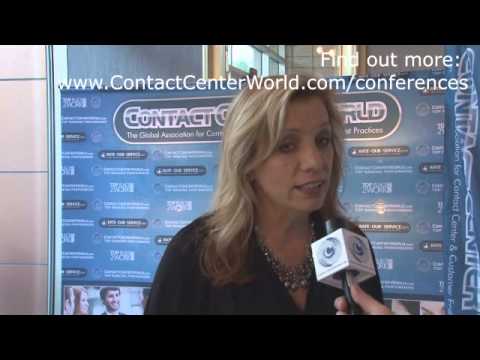 Site Director Las Vegas 1&2
Sitel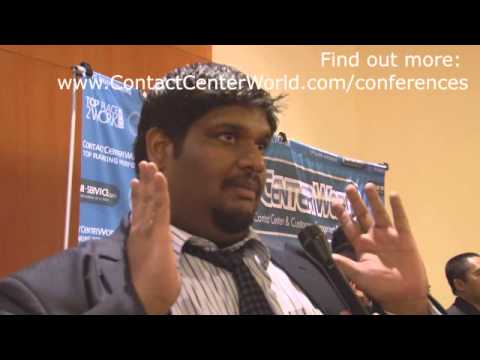 Key Account Support Manager
DHL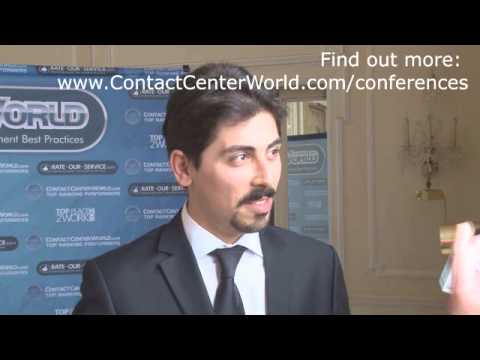 Planning & Productivity Management Unit Head
Turkcell Global Bilgi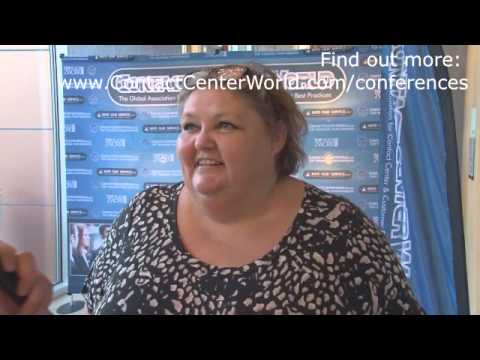 Site Director
Sitel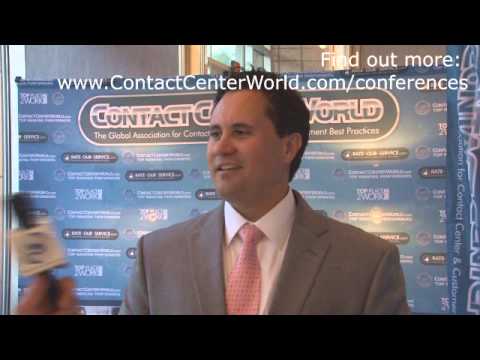 Resource Management
Amway Customer Service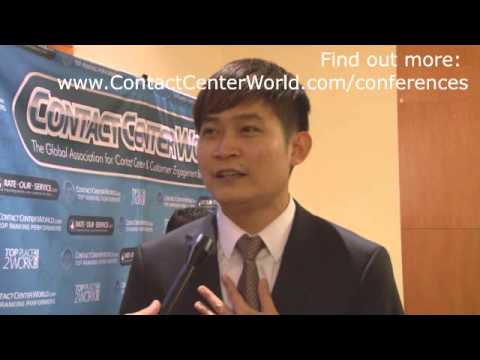 Project Manager
Bank Central Asia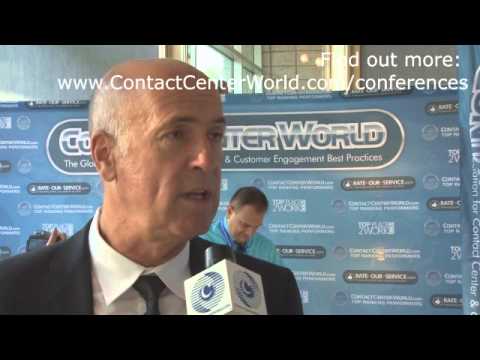 Director
Dejardins Card Services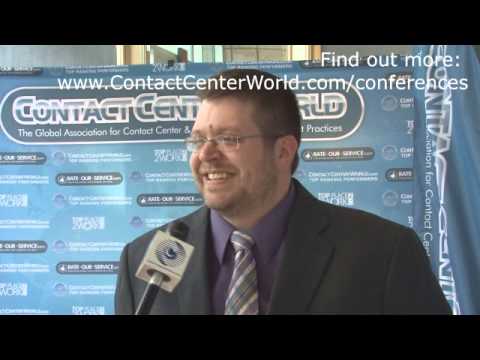 Workforce Manager
Blue Cross Blue Shield Rhode Island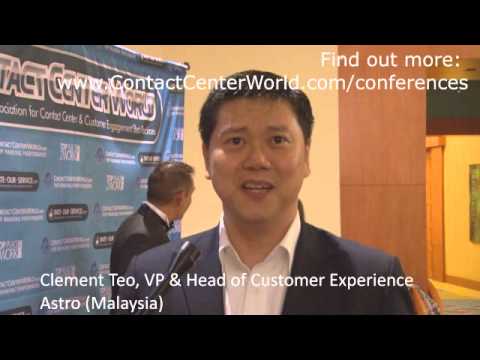 VP & Head of Customer Experience
Astro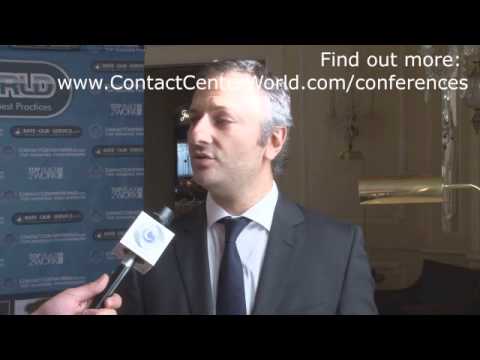 Deliver Channels Manager Iberia & EMEA DtC SME
MetLife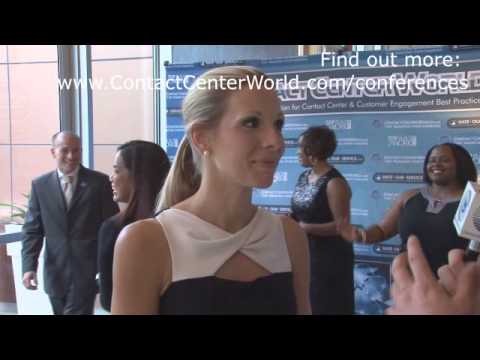 Senior Director
Desjardins Card Services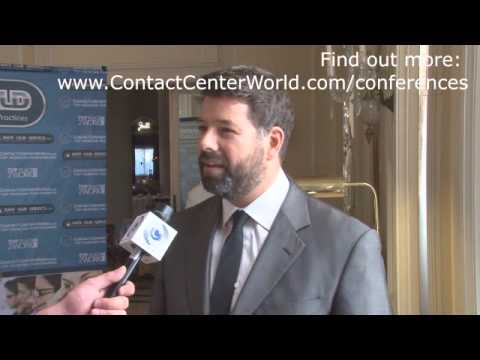 Director
Rhmais, SA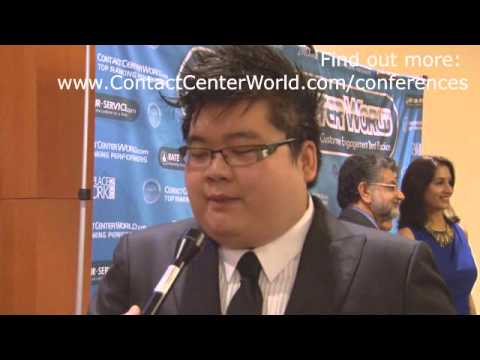 Business Analyst
Singtel

Manager
Garanti Bank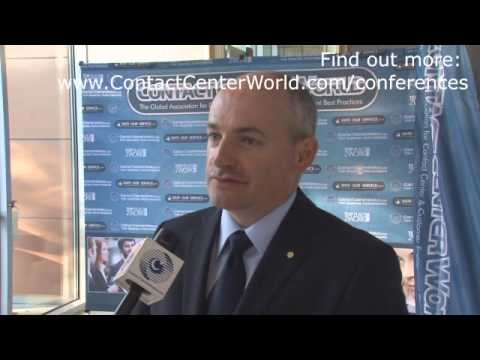 Senior Director
Desjardins Card Services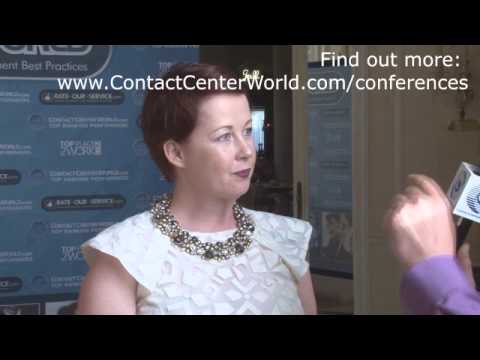 Head of Customer Care & Customer Experience
Vodafone Qatar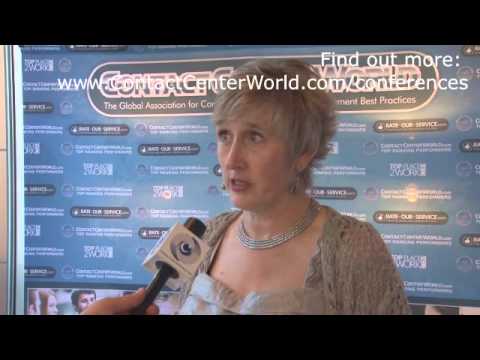 Brand Manager
Blue Ocean Contact Center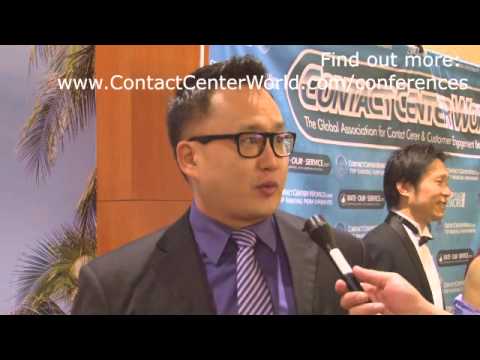 Customer Care Manager
SingTel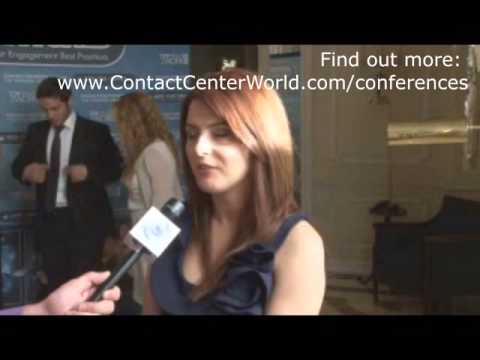 Sales& Marketing Director
CMC Turkey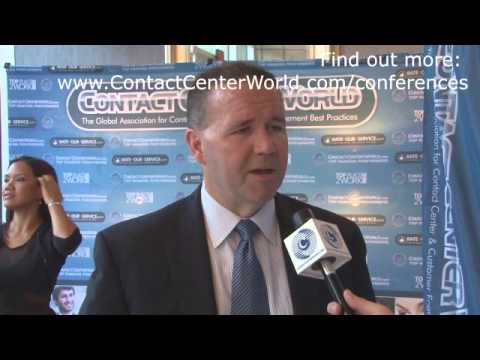 SVP Client Operations
BillTrust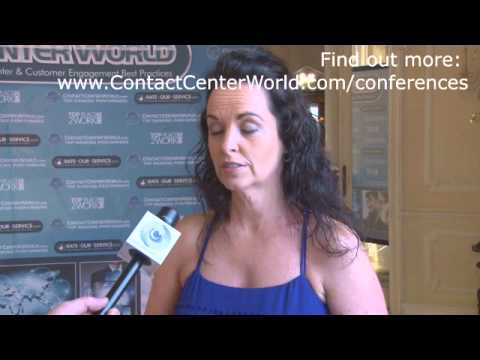 Head of Operations
Concentrix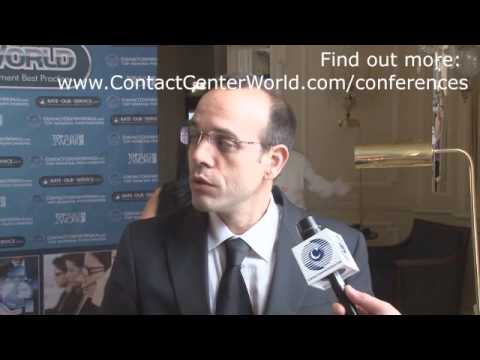 Contact Center Manager
eLaCaixa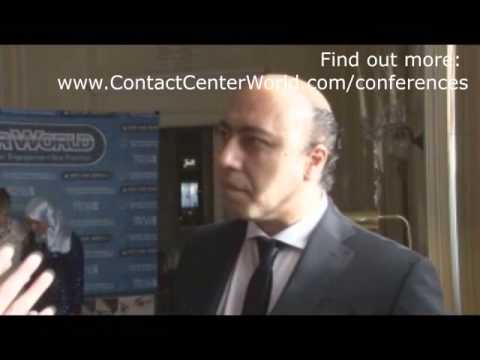 Head of Operations
Randstad Contact Centers Portugal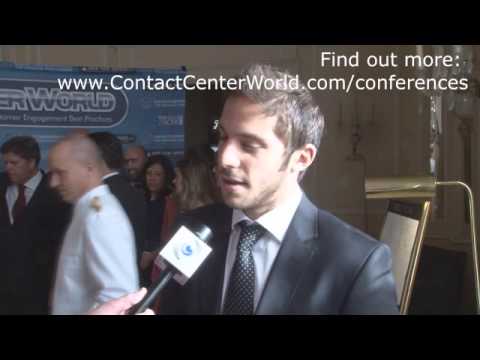 Turk Ekonomi Bankasi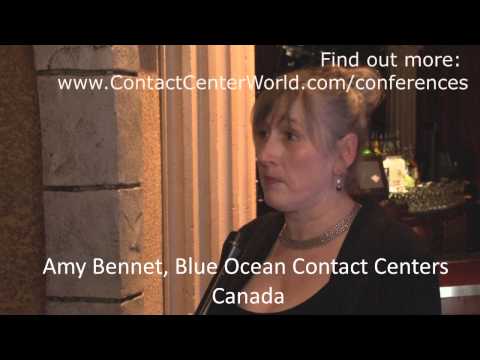 Blue Ocean Contact Centers Canada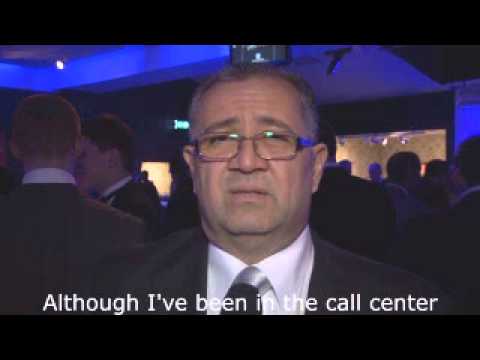 VP - Head of Alternative Delivery Channels
Bank Aljazira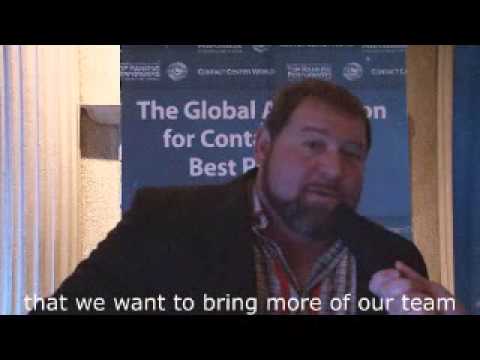 CEO
ListenUp Espanol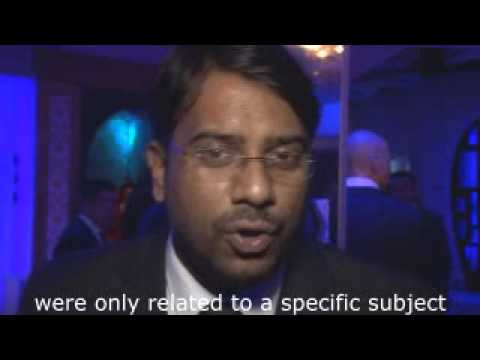 WFM Manager
Abdul Latif Jameel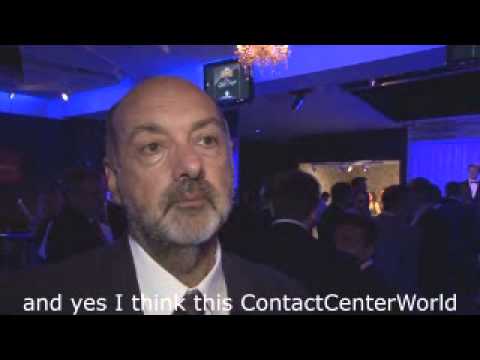 Contact Center - Training & Quality Manager
First Data Hellas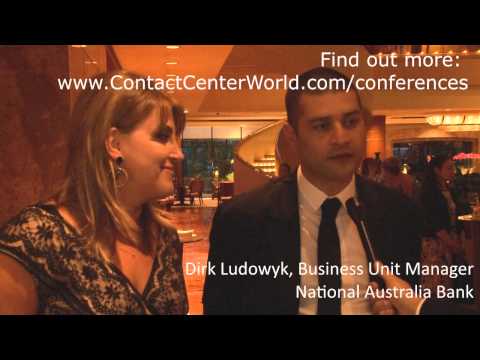 Head of Sales Customer Contact Centre
National Australia Bank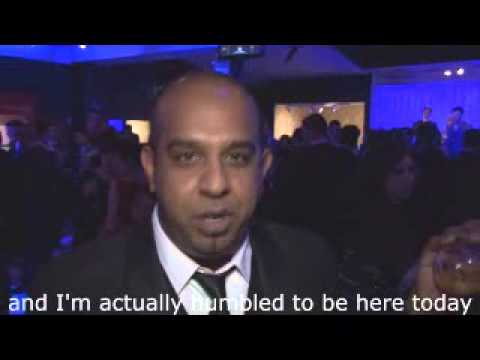 Sales Manager
O'keeffe and Swartz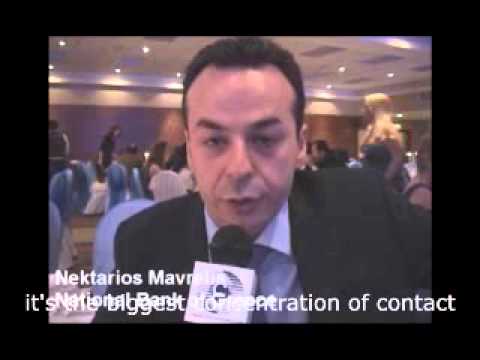 Telesales Subdivision Manager
National Bank of Greece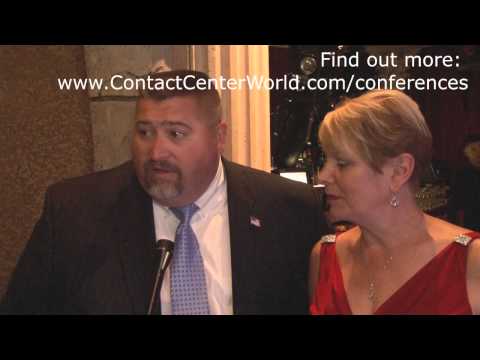 Director, Customer Service and Contact Center Operations
Humana Government Business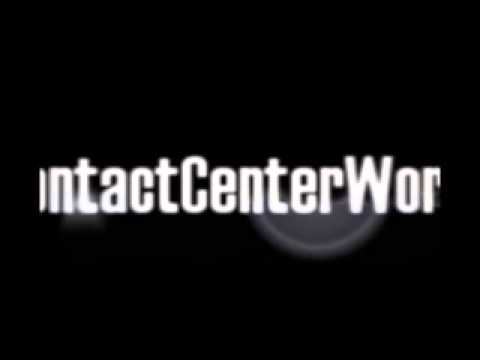 Director
ZON Multimedia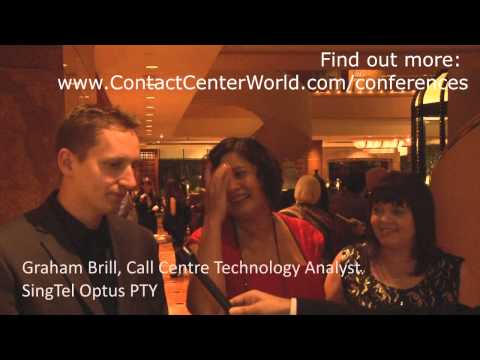 Social Media & Online Community Manager
SingTel Optus PTY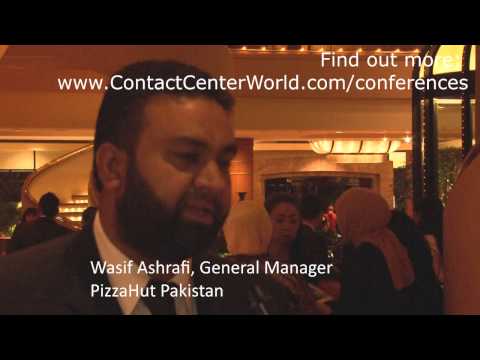 General Manager
PizzaHut Pakistan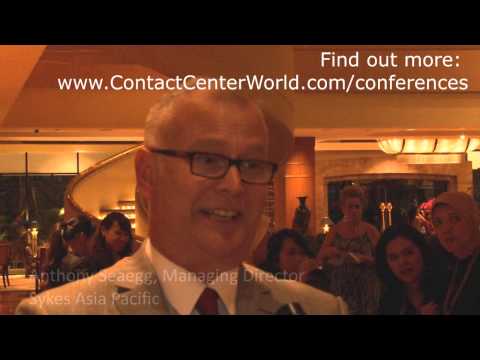 Managing Director
Sykes Asia Pacific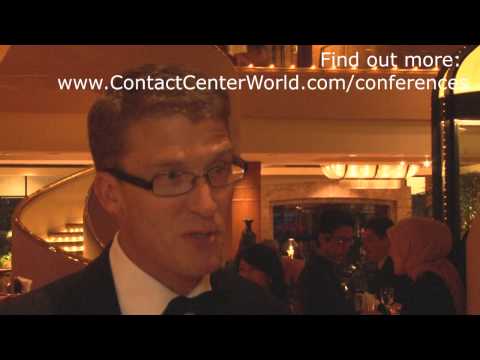 General Manager, Contact Centres
Westpac Group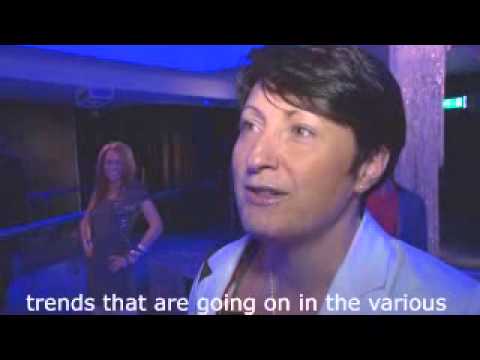 EVP, International Development
Acticall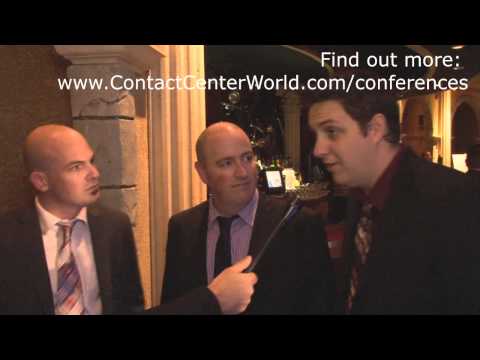 Aditya Birla Minacs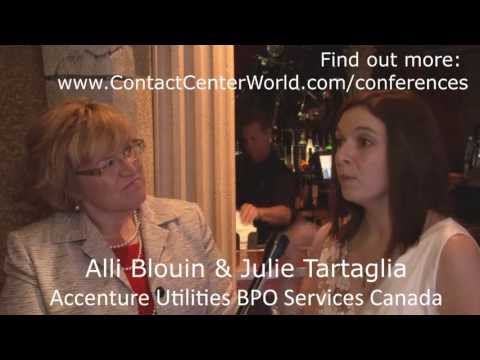 Accenture Utilities BPO Services Canada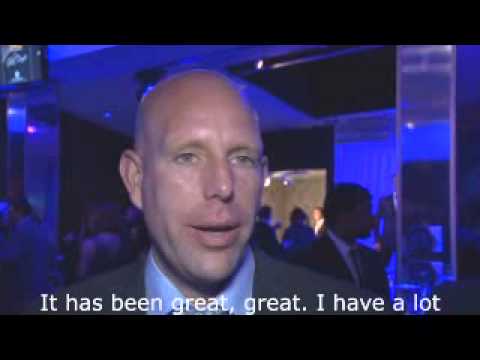 National Call Center Manager
Carlsberg Danmark A/S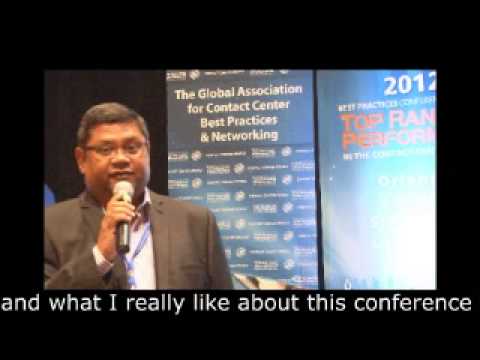 VP
Scotiabank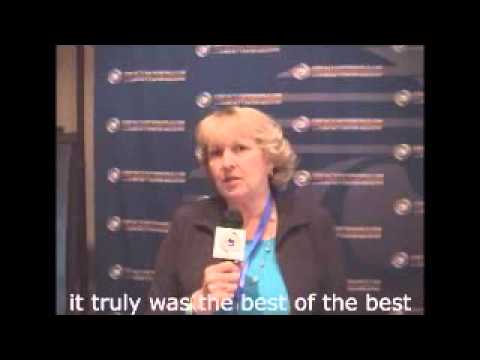 AVP
New York Life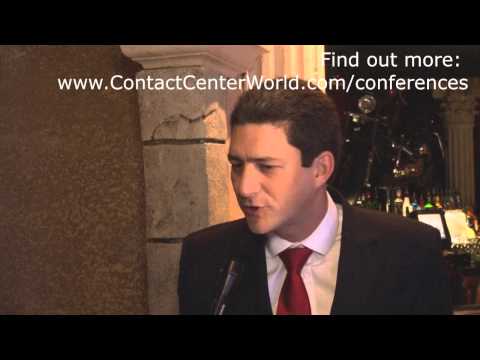 Digital Channels Director
Oi Brazil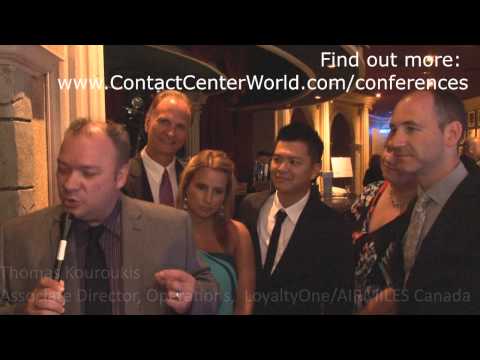 Associate Director, Operations
LoyaltyOne/AIRMILES Canada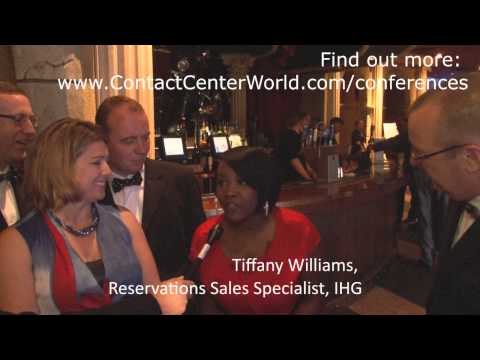 Director, Business Innovation
IHG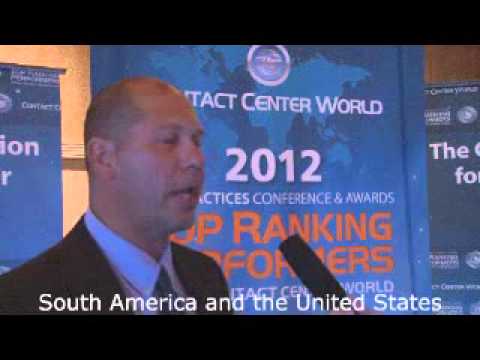 Director
Agero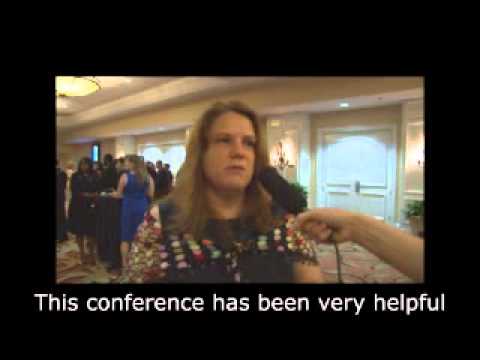 Project Director
CPA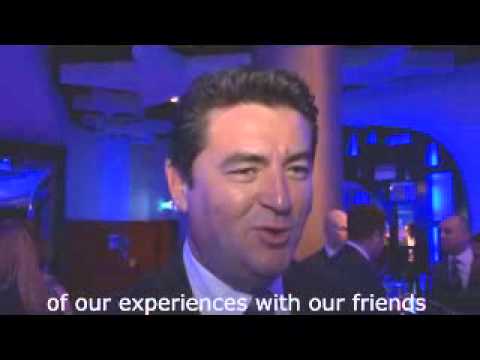 Call Center Director
AVEA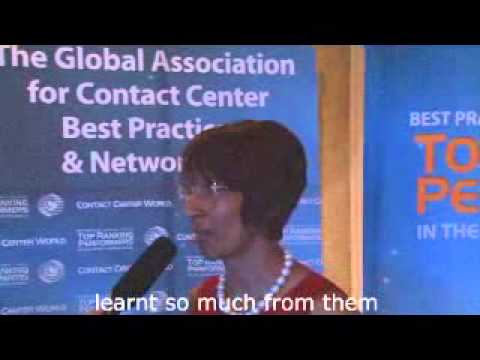 Director
LoyaltyOne | AIRMILES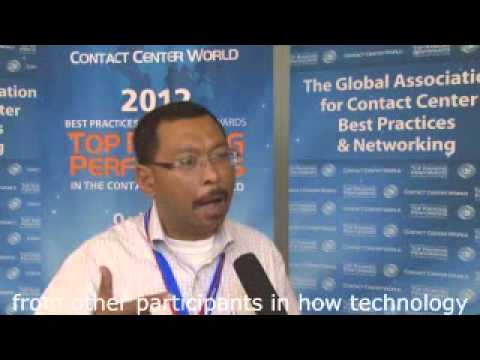 General Manager, BPO Operations
VADS Business Process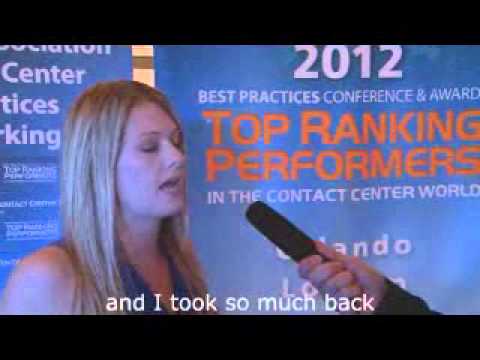 Associate Director
MassMutual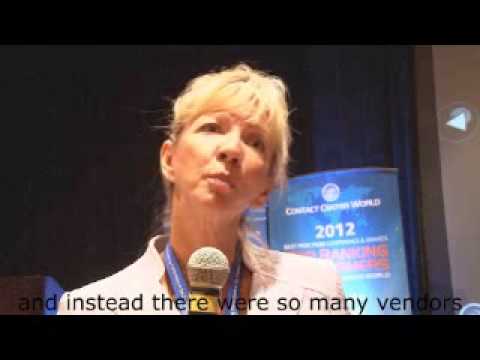 AVP
Oppenheimer Funds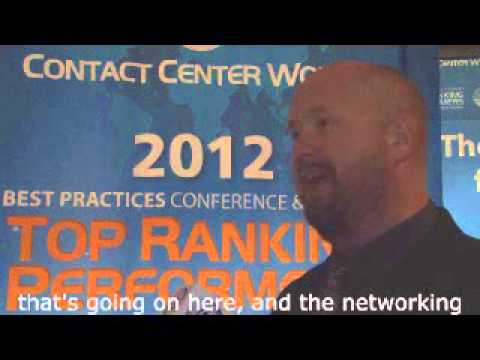 Director
Affinion Group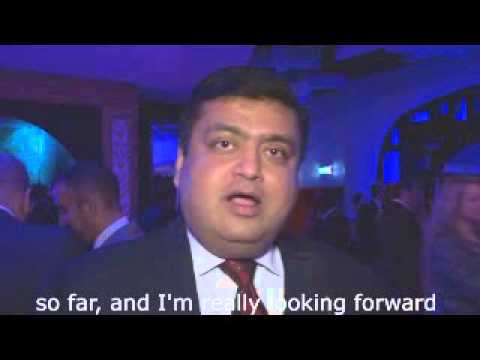 Vice President, Head of Direct Banking Channels
Mashreq Bank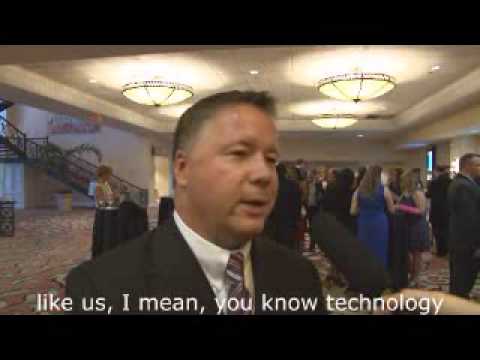 EVP/COO
Connextions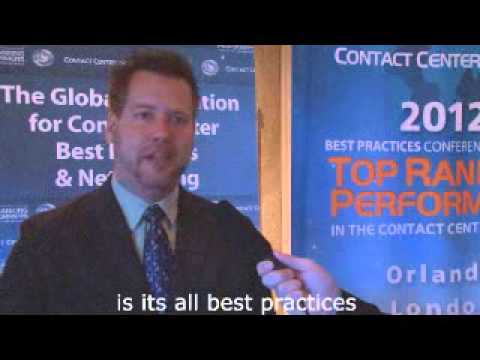 Director
ORION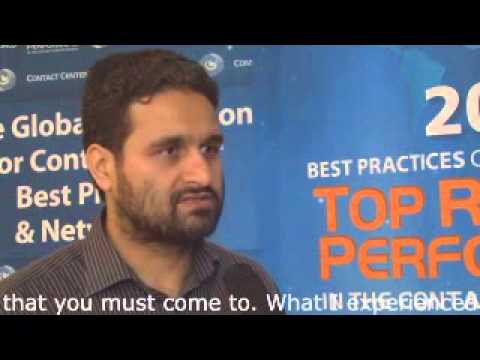 General Manager Customer Service
PTML-Ufone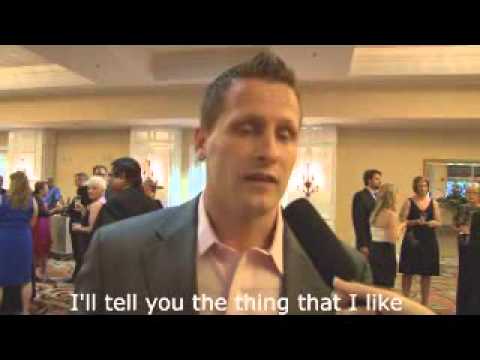 Head Sales/Service
ING Direct4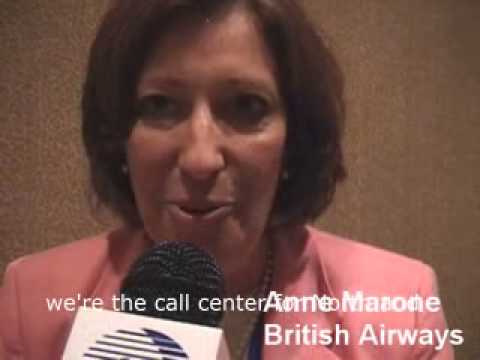 Customer Contact Manager
BA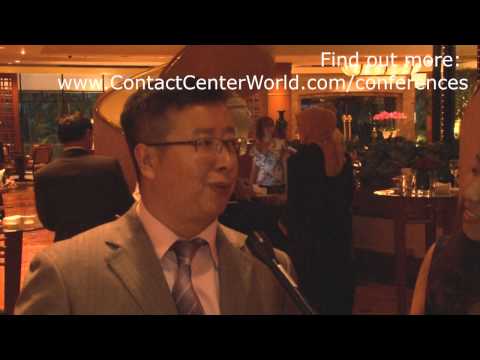 General Manager
China Telecom Zhejiang Branch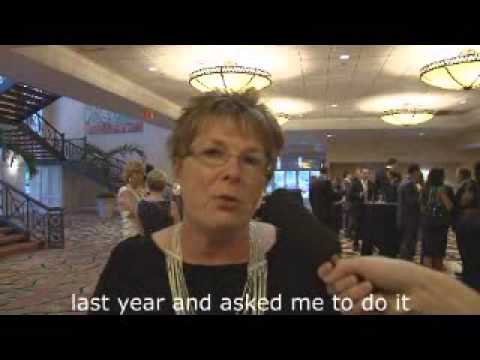 Director
CVS Caremark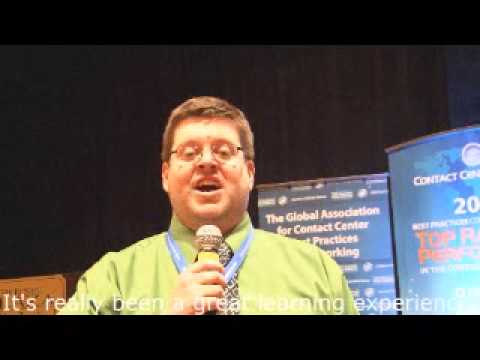 Team Leader
BCBS Rhode Island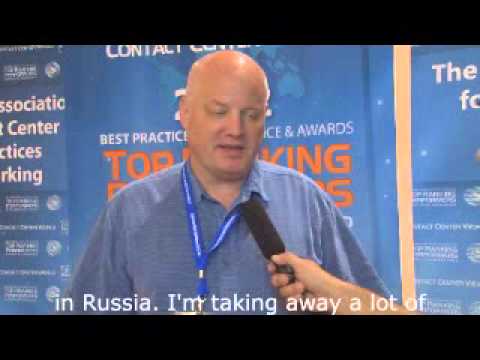 Associate Vice President
Credit Europe Bank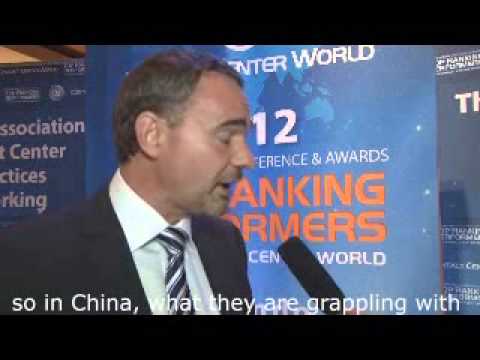 General Manager
National Australia Bank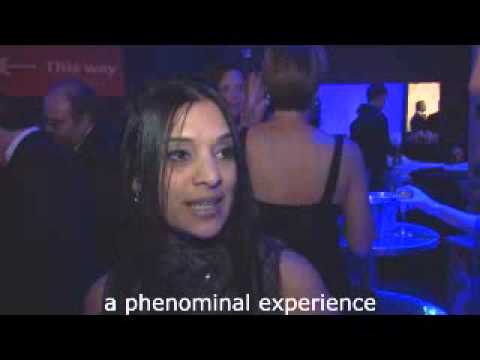 Supervisor
Standard Bank South Africa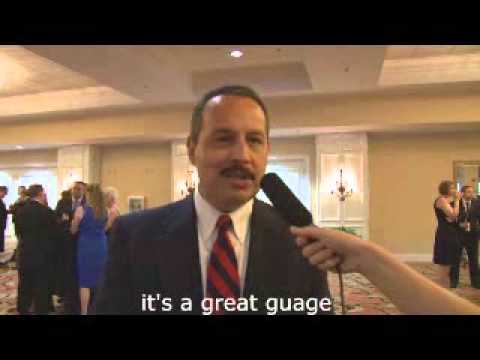 Manager
CVS Caremark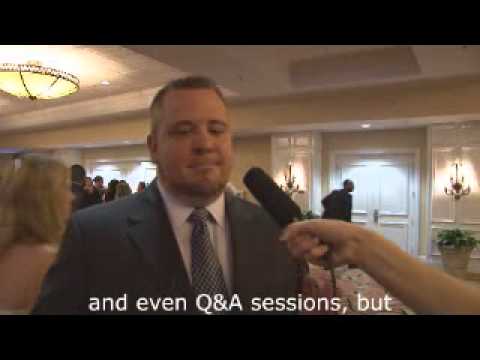 Director
CVS Caremark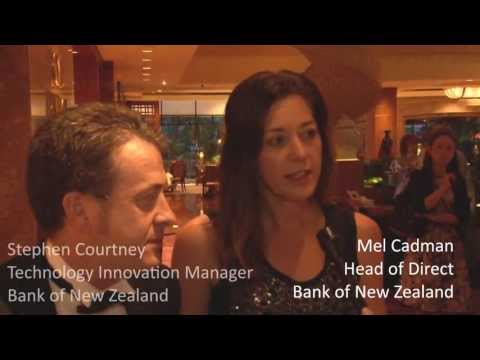 Head of Direct & Technology Innovation Manager
Bank of New Zealand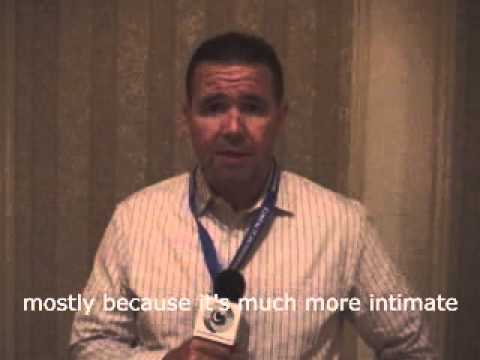 Director
Unified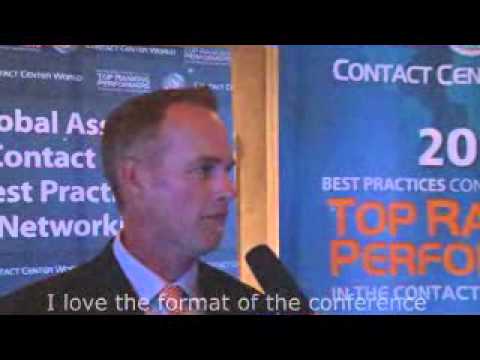 Customer Service Director
Vivint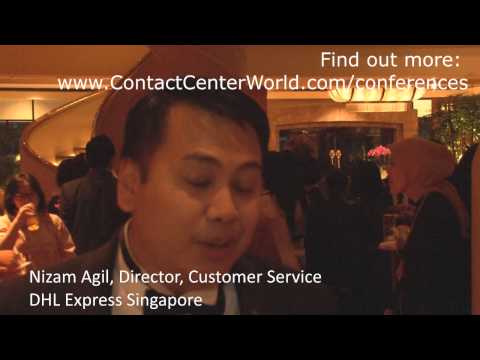 Director, Customer Service
DHL Express Singapore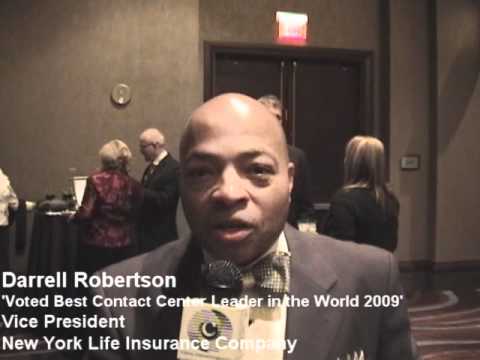 VP
New York Life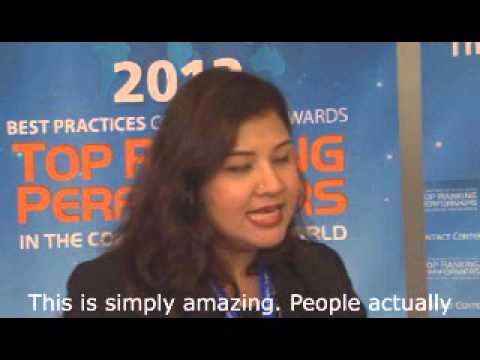 Global Head
QNet Ltd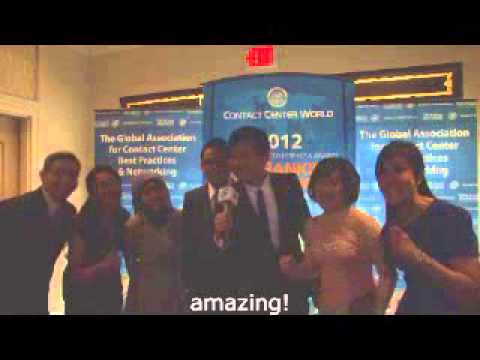 Team BCA
Bank Central Asia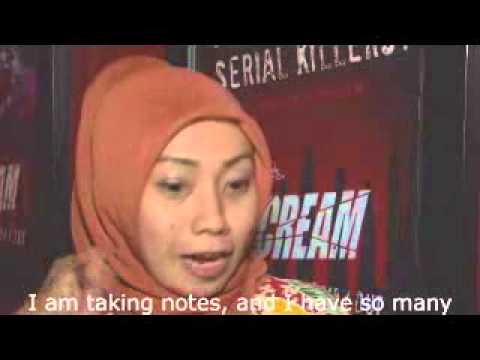 Head of E Channel Management
PT Astra International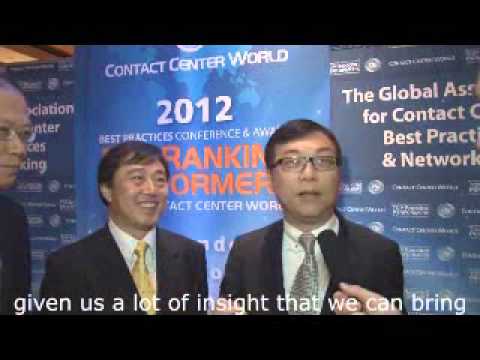 Peter Ng
The Hong Kong Jockey Club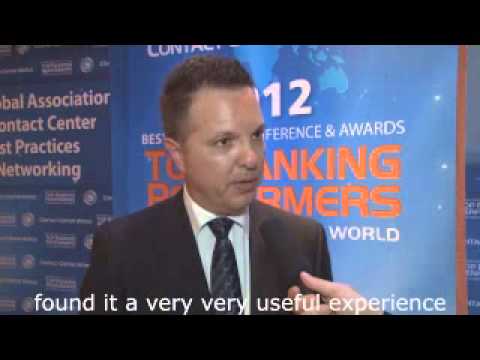 Chairman
Customer Service Council Australia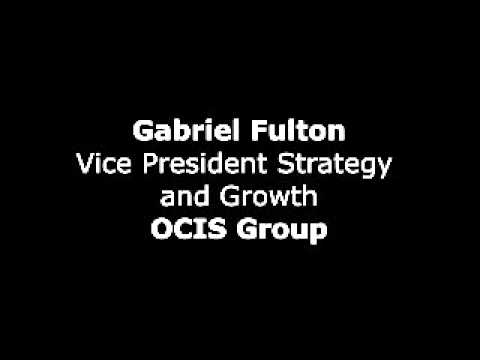 VP Strategy & Growth
OCIS Group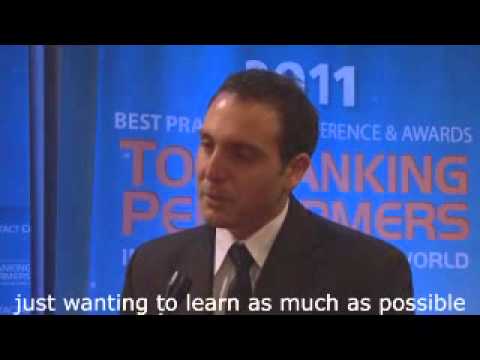 Sales & Service Manager
iSelect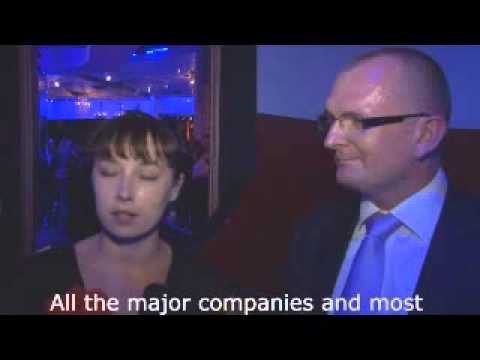 Contact Centre Manager
ITI Neovision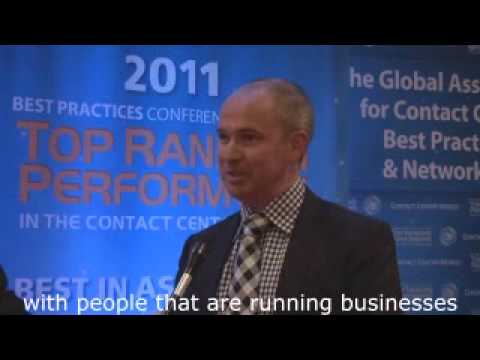 CEO
OCIS Group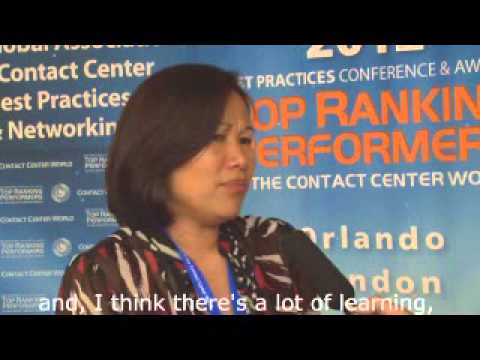 Chief of Network Services
QNet Ltd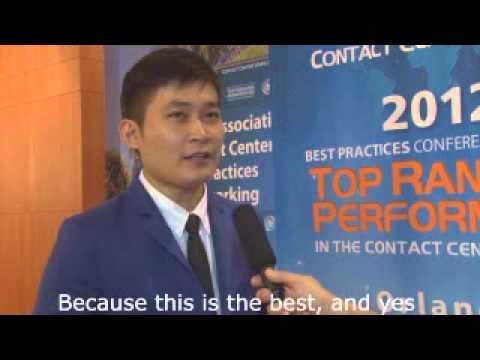 Spokesperson/Supervisor
Bank Central Asia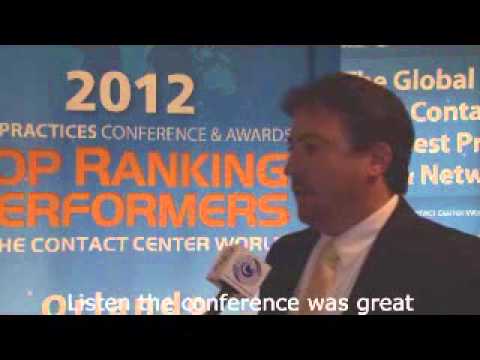 Contact Centre Manager
iiNet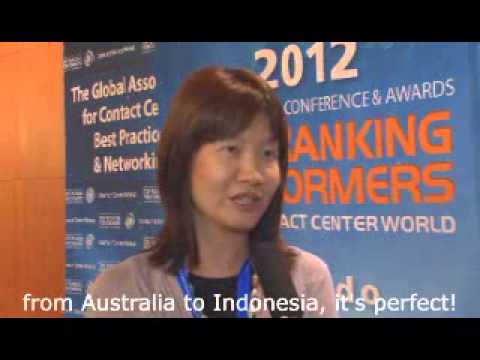 Deputy Director
Housing & Development Board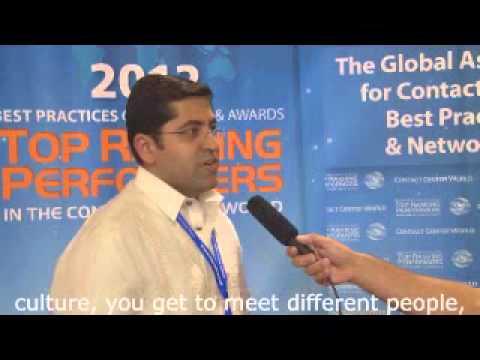 Operations Support Director
PCCW Teleservices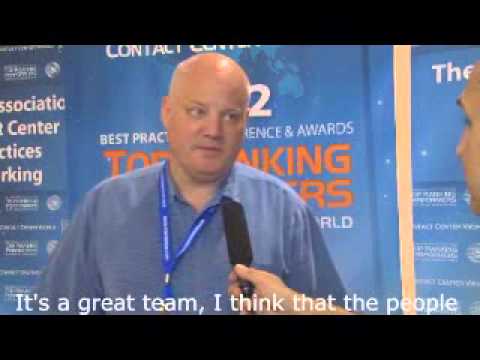 Associate Vice President
Credit Europe Bank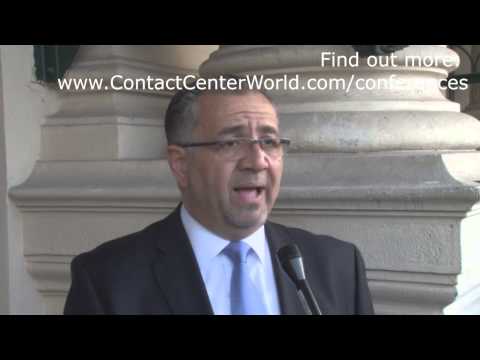 VP - Head of Alternative Channels
Bank Aljazira (Saudi Arabia)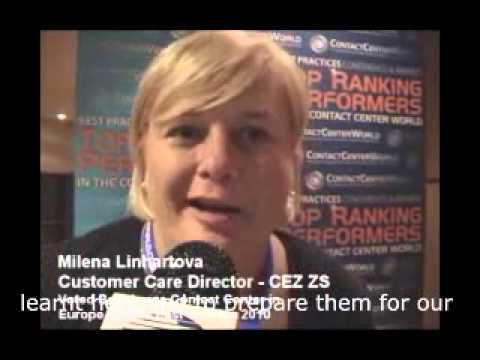 Customer Care Director
CEZ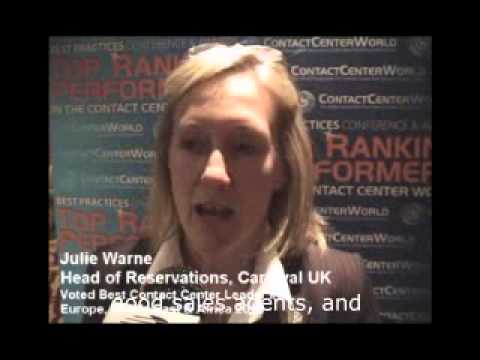 Head of Reservations
Carnival UK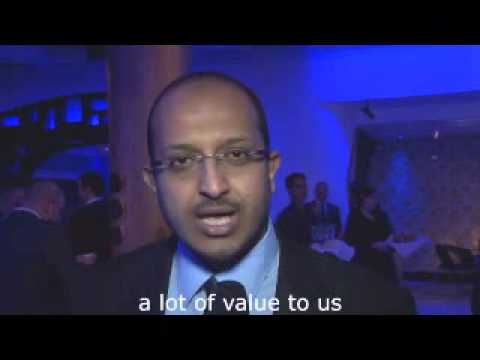 Contact Center-General Manager
Abdul Latif Jameel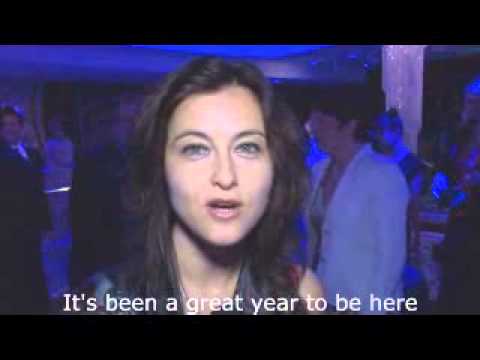 Manager
ZON Multimedia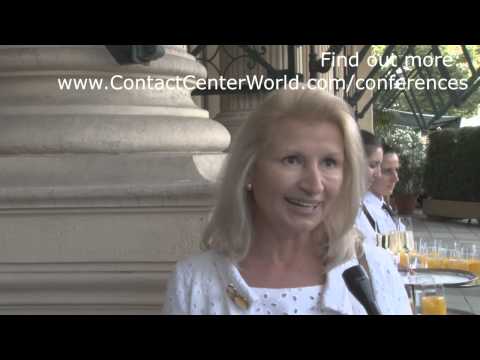 HR Manager
4Life Direct, Poland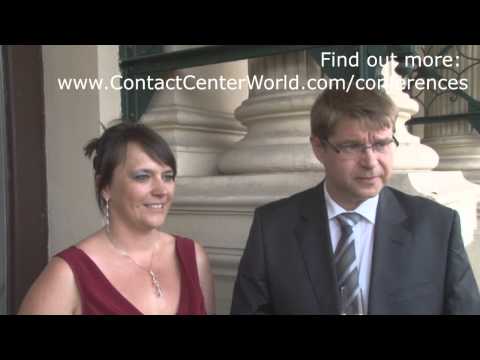 Call Center Director
CEZ (Czech Republic)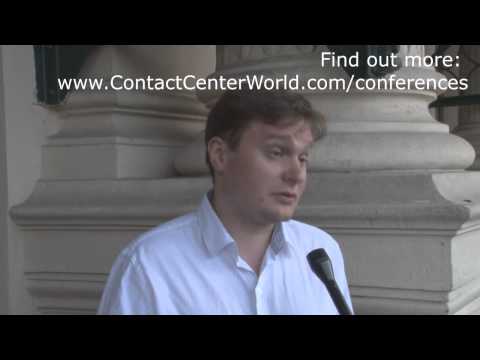 Head of Project & Technical Support
JSC UkrSibbank BNP Paribas (Ukraine)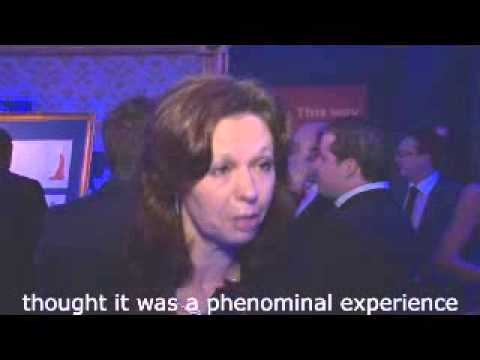 Service Level Manager
CIPC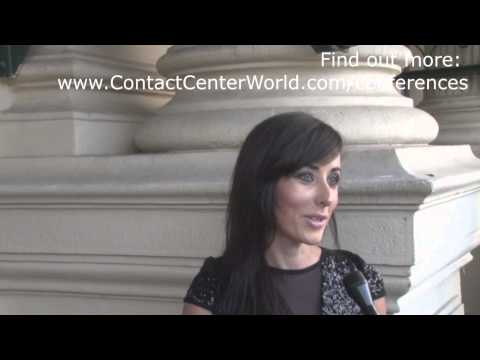 Learning & Development Specialist
Savant People Development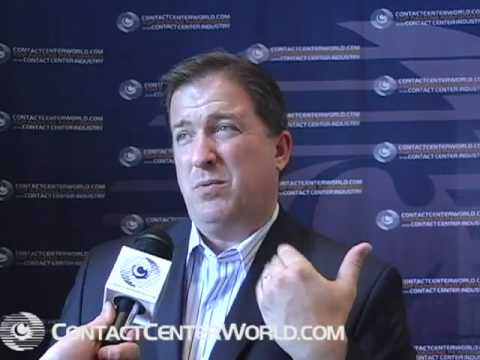 Former CE0
ATA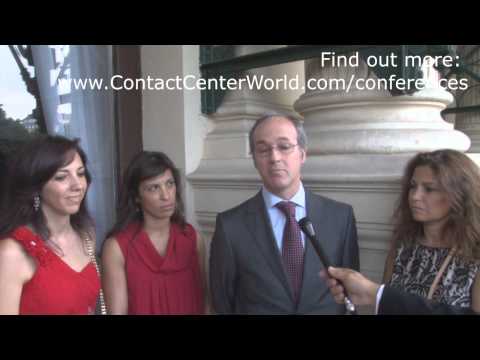 Director, Head of Shared Services & Team
Montepio (Portugal)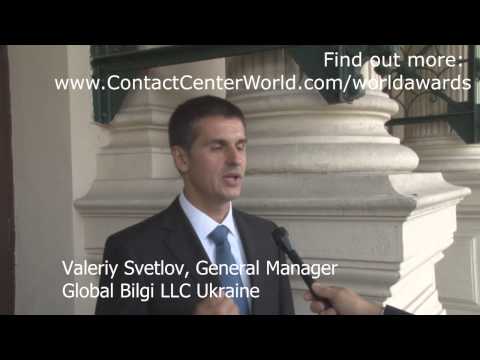 General Manager
Global Bilgi LLC Ukraine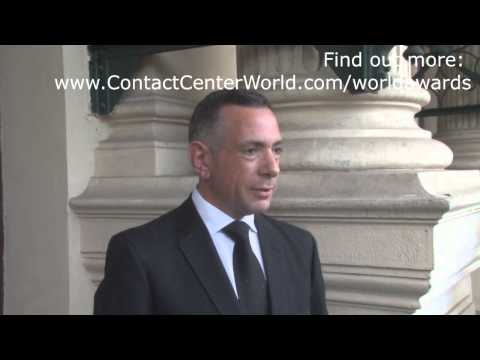 VP Customer Service
DHL Express (UK)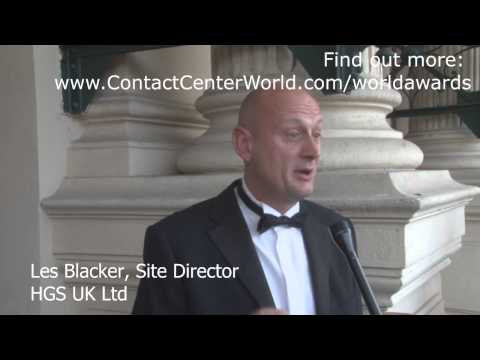 Site Director
HGS UK Ltd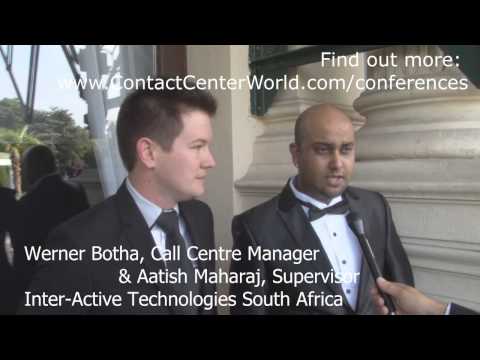 Call Centre Manager
Inter-Active Technologies South Africa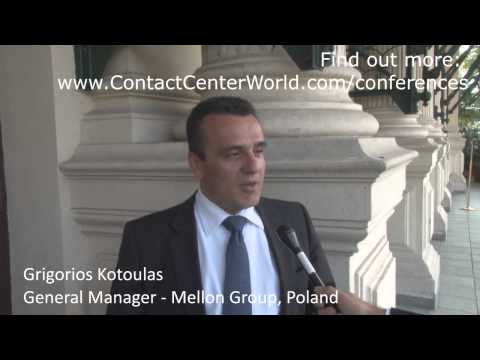 General Manager
Mellon Group, Poland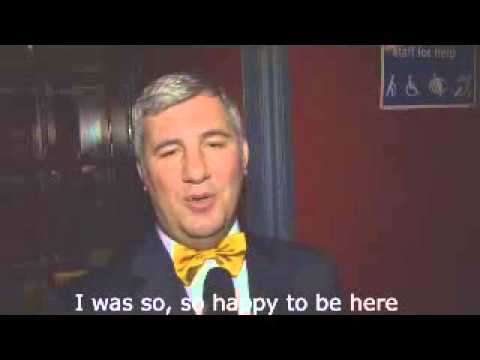 \
CEO
Desmer Iletisim A.S.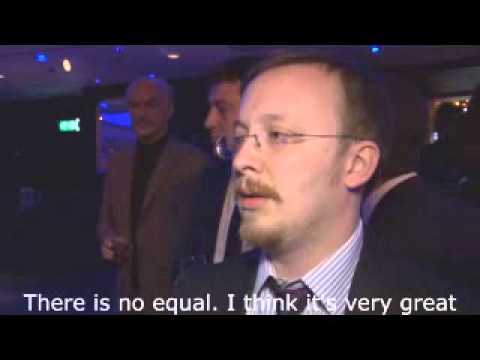 Reporting & Planning Manager
AssisTT

Conference Schedule
Print Version: Condensed Agenda
---
| | |
| --- | --- |
| | Welcome to day 3 - your host Raj Wadhwani, President ContactCenterWorld.com |
Setting up and Running Home / Remote Agent Programs Successfully View Presenter Details

In some locations, attracting staff is a major challenge. If you are interested in setting up home agents or run a home agent program and are looking for ideas on:

Recruiting home agents
Security of data
Managing and motivation
best practice lessons and tips
Incentive Schemes - Motivating Your Team to Be the Best They Can! View Presenter Details

Motivating staff is essential. Want to hear some great ideas? In these sessions:

We identified some of the best incentive schemes out there.
Hear what they did and how
Find out about the results
Pick up lots of tips and improve your programs!
Client Services Management - Best Practices View Presenter Details

Managing clients? find out how the best do it - whether it be internal or external clients for your contact center!Hear:

How to manage client expectations
Tips and tricks to make you a better client manager
How to manage internal communications
Leveraging the Power of Community Programs To Motivate View Presenter Details

Raising your profile and doing great things for the community is a major drive for many organisations.

Hear how some companies have achieved great results with community programs
Find out how to engage staff to get involved
Learn tips and tricks
Project Management - From Inception To Conclusion View Presenter Details

Find out from some of the best project managers out there, some tips and tricks to help you manage projects in your contact center! Each will:

Share tips and tricks
Explain how they manage projects of all sizes and even the most complex
Explain how to motivate and engage project managers
| | |
| --- | --- |
| | Morning Refreshment Break - FOYER |
Turning Cost Centers into Profit Centers Through Sales Campaigns View Presenter Details

Want to run some campaigns that will help you sell more through your contact center? In this session:

We share best practices from inbound and outbound sales campaigns
Help you understand what works and what does not
Share tips and tricks
How To Enhance Your Contact Center Quality Scores! View Presenter Details

Understating quality is one thing, impacting it positively is another. In this session we hear from award winning presenters as they share:

How the measure quality
Walk you through some real examples
Describe some challenges and pitfalls
Share ideas to help your center improve
How To Drive More Sales Through Sales Management Techniques! View Presenter Details

Want to find out how to manage sales teams and be more successful? Hear from these award winners as they share:

Best practices in sales management
Strategies that worked
Motivating and leading a team
Tips and tricks
Making the Most of Your Workspace - Designs That Improve Performance! View Presenter Details

The working environment has a huge impact on morale and performance, even customer service!

Find out how leading contact centers have created fantastic environments
Hear their top tips.
Learn best practices for design and the environment
Help Desk Best Practices (Inhouse) - Case Studies View Presenter Details

These great companies share their experiences of running help desks. Each will share best practices in:

Recruit and training help desk staff
How to manage and motivate
Technology and infrastructure
Business strategies that worked for them
Share ideas for your help desk
HR Best Practices - Getting the Right People and Keeping Them! View Presenter Details

Finding and retaining contact center staff is a challenge for most of us. Hear from these award winning professionals involved in supporting the human resource functions of their respective contact centers. Speakers are invited to:

Share tips on managing HR functions
Demonstrate how they recruit and train
Showcase lessons learned
| | |
| --- | --- |
| | Lunch Break - 3-course hot /cold buffet lunch included in the restaurant. |
Training in Contact Centers - Key Role To Kickstart Performance View Presenter Details

These world class trainers will share their secrets with you. They will

Discuss how to make training fun
Show you how they re-energize trainees
Share best practice tips
Take you through best practices and explain how to making training stick!
Social Media Management in the Contact Center - Building Fans and Managing Service and Sales View Presenter Details


Large contact centers have some unique challenges. We have gathered the best in the world to share their ideas and opinions with you. From Europe, Asia and the Americas, the best large contact centers do amazing things - they deliver outstanding results and customer satisfaction. hear how they do it.

| | |
| --- | --- |
| | Afternoon break - FOYER |
How To Sell More in Your Center! - Top Sales Professionals Explain? View Presenter Details

For those of us involved in selling products or services or considering selling on the back of service calls, getting highly motivated sales agents fired up and keeping them fired up is key. Hear from these award winning professionals as they share:

How to stay motivated in sales
What they do to help others succeed
Their tips for managing sales professionals
Best use of Social Media in the Contact Center - Case Studies (1 - 249 Agents) View Presenter Details


Managing a medium sized contact center is what these award winners will talk about. Each has a unique perspective and story on what they do and how. Find out about their specific challenges and opportunities as the best from Asia, Europe and the Americas share ideas.

How To Run A World Class Help Desk View Presenter Details

These great companies share their experiences of running help desks. Each will share best practices in:

Recruit and training help desk staff
How to manage and motivate
Technology and infrastructure
Business strategies that worked for them
Share ideas for your help desk
Jack The Ripper Guided Walk

NO COST TO JOIN He came silently out of the midnight shadows of August 31, 1888. Watching. Stalking. Butchering raddled, drink-sodden East End prostitutes. Leaving a trail of blood and gore that led...nowhere. Yes, something wicked this way walked, for this is the Ripper's slashing grounds. We evoke that autumn of gaslight and fog - of menacing shadows and stealthy footsteps - as we inspect the murder sites, sift through the evidence - in all its gory detail - and get to grips, so to speak, with the main suspects. Afterward you can steady your nerves in The Ten Bells, the pub where the victims - perhaps under the steely gaze of the Ripper himself - tried to forget the waking nightmare. The original - and best* - Jack the Ripper Walk

Let's tell it like it is. Going on this walk is as close as you're going to get to nailing the Ripper!
Walk completed by 9pm