WHAT CAN WE HELP YOU FIND?

All

Articles

Tips

People

Company

Jobs

Video

Blog

Gallery

Glossary

Store
More Testimonials
What delegates 'LOVE' about our events ... click on an image to watch the video.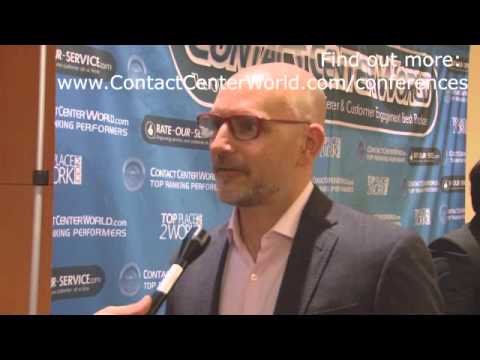 General Manager
Smart Service Queensland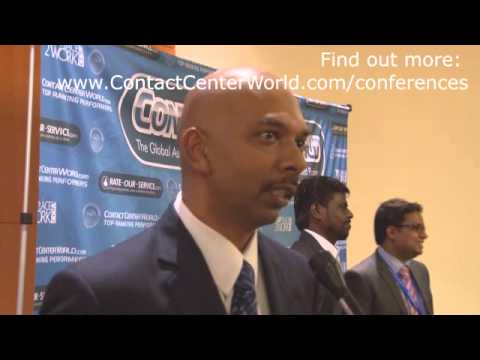 General Manager
Vads BPO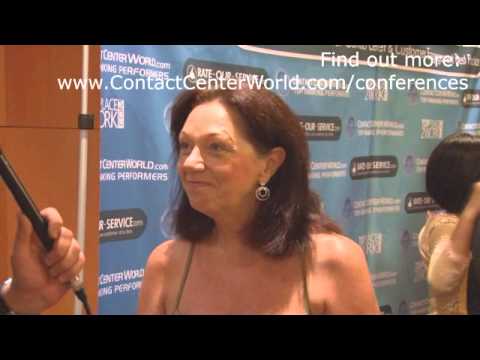 Acting Director
Contact Centres Smart Service Queensland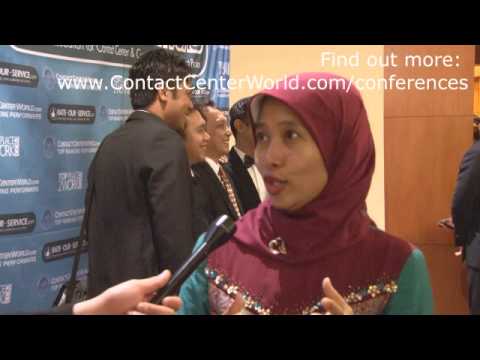 Manager Telephone Account Management
PT Telekom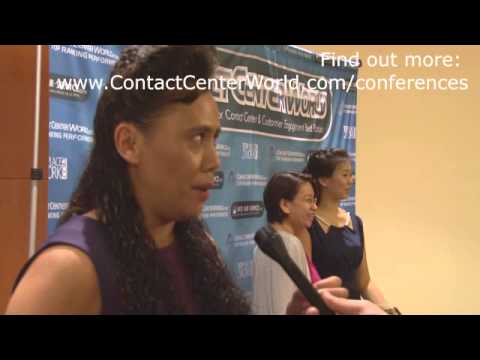 Director of Customer Services
DHL Express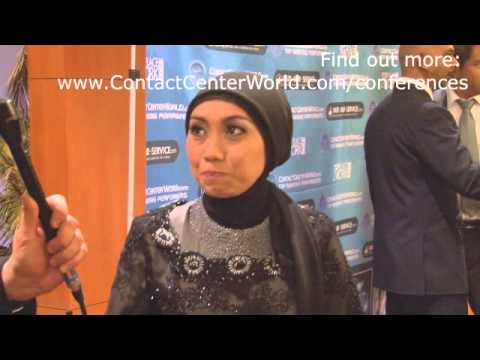 General Manager, Customer Channel Management
PT Astra International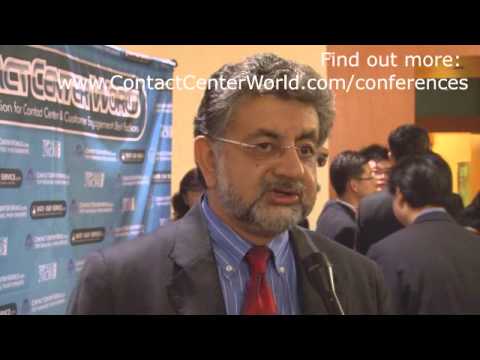 Managing Director
Teleperformance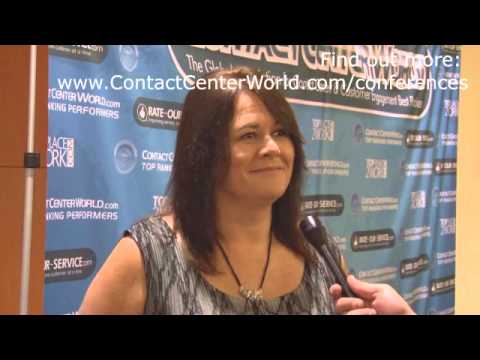 Outbound Sales Manager
Livestock Improvement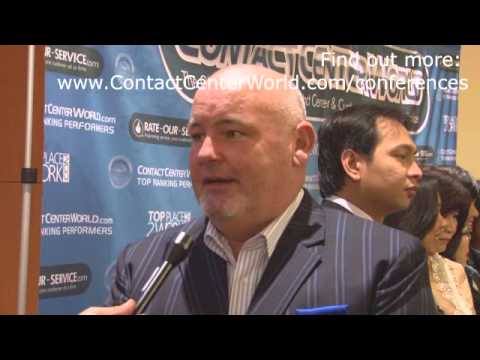 Contact Center Manager
iiNet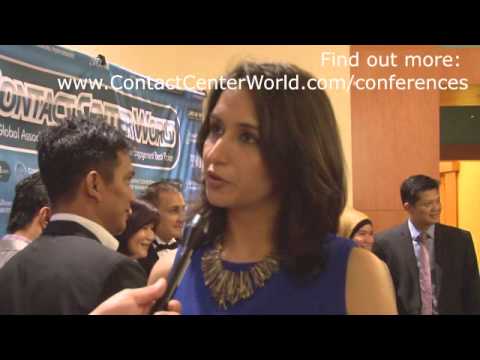 Director of Marketing
Teleperformance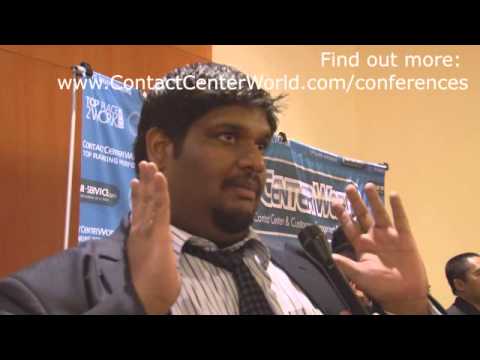 Key Account Support Manager
DHL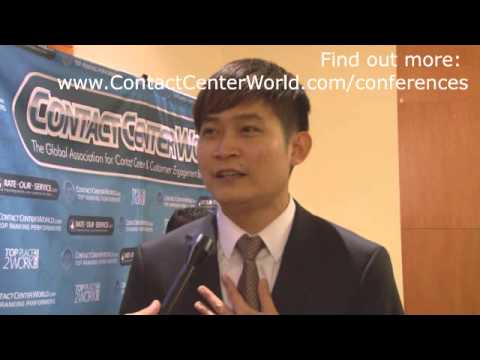 Project Manager
Bank Central Asia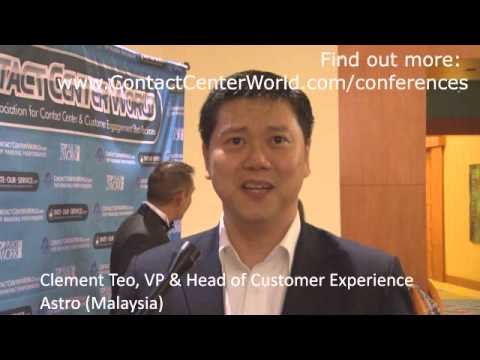 VP & Head of Customer Experience
Astro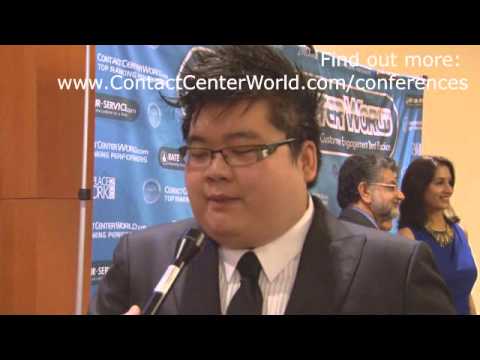 Business Analyst
Singtel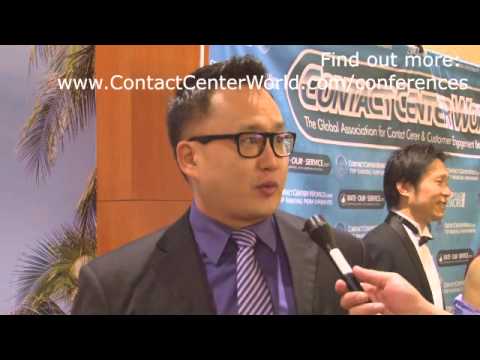 Customer Care Manager
SingTel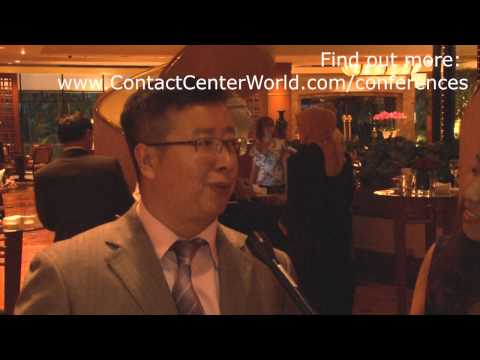 General Manager
China Telecom Zhejiang Branch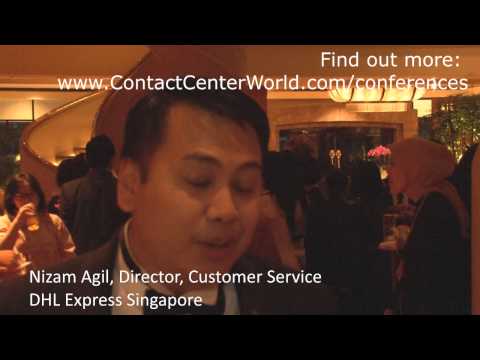 Director, Customer Service
DHL Express Singapore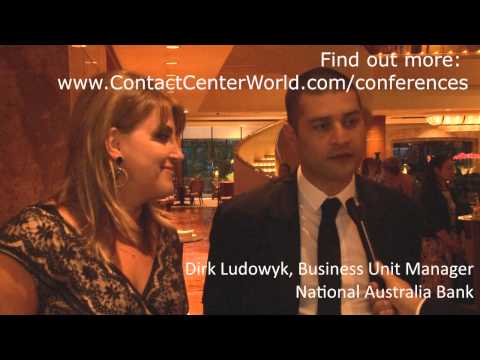 Head of Sales Customer Contact Centre
National Australia Bank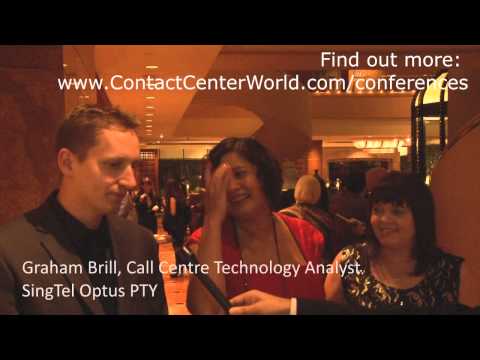 Social Media & Online Community Manager
SingTel Optus PTY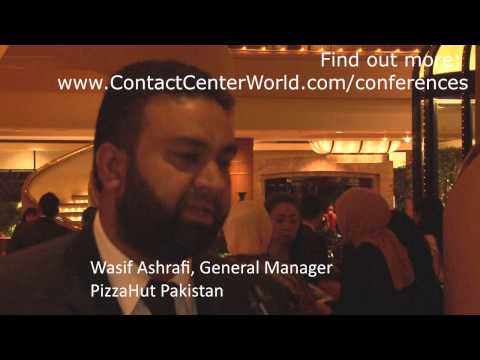 General Manager
PizzaHut Pakistan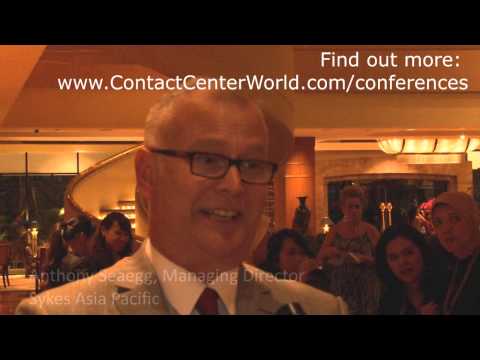 Managing Director
Sykes Asia Pacific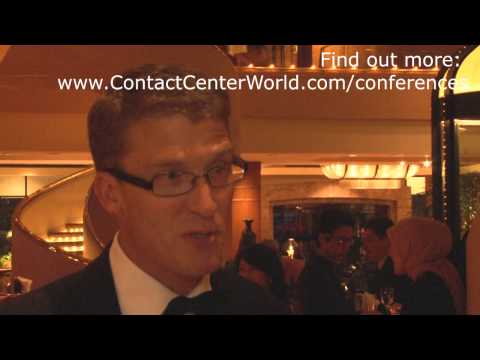 General Manager, Contact Centres
Westpac Group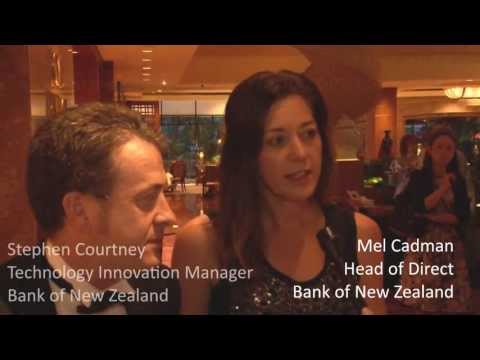 Head of Direct & Technology Innovation Manager
Bank of New Zealand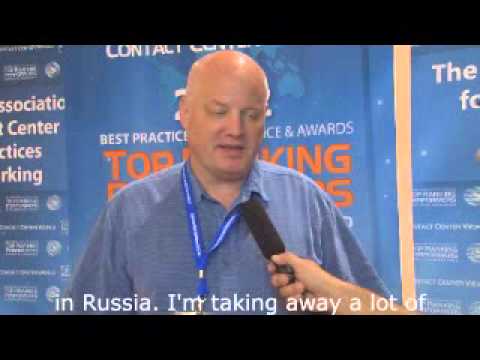 Associate Vice President
Credit Europe Bank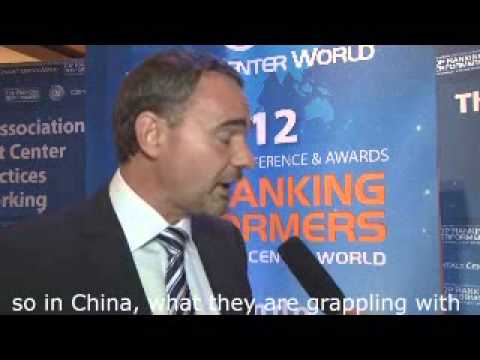 General Manager
National Australia Bank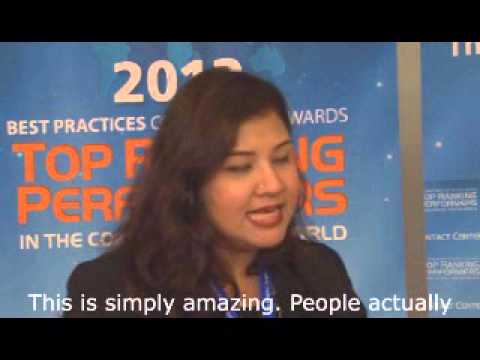 Global Head
QNet Ltd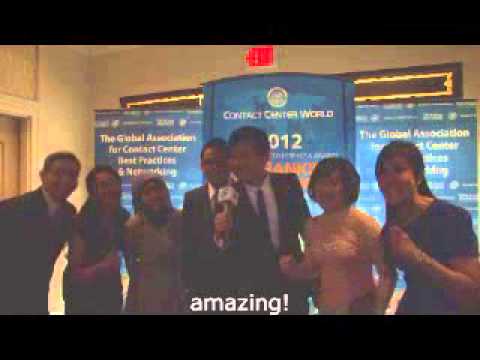 Team BCA
Bank Central Asia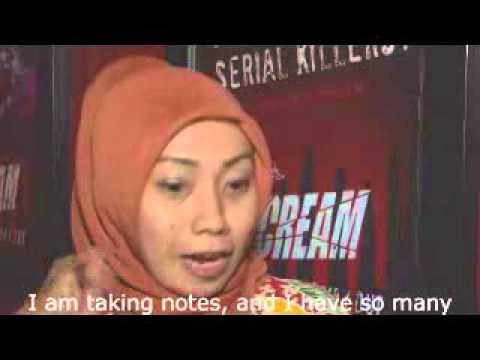 Head of E Channel Management
PT Astra International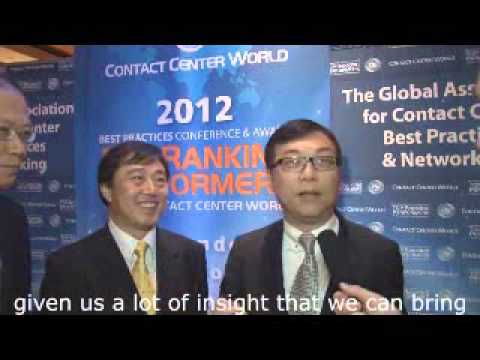 Peter Ng
The Hong Kong Jockey Club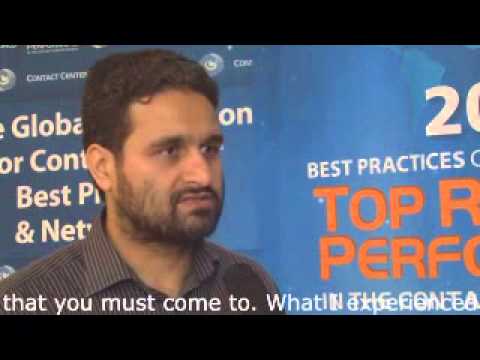 General Manager Customer Service
PTML-Ufone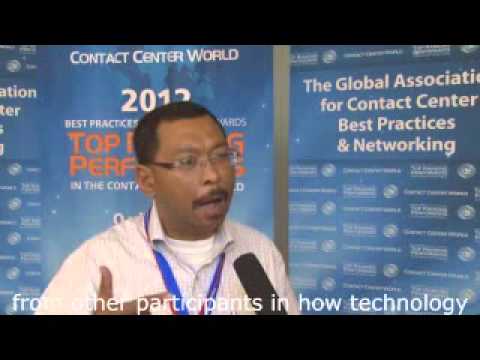 General Manager, BPO Operations
VADS Business Process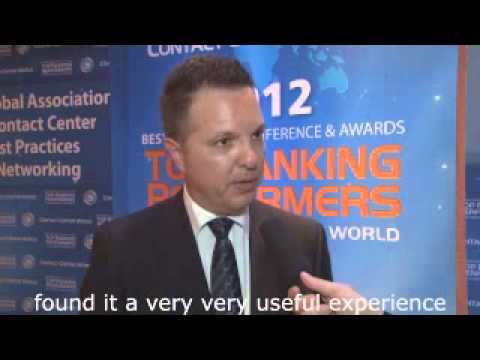 Chairman
Customer Service Council Australia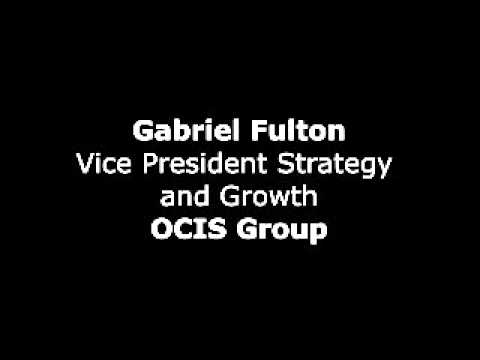 VP Strategy & Growth
OCIS Group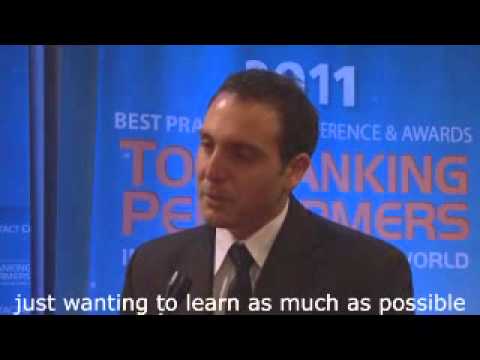 Sales & Service Manager
iSelect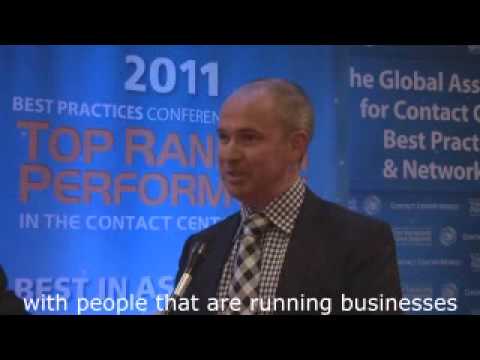 CEO
OCIS Group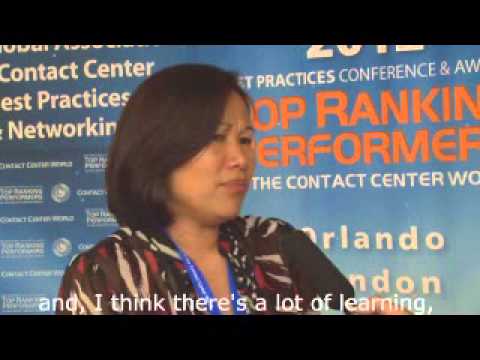 Chief of Network Services
QNet Ltd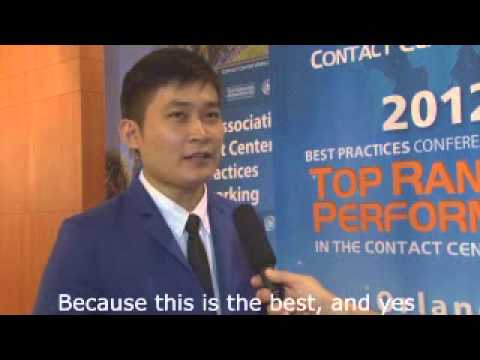 Spokesperson/Supervisor
Bank Central Asia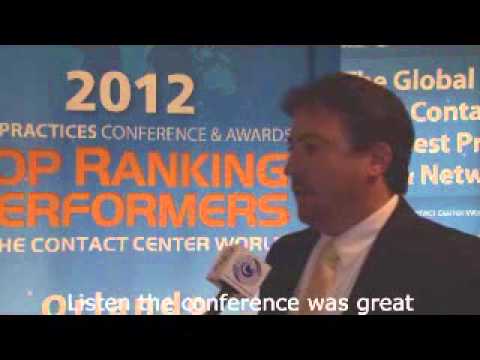 Contact Centre Manager
iiNet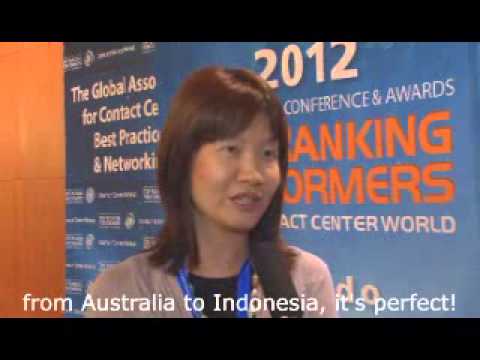 Deputy Director
Housing & Development Board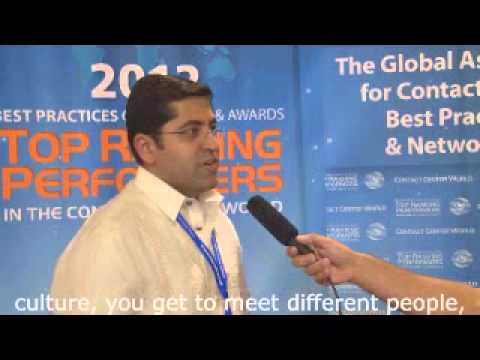 Operations Support Director
PCCW Teleservices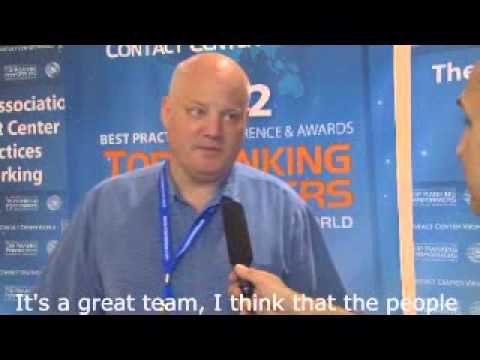 Associate Vice President
Credit Europe Bank

Conference Schedule
Print Version: Condensed Agenda
---
| | |
| --- | --- |
| | Welcome and introduction - Raj Wadhwani, President ContactCenterWorld |
Award Winning Sales Campaigns (Inbound and Outbound) (Ballroom) View Presenter Details

Want to run some campaigns that will help you sell more through your contact center? We share best practices from inbound and outbound sales campaigns that will help in this interactive workshop with the best in the industry!
The Power of Community Programs To Motivate Staff (Ballroom) View Presenter Details

Raising your profile and doing great things for the community is a major drive for many organisations. Balancing the needs of the contact center, the community and corporation can be a challenge yet the rewards are amazing. Hear from these organizations - each has a different story to tell and share. Find out how you can learn from these tips and help improve contact center morale and performance through community programs.
| | |
| --- | --- |
| | Morning Refreshment Break - tea/coffee, soft drinks and snacks served. FOYER |
Help Desk Best Practices (Ballroom) View Presenter Details

These great companies share their experiences of running help desks. Hear about their strategies and challenges in this best practice session.
Quality - A Top Goal in Every Center! (Room 3) View Presenter Details

Understating quality is one thing, impacting it positively is another. In this session we hear from award winning presenters as they share their tips for success.
| | |
| --- | --- |
| | Lunch Break - 3-course hot /cold buffet lunch included. |
Project Management (Room 3) View Presenter Details

Find out from some of the best project managers out there, some tips and tricks to help you manage projects in your contact center!
Making Outsourcing Work - Developing a Win:Win Partnership (Ballroom) View Presenter Details

We have identified the best partnerships between outsourcer and client. We will hear from the clients as they share their experience from outsourcing and how to develop a winning partnership.
Calling For Success - Outbound Campaigns (Ballroom) View Presenter Details

Managing inbound calls etc is one thing, managing outbound and making them successful is another. These award winners will share some great tips and ideas on how they produced award winning outbound campaigns.
| | |
| --- | --- |
| | Afternoon break - FOYER |
Recruitment Best Practices (Ballroom) View Presenter Details

Recruiting the right staff at the right time can be challenging - hear how these organizations do just that. They will share their top tips for success in a dynamic workshop
Direct Response Campaigns Make For Effective Marketing Results (Ballroom) View Presenter Details

Hear from some of the best in the region as they share their successes in direct marketing. Traditionally contact centers just manage response Hear how these campaigns worked and the results and gain some great ideas to take back to your marketing and operational teams!
| | |
| --- | --- |
| | End of conference sessions for the day |