Conference Schedule
Print Schedule

Category Details:
Oct 26 2017

Self-Service Technology - Enhancing The Customer Experience
There's so much great technology out there, yet some contact centers build their own. In these sessions:
Hear how these organizations developed their own innovative solutions to enhance customer service
Why they developed the solution
Get some great inspirations to maybe some of the challenges you face with technology
---
Presentations From:

View Graham's Profile
Center Size:28000
Company Profile

Graham Brown - Director, Business Development
Hinduja Global Solutions USA

United States
A company from the Hinduja Group, Hinduja Global Solutions is a Bangalore- headquartered BPO Business Services company providing end to end consumer focused services and industry solutions. HGS has 30,000 employees world wide with over half of our revenue being delivered in operations located in NA and UK.
Role of the Center:
HGS is a leader in optimizing the customer experience and helping our clients to become more competitive. HGS provide a full suite of business process management services from marketing and digital enablement services, consumer interaction services to platform enabling back office business services. By applying analytics and interaction transformation design to deliver innovation and thought leadership, HGS increases revenue, improves operating efficiency and helps to retain valuable customers. HGS expertise span the telecommunications and media, healthcare, insurance, banking, consumer electronics and technology, retail, consumer packaged goods industries, as well as the public sector. HGS operates on a global landscape with 28,000 employees in 60 worldwide locations delivering localized solutions. HGS, part of the multi-billion dollar Hinduja Group, has over four decades of experience working with some of the world's most recognized brands.
---

View Cagdas's Profile

Center Size:225
Company Profile

Cagdas Akarsu - Business Development Specialist
Vestel

Turkey
VESTEL is a Turkish home and professional appliances manufacturing company consisting of 18 companies specialised in electronics, major appliances and information technology. Vestel headquarters and production plant are located in Manisa, while the company's parent conglomerate is the İstanbul based Zorlu Holding.
We will be sharing our best practices which include
Application
Design Process
Advantages
Cost-down and Customer Satisfaction Effect
Future Plans
Role of the Center:
Our contact center supports customers via various channels 7/24. Gives help desk service for customers and our authorized technical services, sells products and services such as additional warranty, maintenance tools for home appliances, refrigerators, dishwasher, washing machines, TV's, smartphones etc.
---

View Robby's Profile

Center Size:15
Company Profile

Robby Saputra - Contact Center Manager
PT Angkasa Pura II

Indonesia
PT Angkasa Pura II (Persero), herein after refer to as "Angkasa Pura II" or "Company" is one of the State-Owned enterprises engaged in the airport services and airport related services in Western part of Indonesia. The establishment of Angkasa Pura II is to undertake the management and business of airport and airport-related services by optimizing the utilization of potential resources at the disposal of the Company and implement good corporate governance practices.
Role of the Center:
Our Angkasa Pura 2 contact Center managing the complaint handling, providing information and services to our airport passenger.
---

View Nandi Satria 's Profile

Center Size:1476
Company Profile

Nandi Satria Segara - Project Officer
PT Telkomunikasi Indonesia

Indonesia
Telkom Indonesia is the telecommunication business unit mainly focused in fixed line telephony, internet and data communications. It is also the parent company of the Telkom Group, which is engaged in a broad range of businesses that consist of telecommunication, multimedia, property and finance services. As well as opening new revenue streams for the company, Telkom's focus on delivering IME also represents Telkom's contribution to the economic and social development of the nation. Telkom customers are divided into Three Groups: Consumer Service Division, which handles personal customers. Business Service Division, which handles the business customers (Small, Medium, Enterprise). And the third, Corporate service division, which handles TELKOM Corporate customers. Each division has its own contact center. Contact Center.
We will be sharing our best practices which include
Function of our Tech
Challenge of our tech in 2016
Idea and Tips for our challenge
Whats new in our Tech
Improvement for our tech in 2017
Role of the Center:
500250 is a TELKOM contact center for Business Members. It provides I-TAM (integrated Tele-Account management) 24x7, which focused on Inbound Services, Outbound Services, a Social Media Command Center and Engineering Services. The Social media command center had to integrate all social media activities related with how to reach, engage and drive loyalty from customers in social media channels (i.e. facebook and twitter). Outbound Services products. After profiling they can sell products that are needed by the customer, and also caring for their product. Our Outbound services are not just about sales, but it's more like a Consultant. Inbound helps customers troubleshoot problems, oversee Provisioning and interference tickets, and also serves TELKOM product information and it's registration. The last is the Engineering agent, they are a help desk that squires product activation, coordination with other backroom areas, and also maintaining the Infrastructure network for TELKOM's Business Customers.
---
More Testimonials
What delegates 'LOVE' about our events ... click on an image to watch the video.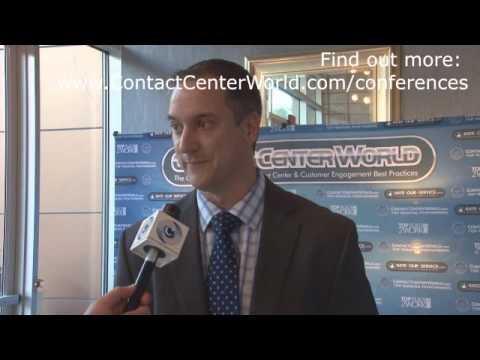 Client Services Manager
BillTrust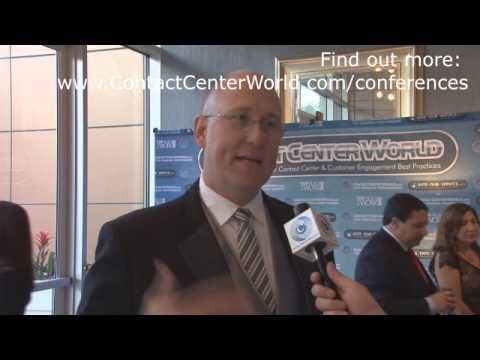 Chief Operating Officer
Listen Up Espanol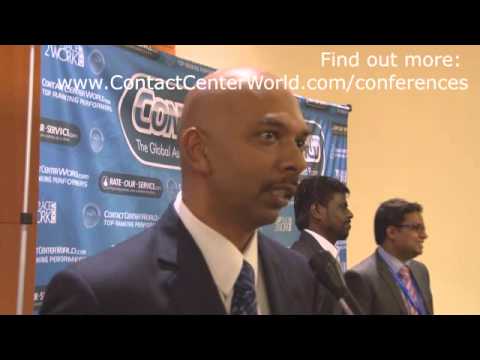 General Manager
Vads BPO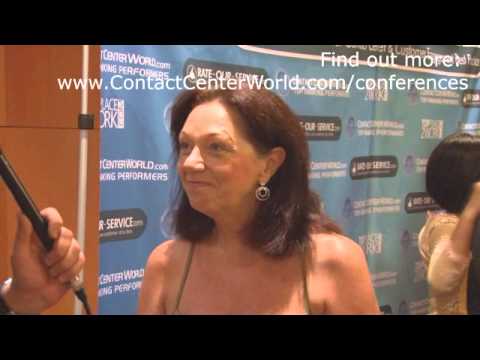 Acting Director
Contact Centres Smart Service Queensland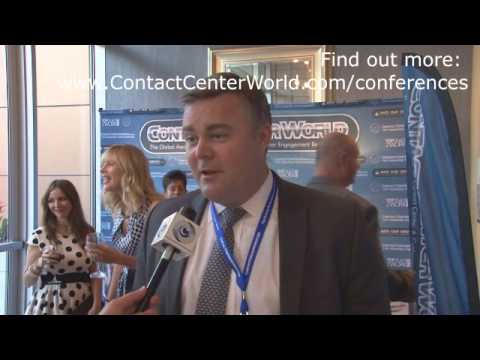 President
CGS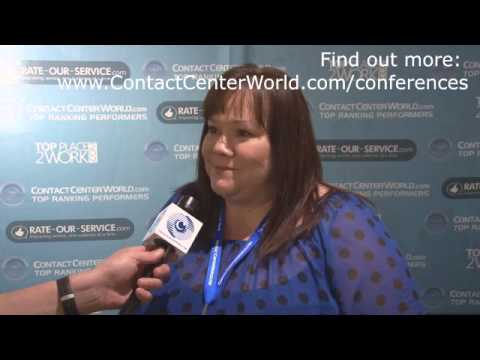 Senior Manager
Wal-Mart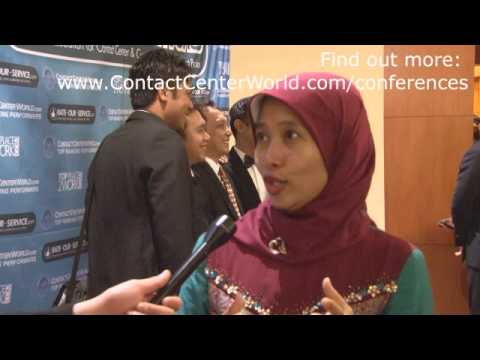 Manager Telephone Account Management
PT Telekom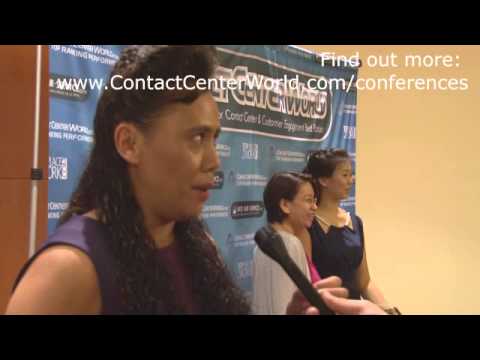 Director of Customer Services
DHL Express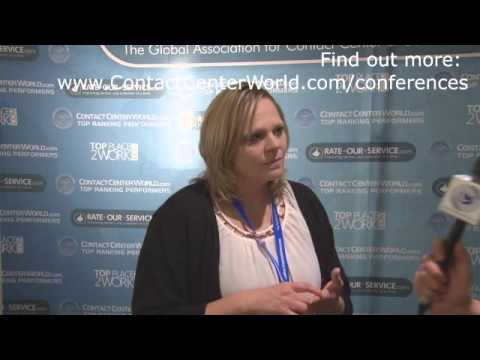 Senior Manager Benefits Service Team
Wal-Mart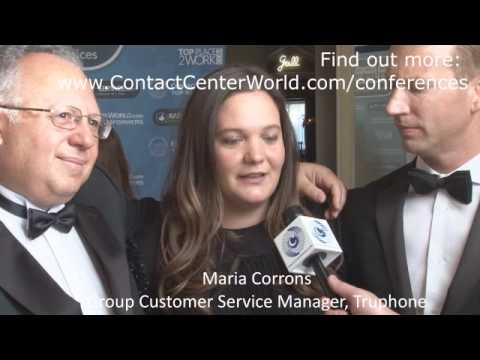 Customer Services Director
Truphone UK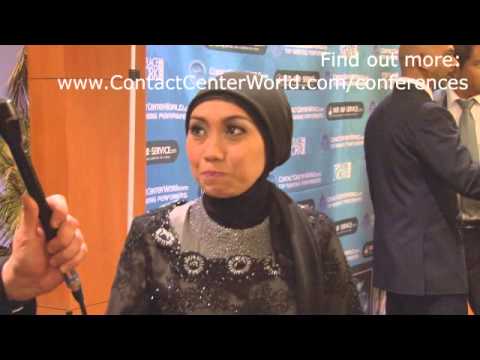 General Manager, Customer Channel Management
PT Astra International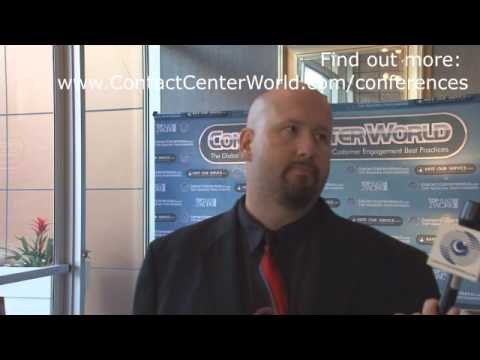 Director of Learning
Affinion Group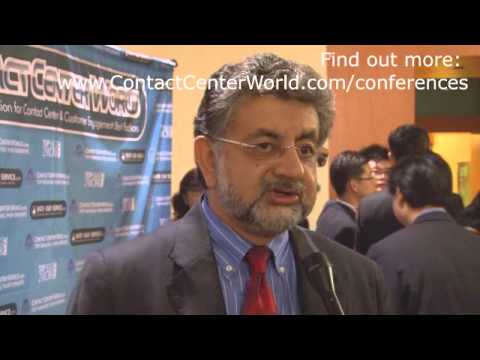 Managing Director
Teleperformance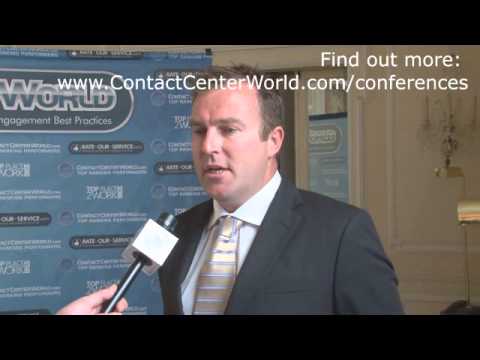 Outbound Sales Manager
Tipico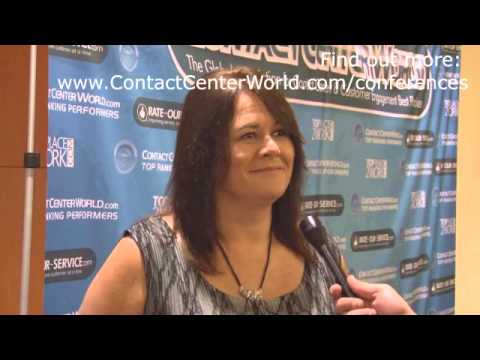 Outbound Sales Manager
Livestock Improvement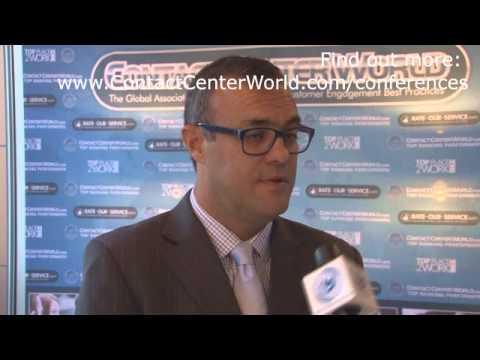 Customer Service Director
Oi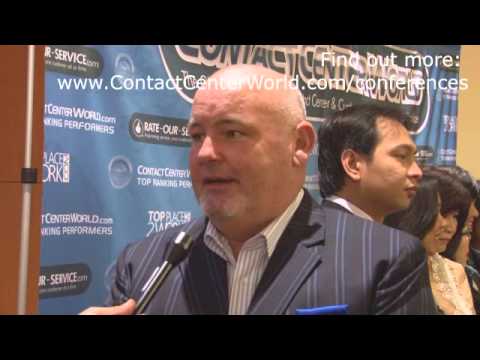 Contact Center Manager
iiNet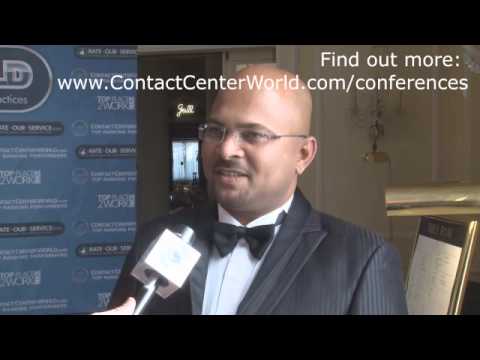 Customer Interface Manager
DHL Express Qatar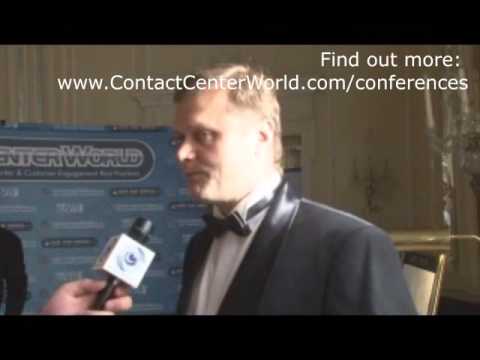 Director
Adelina Holdings Ukraine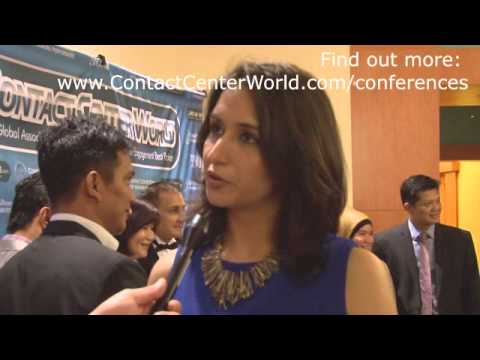 Director of Marketing
Teleperformance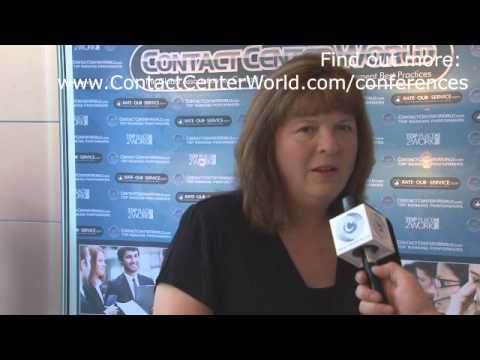 Senior Director Sales & Service
Art.com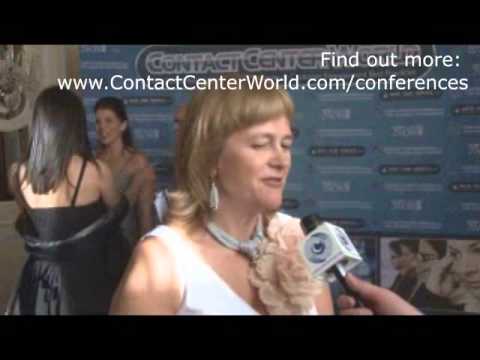 Head of Customer Relations
Kyivstar Ukraine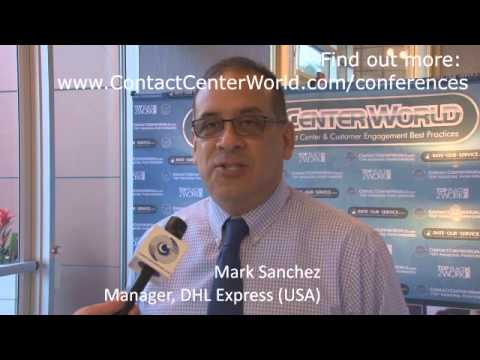 Manager
DHL Express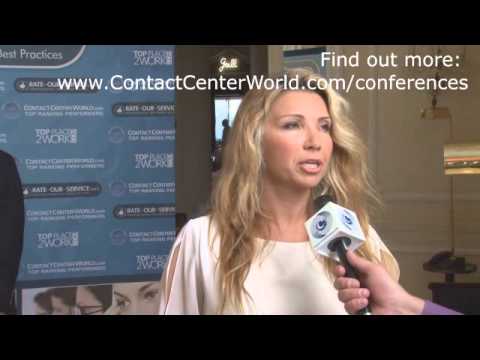 Customer Interface Director
DHL Express Turkey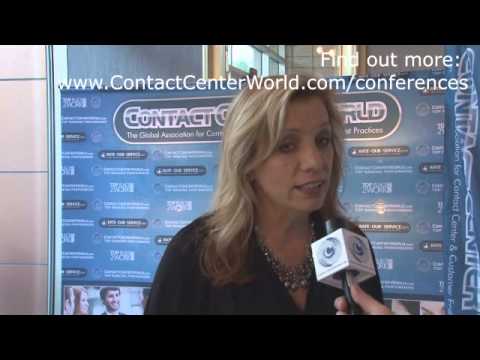 Site Director Las Vegas 1&2
Sitel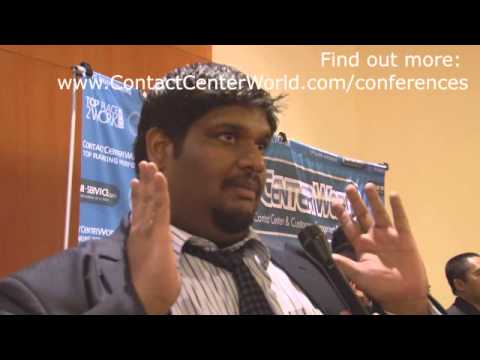 Key Account Support Manager
DHL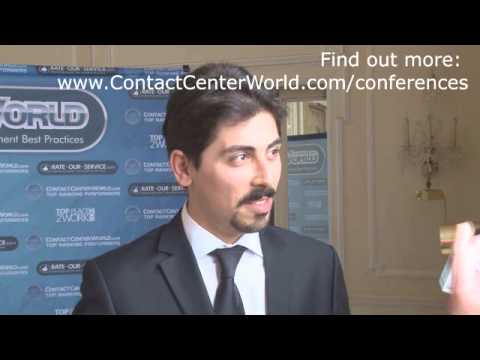 Planning & Productivity Management Unit Head
Turkcell Global Bilgi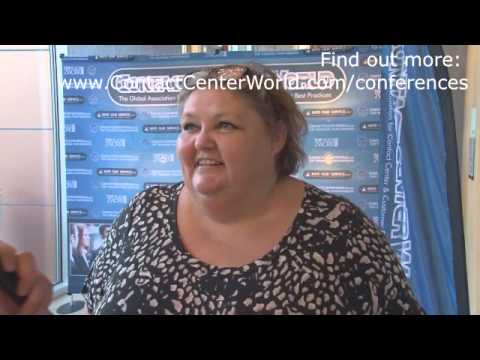 Site Director
Sitel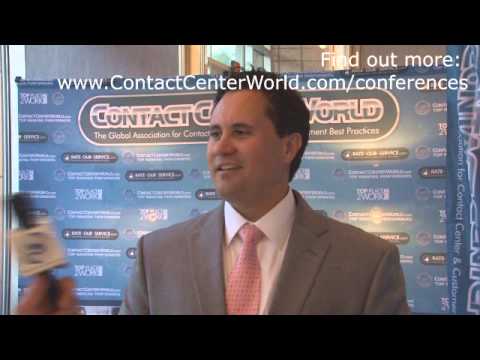 Resource Management
Amway Customer Service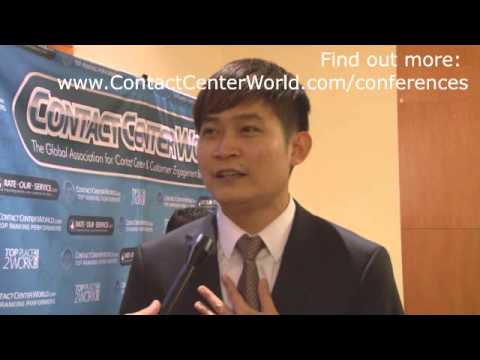 Project Manager
Bank Central Asia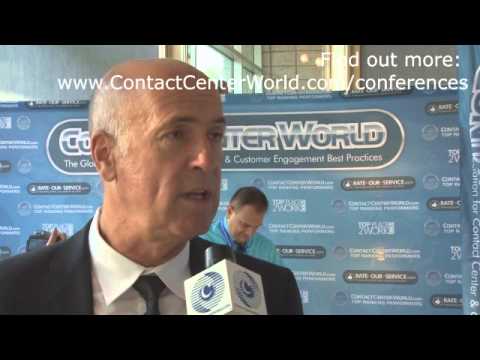 Director
Dejardins Card Services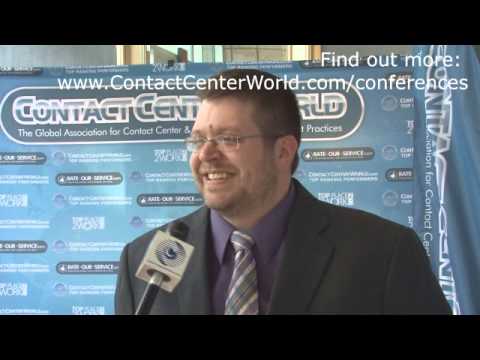 Workforce Manager
Blue Cross Blue Shield Rhode Island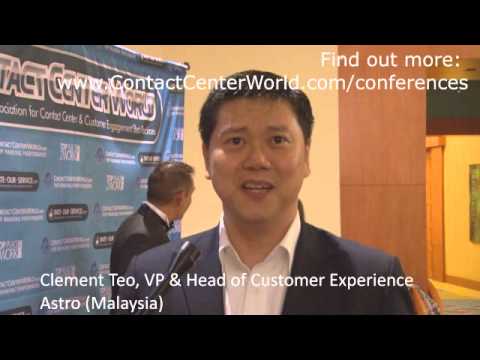 VP & Head of Customer Experience
Astro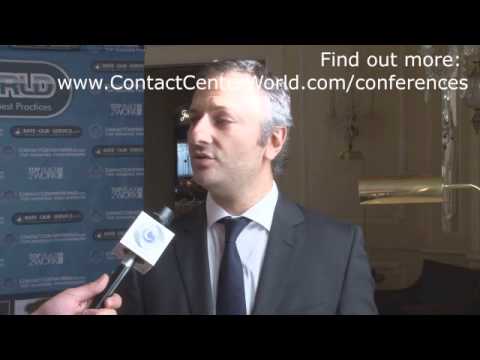 Deliver Channels Manager Iberia & EMEA DtC SME
MetLife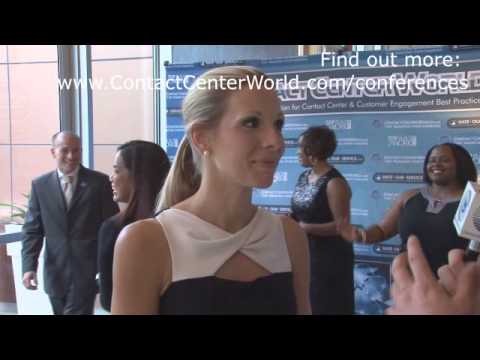 Senior Director
Desjardins Card Services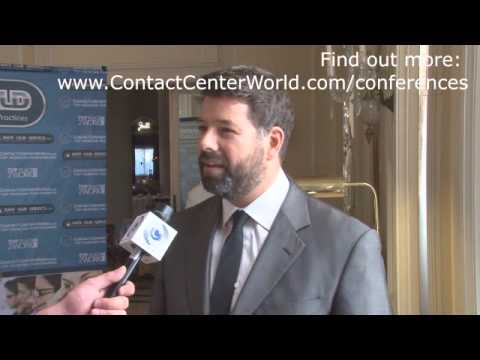 Director
Rhmais, SA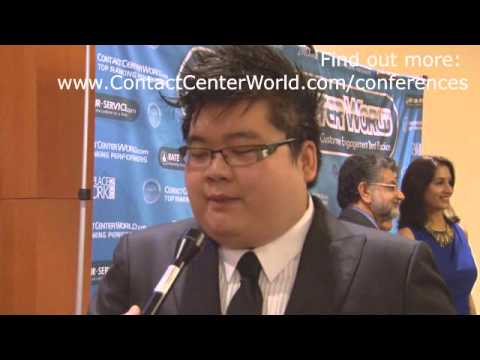 Business Analyst
Singtel

Manager
Garanti Bank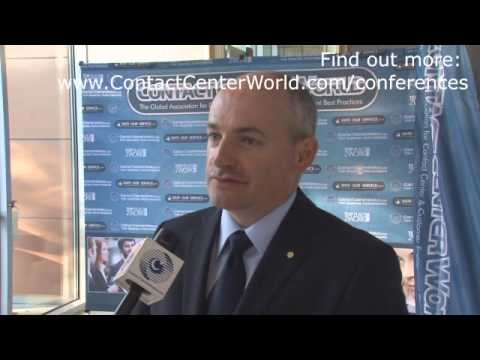 Senior Director
Desjardins Card Services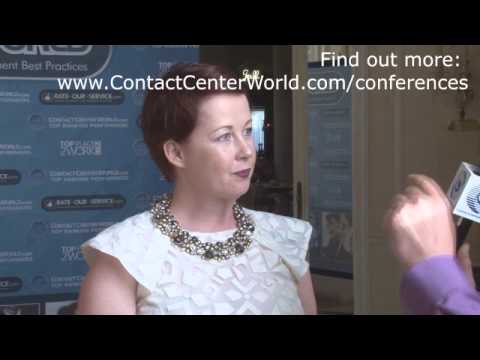 Head of Customer Care & Customer Experience
Vodafone Qatar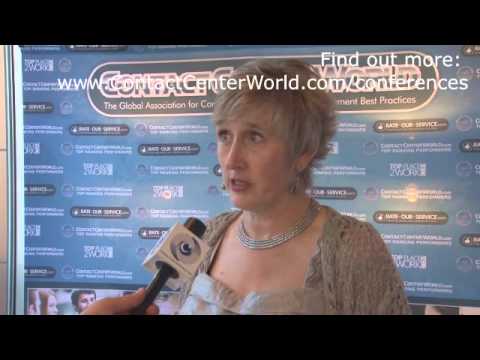 Brand Manager
Blue Ocean Contact Center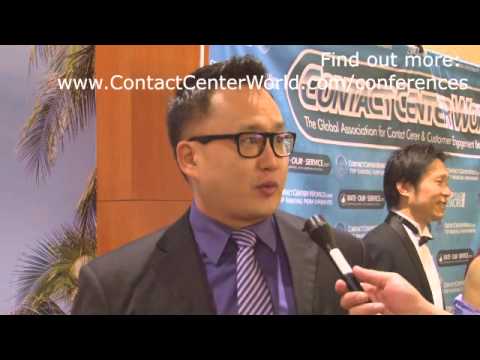 Customer Care Manager
SingTel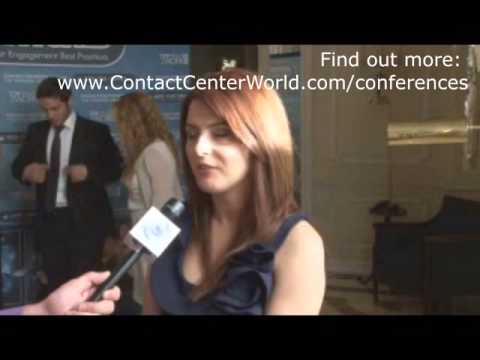 Sales& Marketing Director
CMC Turkey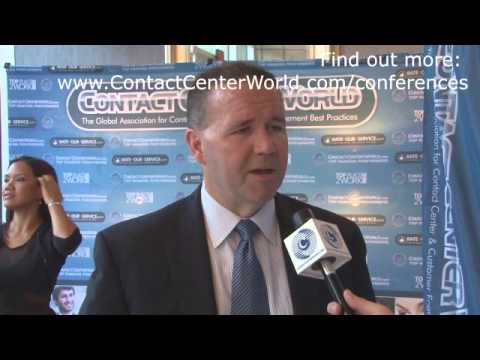 SVP Client Operations
BillTrust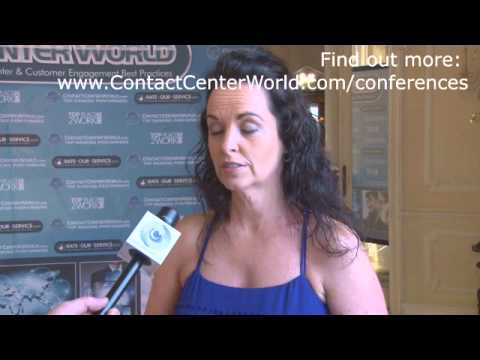 Head of Operations
Concentrix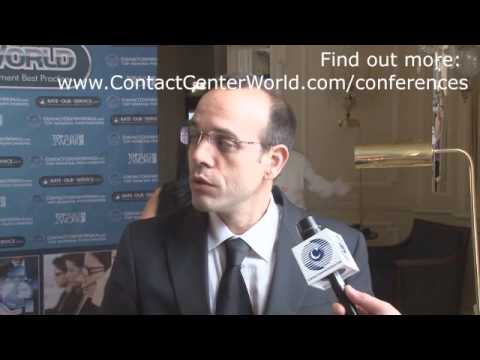 Contact Center Manager
eLaCaixa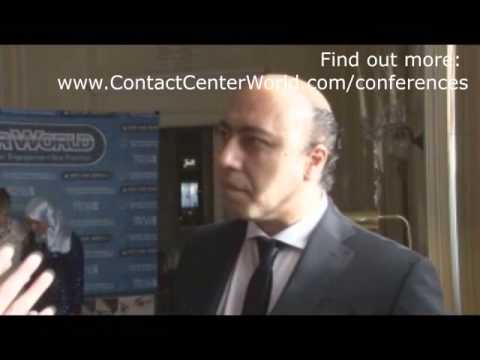 Head of Operations
Randstad Contact Centers Portugal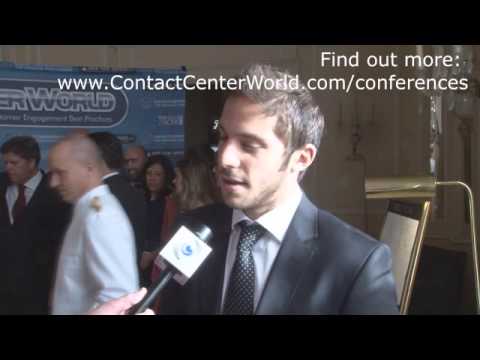 Turk Ekonomi Bankasi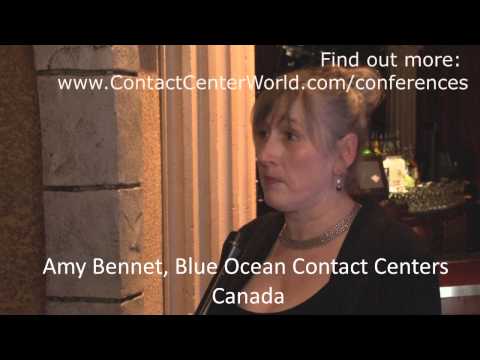 Blue Ocean Contact Centers Canada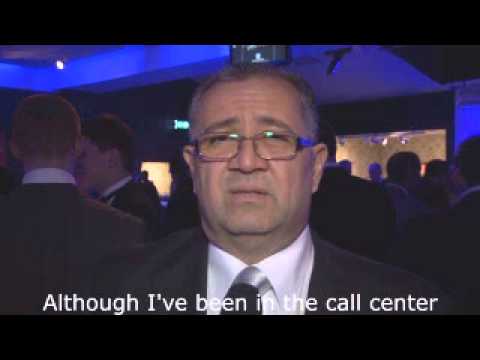 VP - Head of Alternative Delivery Channels
Bank Aljazira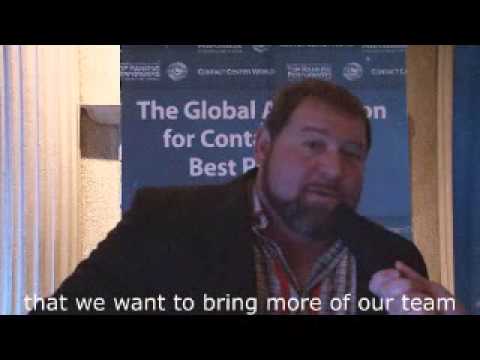 CEO
ListenUp Espanol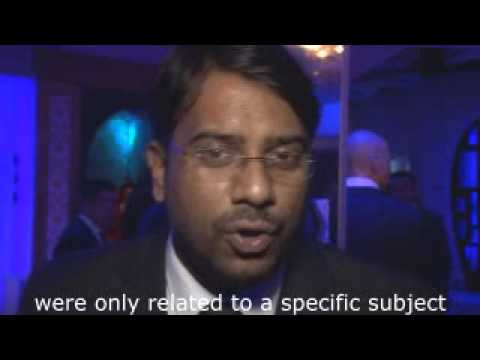 WFM Manager
Abdul Latif Jameel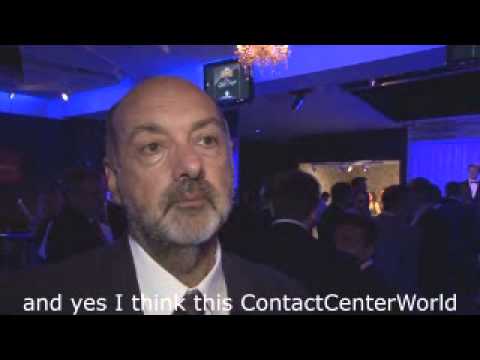 Contact Center - Training & Quality Manager
First Data Hellas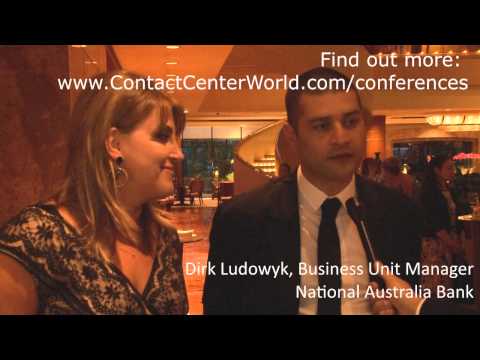 Head of Sales Customer Contact Centre
National Australia Bank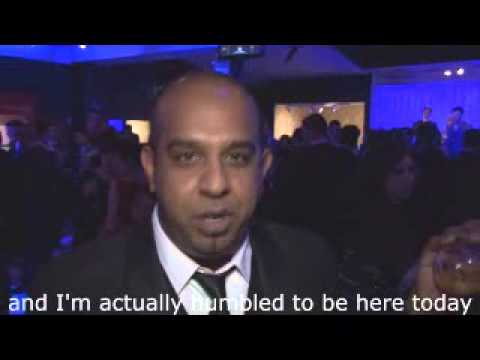 Sales Manager
O'keeffe and Swartz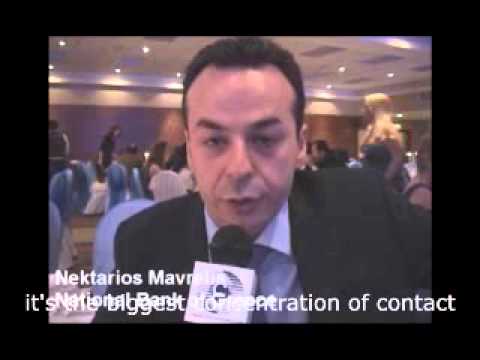 Telesales Subdivision Manager
National Bank of Greece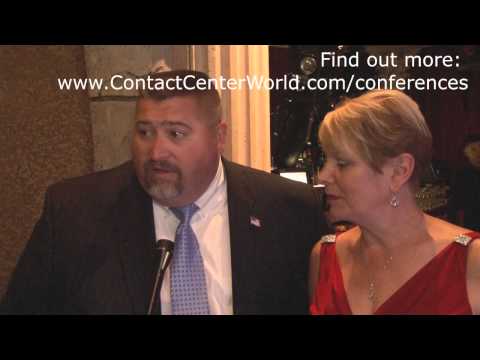 Director, Customer Service and Contact Center Operations
Humana Government Business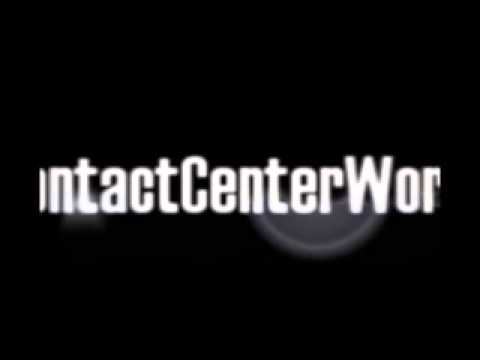 Director
ZON Multimedia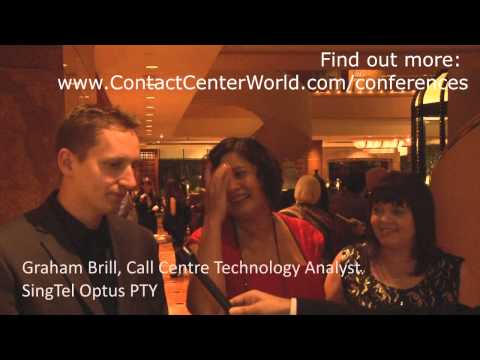 Social Media & Online Community Manager
SingTel Optus PTY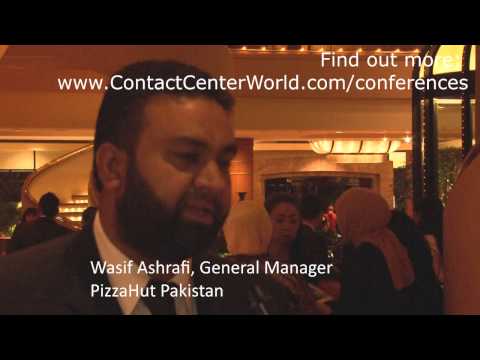 General Manager
PizzaHut Pakistan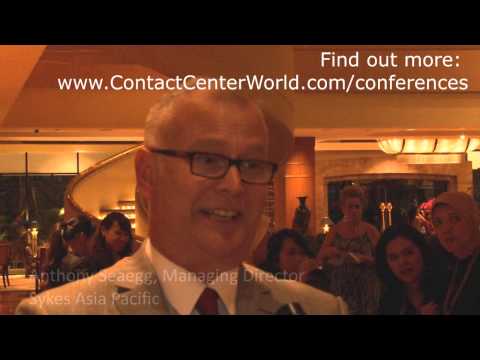 Managing Director
Sykes Asia Pacific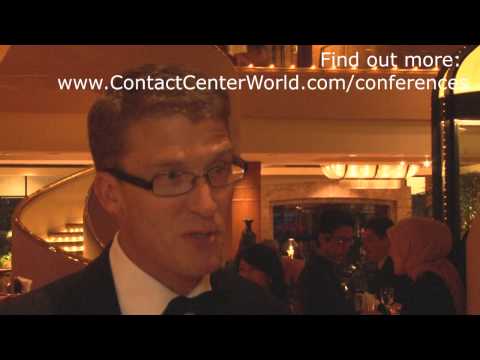 General Manager, Contact Centres
Westpac Group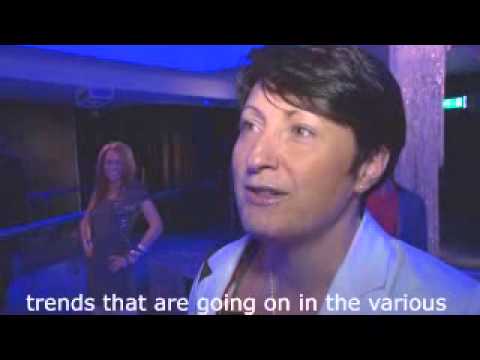 EVP, International Development
Acticall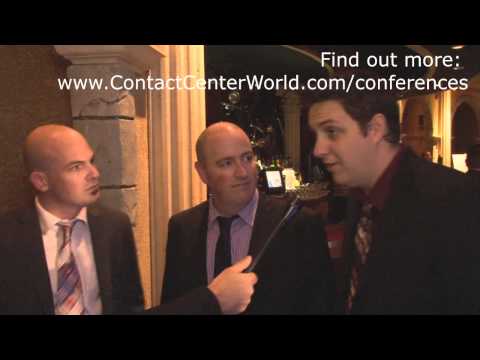 Aditya Birla Minacs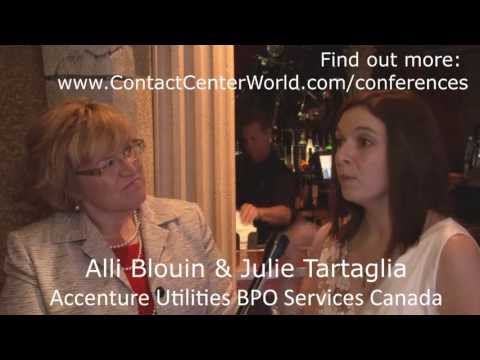 Accenture Utilities BPO Services Canada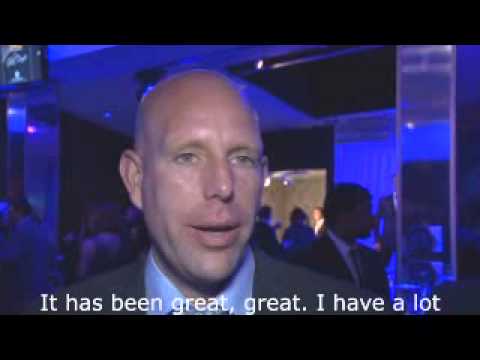 National Call Center Manager
Carlsberg Danmark A/S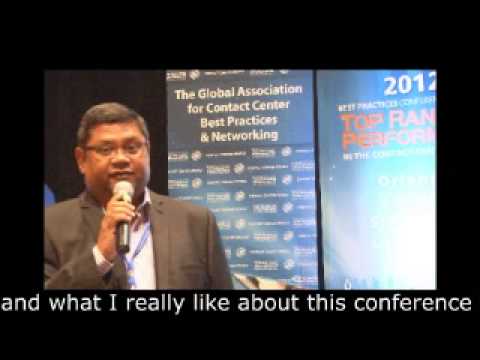 VP
Scotiabank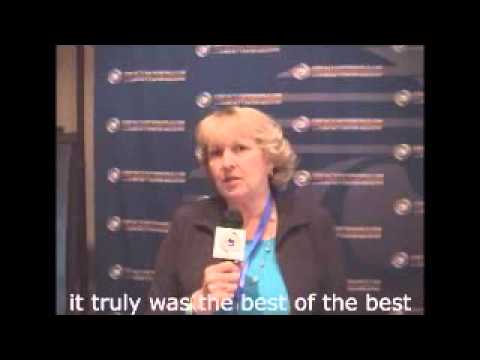 AVP
New York Life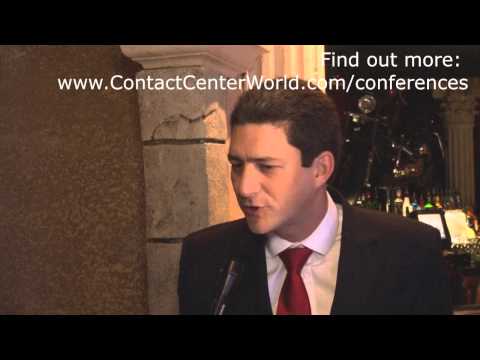 Digital Channels Director
Oi Brazil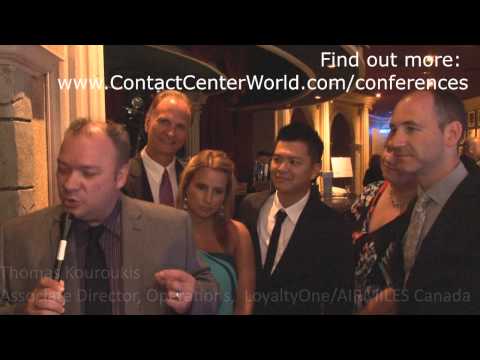 Associate Director, Operations
LoyaltyOne/AIRMILES Canada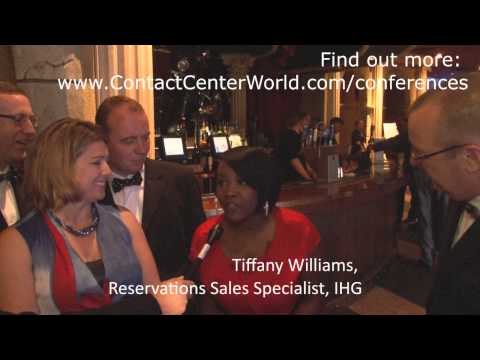 Director, Business Innovation
IHG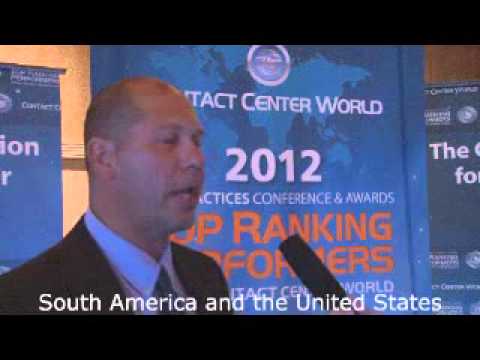 Director
Agero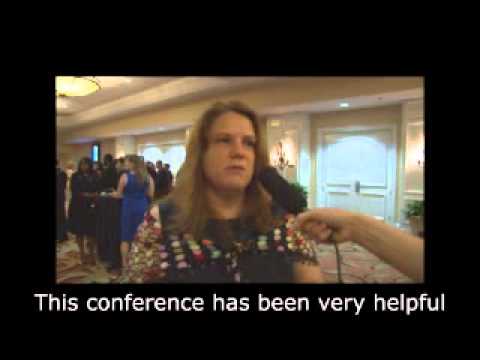 Project Director
CPA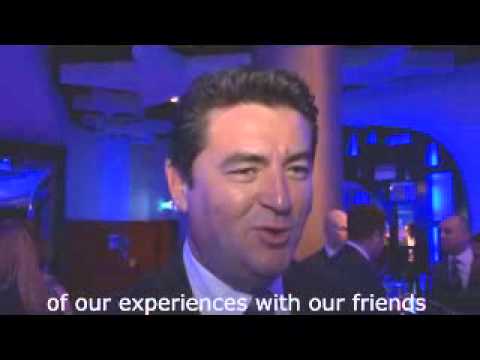 Call Center Director
AVEA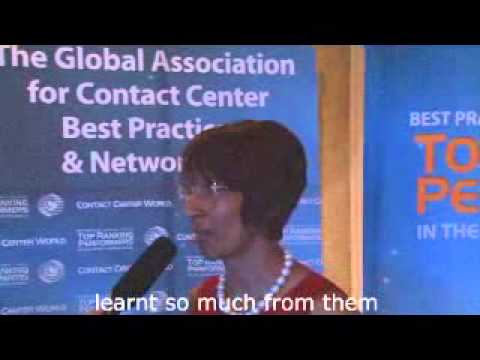 Director
LoyaltyOne | AIRMILES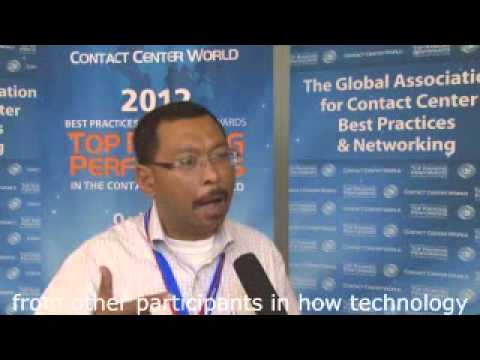 General Manager, BPO Operations
VADS Business Process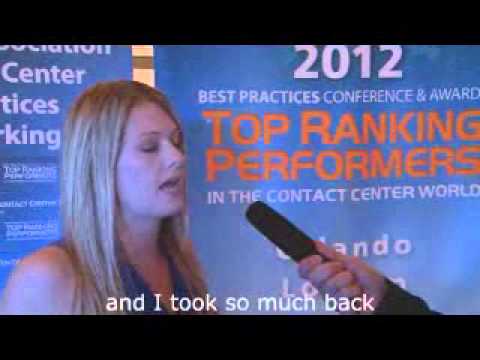 Associate Director
MassMutual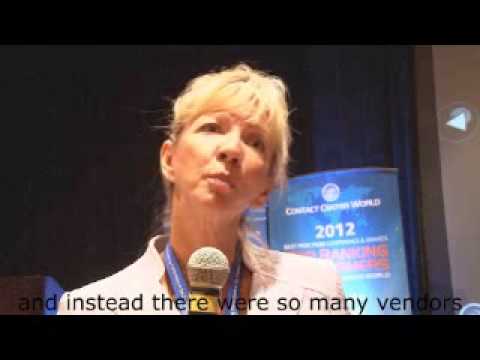 AVP
Oppenheimer Funds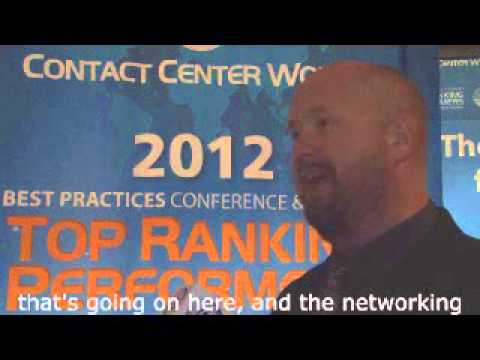 Director
Affinion Group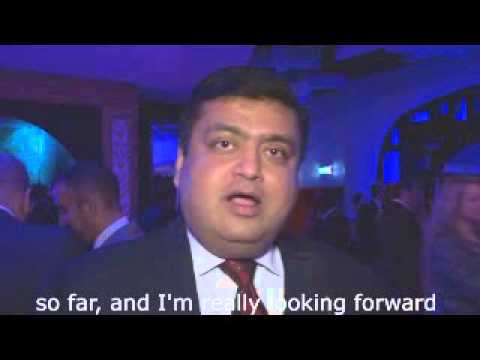 Vice President, Head of Direct Banking Channels
Mashreq Bank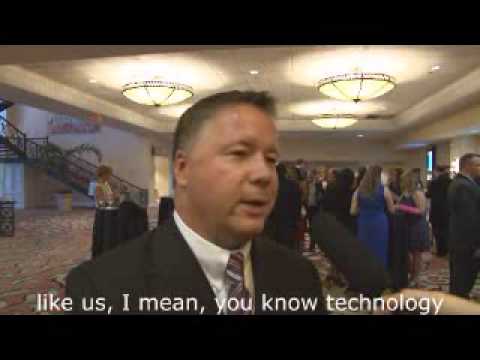 EVP/COO
Connextions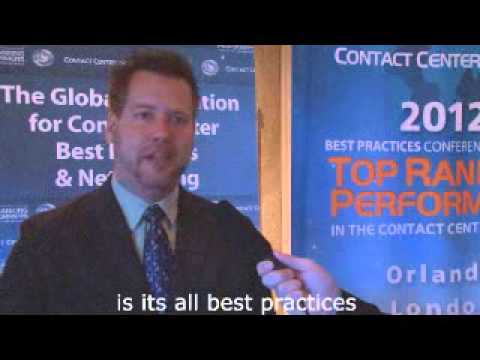 Director
ORION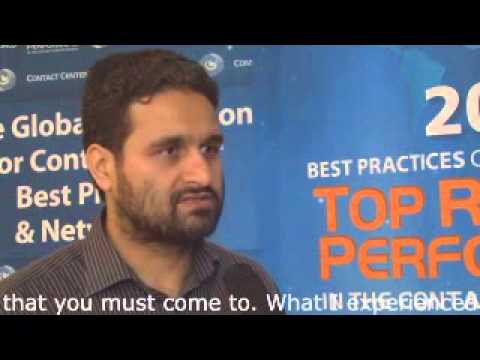 General Manager Customer Service
PTML-Ufone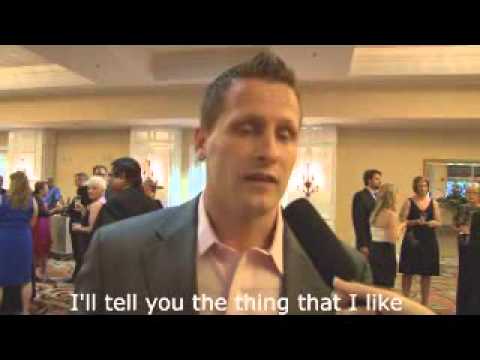 Head Sales/Service
ING Direct4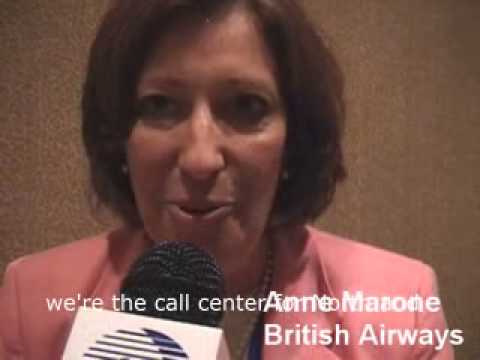 Customer Contact Manager
BA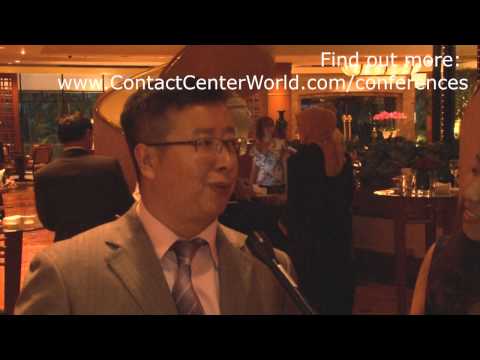 General Manager
China Telecom Zhejiang Branch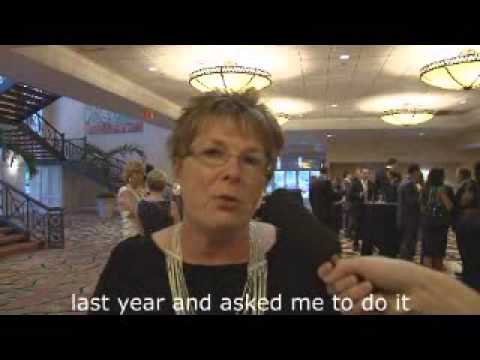 Director
CVS Caremark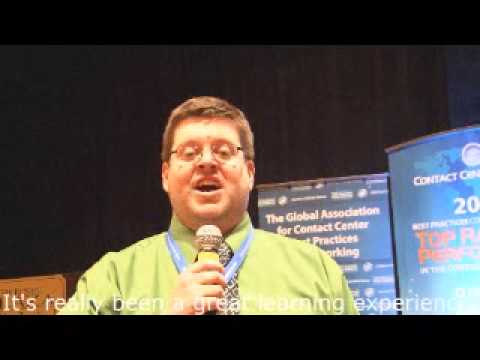 Team Leader
BCBS Rhode Island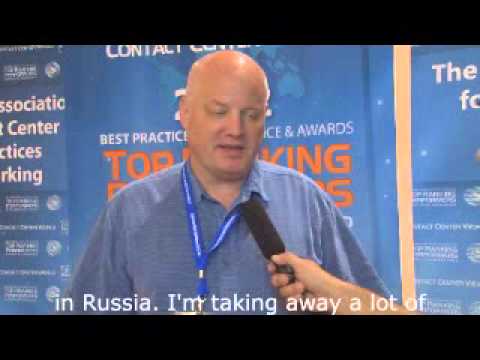 Associate Vice President
Credit Europe Bank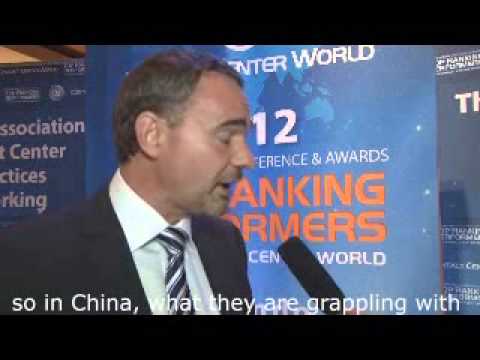 General Manager
National Australia Bank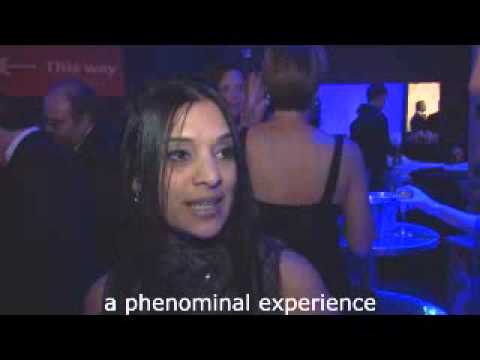 Supervisor
Standard Bank South Africa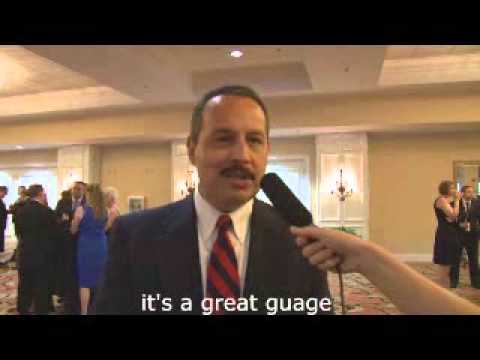 Manager
CVS Caremark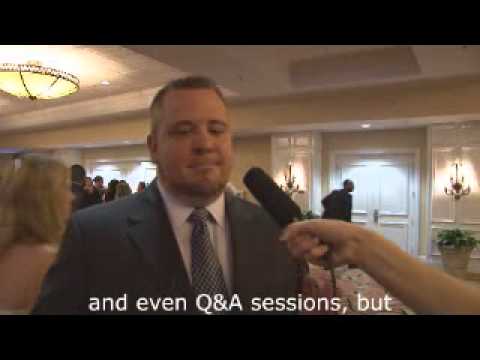 Director
CVS Caremark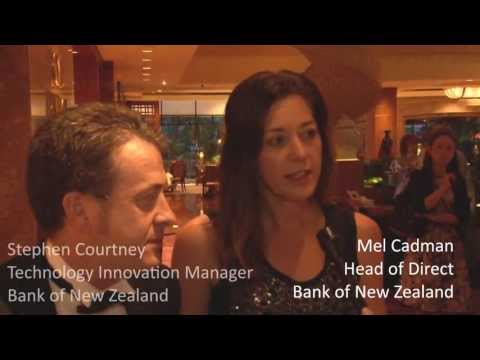 Head of Direct & Technology Innovation Manager
Bank of New Zealand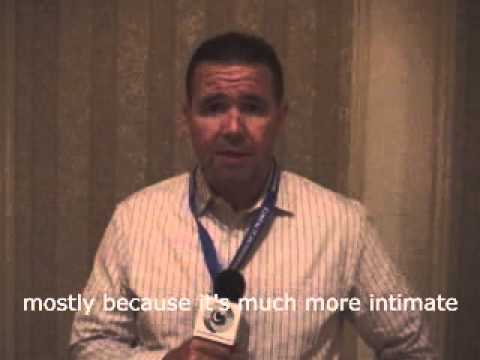 Director
Unified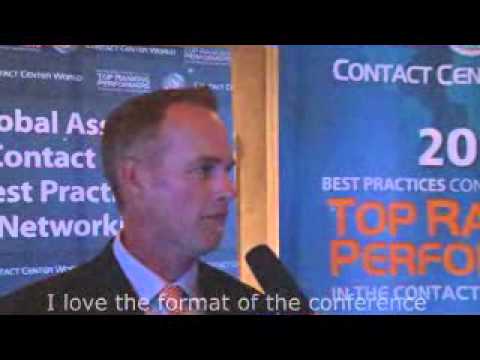 Customer Service Director
Vivint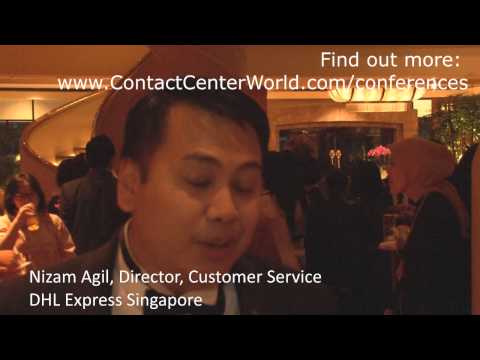 Director, Customer Service
DHL Express Singapore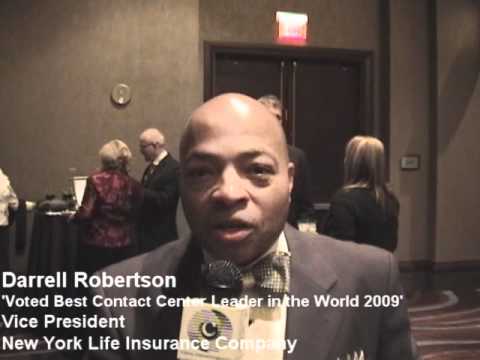 VP
New York Life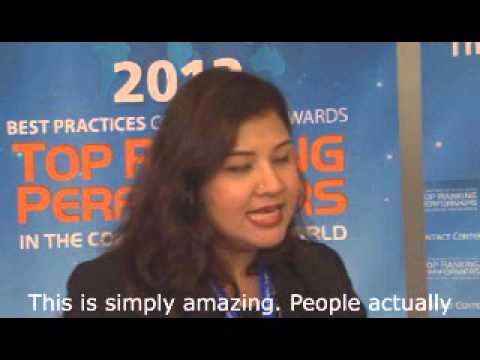 Global Head
QNet Ltd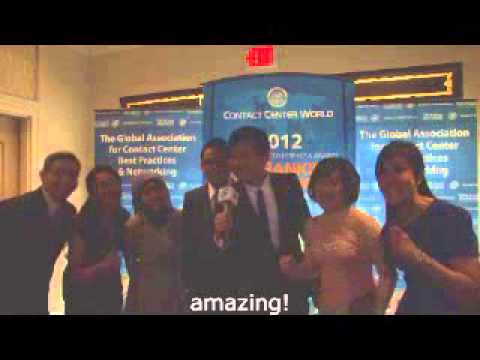 Team BCA
Bank Central Asia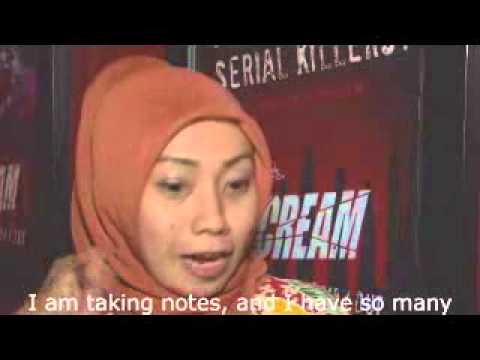 Head of E Channel Management
PT Astra International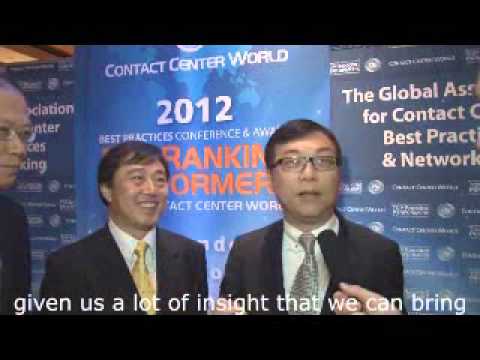 Peter Ng
The Hong Kong Jockey Club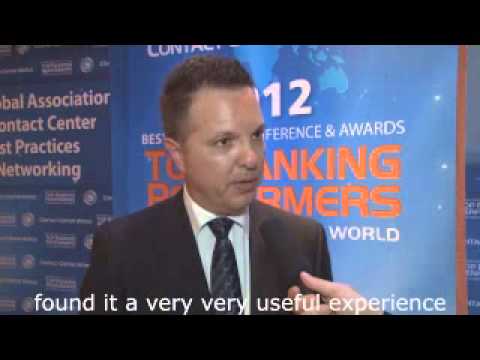 Chairman
Customer Service Council Australia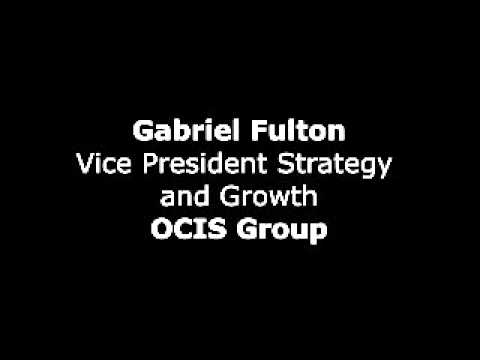 VP Strategy & Growth
OCIS Group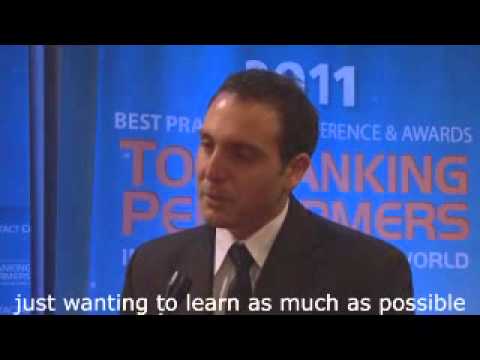 Sales & Service Manager
iSelect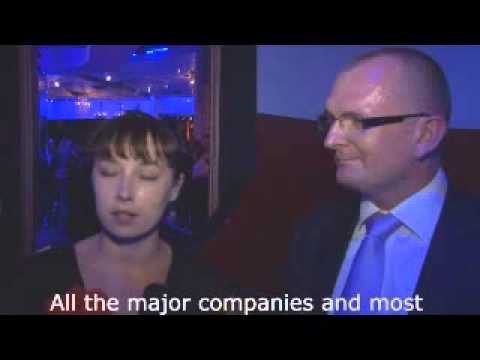 Contact Centre Manager
ITI Neovision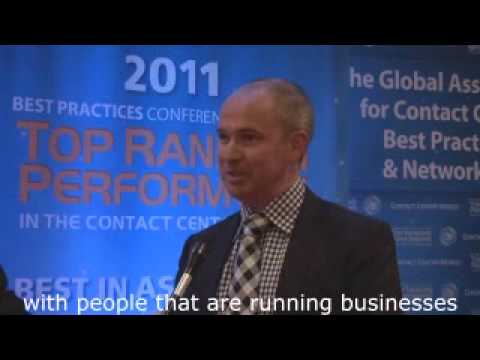 CEO
OCIS Group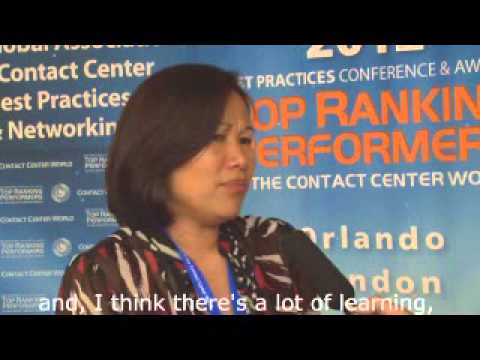 Chief of Network Services
QNet Ltd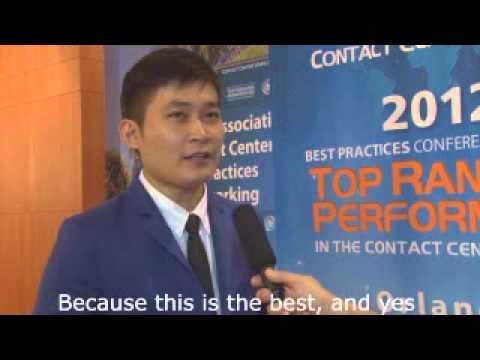 Spokesperson/Supervisor
Bank Central Asia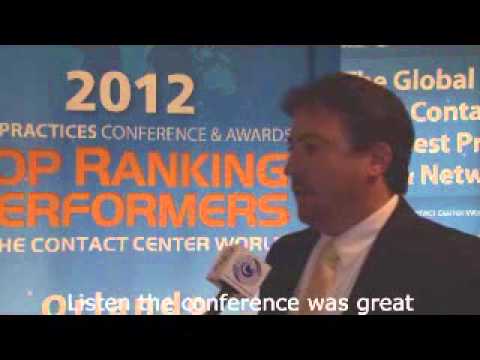 Contact Centre Manager
iiNet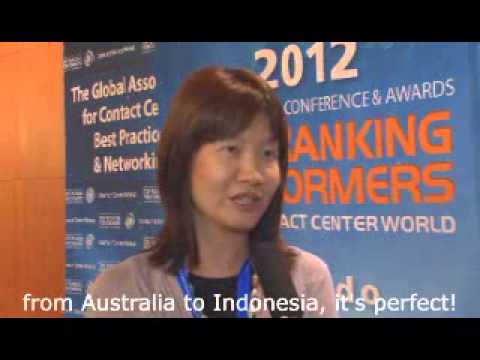 Deputy Director
Housing & Development Board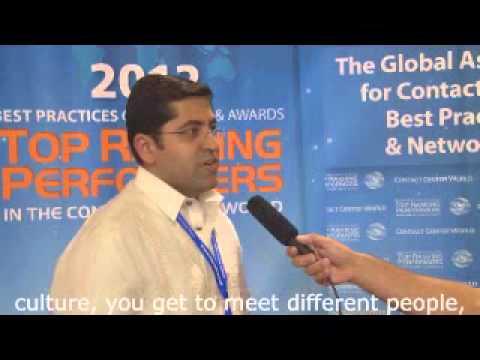 Operations Support Director
PCCW Teleservices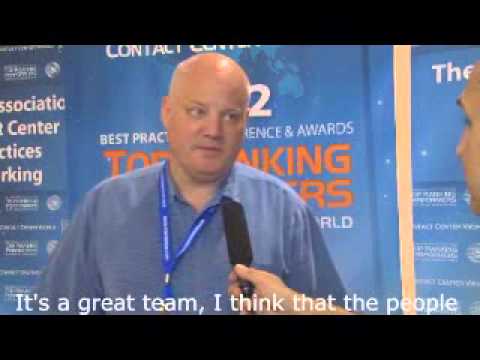 Associate Vice President
Credit Europe Bank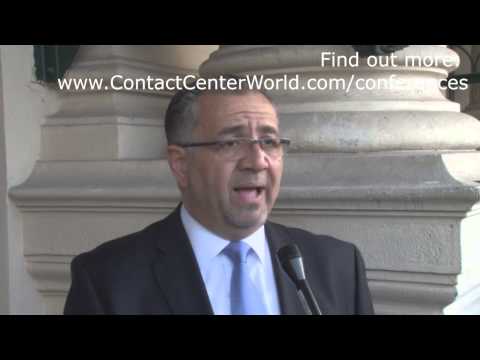 VP - Head of Alternative Channels
Bank Aljazira (Saudi Arabia)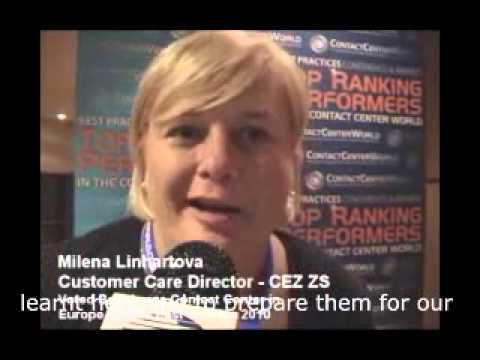 Customer Care Director
CEZ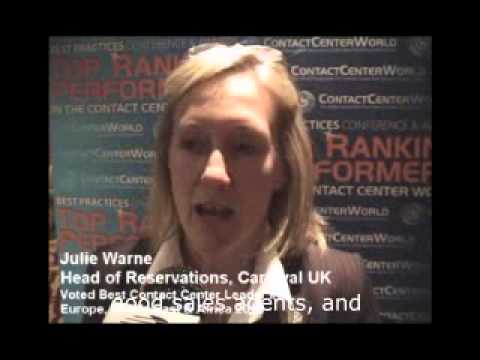 Head of Reservations
Carnival UK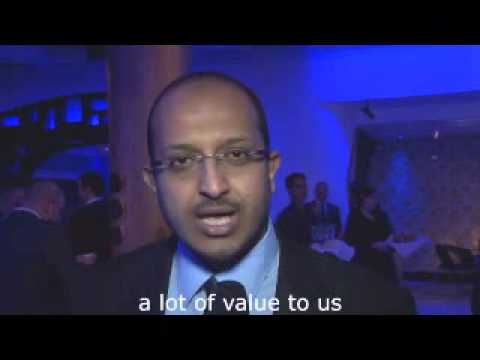 Contact Center-General Manager
Abdul Latif Jameel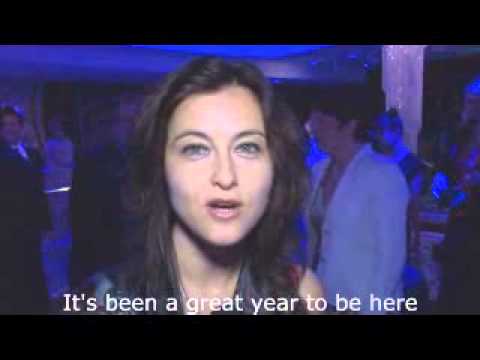 Manager
ZON Multimedia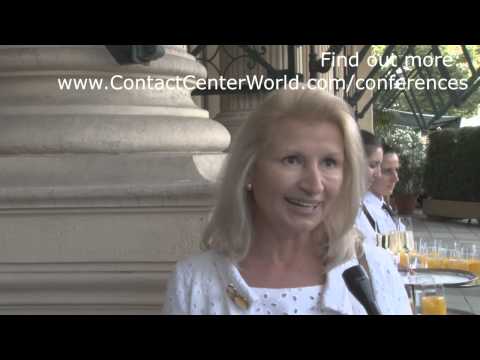 HR Manager
4Life Direct, Poland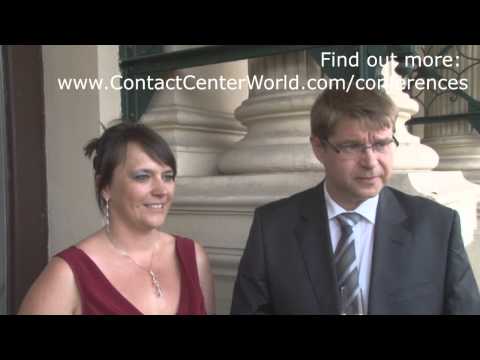 Call Center Director
CEZ (Czech Republic)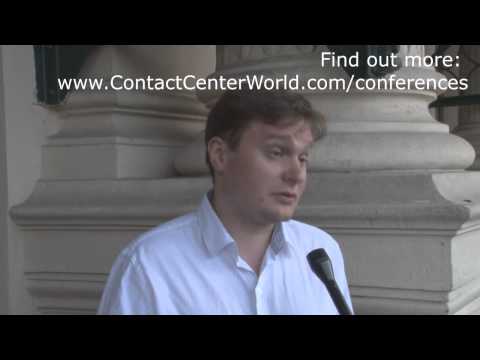 Head of Project & Technical Support
JSC UkrSibbank BNP Paribas (Ukraine)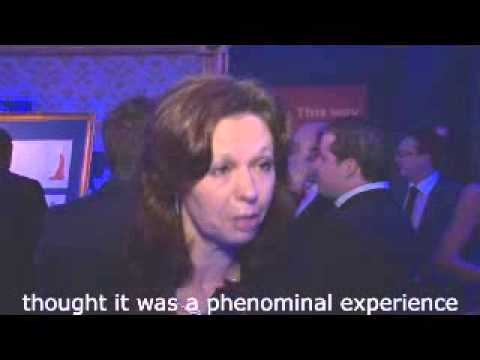 Service Level Manager
CIPC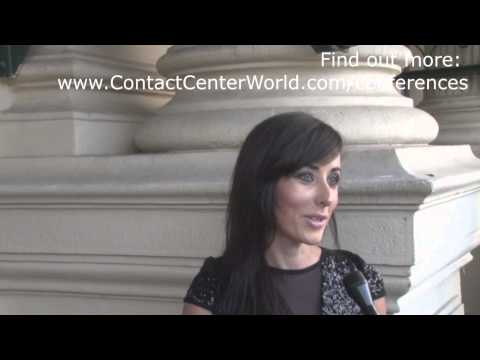 Learning & Development Specialist
Savant People Development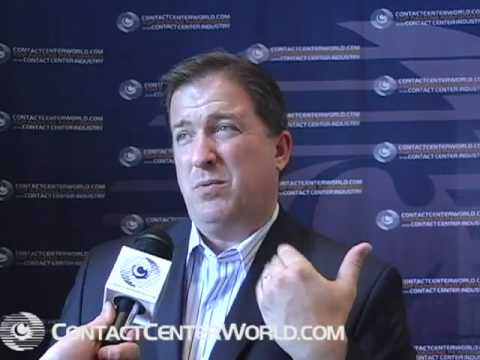 Former CE0
ATA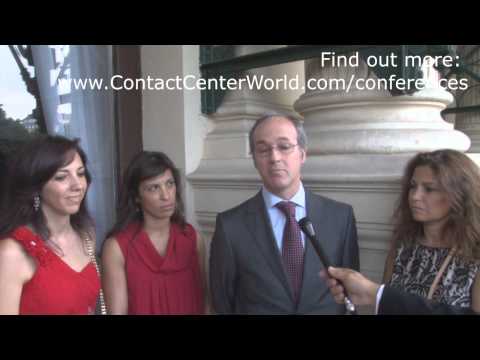 Director, Head of Shared Services & Team
Montepio (Portugal)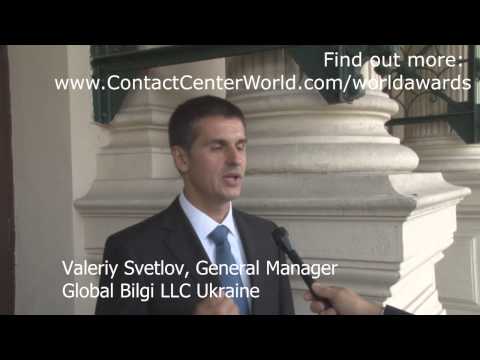 General Manager
Global Bilgi LLC Ukraine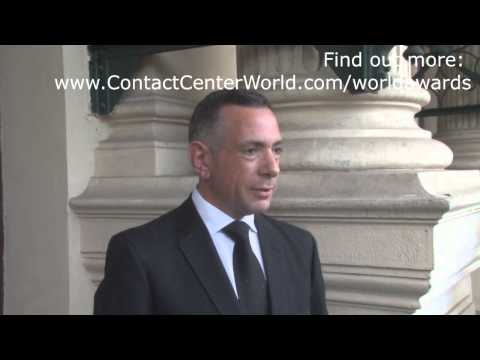 VP Customer Service
DHL Express (UK)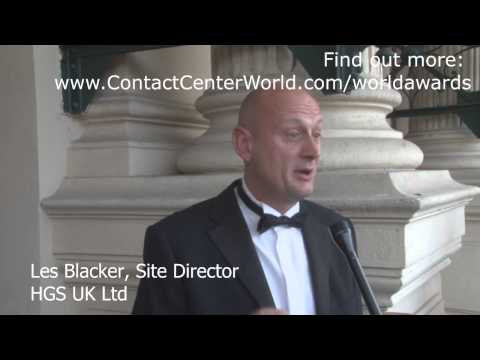 Site Director
HGS UK Ltd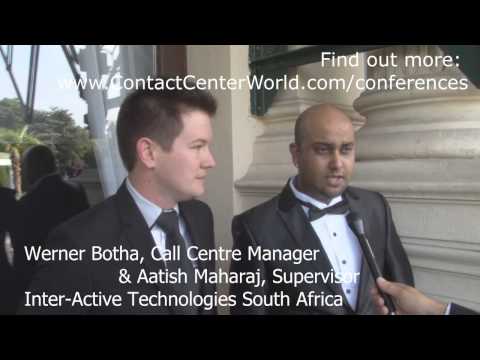 Call Centre Manager
Inter-Active Technologies South Africa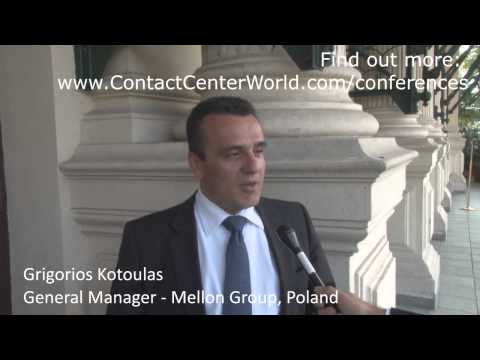 General Manager
Mellon Group, Poland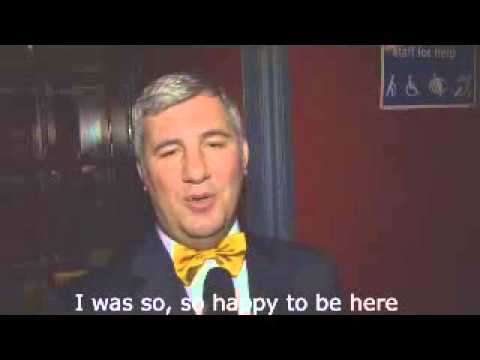 \
CEO
Desmer Iletisim A.S.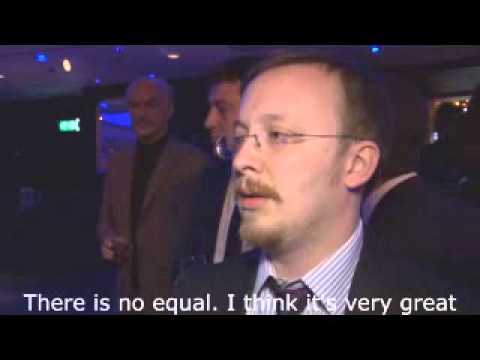 Reporting & Planning Manager
AssisTT