Conference Schedule
Print Schedule

Category Details:
Oct 24 2017

Customer Service Best Practices By Large Centers
Providing outstanding customer service is what these award winners will talk about. Each has a unique perspective and story on what they do and how. Find out about their specific challenges and opportunities as the best from Asia, Europe and the Americas share ideas.
---
Presentations From:

View Osman's Profile
Center Size:350
Company Profile

Osman Firat - Contact Center Group Manager
Arcelik As

Turkey
Arcelik A.S. Year of Establishment: 1955 Headquarters: Istanbul,Turkey Having operations in durable consumer goods industry with production, marketing and after-sales services, Arçelik A.Ş. offers products and services around the world with its 27,000 employees,15 different production facilities in 6 countries (Turkey, Romania, Russia, China, South Africa and Thailand), its sales and marketing companies all over the world and its 10 brands (Arçelik, Beko, Grundig, Blomberg, ElektraBregenz, Arctic, Leisure, Flavel, Defy and Altus) serving products and services in more than 135 countries. International organization in 27 countries. The consolidated net sales turnover: 2015/3rd Quarter: TRY 10,1 Billion Position in Turkey: Market leader in white goods, LCD TV and air conditioners Vision: Respectful to the World, Respected in the World. Vision Targets: SUSTAINABLE GROWTH, GLOBAL TARGET MARKET approach, INNOVATIVE products and applications, CORPORATE RESPONSIBILITY, GLOBAL ORGANIZATION
We will be sharing our best practices which include
CustomerCentric Time Management
Creating Awareness for Customer Loyalty and Satisfaction
NPS
Cloud System Principle
How it Works
The Objectives Achieved with Cloud System
Results & Gains of this System
Role of the Center:
Arçelik Contact Center is the FIRST Contact Center in TURKEY. It has been operated since 1991. Our principle is make customers to feel the best customer experience 7/24 not in words, but of deeds. In this regard, we strive for being one step ahead of customer's demands and moves with the vision of "to reach more customers with innovative products and applications in rapidly changing world "provided by optimized processes and digitalized technology with maximum productivity and minimum cost. We have won many awards in the national and international field with our customer satisfaction and CRM applications In our opinion, secret of success for excellent customer experience is managing the perception, empathy and interaction of customer. As a result we want to live and sustain end to end customer experience management. Our contact center includes both support and sales function. We have inbound (white goods, TV, nontv, fcr processes, pos device and other dealer&service system's support teams) Outbound ( sales, inquiry and survey process teams) Solution Center, Back Office, Social Media, IT Help Desk Support, Reporting and Training and Quality teams.
---

View Chiyo's Profile

View Shigetoshi's Profile
Center Size:800
Company Profile

Chiyo Kasama - Quality Auditor
Shigetoshi Moriya - Supervisor
Sumitomo Mitsui Banking Corporation

Japan
Sumitomo Mitsui Banking Corporation (SMBC) and its group of companies offer a broad range of financial services centered on banking. They are also engaged in the leasing, securities, credit card, investment, mortgage securitization, venture capital and other credit related businesses.
We will be sharing our best practices which include
Improvement of customer satisfaction
More efficient operations and better service quality
Promoting the use of artificial intelligence, Watson
Listening to the voices of customers
Agent training with the aim of improving customer satisfaction
Role of the Center:
Main functions are Customer service,Outbound sales,Inbound sales, Help desk-external. The role of our center, due to changes in the customer's environment and lifestyle, while utilizing full channel characteristics of the remote, along with the branch is to realize the operational efficiency for operating and contribution to improved customer satisfaction.
---

View Olebogeng's Profile

Center Size:2000
Company Profile

Olebogeng Khubile - Contact Centre Manager
Multichoice South Africa

South Africa
MultiChoice South Africa's activities involve the operation of Pay-Television and internet subscriber platforms. The MultiChoice South Africa group includes the digital satellite Pay-Television business (
Role of the Center:
We support customers with billing, technical and general enquiries on their pay television subscribtion. We do this via our inbound telephony call centre, written correspondence and social media. We have also just started selling decoders insuarance to current and new subscribers.
---

View Angela 's Profile
Center Size:1505
Company Profile

Angela Wanodya Sawangi - Assistant Manager
PT. Bank Central Asia, Tbk

Indonesia
BCA was first founded on 21 February 1957 as Bank Central Asia NV. The Indonesian Banking Restructuring Agency (IBRA) took over BCA in 1998. Thanks to its management's business sagacity and shrewd decision making, full recovery was accomplished later in the same year. In December of 1998, third-party funds were back at the pre-crisis levels. BCA's assets stood at Rp 67.93 trillion, as opposed to Rp 53.36 trillion in December 1997. Public confidence in BCA was fully restored, and BCA was released by IBRA to BI in 2000.
Role of the Center:
Halo BCA holds the vision To be a Contact Center that provides continuous and reliable quality services, exceeding customer expectations and to meet the standards of a world-class Contact Center. To achieve that vision, Halo BCA has three missions: (1) To provide competent human resources and appropriate technologies, (2) Implement a world-class Contact Center, (3) Provide the best banking solutions in order to create a very satisfying Customer experience. Halo BCA is designed to be able to provide fast and accurate solution. We operate 24/7 and can be reached by phone, email, fax, video call, Video Banking, Twitter and web. Halo BCA services : banking, credit card, electronic banking,credit consumer, bancassurance,Islamic banking/syariah, branches, outbound calls, and many more. Halo BCA has received many awards in Indonesia and at the world level. Halo BCA has become a Role Model for branches and the contact center industry. Many companies in Indonesia and from other countries visit our contact center for benchmarking and sharing. So in summary, Halo BCA's role is supporting services, providing value added interaction, support for Customer growth, and contributing to all aspects of the business and country.
---

View Valério's Profile
Center Size:4600
Company Profile

Valério Conceição - VP Business Solutions
Teleperformance Portugal

Portugal
Teleperformance has a largest global footprint in the industry with more than 311 Contact Centers, presence in 65 Countries, servicing over 163 markets with the help of 190,000 dedicated employees. Teleperformance started operations in Portugal in February 2000, after the acquisition of Plurimarketing (established in 1994), already then a quality standard for Contact Center outsourcing in our market. With 7,500 employees providing outstanding customer service from our 8 contact centers, we are today the most dynamic Contact Center outsourcer in Portugal.
We will be sharing our best practices which include
Recruitment and selection: the full blown international experience
A school of leaders: investment in 1st line management
Employee engagement: employer of reference
Creating memorable customer experiences at every opportunity
Research: understanding what customers need
Role of the Center:
As an outsourcer, Contact Management is our core business. Our continuous strategy is to position ourselves as a European Centre of Excellence for Contact Centre Operations. For such to take fold, we have adopted a total quality management framework throughout our organisation. Only through constant investment in research and development, people development, improved processes, team spirit and technology are we able to guarantee our quality services. We provide our Clients a unique added value service, thanks to the synergy of four areas of expertise: innovative approaches, both on a strategic and operational level; flexible and cutting-edge technology solutions; client-oriented human resources management and a dynamic quality system that considers every facet of customer relationships. Teleperformance Portugal is not only a leader in the Portuguese market, but also a leader in Portugal for the export of Customer Experience Management and shared services to international markets. Our 7,500 employees are assigned to projects for over 78 markets, communicating in 29 different languages.
---
More Testimonials
What delegates 'LOVE' about our events ... click on an image to watch the video.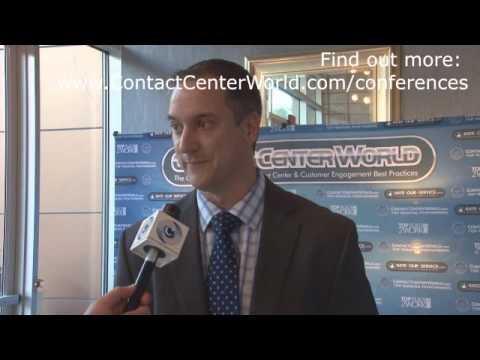 Client Services Manager
BillTrust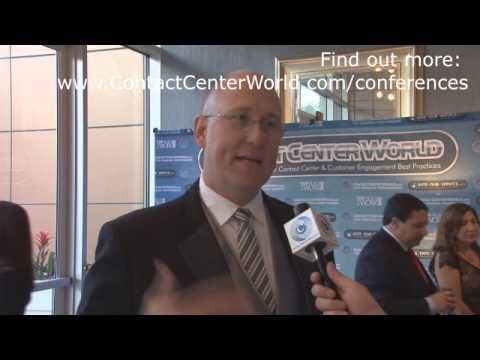 Chief Operating Officer
Listen Up Espanol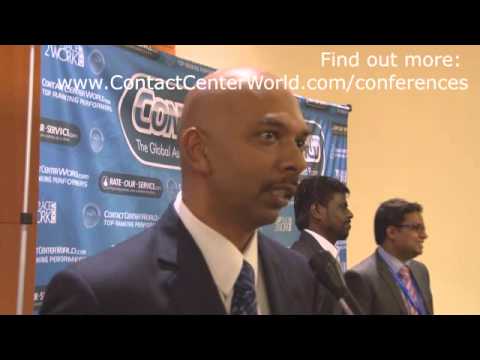 General Manager
Vads BPO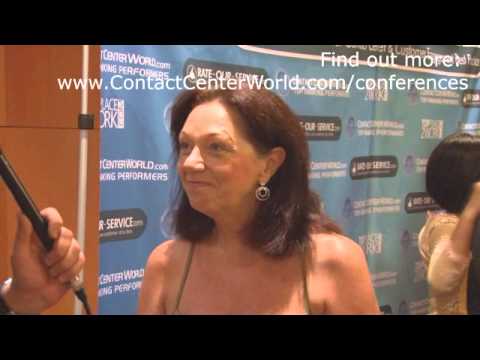 Acting Director
Contact Centres Smart Service Queensland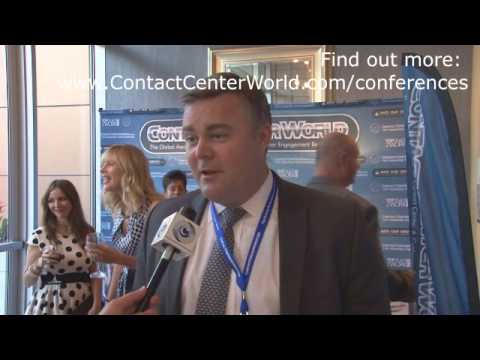 President
CGS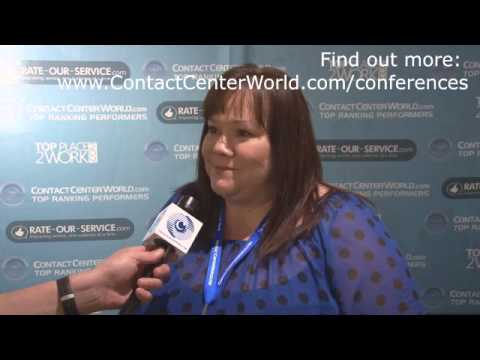 Senior Manager
Wal-Mart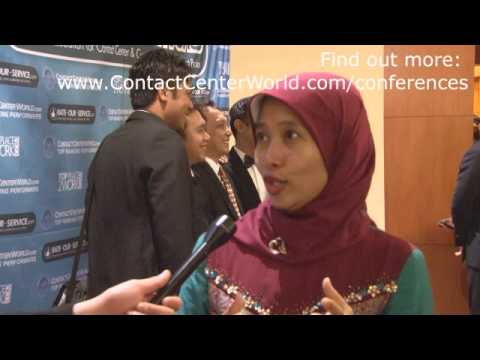 Manager Telephone Account Management
PT Telekom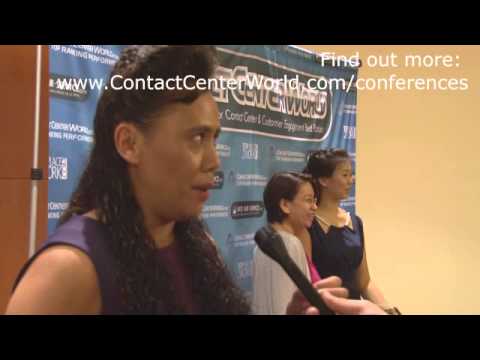 Director of Customer Services
DHL Express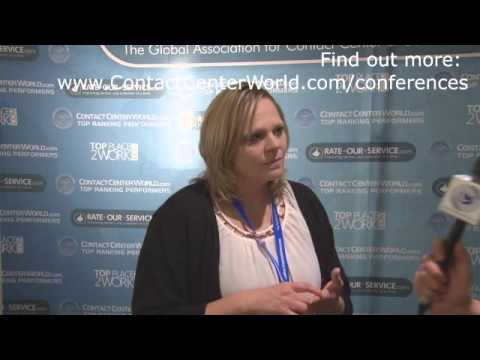 Senior Manager Benefits Service Team
Wal-Mart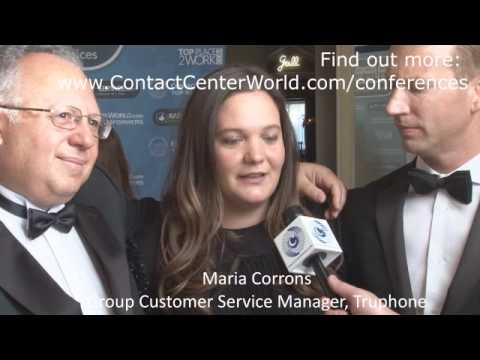 Customer Services Director
Truphone UK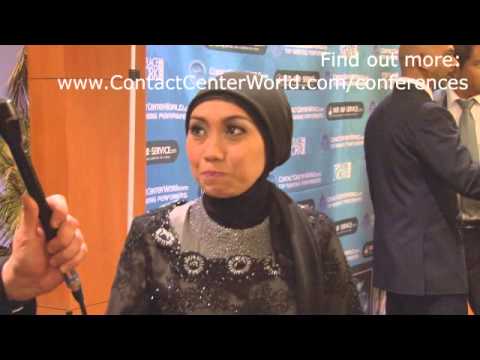 General Manager, Customer Channel Management
PT Astra International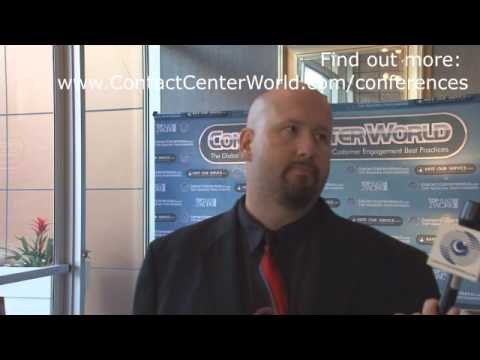 Director of Learning
Affinion Group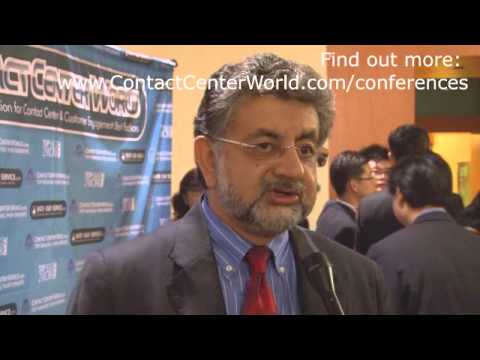 Managing Director
Teleperformance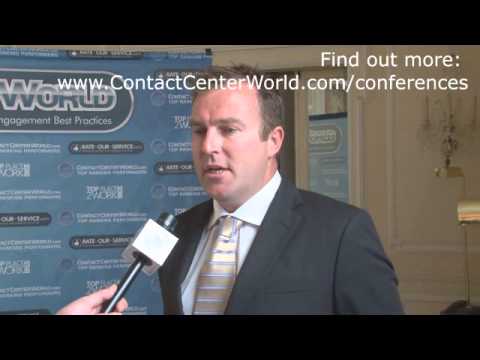 Outbound Sales Manager
Tipico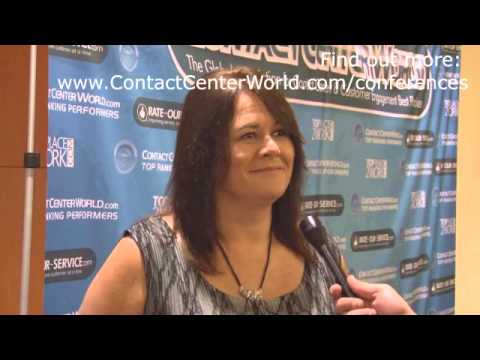 Outbound Sales Manager
Livestock Improvement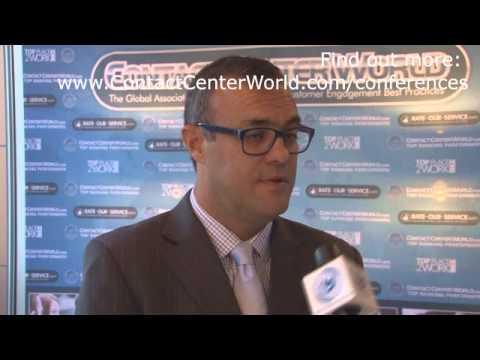 Customer Service Director
Oi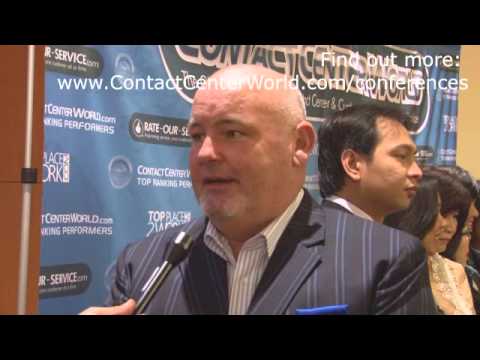 Contact Center Manager
iiNet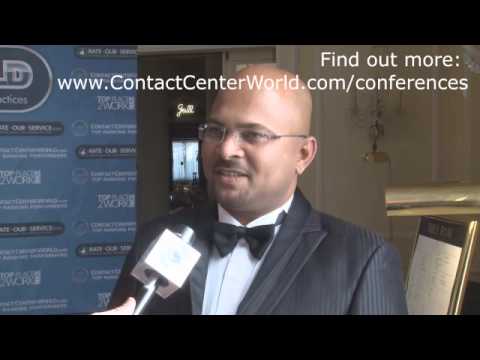 Customer Interface Manager
DHL Express Qatar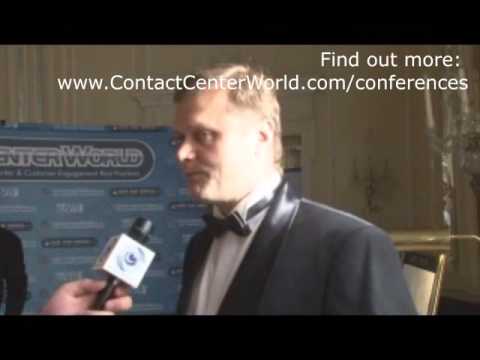 Director
Adelina Holdings Ukraine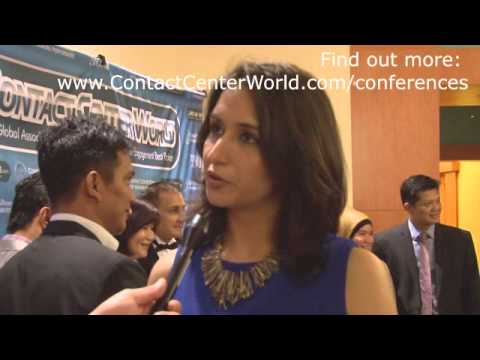 Director of Marketing
Teleperformance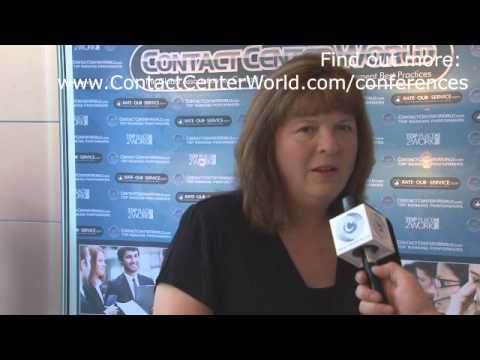 Senior Director Sales & Service
Art.com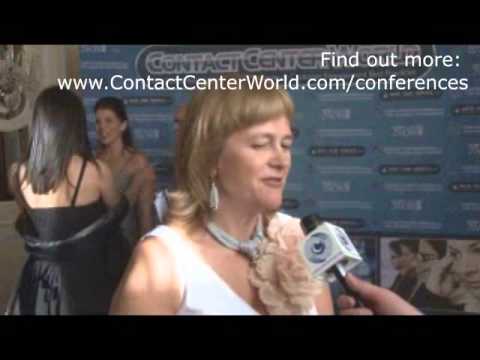 Head of Customer Relations
Kyivstar Ukraine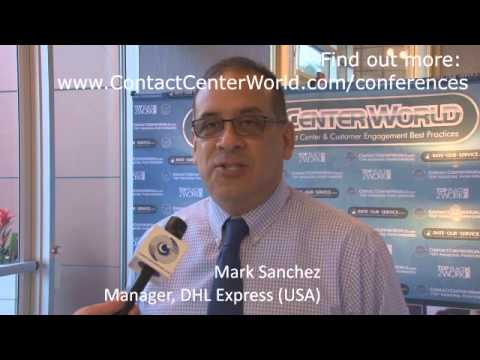 Manager
DHL Express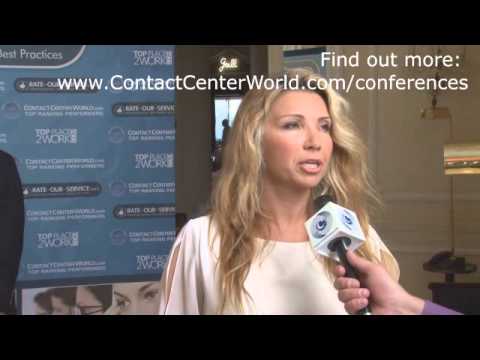 Customer Interface Director
DHL Express Turkey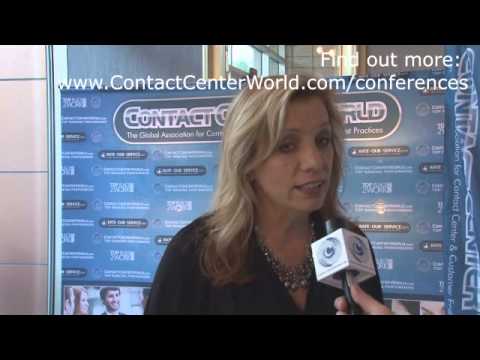 Site Director Las Vegas 1&2
Sitel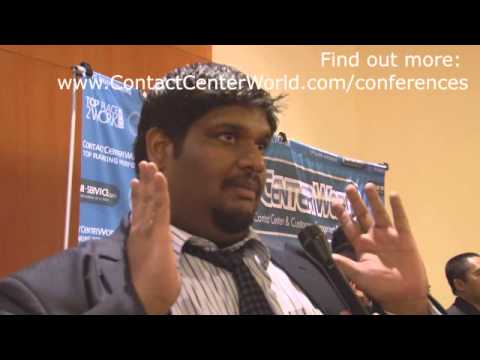 Key Account Support Manager
DHL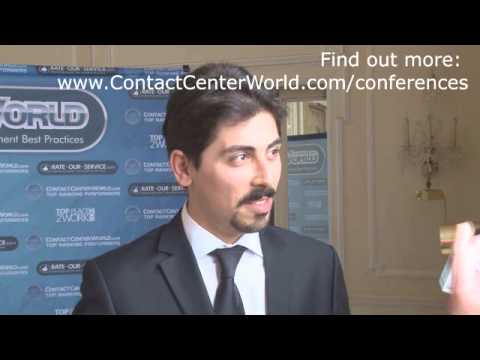 Planning & Productivity Management Unit Head
Turkcell Global Bilgi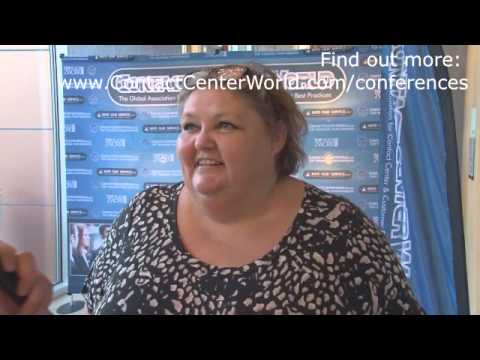 Site Director
Sitel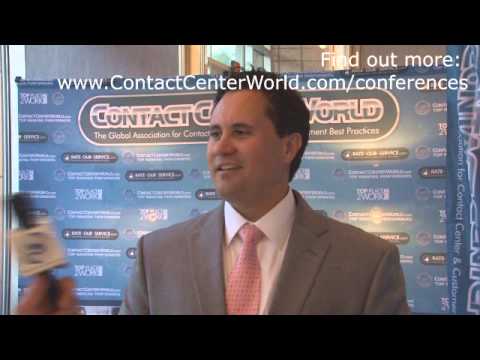 Resource Management
Amway Customer Service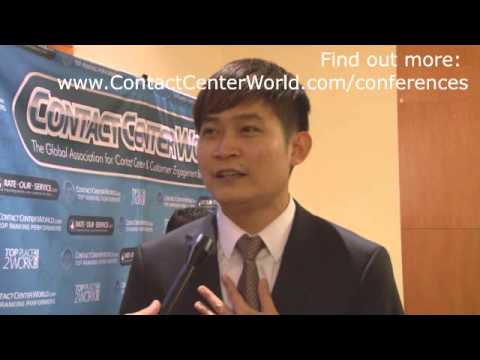 Project Manager
Bank Central Asia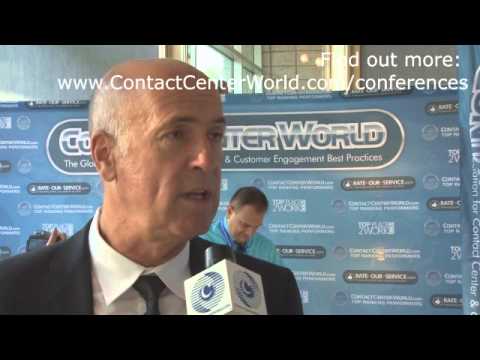 Director
Dejardins Card Services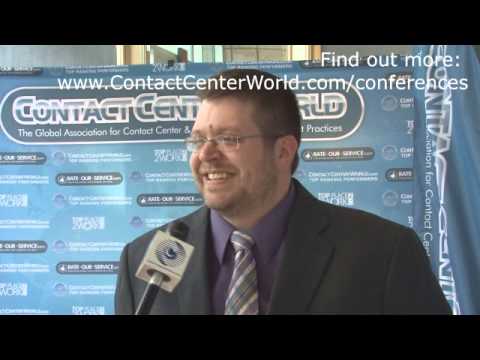 Workforce Manager
Blue Cross Blue Shield Rhode Island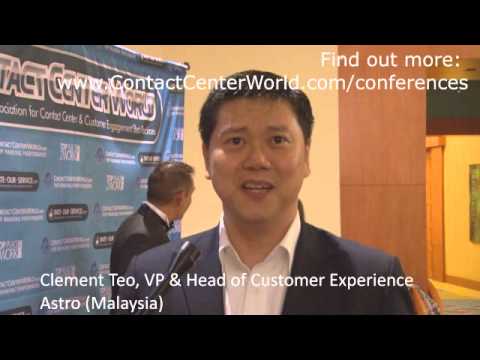 VP & Head of Customer Experience
Astro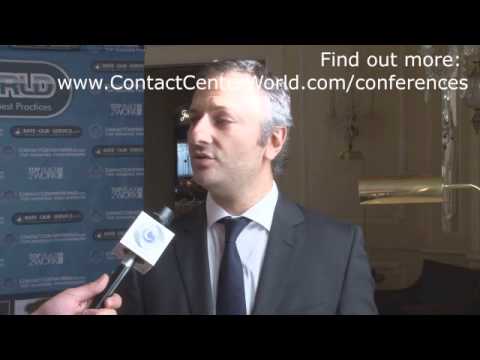 Deliver Channels Manager Iberia & EMEA DtC SME
MetLife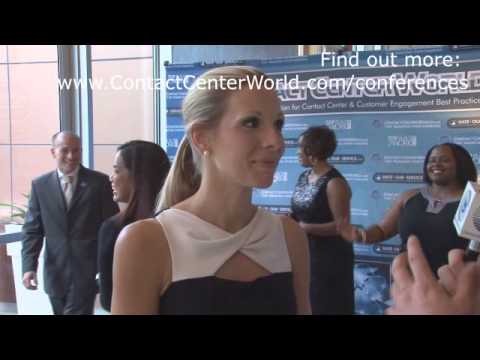 Senior Director
Desjardins Card Services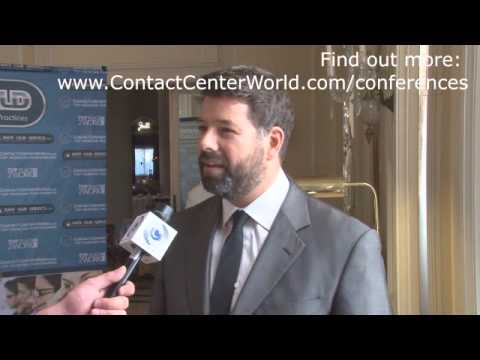 Director
Rhmais, SA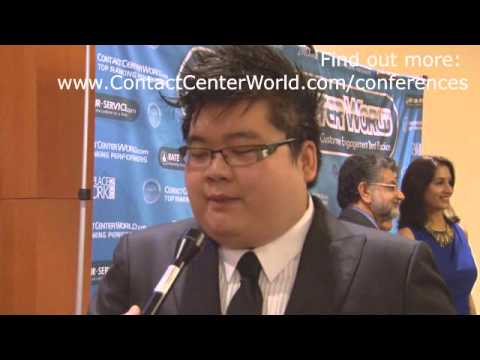 Business Analyst
Singtel

Manager
Garanti Bank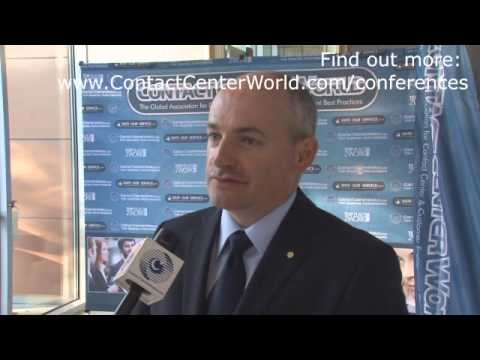 Senior Director
Desjardins Card Services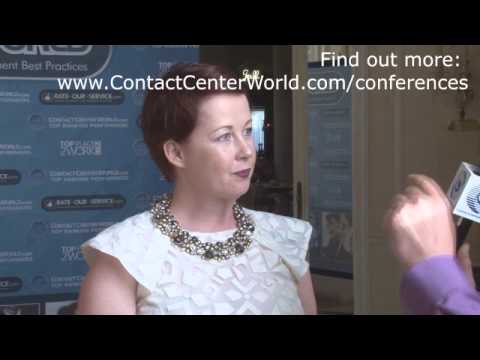 Head of Customer Care & Customer Experience
Vodafone Qatar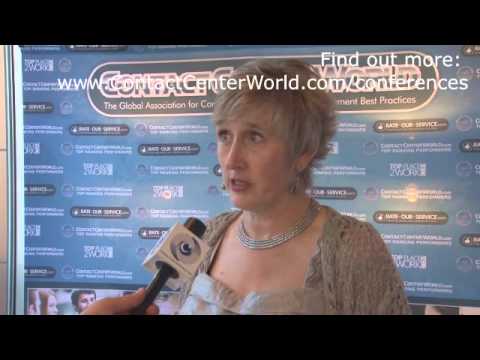 Brand Manager
Blue Ocean Contact Center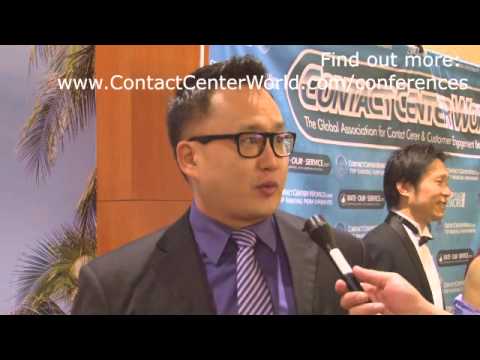 Customer Care Manager
SingTel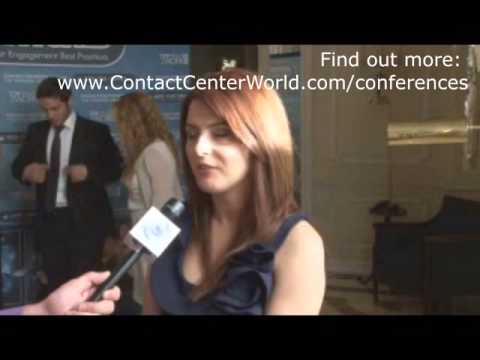 Sales& Marketing Director
CMC Turkey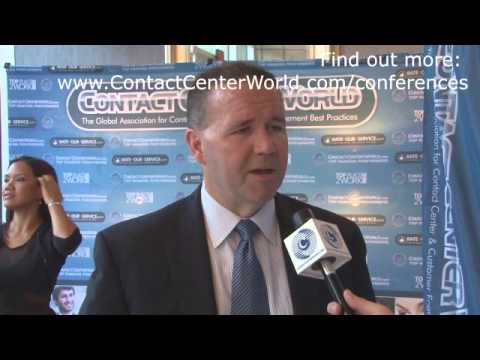 SVP Client Operations
BillTrust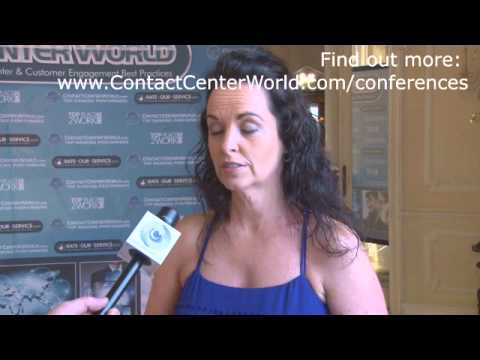 Head of Operations
Concentrix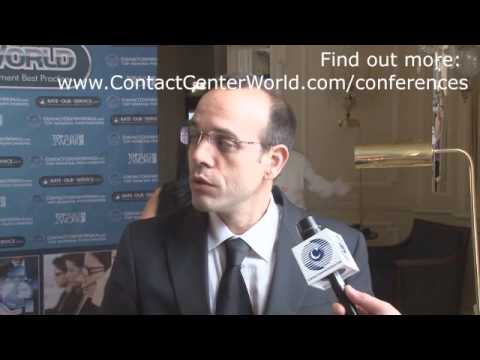 Contact Center Manager
eLaCaixa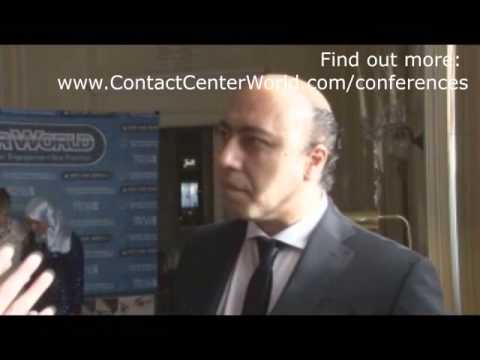 Head of Operations
Randstad Contact Centers Portugal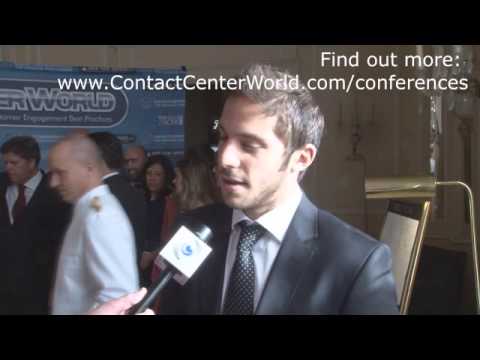 Turk Ekonomi Bankasi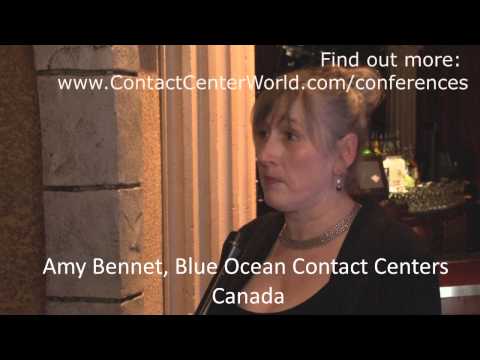 Blue Ocean Contact Centers Canada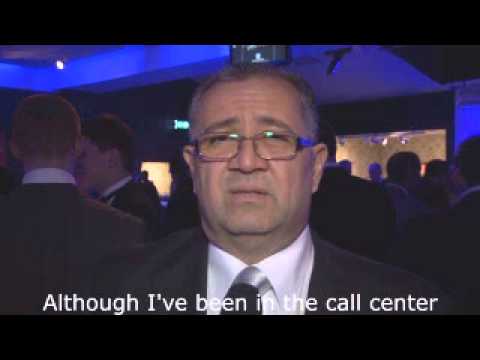 VP - Head of Alternative Delivery Channels
Bank Aljazira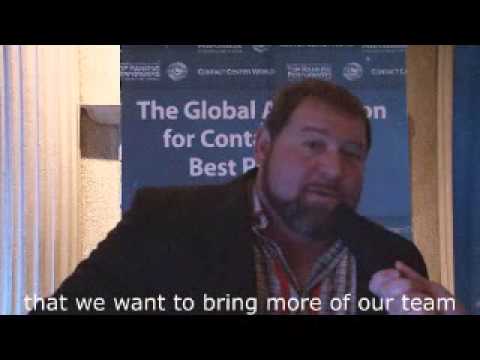 CEO
ListenUp Espanol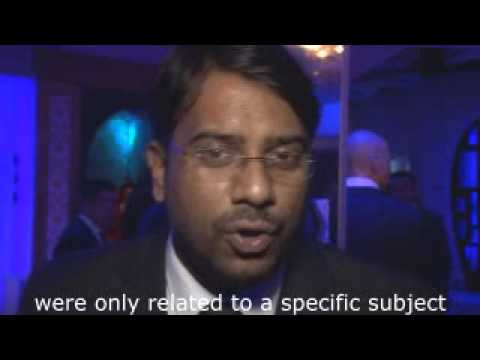 WFM Manager
Abdul Latif Jameel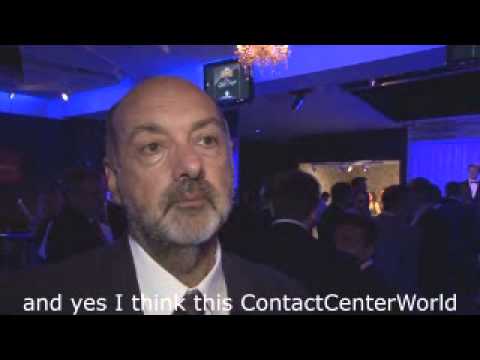 Contact Center - Training & Quality Manager
First Data Hellas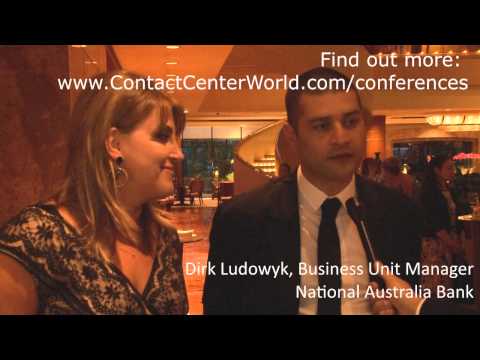 Head of Sales Customer Contact Centre
National Australia Bank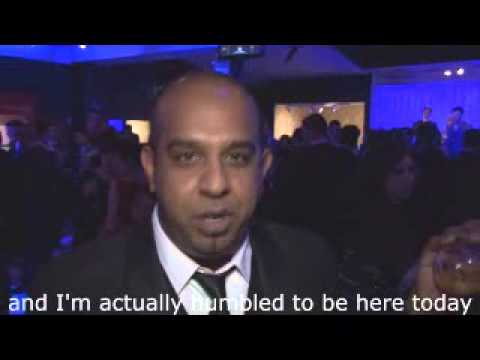 Sales Manager
O'keeffe and Swartz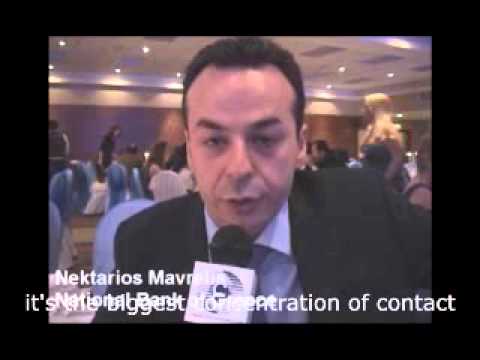 Telesales Subdivision Manager
National Bank of Greece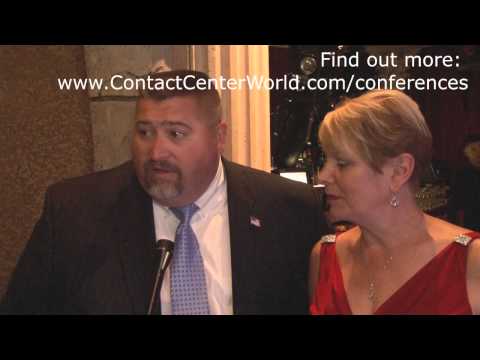 Director, Customer Service and Contact Center Operations
Humana Government Business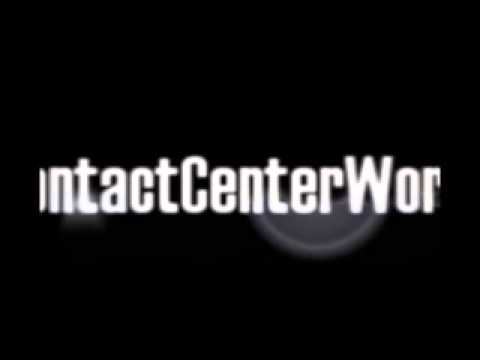 Director
ZON Multimedia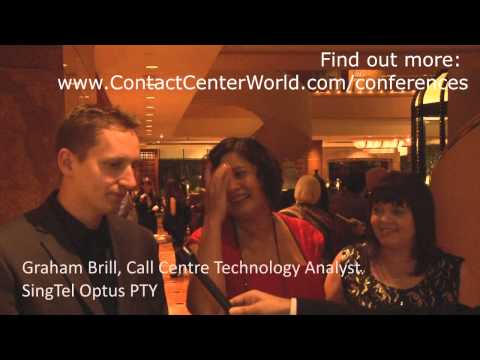 Social Media & Online Community Manager
SingTel Optus PTY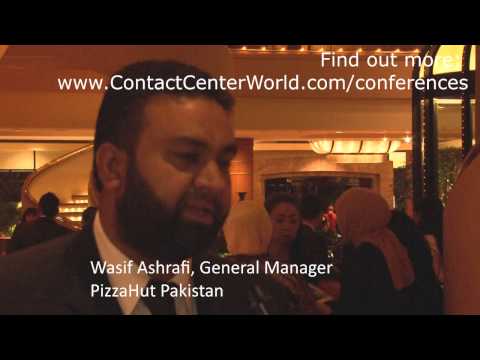 General Manager
PizzaHut Pakistan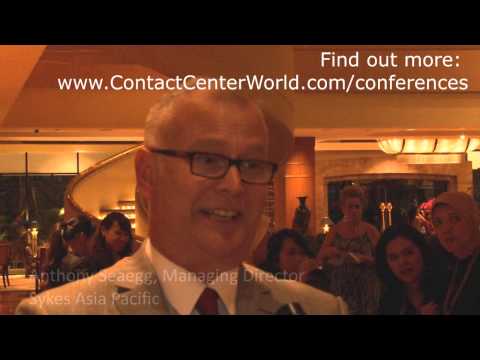 Managing Director
Sykes Asia Pacific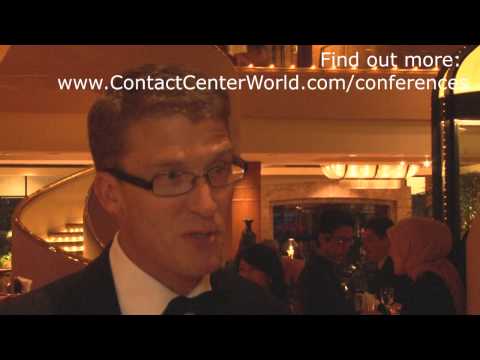 General Manager, Contact Centres
Westpac Group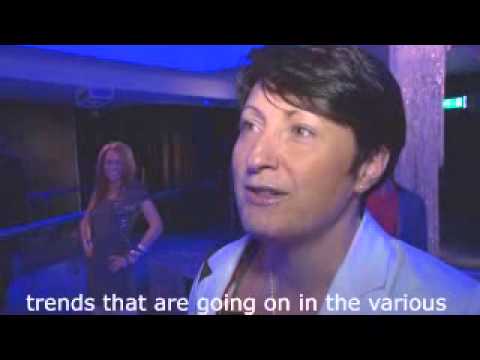 EVP, International Development
Acticall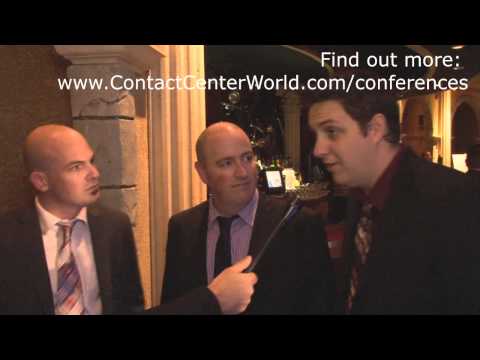 Aditya Birla Minacs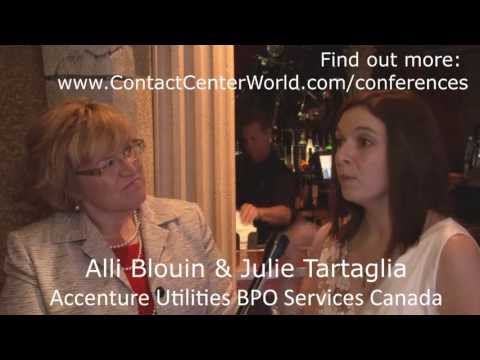 Accenture Utilities BPO Services Canada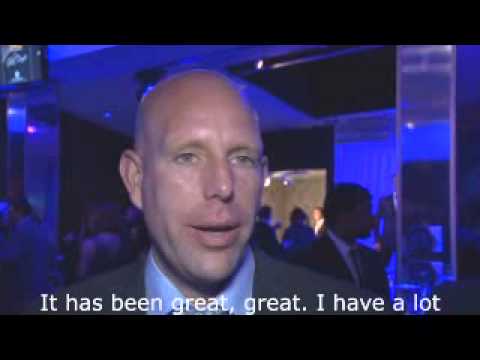 National Call Center Manager
Carlsberg Danmark A/S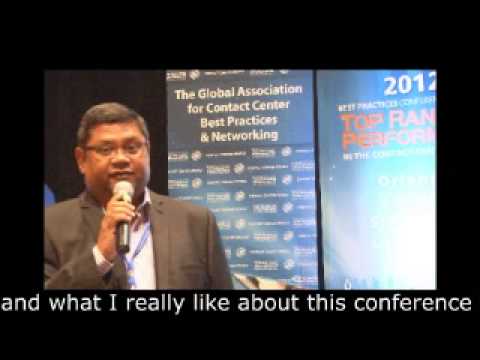 VP
Scotiabank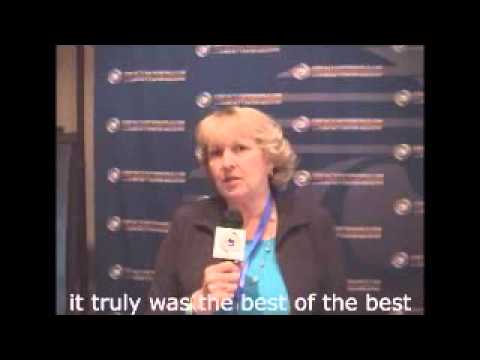 AVP
New York Life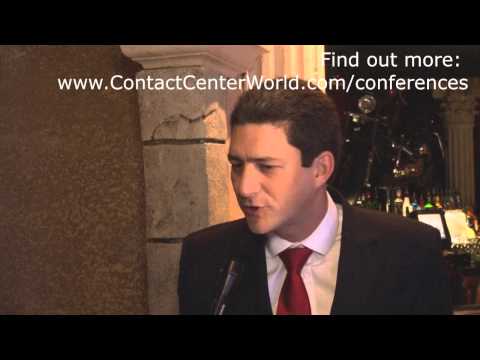 Digital Channels Director
Oi Brazil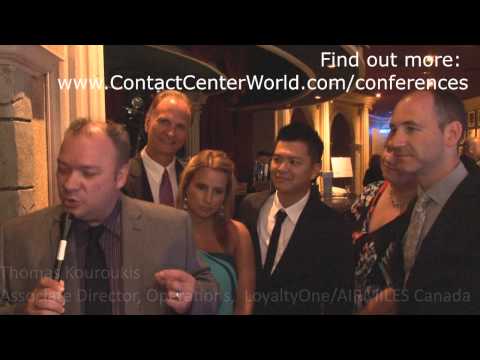 Associate Director, Operations
LoyaltyOne/AIRMILES Canada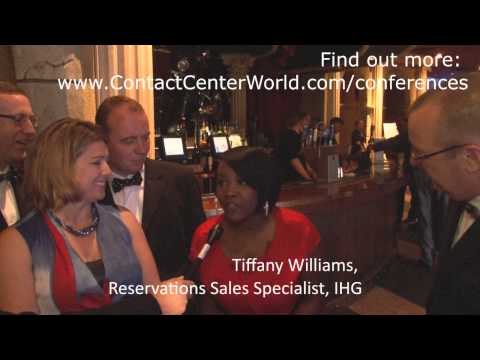 Director, Business Innovation
IHG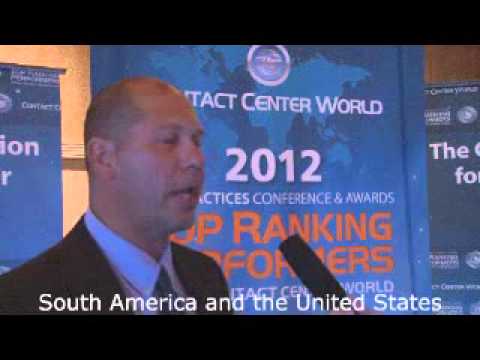 Director
Agero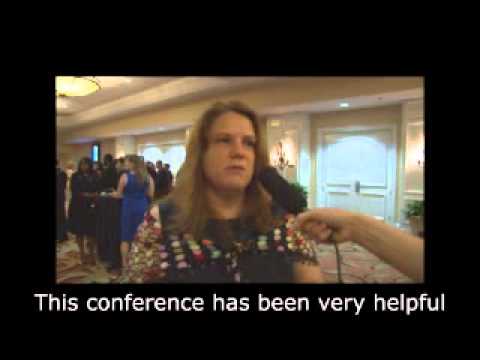 Project Director
CPA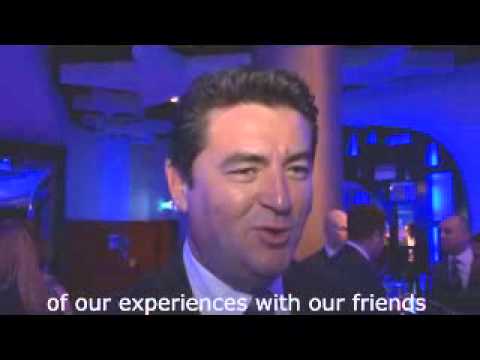 Call Center Director
AVEA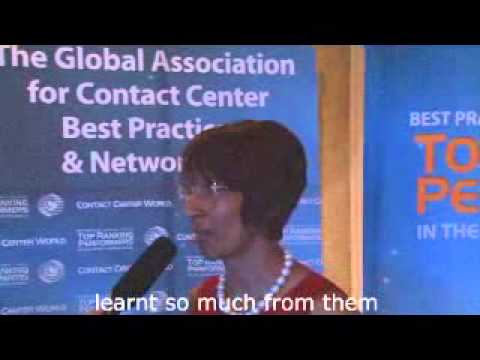 Director
LoyaltyOne | AIRMILES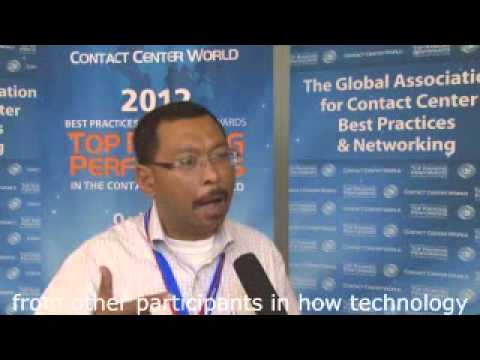 General Manager, BPO Operations
VADS Business Process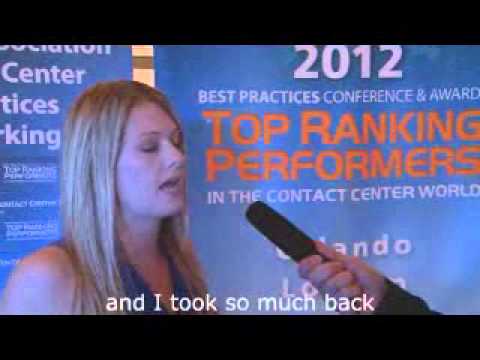 Associate Director
MassMutual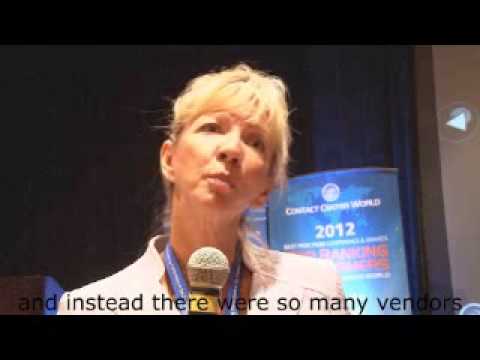 AVP
Oppenheimer Funds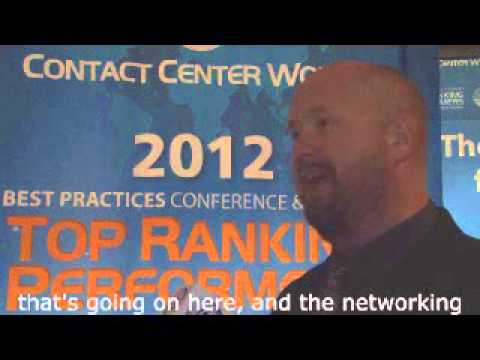 Director
Affinion Group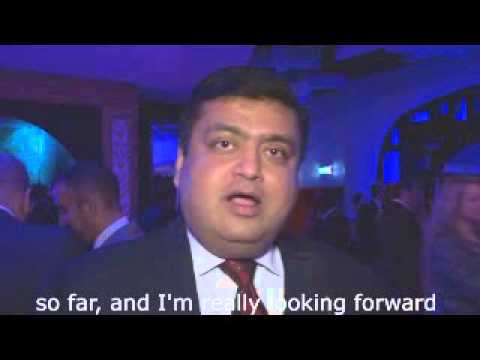 Vice President, Head of Direct Banking Channels
Mashreq Bank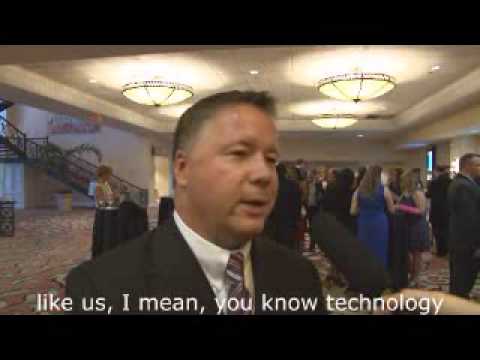 EVP/COO
Connextions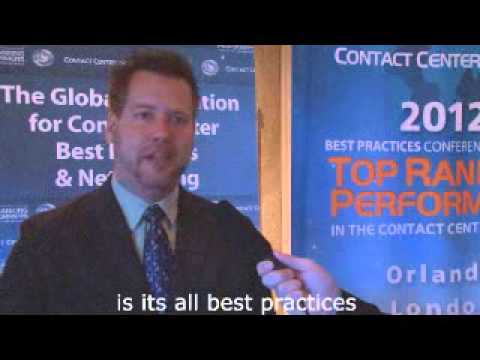 Director
ORION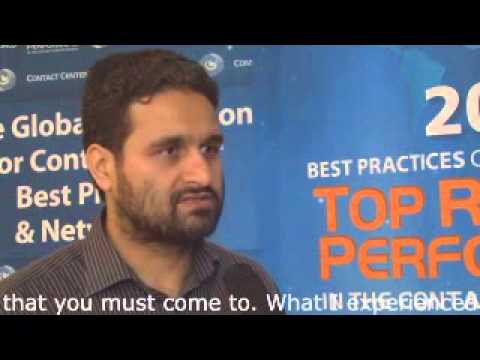 General Manager Customer Service
PTML-Ufone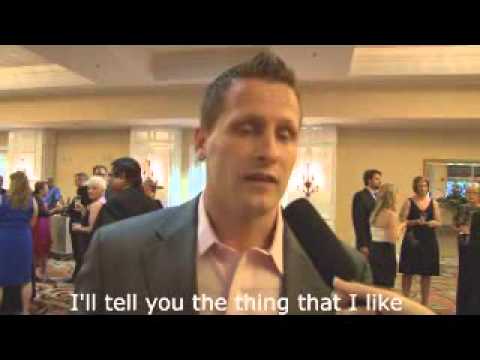 Head Sales/Service
ING Direct4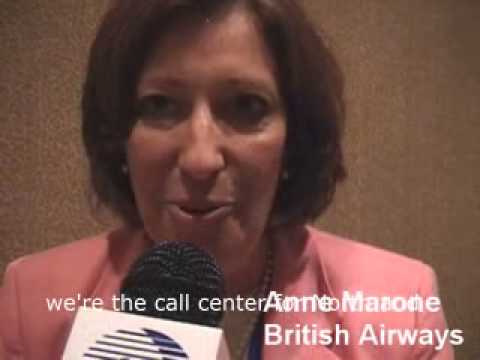 Customer Contact Manager
BA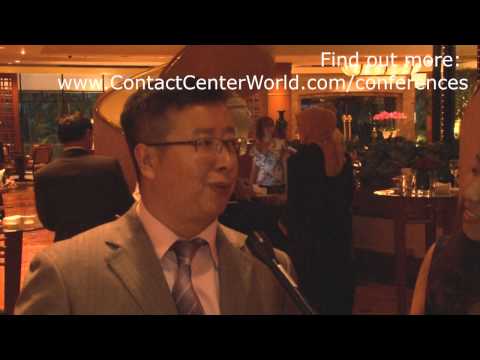 General Manager
China Telecom Zhejiang Branch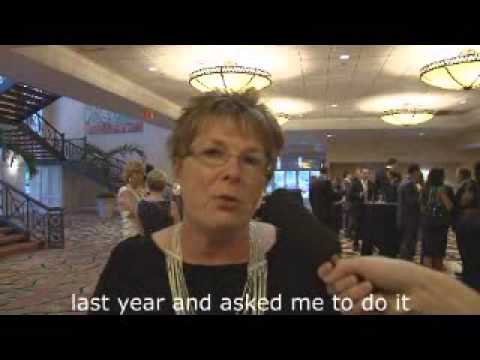 Director
CVS Caremark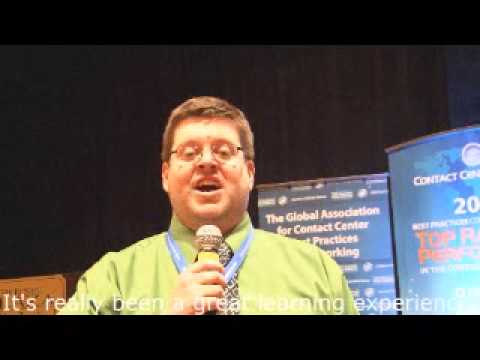 Team Leader
BCBS Rhode Island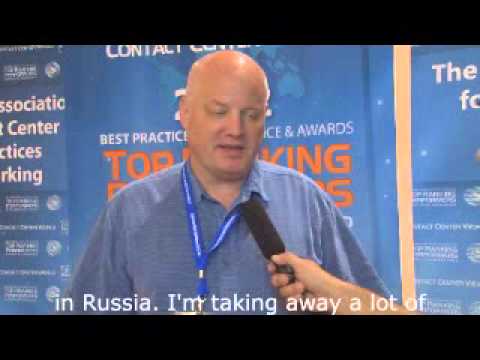 Associate Vice President
Credit Europe Bank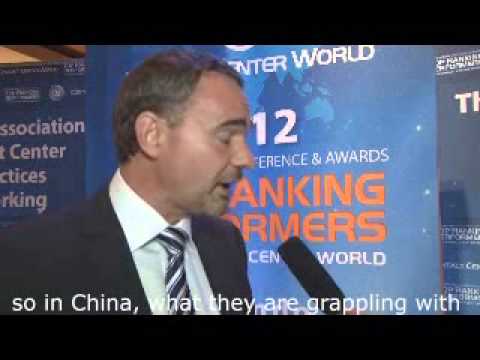 General Manager
National Australia Bank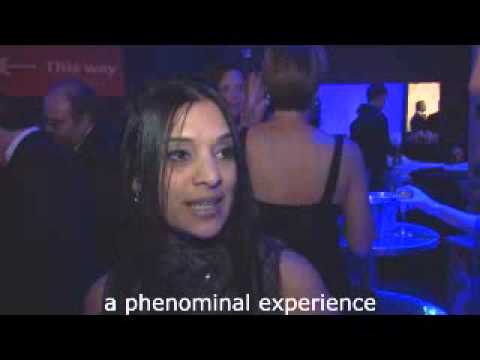 Supervisor
Standard Bank South Africa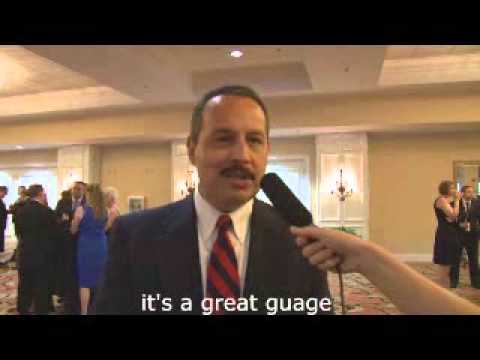 Manager
CVS Caremark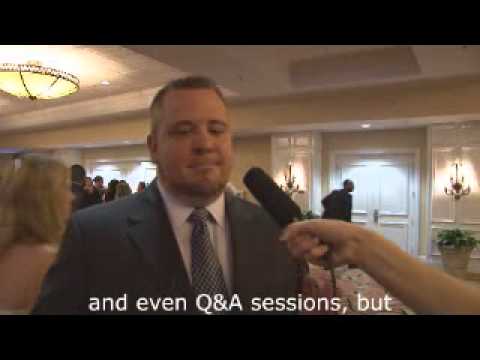 Director
CVS Caremark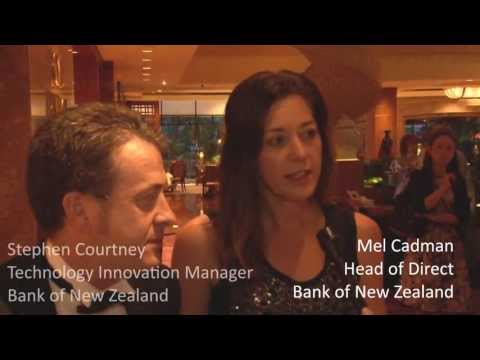 Head of Direct & Technology Innovation Manager
Bank of New Zealand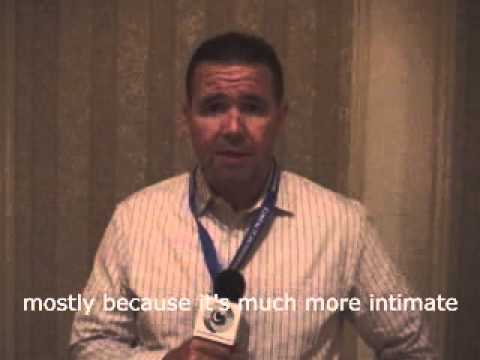 Director
Unified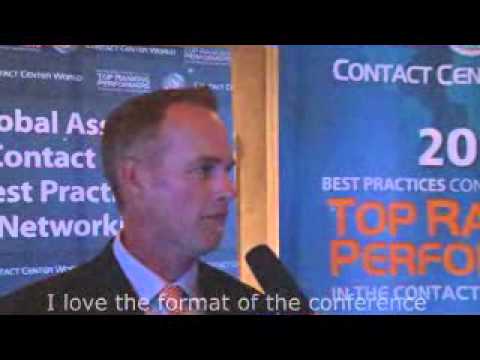 Customer Service Director
Vivint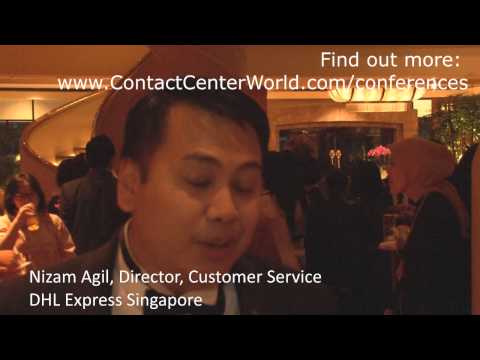 Director, Customer Service
DHL Express Singapore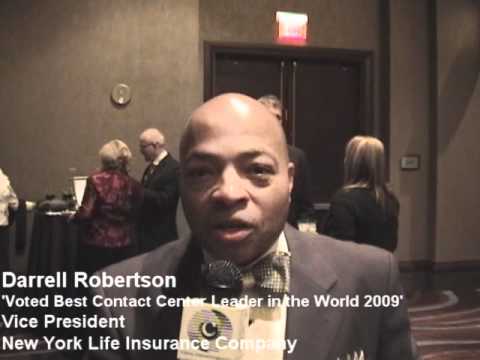 VP
New York Life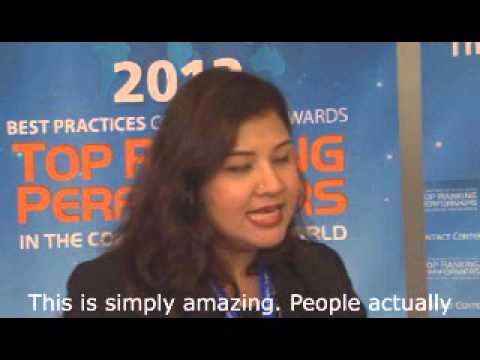 Global Head
QNet Ltd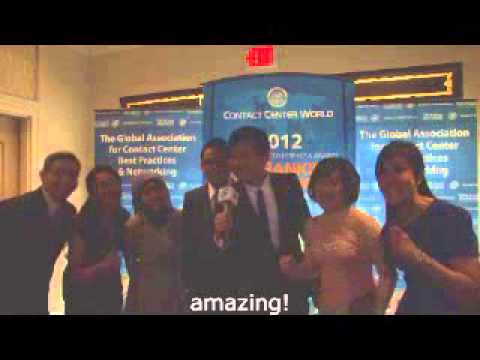 Team BCA
Bank Central Asia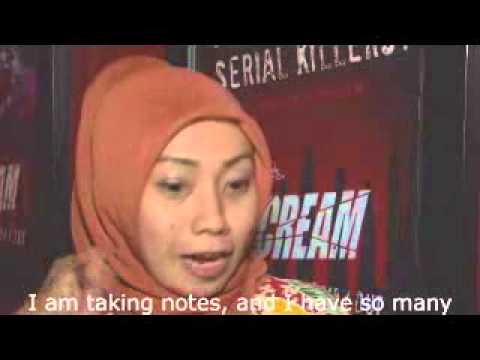 Head of E Channel Management
PT Astra International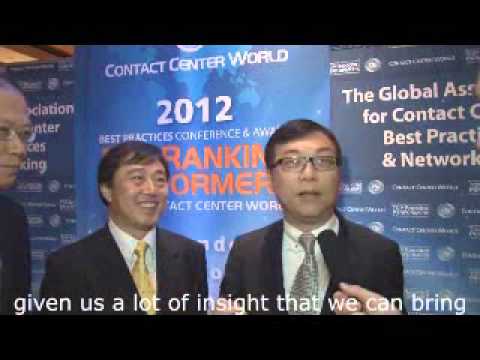 Peter Ng
The Hong Kong Jockey Club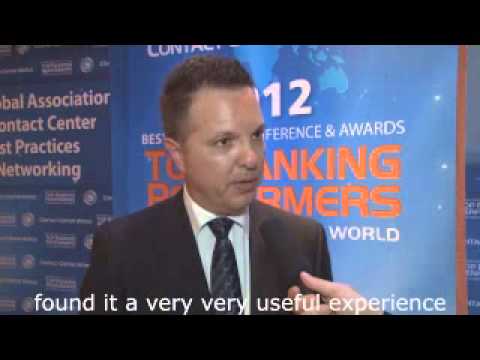 Chairman
Customer Service Council Australia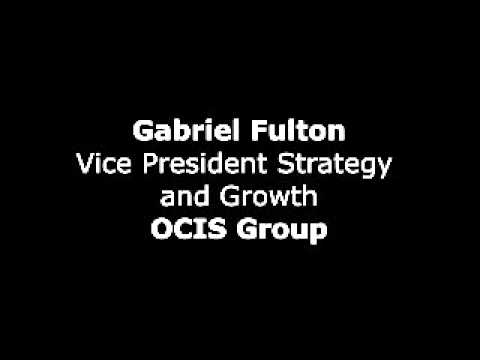 VP Strategy & Growth
OCIS Group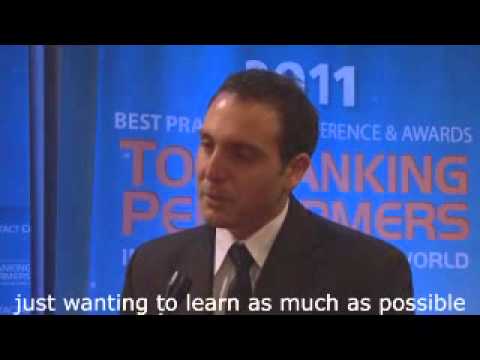 Sales & Service Manager
iSelect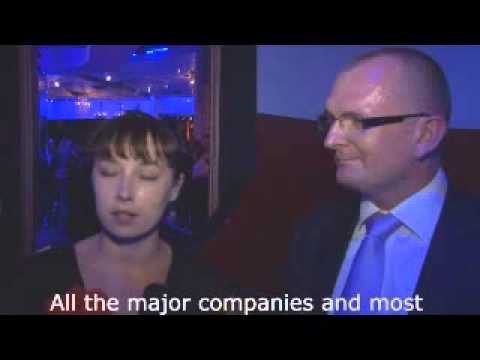 Contact Centre Manager
ITI Neovision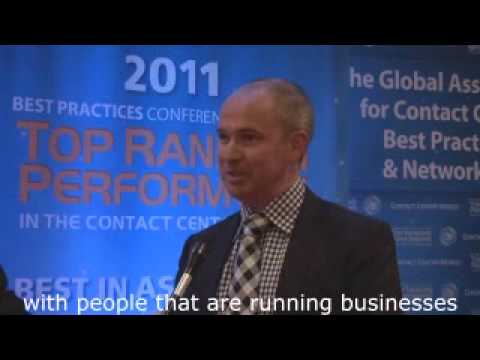 CEO
OCIS Group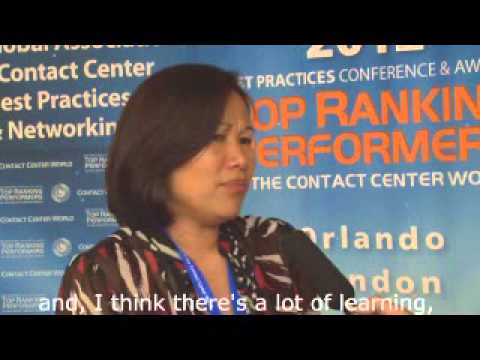 Chief of Network Services
QNet Ltd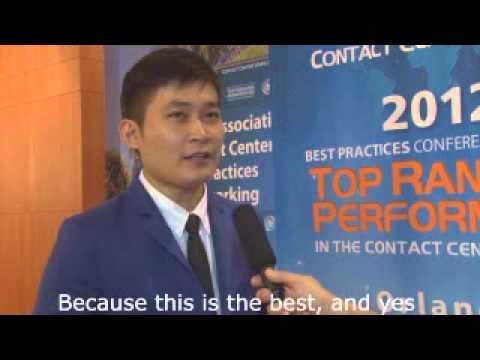 Spokesperson/Supervisor
Bank Central Asia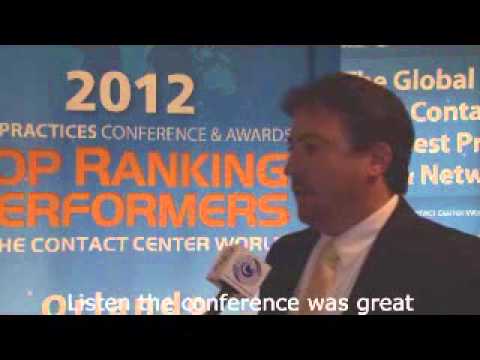 Contact Centre Manager
iiNet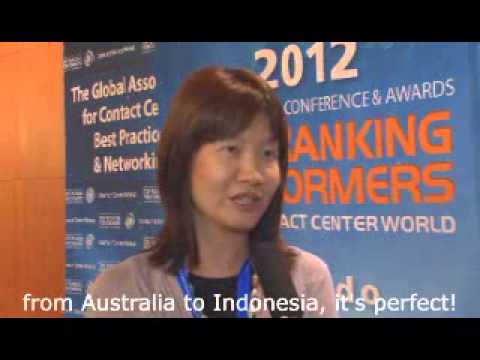 Deputy Director
Housing & Development Board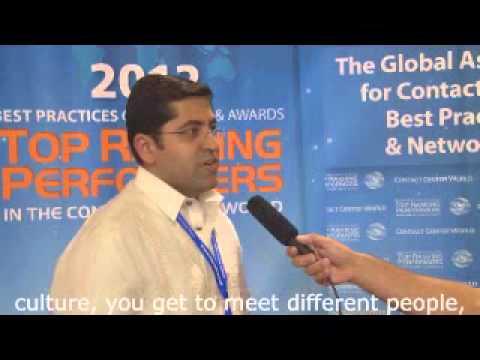 Operations Support Director
PCCW Teleservices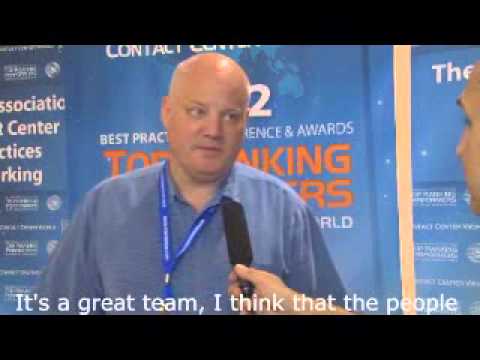 Associate Vice President
Credit Europe Bank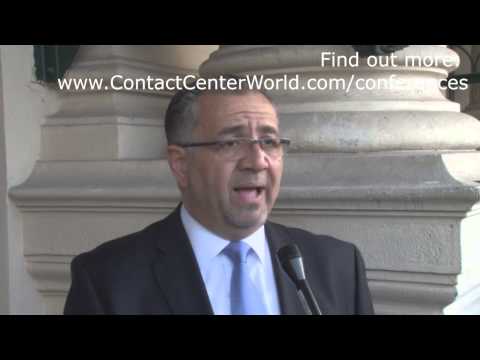 VP - Head of Alternative Channels
Bank Aljazira (Saudi Arabia)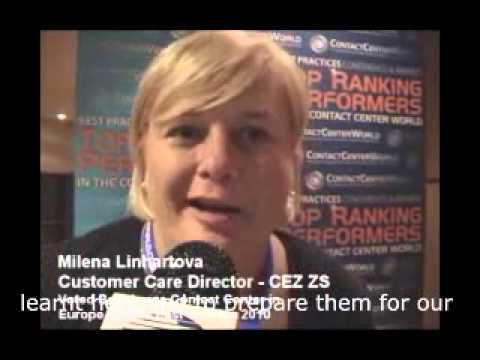 Customer Care Director
CEZ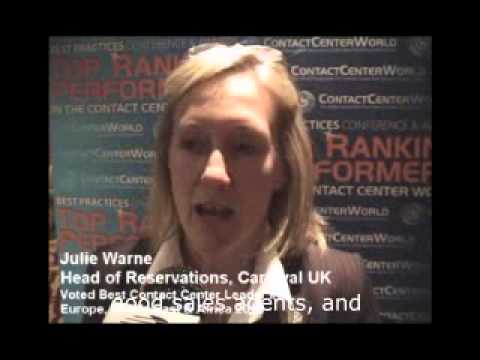 Head of Reservations
Carnival UK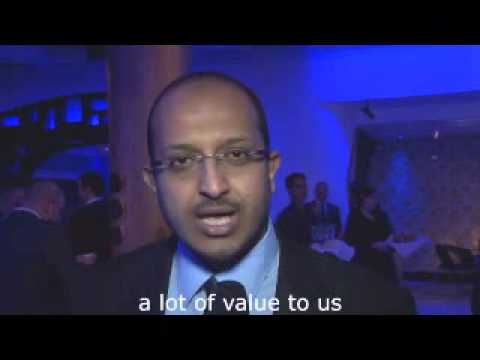 Contact Center-General Manager
Abdul Latif Jameel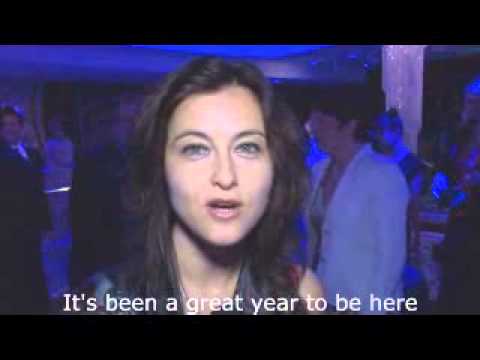 Manager
ZON Multimedia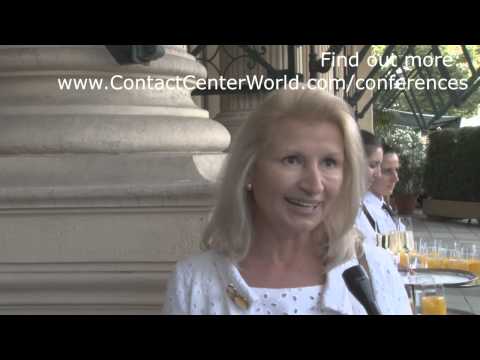 HR Manager
4Life Direct, Poland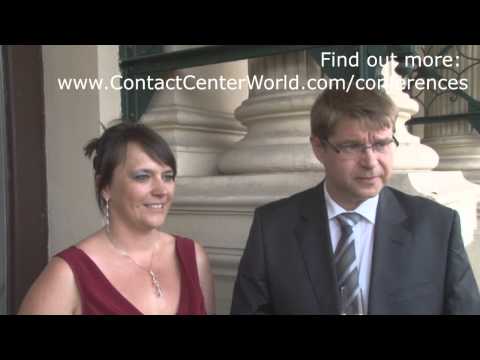 Call Center Director
CEZ (Czech Republic)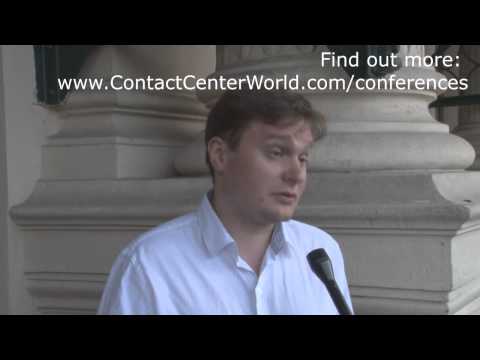 Head of Project & Technical Support
JSC UkrSibbank BNP Paribas (Ukraine)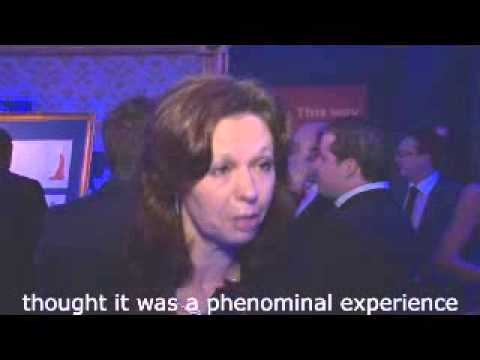 Service Level Manager
CIPC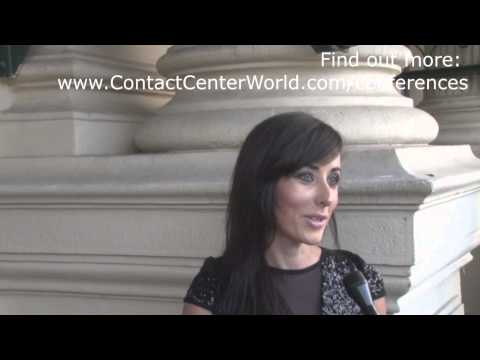 Learning & Development Specialist
Savant People Development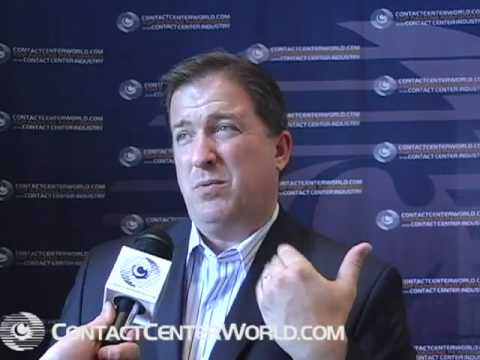 Former CE0
ATA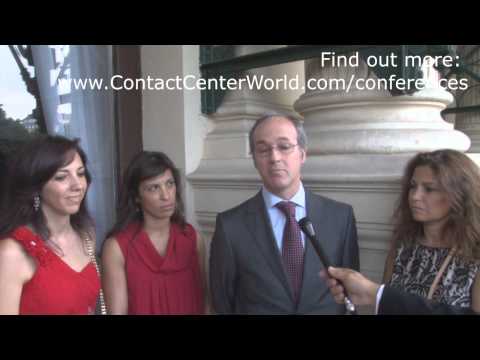 Director, Head of Shared Services & Team
Montepio (Portugal)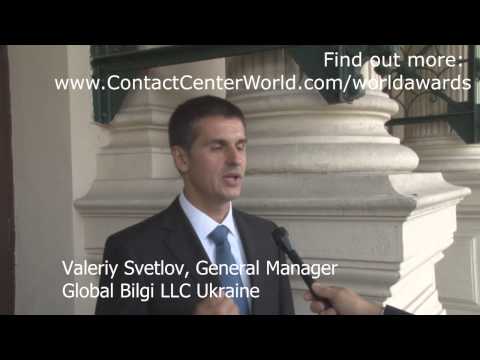 General Manager
Global Bilgi LLC Ukraine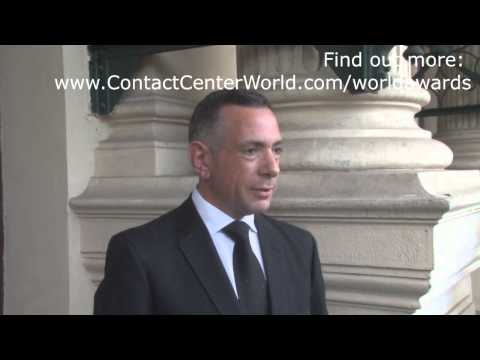 VP Customer Service
DHL Express (UK)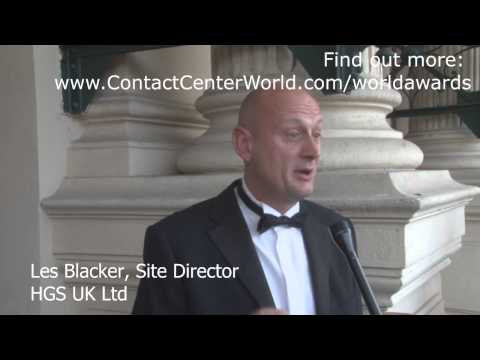 Site Director
HGS UK Ltd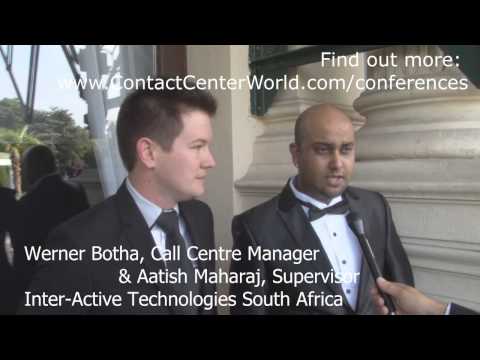 Call Centre Manager
Inter-Active Technologies South Africa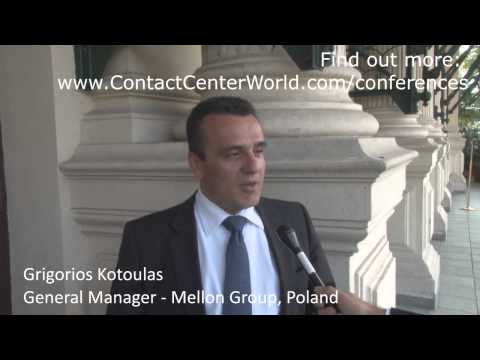 General Manager
Mellon Group, Poland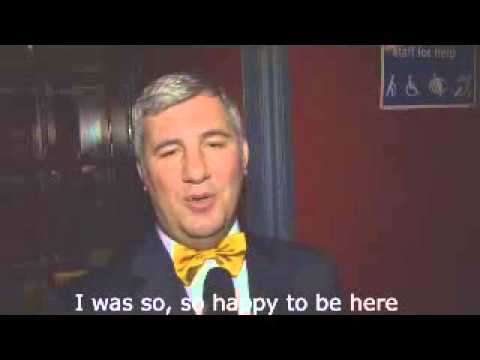 \
CEO
Desmer Iletisim A.S.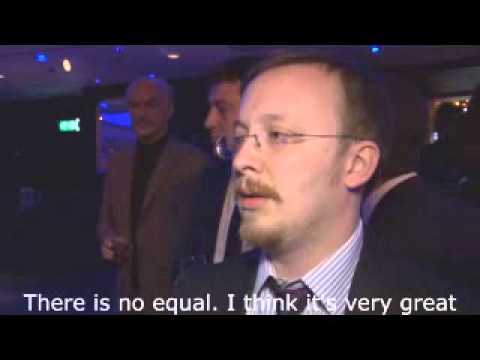 Reporting & Planning Manager
AssisTT