Conference Schedule
Print Schedule

Category Details:
Oct 23 2017

Running a Large Inhouse Contact Center
Large contact centers have some unique challenges. We have gathered the best in the world to share their ideas and opinions with you. From Europe, Asia and the Americas, the best large contact centers do amazing things - they deliver outstanding results and customer satisfaction. hear how they do it.
---
Presentations From:

View Osman's Profile
Center Size:350
Company Profile

Osman Firat - Arcelik Call Center Manager
Arcelik As

Turkey
Arcelik A.S. Year of Establishment: 1955 Headquarters: Istanbul,Turkey Having operations in durable consumer goods industry with production, marketing and after-sales services, Arçelik A.Ş. offers products and services around the world with its 27,000 employees,15 different production facilities in 6 countries (Turkey, Romania, Russia, China, South Africa and Thailand), its sales and marketing companies all over the world and its 10 brands (Arçelik, Beko, Grundig, Blomberg, ElektraBregenz, Arctic, Leisure, Flavel, Defy and Altus) serving products and services in more than 135 countries. International organization in 27 countries. The consolidated net sales turnover: 2015/3rd Quarter: TRY 10,1 Billion Position in Turkey: Market leader in white goods, LCD TV and air conditioners Vision: Respectful to the World, Respected in the World. Vision Targets: SUSTAINABLE GROWTH, GLOBAL TARGET MARKET approach, INNOVATIVE products and applications, CORPORATE RESPONSIBILITY, GLOBAL ORGANIZATION
We will be sharing our best practices which include
Our (Arcelik Contact Center) Principle
Customer Centric Time Management
Creating Awareness for Customer Loyalty and Satisfaction
NPS
Customer Loyalty Risk Score
The results & gains of these processes
Role of the Center:
Arcelik have operations in durable consumer goods industry with production, marketing and after-sales services. Arçelik Contact Center is the FIRST Contact Center in TURKEY. It has been operated since 1991. Our principle is make customers to feel the best customer experience 7/24 not in words, but of deeds. In this regard, we strive for being one step ahead of customer's demands and moves with the vision of "to reach more customers with innovative products and applications in rapidly changing world "provided by optimized processes and digitalized technology with maximum productivity and minimum cost. We have won many awards in the national and international field with our customer satisfaction and CRM applications In our opinion, secret of success for excellent customer experience is managing the perception, empathy and interaction of customer. As a result we want to live and sustain end to end customer experience management. Our contact center includes both support and sales function. We have inbound (white goods, TV, nontv, fcr processes, pos device and other dealer&service system's support teams) Outbound ( sales, inquiry and survey process teams) Solution Center, Back Office, Social Media, IT Help Desk Support, Reporting and Training and Quality teams.
---

View Nur Ratih's Profile

Center Size:328
Company Profile

Nur Ratih Suryawati - Manager, Customer Care
PT Telkomunikasi Indonesia

Indonesia
Telkom Indonesia is the telecommunication business unit mainly focused in fixed line telephony, internet and data communications. It is also the parent company of the Telkom Group, which is engaged in a broad range of businesses that consist of telecommunication, multimedia, property and finance services. As well as opening new revenue streams for the company, Telkom's focus on delivering IME also represents Telkom's contribution to the economic and social development of the nation. Telkom customers are divided into Three Groups: Consumer Service Division, which handles personal customers. Business Service Division, which handles the business customers (Small, Medium, Enterprise). And the third, Corporate service division, which handles TELKOM Corporate customers. Each division has its own contact center. Contact Center.
Role of the Center:
Telkom Corporate Customer Care Center (C4) is one of Telkom services that carry out the entire process to receive, follow up and resolve the problem of Corporate Customer including incident management handling, service assurance, product information and billing information. C4 is running for 24 hours in 7 days, which held Inbound (Tier-1) Services, Outbond (Tier-2) Services, Network Monitoring System (NMS) services, IMES (Information, Media and Edutainment) monitoring services. Incident management handling is main role of C4, an activity related to the process of preventive and corrective action if any problem of product and services are used by customer to meet Service Level Guarantee (SLG) and Quality of Service (QoS) which has been agreed between Telkom and Customers. Activities handled by C4 Agent is for the management of complaint received by phone, email and then oversee the resolution and coordinate with all parties (include backroom and Telkom subsidiaries) to resolve the problem.
---

View Pooja's Profile
View Vasundhara's Profile
Center Size:320
Company Profile

Pooja Raiyani - Vice President
Vasundhara Bhonsle - VP – customer Support
ICICI Lombard General Insurance Co. Ltd.

India
ICICI Lombard General Insurance Company Limited is a joint venture between ICICI Bank Limited, second largest bank of the country and Fairfax Financial Holdings Limited, a diversified financial services company engaged in general insurance, reinsurance, insurance claims management and investment management. We are the largest private sector general insurance company in the country with a Gross Written Premium of Rs 83.07 billion (FY 2016). The company issued over 15.80 million policies and settled over 1.62 million claims as on March 31, 2016.Our contact center is named as Customer Relationship Team, which is an in house call center and operates out of two sites in two different parts of the country. We have around 350 agents ( we call them Customer Relationship Managers - CRMs ).
We will be sharing our best practices which include
Deeply Customer Centric
Employer of Choice
Admired by Stakeholders
Setting Industry Benchmarks
Innovative and Nimble.
Role of the Center:
Customer is the King in any industry and we at ICICI Lombard value our customer requests the most. In today's competitive world, after sales customer support needs to be strong and robust to cater the customer requests and to provide end to end solution to the customer swiftly and at ease. It is also one of the strongest and the most crucial aspect to retain the existing customers and attract new customers. Our contact centre which is known as Customer Relationship Team or CRT serves as a crucial touch point for customers to experience our brand, its services and is also responsible to provide a personal touch to our esteemed customers. We from Customer Relationship Team at ICICI Lombard always look forward to make life easier for our customers by providing services on variety of products which are easier to understand and caters to individual needs.
---
More Testimonials
What delegates 'LOVE' about our events ... click on an image to watch the video.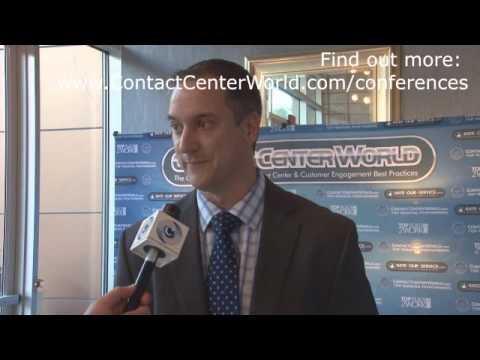 Client Services Manager
BillTrust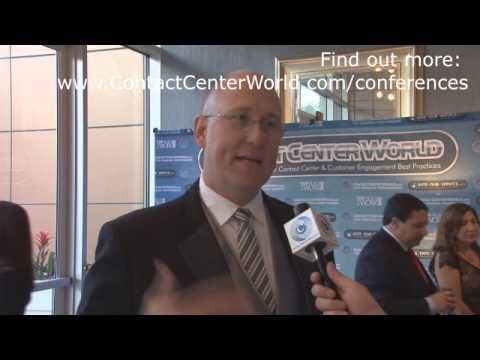 Chief Operating Officer
Listen Up Espanol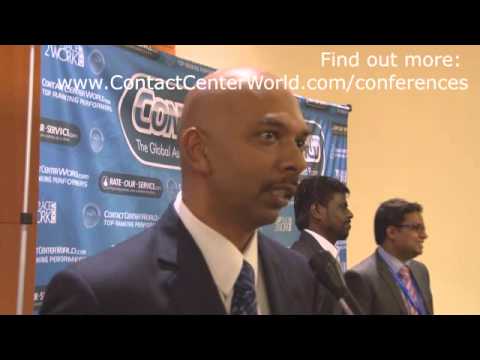 General Manager
Vads BPO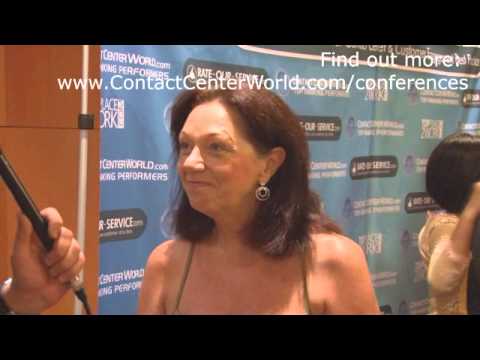 Acting Director
Contact Centres Smart Service Queensland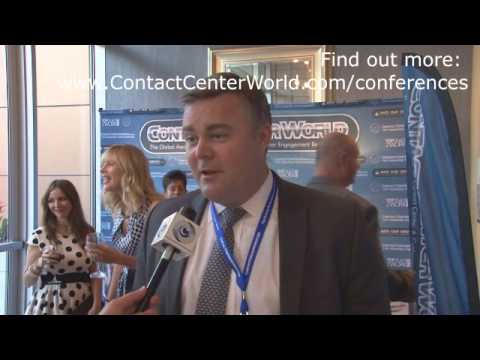 President
CGS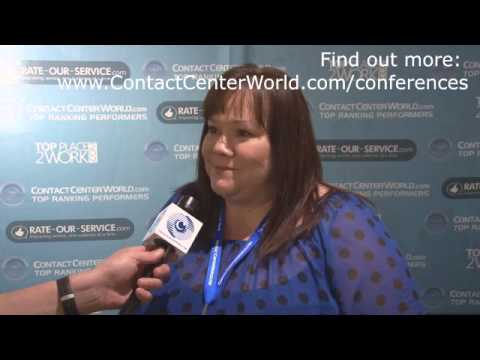 Senior Manager
Wal-Mart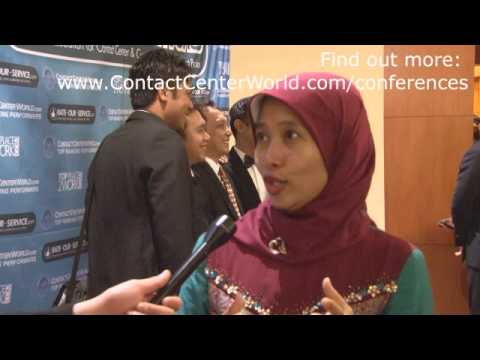 Manager Telephone Account Management
PT Telekom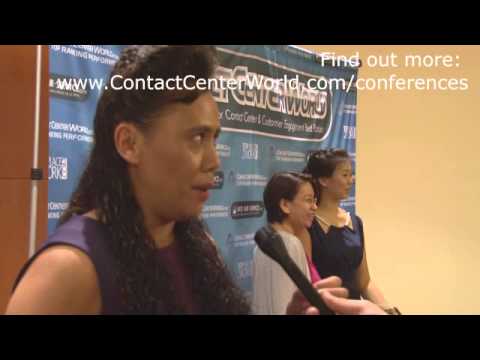 Director of Customer Services
DHL Express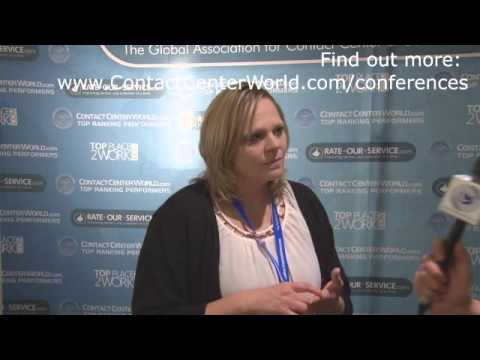 Senior Manager Benefits Service Team
Wal-Mart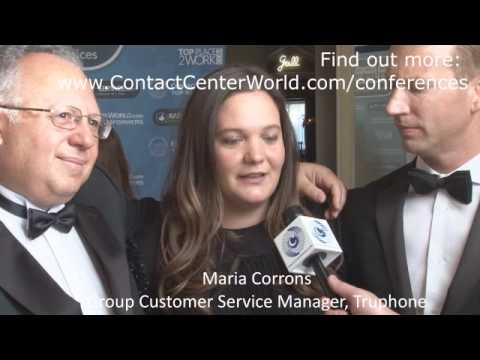 Customer Services Director
Truphone UK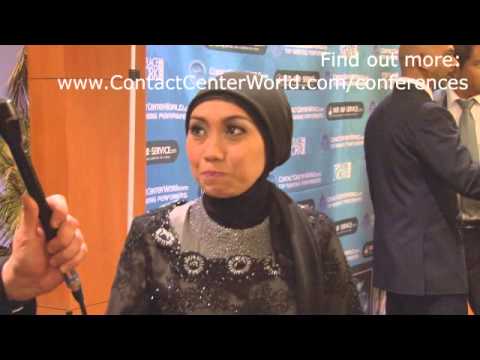 General Manager, Customer Channel Management
PT Astra International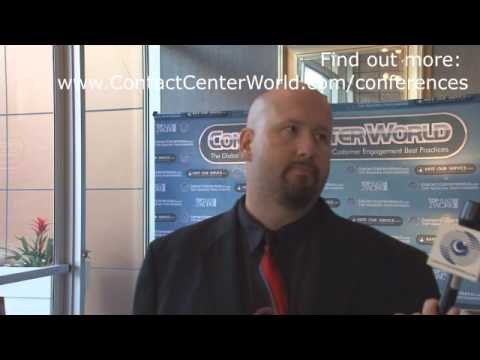 Director of Learning
Affinion Group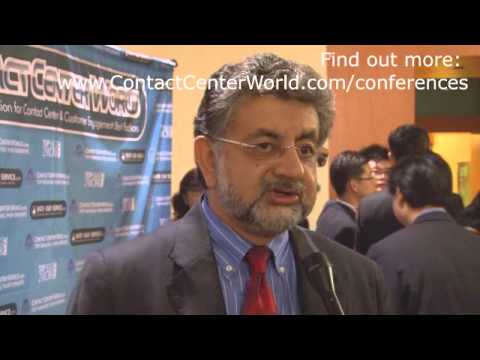 Managing Director
Teleperformance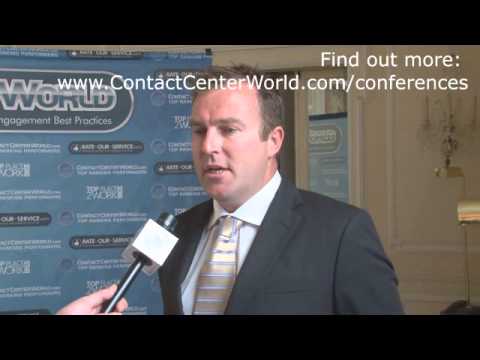 Outbound Sales Manager
Tipico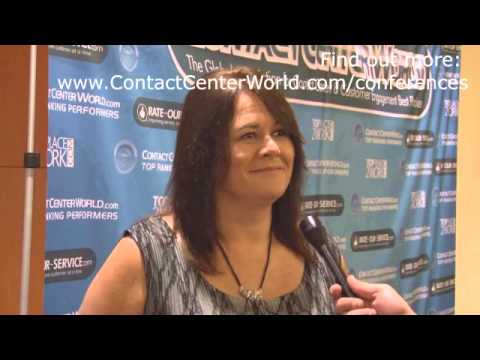 Outbound Sales Manager
Livestock Improvement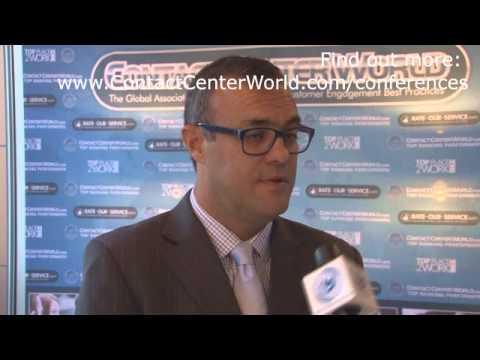 Customer Service Director
Oi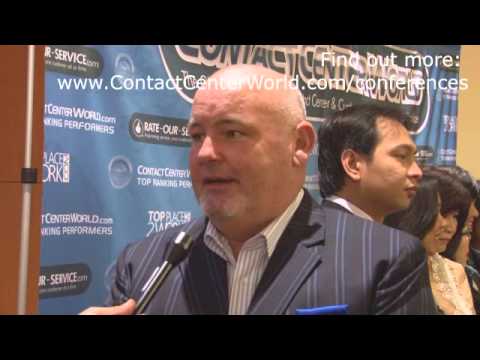 Contact Center Manager
iiNet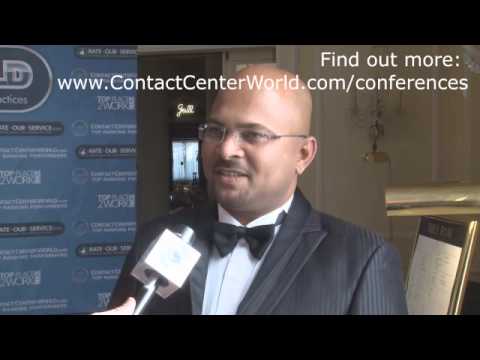 Customer Interface Manager
DHL Express Qatar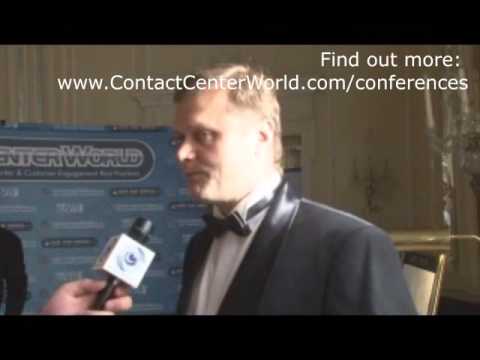 Director
Adelina Holdings Ukraine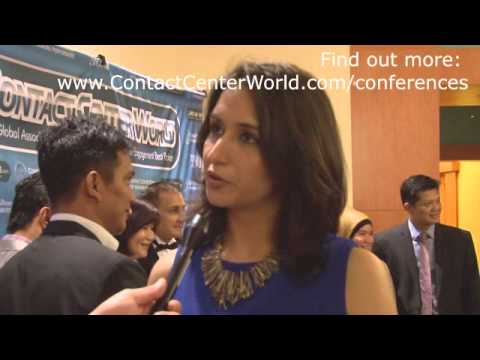 Director of Marketing
Teleperformance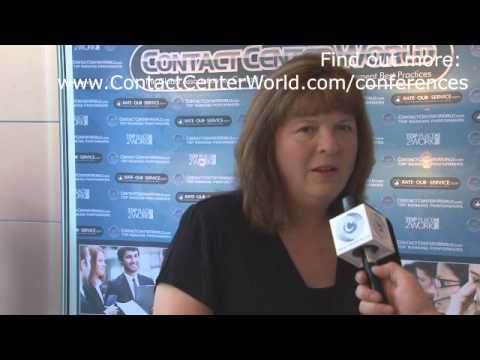 Senior Director Sales & Service
Art.com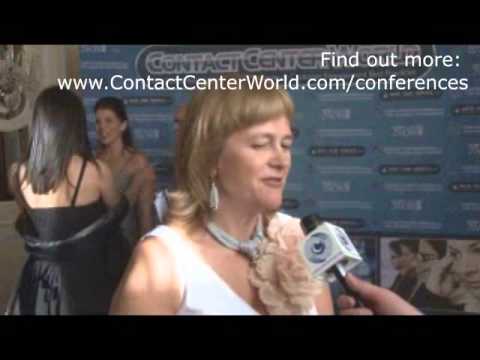 Head of Customer Relations
Kyivstar Ukraine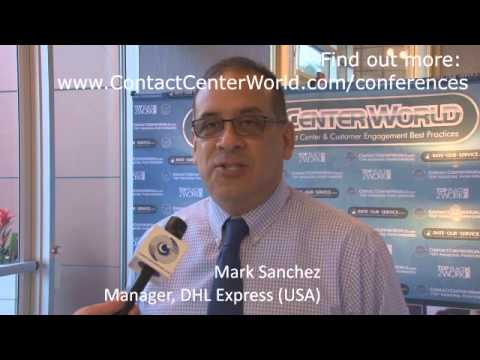 Manager
DHL Express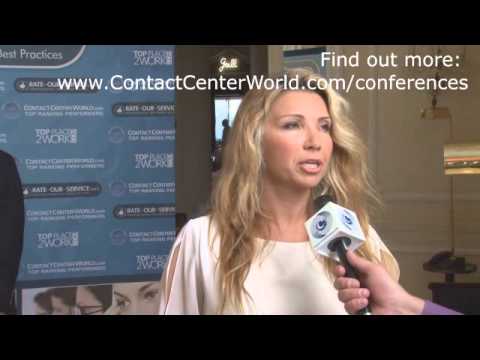 Customer Interface Director
DHL Express Turkey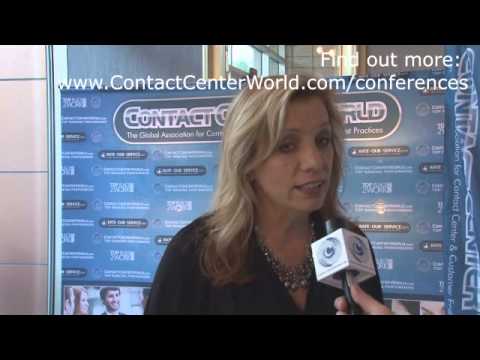 Site Director Las Vegas 1&2
Sitel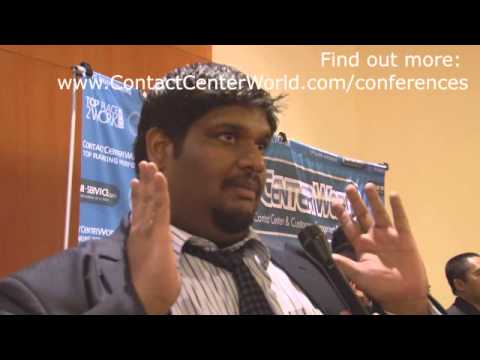 Key Account Support Manager
DHL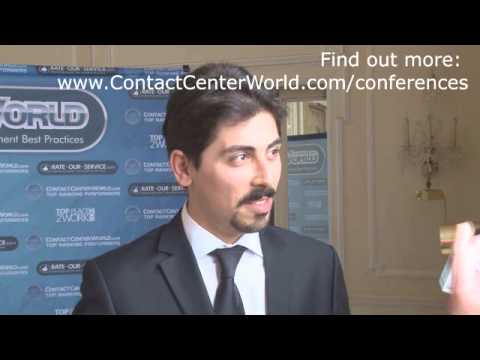 Planning & Productivity Management Unit Head
Turkcell Global Bilgi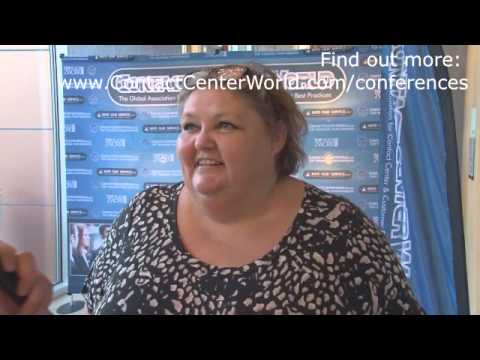 Site Director
Sitel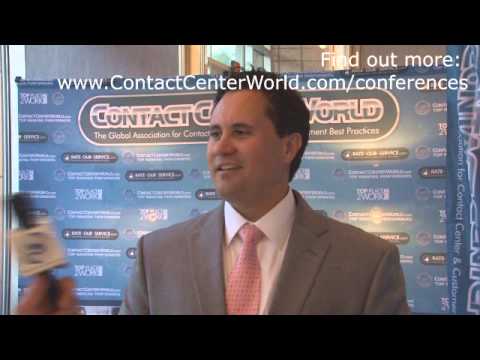 Resource Management
Amway Customer Service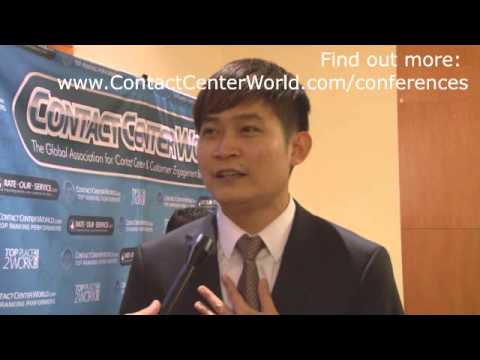 Project Manager
Bank Central Asia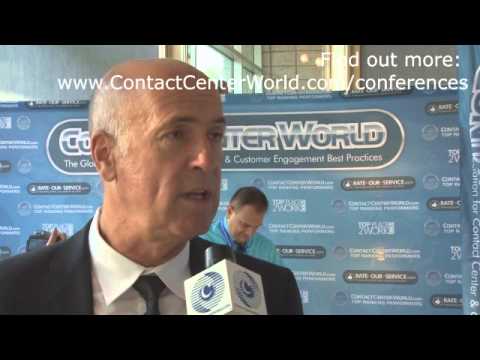 Director
Dejardins Card Services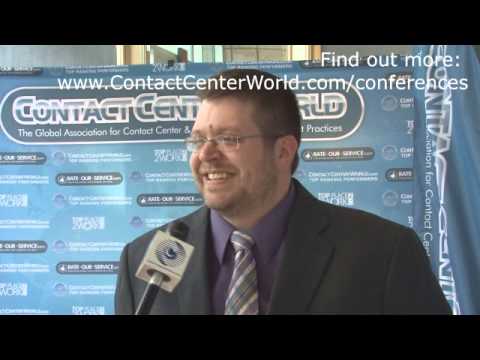 Workforce Manager
Blue Cross Blue Shield Rhode Island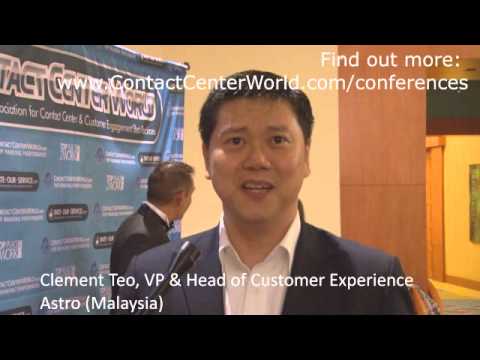 VP & Head of Customer Experience
Astro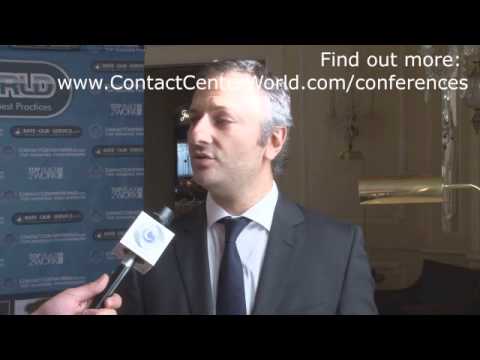 Deliver Channels Manager Iberia & EMEA DtC SME
MetLife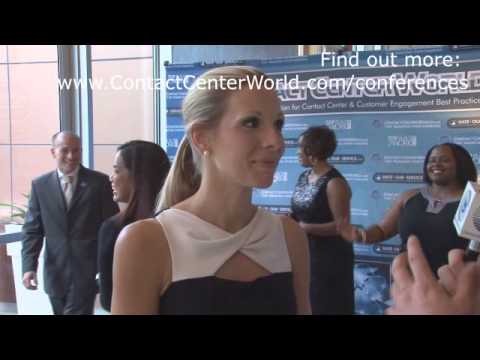 Senior Director
Desjardins Card Services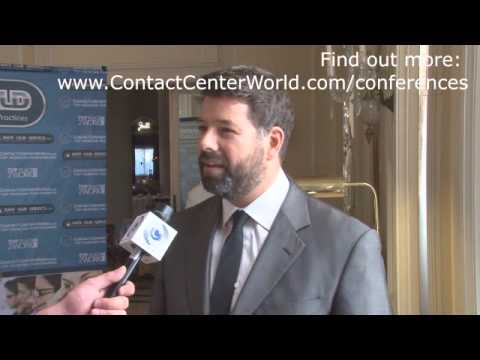 Director
Rhmais, SA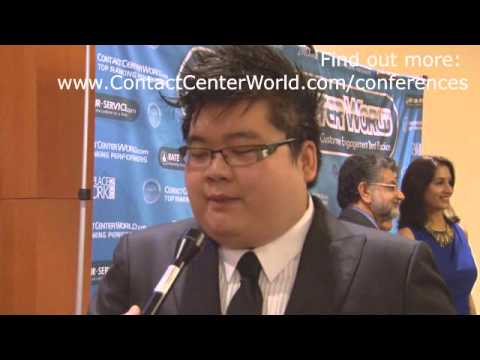 Business Analyst
Singtel

Manager
Garanti Bank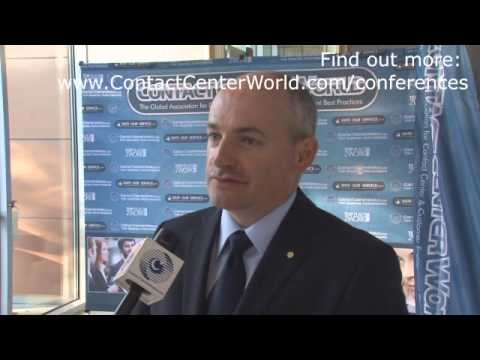 Senior Director
Desjardins Card Services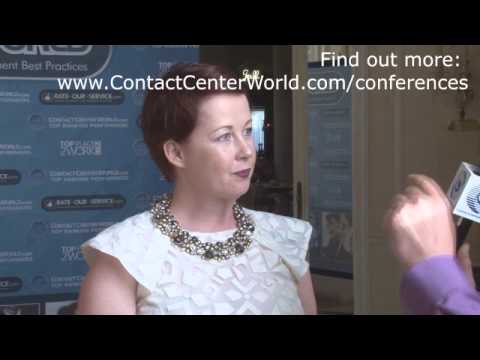 Head of Customer Care & Customer Experience
Vodafone Qatar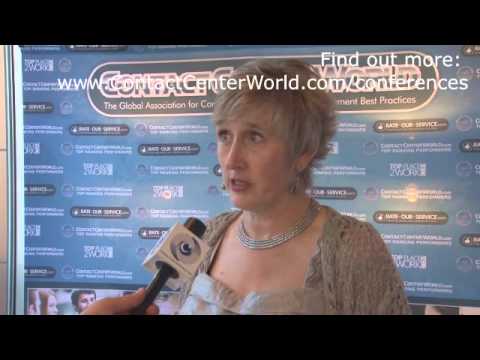 Brand Manager
Blue Ocean Contact Center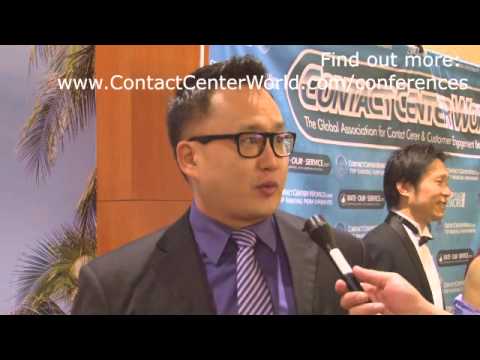 Customer Care Manager
SingTel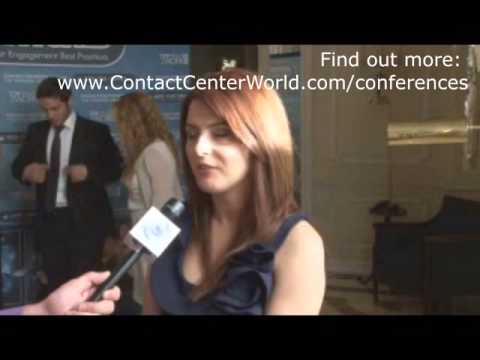 Sales& Marketing Director
CMC Turkey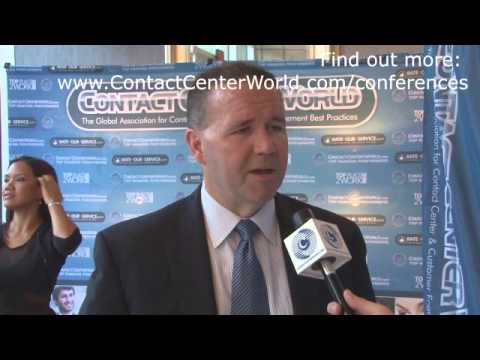 SVP Client Operations
BillTrust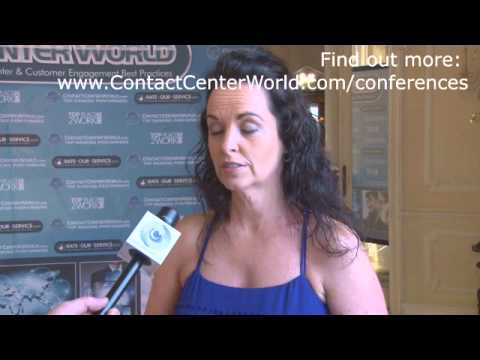 Head of Operations
Concentrix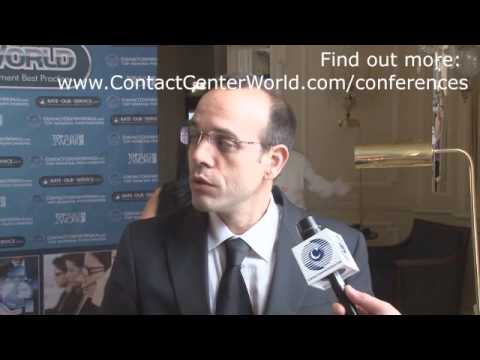 Contact Center Manager
eLaCaixa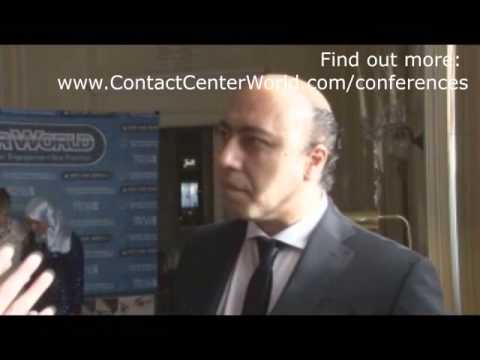 Head of Operations
Randstad Contact Centers Portugal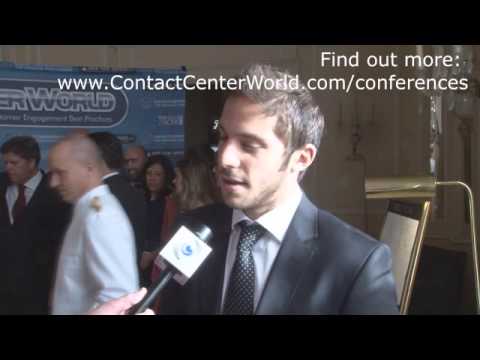 Turk Ekonomi Bankasi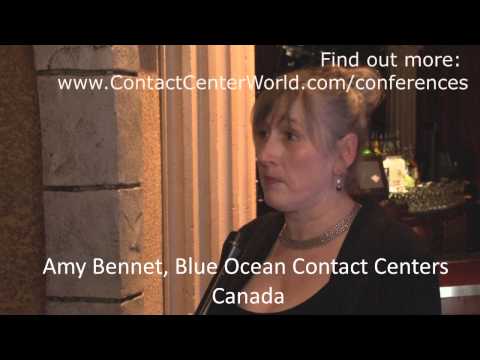 Blue Ocean Contact Centers Canada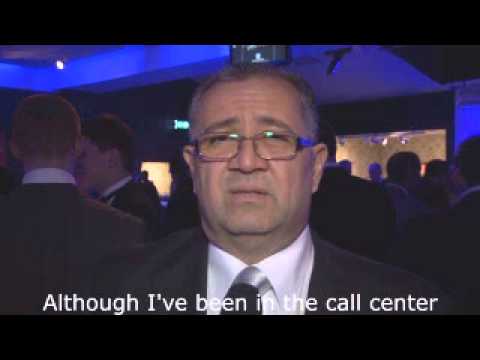 VP - Head of Alternative Delivery Channels
Bank Aljazira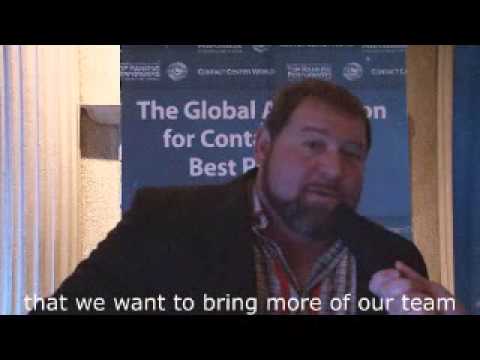 CEO
ListenUp Espanol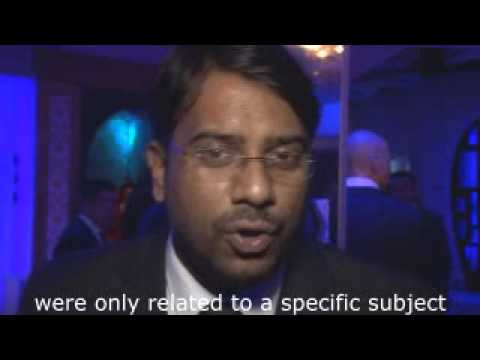 WFM Manager
Abdul Latif Jameel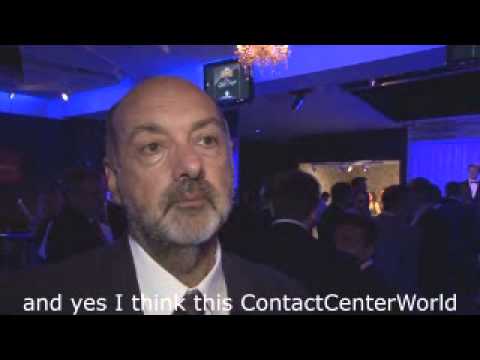 Contact Center - Training & Quality Manager
First Data Hellas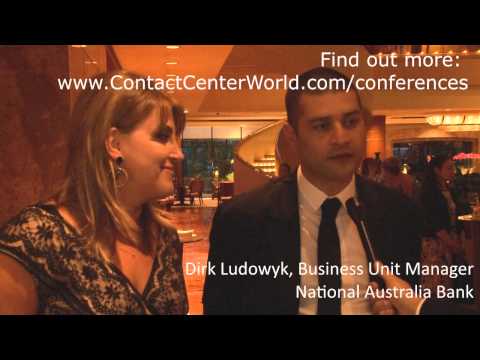 Head of Sales Customer Contact Centre
National Australia Bank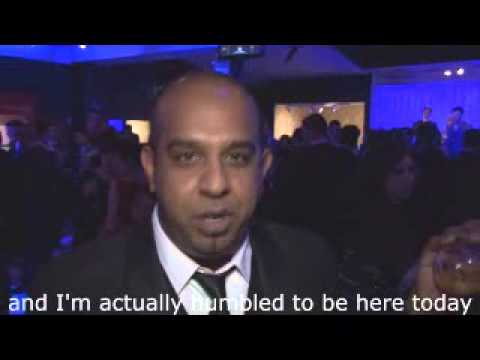 Sales Manager
O'keeffe and Swartz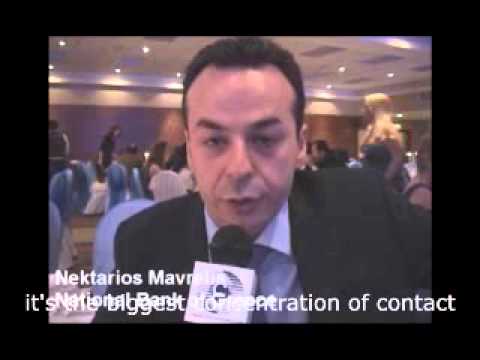 Telesales Subdivision Manager
National Bank of Greece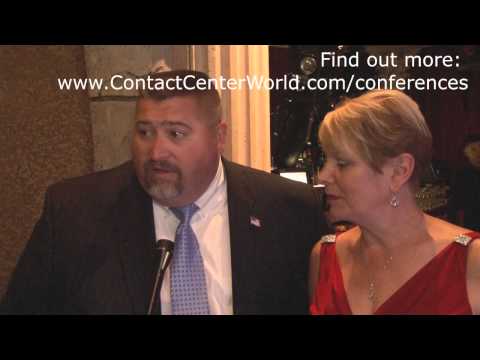 Director, Customer Service and Contact Center Operations
Humana Government Business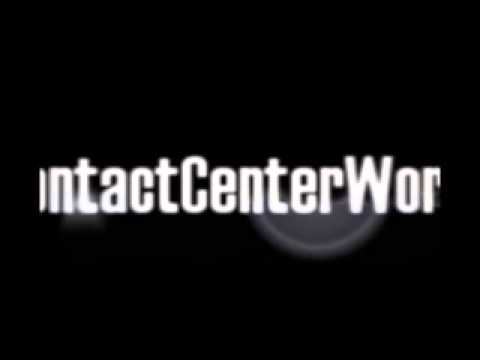 Director
ZON Multimedia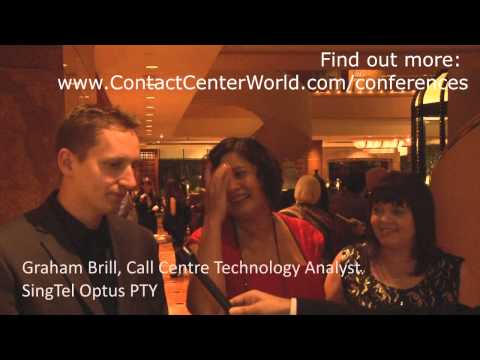 Social Media & Online Community Manager
SingTel Optus PTY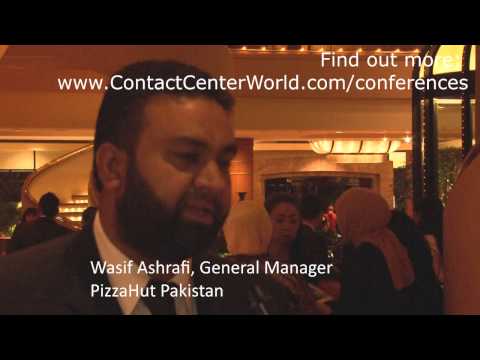 General Manager
PizzaHut Pakistan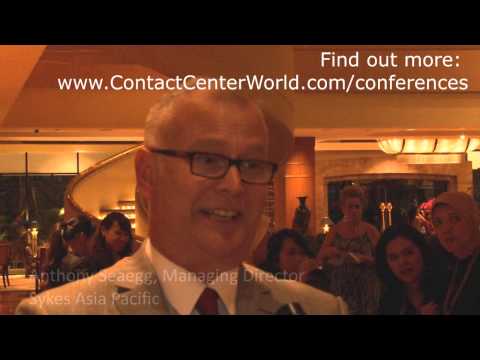 Managing Director
Sykes Asia Pacific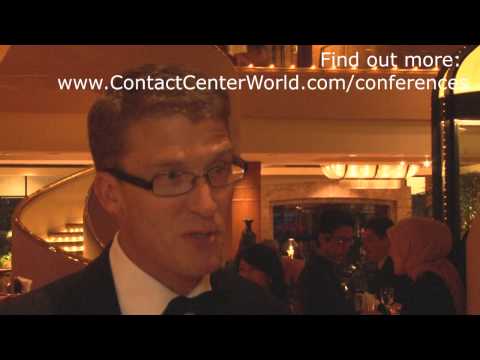 General Manager, Contact Centres
Westpac Group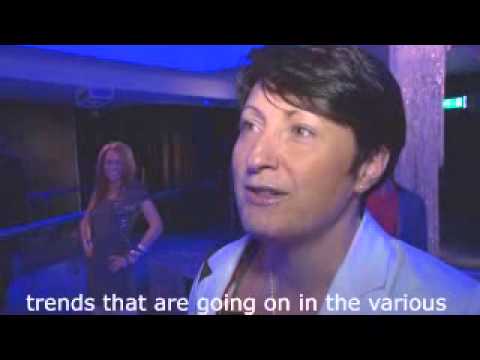 EVP, International Development
Acticall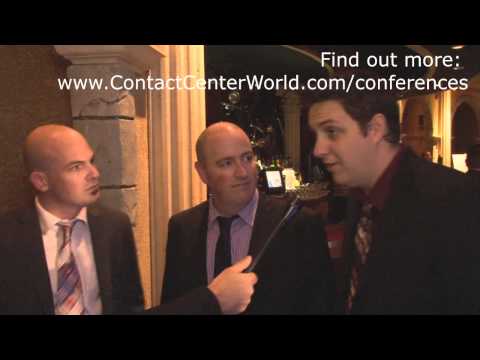 Aditya Birla Minacs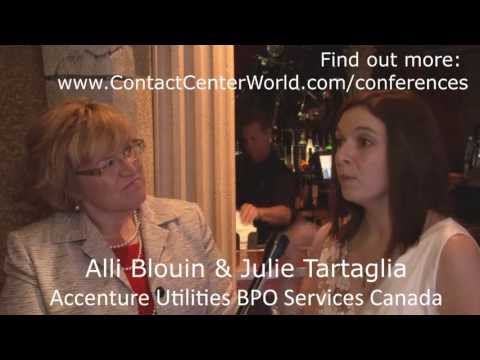 Accenture Utilities BPO Services Canada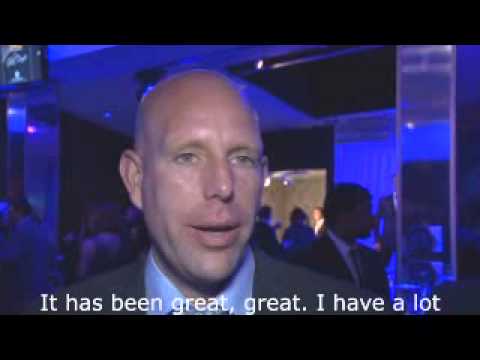 National Call Center Manager
Carlsberg Danmark A/S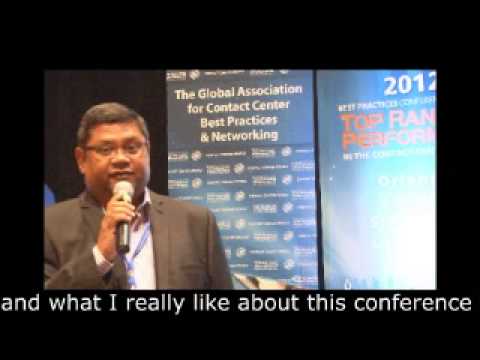 VP
Scotiabank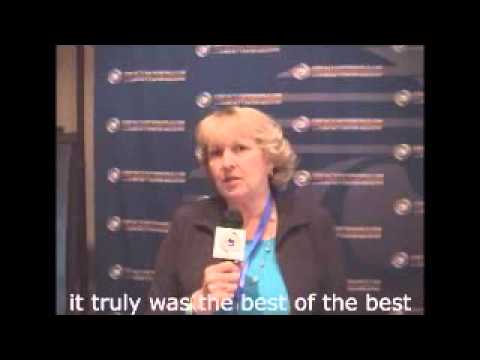 AVP
New York Life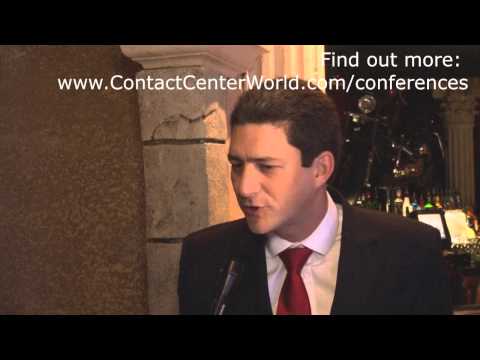 Digital Channels Director
Oi Brazil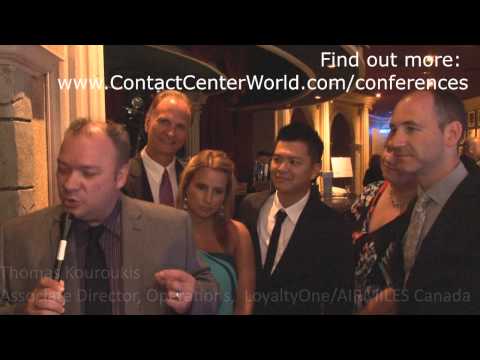 Associate Director, Operations
LoyaltyOne/AIRMILES Canada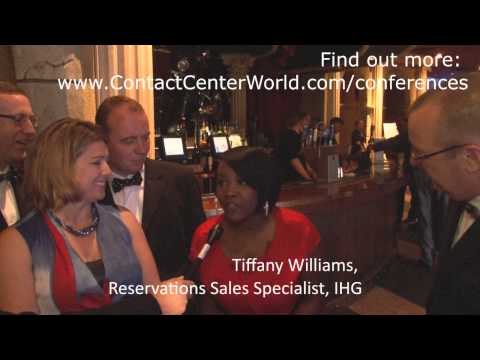 Director, Business Innovation
IHG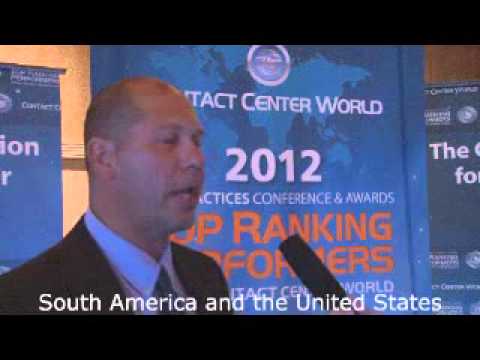 Director
Agero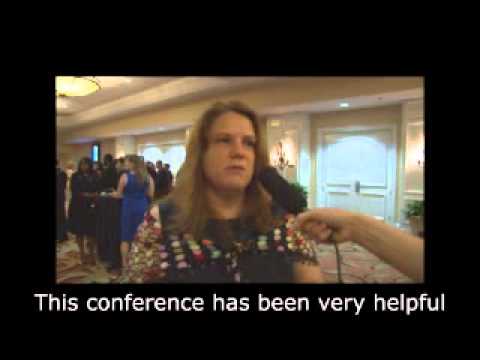 Project Director
CPA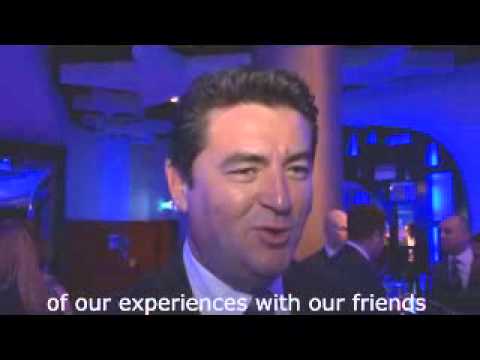 Call Center Director
AVEA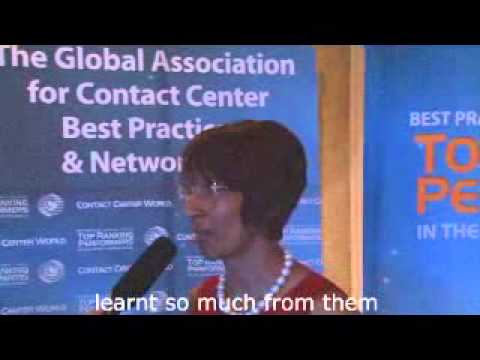 Director
LoyaltyOne | AIRMILES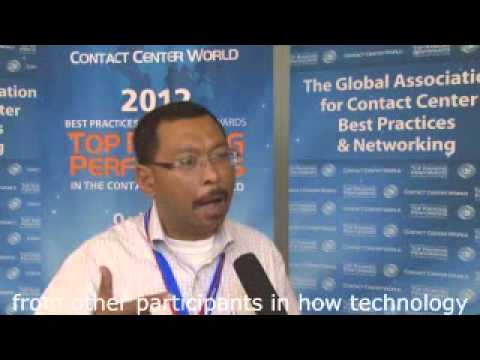 General Manager, BPO Operations
VADS Business Process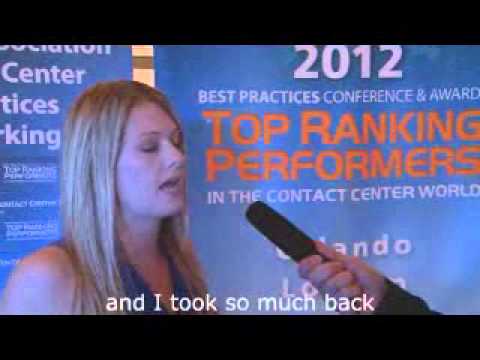 Associate Director
MassMutual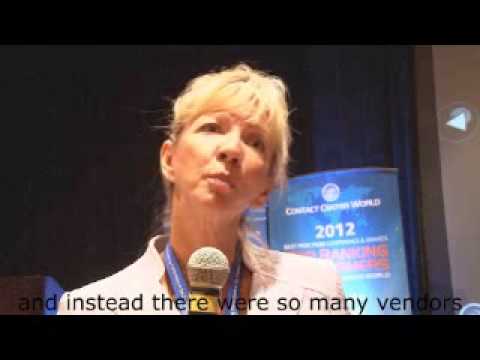 AVP
Oppenheimer Funds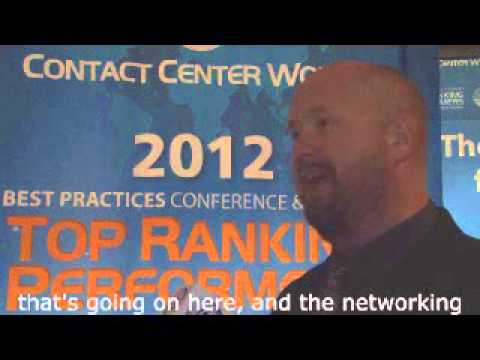 Director
Affinion Group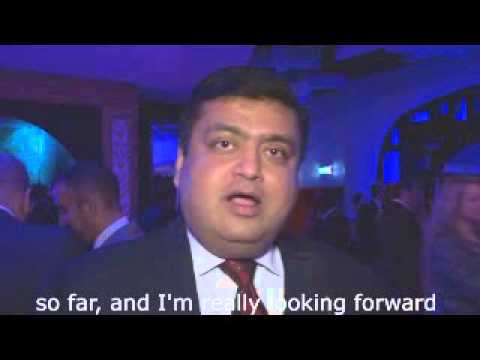 Vice President, Head of Direct Banking Channels
Mashreq Bank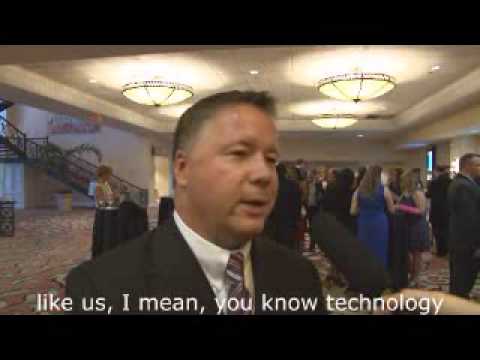 EVP/COO
Connextions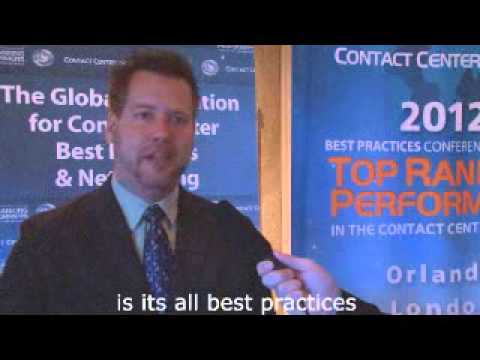 Director
ORION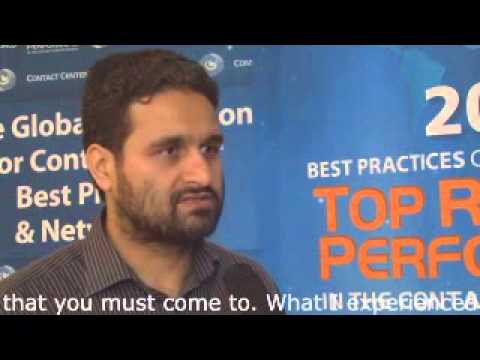 General Manager Customer Service
PTML-Ufone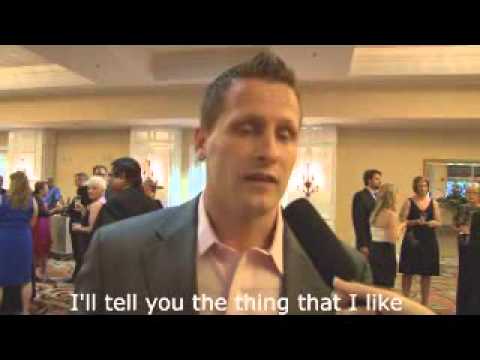 Head Sales/Service
ING Direct4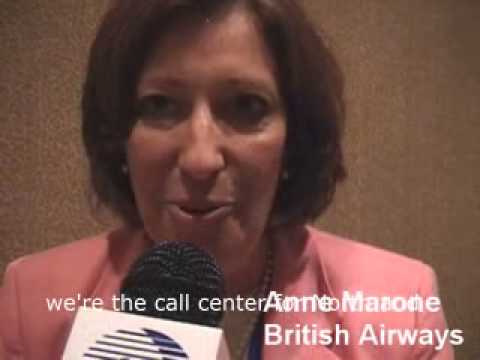 Customer Contact Manager
BA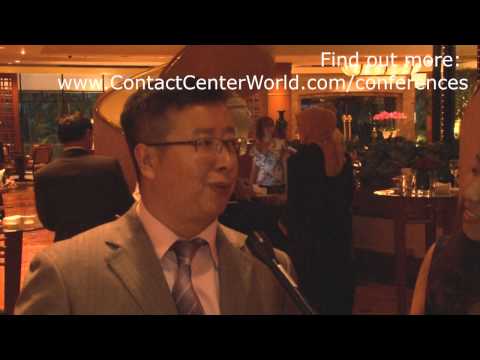 General Manager
China Telecom Zhejiang Branch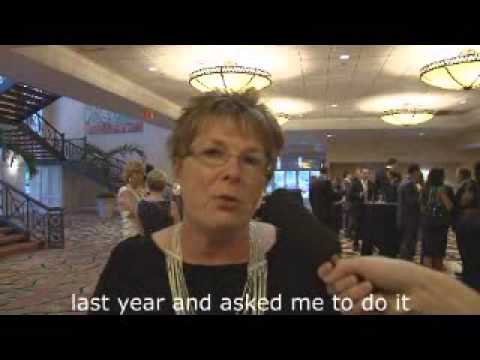 Director
CVS Caremark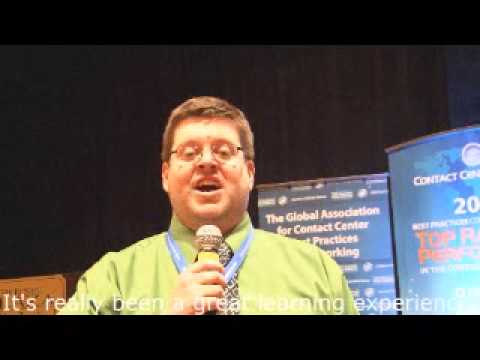 Team Leader
BCBS Rhode Island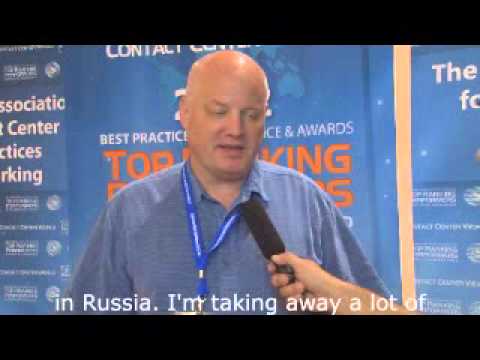 Associate Vice President
Credit Europe Bank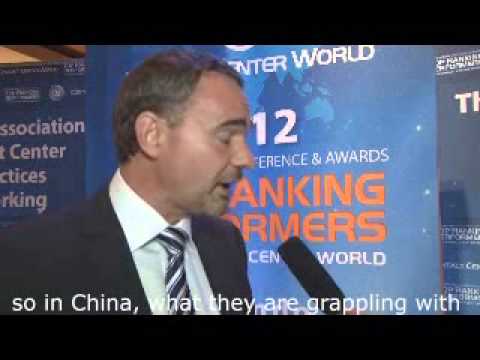 General Manager
National Australia Bank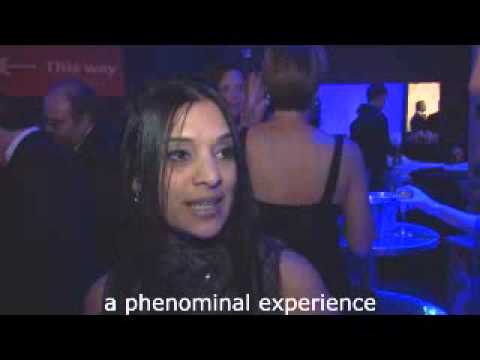 Supervisor
Standard Bank South Africa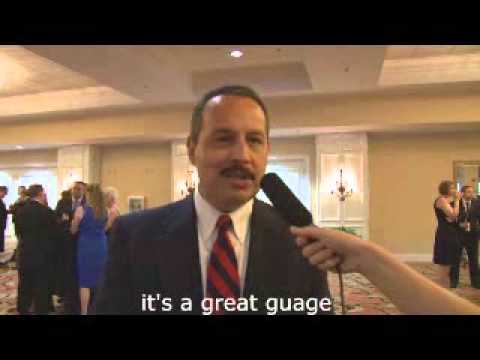 Manager
CVS Caremark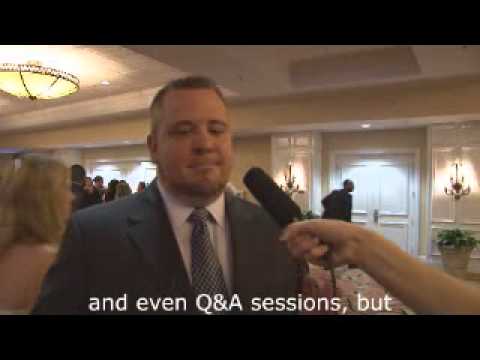 Director
CVS Caremark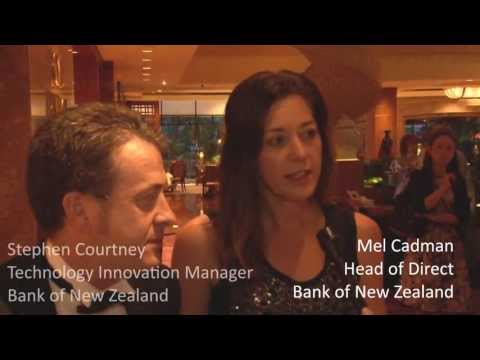 Head of Direct & Technology Innovation Manager
Bank of New Zealand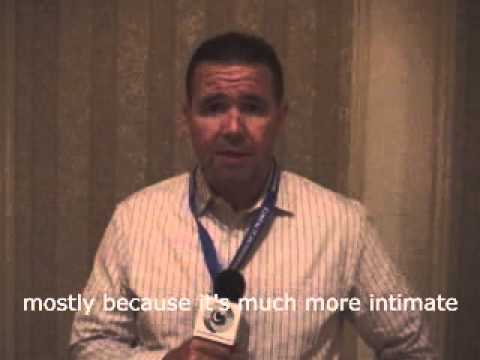 Director
Unified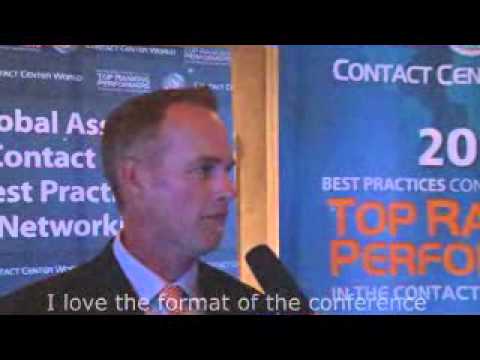 Customer Service Director
Vivint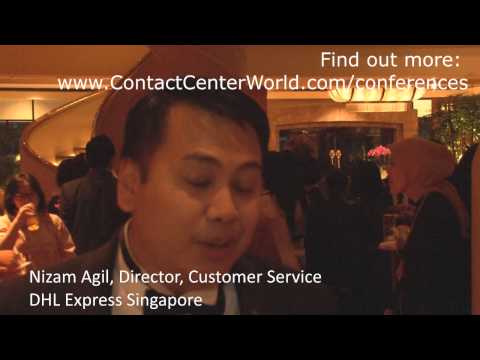 Director, Customer Service
DHL Express Singapore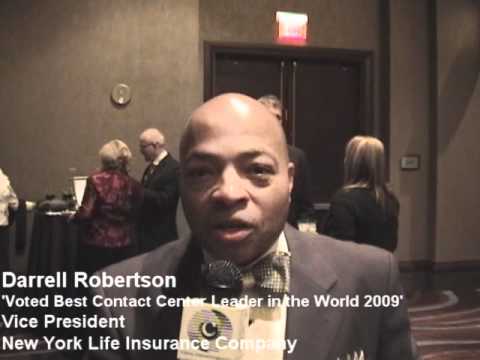 VP
New York Life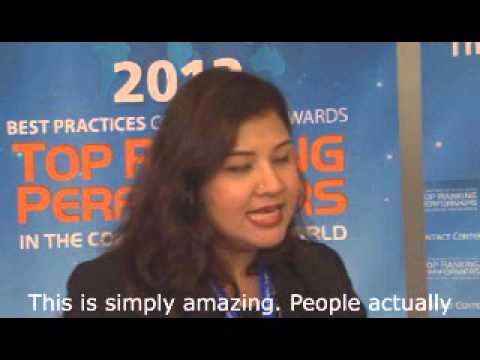 Global Head
QNet Ltd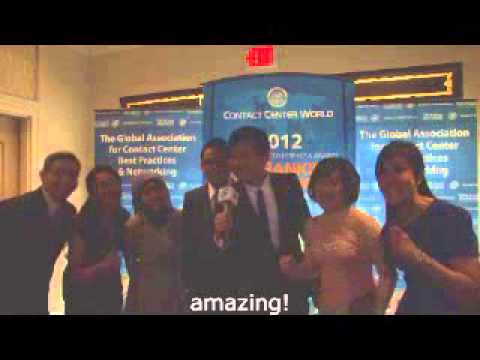 Team BCA
Bank Central Asia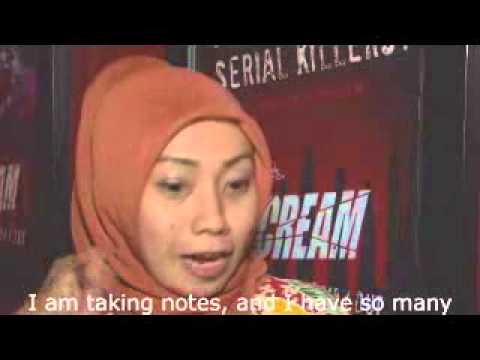 Head of E Channel Management
PT Astra International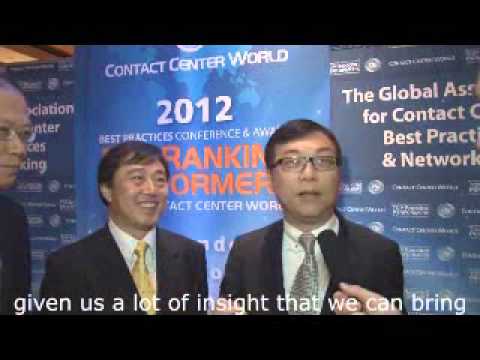 Peter Ng
The Hong Kong Jockey Club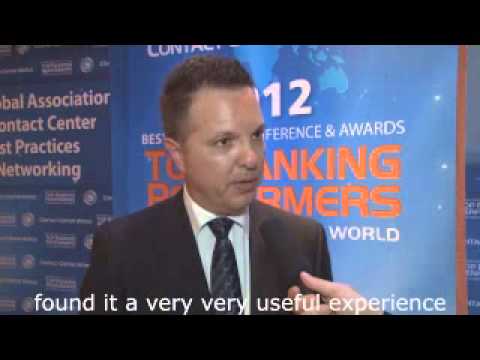 Chairman
Customer Service Council Australia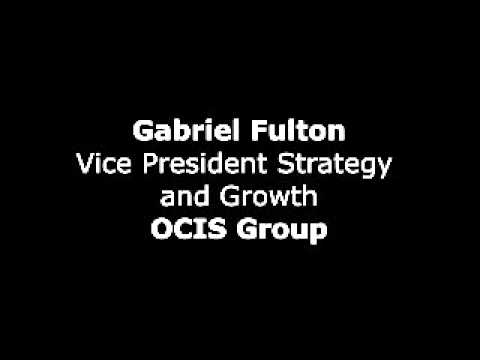 VP Strategy & Growth
OCIS Group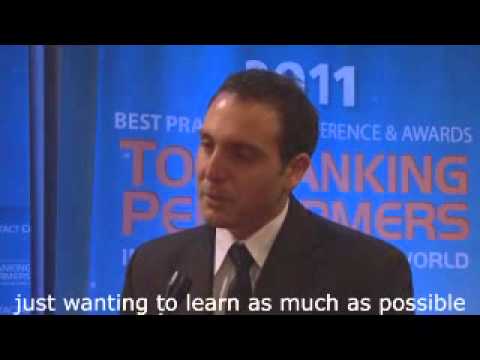 Sales & Service Manager
iSelect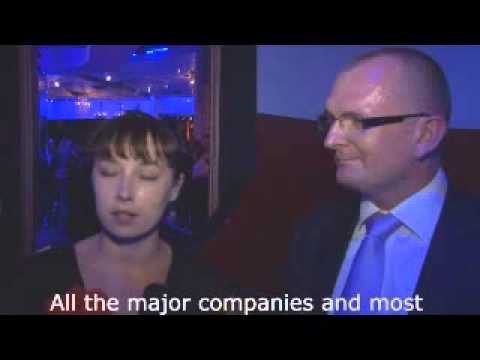 Contact Centre Manager
ITI Neovision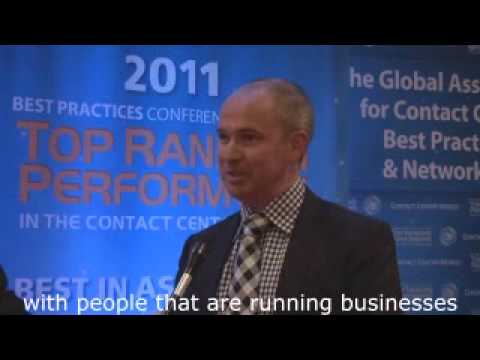 CEO
OCIS Group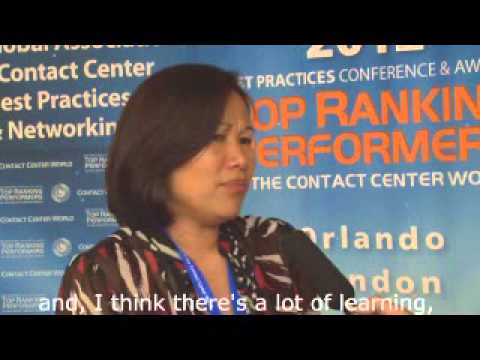 Chief of Network Services
QNet Ltd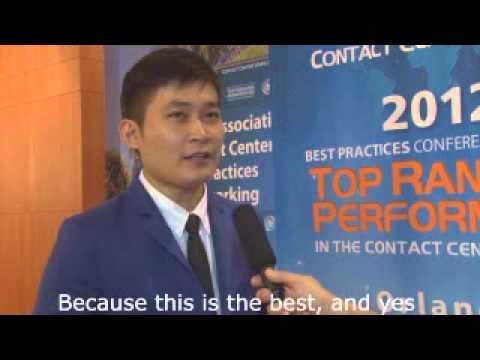 Spokesperson/Supervisor
Bank Central Asia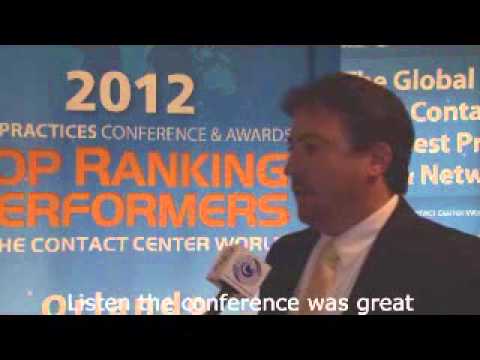 Contact Centre Manager
iiNet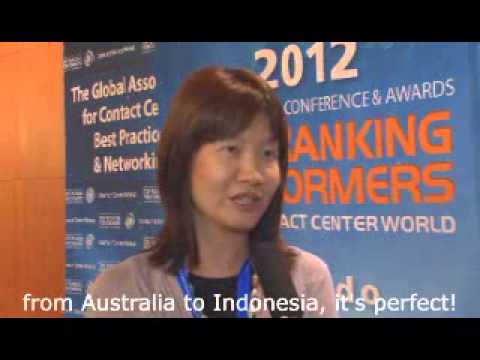 Deputy Director
Housing & Development Board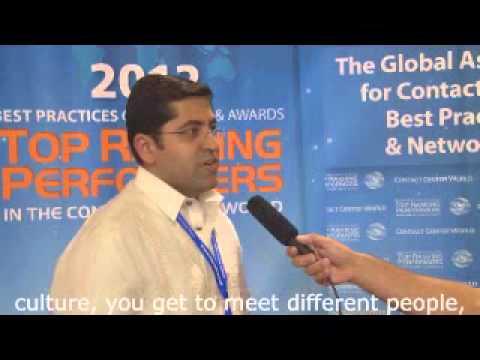 Operations Support Director
PCCW Teleservices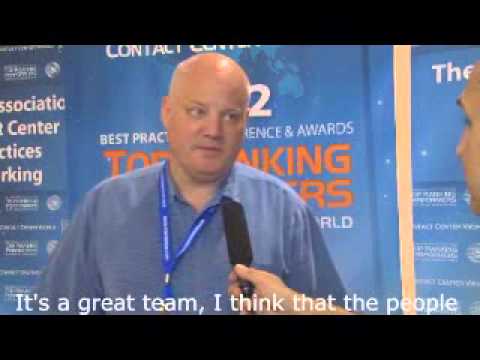 Associate Vice President
Credit Europe Bank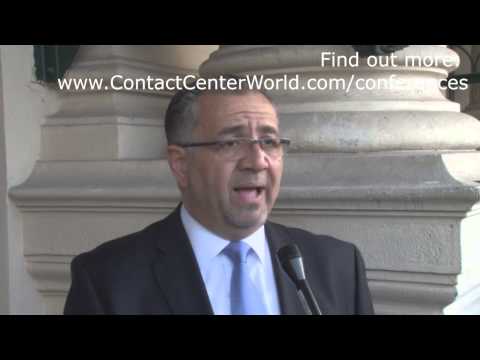 VP - Head of Alternative Channels
Bank Aljazira (Saudi Arabia)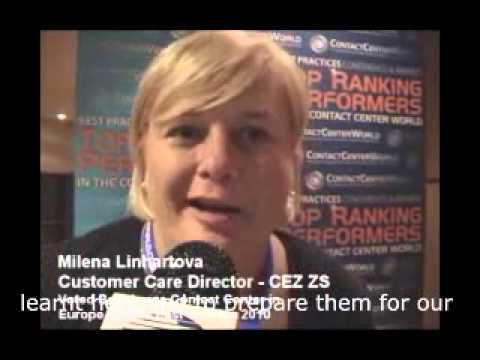 Customer Care Director
CEZ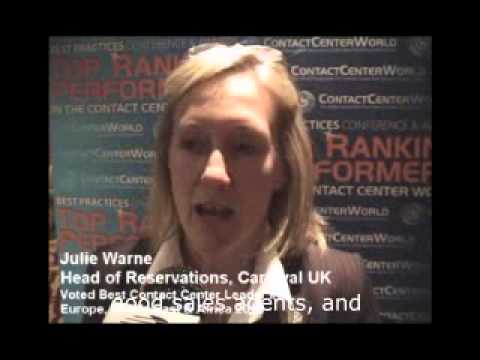 Head of Reservations
Carnival UK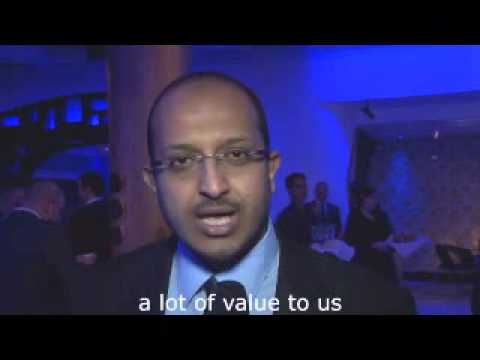 Contact Center-General Manager
Abdul Latif Jameel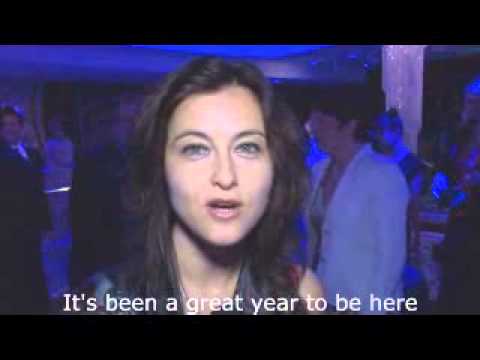 Manager
ZON Multimedia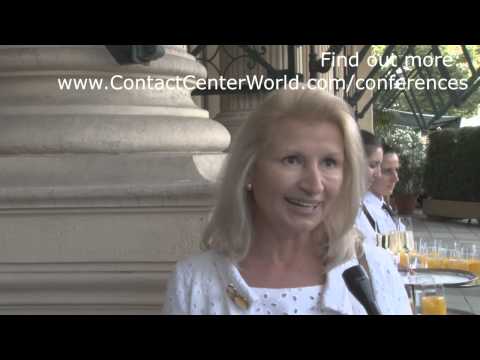 HR Manager
4Life Direct, Poland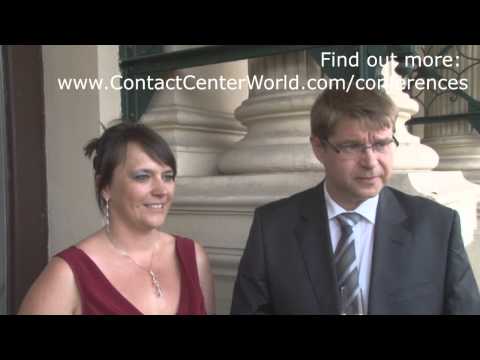 Call Center Director
CEZ (Czech Republic)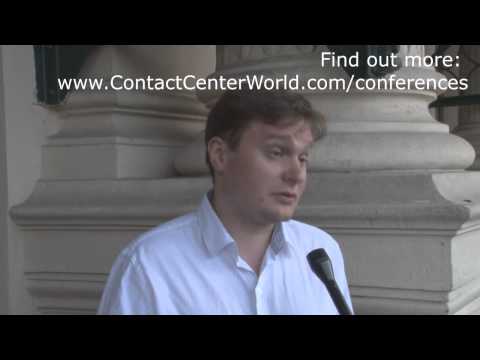 Head of Project & Technical Support
JSC UkrSibbank BNP Paribas (Ukraine)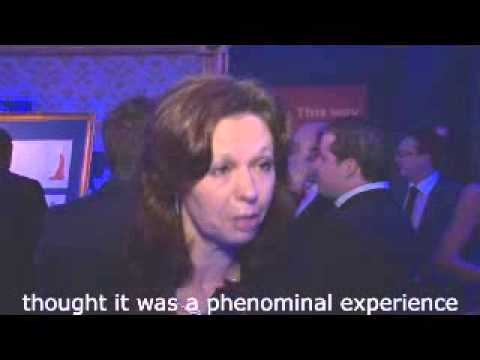 Service Level Manager
CIPC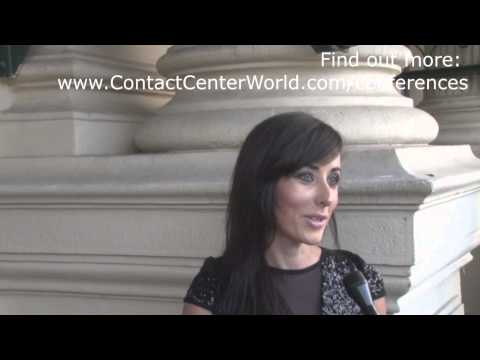 Learning & Development Specialist
Savant People Development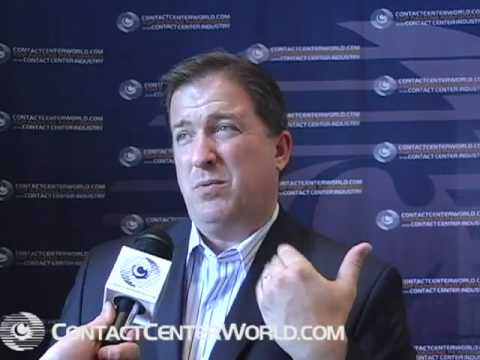 Former CE0
ATA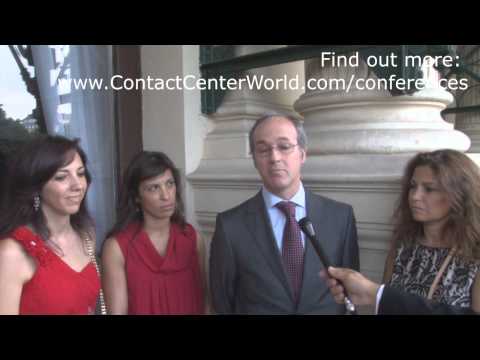 Director, Head of Shared Services & Team
Montepio (Portugal)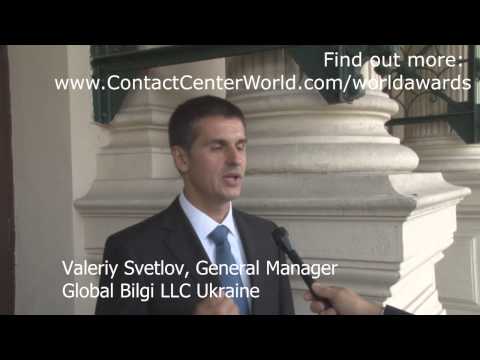 General Manager
Global Bilgi LLC Ukraine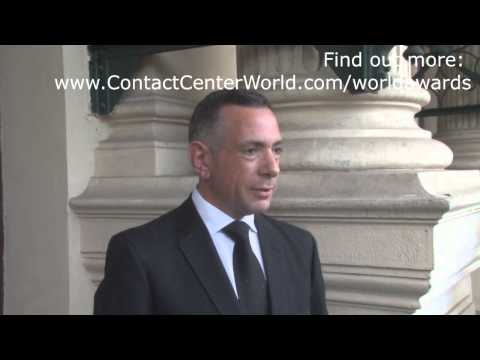 VP Customer Service
DHL Express (UK)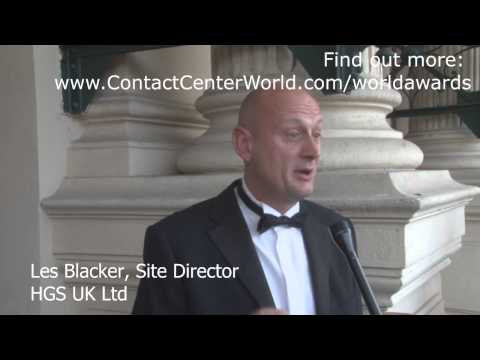 Site Director
HGS UK Ltd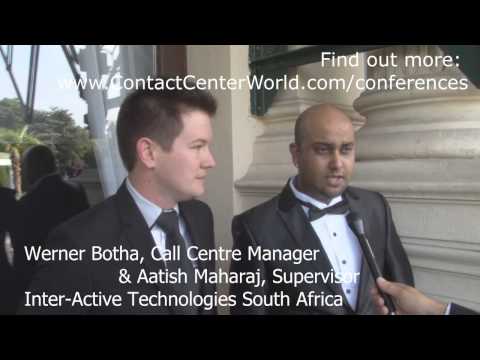 Call Centre Manager
Inter-Active Technologies South Africa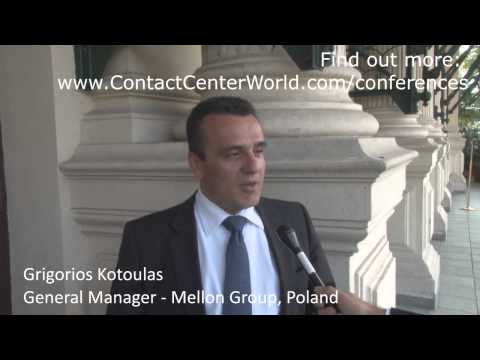 General Manager
Mellon Group, Poland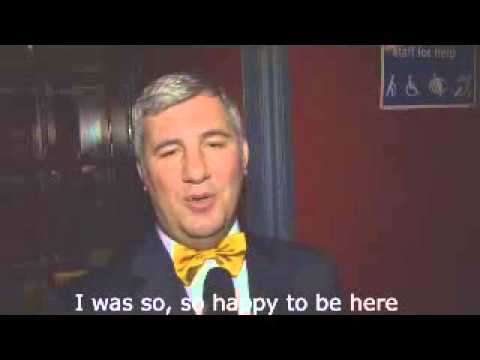 \
CEO
Desmer Iletisim A.S.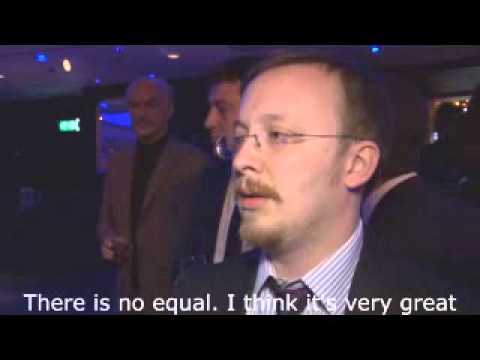 Reporting & Planning Manager
AssisTT