Conference Schedule
Print Schedule

Category Details:
Oct 25 2017

How To Drive More Sales Through Sales Management Techniques!
Want to find out how to manage sales teams and be more successful? Hear from these award winners as they share:
Best practices in sales management
Strategies that worked
Motivating and leading a team
Tips and tricks
---
Presentations From:

View Bharat's Profile

Center Size:210
Company Profile

Bharat Parshotam - Head of Sales
ABSA Bank

South Africa
In 2013 the ABSA Wealth , Investment Management and Insurance ( WIMI ) business cluster clearly re-defined the future operating model for its direct delivery channel with a core focus on achieving a sales center of excellence to promote WIMI solutions through its Bancassurance partnership within the ABSA Retail Banking channels. The WIMI Direct Delivery Contact Centre is an integral delivery channel to customers throughout the Absa Group , offering multiple channel access to solution customers across a broad spectrum of Absa's offerings.
Role of the Center:
Our Contact Centre's main focus is on Inbound and Outbound Sales of Non-Advice Short Term and Long Term Insurance Products. The centre also supports a Short Term Adviser Force where Adviser Customers are assisted in updating policies etc. We also have a Service Area which mainly focus on setting up appointments for Face to Face Advisers and supporting an Orphan customer base.
---

View Terry's Profile

Center Size:20
Company Profile

Terry To - Senior Contact Centre Manager
HKT

Hong Kong
HKT is Hong Kong's major telecommunications service provider and operator in fixed-line, broadband and mobile communication services. It meets the needs of the Hong Kong public and local and international businesses with a wide range of services including local telephony, local data and broadband, international telecommunications, mobile, and other telecommunications businesses such as customer premises equipment sales, outsourcing, consulting, and contact centers. HKT offers a unique quadruple-play experience in Hong Kong delivering media content on its fixed-line, broadband Internet access and mobile platforms jointly with its parent company, PCCW Limited. HKT also provides a range of innovative and smart living services beyond connectivity to make the daily lives of customers more convenient, whether they are at home, in the workplace, or on the go.
We will be sharing our best practices which include
What we have done to create a caring and warm atmosphere for our staff
What we have done to locate staff need
How we make good use of the characteristics of different center to enhance performance
How we motivate our staff in order to keep them energetic at all time
What we have done to create sales opportunities
Role of the Center:
Major role of my contact center is to provide a proactive contact to our existing base for the renew of customer's about to expired telecommunication related contacts, e.g. broadband, fixline telephone and pay TV, with the company. Besides, the center also involved in upgrade activities for those customers with potential in further upgrade their existing services under different line of business provided by HKT.
---

View Sunjveer's Profile

Center Size:400
Company Profile

Sunjveer Panday - Sales Manager
Talksure

South Africa
Established in 2010, Talksure is an authorised Financial Services Provider in terms of the South African FAIS (financial advisory and intermediary services) Act. We are a South African based contact centre which specialises in outbound sales and customer lifecycle management. Our product and service offering includes, customer services, premium collection, sales campaigns for in-house and partner brands and lead generation in both the domestic and international market. Talksure has over 800 employees, consisting of more than 500+ sales agents as well as back office staff covering areas of compliance, data management, software development, premium collection, training and development. Building on a culture of high performance, innovative business practice, care for our employees and the agility to act fast, Talksure has evolved into a major role player in the South African contact centre industry.
We will be sharing our best practices which include
Tier System – Internal Competition
Holistic Sales Process
Understanding your team
Collaborative Management techniques
People Centric
Role of the Center:
As a licensed financial services provider Talksure offers broker and intermediary solutions including personal lines, short term insurance, long term insurance and medical gap cover. Talksure takes great pride and responsibility in being an authorised financial services provider. We do not just follow guidelines for compliance and treating customers fairly we live those values and this is what differentiates us from our competitors. We have an ever growing team of highly skilled, fully accredited customer consultants as well as, trainers, coaches, quality assurance assessors and key Individuals, who together ensure top quality sales are generated and services of a high standard are rendered to our clients, as well as our partners and their client base. Furthermore, we are accredited with INSETA and receive funding annually to further upskill and develop our people to ensure that we stay abreast of industry trends and customer requirements. Being one of the leading contact centres in the country we strive to make every call a success, be it a sale or service. We believe that our telephone etiquette and mannerisms place an everlasting impression in the minds and hearts of those we interact with. Additionally, we offer a wide range of insurance products at affordable premiums making it accessible and affordable to all
---
More Testimonials
What delegates 'LOVE' about our events ... click on an image to watch the video.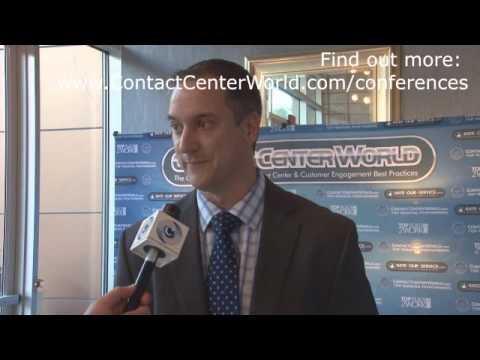 Client Services Manager
BillTrust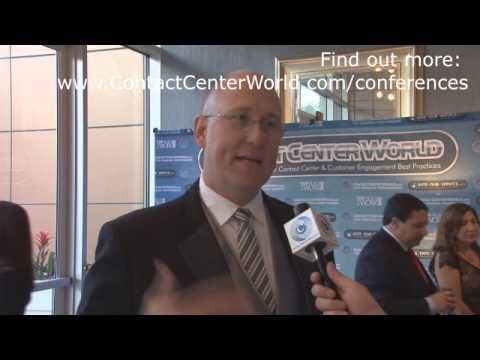 Chief Operating Officer
Listen Up Espanol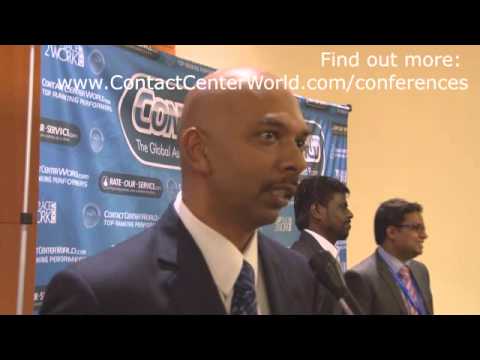 General Manager
Vads BPO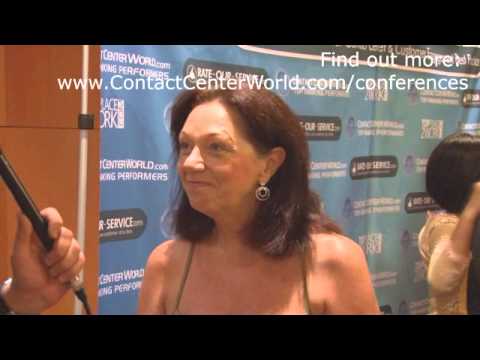 Acting Director
Contact Centres Smart Service Queensland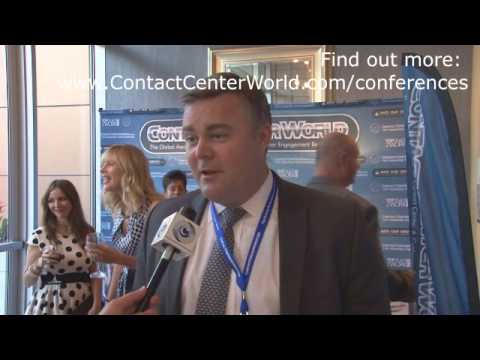 President
CGS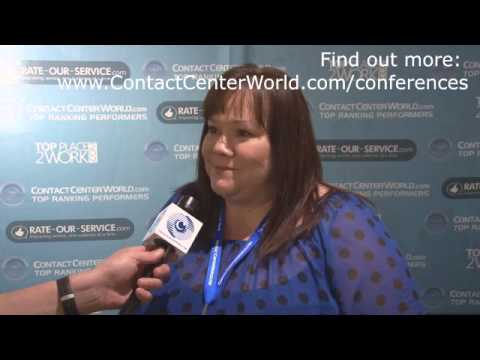 Senior Manager
Wal-Mart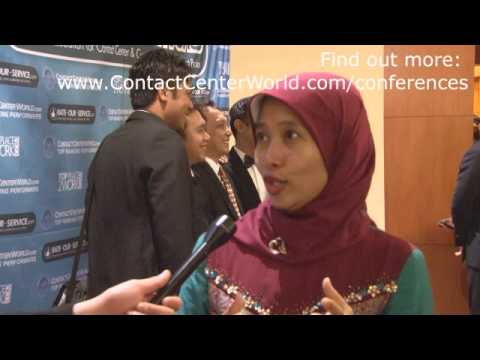 Manager Telephone Account Management
PT Telekom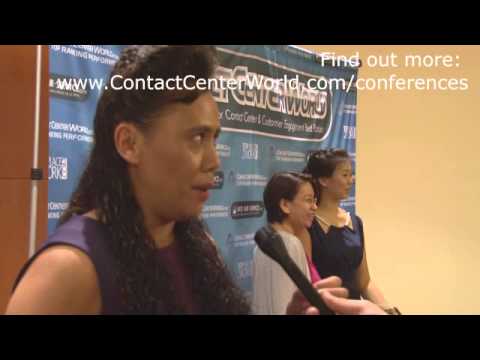 Director of Customer Services
DHL Express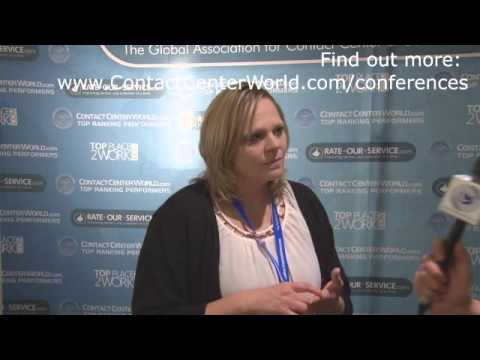 Senior Manager Benefits Service Team
Wal-Mart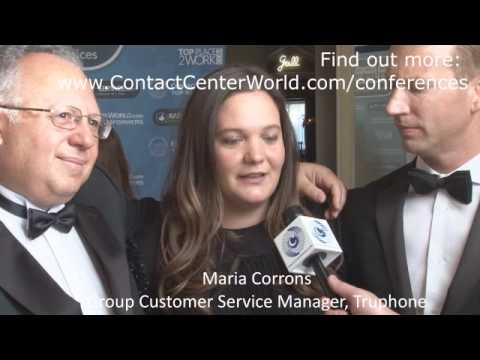 Customer Services Director
Truphone UK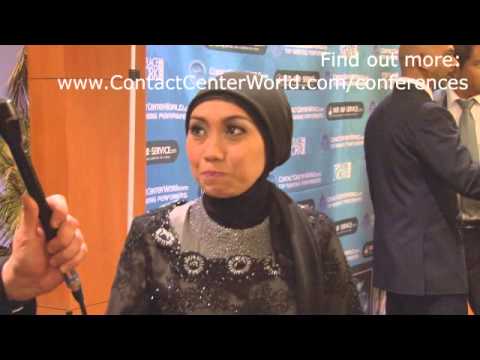 General Manager, Customer Channel Management
PT Astra International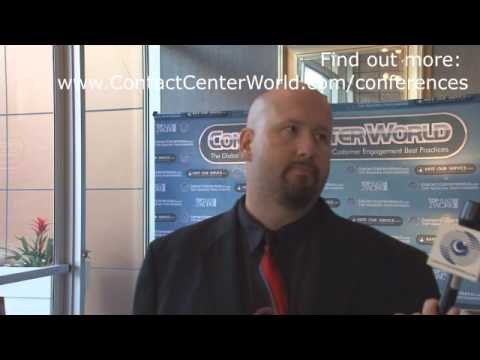 Director of Learning
Affinion Group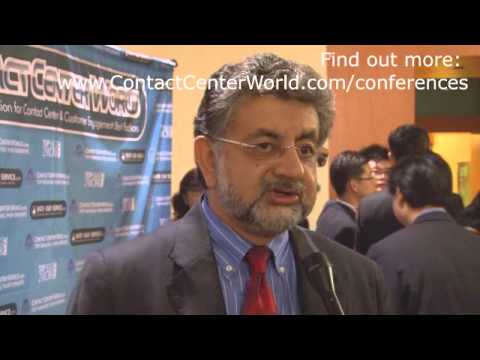 Managing Director
Teleperformance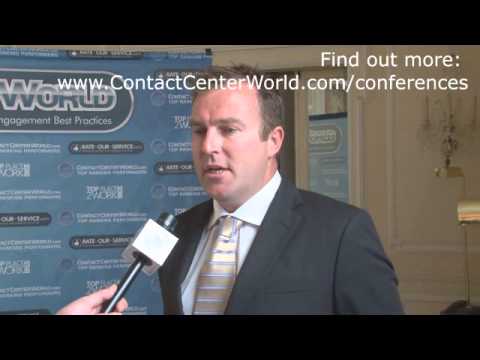 Outbound Sales Manager
Tipico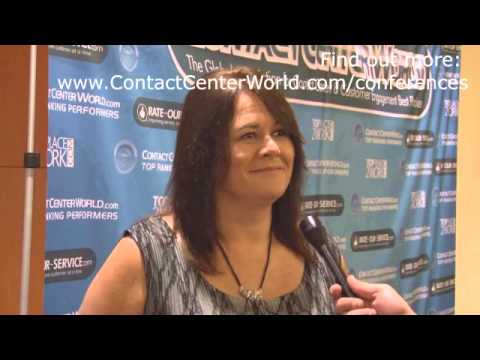 Outbound Sales Manager
Livestock Improvement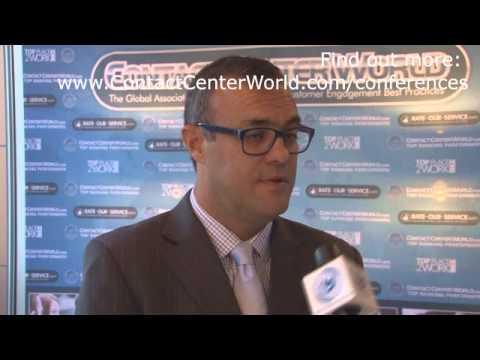 Customer Service Director
Oi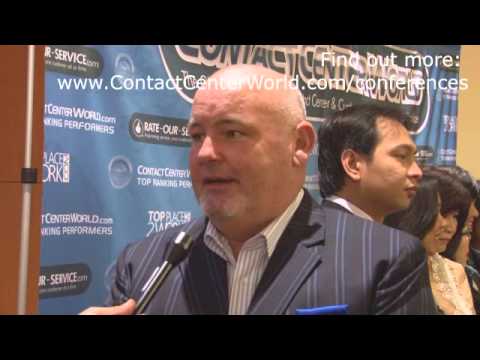 Contact Center Manager
iiNet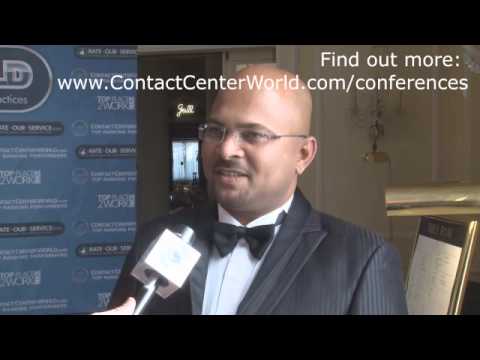 Customer Interface Manager
DHL Express Qatar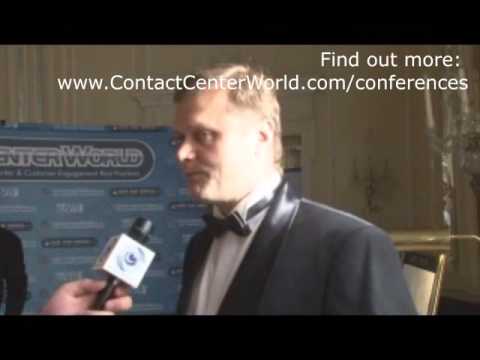 Director
Adelina Holdings Ukraine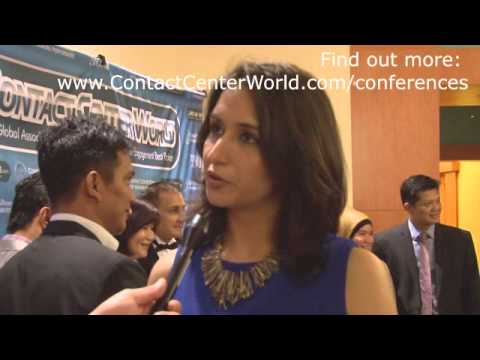 Director of Marketing
Teleperformance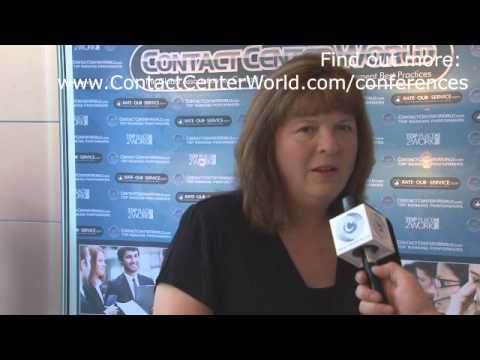 Senior Director Sales & Service
Art.com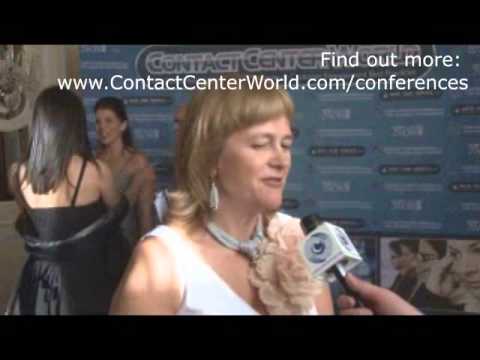 Head of Customer Relations
Kyivstar Ukraine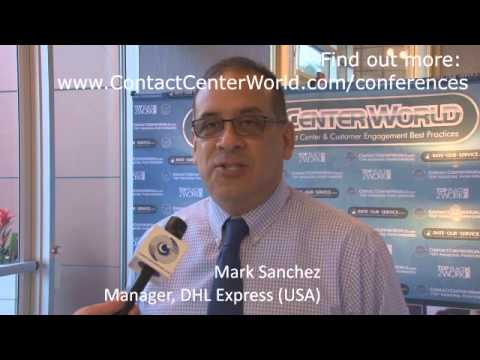 Manager
DHL Express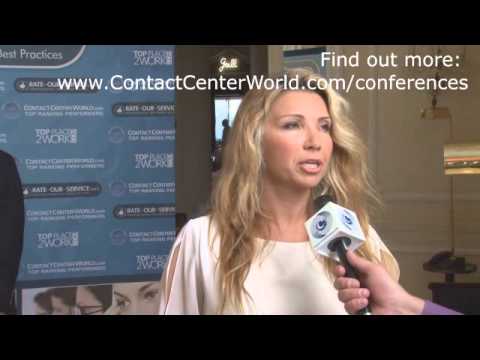 Customer Interface Director
DHL Express Turkey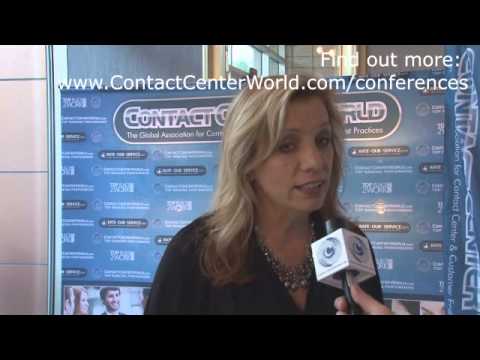 Site Director Las Vegas 1&2
Sitel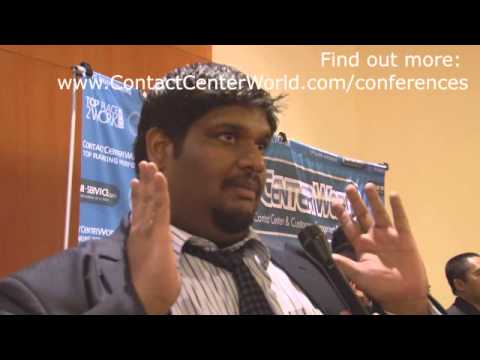 Key Account Support Manager
DHL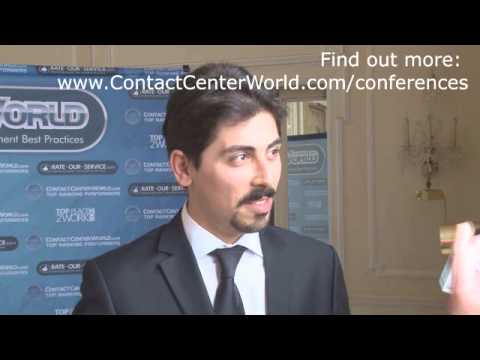 Planning & Productivity Management Unit Head
Turkcell Global Bilgi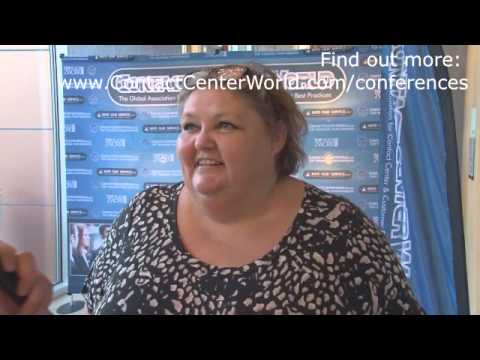 Site Director
Sitel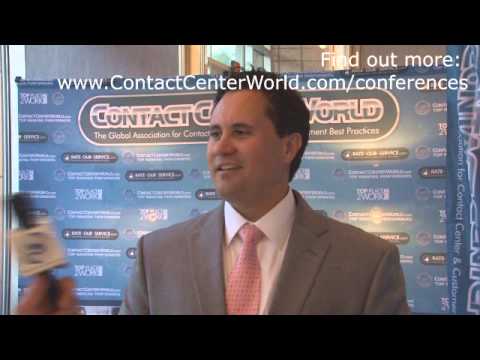 Resource Management
Amway Customer Service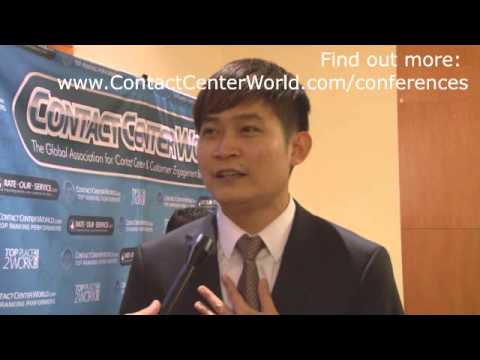 Project Manager
Bank Central Asia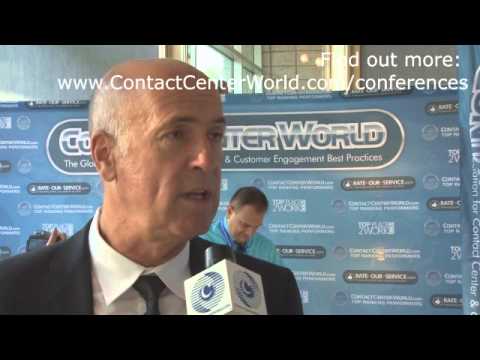 Director
Dejardins Card Services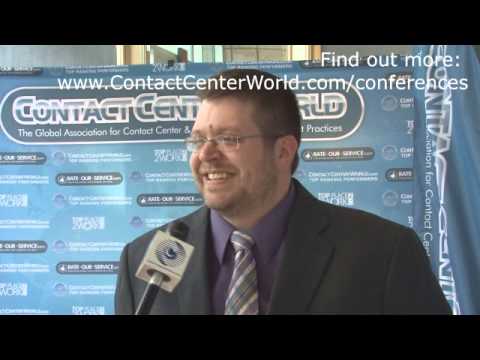 Workforce Manager
Blue Cross Blue Shield Rhode Island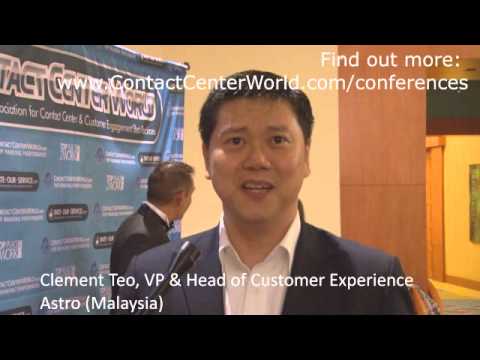 VP & Head of Customer Experience
Astro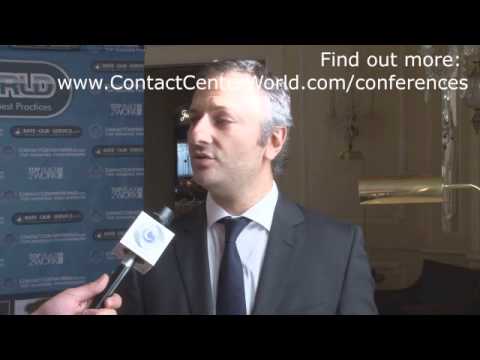 Deliver Channels Manager Iberia & EMEA DtC SME
MetLife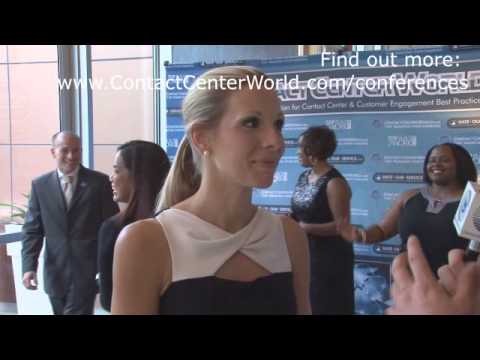 Senior Director
Desjardins Card Services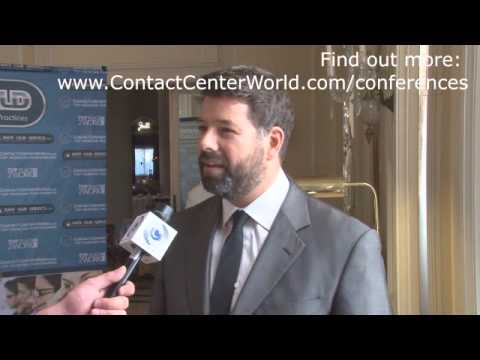 Director
Rhmais, SA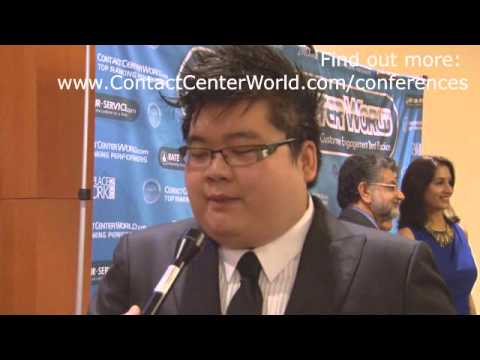 Business Analyst
Singtel

Manager
Garanti Bank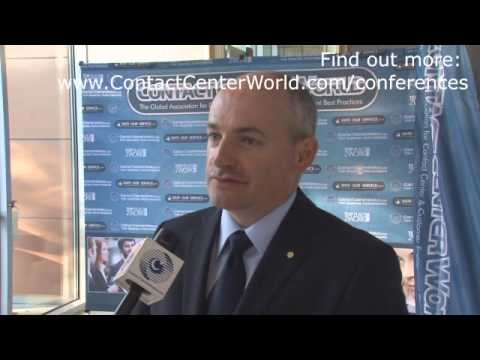 Senior Director
Desjardins Card Services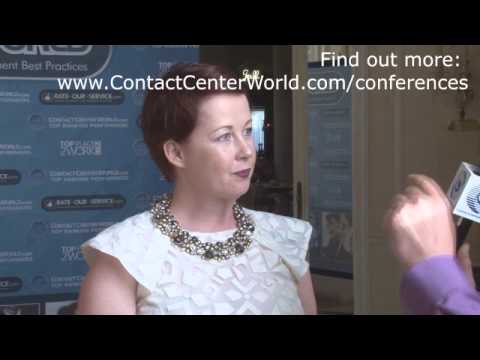 Head of Customer Care & Customer Experience
Vodafone Qatar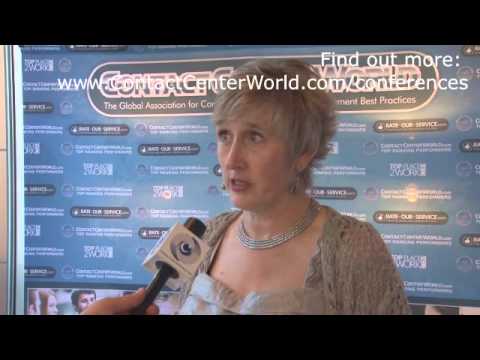 Brand Manager
Blue Ocean Contact Center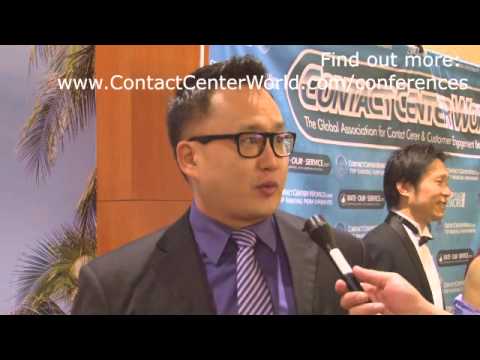 Customer Care Manager
SingTel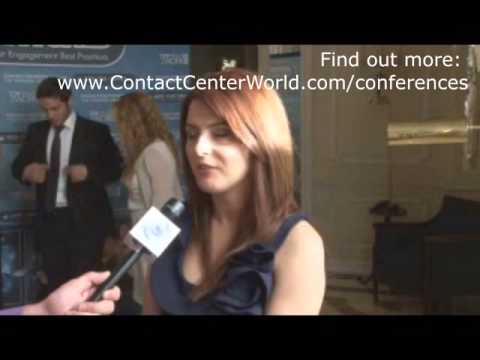 Sales& Marketing Director
CMC Turkey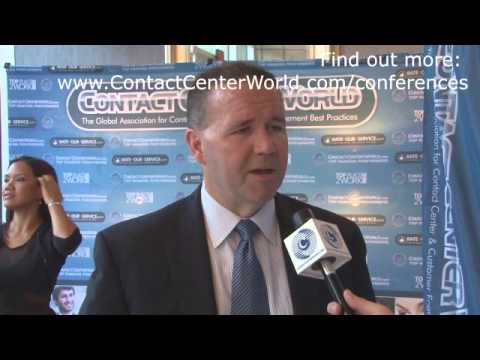 SVP Client Operations
BillTrust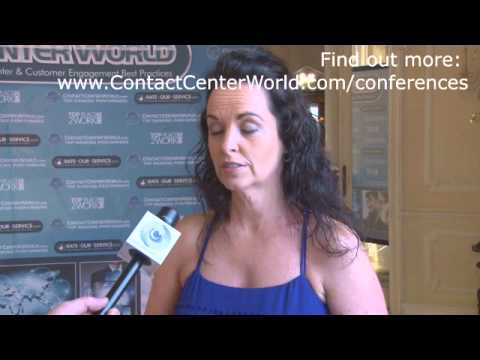 Head of Operations
Concentrix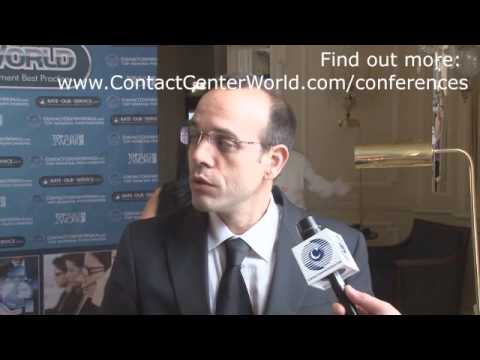 Contact Center Manager
eLaCaixa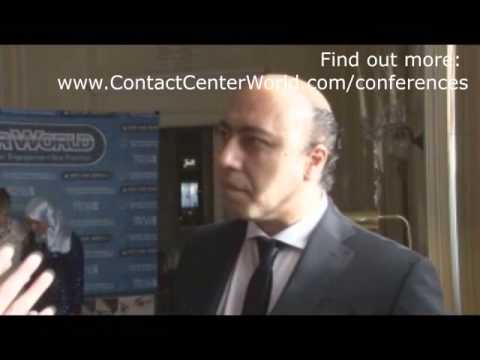 Head of Operations
Randstad Contact Centers Portugal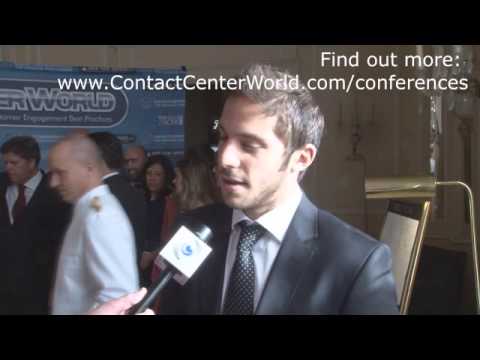 Turk Ekonomi Bankasi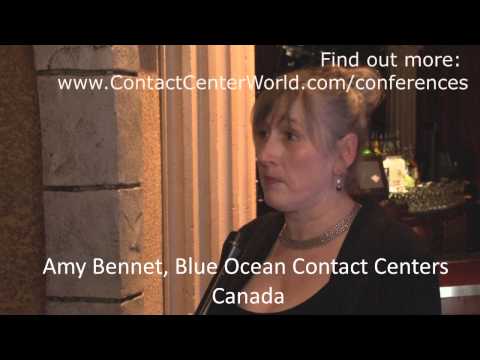 Blue Ocean Contact Centers Canada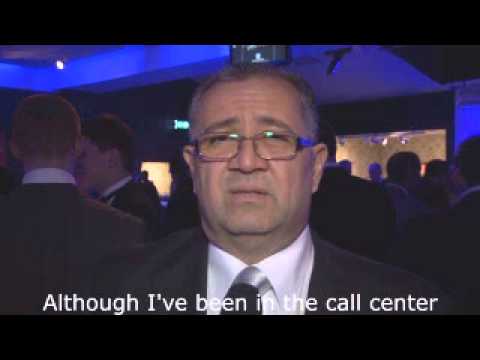 VP - Head of Alternative Delivery Channels
Bank Aljazira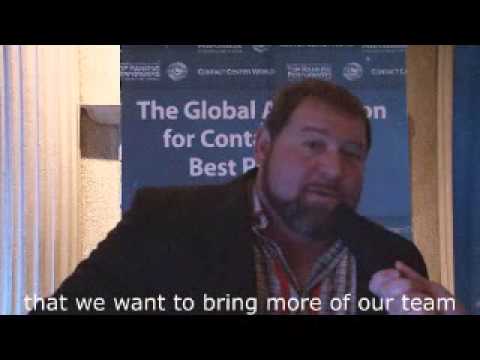 CEO
ListenUp Espanol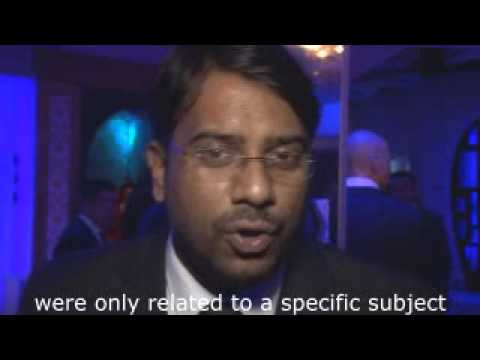 WFM Manager
Abdul Latif Jameel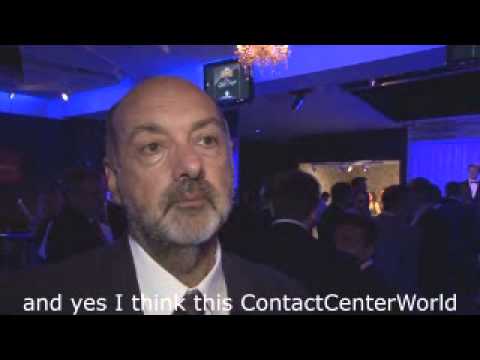 Contact Center - Training & Quality Manager
First Data Hellas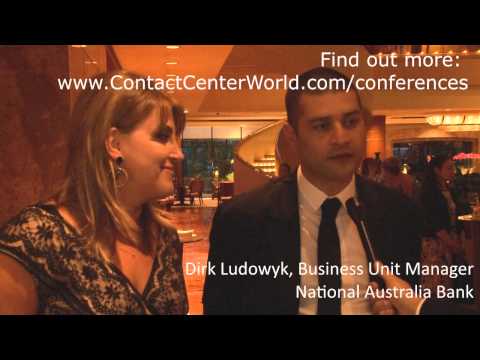 Head of Sales Customer Contact Centre
National Australia Bank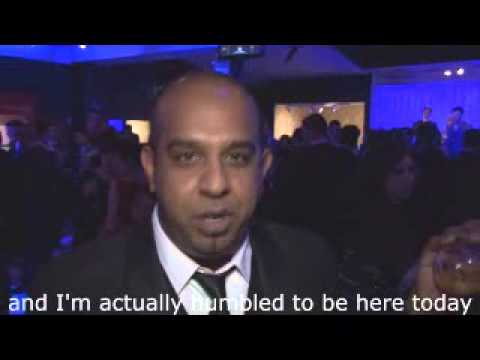 Sales Manager
O'keeffe and Swartz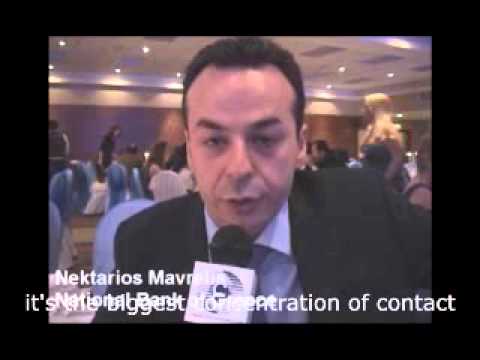 Telesales Subdivision Manager
National Bank of Greece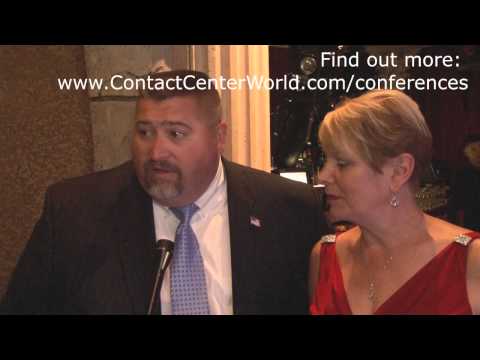 Director, Customer Service and Contact Center Operations
Humana Government Business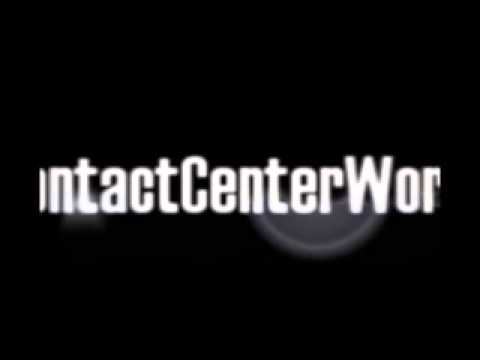 Director
ZON Multimedia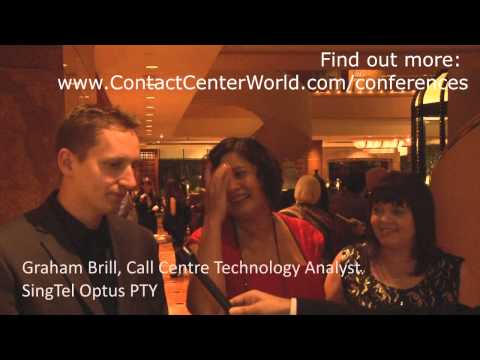 Social Media & Online Community Manager
SingTel Optus PTY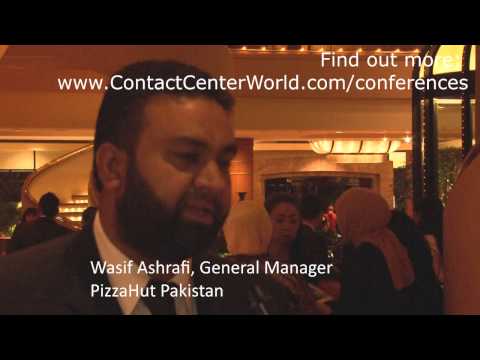 General Manager
PizzaHut Pakistan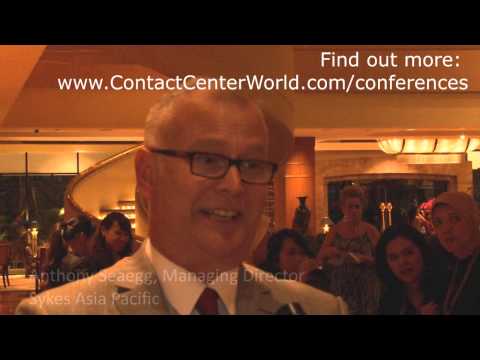 Managing Director
Sykes Asia Pacific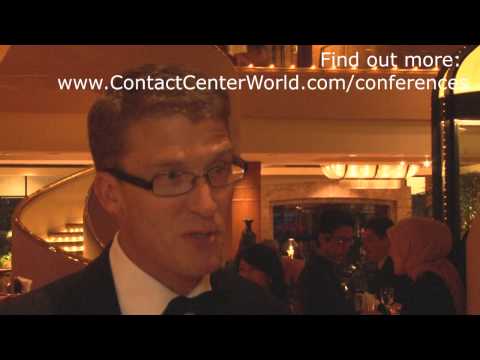 General Manager, Contact Centres
Westpac Group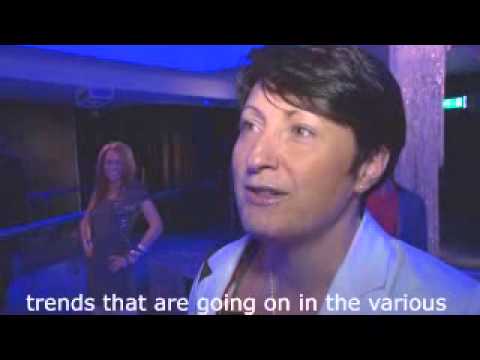 EVP, International Development
Acticall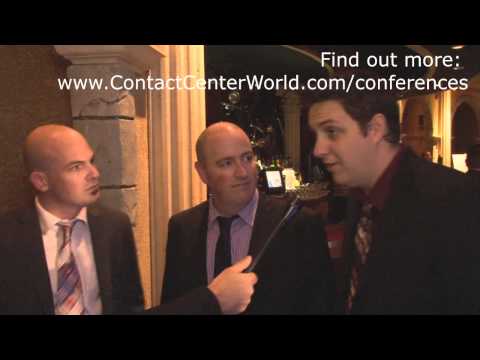 Aditya Birla Minacs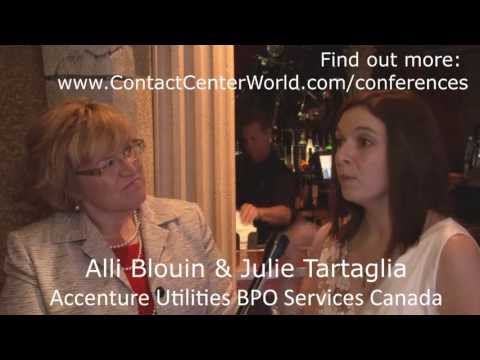 Accenture Utilities BPO Services Canada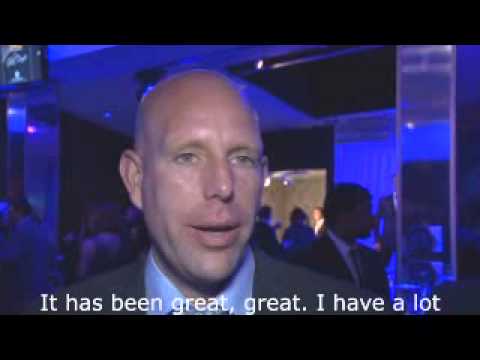 National Call Center Manager
Carlsberg Danmark A/S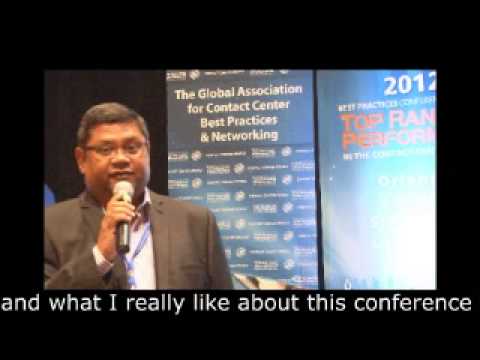 VP
Scotiabank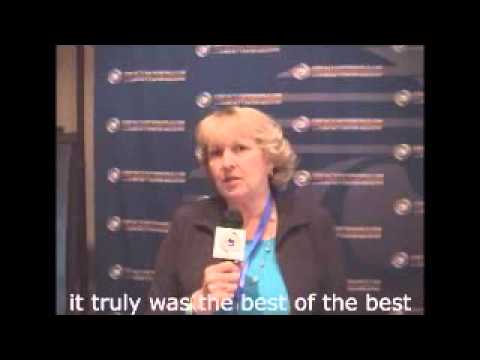 AVP
New York Life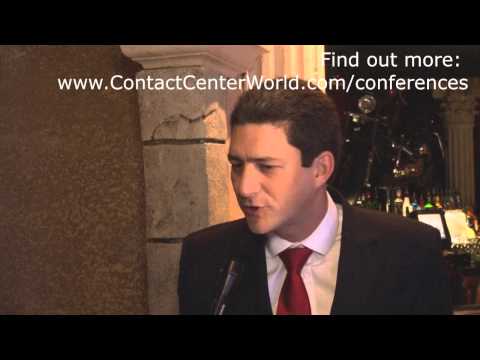 Digital Channels Director
Oi Brazil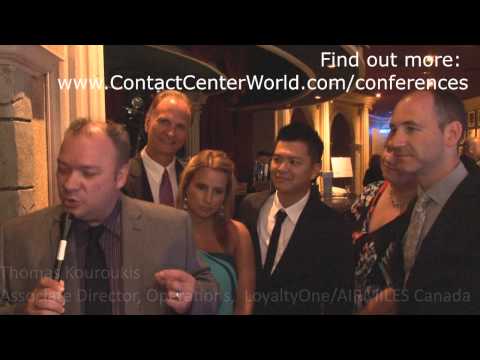 Associate Director, Operations
LoyaltyOne/AIRMILES Canada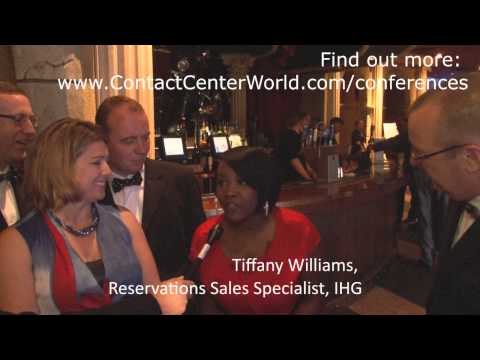 Director, Business Innovation
IHG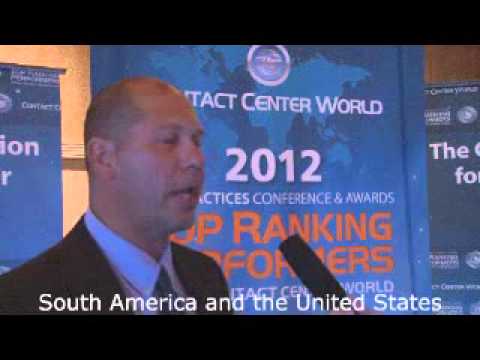 Director
Agero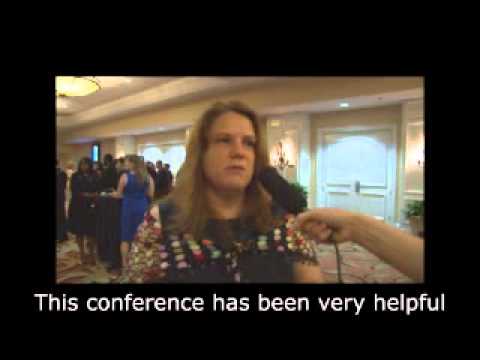 Project Director
CPA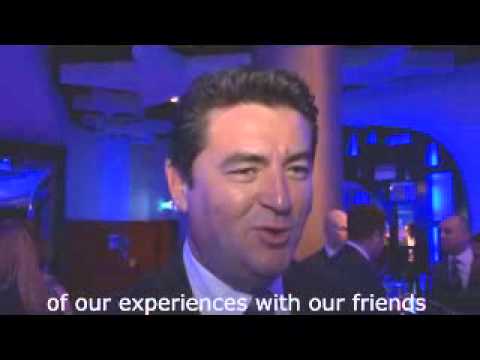 Call Center Director
AVEA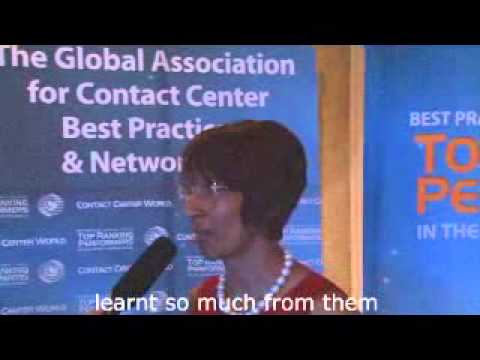 Director
LoyaltyOne | AIRMILES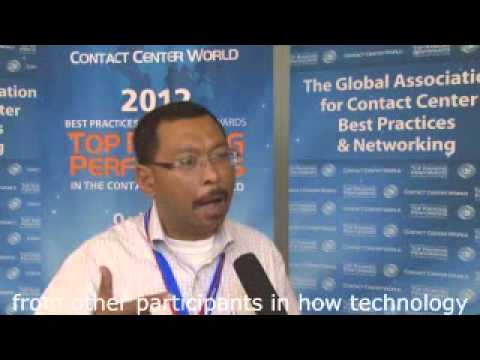 General Manager, BPO Operations
VADS Business Process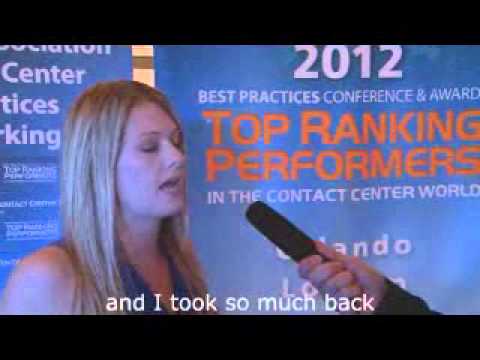 Associate Director
MassMutual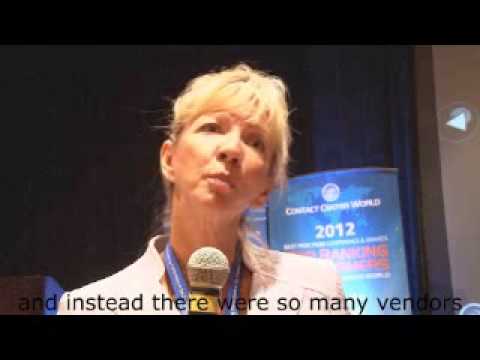 AVP
Oppenheimer Funds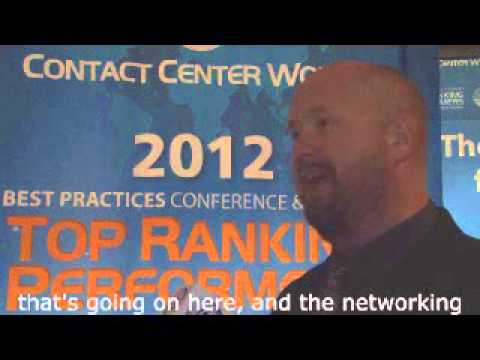 Director
Affinion Group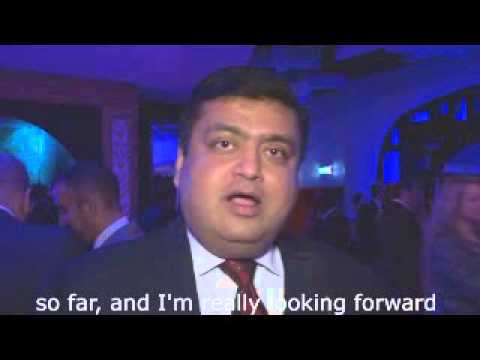 Vice President, Head of Direct Banking Channels
Mashreq Bank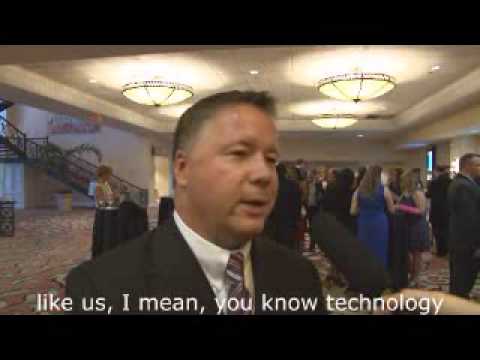 EVP/COO
Connextions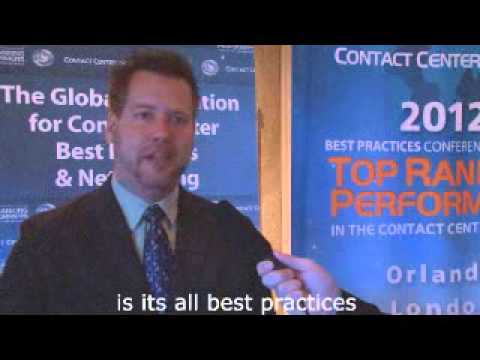 Director
ORION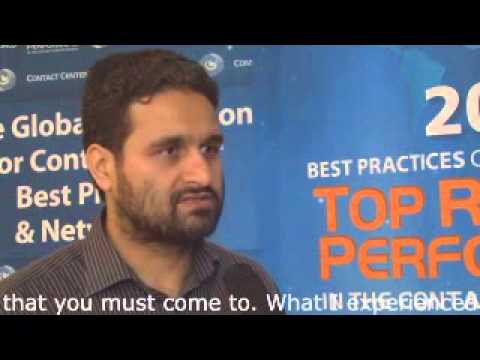 General Manager Customer Service
PTML-Ufone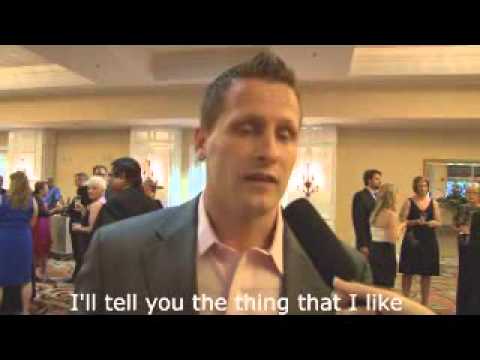 Head Sales/Service
ING Direct4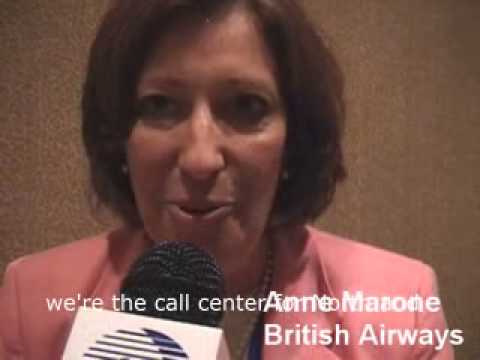 Customer Contact Manager
BA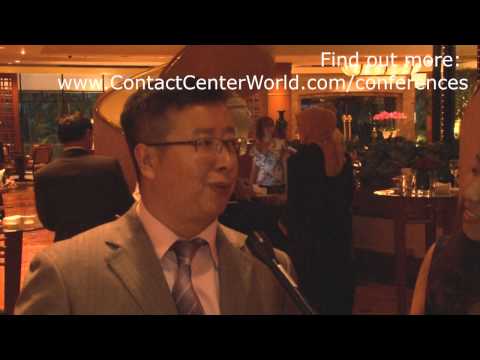 General Manager
China Telecom Zhejiang Branch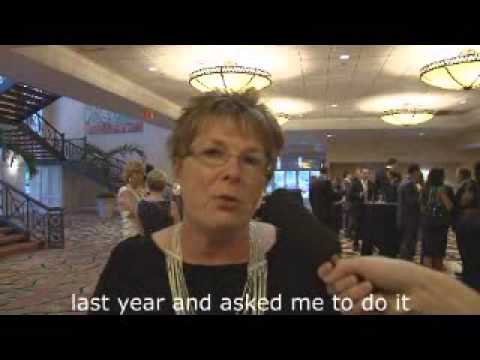 Director
CVS Caremark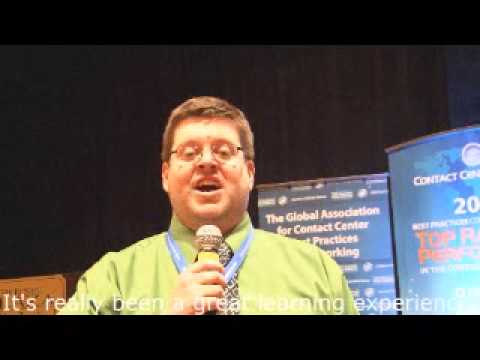 Team Leader
BCBS Rhode Island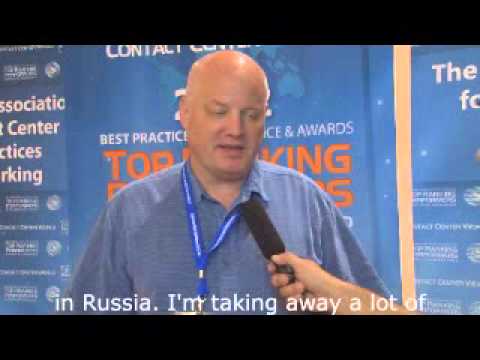 Associate Vice President
Credit Europe Bank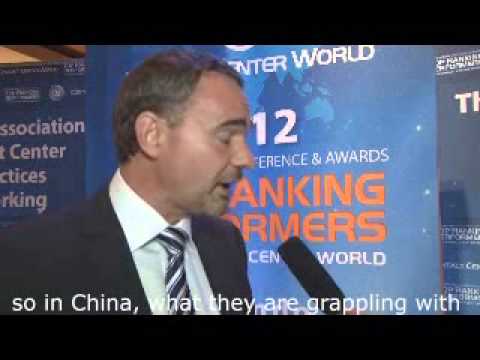 General Manager
National Australia Bank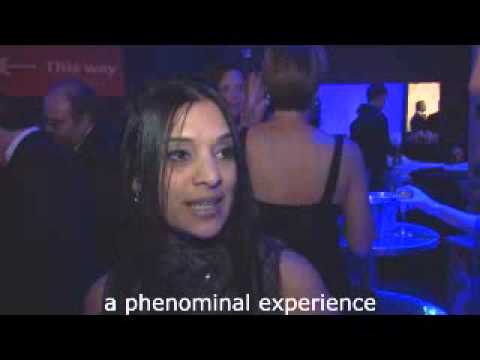 Supervisor
Standard Bank South Africa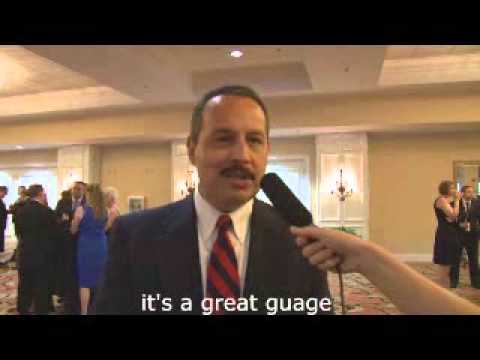 Manager
CVS Caremark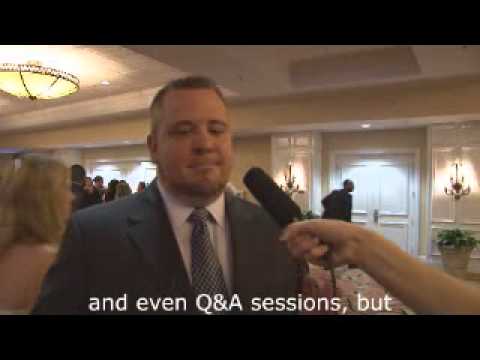 Director
CVS Caremark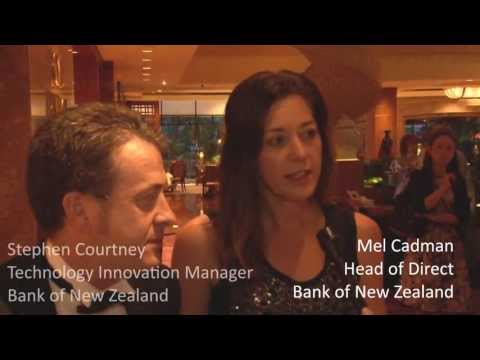 Head of Direct & Technology Innovation Manager
Bank of New Zealand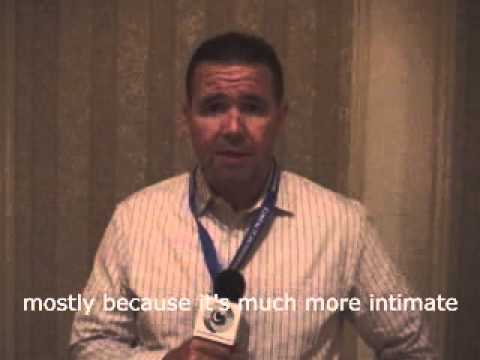 Director
Unified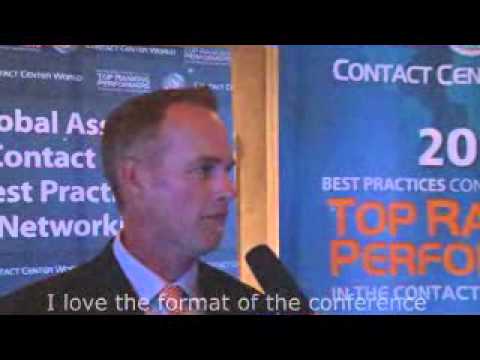 Customer Service Director
Vivint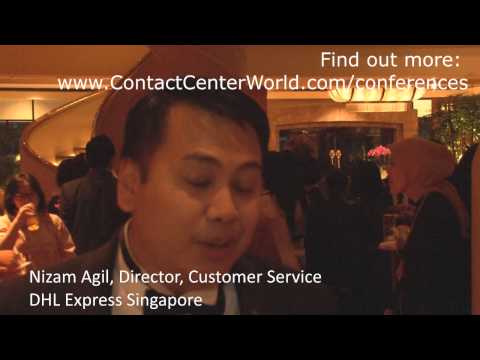 Director, Customer Service
DHL Express Singapore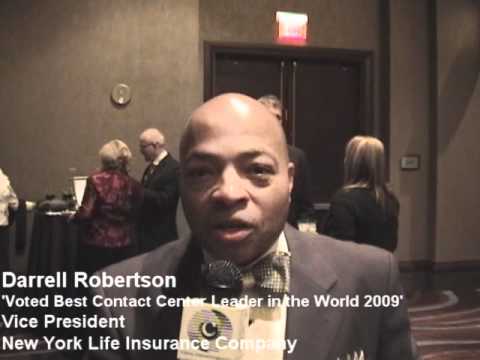 VP
New York Life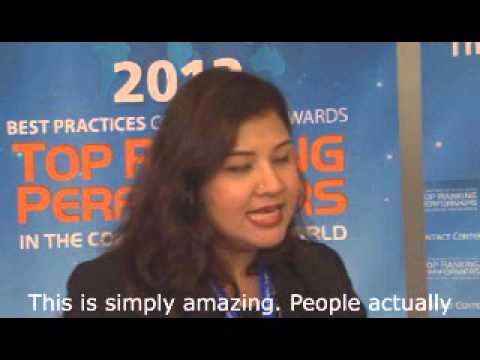 Global Head
QNet Ltd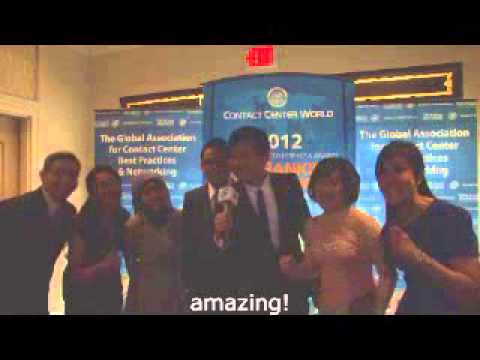 Team BCA
Bank Central Asia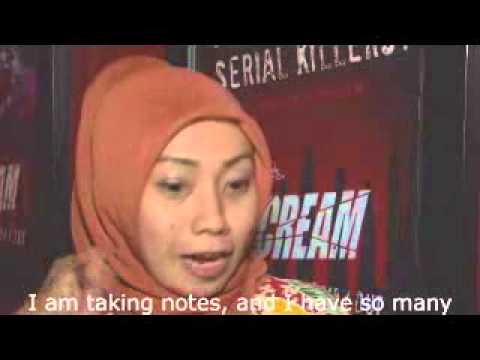 Head of E Channel Management
PT Astra International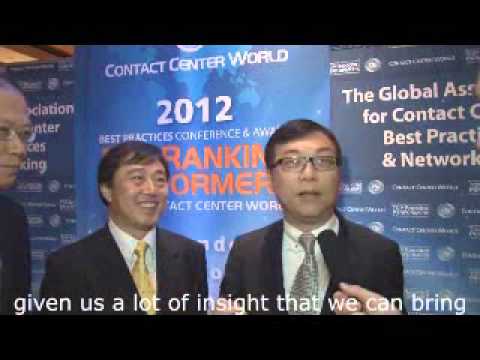 Peter Ng
The Hong Kong Jockey Club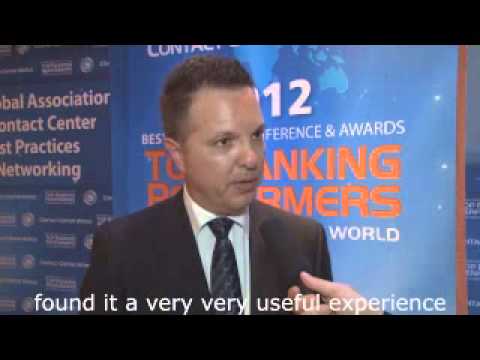 Chairman
Customer Service Council Australia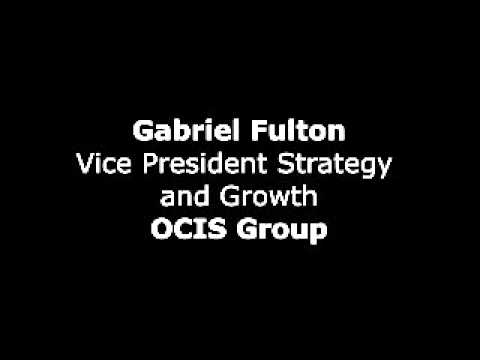 VP Strategy & Growth
OCIS Group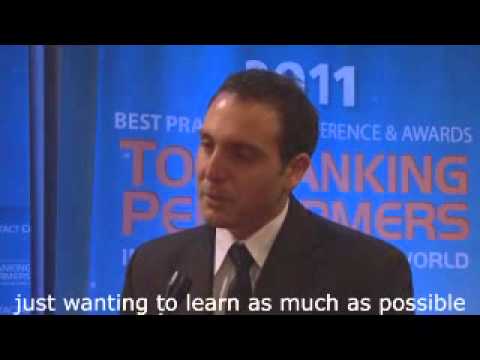 Sales & Service Manager
iSelect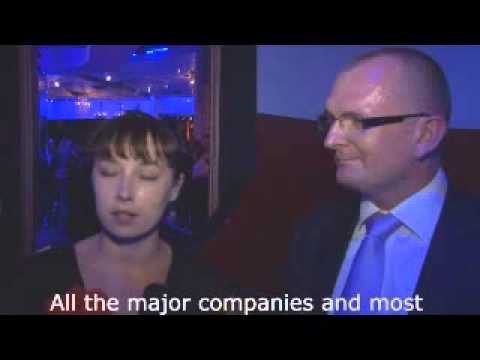 Contact Centre Manager
ITI Neovision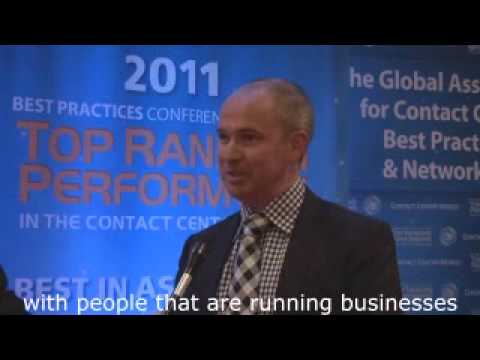 CEO
OCIS Group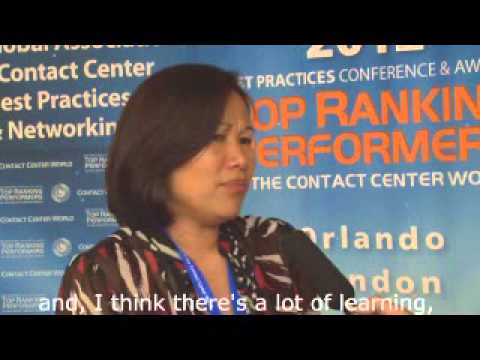 Chief of Network Services
QNet Ltd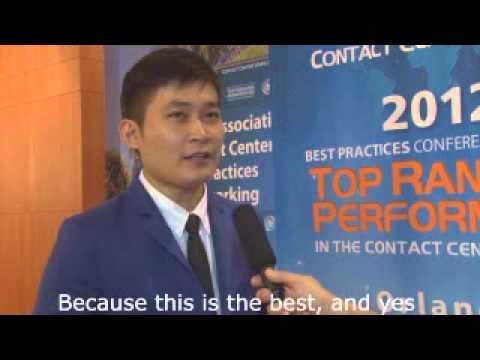 Spokesperson/Supervisor
Bank Central Asia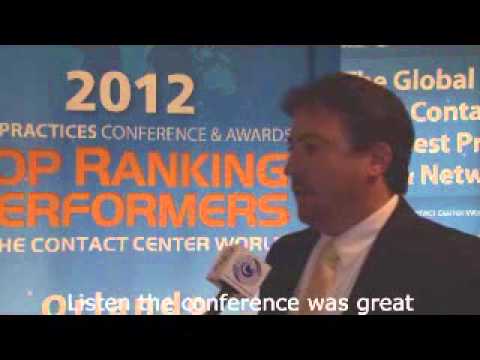 Contact Centre Manager
iiNet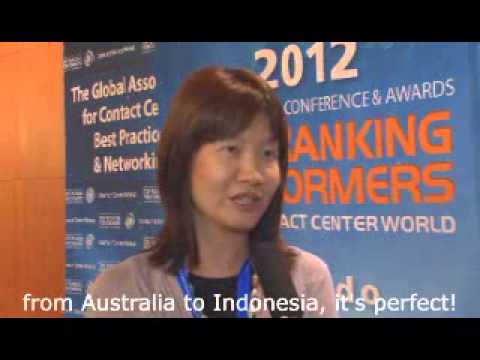 Deputy Director
Housing & Development Board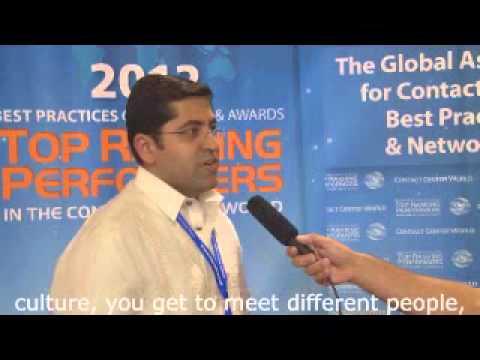 Operations Support Director
PCCW Teleservices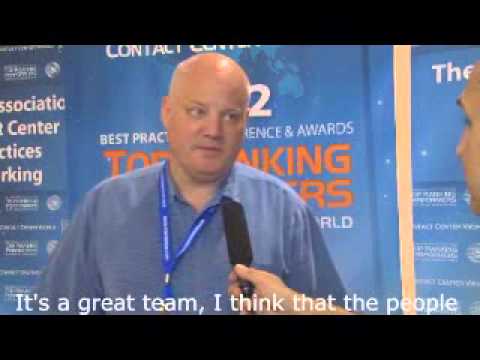 Associate Vice President
Credit Europe Bank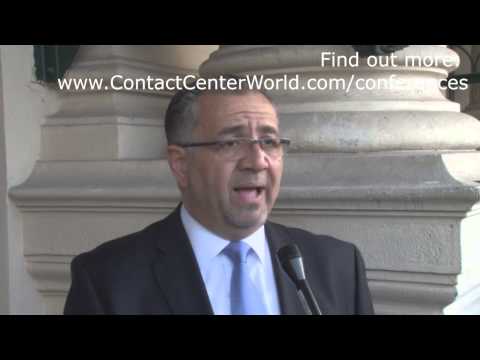 VP - Head of Alternative Channels
Bank Aljazira (Saudi Arabia)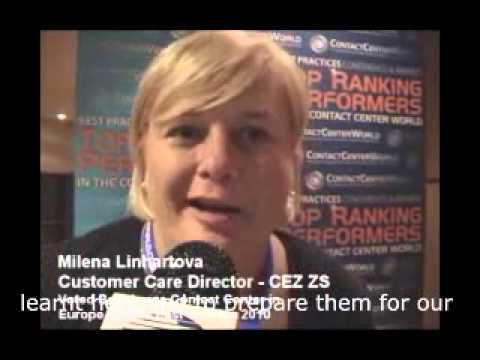 Customer Care Director
CEZ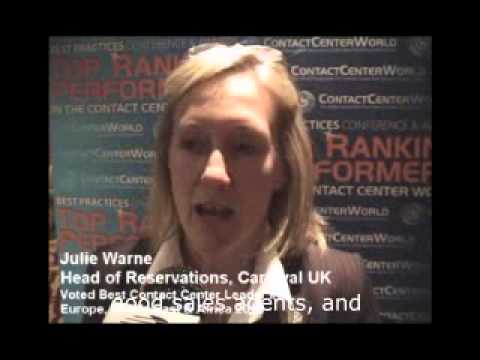 Head of Reservations
Carnival UK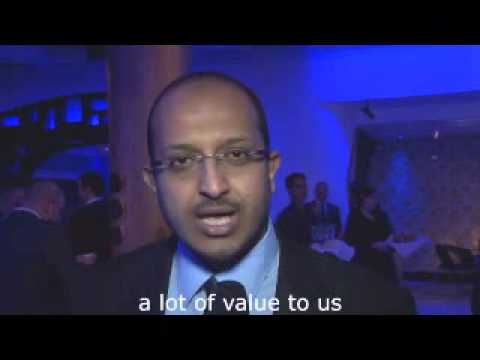 Contact Center-General Manager
Abdul Latif Jameel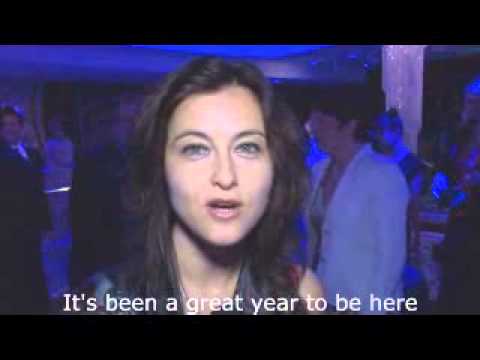 Manager
ZON Multimedia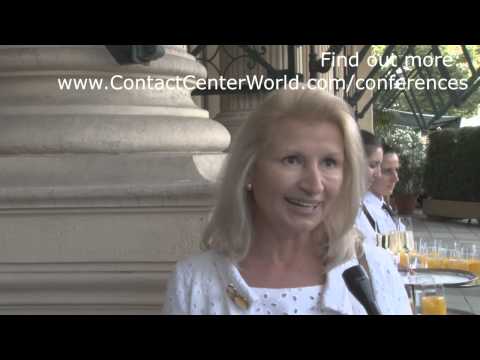 HR Manager
4Life Direct, Poland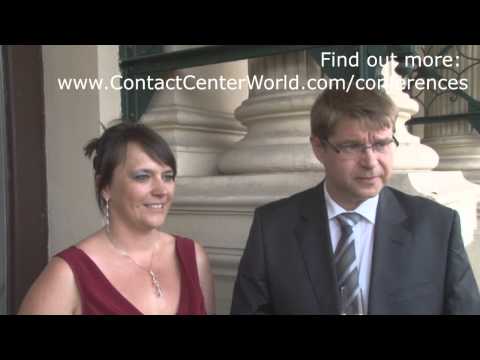 Call Center Director
CEZ (Czech Republic)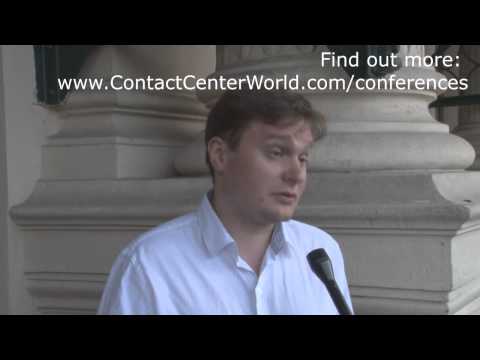 Head of Project & Technical Support
JSC UkrSibbank BNP Paribas (Ukraine)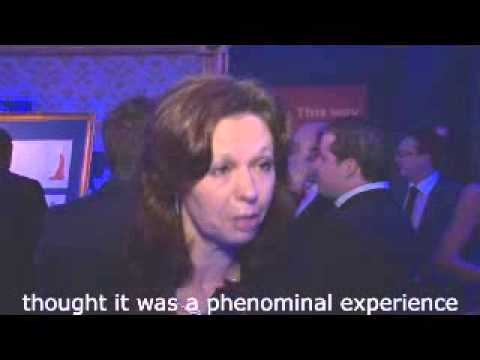 Service Level Manager
CIPC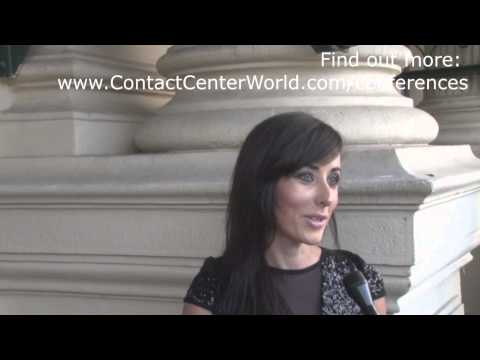 Learning & Development Specialist
Savant People Development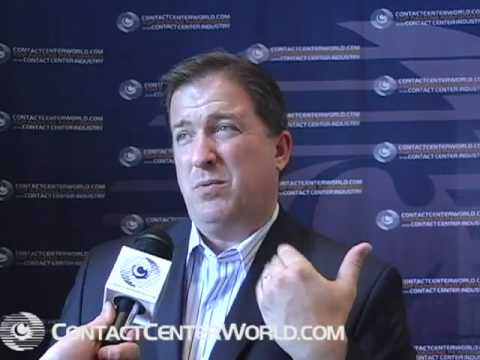 Former CE0
ATA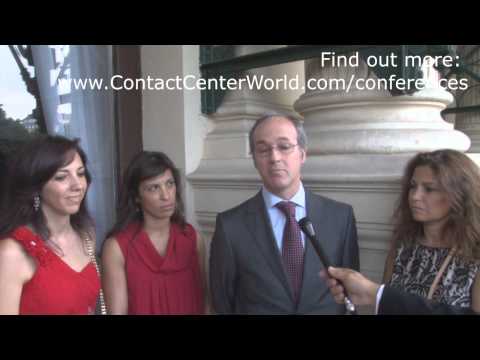 Director, Head of Shared Services & Team
Montepio (Portugal)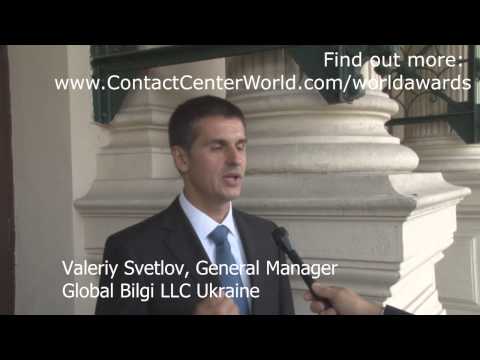 General Manager
Global Bilgi LLC Ukraine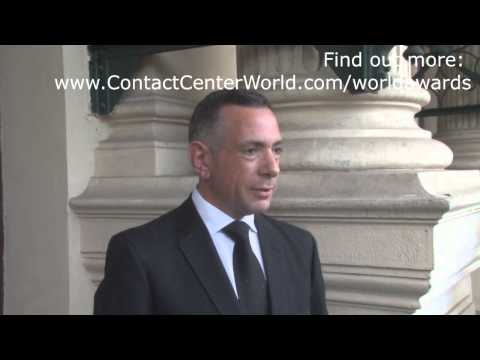 VP Customer Service
DHL Express (UK)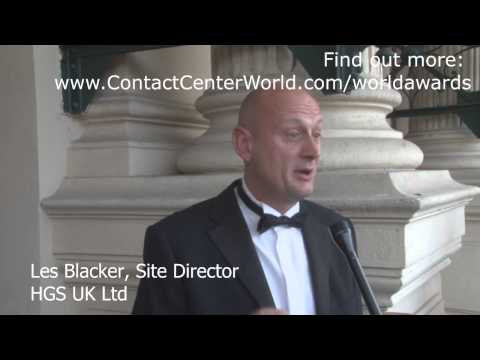 Site Director
HGS UK Ltd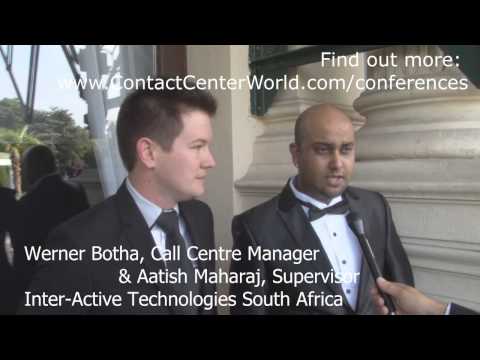 Call Centre Manager
Inter-Active Technologies South Africa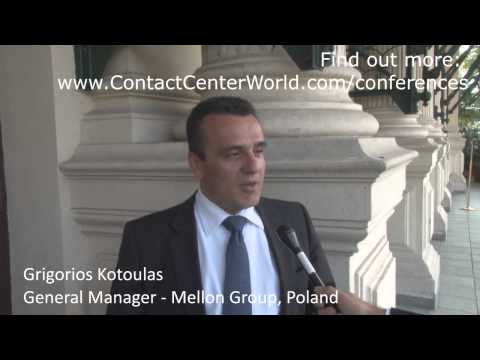 General Manager
Mellon Group, Poland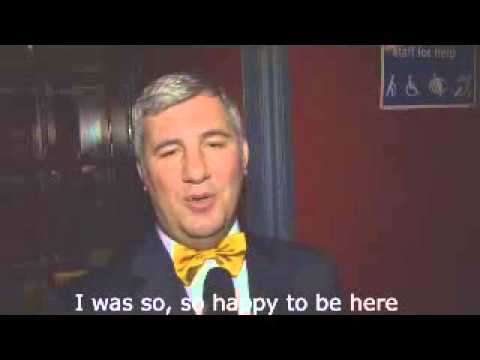 \
CEO
Desmer Iletisim A.S.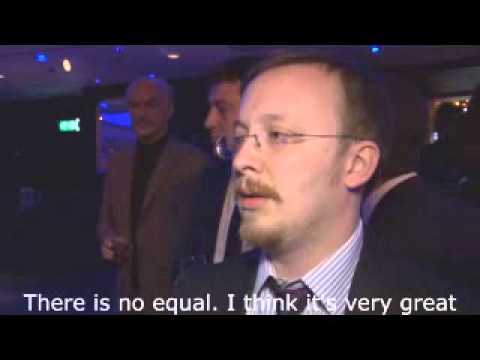 Reporting & Planning Manager
AssisTT