Conference Schedule
Print Schedule

Category Details:
Oct 25 2017

Incentive Schemes - Motivating Your Team to Be the Best They Can!
Motivating staff is essential. Want to hear some great ideas? In these sessions:
We identified some of the best incentive schemes out there.
Hear what they did and how
Find out about the results
Pick up lots of tips and improve your programs!
---
Presentations From:

View Rahman's Profile

Center Size:15
Company Profile

Rahman Sujati - Customer Service
PT Angkasa Pura II

Indonesia
PT Angkasa Pura II (Persero), herein after refer to as "Angkasa Pura II" or "Company" is one of the State-Owned enterprises engaged in the airport services and airport related services in Western part of Indonesia. The establishment of Angkasa Pura II is to undertake the management and business of airport and airport-related services by optimizing the utilization of potential resources at the disposal of the Company and implement good corporate governance practices.
Role of the Center:
1. Complaint Handling 2. Giving Information 3. Customer Service
---

View Daria's Profile

Center Size:2200
Company Profile

Daria Kostikova - Project Manager
Telecontact

Russia
Telecontact started in 1999 among first outsourcing call centers in Russia. Now the company operates a distributed contact center system of 10 sites in 9 cities over 4 countries: Russia, Ukraine, Belarus and Kazakhstan; the overall amount of agent seats now is 2500. Telecontact provides the full range of inbound and outbound services, involving all up-to-date communication channels. The industries most presented in clients portfolio are Banking (50%+), E-commerce, and Telecom. Since 2009 the company has the biggest revenue share on Russian market.
We will be sharing our best practices which include
Help Employees Move Forward in Their Career and Education
Keep Employees Involved and Empowered
Encourage Employees to Speak Up
Invest in Strong Relationships. Hold Fun in High Regard
Develop Creativity of Employees
Employee is Main And The Most Valuable Asset
Hire The Right People for The Right Jobs
Empowering People is a Key Driver of Success
Make Employees Passionate about What They Do
Avoid of Employee Burnout Associated with Routine
Role of the Center:
- Contact-center services. Incoming and outgoing phone calls. SMS, IVR, E-mail, IM (Online Chat), Social Media and etc. Operational outsourcing - Data management. Scanning, data input, data aggregation. Profiling, clearing, actualization. Analytics and reporting. Secure data storing. Document flow automation. - IT outsourcing. Applications development. Technical support. - HR outsourcing. Hiring. Employment and payment. Training and development.
---

View Dameria's Profile
Center Size:1505
Company Profile

Dameria Gultom - Manager
PT. Bank Central Asia, Tbk

Indonesia
BCA was first founded on 21 February 1957 as Bank Central Asia NV. The Indonesian Banking Restructuring Agency (IBRA) took over BCA in 1998. Thanks to its management's business sagacity and shrewd decision making, full recovery was accomplished later in the same year. In December of 1998, third-party funds were back at the pre-crisis levels. BCA's assets stood at Rp 67.93 trillion, as opposed to Rp 53.36 trillion in December 1997. Public confidence in BCA was fully restored, and BCA was released by IBRA to BI in 2000.
Role of the Center:
Halo BCA hold the vision To be a Contact Center that are reliable in providing continuous quality services, exceeding customer expectations and meet the standards of world-class Contact Center services. To achieve that vision, Halo BCA has three mission : (1) To provide competent human resources and innovative technologies and appropriate, (2) Implement world-class Contact Center, (3) Providing the best banking solutions in order to create a very satisfying Customer experience. Halo BCA is designed to be able to provide fast and accurate solution. We operate 7 times 24 hours and can be reach by phone, email, fax, video call, Video Banking, Twitter and web. Halo BCA services : banking, credit card, electronic banking,credit consumer, bancassurance,Islamic banking/syariah, branches, outbound calls, and many more. The key to successful Halo BCA is our reliable team with up to date technology to provide any solution to any problems Customer may have. Halo BCA contact center as the channel, PT Bank Central Asia,Tbk as the organization and also the community where we are grow and at the end bring value to the country level. Halo BCA has received many awards in Indonesia and at the world level. Halo BCA has become a Role Model for branches and contact center industry. Many companies in Indonesia and from other countries visit our contact center for benchmarking and sharing with us. So in summary, Halo BCA role is supporting services, provide value added interaction, support for Customer growth, and contributing to all aspect of business and country.
---
More Testimonials
What delegates 'LOVE' about our events ... click on an image to watch the video.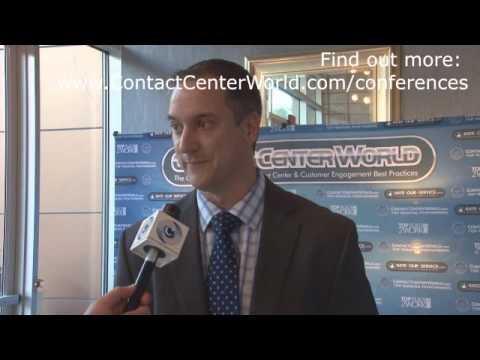 Client Services Manager
BillTrust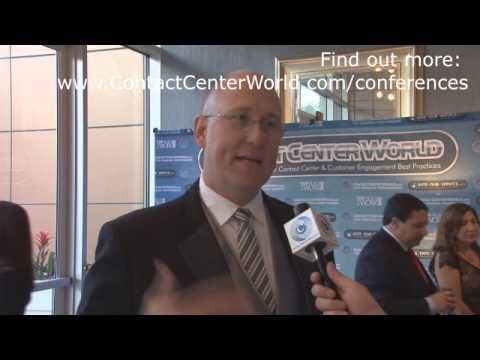 Chief Operating Officer
Listen Up Espanol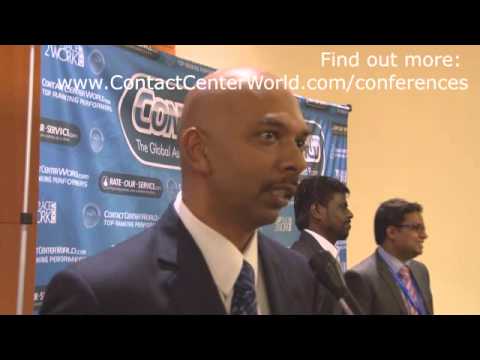 General Manager
Vads BPO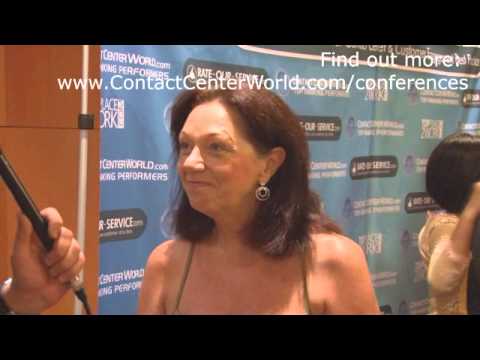 Acting Director
Contact Centres Smart Service Queensland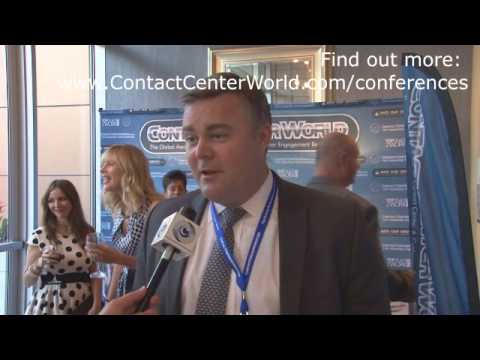 President
CGS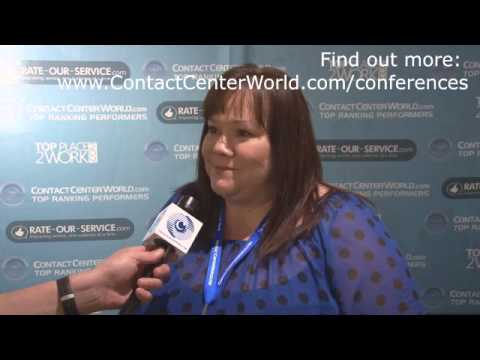 Senior Manager
Wal-Mart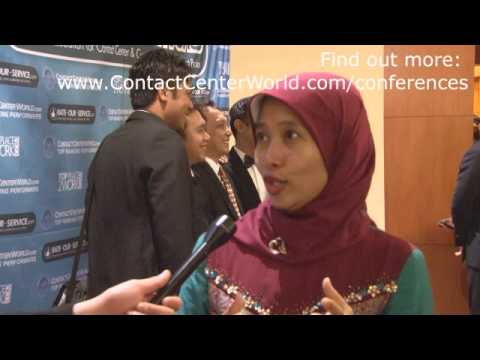 Manager Telephone Account Management
PT Telekom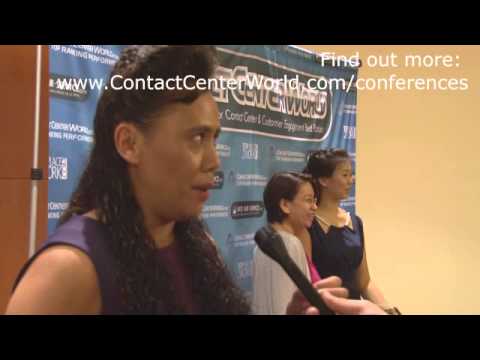 Director of Customer Services
DHL Express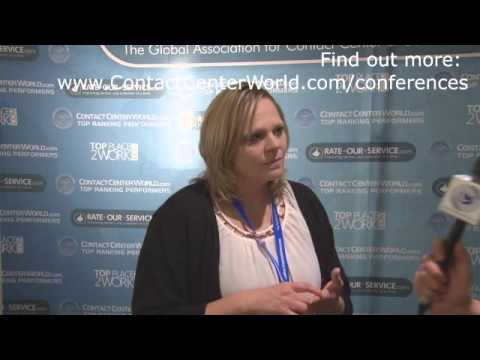 Senior Manager Benefits Service Team
Wal-Mart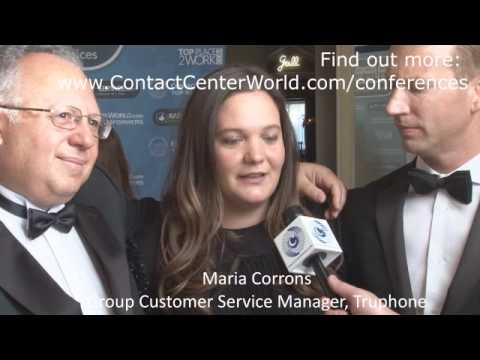 Customer Services Director
Truphone UK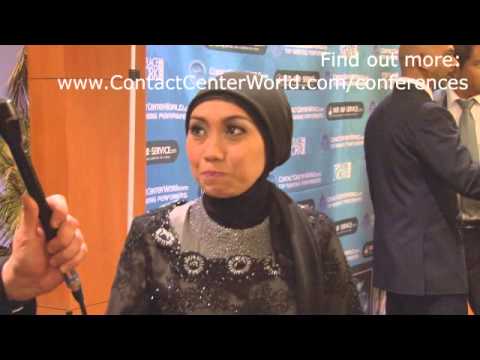 General Manager, Customer Channel Management
PT Astra International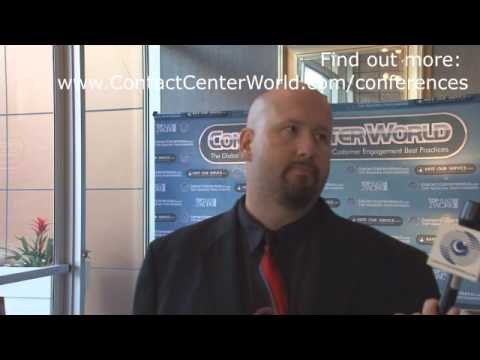 Director of Learning
Affinion Group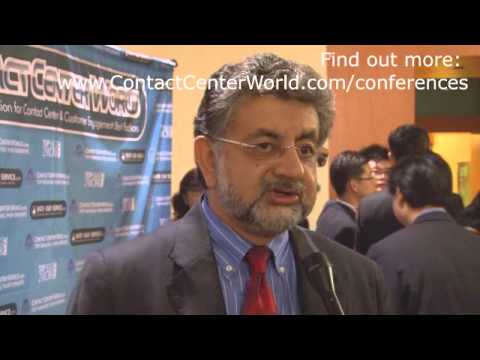 Managing Director
Teleperformance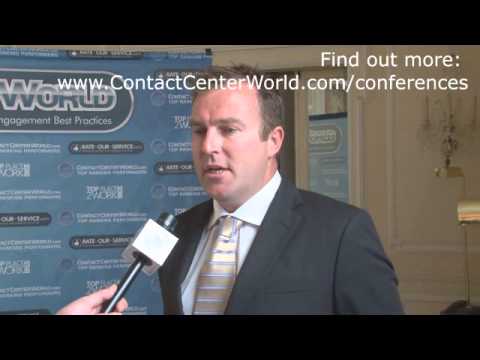 Outbound Sales Manager
Tipico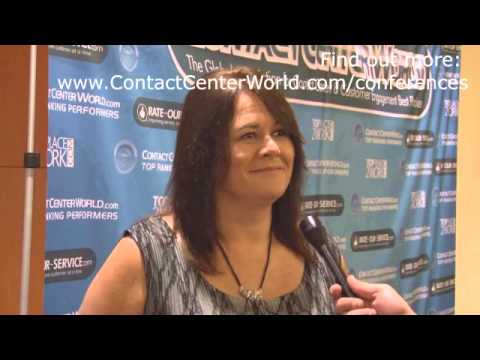 Outbound Sales Manager
Livestock Improvement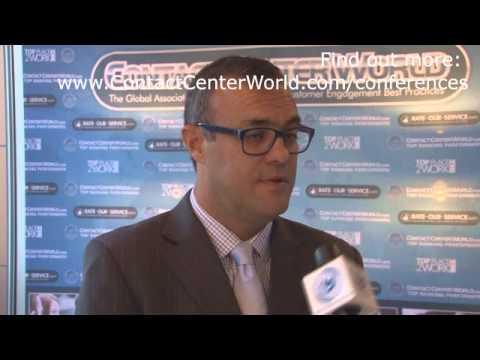 Customer Service Director
Oi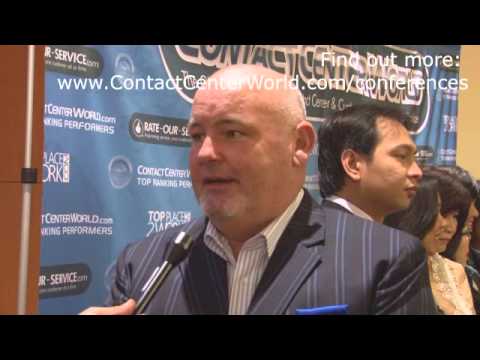 Contact Center Manager
iiNet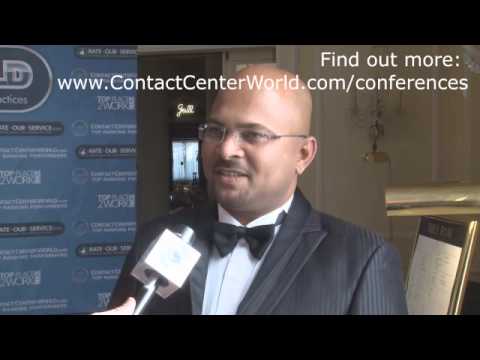 Customer Interface Manager
DHL Express Qatar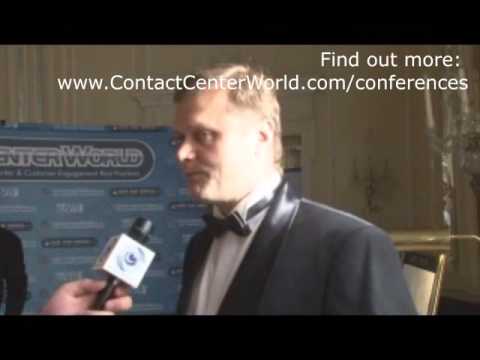 Director
Adelina Holdings Ukraine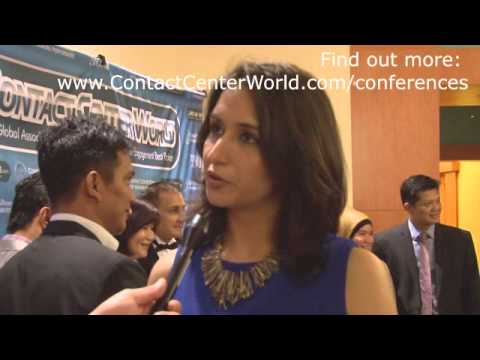 Director of Marketing
Teleperformance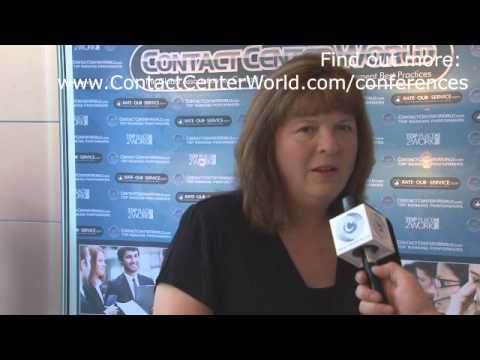 Senior Director Sales & Service
Art.com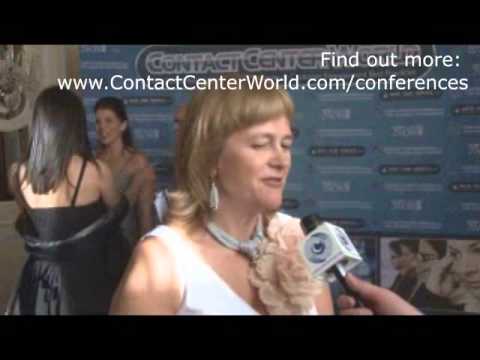 Head of Customer Relations
Kyivstar Ukraine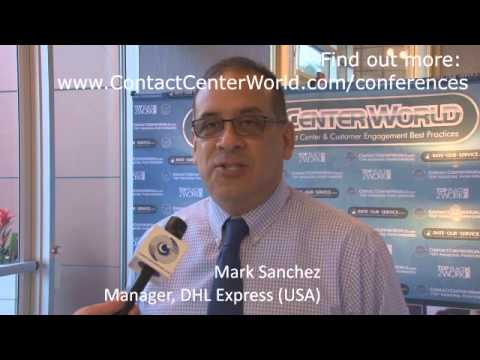 Manager
DHL Express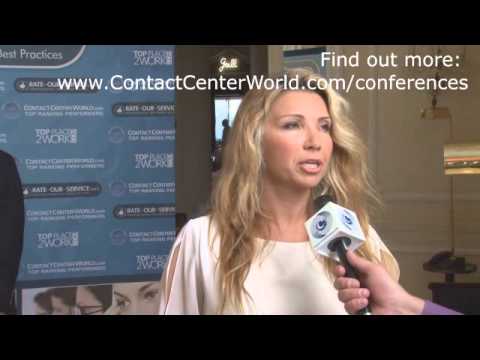 Customer Interface Director
DHL Express Turkey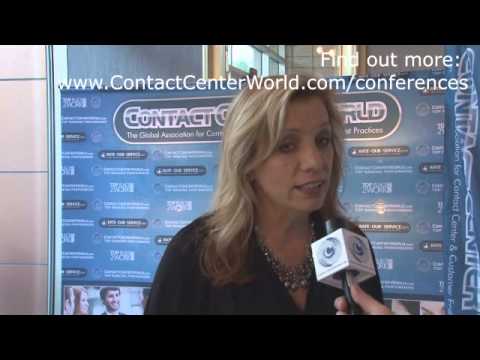 Site Director Las Vegas 1&2
Sitel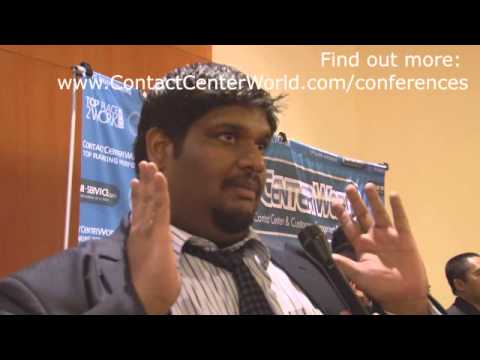 Key Account Support Manager
DHL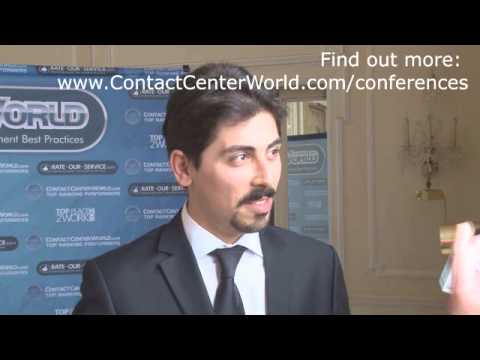 Planning & Productivity Management Unit Head
Turkcell Global Bilgi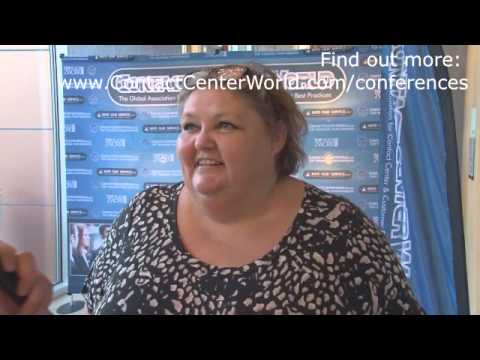 Site Director
Sitel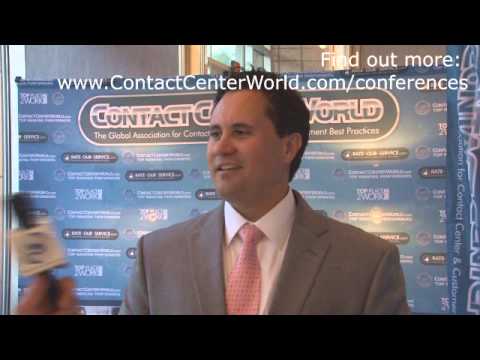 Resource Management
Amway Customer Service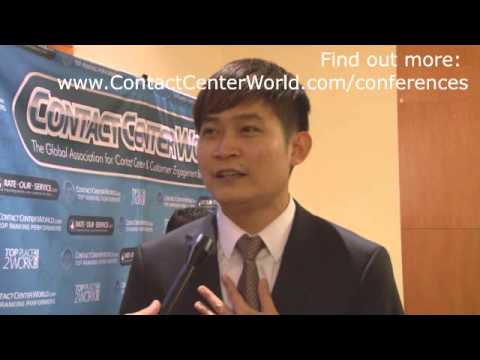 Project Manager
Bank Central Asia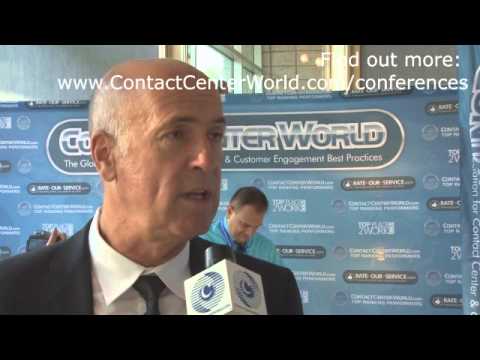 Director
Dejardins Card Services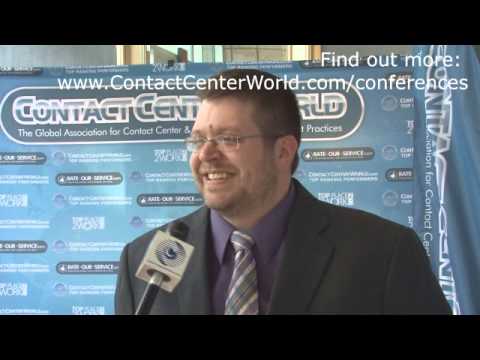 Workforce Manager
Blue Cross Blue Shield Rhode Island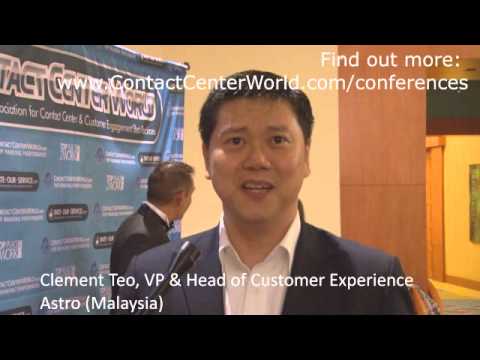 VP & Head of Customer Experience
Astro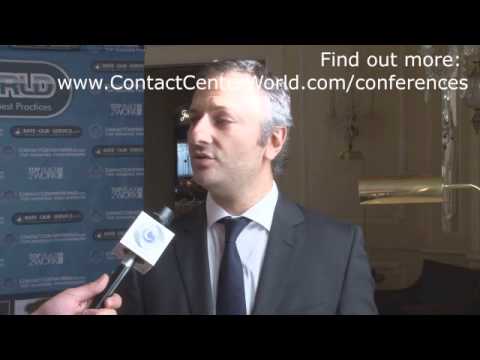 Deliver Channels Manager Iberia & EMEA DtC SME
MetLife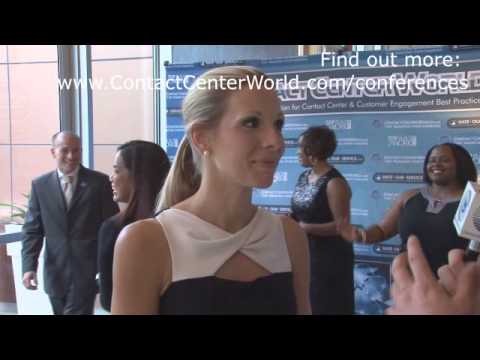 Senior Director
Desjardins Card Services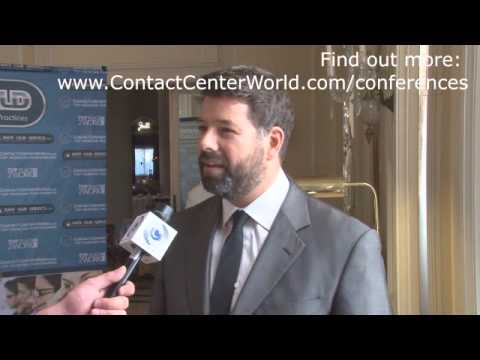 Director
Rhmais, SA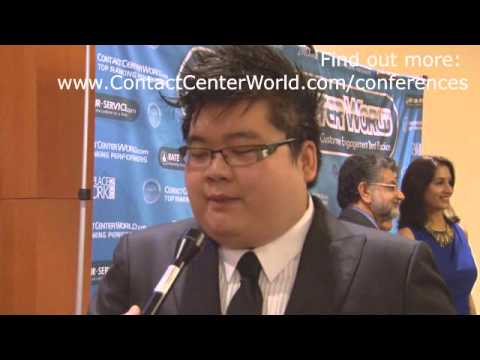 Business Analyst
Singtel

Manager
Garanti Bank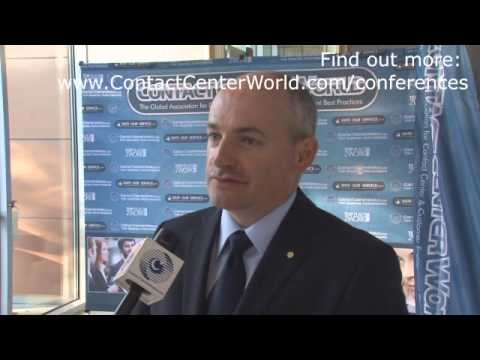 Senior Director
Desjardins Card Services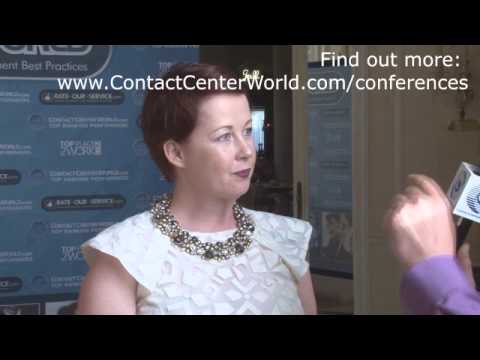 Head of Customer Care & Customer Experience
Vodafone Qatar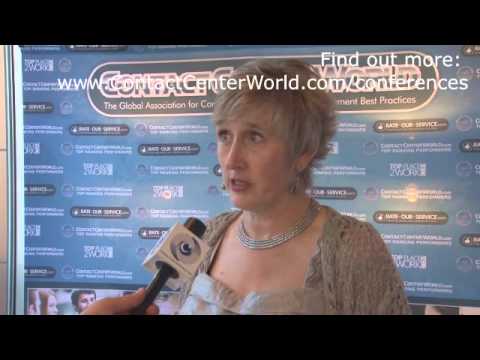 Brand Manager
Blue Ocean Contact Center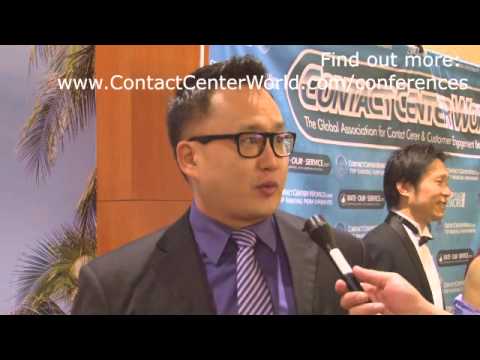 Customer Care Manager
SingTel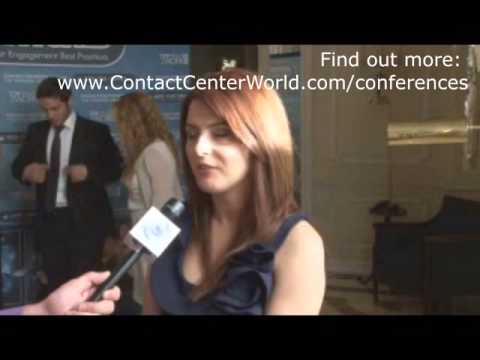 Sales& Marketing Director
CMC Turkey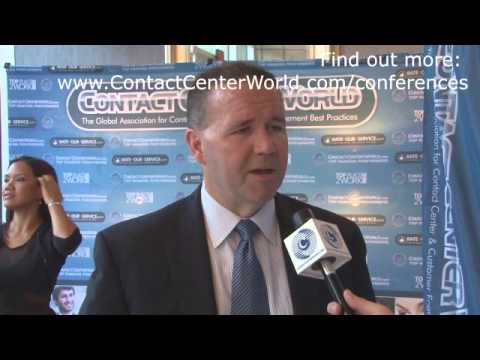 SVP Client Operations
BillTrust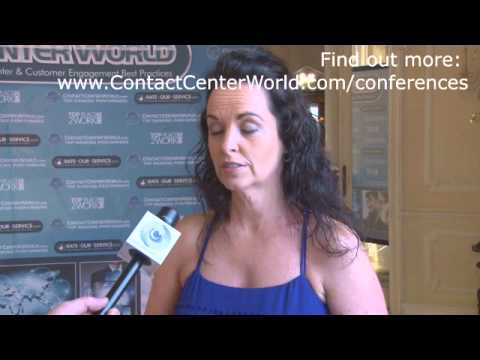 Head of Operations
Concentrix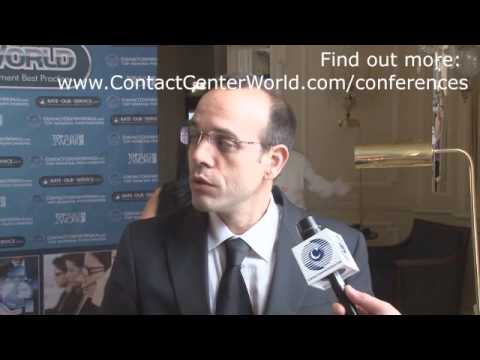 Contact Center Manager
eLaCaixa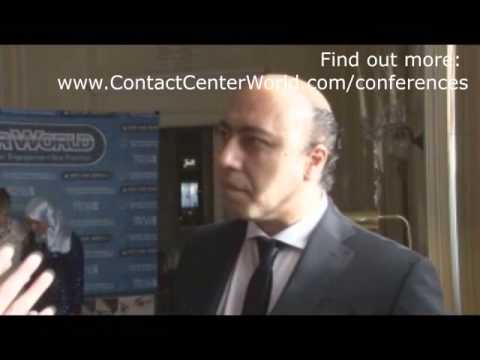 Head of Operations
Randstad Contact Centers Portugal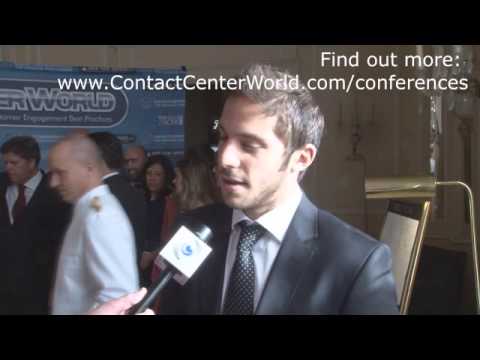 Turk Ekonomi Bankasi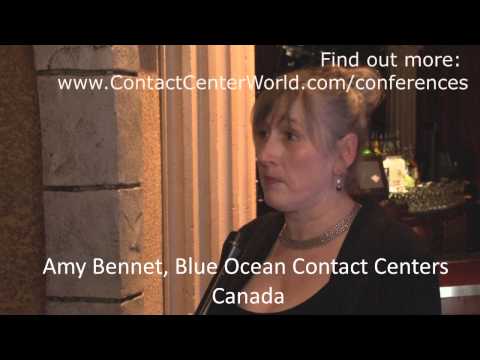 Blue Ocean Contact Centers Canada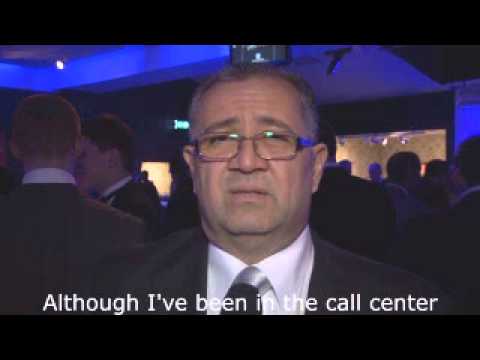 VP - Head of Alternative Delivery Channels
Bank Aljazira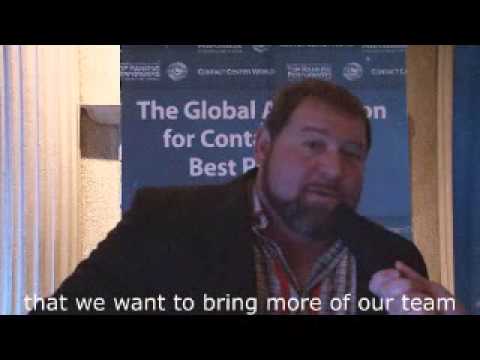 CEO
ListenUp Espanol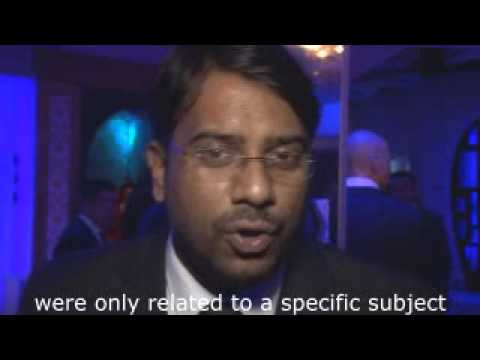 WFM Manager
Abdul Latif Jameel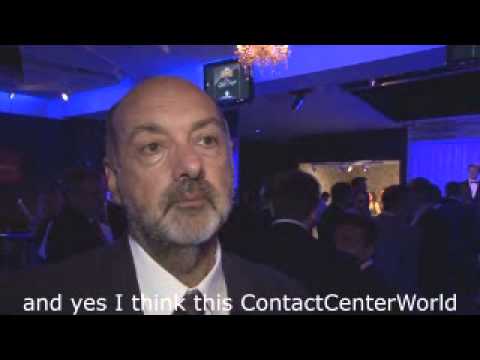 Contact Center - Training & Quality Manager
First Data Hellas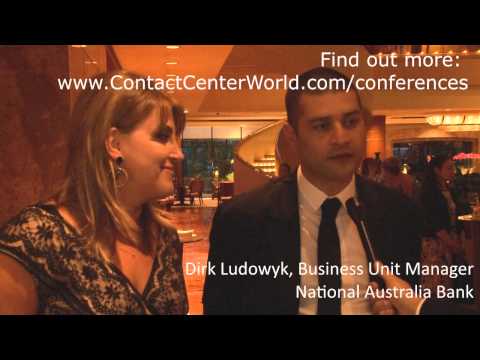 Head of Sales Customer Contact Centre
National Australia Bank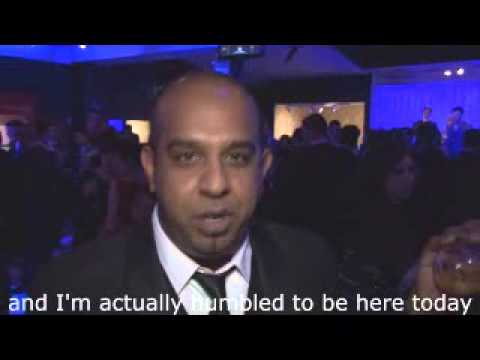 Sales Manager
O'keeffe and Swartz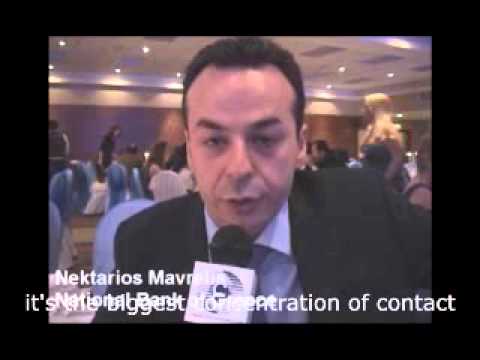 Telesales Subdivision Manager
National Bank of Greece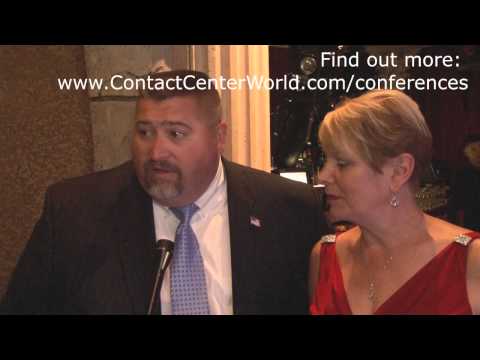 Director, Customer Service and Contact Center Operations
Humana Government Business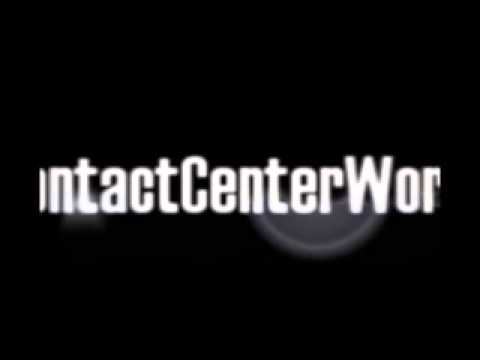 Director
ZON Multimedia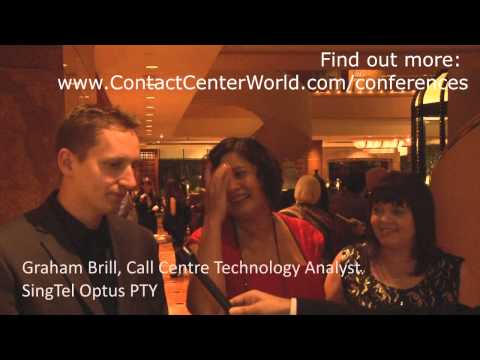 Social Media & Online Community Manager
SingTel Optus PTY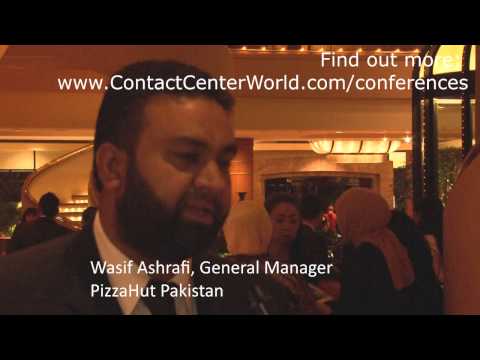 General Manager
PizzaHut Pakistan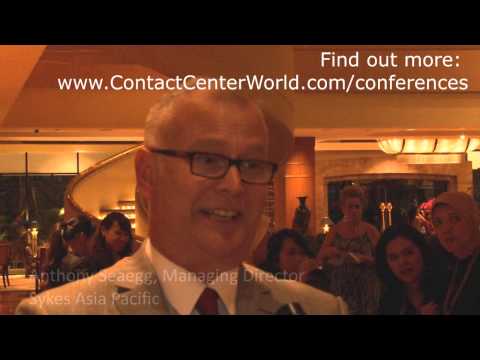 Managing Director
Sykes Asia Pacific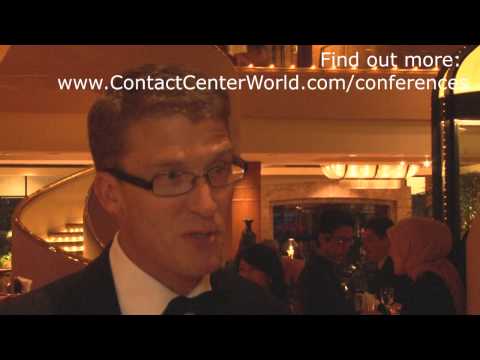 General Manager, Contact Centres
Westpac Group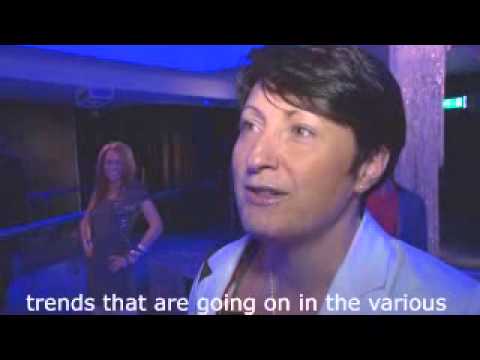 EVP, International Development
Acticall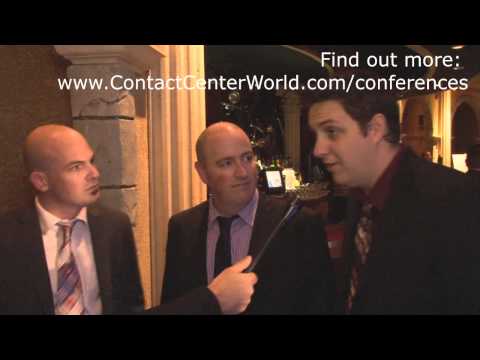 Aditya Birla Minacs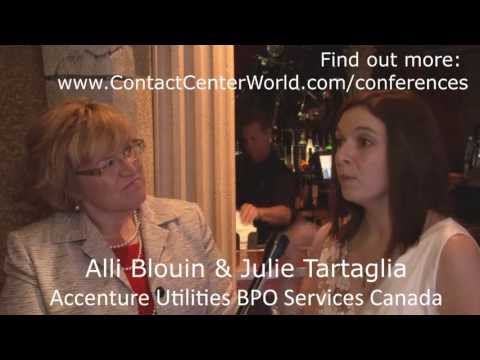 Accenture Utilities BPO Services Canada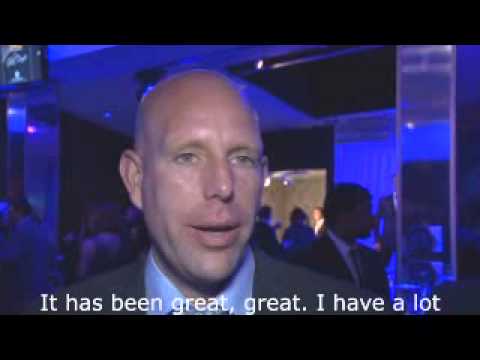 National Call Center Manager
Carlsberg Danmark A/S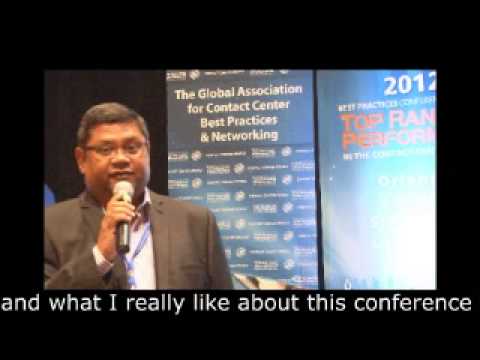 VP
Scotiabank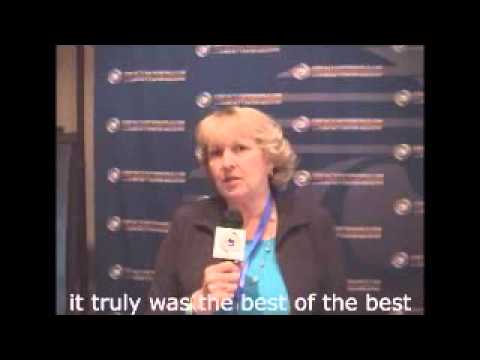 AVP
New York Life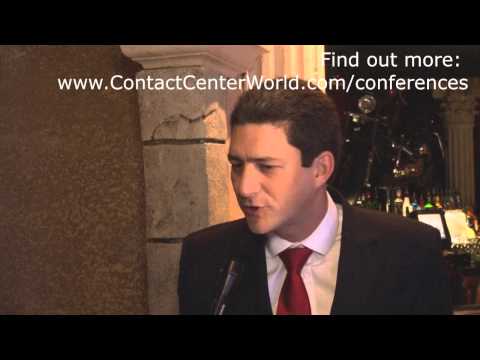 Digital Channels Director
Oi Brazil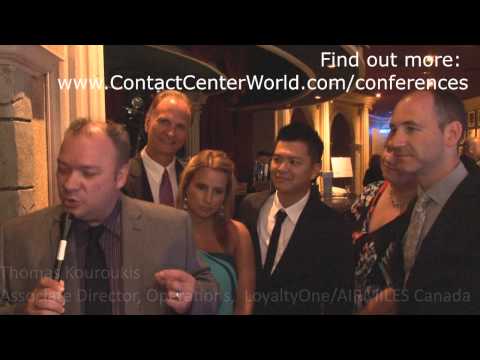 Associate Director, Operations
LoyaltyOne/AIRMILES Canada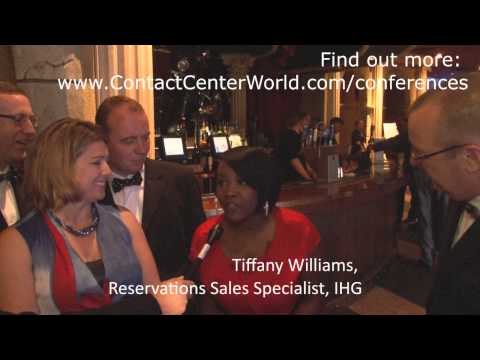 Director, Business Innovation
IHG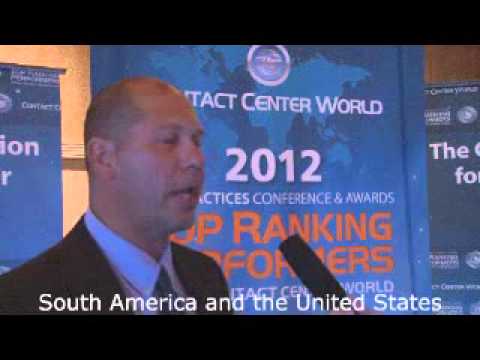 Director
Agero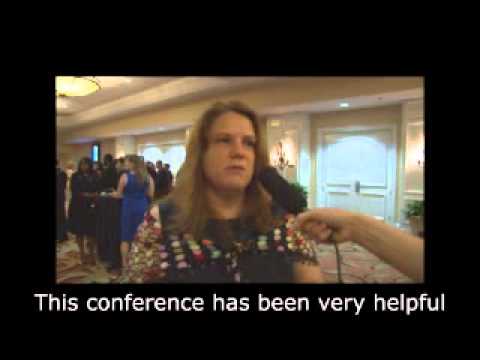 Project Director
CPA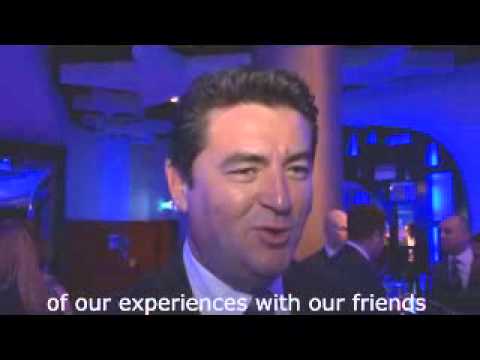 Call Center Director
AVEA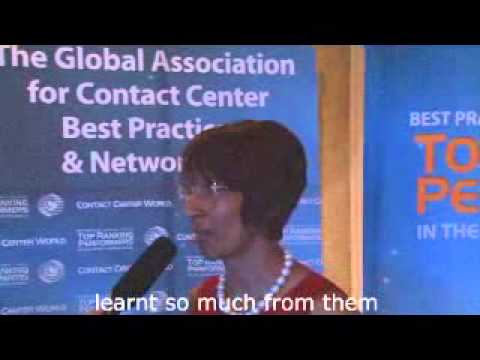 Director
LoyaltyOne | AIRMILES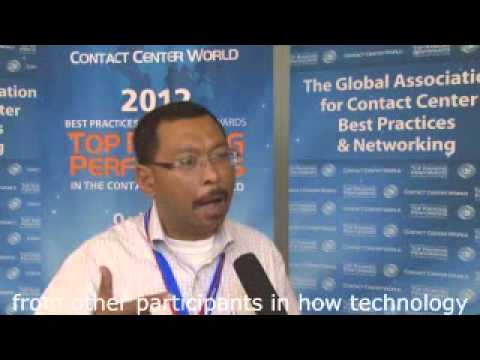 General Manager, BPO Operations
VADS Business Process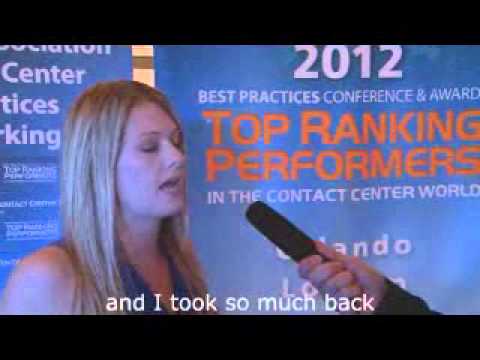 Associate Director
MassMutual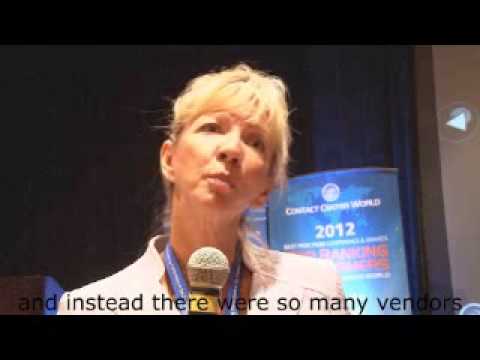 AVP
Oppenheimer Funds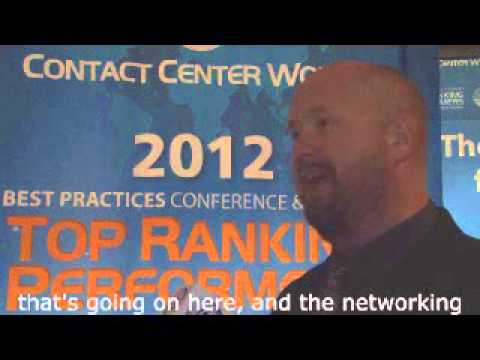 Director
Affinion Group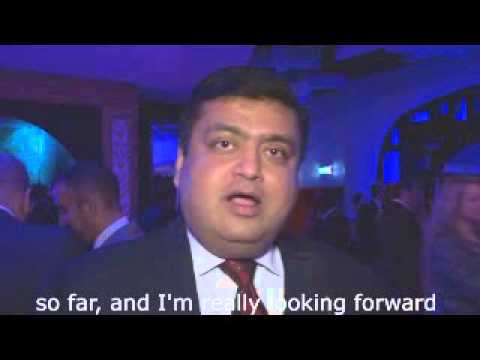 Vice President, Head of Direct Banking Channels
Mashreq Bank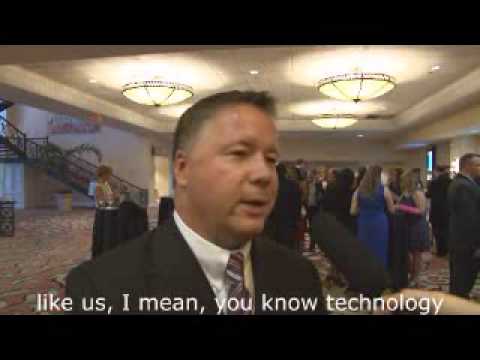 EVP/COO
Connextions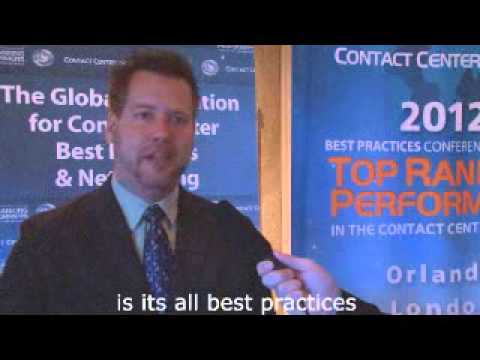 Director
ORION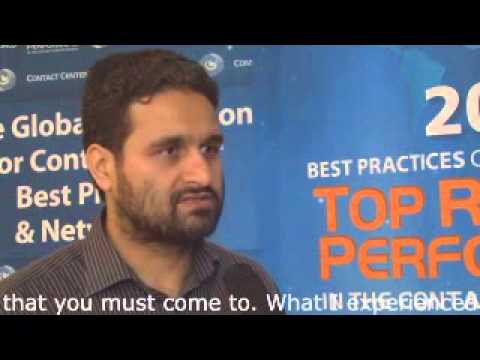 General Manager Customer Service
PTML-Ufone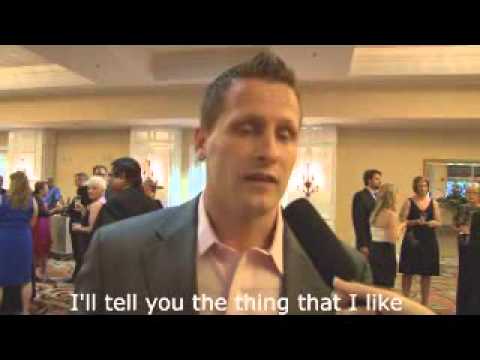 Head Sales/Service
ING Direct4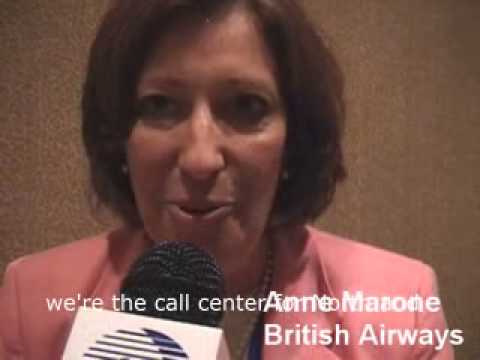 Customer Contact Manager
BA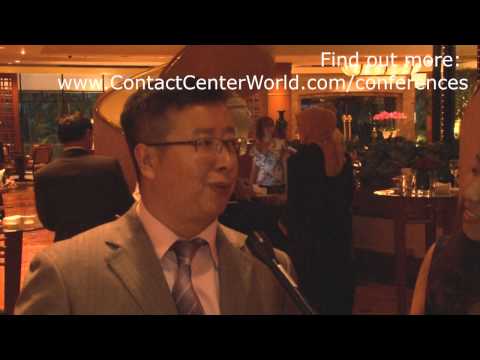 General Manager
China Telecom Zhejiang Branch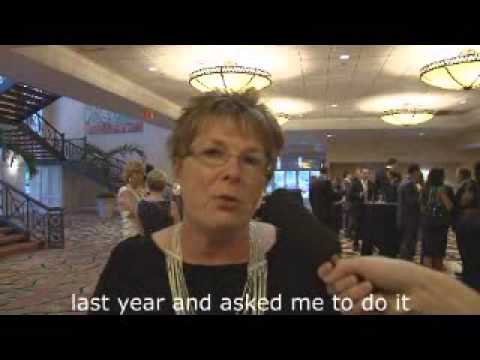 Director
CVS Caremark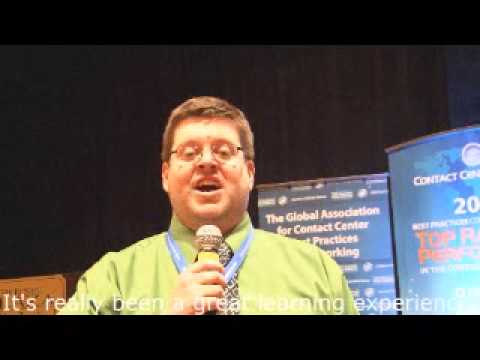 Team Leader
BCBS Rhode Island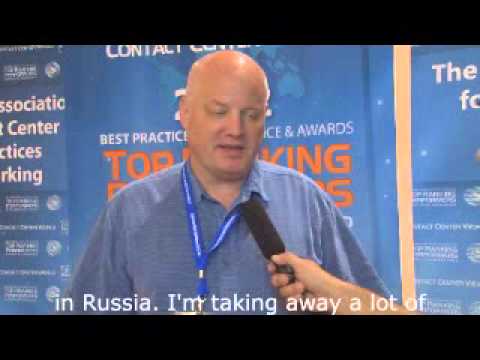 Associate Vice President
Credit Europe Bank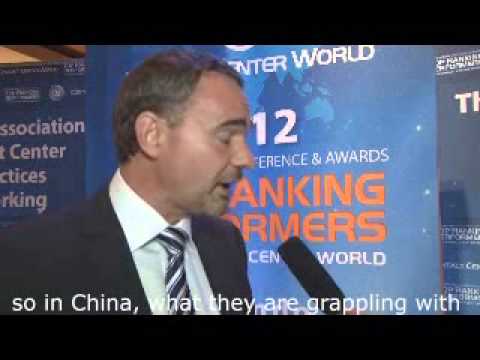 General Manager
National Australia Bank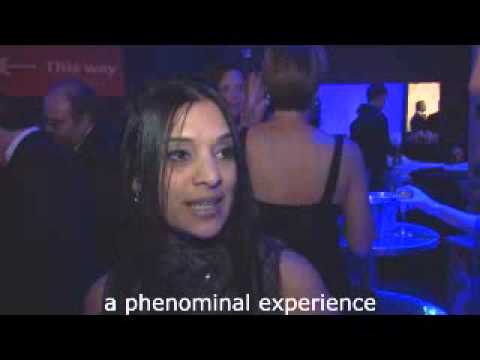 Supervisor
Standard Bank South Africa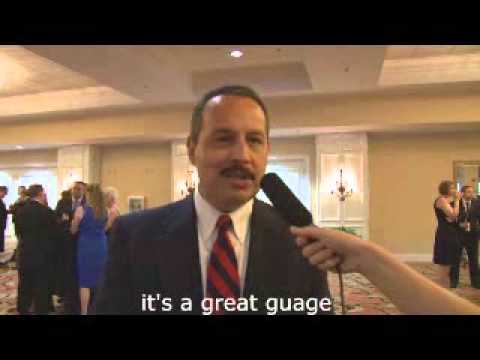 Manager
CVS Caremark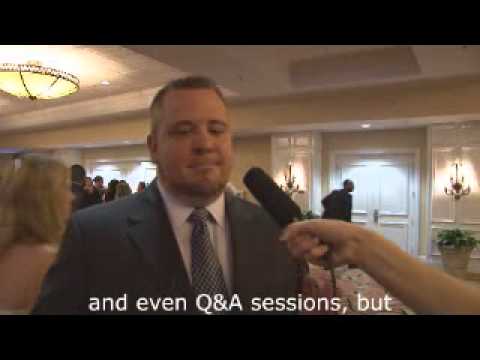 Director
CVS Caremark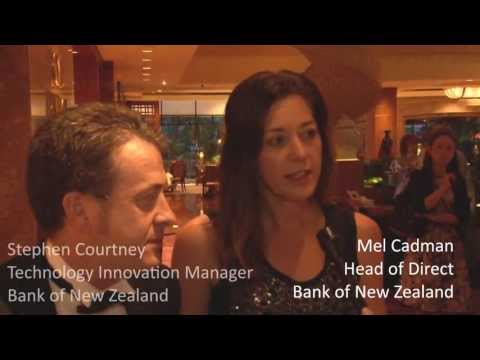 Head of Direct & Technology Innovation Manager
Bank of New Zealand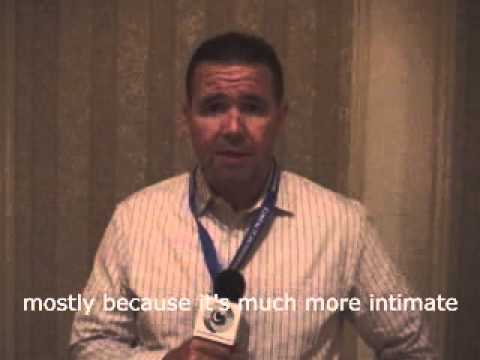 Director
Unified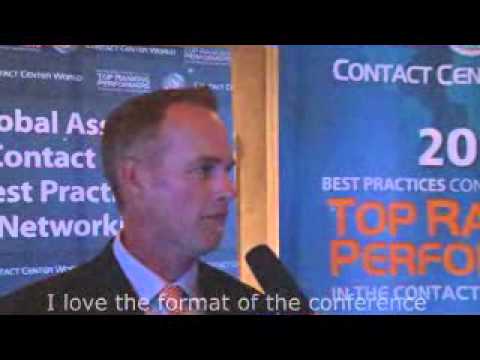 Customer Service Director
Vivint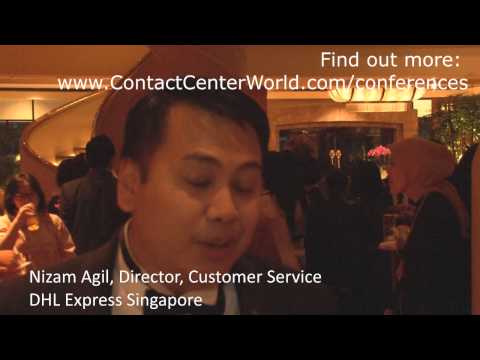 Director, Customer Service
DHL Express Singapore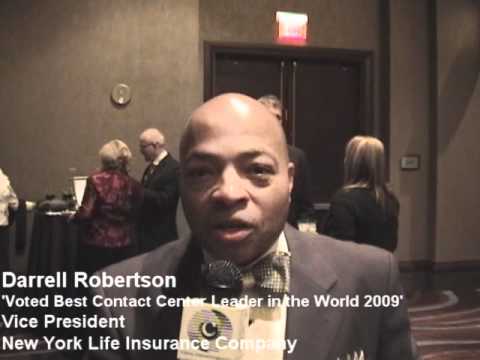 VP
New York Life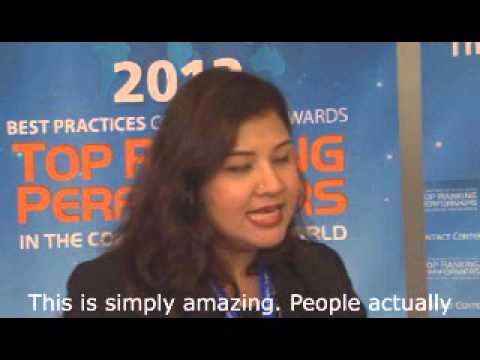 Global Head
QNet Ltd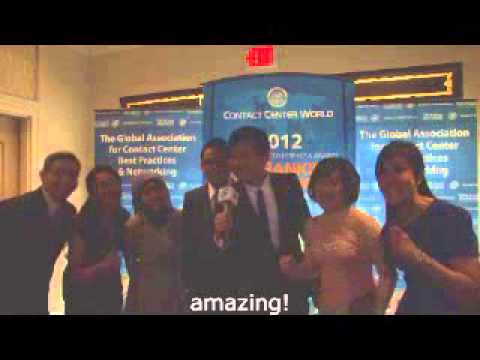 Team BCA
Bank Central Asia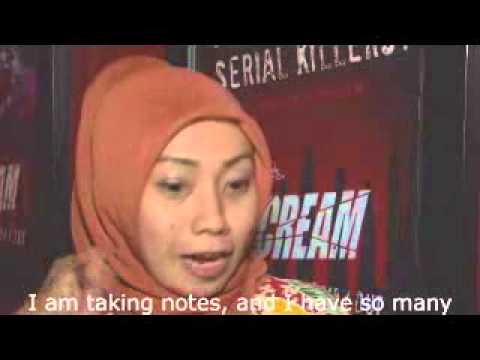 Head of E Channel Management
PT Astra International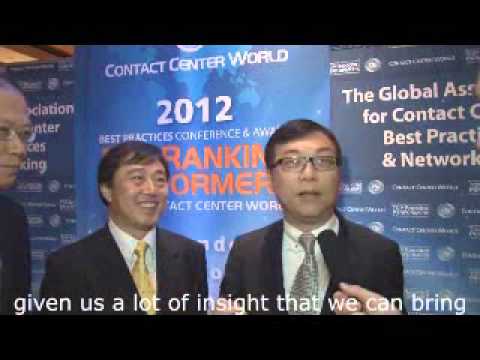 Peter Ng
The Hong Kong Jockey Club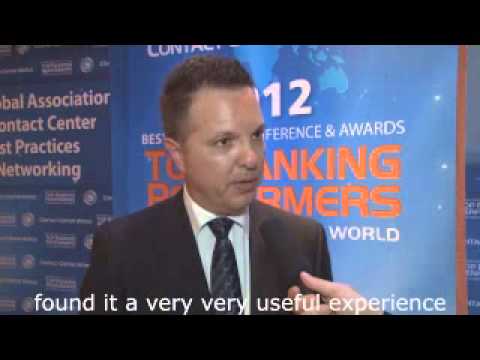 Chairman
Customer Service Council Australia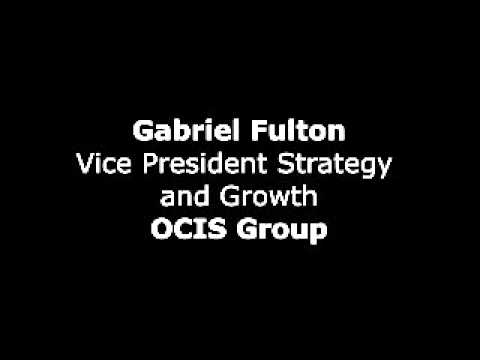 VP Strategy & Growth
OCIS Group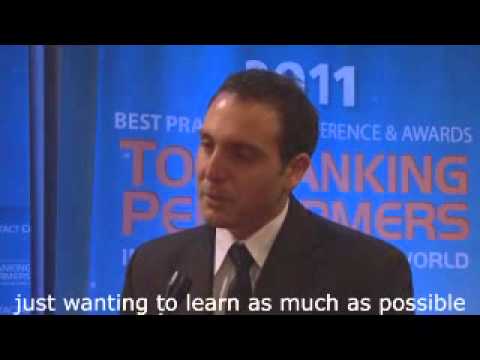 Sales & Service Manager
iSelect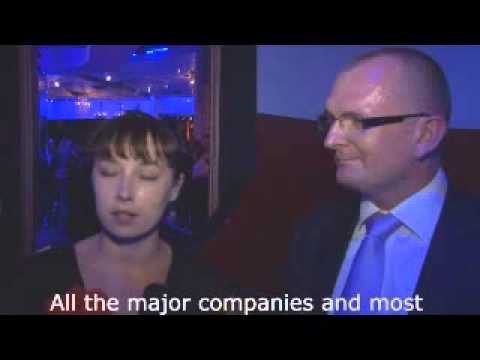 Contact Centre Manager
ITI Neovision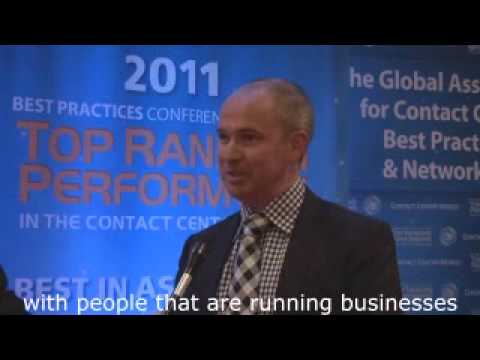 CEO
OCIS Group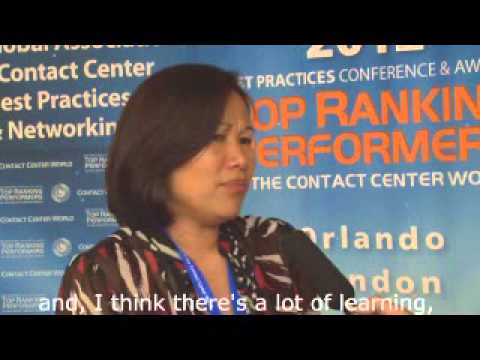 Chief of Network Services
QNet Ltd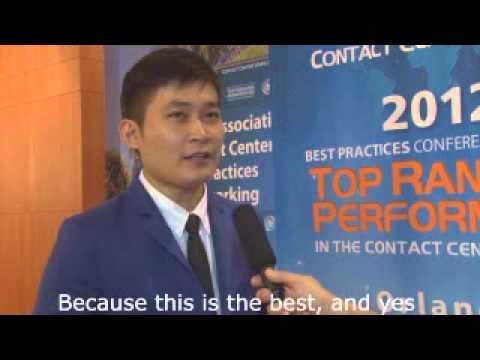 Spokesperson/Supervisor
Bank Central Asia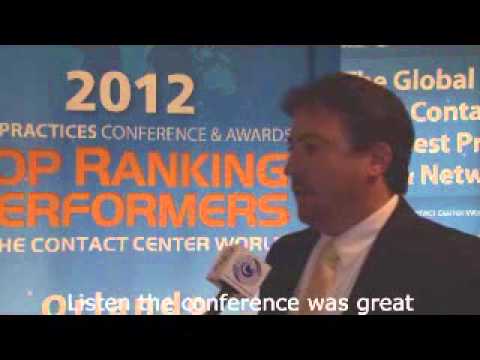 Contact Centre Manager
iiNet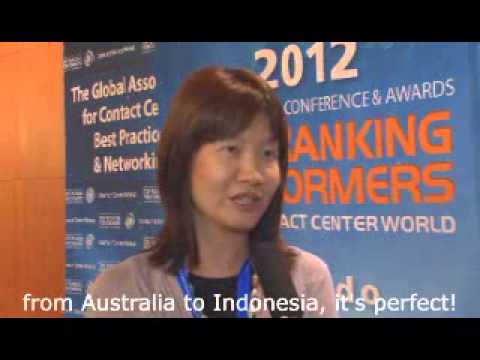 Deputy Director
Housing & Development Board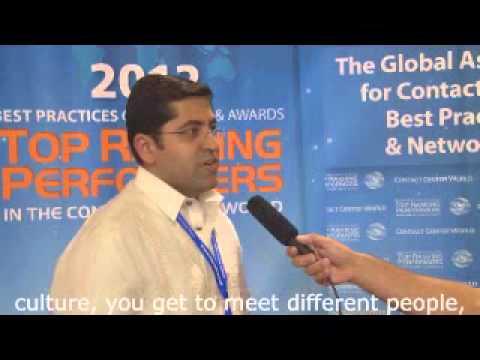 Operations Support Director
PCCW Teleservices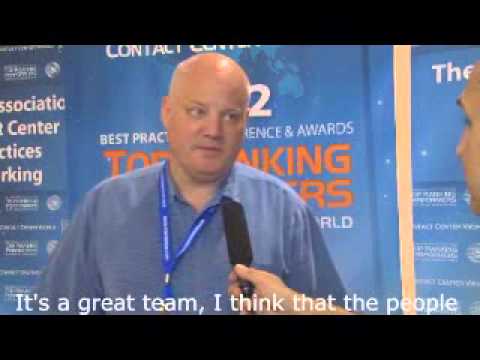 Associate Vice President
Credit Europe Bank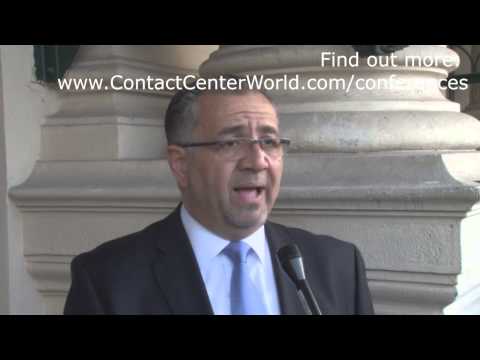 VP - Head of Alternative Channels
Bank Aljazira (Saudi Arabia)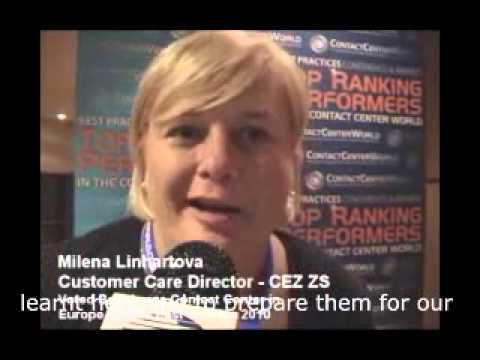 Customer Care Director
CEZ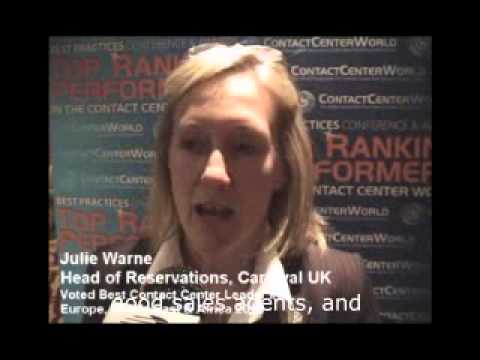 Head of Reservations
Carnival UK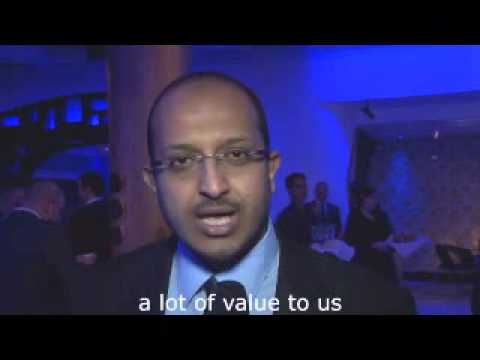 Contact Center-General Manager
Abdul Latif Jameel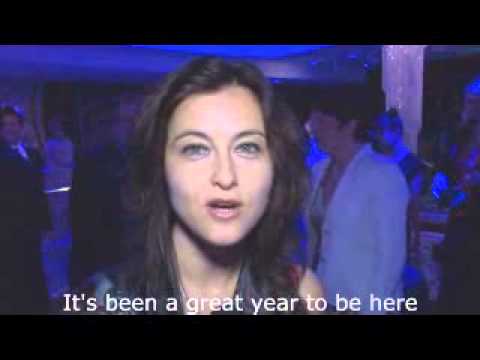 Manager
ZON Multimedia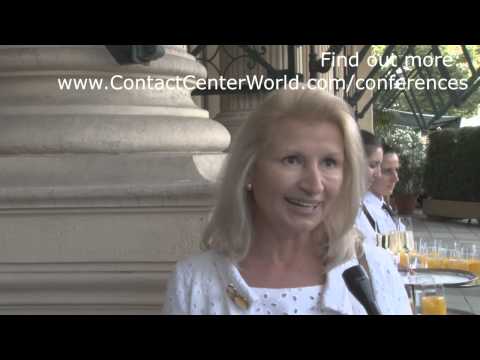 HR Manager
4Life Direct, Poland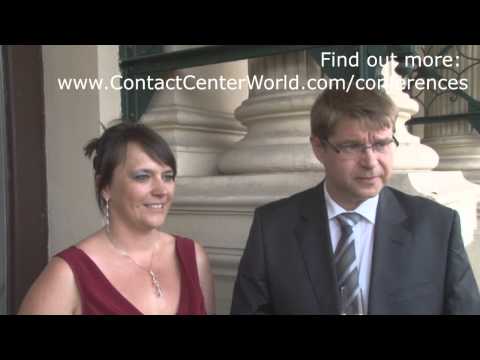 Call Center Director
CEZ (Czech Republic)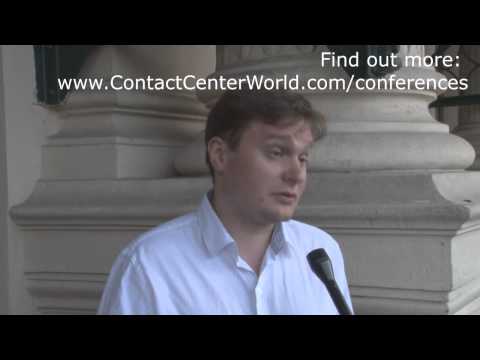 Head of Project & Technical Support
JSC UkrSibbank BNP Paribas (Ukraine)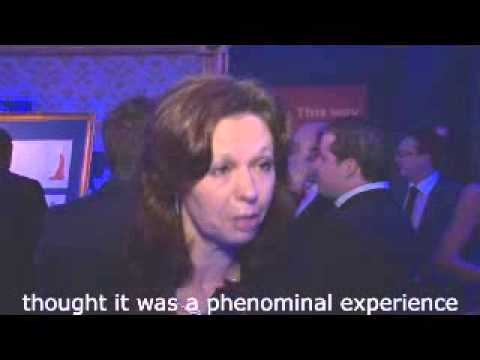 Service Level Manager
CIPC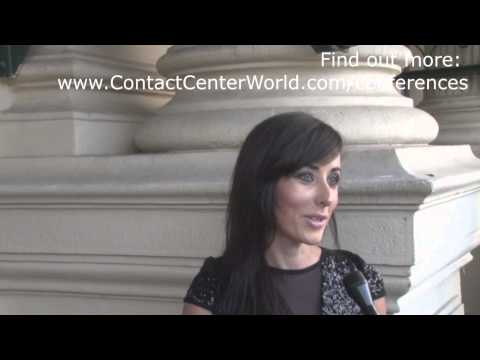 Learning & Development Specialist
Savant People Development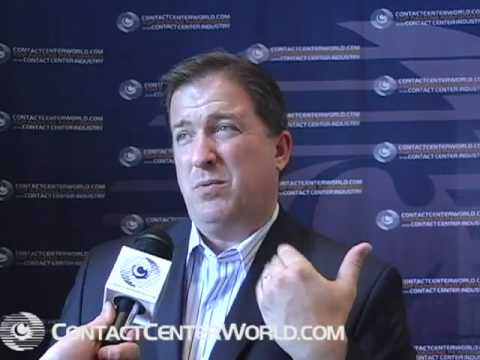 Former CE0
ATA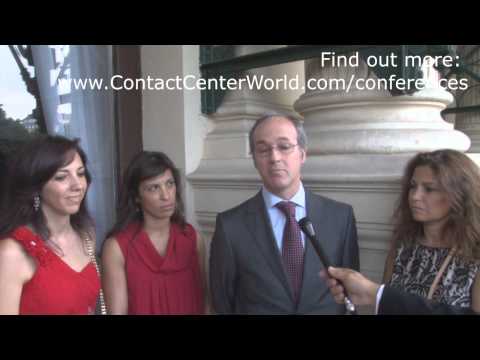 Director, Head of Shared Services & Team
Montepio (Portugal)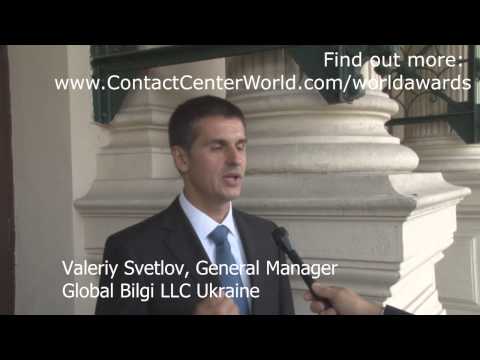 General Manager
Global Bilgi LLC Ukraine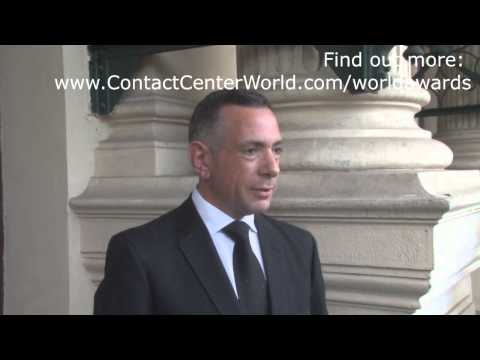 VP Customer Service
DHL Express (UK)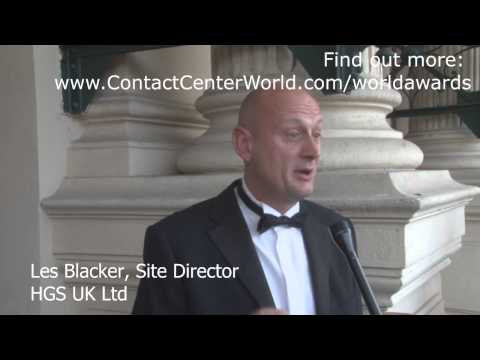 Site Director
HGS UK Ltd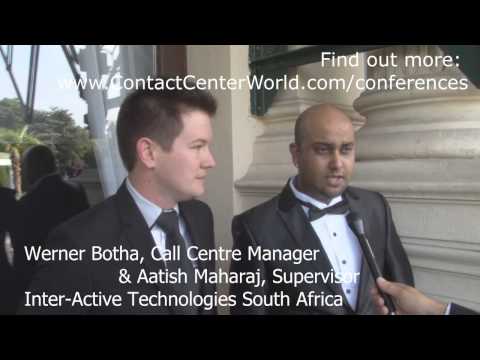 Call Centre Manager
Inter-Active Technologies South Africa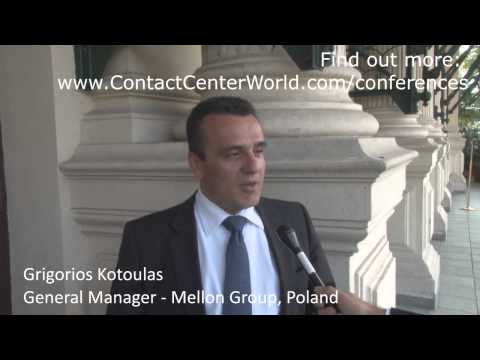 General Manager
Mellon Group, Poland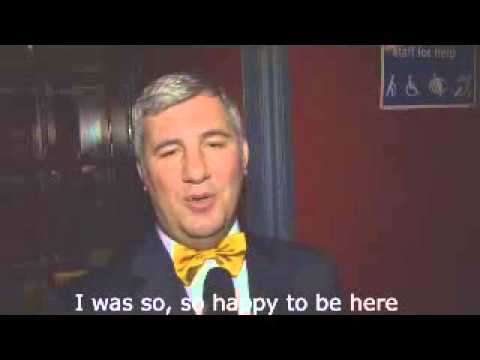 \
CEO
Desmer Iletisim A.S.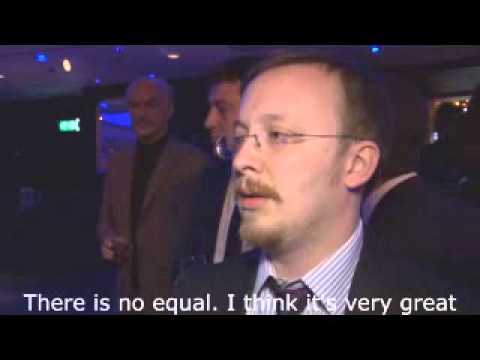 Reporting & Planning Manager
AssisTT