Conference Schedule
Print Schedule

Category Details:
Oct 23 2017

Running a Small Contact Center - How To Be Successful and Resourceful!
Small contact centers (under 50 staff) have unique challenges. These award winners share best practices in:
Managing human resources including employee engagement
Working with often smaller budgets and infrastructure
Customer Engagement
... each will share best practice tips
---
Presentations From:

View Darren's Profile
Center Size:45
Company Profile

Darren Dowdy - Operations Supervisor
Club Auto RSA

Canada
Connecting to the Future of Automotive Mobility Founded in 1992, Club Auto is a client-centric organization that works exclusively with automotive clients, focusing on delivering exceptional experiences for their customers. Initially, Club Auto partnered with Canadian automotive manufacturers to provide roadside assistance services to new car buyers as part of the car's warranty protection. With exclusive access to the CAA service network across the country, Club Auto provides the highest quality roadside assistance services. As a result of developing deep relationships and extensive knowledge of the automotive sector over the last 23 years, Club Auto has expanded beyond just roadside services to become a leading customer experience management company in the automotive sector. Today, Club Auto's core competencies include: - Roadside Assistance - Contact Centre Operations - Technology Solutions - Data Reporting & Analytics
Role of the Center:
Handles customer service inquiries for Club Auto's client base. Answers all customer contact such as roadside assistant requests, handling customer inquiries related to their automotive concerns and utilizing computer applications to provide exceptional customer service.
---

View Simon's Profile

Center Size:20
Company Profile

Simon Tong - Senior Call Center Manager
HKT

Hong Kong
HKT is Hong Kong's major telecommunications service provider and operator in fixed-line, broadband and mobile communication services. It meets the needs of the Hong Kong public and local and international businesses with a wide range of services including local telephony, local data and broadband, international telecommunications, mobile, and other telecommunications businesses such as customer premises equipment sales, outsourcing, consulting, and contact centers. HKT offers a unique quadruple-play experience in Hong Kong delivering media content on its fixed-line, broadband Internet access and mobile platforms jointly with its parent company, PCCW Limited. HKT also provides a range of innovative and smart living services beyond connectivity to make the daily lives of customers more convenient, whether they are at home, in the workplace, or on the go.
We will be sharing our best practices which include
Vision & Mission . To be the Best in contact center industry.
Characteristics (Mulit-nationality, diversified touchpoints and one-stop solution)
Competitive Edge. Multi touch points in tri-lingual languages online and offline. Accounting services - step out of service.
Actions (Talent development). People oriented .Strong Motivation -recognition programmes. Happy Team.
Process (Quality control, performance-driven culture)
Customers' Satisfaction
Role of the Center:
The role of our multi-language contact center is to implement sales and servicing strategies of telecommunications consumer products covering broadband, fixed line telephone, Pay TV and Smart home solution to generate new sales and revenue through upgrade while growing the customer base with customer satisfaction Our target customer base is all non-Chinese speaking residents in Hong Kong, as company ambassador in the first step of customer journey, we offer one-stop shop solution in consultative approach via all-rounded accessible and customer friendly touch points including hotline, Livechat, Email and social media in 2 key langauges i.e. English and Japanese provided by a team of 20 native speaking contact center professionals
---

View Edhie's Profile

Center Size:35
Company Profile

Edhie Haryanto - DEPUTY DIRECTOR
Bank Indonesia

Indonesia
Bank Indonesia is the central bank of the Republic of Indonesia. Agus Martowardojo, formerly the finance minister, is the current governor. The last governor before Agus Martowardojo was Darmin Nasution who resigned at 23 May 2013.
Role of the Center:
role of my contact center as support customers for information and complaint handling
---
More Testimonials
What delegates 'LOVE' about our events ... click on an image to watch the video.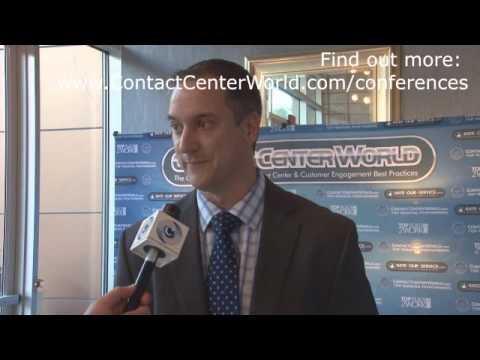 Client Services Manager
BillTrust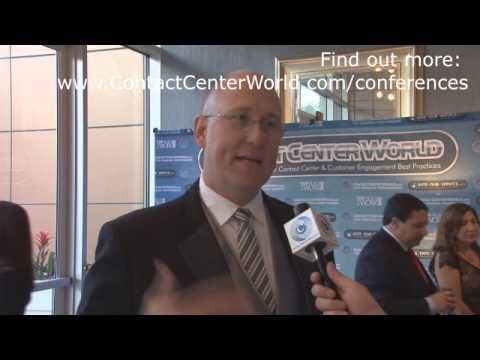 Chief Operating Officer
Listen Up Espanol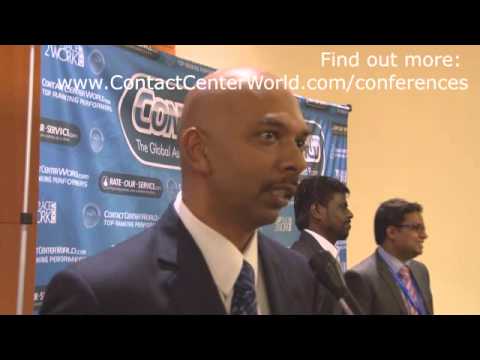 General Manager
Vads BPO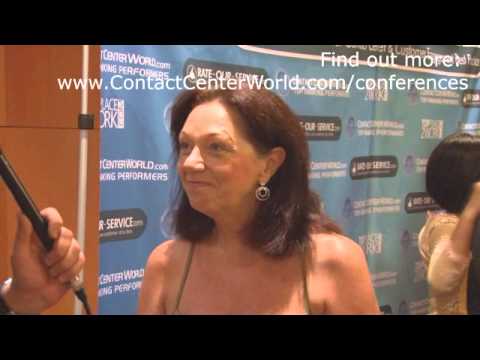 Acting Director
Contact Centres Smart Service Queensland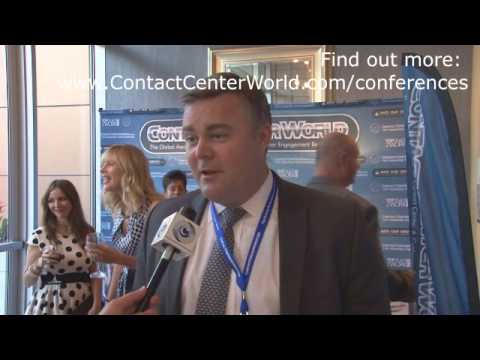 President
CGS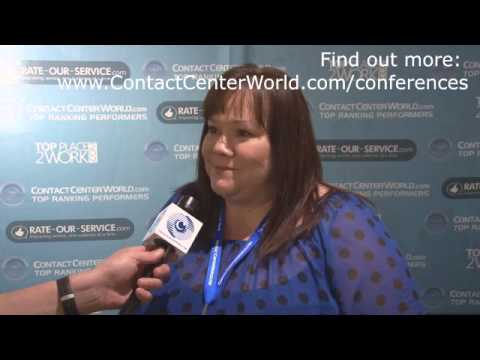 Senior Manager
Wal-Mart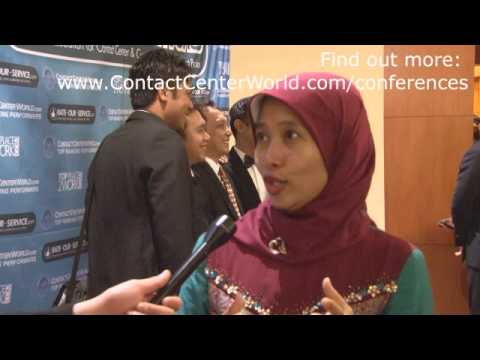 Manager Telephone Account Management
PT Telekom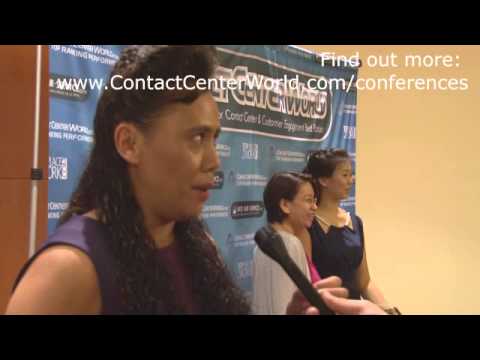 Director of Customer Services
DHL Express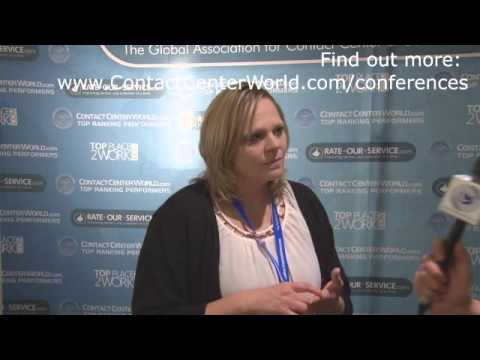 Senior Manager Benefits Service Team
Wal-Mart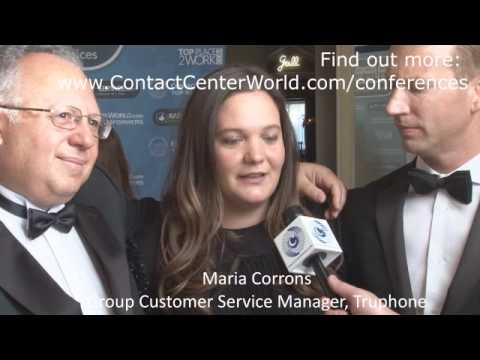 Customer Services Director
Truphone UK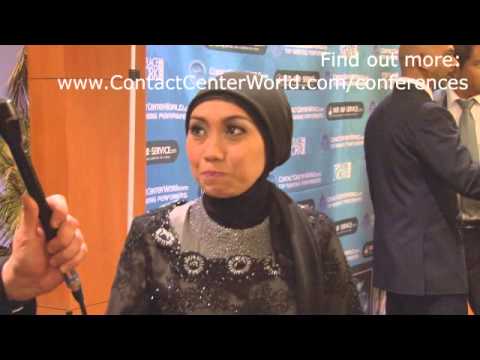 General Manager, Customer Channel Management
PT Astra International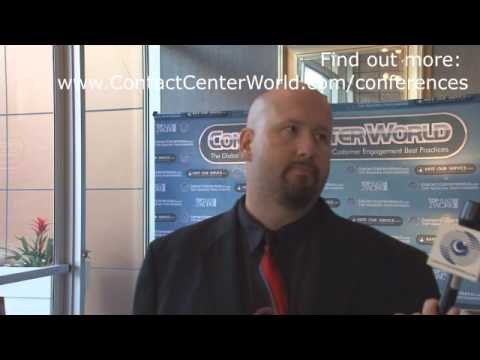 Director of Learning
Affinion Group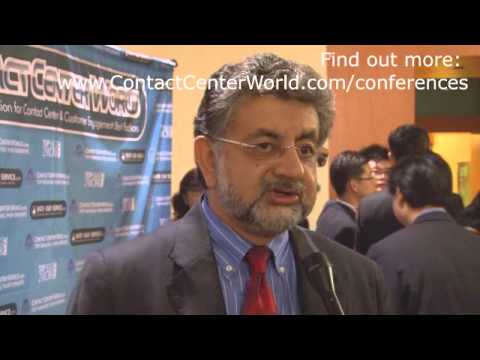 Managing Director
Teleperformance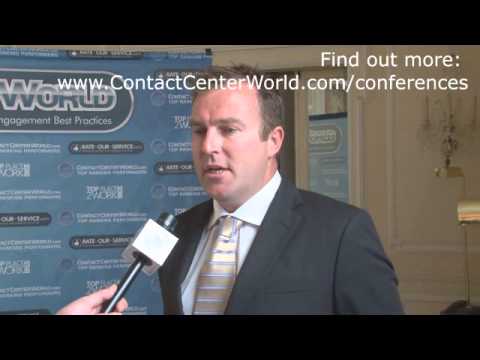 Outbound Sales Manager
Tipico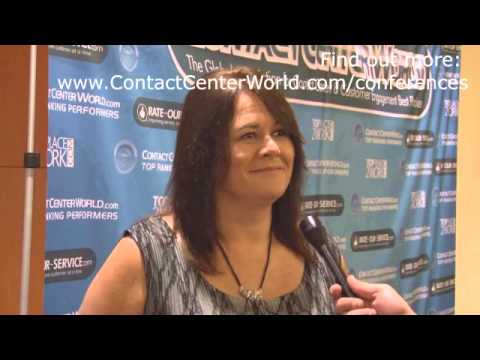 Outbound Sales Manager
Livestock Improvement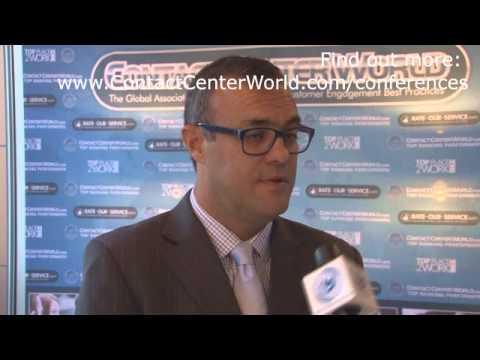 Customer Service Director
Oi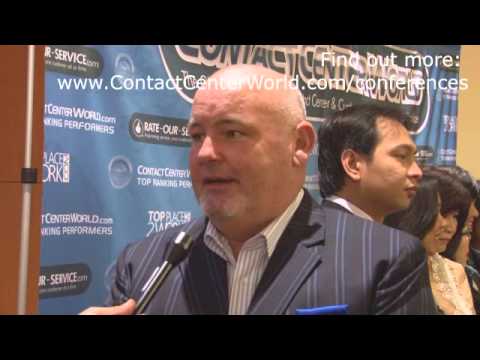 Contact Center Manager
iiNet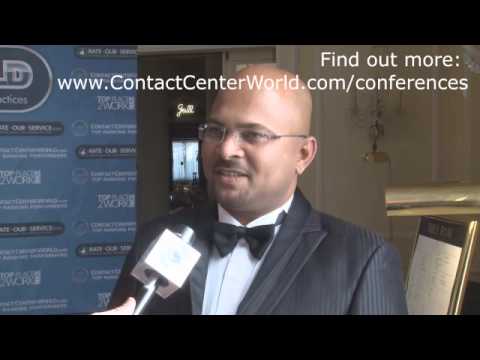 Customer Interface Manager
DHL Express Qatar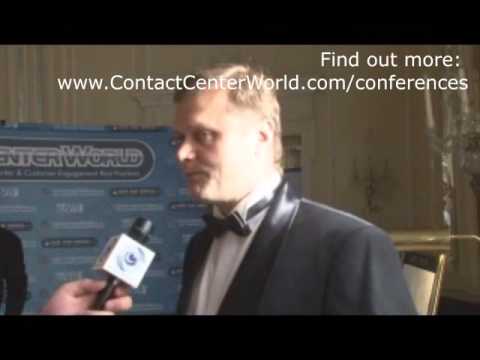 Director
Adelina Holdings Ukraine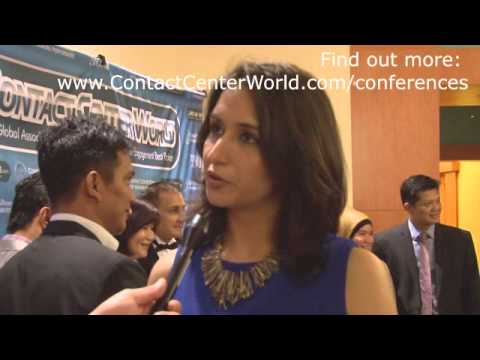 Director of Marketing
Teleperformance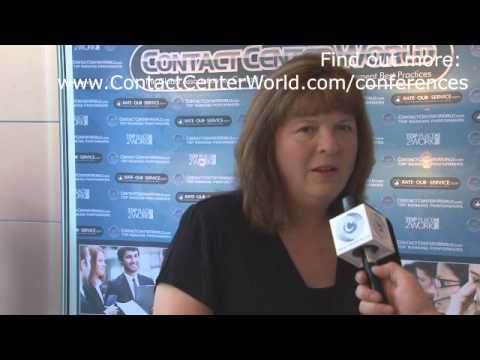 Senior Director Sales & Service
Art.com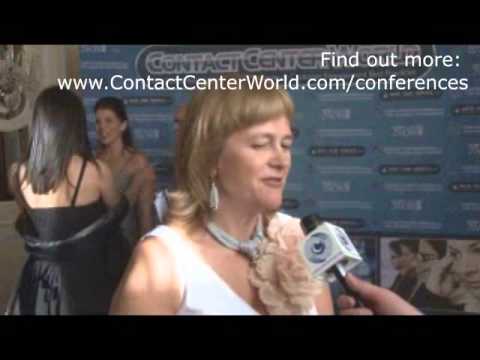 Head of Customer Relations
Kyivstar Ukraine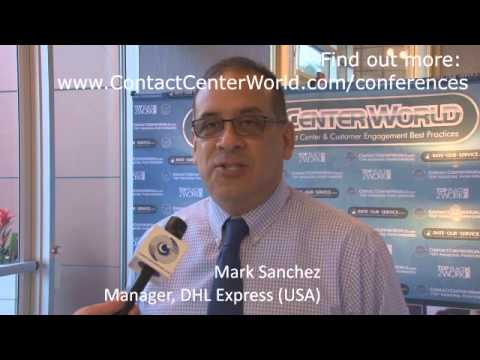 Manager
DHL Express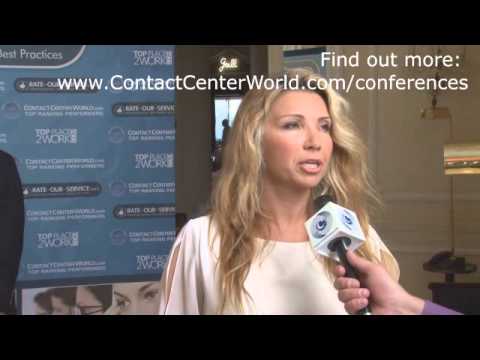 Customer Interface Director
DHL Express Turkey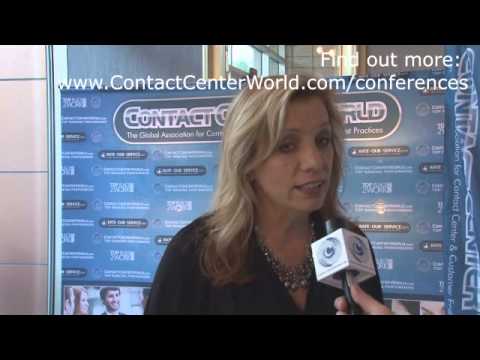 Site Director Las Vegas 1&2
Sitel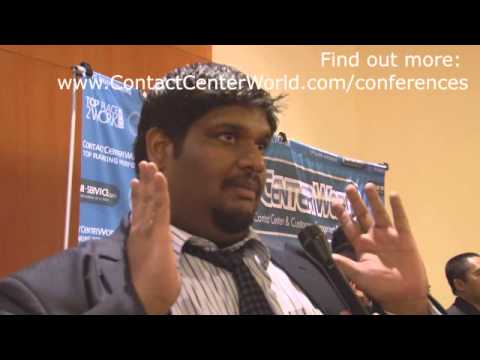 Key Account Support Manager
DHL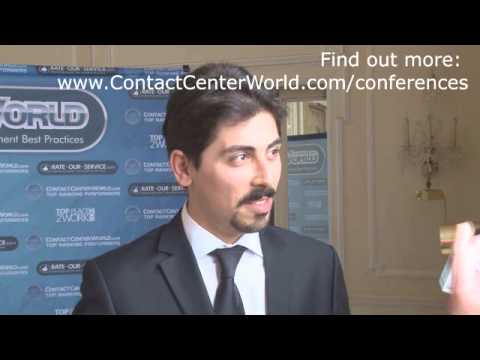 Planning & Productivity Management Unit Head
Turkcell Global Bilgi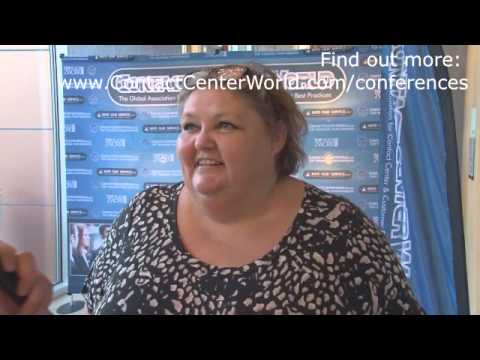 Site Director
Sitel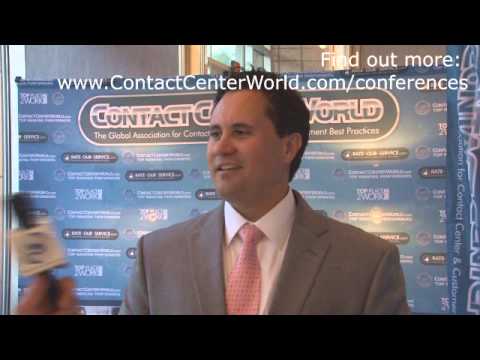 Resource Management
Amway Customer Service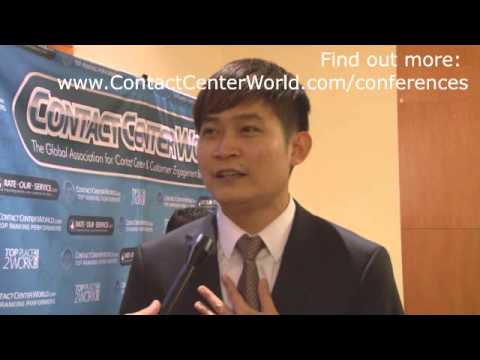 Project Manager
Bank Central Asia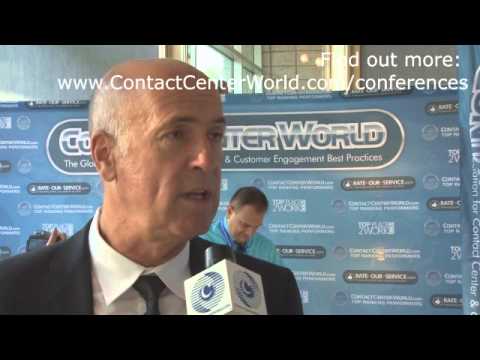 Director
Dejardins Card Services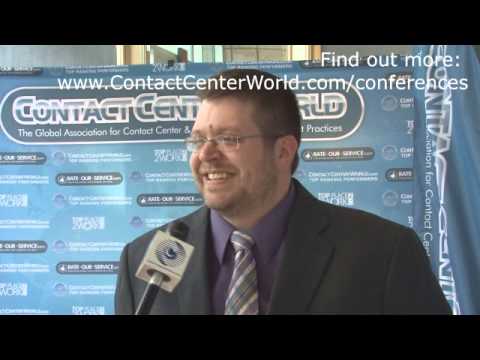 Workforce Manager
Blue Cross Blue Shield Rhode Island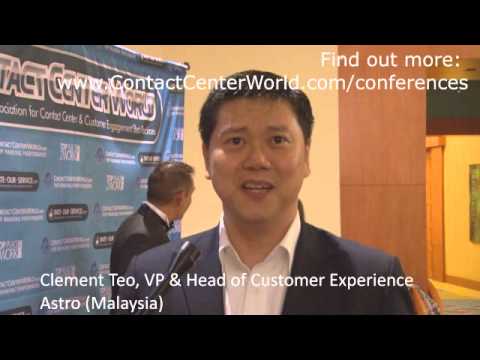 VP & Head of Customer Experience
Astro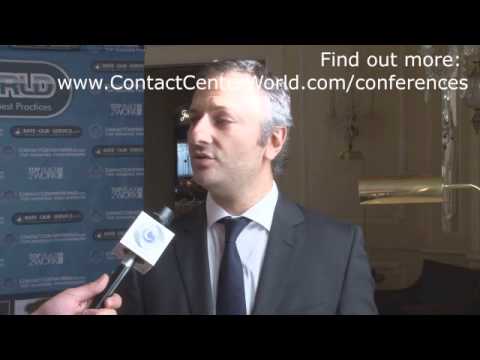 Deliver Channels Manager Iberia & EMEA DtC SME
MetLife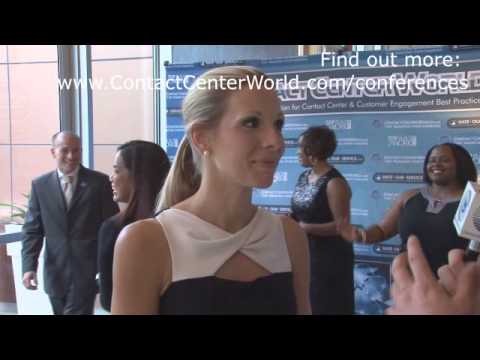 Senior Director
Desjardins Card Services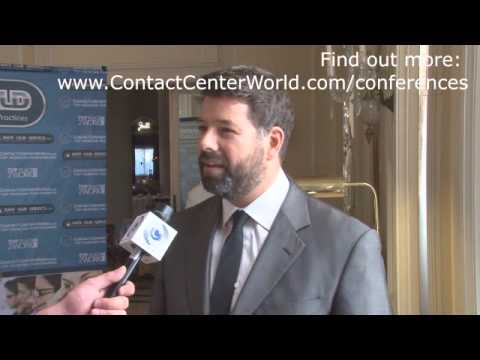 Director
Rhmais, SA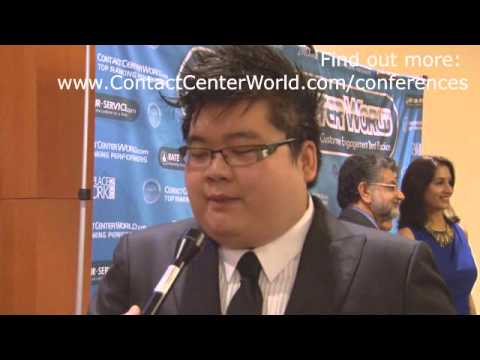 Business Analyst
Singtel

Manager
Garanti Bank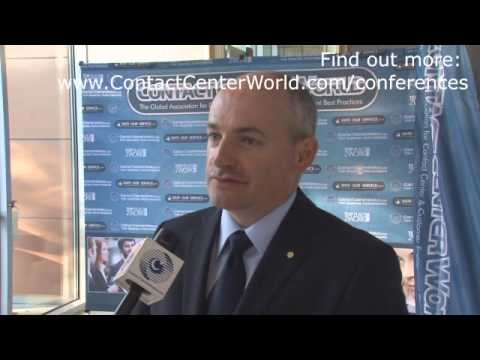 Senior Director
Desjardins Card Services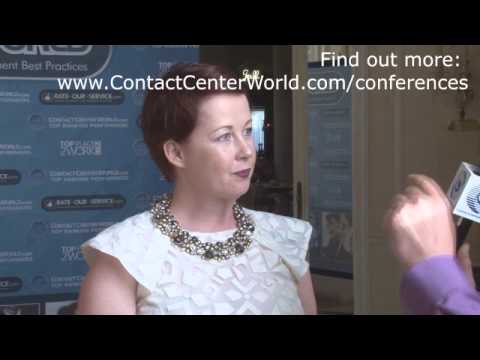 Head of Customer Care & Customer Experience
Vodafone Qatar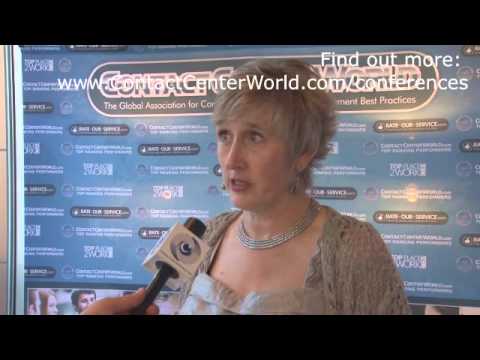 Brand Manager
Blue Ocean Contact Center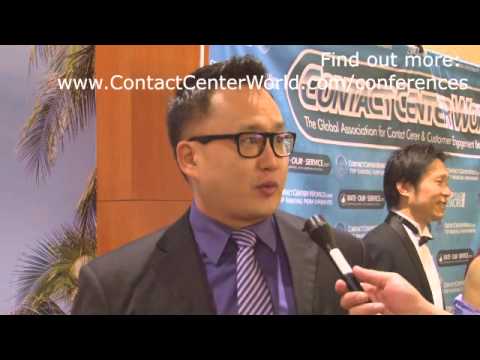 Customer Care Manager
SingTel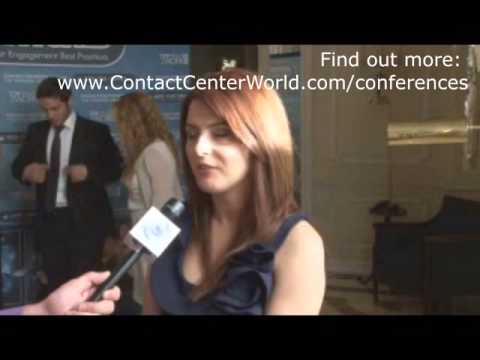 Sales& Marketing Director
CMC Turkey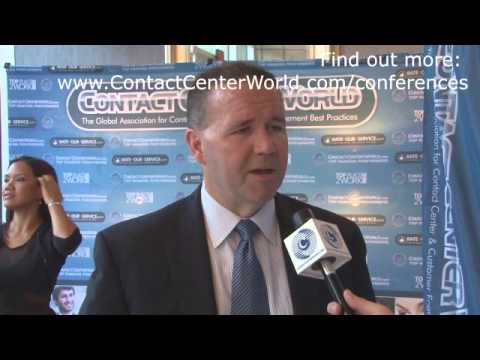 SVP Client Operations
BillTrust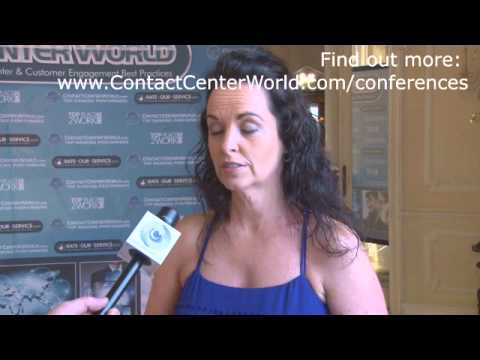 Head of Operations
Concentrix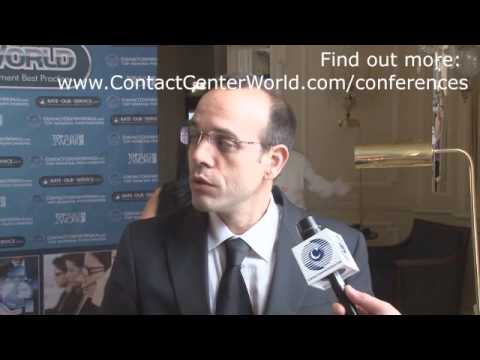 Contact Center Manager
eLaCaixa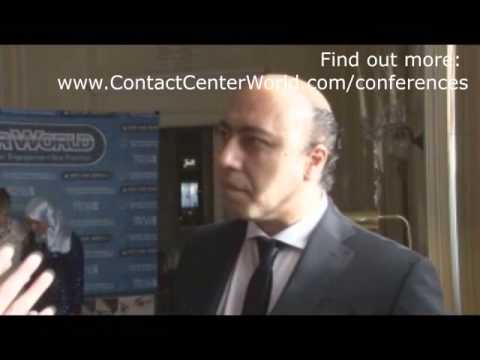 Head of Operations
Randstad Contact Centers Portugal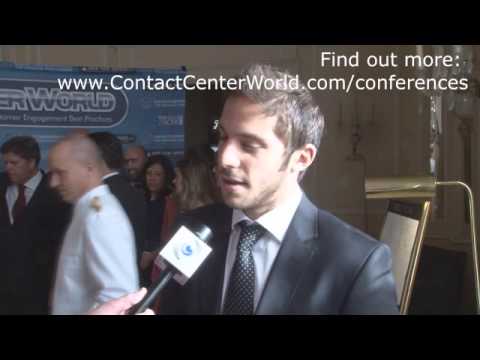 Turk Ekonomi Bankasi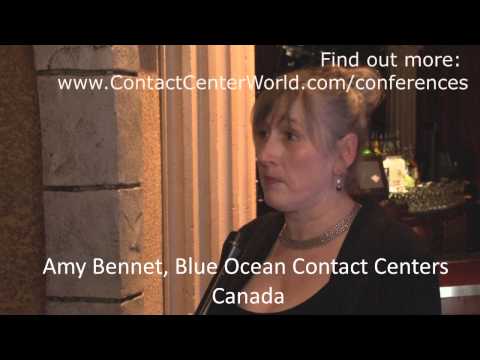 Blue Ocean Contact Centers Canada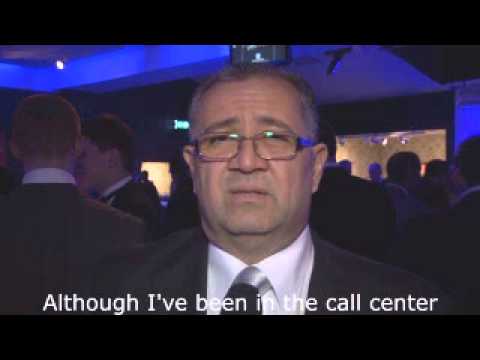 VP - Head of Alternative Delivery Channels
Bank Aljazira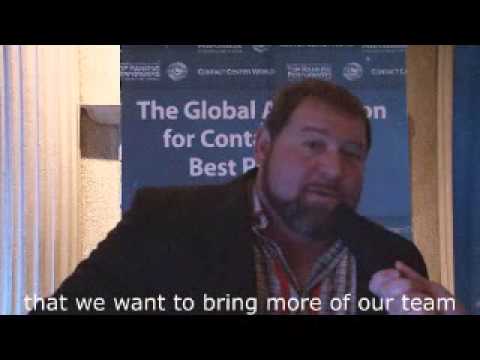 CEO
ListenUp Espanol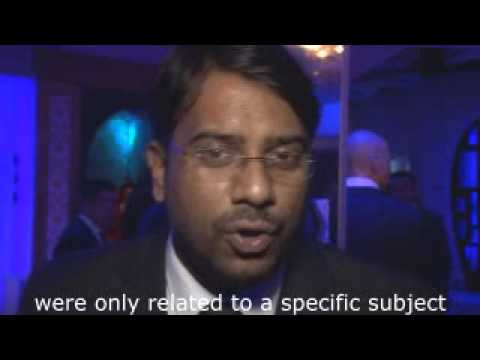 WFM Manager
Abdul Latif Jameel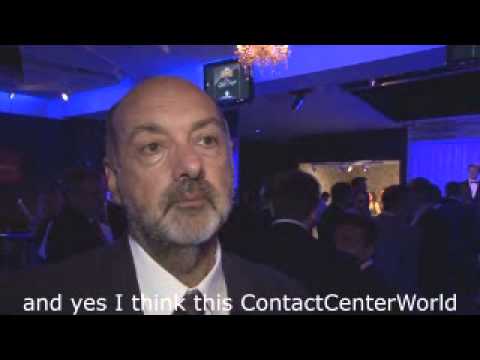 Contact Center - Training & Quality Manager
First Data Hellas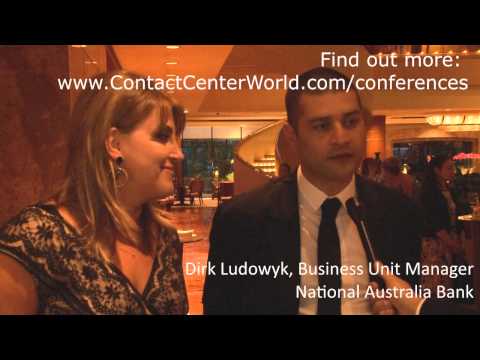 Head of Sales Customer Contact Centre
National Australia Bank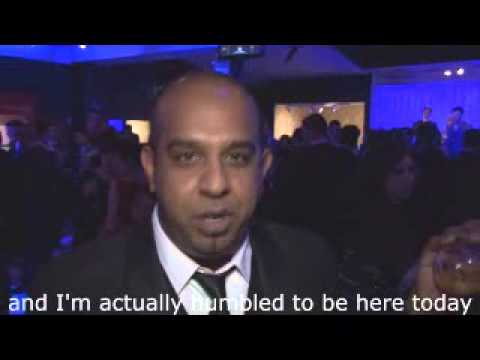 Sales Manager
O'keeffe and Swartz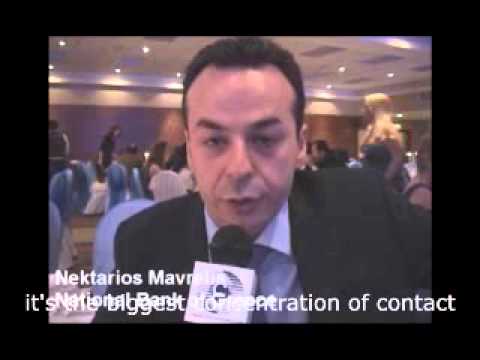 Telesales Subdivision Manager
National Bank of Greece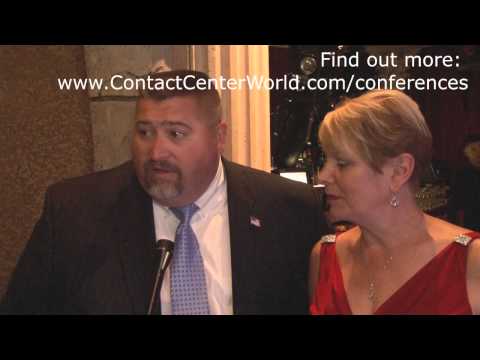 Director, Customer Service and Contact Center Operations
Humana Government Business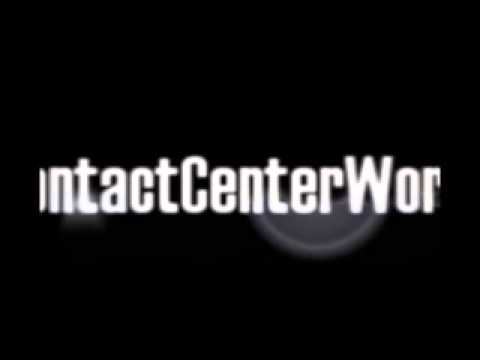 Director
ZON Multimedia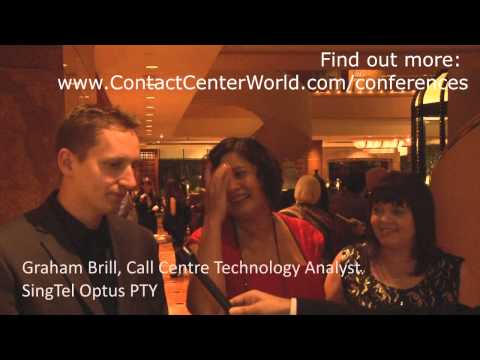 Social Media & Online Community Manager
SingTel Optus PTY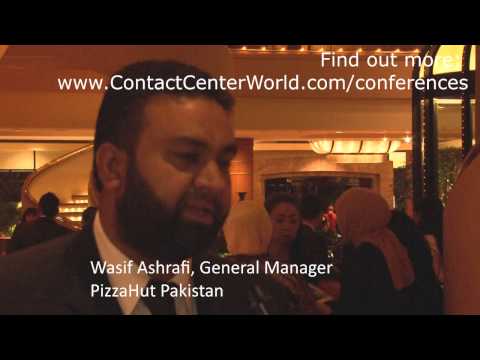 General Manager
PizzaHut Pakistan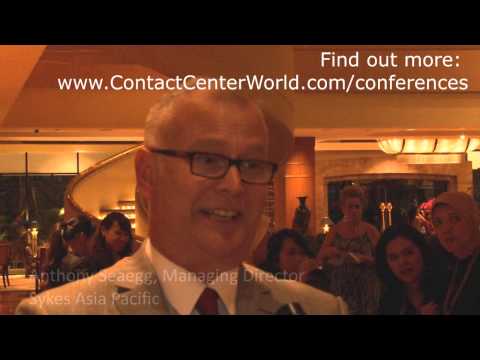 Managing Director
Sykes Asia Pacific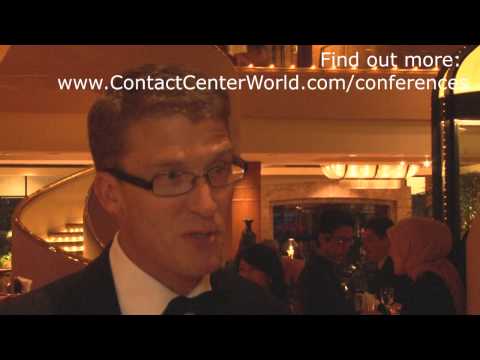 General Manager, Contact Centres
Westpac Group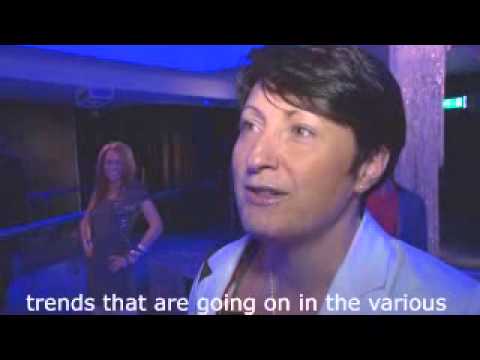 EVP, International Development
Acticall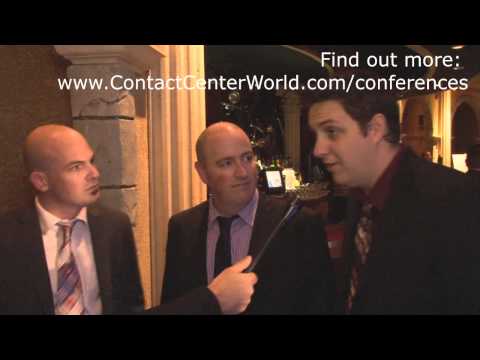 Aditya Birla Minacs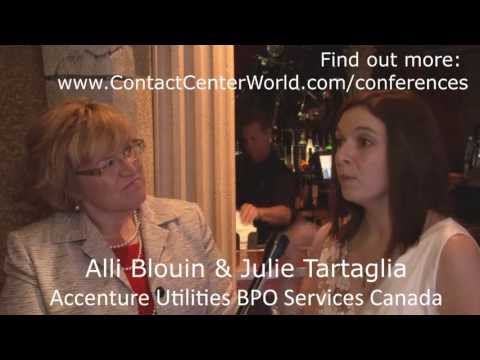 Accenture Utilities BPO Services Canada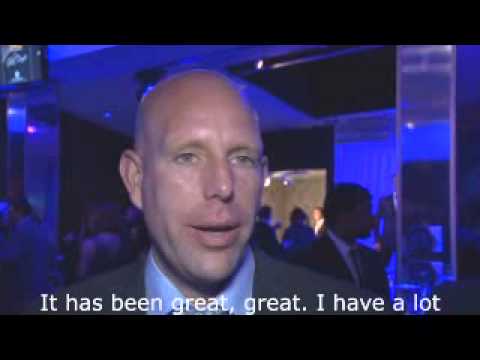 National Call Center Manager
Carlsberg Danmark A/S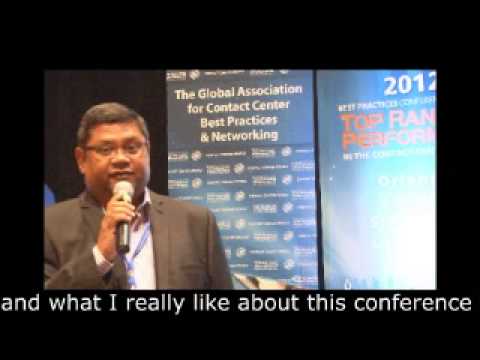 VP
Scotiabank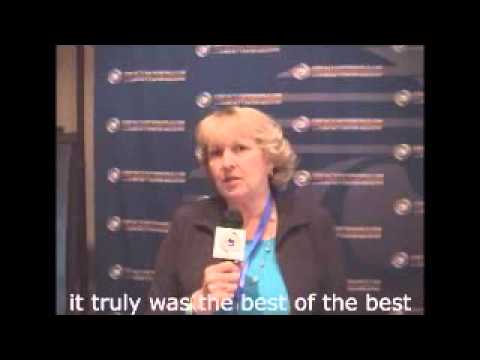 AVP
New York Life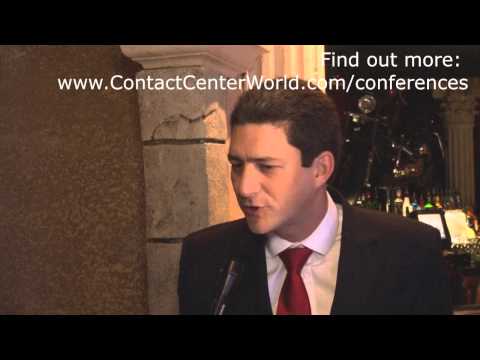 Digital Channels Director
Oi Brazil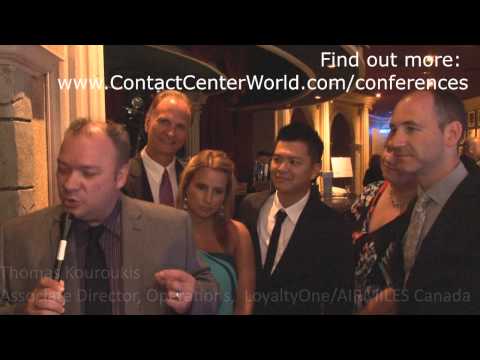 Associate Director, Operations
LoyaltyOne/AIRMILES Canada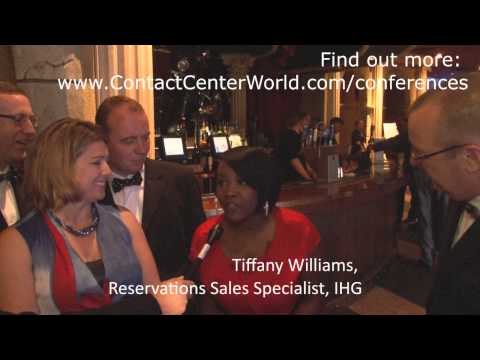 Director, Business Innovation
IHG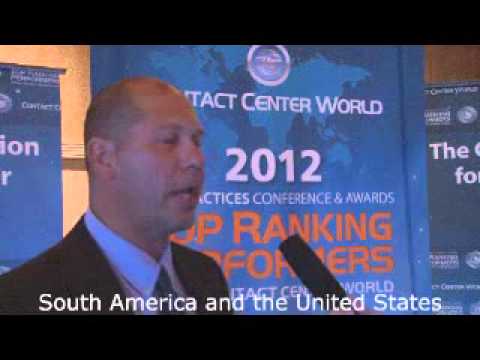 Director
Agero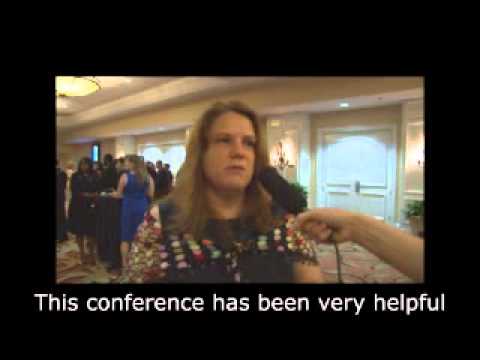 Project Director
CPA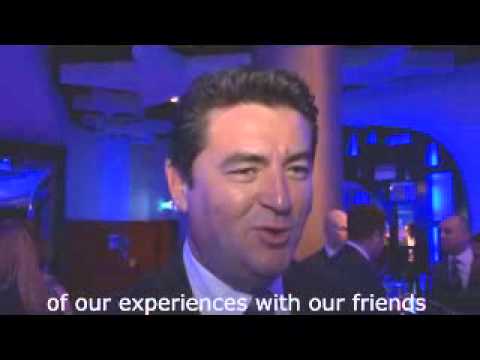 Call Center Director
AVEA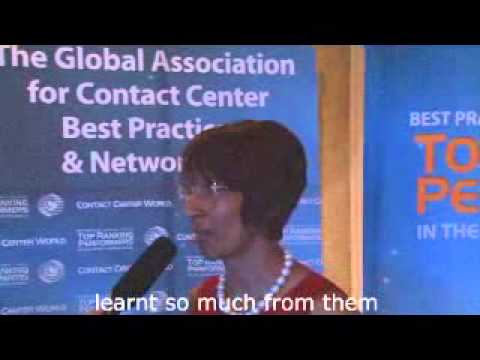 Director
LoyaltyOne | AIRMILES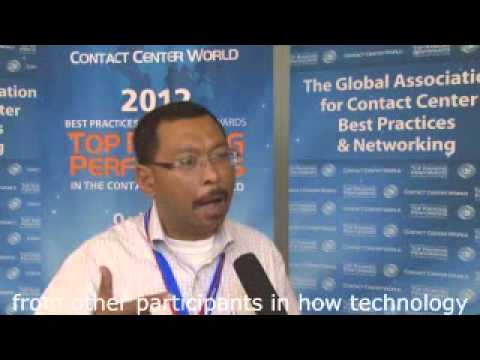 General Manager, BPO Operations
VADS Business Process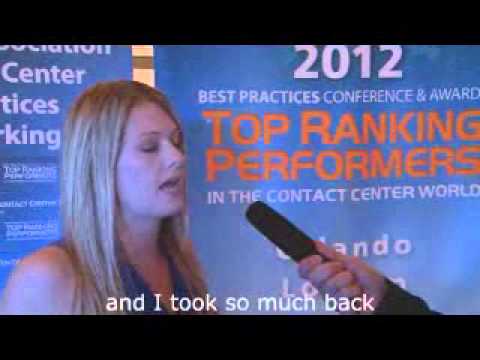 Associate Director
MassMutual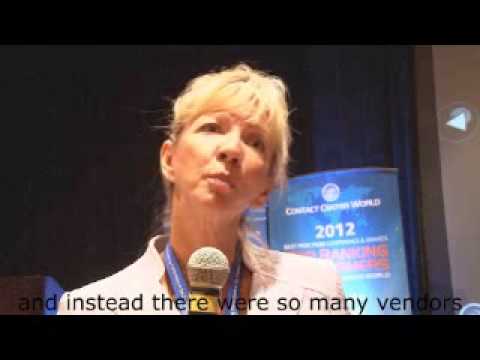 AVP
Oppenheimer Funds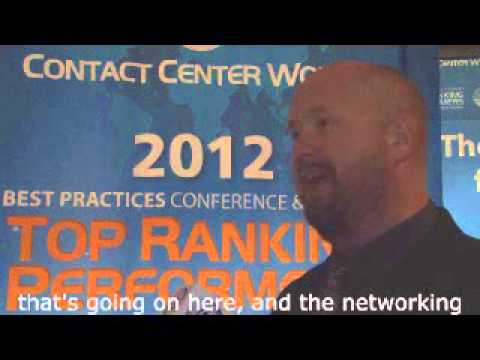 Director
Affinion Group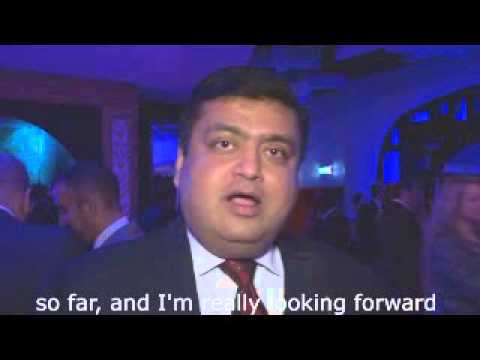 Vice President, Head of Direct Banking Channels
Mashreq Bank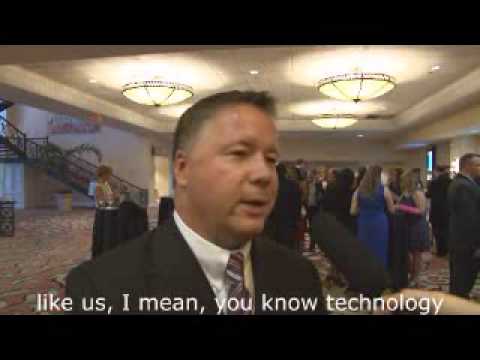 EVP/COO
Connextions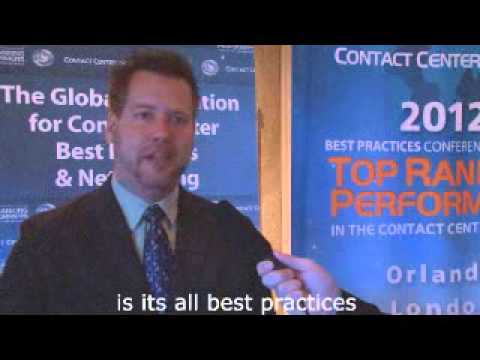 Director
ORION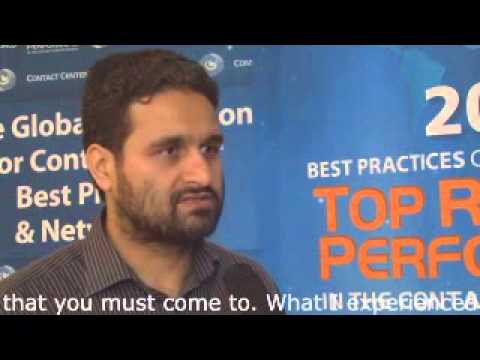 General Manager Customer Service
PTML-Ufone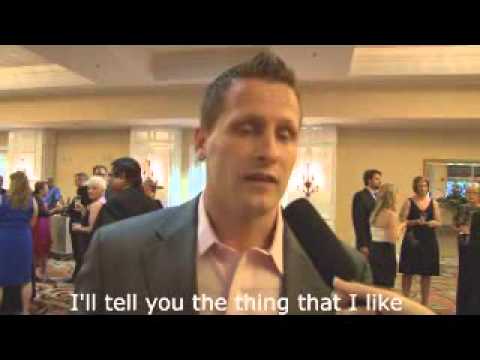 Head Sales/Service
ING Direct4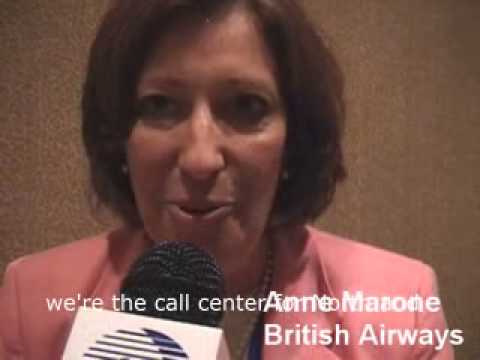 Customer Contact Manager
BA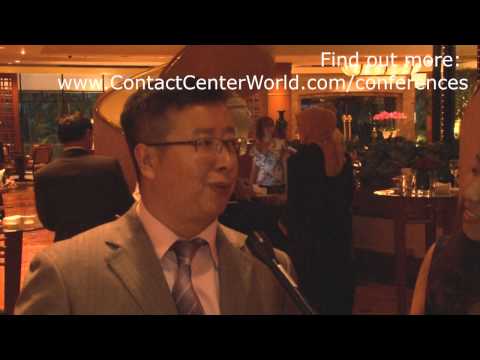 General Manager
China Telecom Zhejiang Branch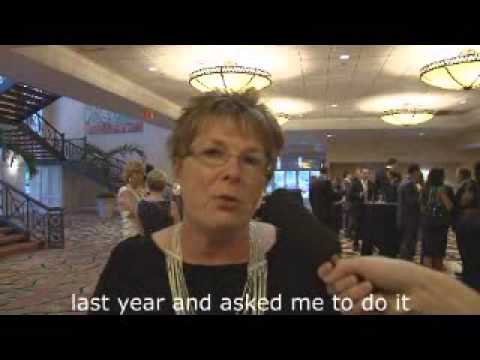 Director
CVS Caremark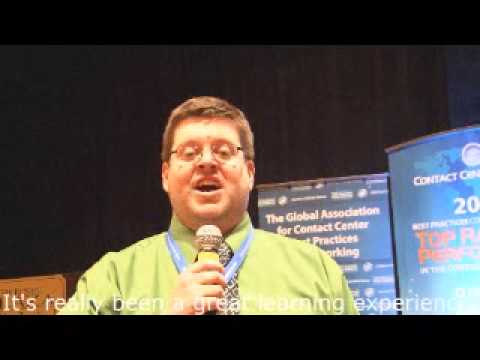 Team Leader
BCBS Rhode Island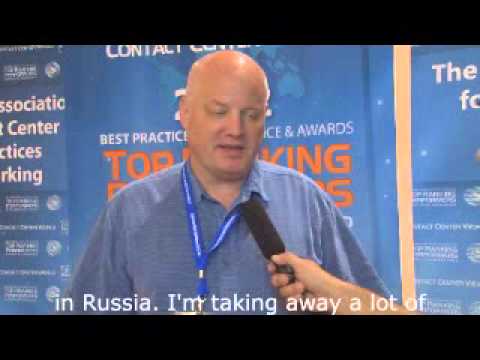 Associate Vice President
Credit Europe Bank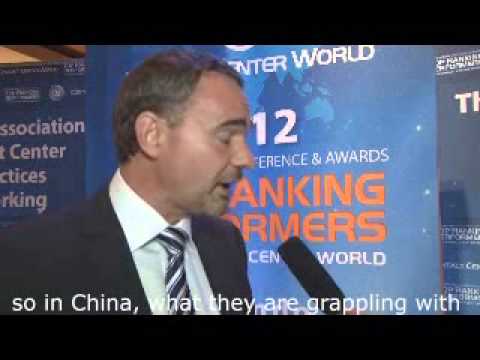 General Manager
National Australia Bank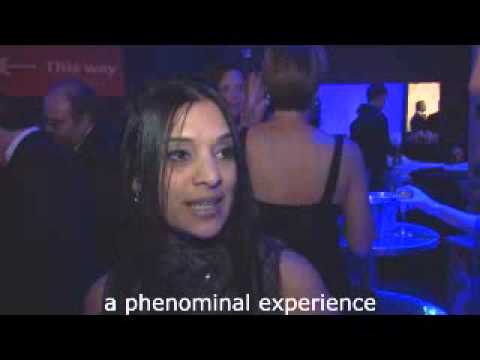 Supervisor
Standard Bank South Africa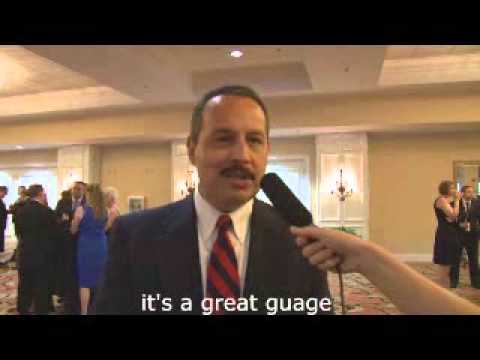 Manager
CVS Caremark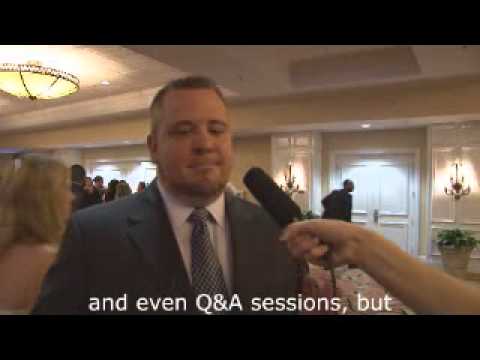 Director
CVS Caremark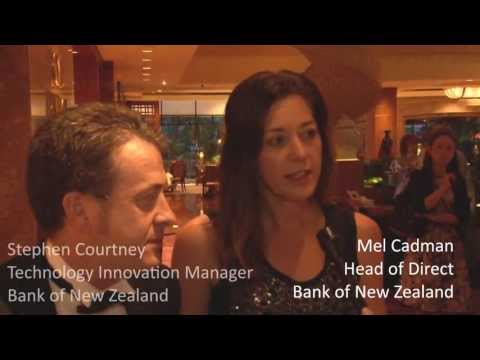 Head of Direct & Technology Innovation Manager
Bank of New Zealand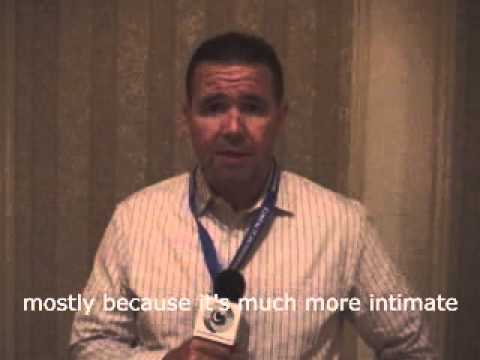 Director
Unified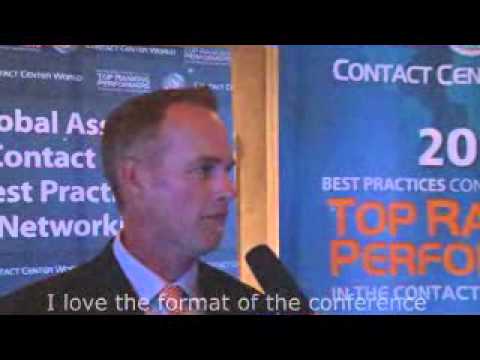 Customer Service Director
Vivint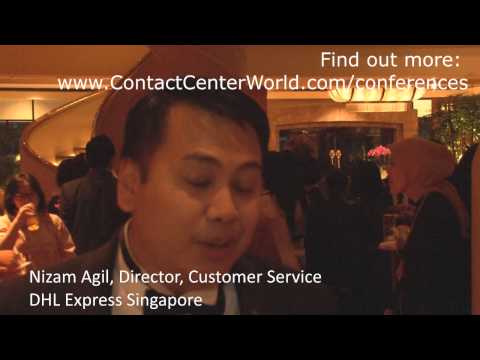 Director, Customer Service
DHL Express Singapore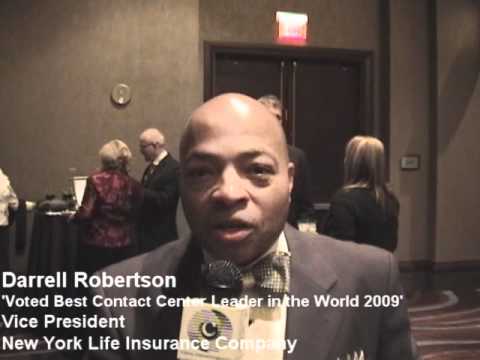 VP
New York Life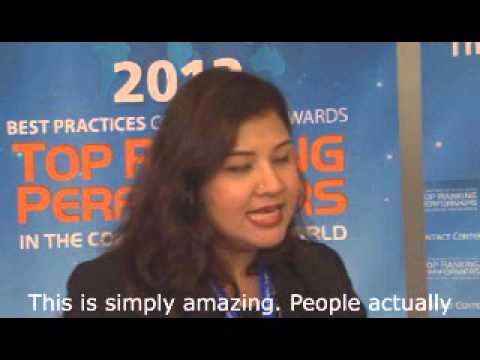 Global Head
QNet Ltd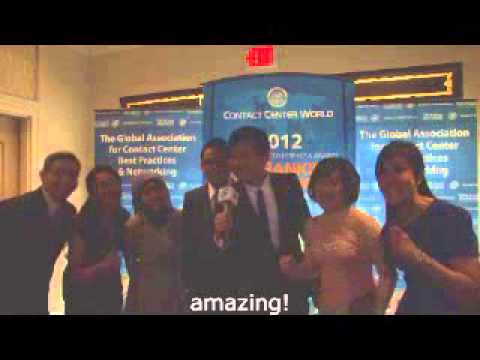 Team BCA
Bank Central Asia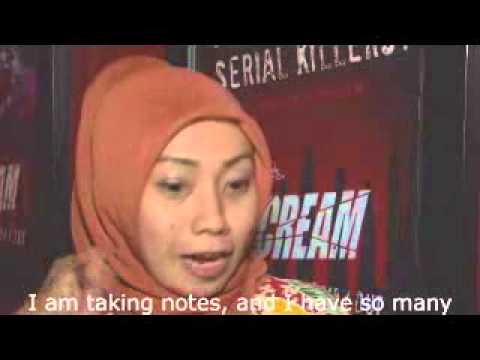 Head of E Channel Management
PT Astra International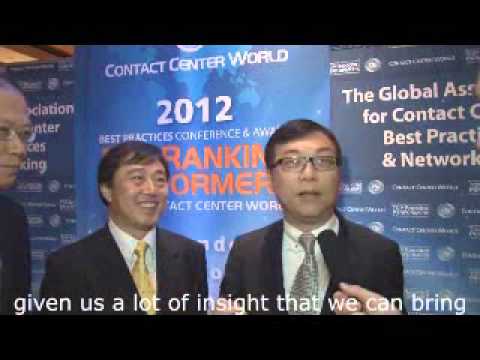 Peter Ng
The Hong Kong Jockey Club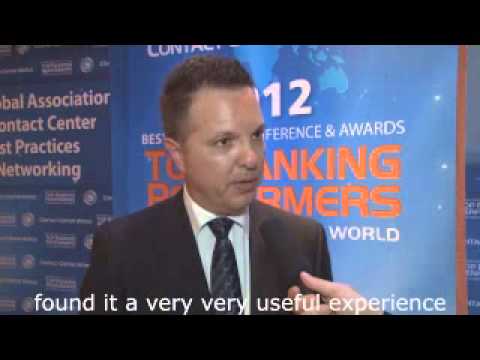 Chairman
Customer Service Council Australia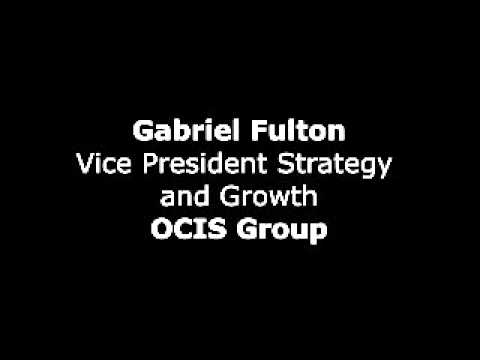 VP Strategy & Growth
OCIS Group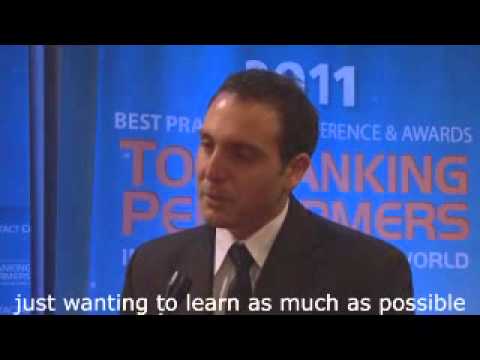 Sales & Service Manager
iSelect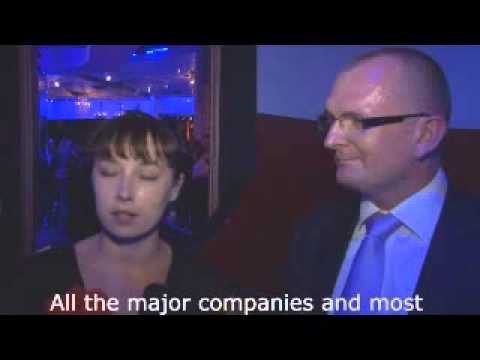 Contact Centre Manager
ITI Neovision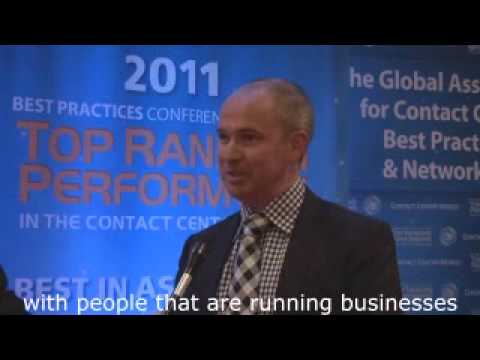 CEO
OCIS Group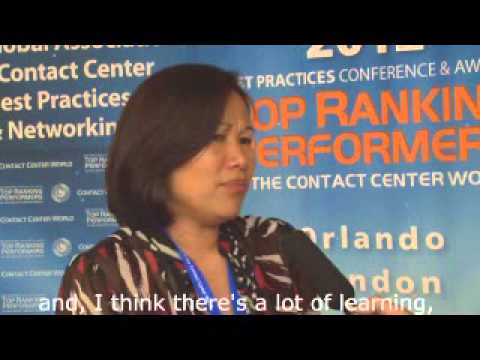 Chief of Network Services
QNet Ltd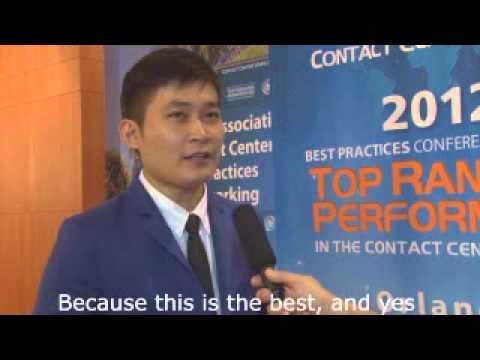 Spokesperson/Supervisor
Bank Central Asia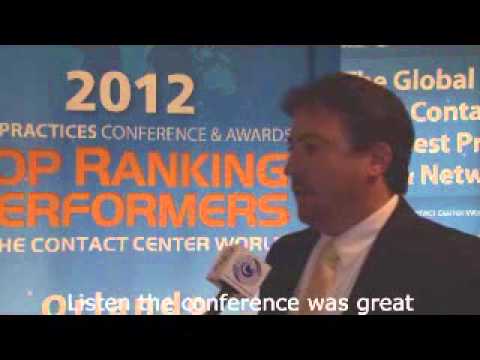 Contact Centre Manager
iiNet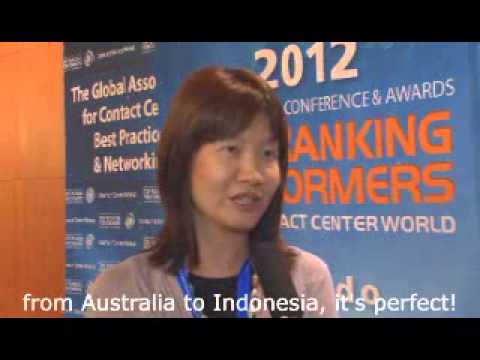 Deputy Director
Housing & Development Board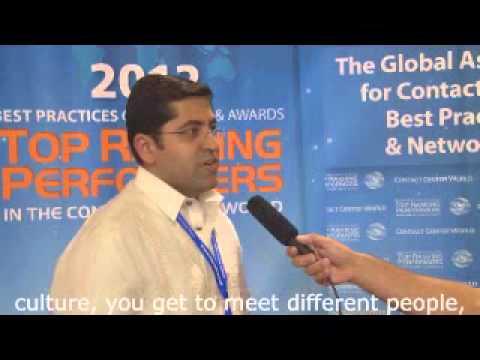 Operations Support Director
PCCW Teleservices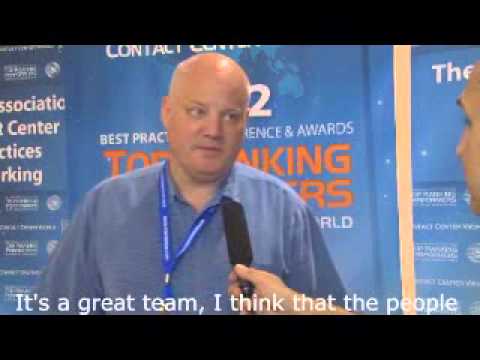 Associate Vice President
Credit Europe Bank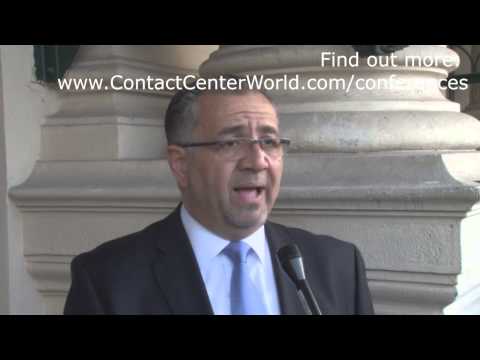 VP - Head of Alternative Channels
Bank Aljazira (Saudi Arabia)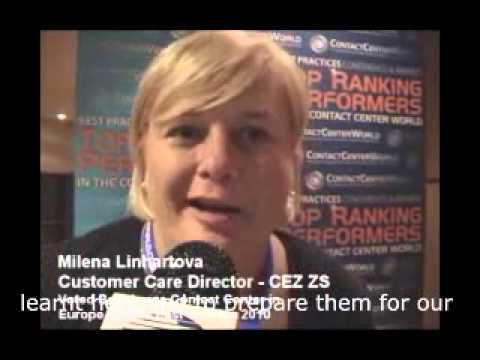 Customer Care Director
CEZ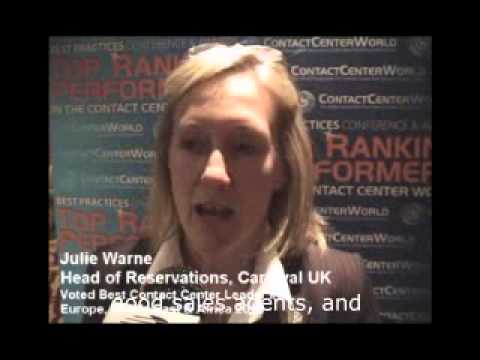 Head of Reservations
Carnival UK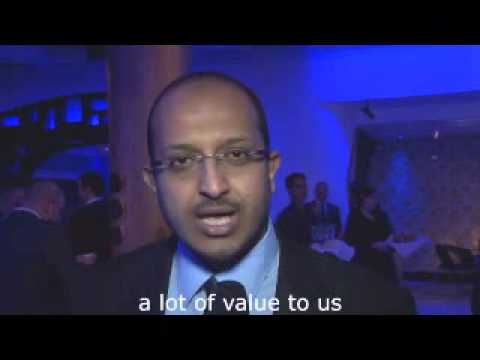 Contact Center-General Manager
Abdul Latif Jameel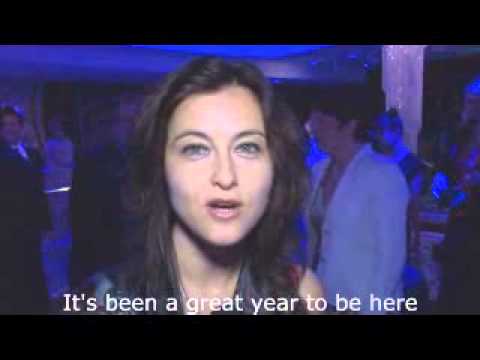 Manager
ZON Multimedia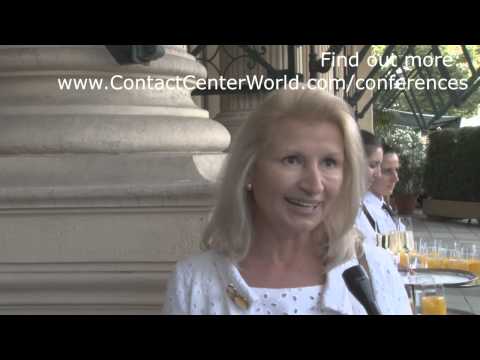 HR Manager
4Life Direct, Poland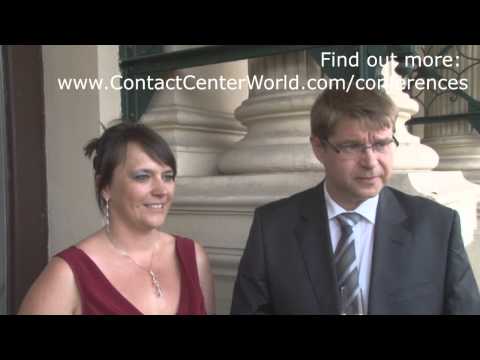 Call Center Director
CEZ (Czech Republic)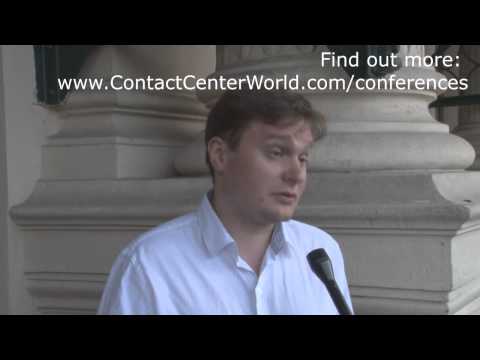 Head of Project & Technical Support
JSC UkrSibbank BNP Paribas (Ukraine)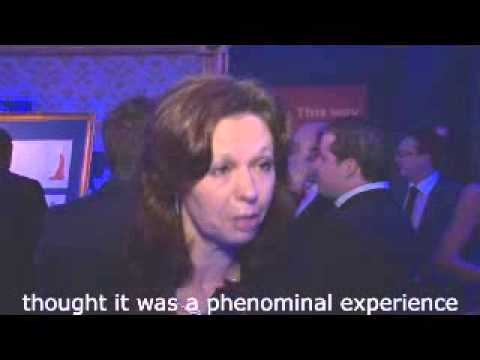 Service Level Manager
CIPC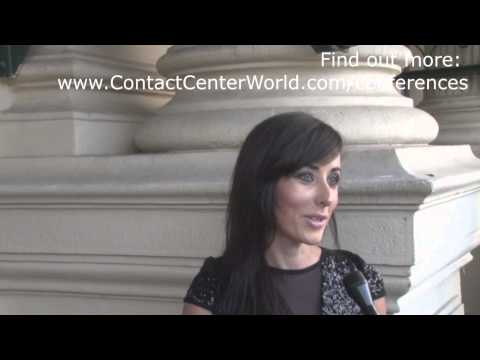 Learning & Development Specialist
Savant People Development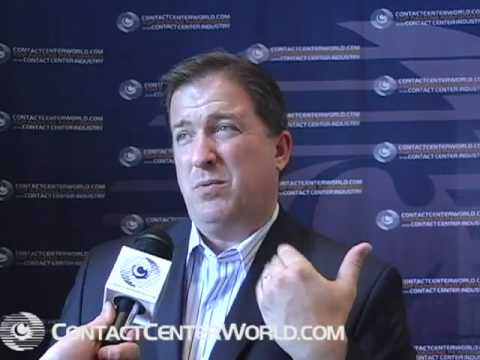 Former CE0
ATA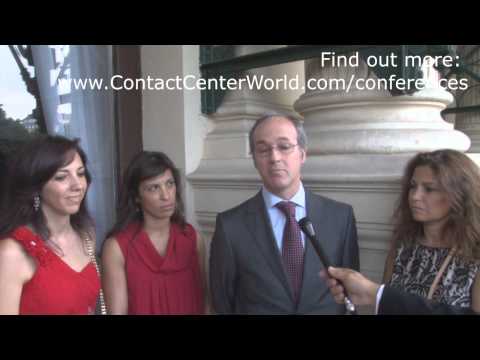 Director, Head of Shared Services & Team
Montepio (Portugal)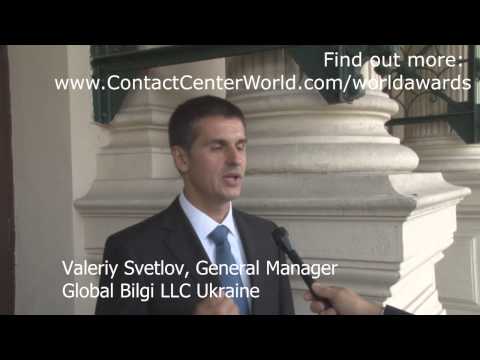 General Manager
Global Bilgi LLC Ukraine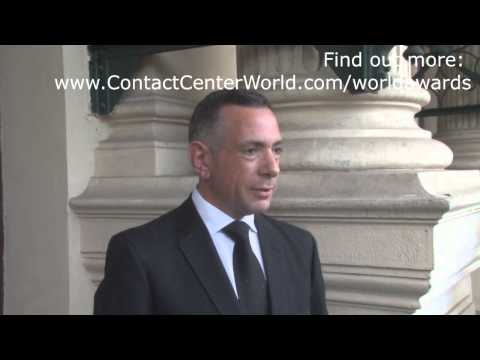 VP Customer Service
DHL Express (UK)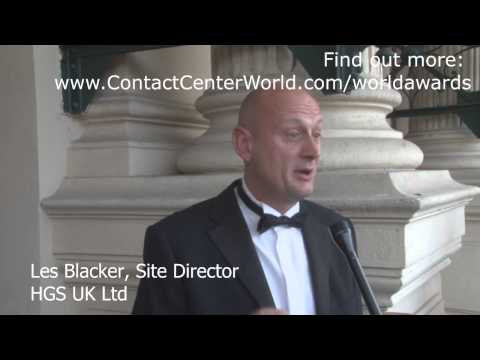 Site Director
HGS UK Ltd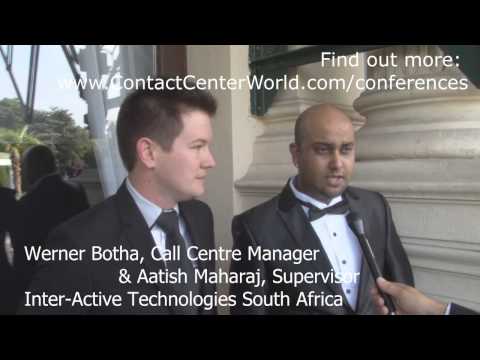 Call Centre Manager
Inter-Active Technologies South Africa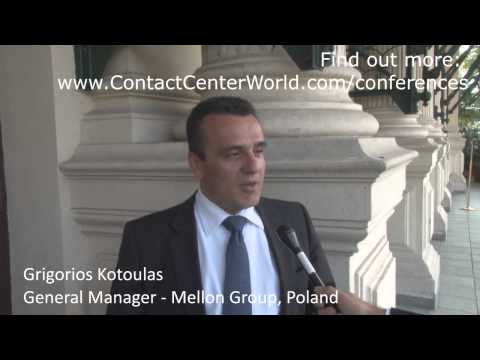 General Manager
Mellon Group, Poland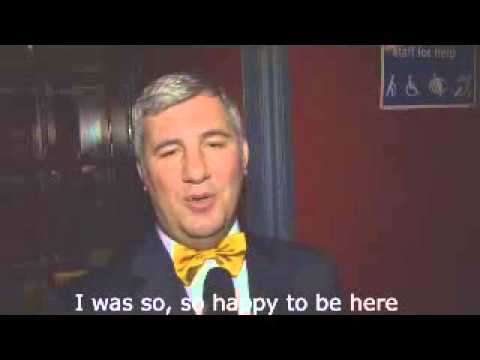 \
CEO
Desmer Iletisim A.S.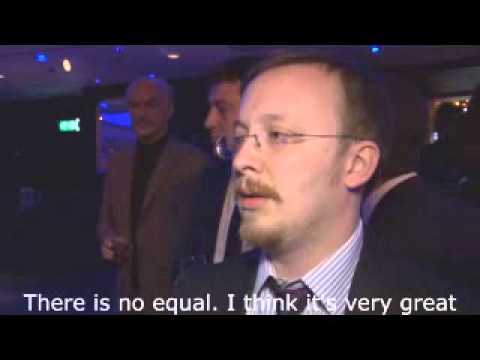 Reporting & Planning Manager
AssisTT