Conference Schedule
Print Schedule

Category Details:
Oct 23 2017

Mega Sized (1000 and more staff) Contact Center Best Practices
Have over 1000 agents? Then you are a Mega center! We have gathered the best in the world to share their ideas and opinions with you. From Europe, Asia and the Americas. They will share:
How they recruit and train
Manage and motivate
Utilize technology and infrastructure
Business strategies that worked for them
Share ideas to help your center improve no matter what size it is!
---
Presentations From:

View Ebru's Profile
Center Size:8000
Company Profile

Ebru Demir - Operations Director
AssisTT

Turkey
AssisTT, serving in 20 cities and 25 different centers throughout Turkey with approximately 10 thousand employees, is a customer contact point. It also serves as a strategic companion to many public organizations and private companies in addition to Turk Telekom group companies. As one of the biggest call center company in Turkey, AssisTT aims to be the company that defines standards in its field in a short time.
Role of the Center:
AssisTT is a contact center company, established in November 2007 as a subsidiary of Turk Telekom. Beyond a conventional call center, it provides solutions such as sales and marketing, social media management and mailing to its customers.
---

View Wani 's Profile
View Via's Profile
Center Size:1505
Company Profile

Wani Sabu - Head of Halo BCA
Via Rahmadian Tinas - Assistant Manager
PT. Bank Central Asia, Tbk

Indonesia
BCA was first founded on 21 February 1957 as Bank Central Asia NV. The Indonesian Banking Restructuring Agency (IBRA) took over BCA in 1998. Thanks to its management's business sagacity and shrewd decision making, full recovery was accomplished later in the same year. In December of 1998, third-party funds were back at the pre-crisis levels. BCA's assets stood at Rp 67.93 trillion, as opposed to Rp 53.36 trillion in December 1997. Public confidence in BCA was fully restored, and BCA was released by IBRA to BI in 2000.
Role of the Center:
Halo BCA holds the vision To be a Contact Center that provides continuous and reliable quality services, exceeding customer expectations and to meet the standards of a world-class Contact Center. To achieve that vision, Halo BCA has three missions: (1) To provide competent human resources and appropriate technologies, (2) Implement a world-class Contact Center, (3) Provide the best banking solutions in order to create a very satisfying Customer experience. Halo BCA is designed to be able to provide fast and accurate solution. We operate 24/7 and can be reached by phone, email, fax, video call, Video Banking, Twitter and web. Halo BCA services : banking, credit card, electronic banking,credit consumer, bancassurance,Islamic banking/syariah, branches, outbound calls, and many more. Halo BCA has received many awards in Indonesia and at the world level. Halo BCA has become a Role Model for branches and the contact center industry. Many companies in Indonesia and from other countries visit our contact center for benchmarking and sharing. So in summary, Halo BCA's role is supporting services, providing value added interaction, support for Customer growth, and contributing to all aspects of the business and country.
---

View Marlon's Profile

Center Size:2000
Company Profile

Marlon Samson - Head of Contact Centres
Multichoice South Africa

South Africa
MultiChoice South Africa's activities involve the operation of Pay-Television and internet subscriber platforms. The MultiChoice South Africa group includes the digital satellite Pay-Television business ("DStv"), which has been in operation since 1995.
We will be sharing our best practices which include
Customer Segmentation
Customized Service Offerings
Transforming into a Profit Centre
People Management & Leadership
Contact Reduction
Role of the Center:
Customer Care support via: - Inbound Telephone - email - Social Media
---

View Brook's Profile

Center Size:2000
Company Profile

Brook Elkins - Director, Customer Service
Optum

United States
Optum is a provider of information and technology-enabled health services business dedicated to helping make the health system work better for everyone. Optum is powering modern health care with nearly 125,000 people worldwide who collaborate to deliver integrated, intelligent solutions that work to modernize the health system and improve overall population health.
Role of the Center:
Optum Consumer Sales and Service is the high value provider of contact center sales, service and retention in the healthcare industry. Our focus is to deliver an exceptional consumer experience, drive growth and loyalty for our clients' brand and package that with the depth and breadth of products and services Optum has to offer.
---
More Testimonials
What delegates 'LOVE' about our events ... click on an image to watch the video.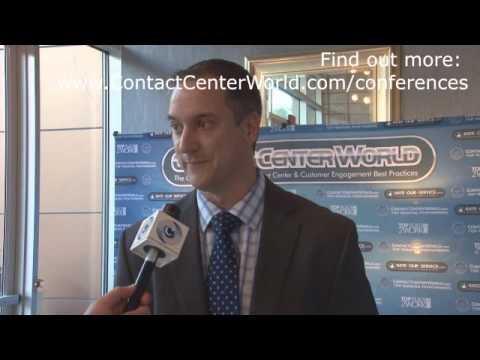 Client Services Manager
BillTrust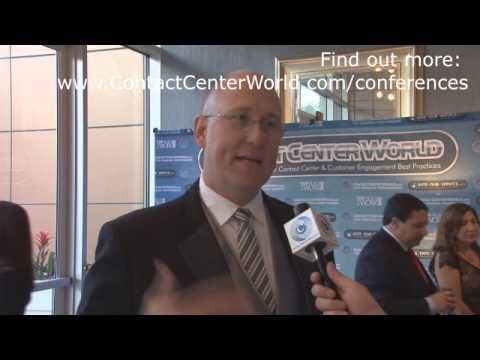 Chief Operating Officer
Listen Up Espanol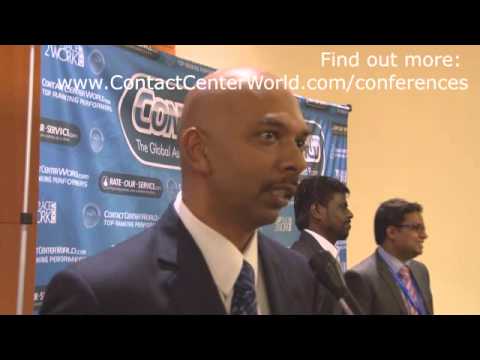 General Manager
Vads BPO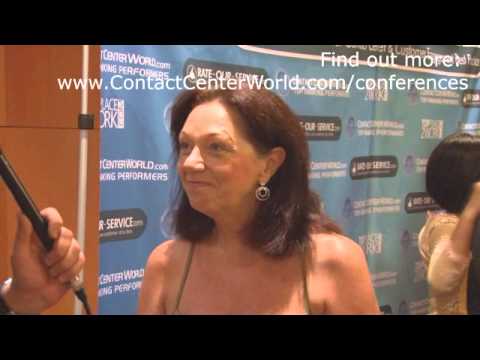 Acting Director
Contact Centres Smart Service Queensland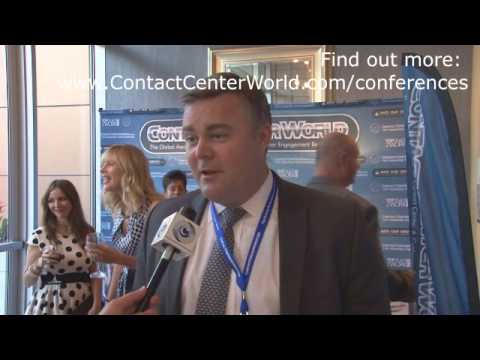 President
CGS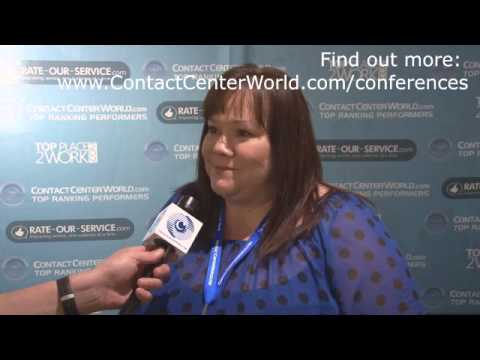 Senior Manager
Wal-Mart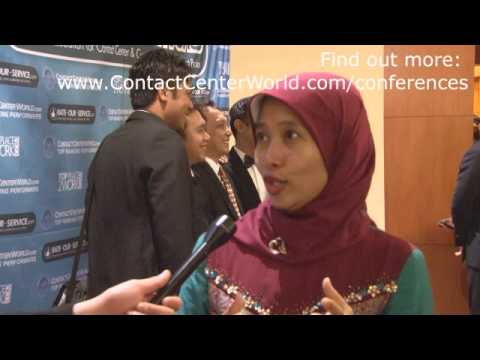 Manager Telephone Account Management
PT Telekom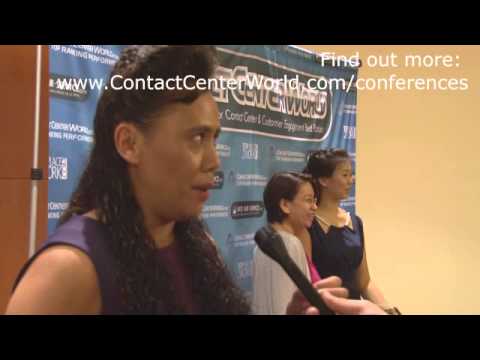 Director of Customer Services
DHL Express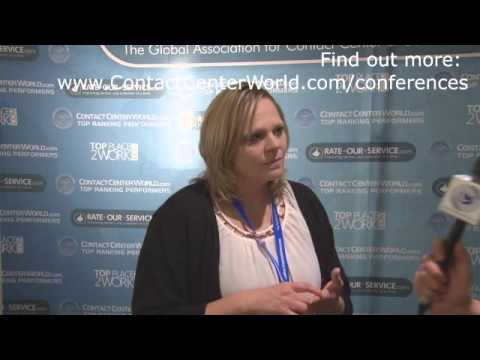 Senior Manager Benefits Service Team
Wal-Mart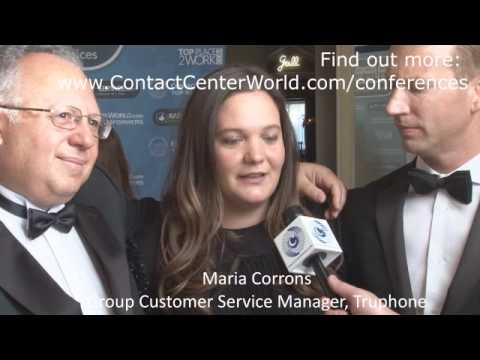 Customer Services Director
Truphone UK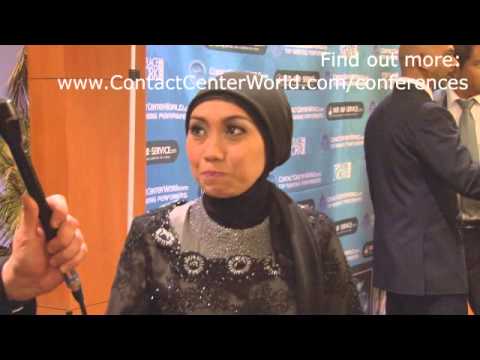 General Manager, Customer Channel Management
PT Astra International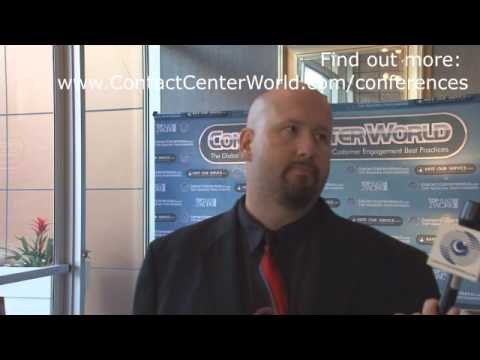 Director of Learning
Affinion Group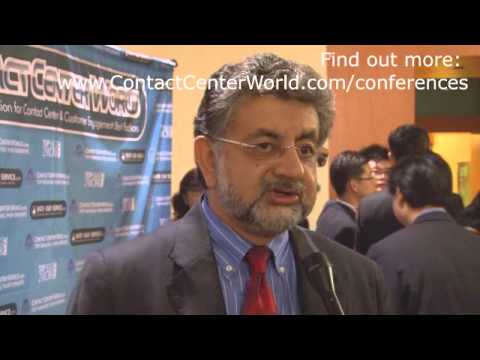 Managing Director
Teleperformance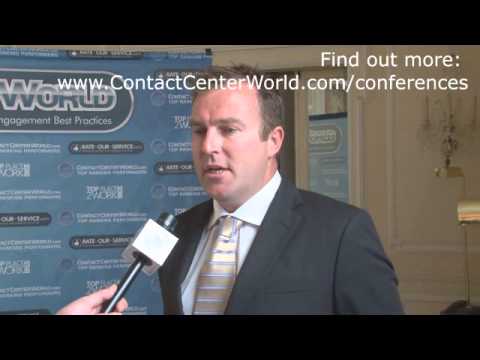 Outbound Sales Manager
Tipico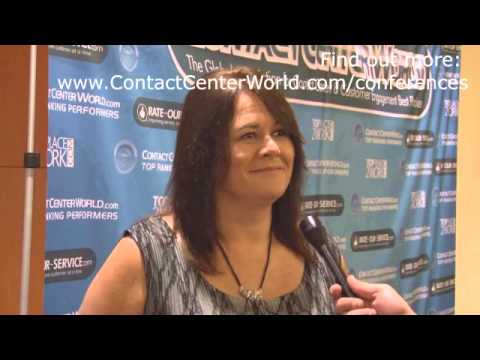 Outbound Sales Manager
Livestock Improvement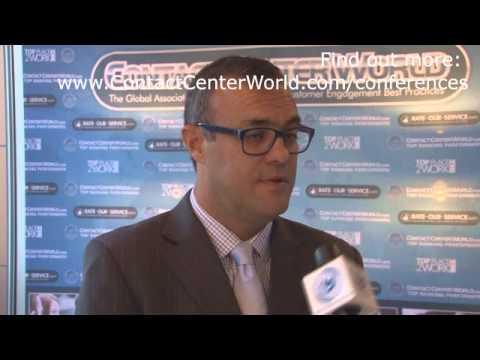 Customer Service Director
Oi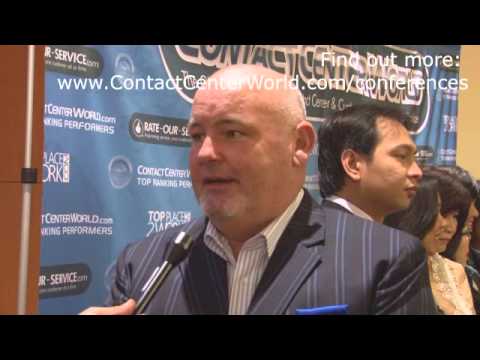 Contact Center Manager
iiNet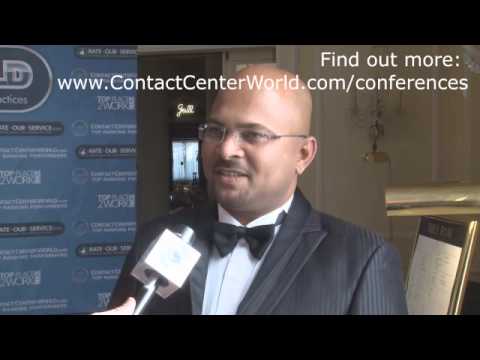 Customer Interface Manager
DHL Express Qatar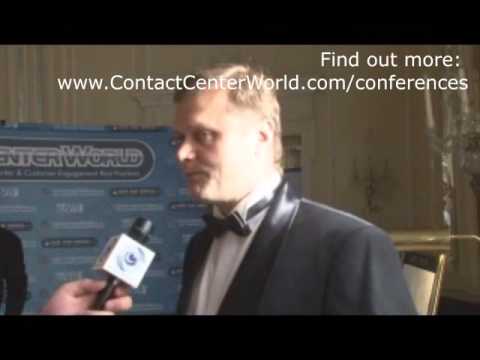 Director
Adelina Holdings Ukraine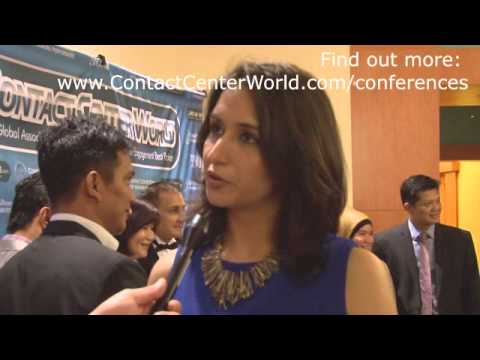 Director of Marketing
Teleperformance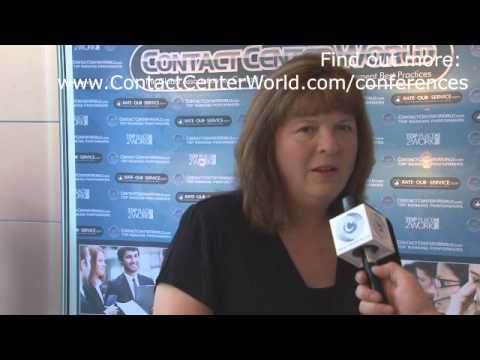 Senior Director Sales & Service
Art.com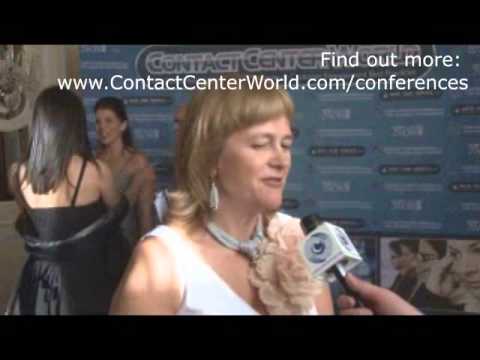 Head of Customer Relations
Kyivstar Ukraine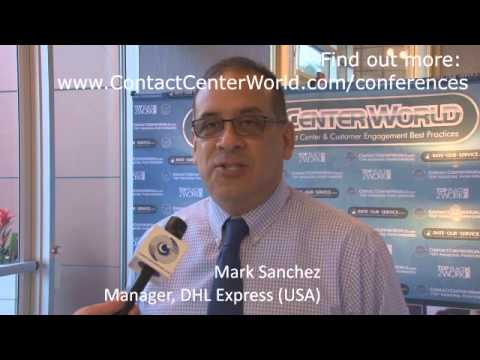 Manager
DHL Express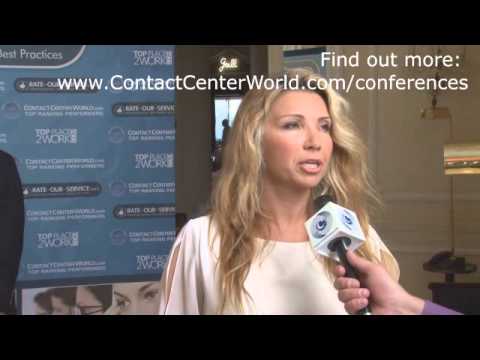 Customer Interface Director
DHL Express Turkey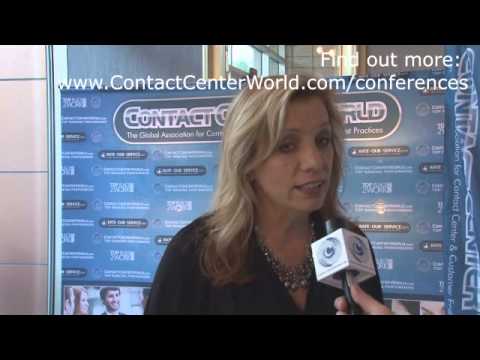 Site Director Las Vegas 1&2
Sitel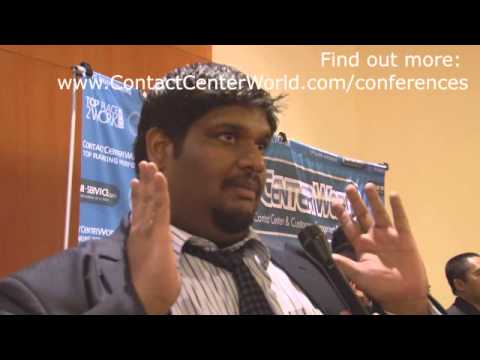 Key Account Support Manager
DHL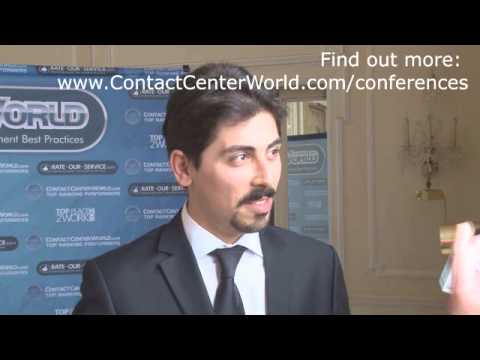 Planning & Productivity Management Unit Head
Turkcell Global Bilgi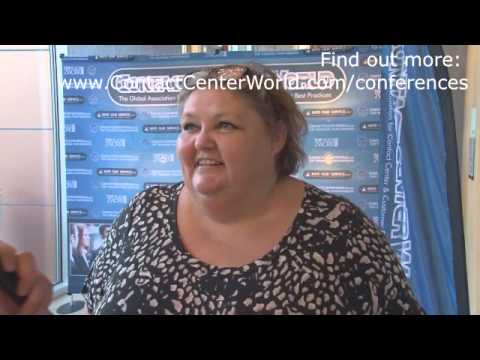 Site Director
Sitel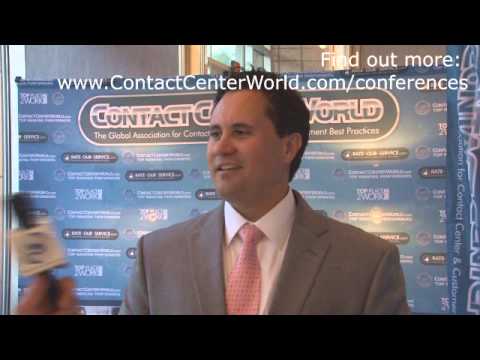 Resource Management
Amway Customer Service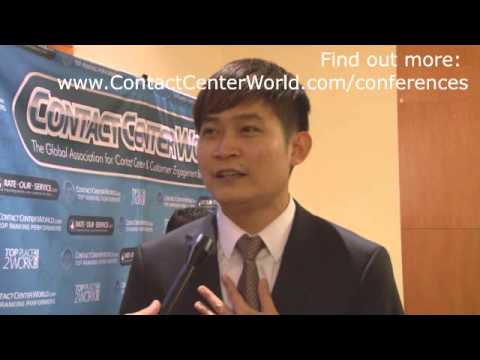 Project Manager
Bank Central Asia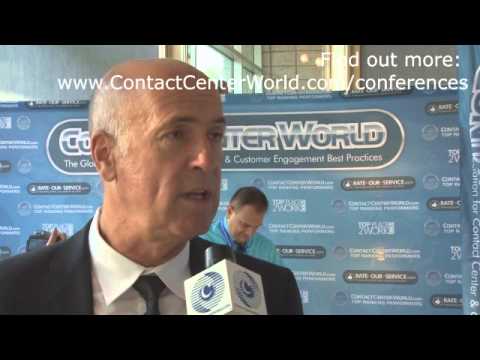 Director
Dejardins Card Services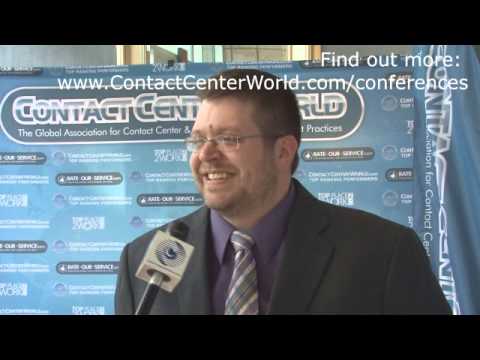 Workforce Manager
Blue Cross Blue Shield Rhode Island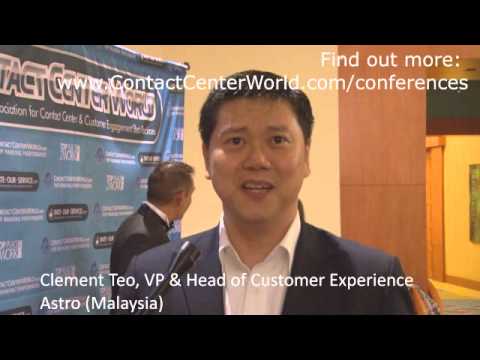 VP & Head of Customer Experience
Astro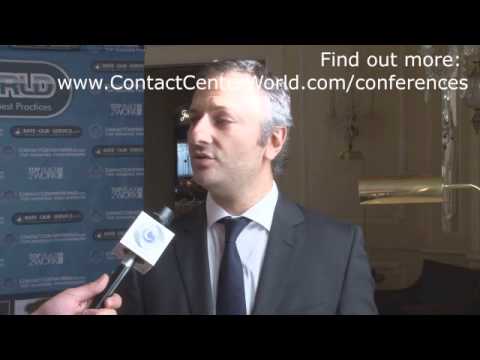 Deliver Channels Manager Iberia & EMEA DtC SME
MetLife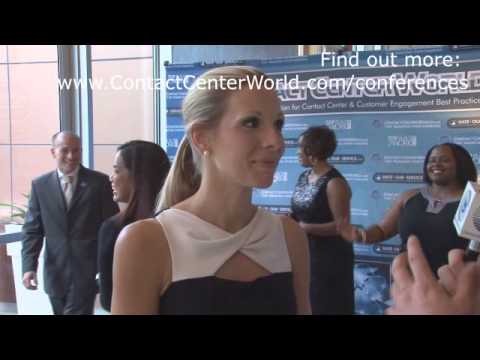 Senior Director
Desjardins Card Services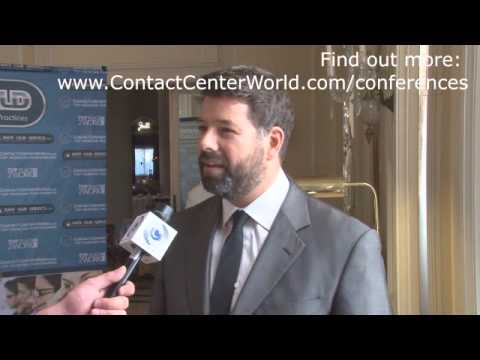 Director
Rhmais, SA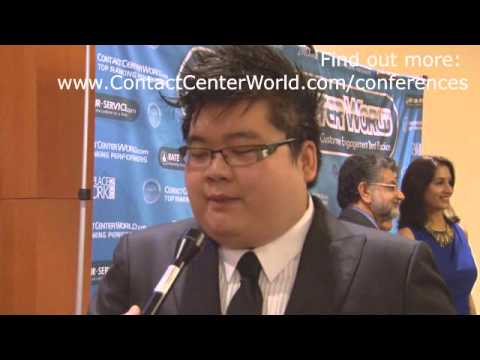 Business Analyst
Singtel

Manager
Garanti Bank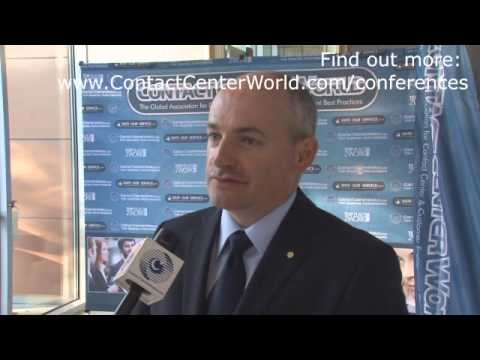 Senior Director
Desjardins Card Services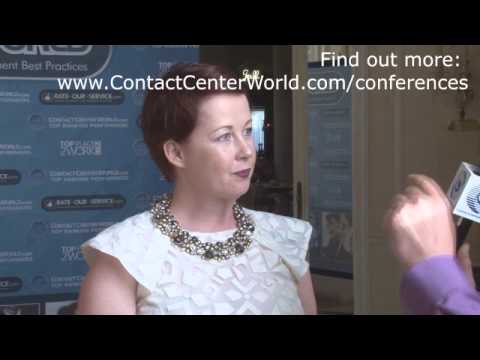 Head of Customer Care & Customer Experience
Vodafone Qatar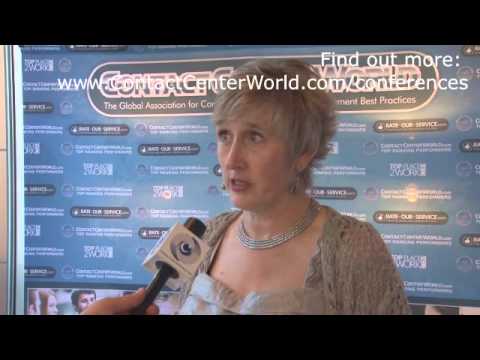 Brand Manager
Blue Ocean Contact Center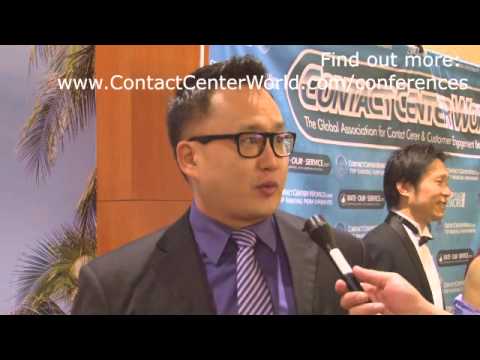 Customer Care Manager
SingTel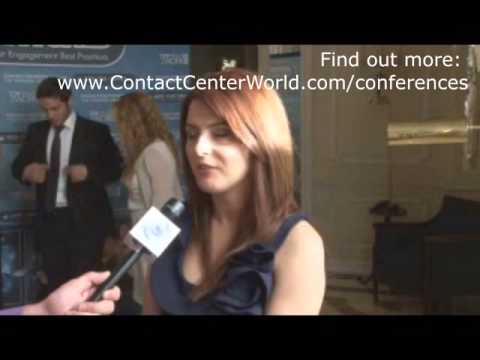 Sales& Marketing Director
CMC Turkey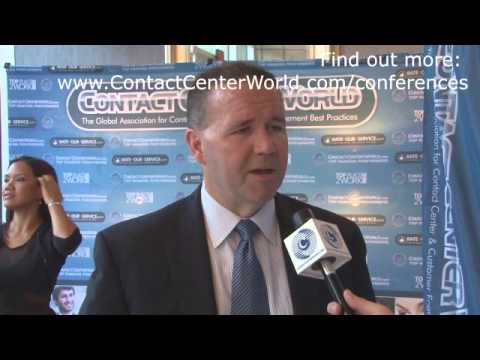 SVP Client Operations
BillTrust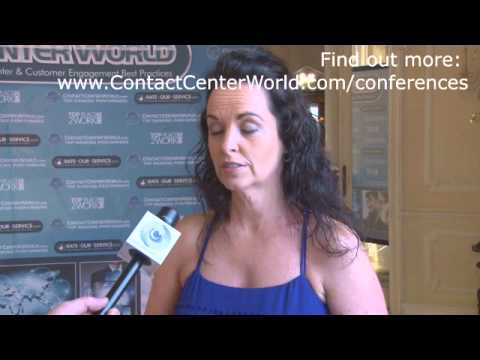 Head of Operations
Concentrix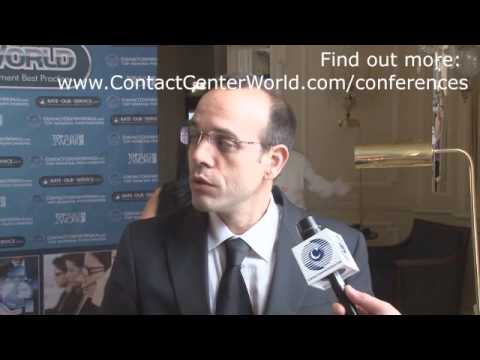 Contact Center Manager
eLaCaixa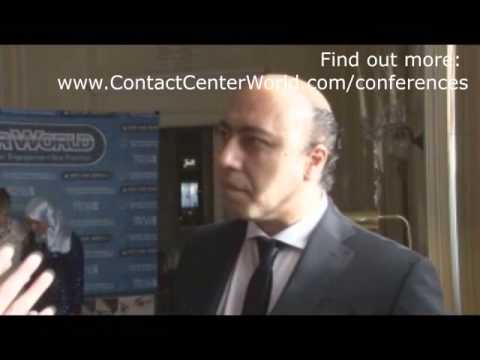 Head of Operations
Randstad Contact Centers Portugal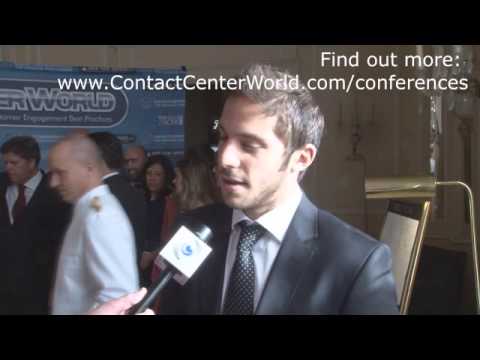 Turk Ekonomi Bankasi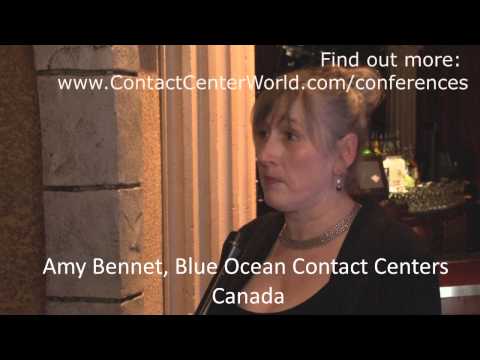 Blue Ocean Contact Centers Canada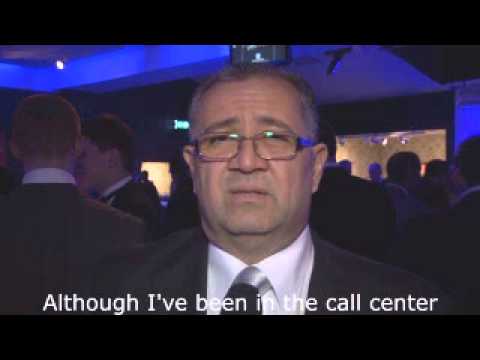 VP - Head of Alternative Delivery Channels
Bank Aljazira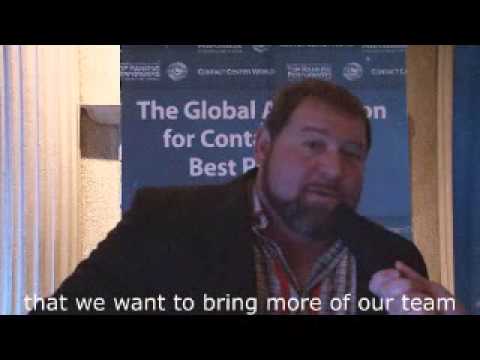 CEO
ListenUp Espanol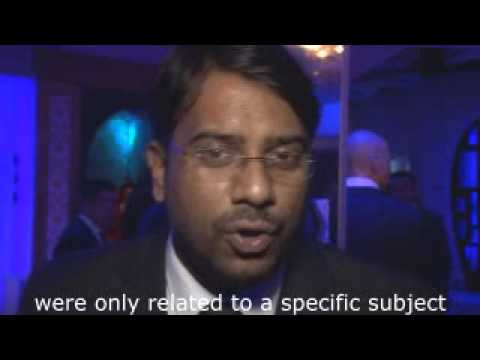 WFM Manager
Abdul Latif Jameel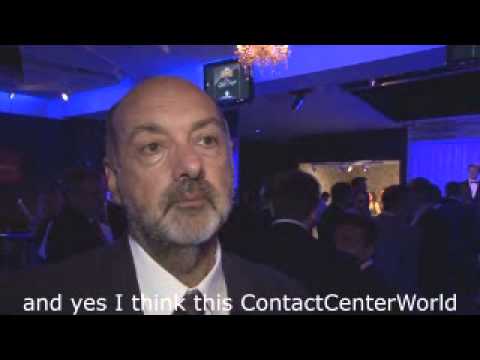 Contact Center - Training & Quality Manager
First Data Hellas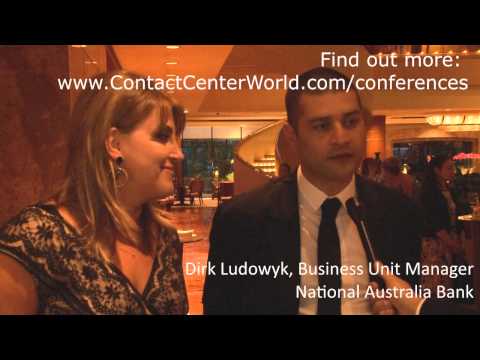 Head of Sales Customer Contact Centre
National Australia Bank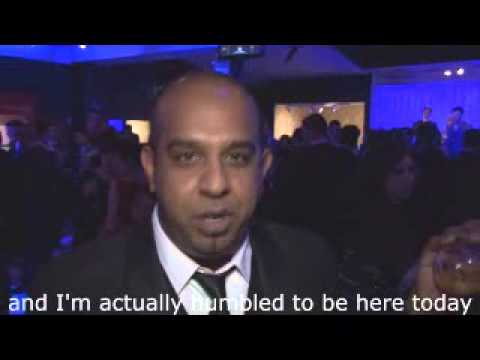 Sales Manager
O'keeffe and Swartz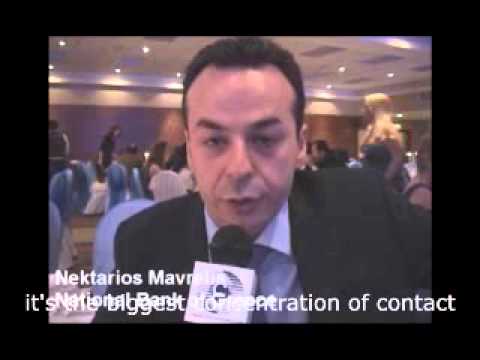 Telesales Subdivision Manager
National Bank of Greece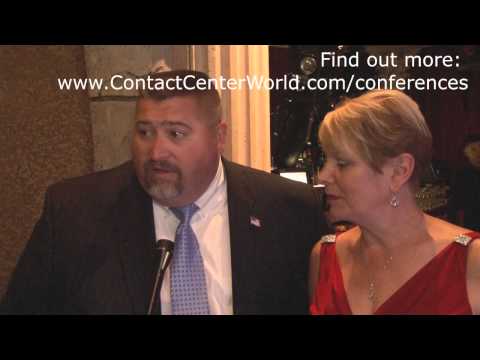 Director, Customer Service and Contact Center Operations
Humana Government Business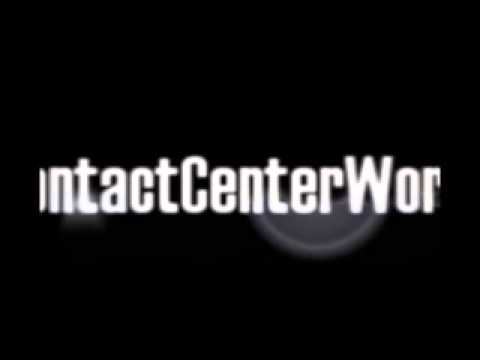 Director
ZON Multimedia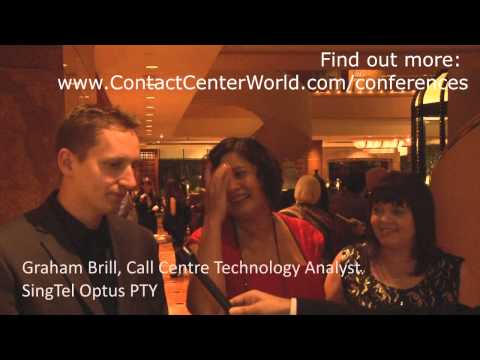 Social Media & Online Community Manager
SingTel Optus PTY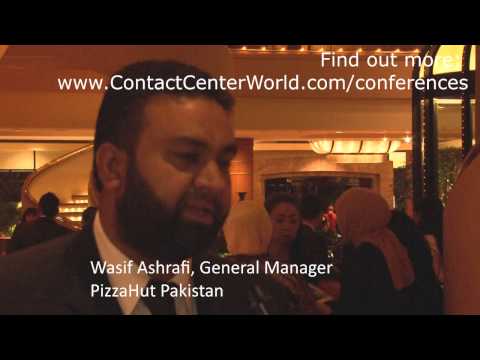 General Manager
PizzaHut Pakistan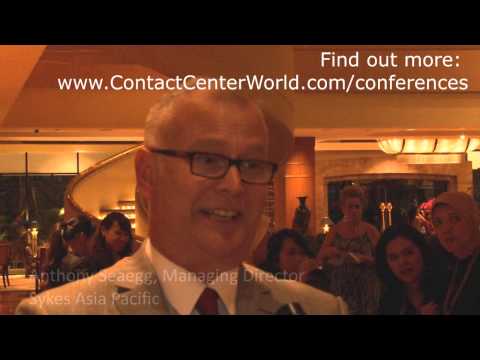 Managing Director
Sykes Asia Pacific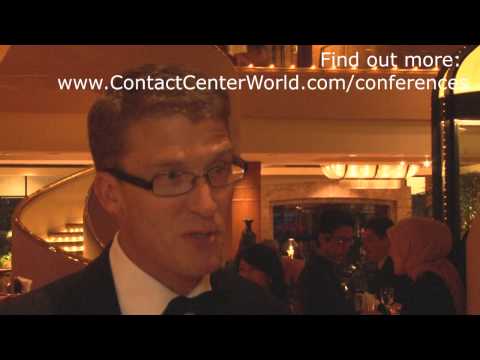 General Manager, Contact Centres
Westpac Group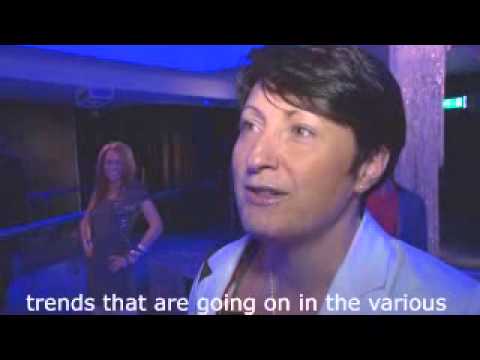 EVP, International Development
Acticall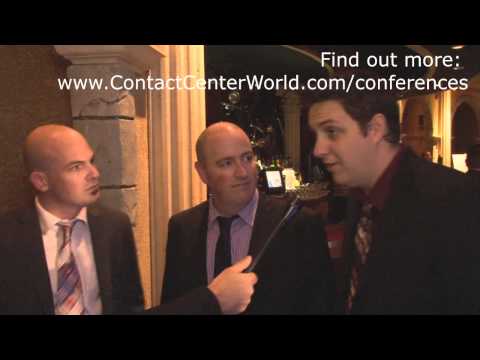 Aditya Birla Minacs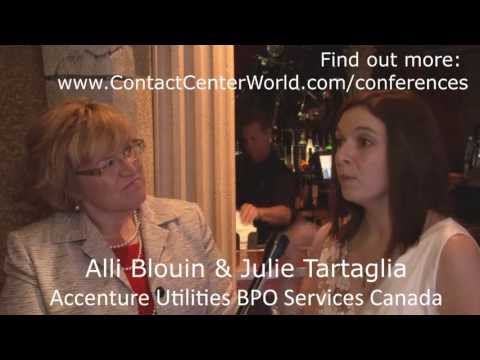 Accenture Utilities BPO Services Canada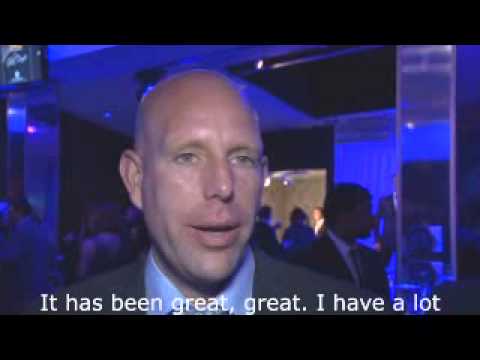 National Call Center Manager
Carlsberg Danmark A/S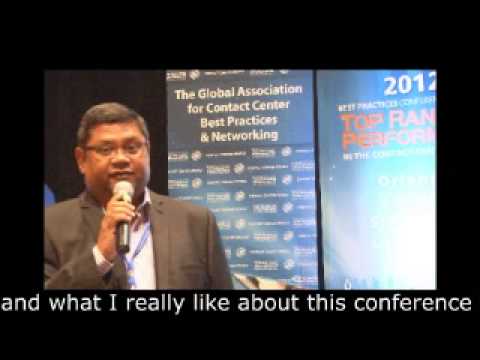 VP
Scotiabank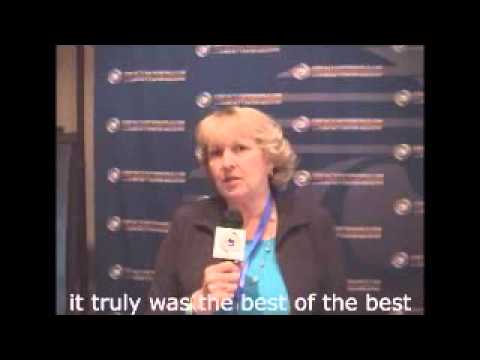 AVP
New York Life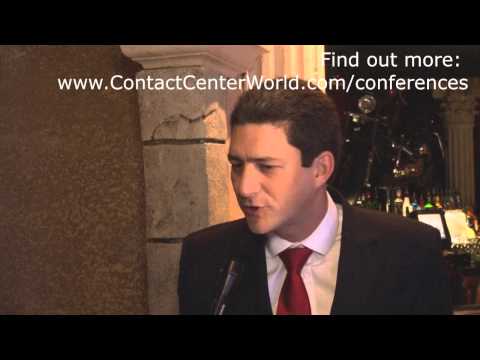 Digital Channels Director
Oi Brazil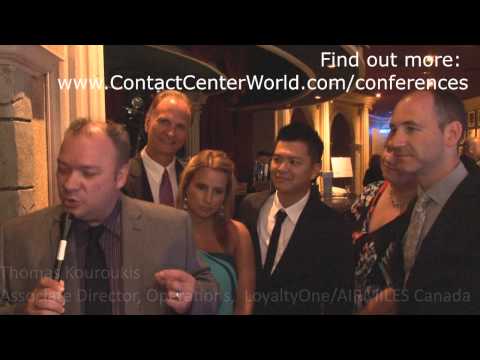 Associate Director, Operations
LoyaltyOne/AIRMILES Canada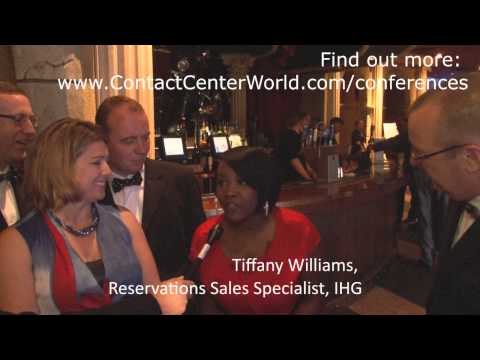 Director, Business Innovation
IHG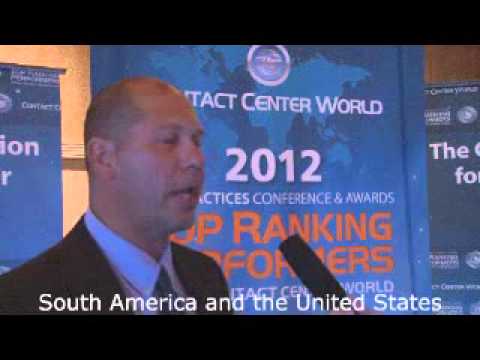 Director
Agero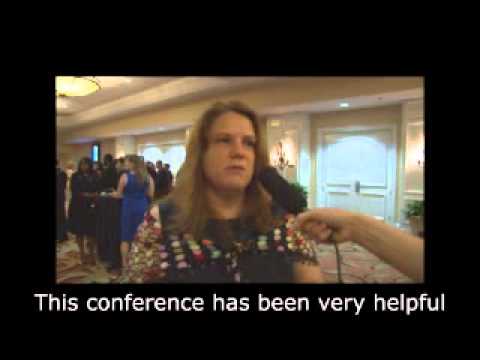 Project Director
CPA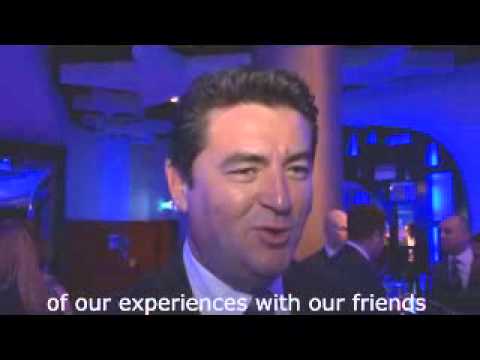 Call Center Director
AVEA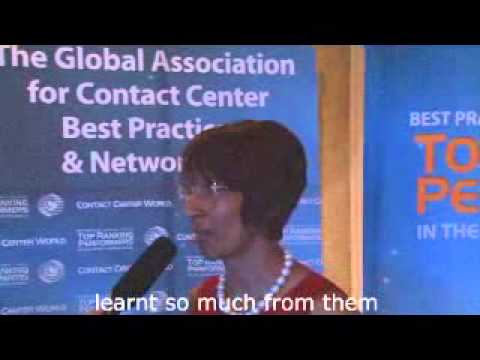 Director
LoyaltyOne | AIRMILES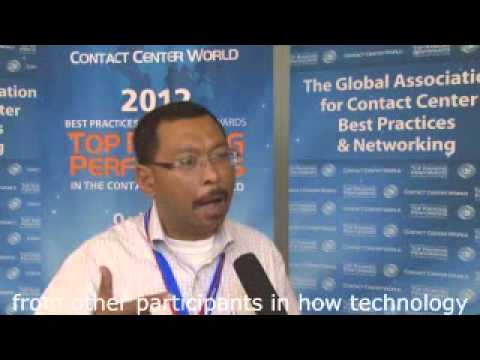 General Manager, BPO Operations
VADS Business Process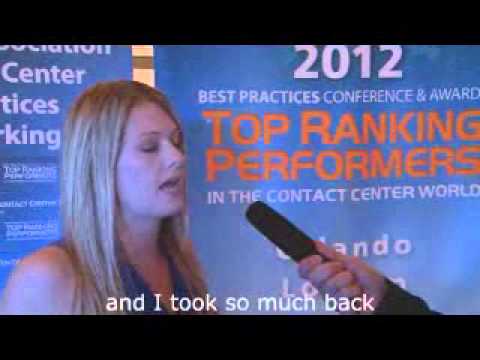 Associate Director
MassMutual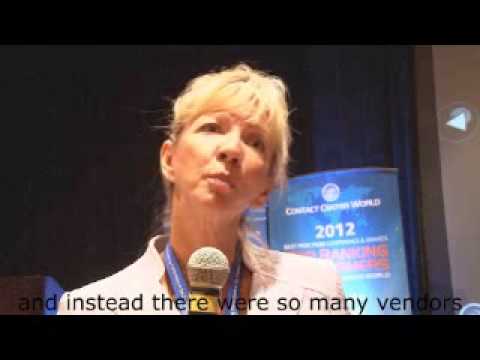 AVP
Oppenheimer Funds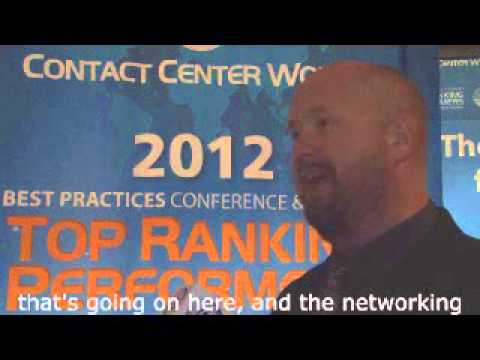 Director
Affinion Group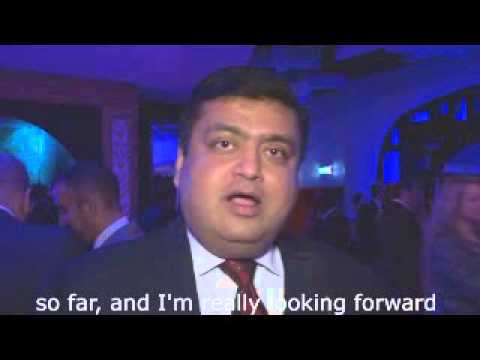 Vice President, Head of Direct Banking Channels
Mashreq Bank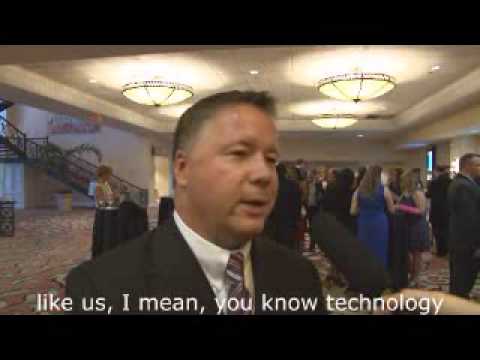 EVP/COO
Connextions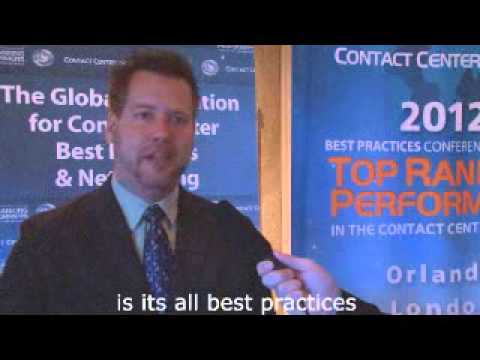 Director
ORION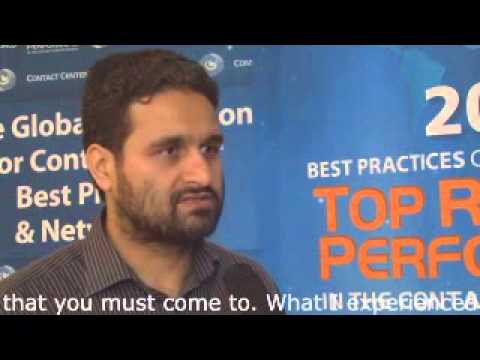 General Manager Customer Service
PTML-Ufone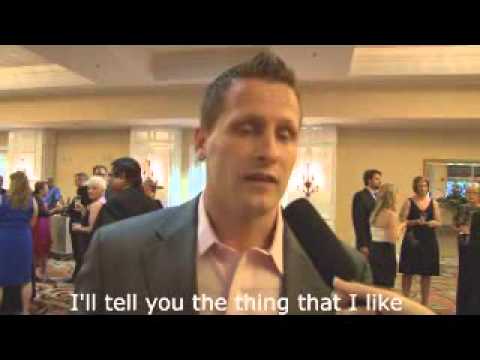 Head Sales/Service
ING Direct4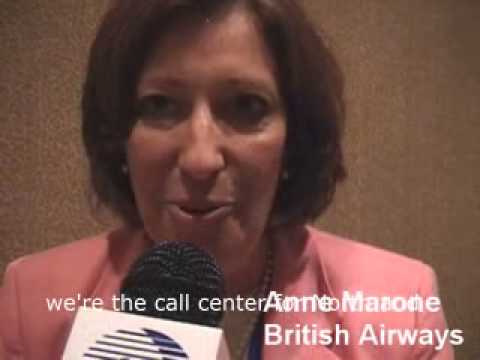 Customer Contact Manager
BA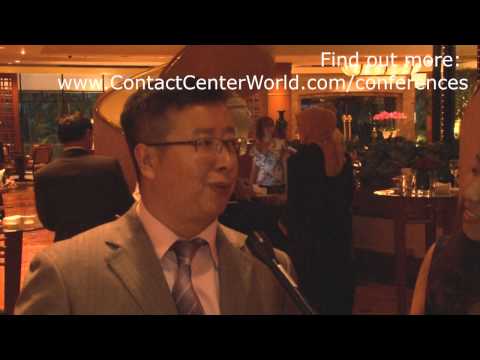 General Manager
China Telecom Zhejiang Branch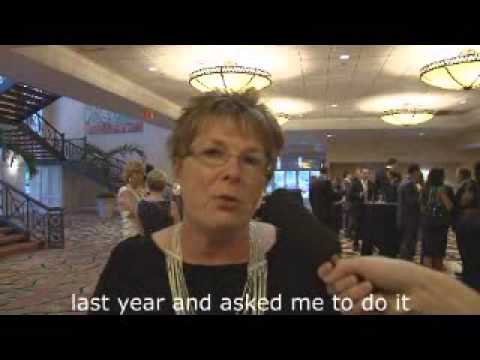 Director
CVS Caremark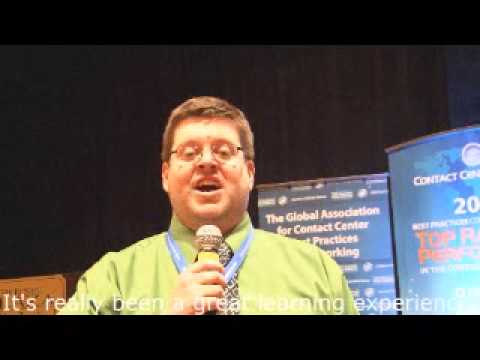 Team Leader
BCBS Rhode Island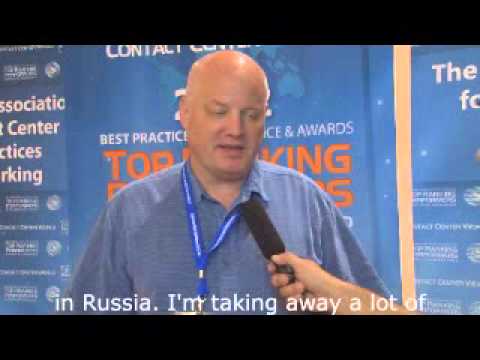 Associate Vice President
Credit Europe Bank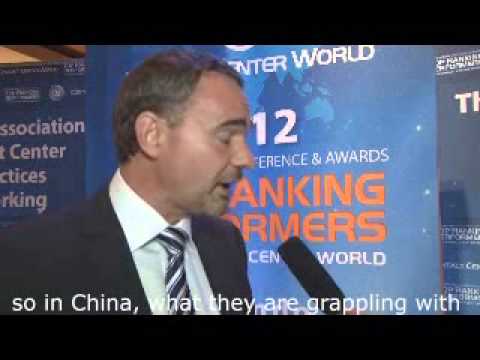 General Manager
National Australia Bank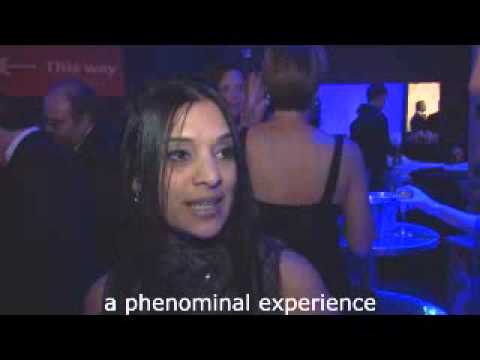 Supervisor
Standard Bank South Africa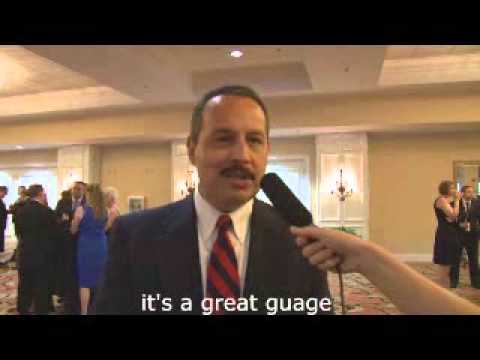 Manager
CVS Caremark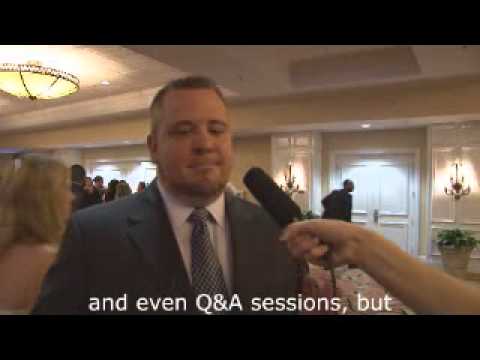 Director
CVS Caremark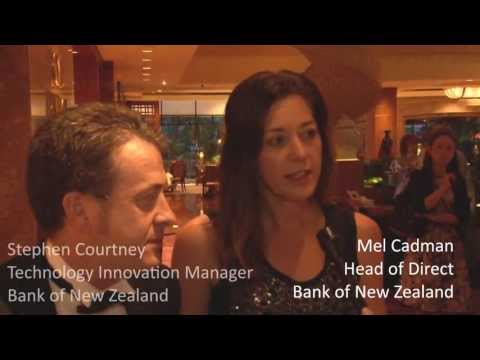 Head of Direct & Technology Innovation Manager
Bank of New Zealand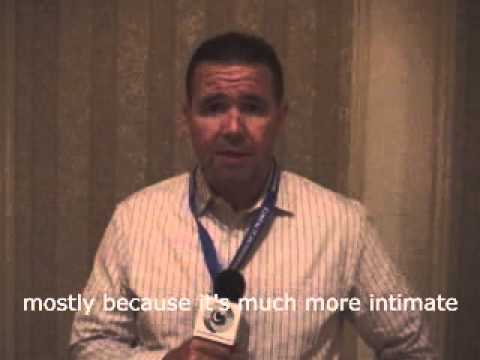 Director
Unified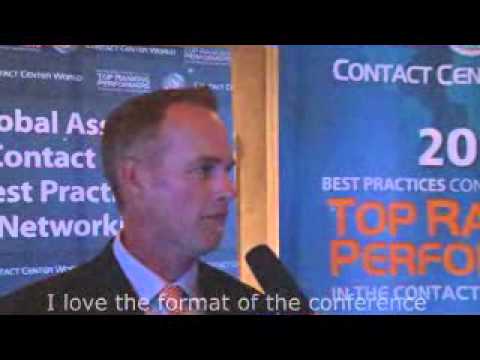 Customer Service Director
Vivint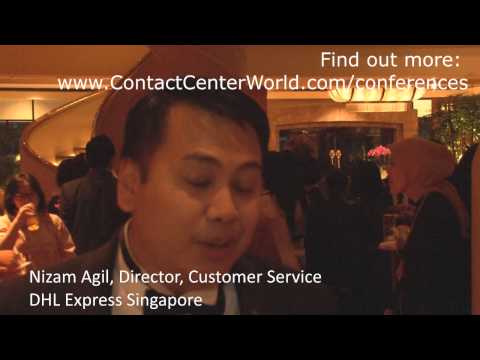 Director, Customer Service
DHL Express Singapore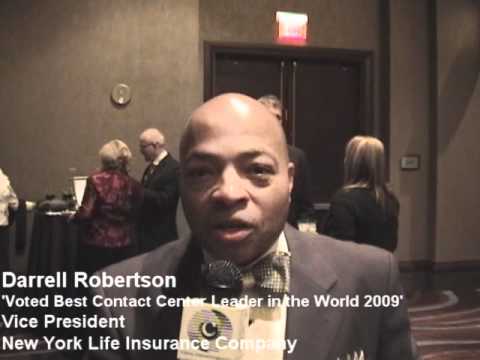 VP
New York Life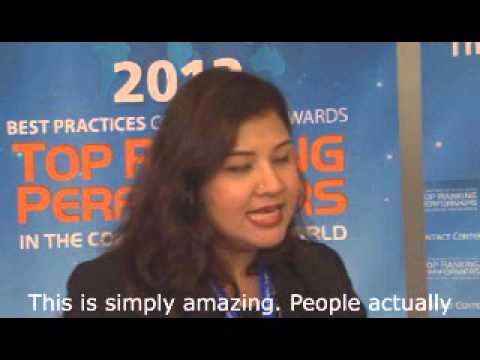 Global Head
QNet Ltd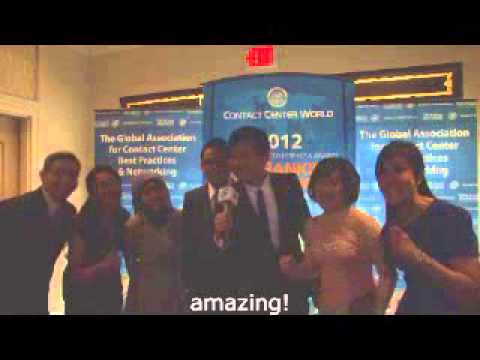 Team BCA
Bank Central Asia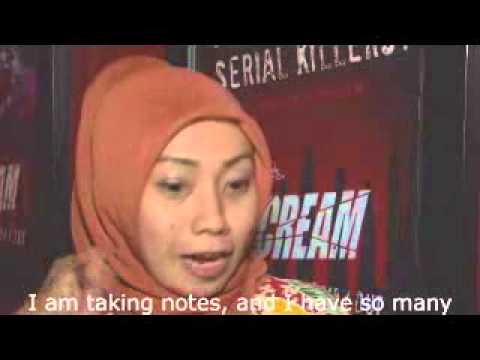 Head of E Channel Management
PT Astra International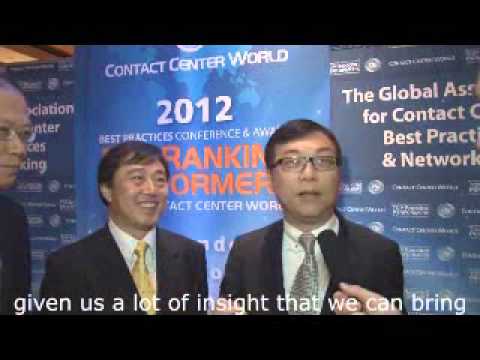 Peter Ng
The Hong Kong Jockey Club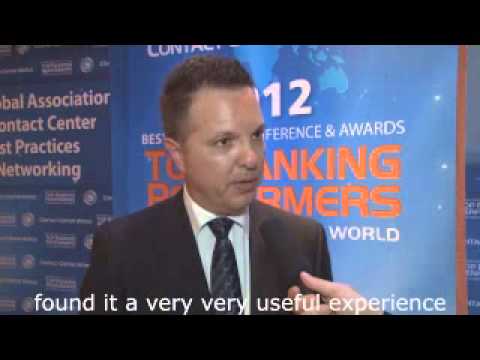 Chairman
Customer Service Council Australia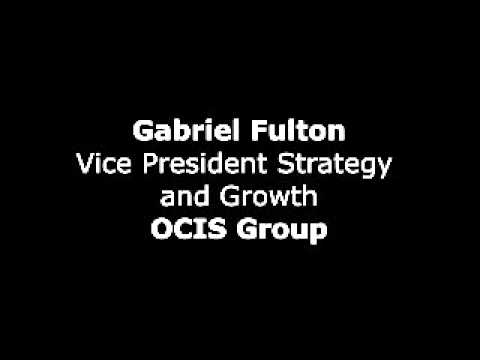 VP Strategy & Growth
OCIS Group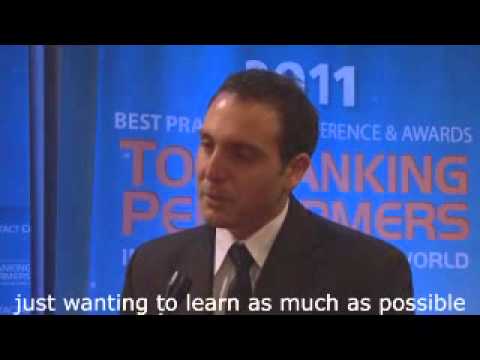 Sales & Service Manager
iSelect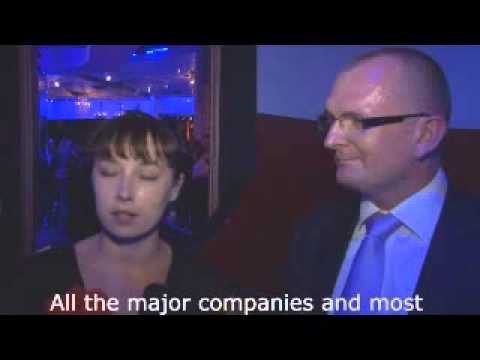 Contact Centre Manager
ITI Neovision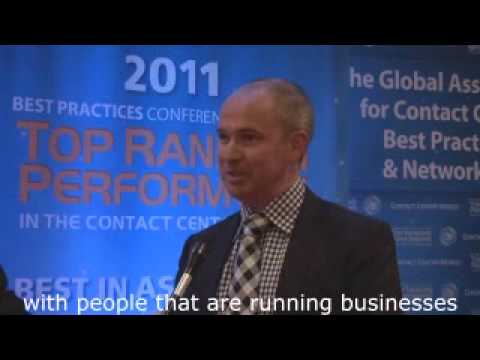 CEO
OCIS Group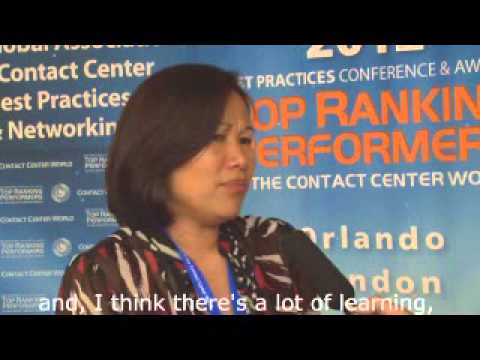 Chief of Network Services
QNet Ltd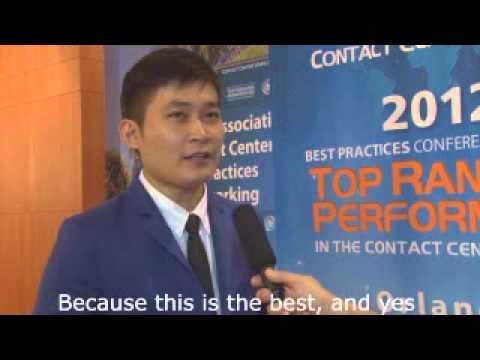 Spokesperson/Supervisor
Bank Central Asia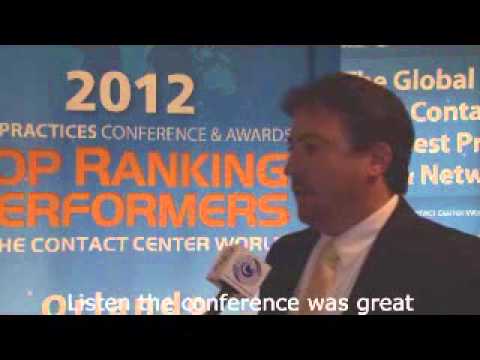 Contact Centre Manager
iiNet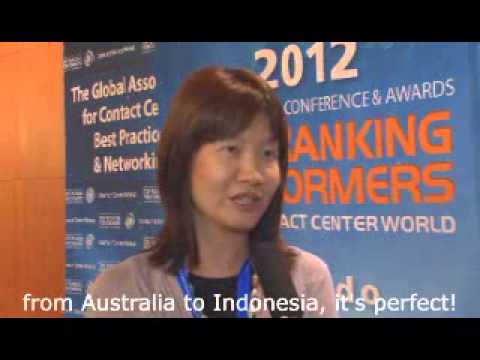 Deputy Director
Housing & Development Board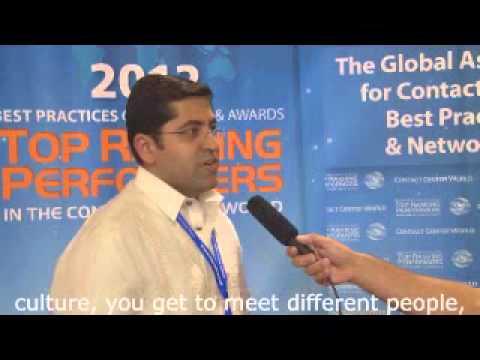 Operations Support Director
PCCW Teleservices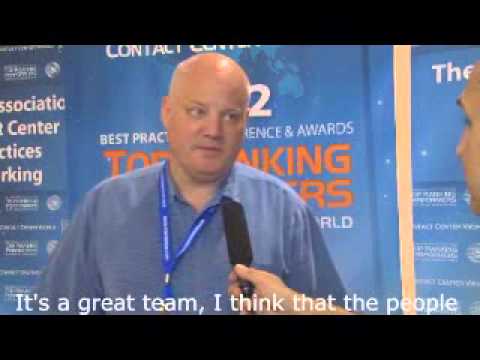 Associate Vice President
Credit Europe Bank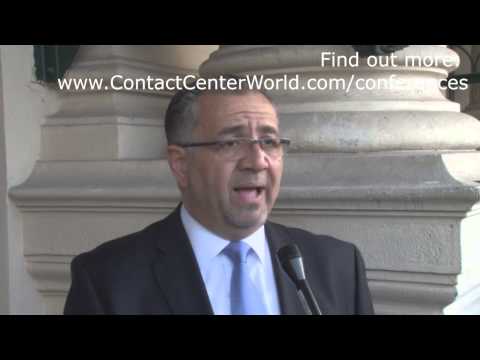 VP - Head of Alternative Channels
Bank Aljazira (Saudi Arabia)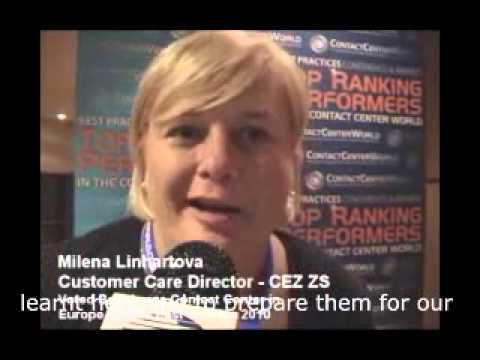 Customer Care Director
CEZ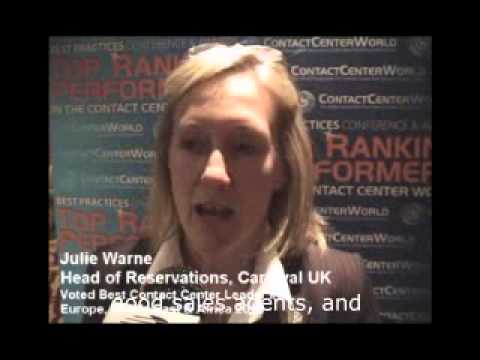 Head of Reservations
Carnival UK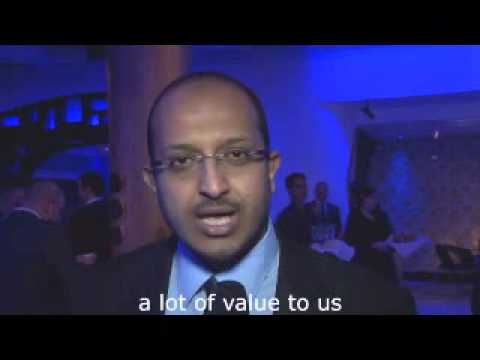 Contact Center-General Manager
Abdul Latif Jameel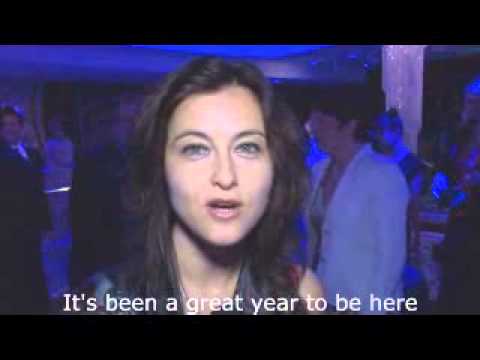 Manager
ZON Multimedia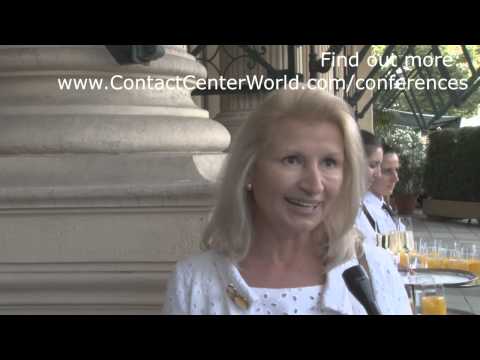 HR Manager
4Life Direct, Poland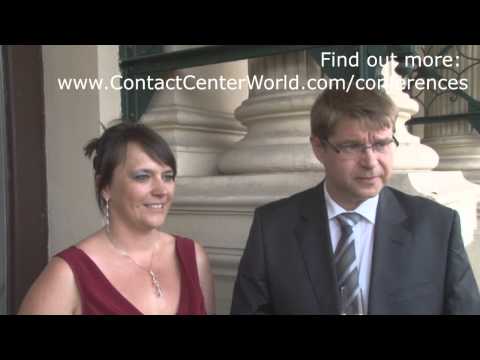 Call Center Director
CEZ (Czech Republic)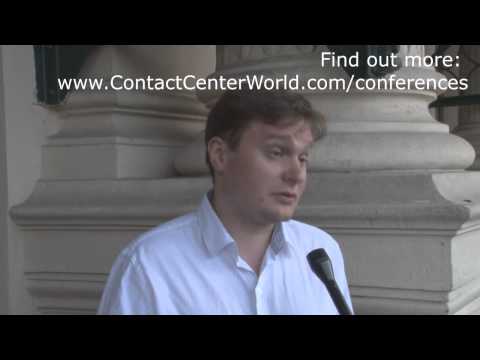 Head of Project & Technical Support
JSC UkrSibbank BNP Paribas (Ukraine)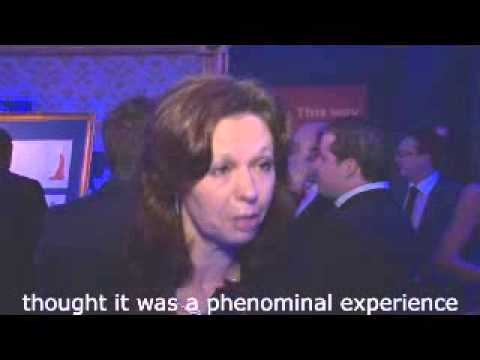 Service Level Manager
CIPC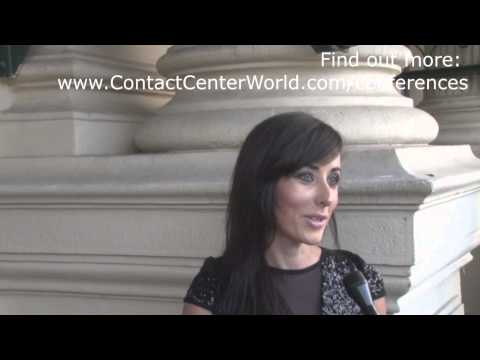 Learning & Development Specialist
Savant People Development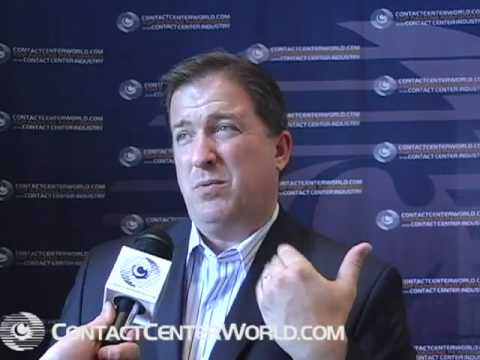 Former CE0
ATA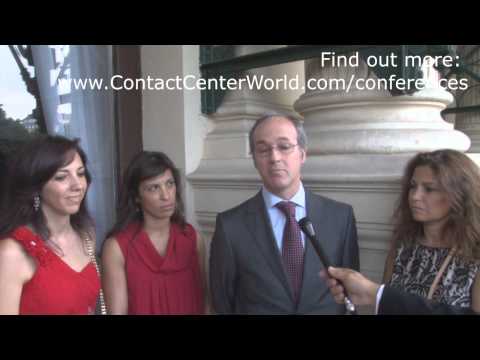 Director, Head of Shared Services & Team
Montepio (Portugal)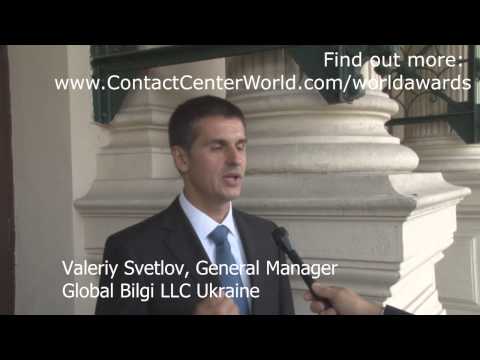 General Manager
Global Bilgi LLC Ukraine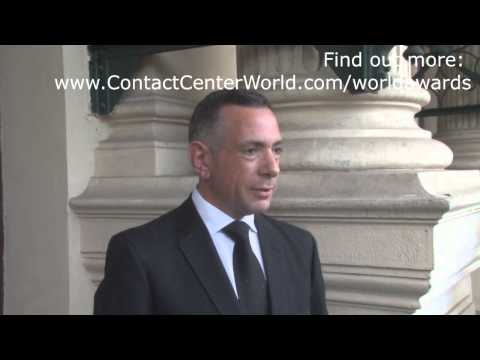 VP Customer Service
DHL Express (UK)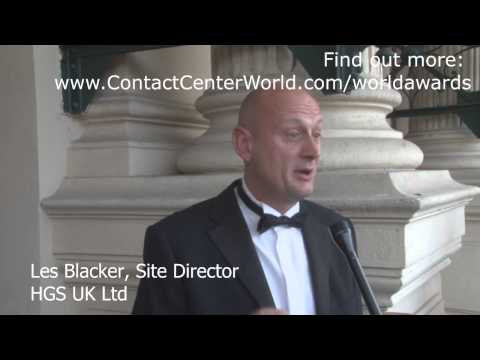 Site Director
HGS UK Ltd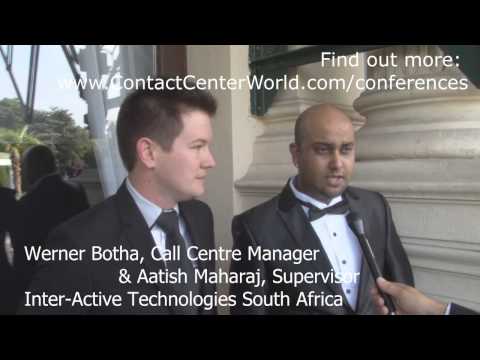 Call Centre Manager
Inter-Active Technologies South Africa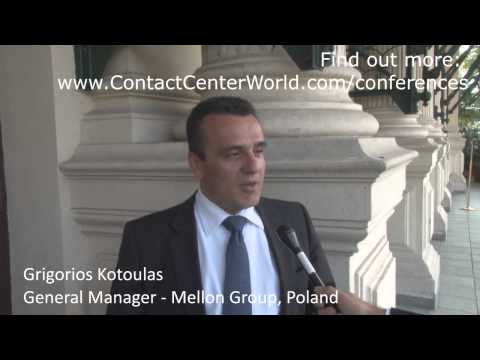 General Manager
Mellon Group, Poland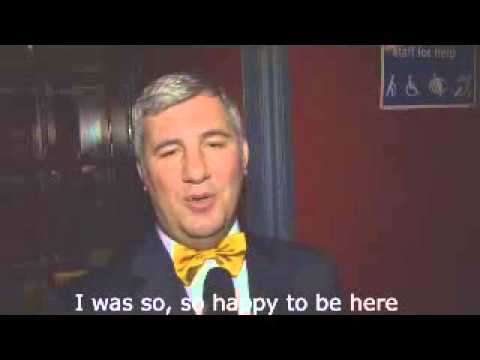 \
CEO
Desmer Iletisim A.S.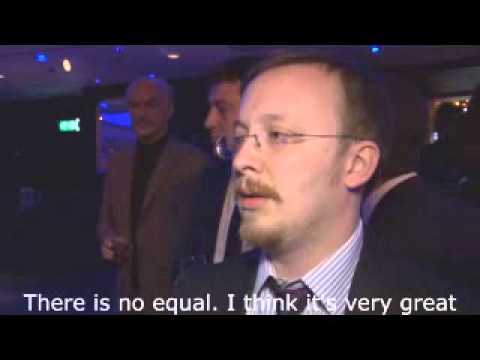 Reporting & Planning Manager
AssisTT