More Testimonials
What delegates 'LOVE' about our events ... click on an image to watch the video.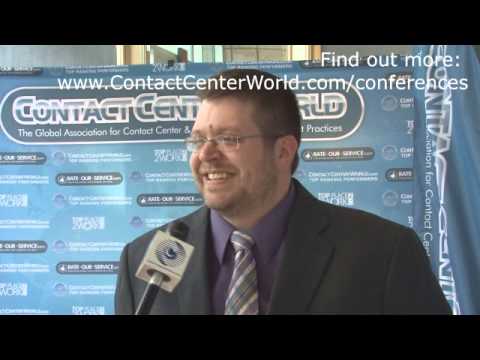 Blue Cross Blue Shield of Rhode Island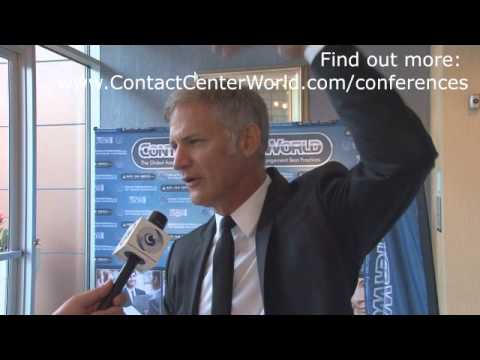 Westpac Banking Corporation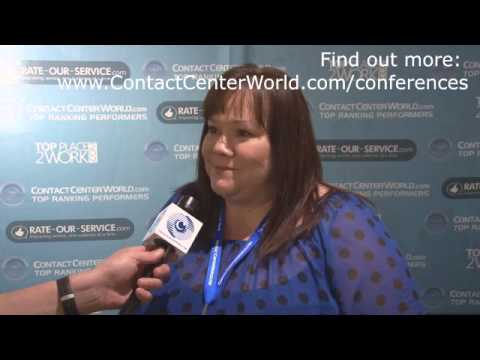 Sr. Manager
Walmart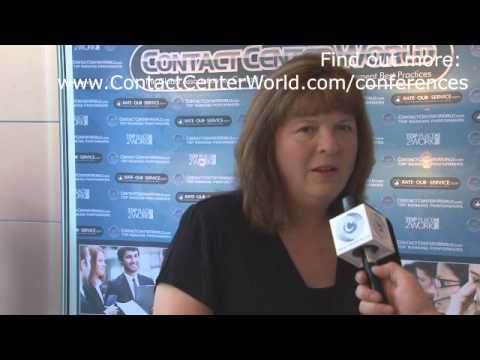 Senior Director Customer Sales & Service
Art.com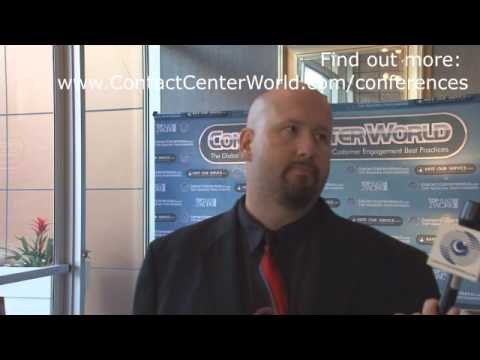 Director of Learning, Development and Quality
Affinion Group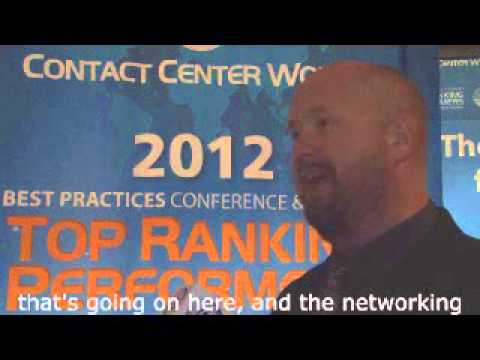 Director of Learning, Development and Quality
Affinion Group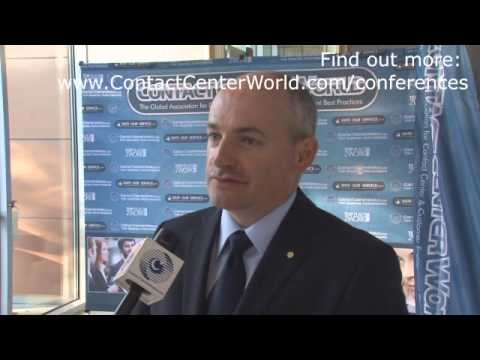 Senior Director
Desjardins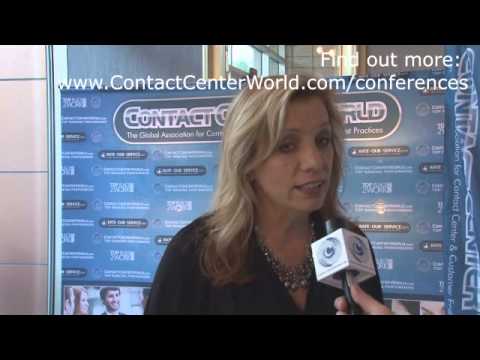 Sitel US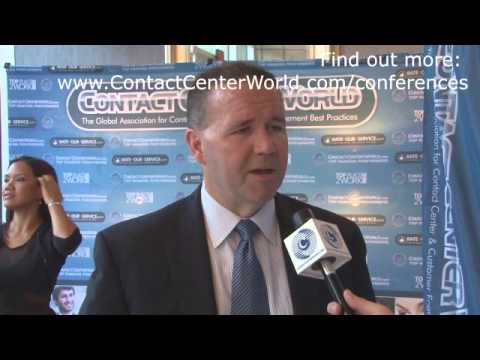 Billtrust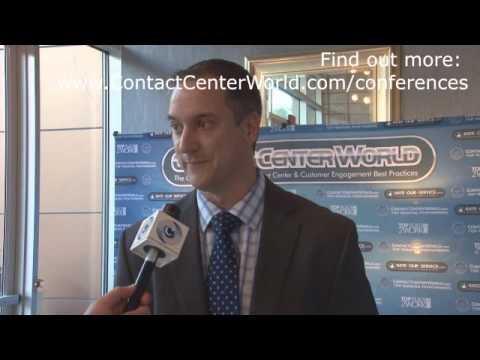 Client Services Manager
Billtrust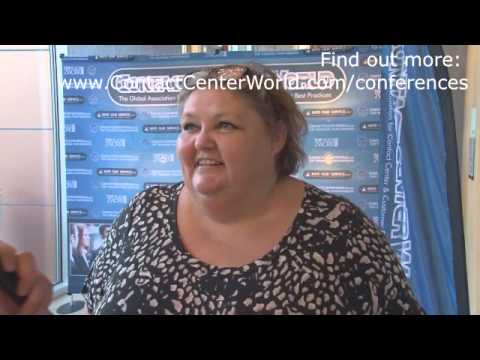 Site Director, Moncton
Sitel Canada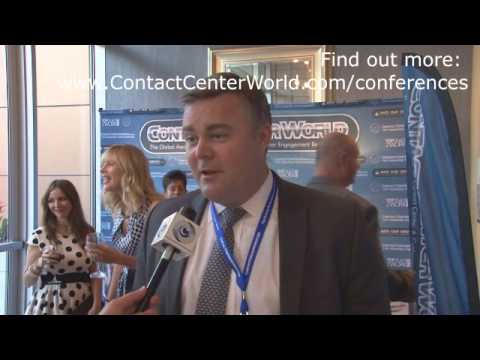 President
CGS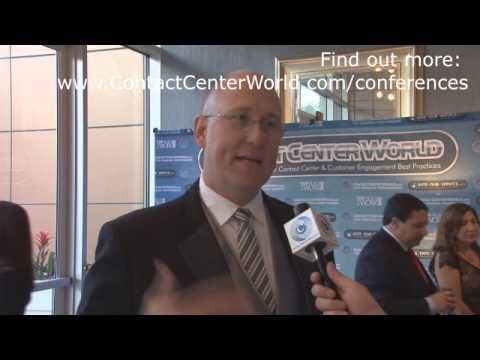 ListenTrust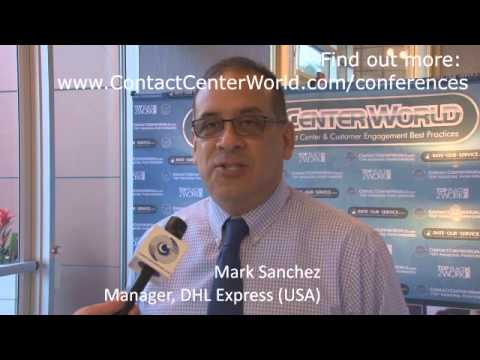 Manager
DHL Express (US)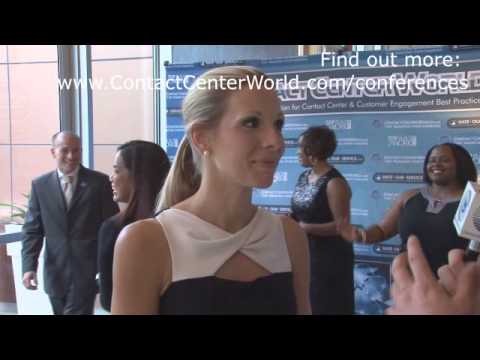 Senior Director
Desjardins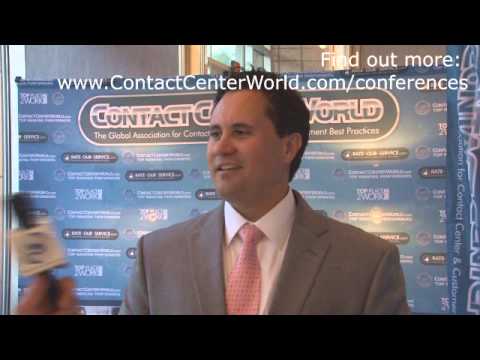 Resource Management & Analytics Manager
Amway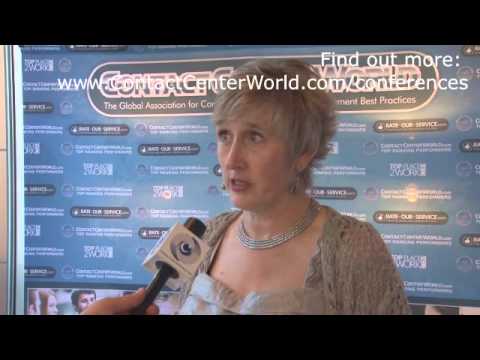 Director, Sales and Marketing
Blue Ocean Contact Centers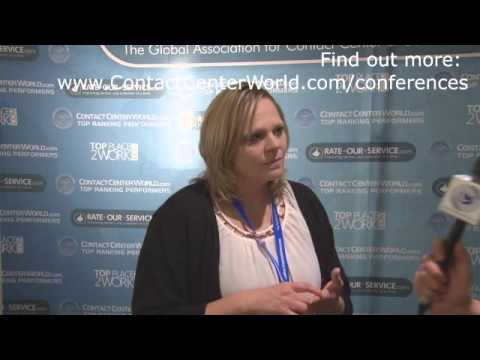 Sr. Manager, Benefits Service Team
Walmart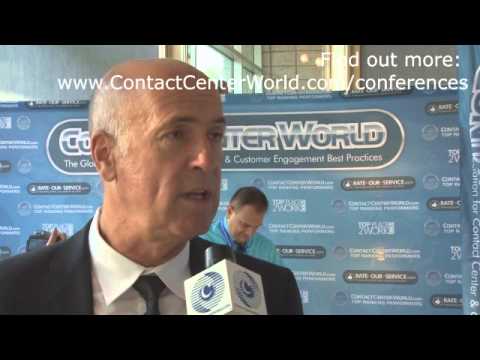 Director
Desjardins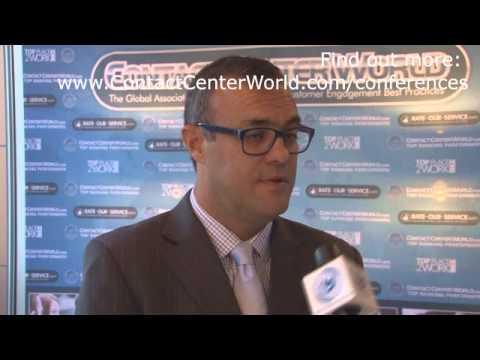 Digital Channels Director
Oi (telecommunications)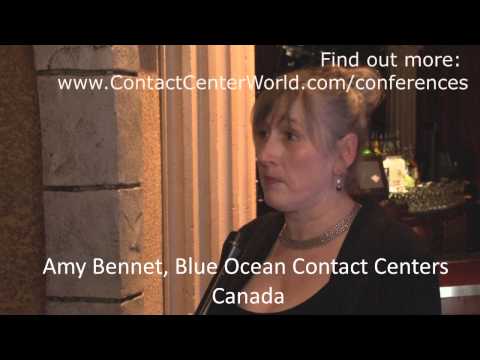 Director, Sales and Marketing
Blue Ocean Contact Centers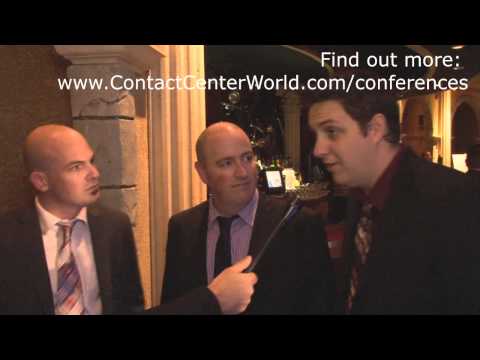 Site Director
Concentrix Canada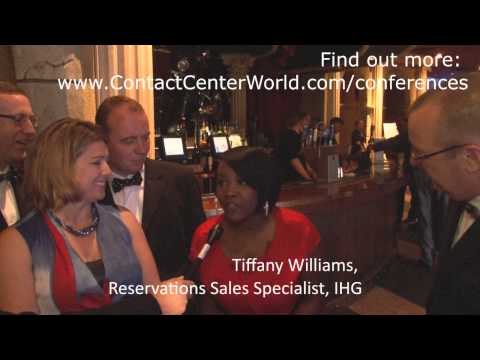 Director, Business Innovation
IHG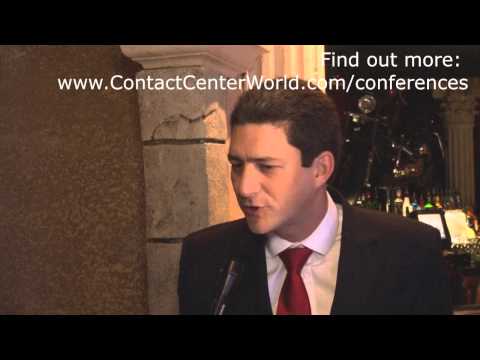 Digital Channels Director
Oi (telecommunications)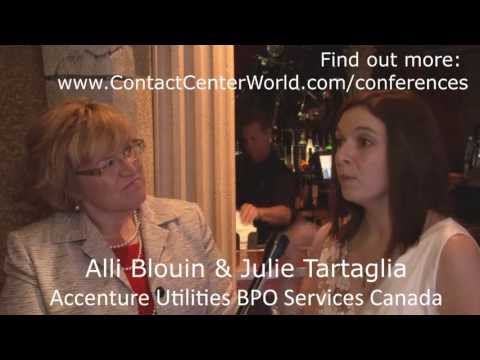 Special Channels Senior Lead
Accenture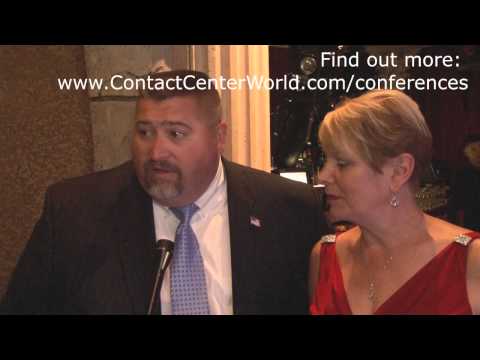 Market Director, Mid Central Market
Humana, Inc.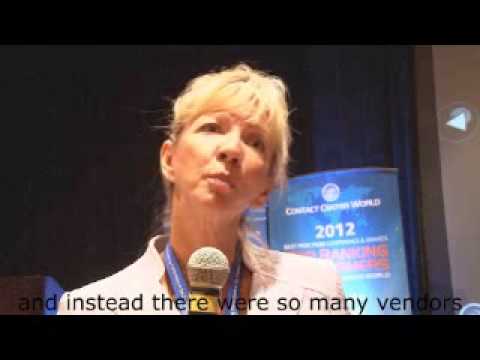 Assistant Vice President Client Relations
Oppenheimer Funds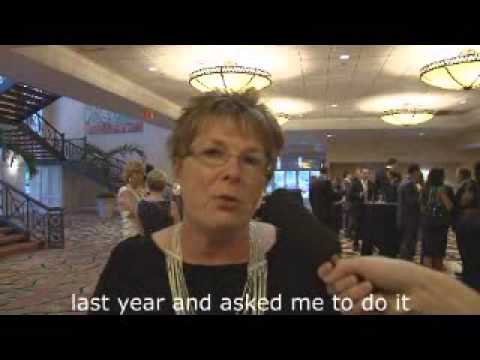 Director, Kansas City Call Center
CVS Caremark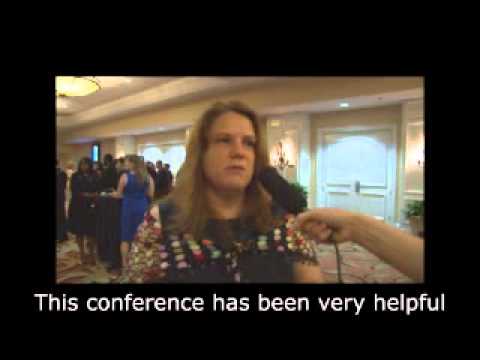 Project Director
Credit Protection Association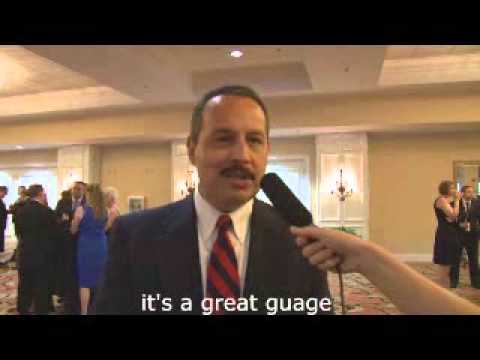 Manager, Customer Care
CVS Caremark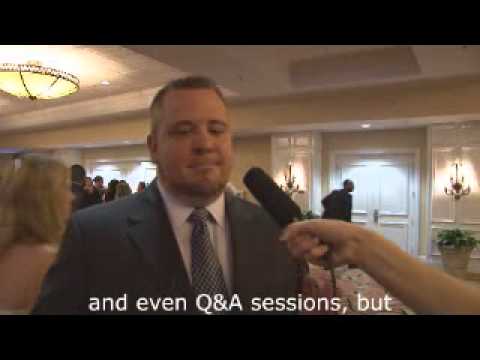 Director, Systems Development and Delivery
CVS Caremark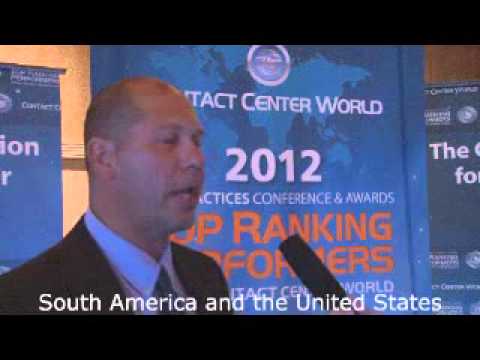 Director of Contact Center Operations
Agero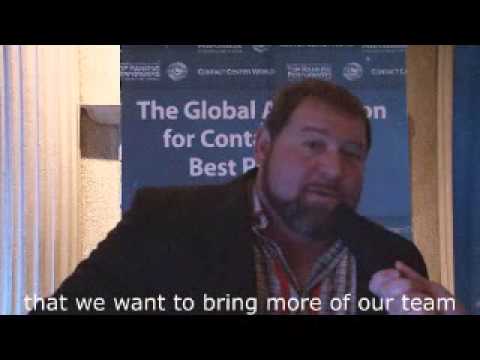 Founder/ CEO
ListenTrust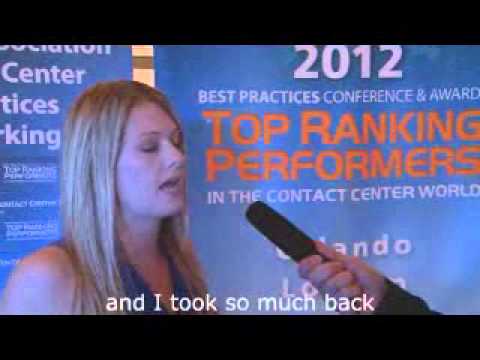 Associate Director
MassMutual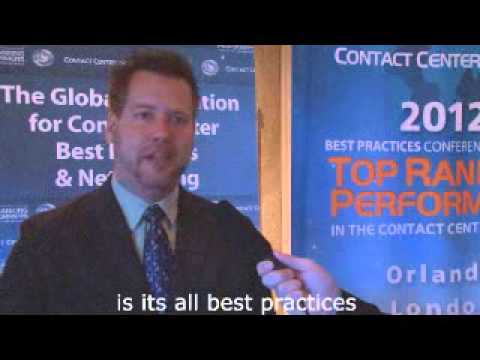 Director
Orion Contact Center Services
Top Ranking Performers Conference Booking Terms & Conditions
By booking to attend this conference you agree to ContactCenterWorld.com (CCW) using your name, company name and comments obtained before, during and after the event in marketing and promotional campaigns. You and your company are also bound by the terms and conditions set below by booking to attend, requesting an invoice and credit card purchases.
ContactCenterWorld.com will release your name to select companies supporting the event. If you do not wish to have your details passed on please advise ContactCenterWorld.com in writing or via web at Contact Us
Payment
All booking fees must be paid in full as specified in the before the conference starts. Payment can be made by cheque, bank transfer or credit card. Please note all credit card payments will be taken in CAD (Canadian) dollars ans are subject to a 3% surcharge. Credit card information will not be passed on to any company.
The booking fee does not include any travel, accommodation or other related expenses other than those specifically quoted on the booking form/invoice. It is your responsibility to book directly with any hotels.
CCW is not responsible for any loss, damage or injury associated or connected with your involvement with this event howsoever caused.
Substitutions
Substitutions may be made up to 48 hours prior to the conference by sending a written request via fax to CCW at +1-888-624-9178 / +44 (0)208 588 5440 or by email to sharon@contactcenterworld.com a small admin fee of $100 will be charged for this.
Refunds & Cancellations
Regular Conference and gala tickets:-
90 days or more from start of event
If you have to cancel your booking, you may do so with full refund less a $200 admin fee if cancellation is made 90 days or more from the start date of the event. If you have been invoiced and not paid a $200 admin fee is still due for payment.
89 - 31 days prior to start of event
If you cancel between 89 -31 days before the event we will refund 50% of your ticket. If you have been invoiced and not paid a 50% of the invoice total is still due for payment.
Less than 30 days prior to start of event
Any cancellation received less than 30 days prior to the conference start will be liable for the full ticket fee even if you have been invoiced and not paid.
Conference delegates who fail to attend are liable for the full fee. Failure to pay the cancelation/ticket fees will result in you company being listed a bad debt and may prevent us from invoicing you in future for any product or services - purchases would be on a credit card payment basis.
All cancellations must be made in writing and must be acknowledged by CCW who will issue a Cancellation No/reference
Prepayments will not be refunded and invoiced sums will be payable in full, except in cases where it has been possible to mitigate loss.
Any unused bookings cannot be carried forward to other CCW events.

All Inclusive Conference Packages Including Accommodation
Accommodation is not guaranteed until full payment has been received. If a hotel booking has been made, CCW reserves the right to cancel that booking if payment has not been received. Accommodation is provided on a room only basis unless otherwise specified. All bookings are bound by the policies dictated by the hotel.
Passport and Visa
You must consult the relevant Embassy or Consulate for up to date information. Requirements may change check for up-to-date information before booking and departure. We accept no liability if you are refused entry onto a flight or into any country due to your failure to carry the correct and adequate passport, visa, or other travel documents required by any airline, authority, or country, including countries you may just be transiting through. This includes all stops made by the aircraft, even if you do not leave the aircraft or airport.
Health
Recommended inoculations for travel may change and you should consult your doctor for current recommendations before you depart. It is your responsibility to ensure that you meet all health entry requirements, obtain the recommended inoculations, take all recommended medication, and follow all medical advice in relation to your trip.
Additional Information
ContactCenterWorld.com reserves the right to change or cancel any portion of the program without prior notice.
No badges will be mailed in advance of any conference. You will receive an electronic registration confirmation that will allow you easy access to your admittance badge on site. Please proceed to the Registration counter when you arrive at the conference.
No unauthorized filming or sound recording allowed.
This agreement is governed by and shall be construed and the resolution of any and all disputes between CCW and the Customer shall be governed by the laws of the province of Ontario, Canada. The parties further agree that CCW shall have the irrevocable and unfetter discretion to choose the jurisdiction the courts of which shall deal with and dispute between the parties. The parties further agree that, in the event the Customer fails to pay CCW any amount owing to CCW by the Customer 60 (sixty) days after payment was due, in addition to further action being taken by CCW against the Customer, CCW reserves the right to publish the fact that's the Customer has failed to make payment on CCW's website. The parties further acknowledge and agree that this provision is inserted for the benefit of CCW to allow CCW to effectively enforce payment of delinquent accounts against debtor Customers not resident in the Province of Ontario.
Delegate Comments
Great first day at the Best in Americas conference. Excellent presentations in day one and looking forward to today's presentations.

Adam Terry | Senior Associate - WFM | New York Life
This conference represents an opportunity to better understand the industry in the areas and realities we don't know so much and an amazing opportunity to networking with people all over the world with exciting backgrounds and experiences to share. I learned a lot with all them. Thank you very much for the opportunity.

Ana Ferreira | Telemarketing Operations & Projects Manager Iberia | Metlife | 22 Yrs in the industry.
Always take-aways that I can implement, and nice to benchmark best practices with other companies

Angela Wilson | Customer Assurance, Business Analysis Manager | Cisco | 22 Yrs in the industry.
It was at great weekend in Orlando at the Americas conference! I have so many new ideas to take back to my team members.

Ashley Blount | Senior Service Specialist | MassMutual | 8 Yrs in the industry.
The event is very well run and focuses on the attendees and making sure they get as much from it as possible. You don't want to miss any sessions because there are pearls of wisdom in every one. The presenters are all "real life" practitioners and not academics or people who have written books. It's real life examples delivered with passion and a desire to share.

Candy Clay | Director, Kansas City Call Center | CVS Caremark
I do like that it is vendor free! Love the international flair! Like the special guests ... even more international representation than expected ... great job getting people from around the world!

Claudia Hawkins | Sr. Leader, Customer Experience & Loyalty | Whirlpool Corporation | 14 Yrs in the industry.
The content is invaluable as you're guaranteed to walk away learning at least one best practice.

Darren Dowdy | Manager, Solution Centre | xperigo | 14 Yrs in the industry.
Best event I've ever attended and I've been in the industry for many years! ...its a learning opportunity and you walk away from it feeling like you are part of an extended family.

David Birittieri | Assistant Vice President - Head of IT Customer Service | MassMutual | 7 Yrs in the industry.
There is nothing like it for getting advice and best practices from other professionals in the industry.

David DeAngelis | Senior Director, Technology Training & Support Services | IGT USA
Excellent best practice sharing floor, excellent opportunity to connect with a lot of new friends. ... Best communication channel:)

Ekaterina Osina | CEO | Teleperformance | 18 Yrs in the industry.
1/4 days at the contact center world event. Awesome experience so far ! ... I believe there are many best practices that can be used to improve the overall morale, engagement, and performance of a contact center.

Fidel Calcagno Rodriguez | Workforce Manager | Blue Cross Blue Shield of Rhode Island | 9 Yrs in the industry.
You are guaranteed to learn many ways to potentially improve your own call centers in the presentations & workshops & you can keep learning after the event by networking with people who you established working relationships with.

Homero Acevedo | Manager, Customer Care | CVS Caremark
Sharing of practices and successes were better than my expectation. A well run meeting. Presenters were well prepared

Irine Lopez | Director Customer Engagement | ABSS | 20 Yrs in the industry.
It is a powerhouse wealth of knowledge (that is cost effective) about Contact Centre Practices from all angles shared willingly & uncut from persons who are in the business or looking to enter the industry.

Jillian Edwards | Manager - Group Client Contact Centre | Sagicor Life Jamaica
Happy and proud to be here - Orlando ContactCenterWorld The first day was very good. Everybody in the same mood. Looking forward....

Ladislau Batalha | Vice President Contact Experience | Liq
It has been a great week, thanks everyone for the inspiring presentations!

Lucia Pinto | EMEA Service Delivery Manager | Cisco
I really like the Contact Center World events. We not only get the chance to hear from Contact Centers around different countries and learn their best practice but also get the chance to network and know new people

Lucia Pinto | EMEA Service Delivery Manager | Cisco
Everyone shares so openly and always go away with new ideas to take to my center

Ludy Reyna | Vice President Operations | Rail Europe
This forum provides me with the ultimate Best Practices to take back our business. You have an opportunity to hear from individuals that openly share what differentiates them from others. You are able to gleam so many positive strategies to bring back to your organization & leverage what you learn. The opportunities & networking is huge.

Lynn O'Neill | Assistant Vice President | New York Life
Great Day! Great Event!!

Mahmud Bin Alam | National Customer Service Manager | DHL Express Bangladesh | 15 Yrs in the industry.
Broad range of categories with best practices tips, colleagues from other departments could learn a lot by attending.

Maurice de Vries | Workforce Management and Reporting Analyst | xperigo
It's great to go to an event where everyone there can relate to you & your work environment. I felt that I took the most away from this one by far. To hear best practices & be able to be interactive with everyone really gave the conference a different feel.

Melissa Taylor | Associate Director | MassMutual
Great insight into what the rest of the industry is doing about challenges that face almost every centre

Ranbir Johal | Project Manager | Accenture
The environment is friendly & professional & non threating. You cannot compare this with others as this is truly world class. You are among your peers & also among the best of the best. You can learn new things or validate what you are doing right.

Reuben Canagaratnam | Vice President, Caribbean Contact Centres - English & Spanish | Scotiabank Group- Jamaica | 13 Yrs in the industry.
The Networking is incredible. An opportunity to Network with North America's best of the Best. To learn from them and come away a better Industry Professional.

Robert Campbell | Vice President Customer Relations | Cloud5
I would recommend this event to anyone in the contact center industry because the information shared is so beneficial for companies wishing to hear best practices and get a feel for what's going on in the industry.. The information shared is very powerful and can greatly impact your orginization.

Samantha Panto | Associate Director | MassMutual
What a great day... Creating networks..... It's really a great opportunity to be here... Thanks a lot Contact Center World Team...

Tapas Howlader | Customer Contact Center Manager | DHL Express Bangladesh | 15 Yrs in the industry.
Hearing directly from the Doers makes a big difference. Get best practices from the industry, develop knowledge from the CC industry

Valerie Sujobert | Global Service Delivery Manager | Cisco | 20 Yrs in the industry.