NEXT GENERATION
Contact Center & Customer Engagement
BEST PRACTICES

BERLIN, GERMANY
STARTS IN:
FIND OUT MORE
ORLANDO, FL USA
STARTS IN:
FIND OUT MORE
MACAU, SAR
STARTS IN:
FIND OUT MORE
PRAGUE,CZECH REPUBLIC
STARTS IN:
FIND OUT MORE
Check out
The Most

Innovative, Highly rated Contact Center World Events

EVER!
...Thousands of past delegates agree! -
BOOK YOUR PLACE TODAY!
More Testimonials
What delegates 'LOVE' about our events ... click on an image to watch the video.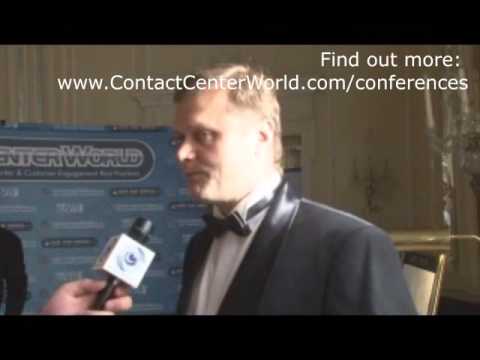 CEO
Adelina Holding LLC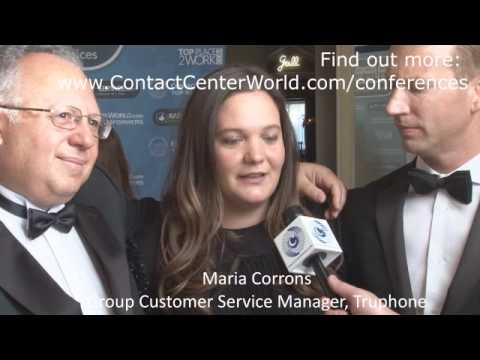 Truphone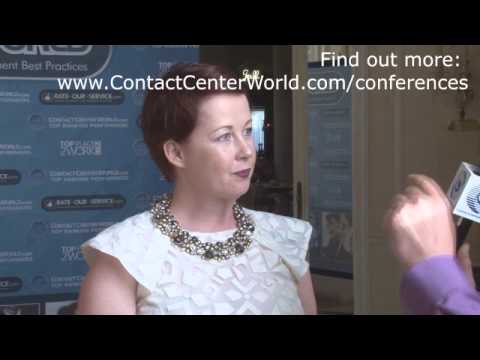 Head of Customer Care
Vodafone Qatar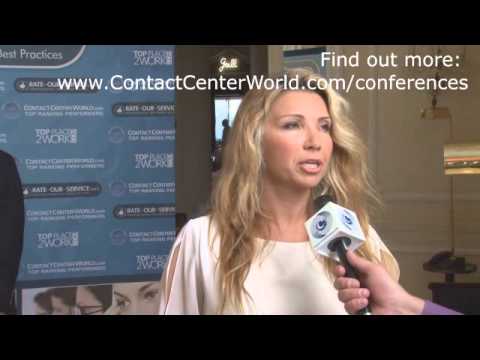 Customer Interface Director
DHL Express Turkey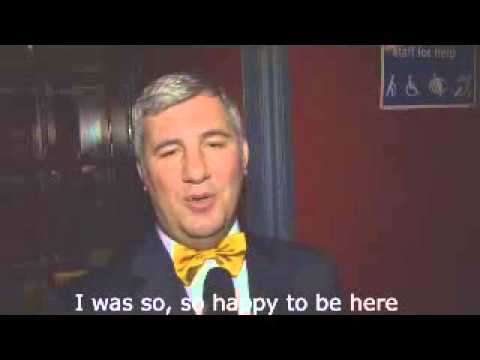 CEO
Desmer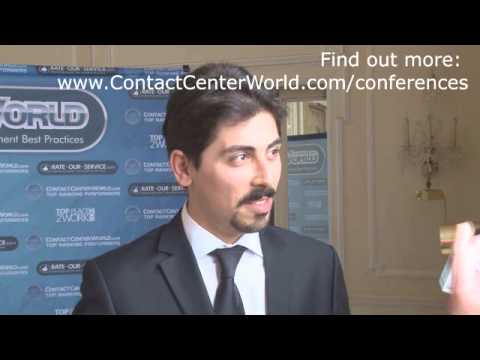 Planning Manager
Turkcell Global Bilgi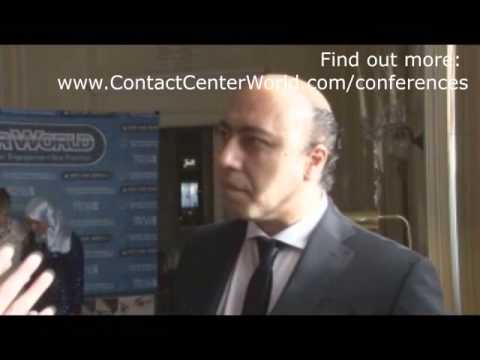 Sales & Operations Director
Randstad Portugal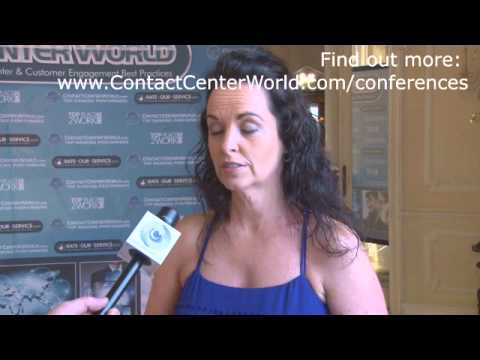 Global Business Manager
Concentrix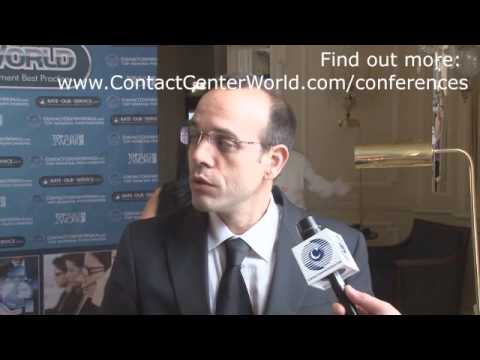 Head of Customer Care
e-lacaixa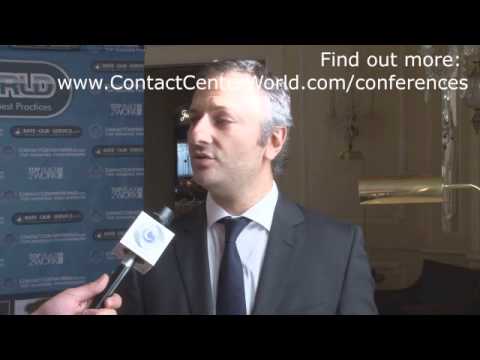 Delivery Channels Manager Iberia & EMEA DtC SME
Metlife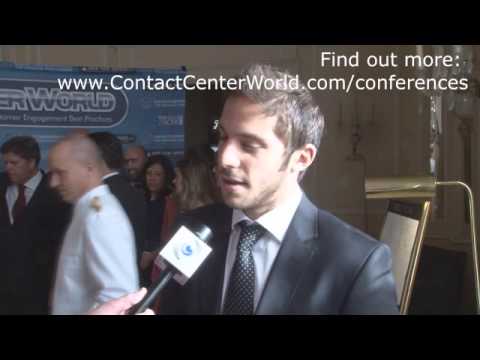 Türk Ekonomi Bankası (TEB)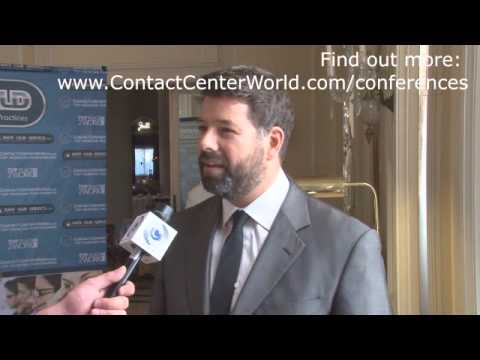 Director
Rhmais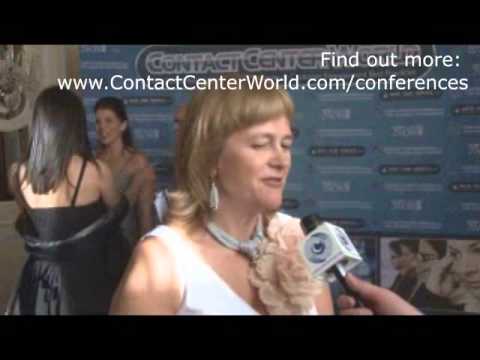 Head of Customer Relations Department
Kyivstar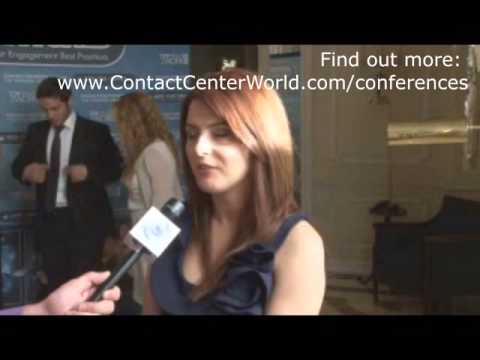 Sales and Marketing Director
CMC - Customer Management Center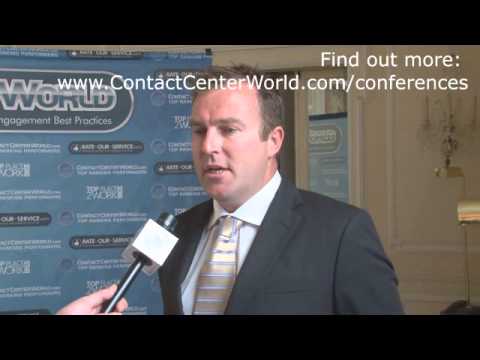 Outbound Sales Manager
Tipico Ltd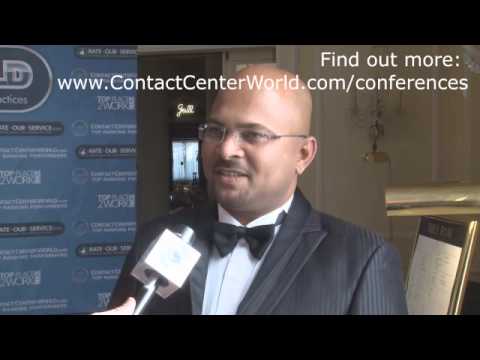 Customer Interface Manager
DHL Express Qatar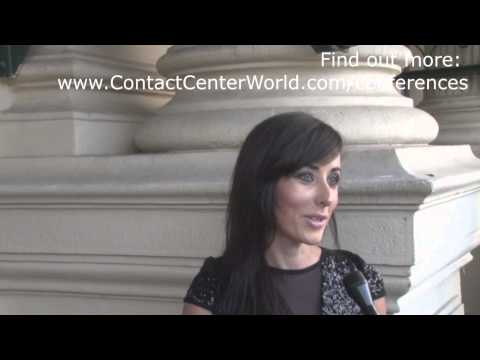 Learning & Development Specialist
Savant People Development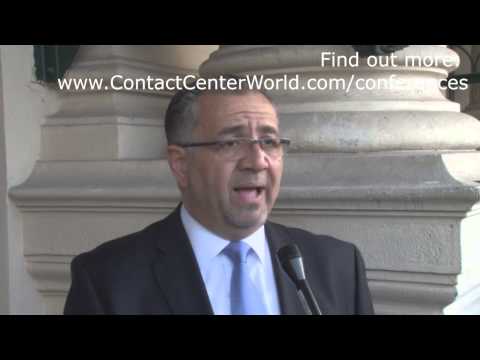 VP - Head of Alternative Delivery Channels
Bank Aljazira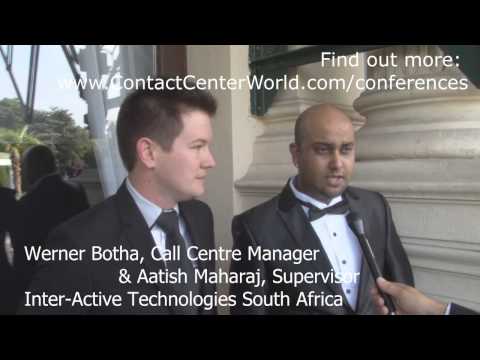 Call Centre Manager
Bytes People Solutions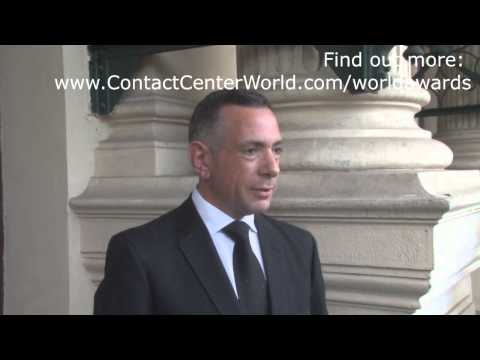 Vice President, Customer Services UK
DHL Express (UK) Ltd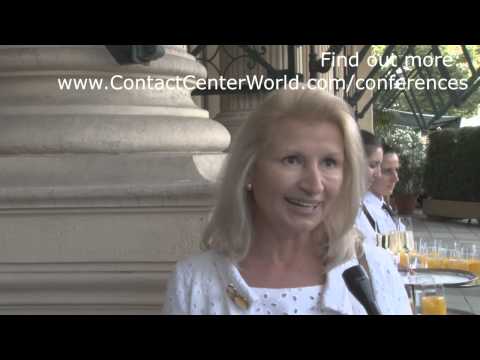 HR Manager
4life Direct Poland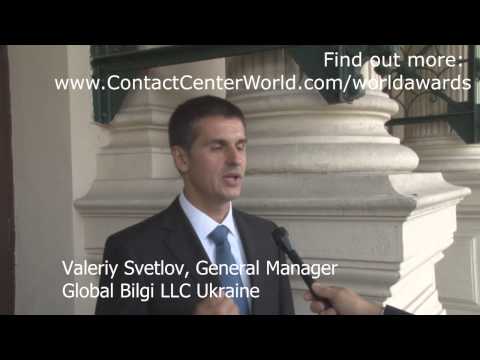 Global Bilgi LLC - Ukraine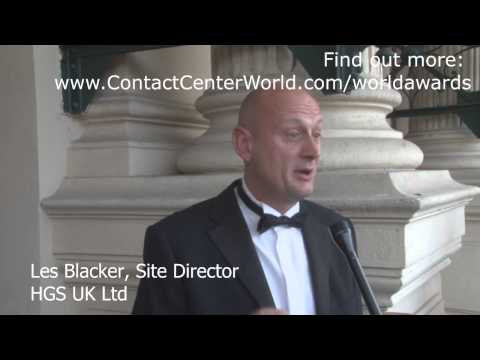 Operations Director - Europe
Hinduja Global Solutions UK Ltd.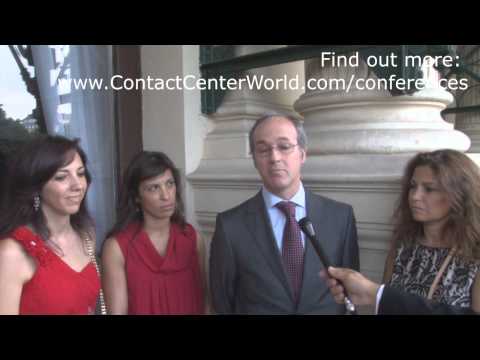 Head of Client Support Dep.
Montepio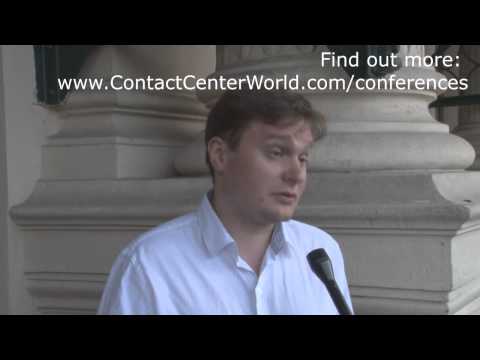 BNP Paribas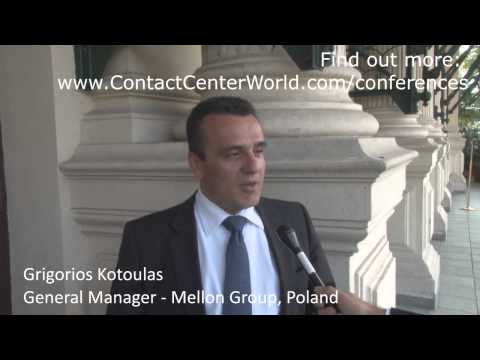 General Manager
Mellon Poland Sp. z o.o.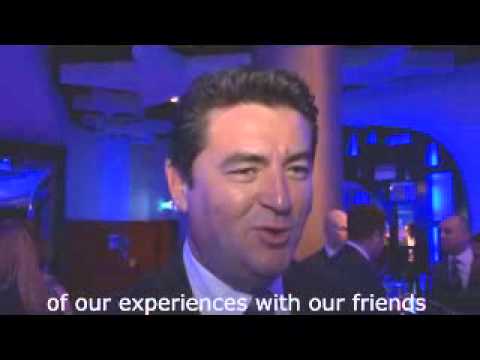 Call Center Director
Turkish Telekom A.S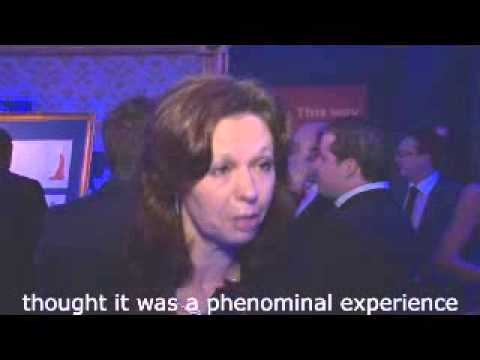 Service Level Manager
CIPC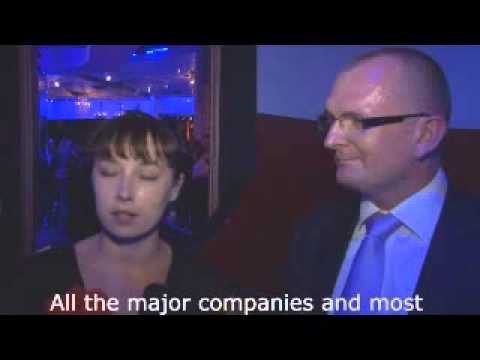 Contact Centre Manager
ITI Neovision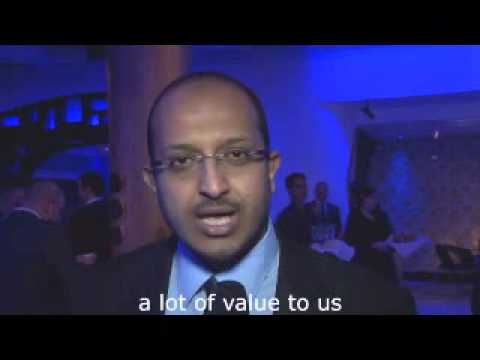 Contact Center-General Manager
Abdul Latif Jameel Co. Ltd.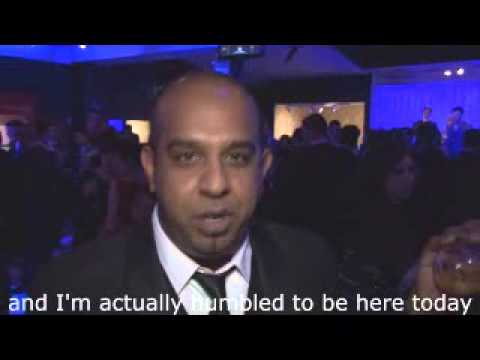 Sales Manager
O'Keeffe & Swartz Consultants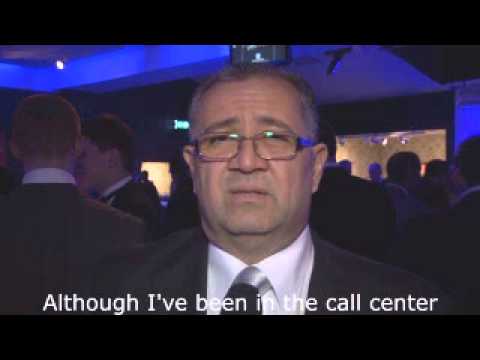 VP - Head of Alternative Delivery Channels
Bank Aljazira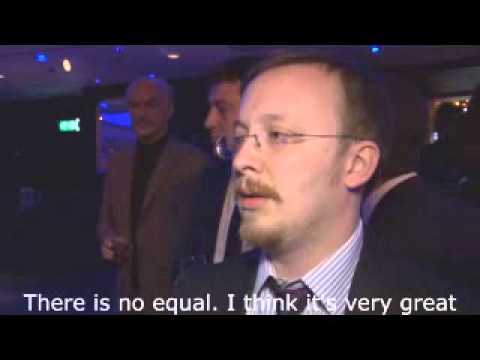 Reporting & Planning Manager
AssisTT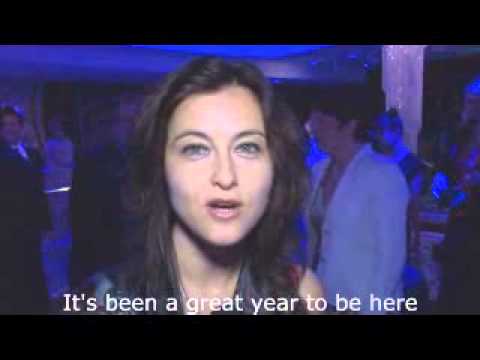 NOS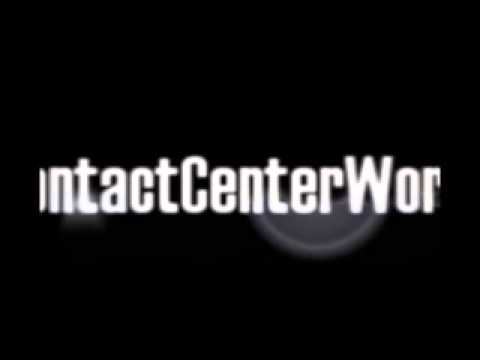 Director
NOS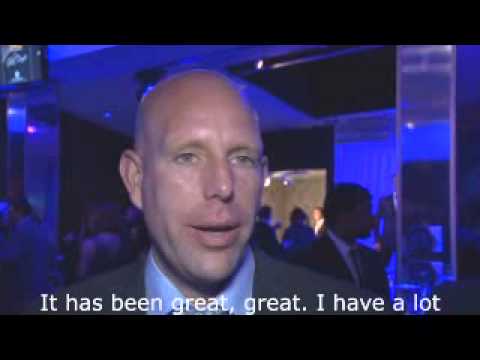 National Call Center Manager
Carlsberg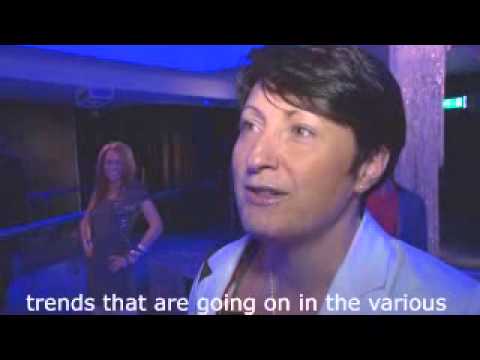 EVP, International Development
Acticall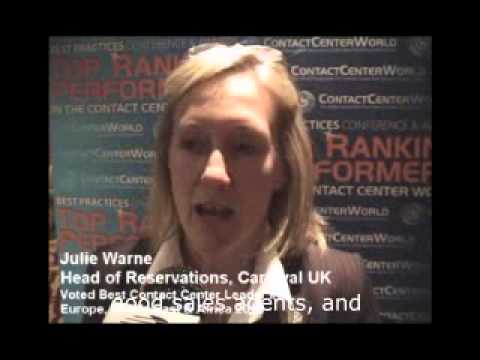 Head of UK Reservations
Carnival UK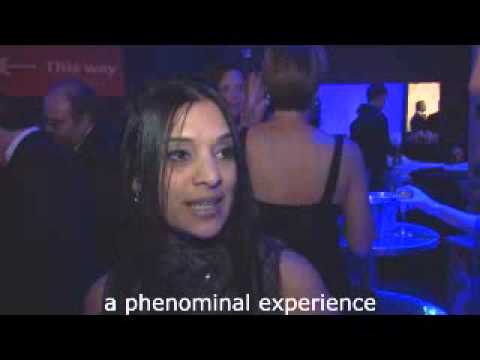 Standard Bank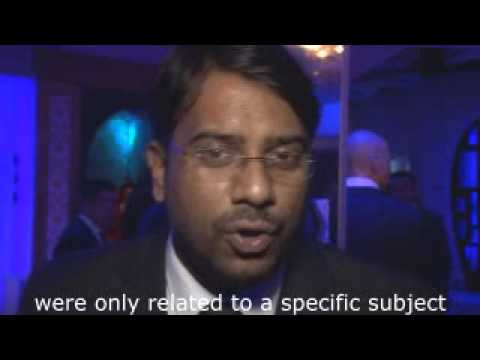 WFM Manager
Abdul Latif Jameel Co. Ltd.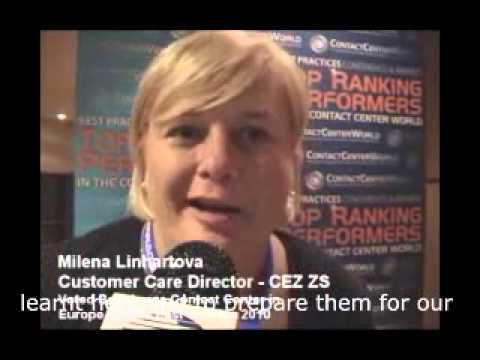 Customer Service Director
Skupina ČEZ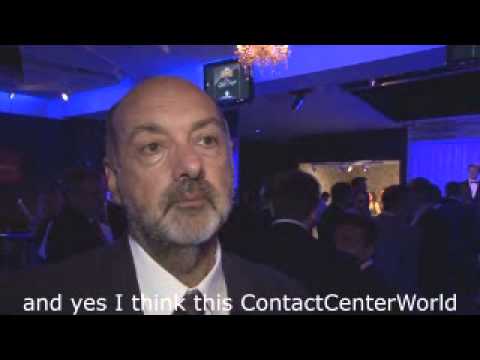 First Data
Top Ranking Performers Conference Booking Terms & Conditions
By attending this conference you agree to ContactCenterWorld.com using your name, company name and comments obtained before, during and after the event in marketing and promotional campaigns.
ContactCenterWorld.com will release your name to select companies supporting the event. If you do not wish to have your details passed on please advise ContactCenterWorld.com in writing or via web at Contact Us
Payment
All booking fees must be paid in full before the conference starts. Payment can be made by cheque, bank transfer or credit card. Please note all credit card payments will be taken in CAD (Canadian) dollars. Credit card information will not be passed on to any company.
The booking fee does not include any travel, accommodation or other related expenses other than those specifically quoted on the booking form. It is your responsibility to book directly with any hotels. ContactCenterWorld.com is not responsible for any loss, damage or injury associated or connected with your involvement with this event.
Refunds & Cancellations
Substitutions may be made at any time prior to the conference by sending a written request via fax to ContactCenterWorld.com at +1-888-624-9178 / +44 (0)208 588 5440.
If you have to cancel your booking, you may do so with full refund less 50% administration charge, up to 30 days prior to the conference start.
Cancellations must be made in writing and any cancellation received less than 30 days prior to the conference start will be liable for the full registration fee. As well conference delegates who fail to attend are liable for the full fee.
Prepayments will not be refunded and invoiced sums will be payable in full, except in cases where it has been possible to mitigate loss.
Additional Information
ContactCenterWorld.com reserves the right to change or cancel any portion of the program without prior notice.
No badges will be mailed in advance of any conference. You will receive an electronic registration confirmation that will allow you easy access to your admittance badge on site. Please proceed to the Registration counter when you arrive at the conference.
No unauthorized filming or sound recording allowed.
Delegate Comments
This conference represents an opportunity to better understand the industry in the areas and realities we don't know so much and an amazing opportunity to networking with people all over the world with exciting backgrounds and experiences to share. I learned a lot with all them. Thank you very much for the opportunity.

Ana Ferreira | Telemarketing Operations & Projects Manager Iberia | Metlife | 20 Yrs in the industry.
This was my first time with ContactCenterWorld , it's was great ! Very organized and professional team. . The sharing of best practices between the best in the industry was priceless. I would recommend others to come see and experience it for themselves

Ashil Ajoodha | Manager Campaign Execution | Standard Bank | 16 Yrs in the industry.
The best practices shared and networking opportunities that present themselves is awesome. Raj and Team, well done, The event was incredible and i must say it really did it for me!!

Bharat Parshotam | Head of Direct Delivery | ABSA Bank | 6 Yrs in the industry.
Learn the best pratices from the best in the industry - it's an enriching event to everyone.

Carla Basilio | Head of Customer Care | Portugal Telecom
ContactCenterWorld conferences are a great way to open your mind and increase your knowledge of the Contact Center Industry. It is a great way to share your own experience with the rest of the world.

Christelle Correia | Operations Director | Clientele Limited
Excellent best practice sharing floor, excellent opportunity to connect with a lot of new friends. ... Best communication channel:)

Ekaterina Osina | CEO | Teleperformance | 16 Yrs in the industry.
A must attend conference if you are serious & want to improve the service currently delivered to your customers. Top tips for everyone on how to improve your business, your people & your service.

Emil Seyfferdt | Retail & Contact Center Development Manager | Emirates Airlines
İt is very well organized event. and professional. Thx Raj for the great event.

Eray Özcan | Director of Software | Turkish Ministry of Health
It was an amazing conferences & learned many new ideas, I strongly recommend to everybody ... It was an amazing conferences & venue. If you 'd like to make benchmarking, to find your development areas, to meet with new people & share your best practices, your ideas your tips. this is the right place you should be

Erbil Topgul | Call Center Line Manager | B/S/H/
This event tops all previous events i attended. Cannot name them but they were in sweeden, france, Jordan, and two other countries but this one is more serious ... the most enjoyable, yet condensed learning experience in the contact center world

Ghassan Anabtawi | General Manager | REACH for Telecom
I found that the material covered was very relevant to all contact centers in today's environment. The quality of the presentations were very good as were the group discussions.

Glenda Mailloux | Chief customer experience officer | Ooredoo
The fact that everybody takes a full participation (or at least has the opportunity to do so) & shares concerns, challenges & lessons learned is a key differentiator.

Gustavo Madeira | Director | NOS
It was an amazing event - very well organised - professional - nice ideas to implement - & lots of fun :)

Halima Baksha | Assistant Manager - National Contact Centre | Clientele Limited
The event it's been very interesting because we had the opportunity to share best pratices with the best performers in the industry

Joaquim Costa | Customer Service Improvement Manager | NOS
The openness of all presenters was refreshing, and it was a pure best practice event. There's no point in re-inventing the wheel when so many great best practice ideas and initiatives already out there, and are freely available during the course of this conference... plus you won't be pestered by vendors!

John Connolly | Head of Innovation | British Gas
this conference was an opportunity for many call center professionals to express and showcase what they are doing.

Kassondra Riley | Asst. Executive Director of Patient Contact Centre | Hamad Medical Corporation | 18 Yrs in the industry.
Very well organized, friendly atmosphere, structured and promoting to get out of comfort zone and build warm relationships. Such a good example enabling people to interact

Koray Bebekoglu | Director | Doğuş Otomotiv | 20 Yrs in the industry.
Attended contact centre world Emea conference in London. Well organised Raj and some great presentations.

Les Blacker | Operations Director - Europe | Hinduja Global Solutions UK Ltd. | 5 Yrs in the industry.
It has been a great week, thanks everyone for the inspiring presentations!

Lucia Pinto | EMEA Service Delivery Manager | Cisco
Inspired a lot from the people participated. I contacted most of them and took back tips for improving rewarding system, performance and customer satisfaction KPIs. Friendly atmosphere in an event that looked like Oscar's finals.

Maria Kotsyfaki | Business Developement Director | Mellon Group of Companies | 18 Yrs in the industry.
The event was even better than I expected, as I could learn from other people's projects from all over the world and have the chance to network.

Mariana Arnaut | Manager of Customer Service Change Management | NOS | 5 Yrs in the industry.
This is an event where you can listen to the best practices in the industry, share your experience & network with the professionals of the industry. Everyone is so willing to share what they are doing, so you can benefit as much as you want. All you have to do is communicate with people. There is fun, too.

Mine Ozkut | Business Development and New Operations Division Head | Turkcell Global Bilgi
it's a good experience to be there and see new ideas

Miray Yılmaz Okunakol | Customer Experience & Operation Development Director | ALONET BİLGİ TEKNOLOJİLERİ A.Ş | 13 Yrs in the industry.
Overall experience was excellent, could not ask for more.

Mithum Singh | General Manager - Operational Support | Merchants | 16 Yrs in the industry.
excellent networking opportunity and a conference where you can learn what happening in the industry. Contact center World is the oxygen of the industry. Resisting change is like holding your breath, if you persist, you die so attend and learn from your peers.

Paul Kavanagh | Managing Director | Sportingbet
It's a great way of meeting people from other countries and other sectors but who face the same challenges as we do on a daily basis. It's a great way to see what other companies and contact centers are up to and to get some very good ideas that you can decide to implement yourself and raise your own bar.

Pedro Gomes | Chief Operating Officer | Teleperformance Portugal
Fantastic conference - amazing networking abilities, it was a real pleasure!

Philippe Belhomme | Traffic Manager ING Contact Centre | ING Bank
Awesome conference, very insightful. Great tips and ideas.

Renée Thomas | Senior Manager Operations | Aegis South Africa | 19 Yrs in the industry.
Thank you so much for this! Awesome experience

Ronelle Cain | CCM DStv Digital Care | Multichoice | 4 Yrs in the industry.
Excellent event, excellent organization and excellent best practices sharing . Thank you so much for this week!

Sandra Costa Martins | Vice President of Business Development | Teleperformance Portugal | 23 Yrs in the industry.
The take back from the event was fantastic. You get to meet different people from different cultures. You get to exchange ideas with industry leaders. This event allowed me to grow as an individual .

Sheena Shaik | Quality Assurance Supervisor | Talksure | 8 Yrs in the industry.
I did not expect such an event it exceeded my expectations, well done. It was absolutely an amazing experience. You learn a lot from it and you are able to network with the right people.

Sibusiso Ndaba | Team Leader | Multichoice | 8 Yrs in the industry.
Here I saw people who are dedicated and enthusiastic in their work. People who love their work presenting with honesty what they are doing, what is working and what is not.

Skuli Skulason | Managing Director (CCO) | Reykjavik Energy | 22 Yrs in the industry.
There is a lot to learn from all parts of the world that will help you in your industry and make you much better.

Sunjveer Panday | Sales Manager | Talksure | 6 Yrs in the industry.
This is the event to attend if you are passionate about the contact centre environment & you wish to get practical hands on tips from peers in all areas of the industry. I do not attend any other conferences or events anymore.

Tamsin Bradford | Head of Support & CX | Sage | 19 Yrs in the industry.
I liked the diversity of the businesses represented by the attendees & the similar job but differ in many ways we do on daily bases. I learnt a lot about the novelties & way of managing employees, career & professional development of employees.

Tunde Hubina | Customer Care Director | UPC Direct
Excellent opportunity to learn and get tips from other colleagues from the industry!!

Vanesa Criado Silvar | Operations Manager | Concentrix
This is a great opportunity to benchmark industry standards, gain new information and network beyond.

Vanie Subramoney | People Development Consultant | Merchants | 10 Yrs in the industry.
This is a perfect opportunity to see best cases in the industry and to meet with different people from different countries/cultures and exchange ideas. Every year, it inspires me with new ideas to implement

Vildan Cal Özel | Operations Director | Turkcell Global Bilgi | 11 Yrs in the industry.