Travel Information - APAC
The capital of the state of Sabah located on the island of Borneo, this Malaysian city is a growing resort destination due to its proximity to tropical islands, lush rainforests and Mount Kinabalu. Generally referred to as KK, it is located on the west coast of Sabah within the West Coast Division. KK is the largest city in the state in Sabah and is the main gateway into the island of Borneo.
KK lies by the coast overlooking South China Sea on a narrow flatland and occasional hills bordered by Crocker Range which hosts Mount Kinabalu. The urban sprawl is concentrated along the coast towards the north and south of the city.
Kota Kinabalu is a fast growing tourism destination.
We have included below useful links regarding Kota Kinabalu
http://www.wonderfulmalaysia.com/kota-kinabalu-city-malaysia.htm
Do you need a visa? Here is a link to the Malaysian Government website for details Visa Requirements
(note if you require a Visa letter from us stating you are attending our event, you can obtain one from our system only after you have purchased a ticket for the event - our system will give ticket holders a link to personalise a letter for immigration that they can use with their visa application. We are not able to issue any letters without a ticket purchase)
Recommendations - taxis fares in Kota Kinabalu are low compared to other major cities. Recommend you take a taxi from the airport - no need to order a limo (too expensive)
More Testimonials
What delegates 'LOVE' about our events ... click on an image to watch the video.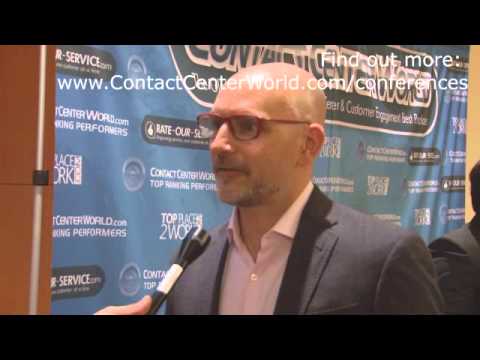 General Manager
Smart Service Queensland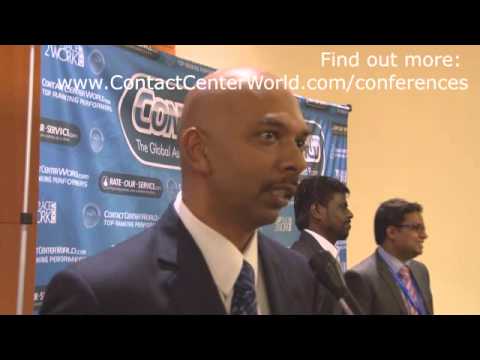 General Manager
Vads BPO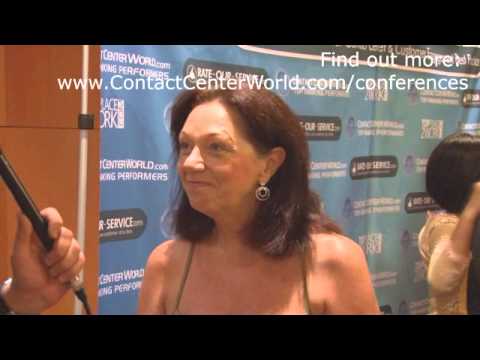 Acting Director
Contact Centres Smart Service Queensland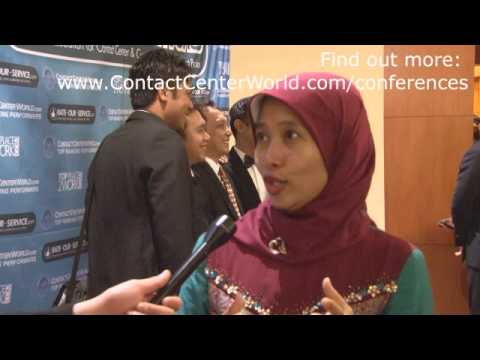 Manager Telephone Account Management
PT Telekom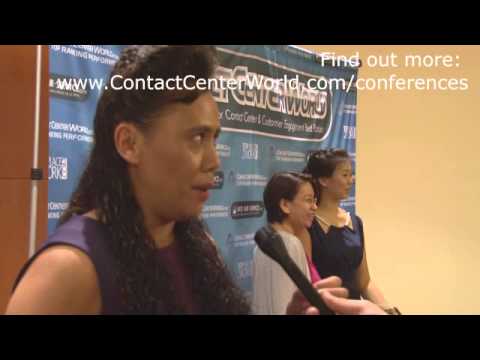 Director of Customer Services
DHL Express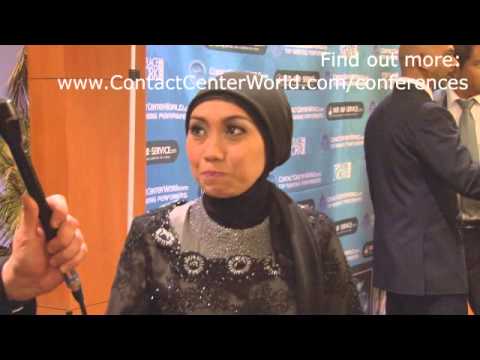 General Manager, Customer Channel Management
PT Astra International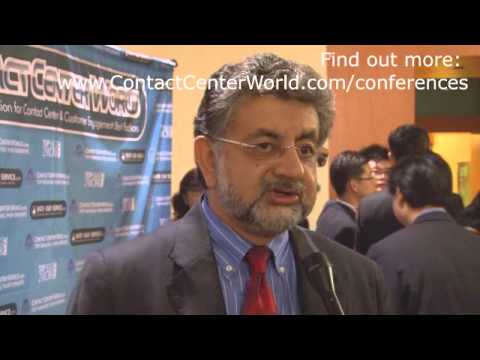 Managing Director
Teleperformance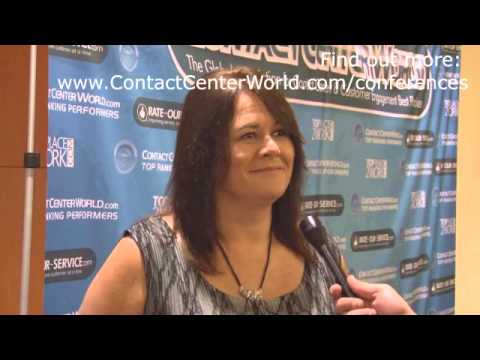 Outbound Sales Manager
Livestock Improvement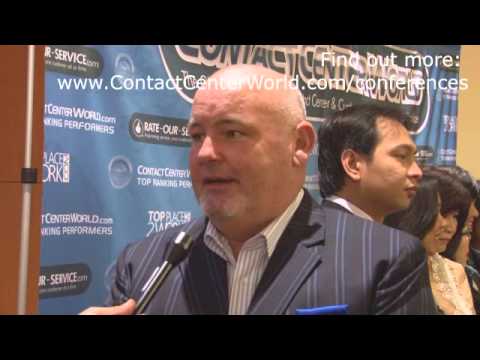 Contact Center Manager
iiNet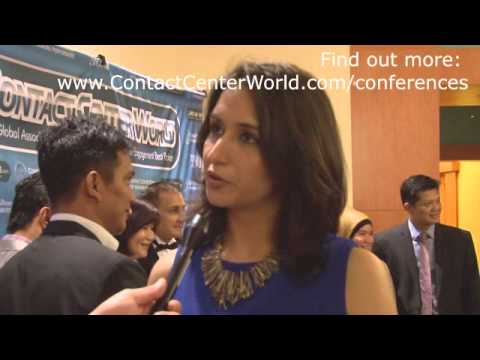 Director of Marketing
Teleperformance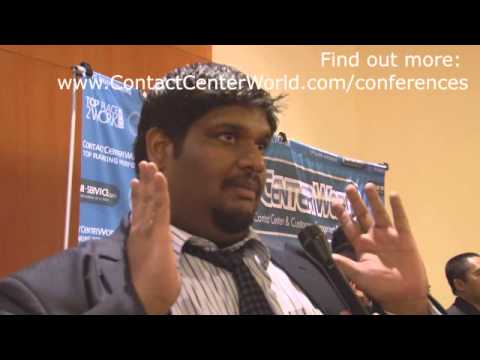 Key Account Support Manager
DHL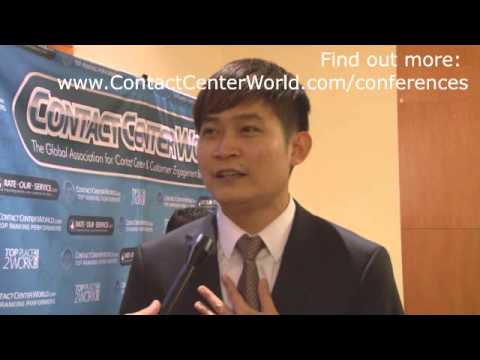 Project Manager
Bank Central Asia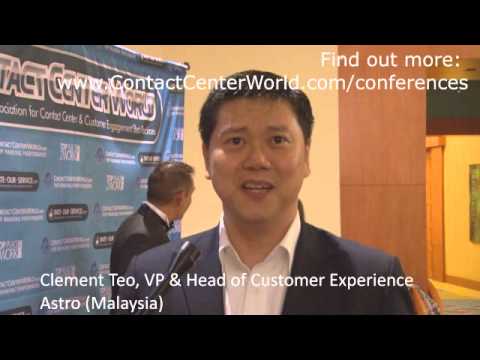 VP & Head of Customer Experience
Astro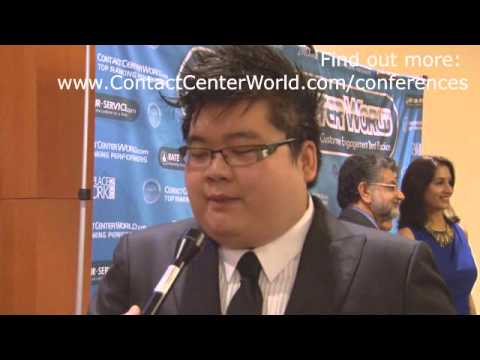 Business Analyst
Singtel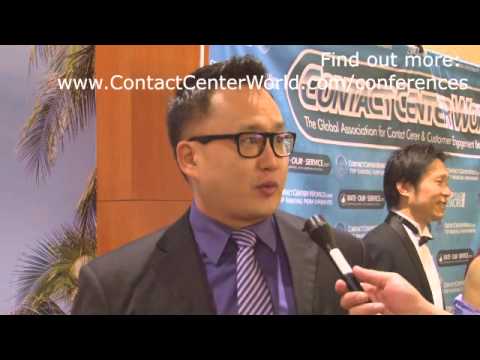 Customer Care Manager
SingTel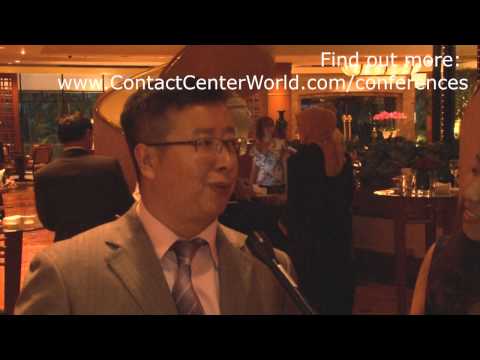 General Manager
China Telecom Zhejiang Branch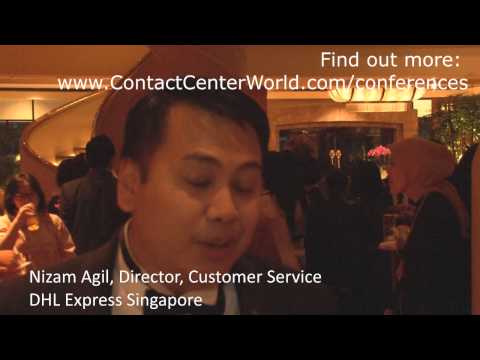 Director, Customer Service
DHL Express Singapore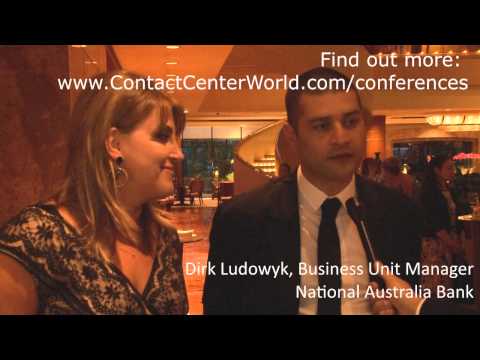 Head of Sales Customer Contact Centre
National Australia Bank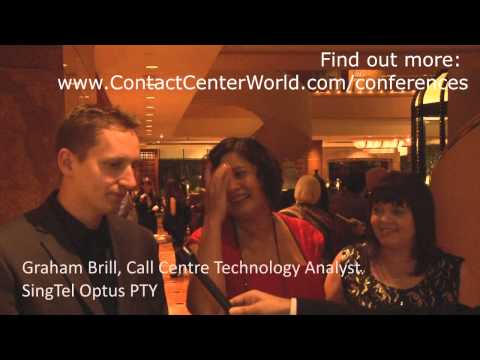 Social Media & Online Community Manager
SingTel Optus PTY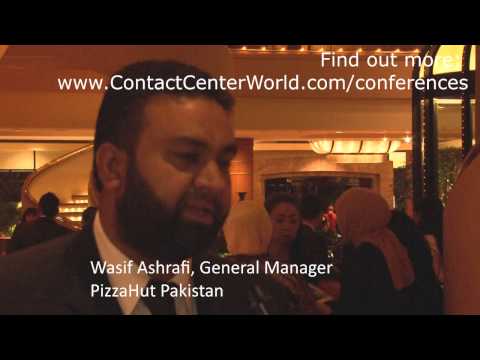 General Manager
PizzaHut Pakistan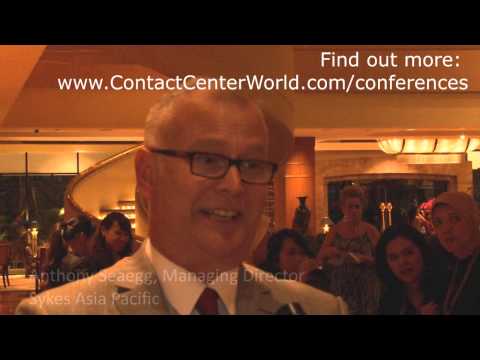 Managing Director
Sykes Asia Pacific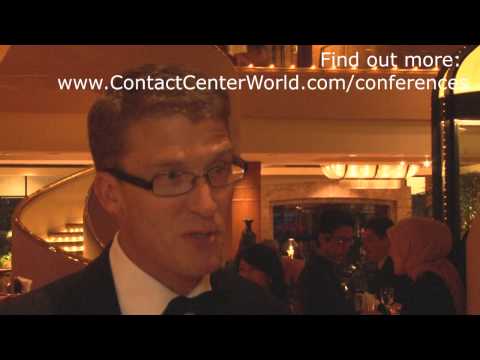 General Manager, Contact Centres
Westpac Group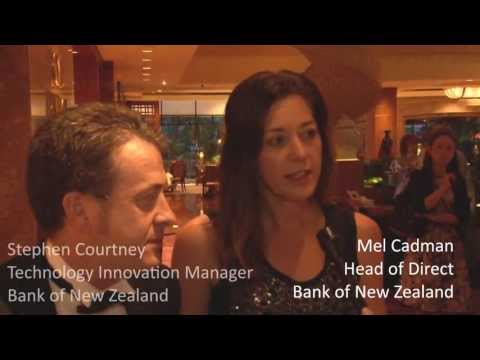 Head of Direct & Technology Innovation Manager
Bank of New Zealand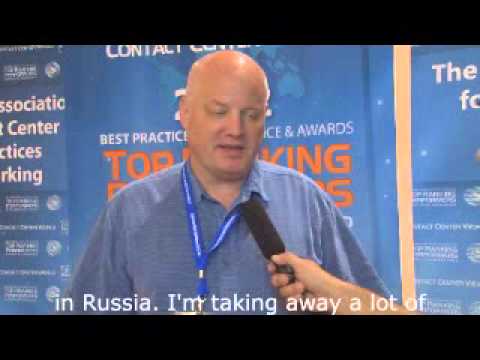 Associate Vice President
Credit Europe Bank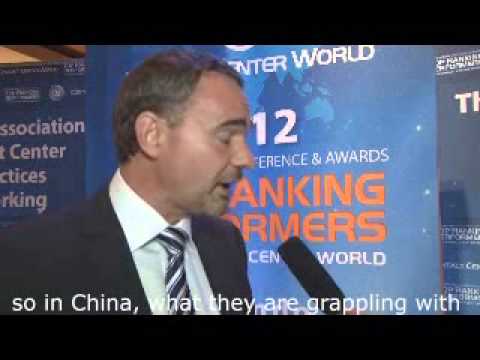 General Manager
National Australia Bank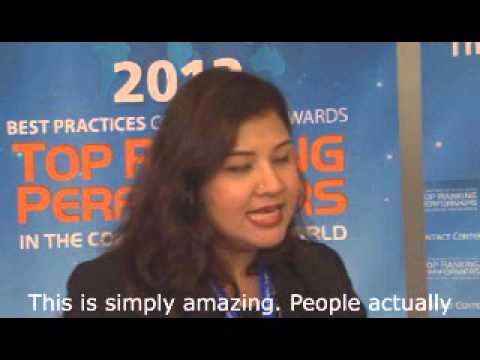 Global Head
QNet Ltd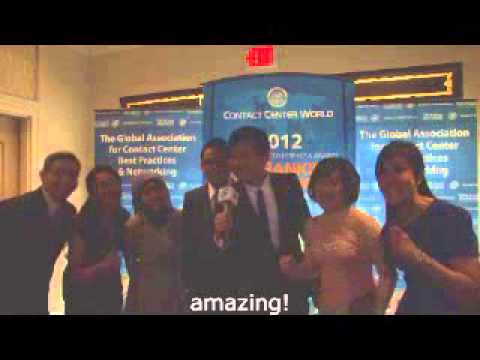 Team BCA
Bank Central Asia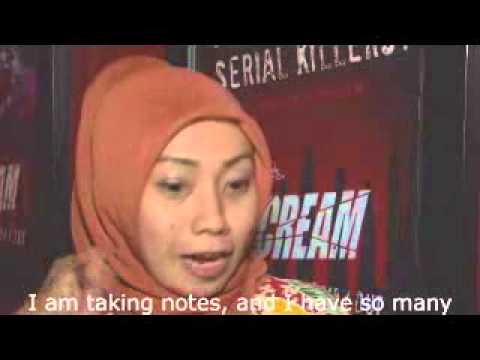 Head of E Channel Management
PT Astra International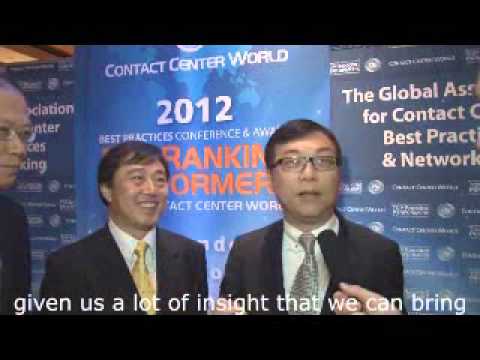 Peter Ng
The Hong Kong Jockey Club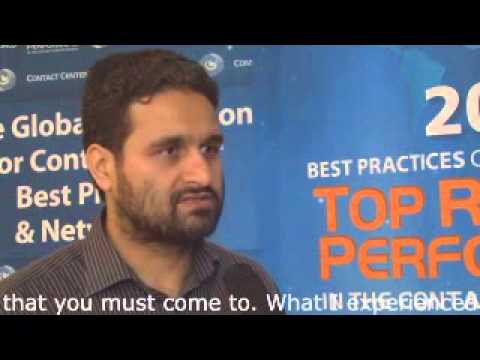 General Manager Customer Service
PTML-Ufone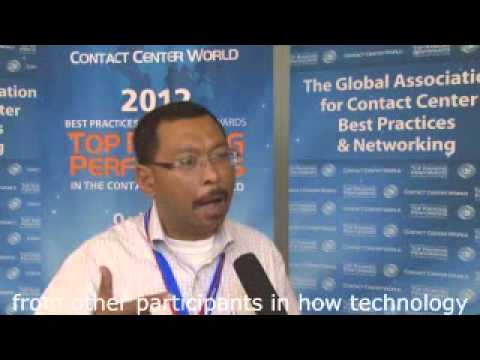 General Manager, BPO Operations
VADS Business Process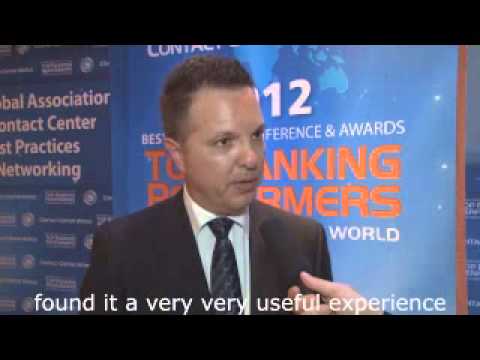 Chairman
Customer Service Council Australia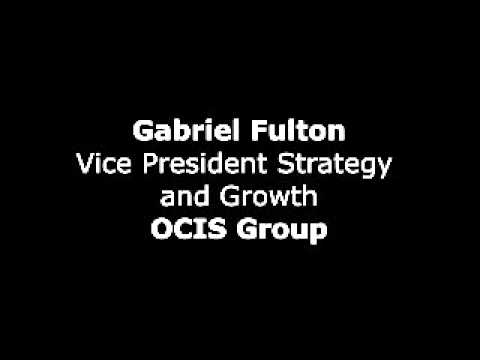 VP Strategy & Growth
OCIS Group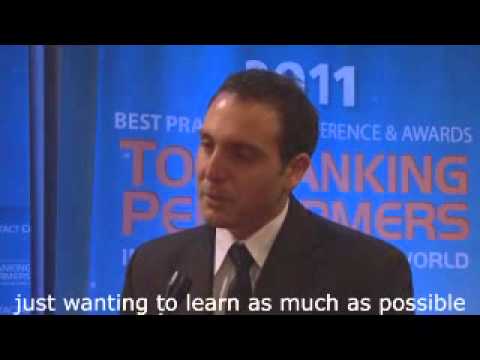 Sales & Service Manager
iSelect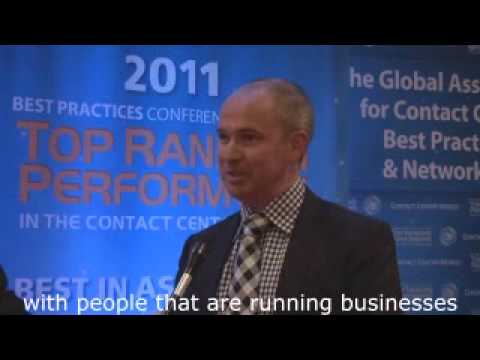 CEO
OCIS Group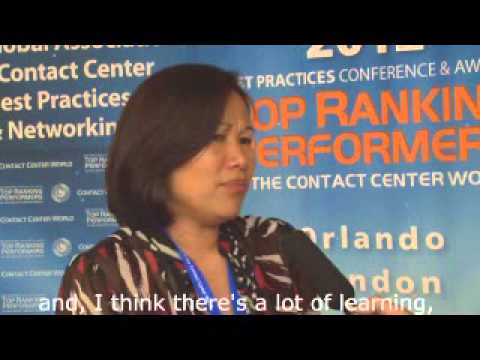 Chief of Network Services
QNet Ltd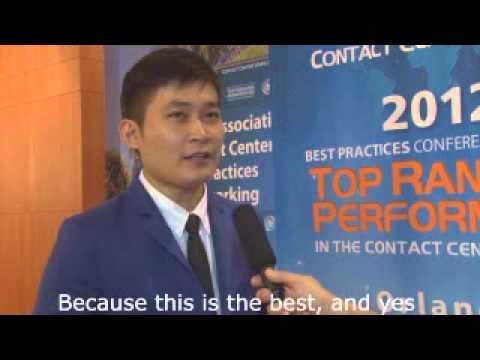 Spokesperson/Supervisor
Bank Central Asia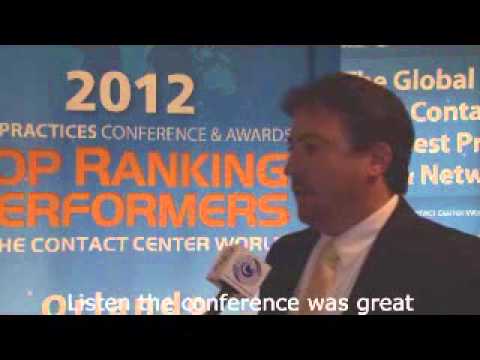 Contact Centre Manager
iiNet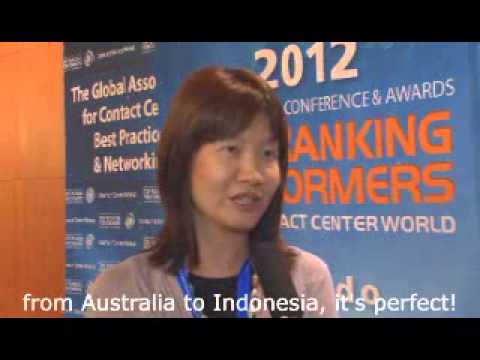 Deputy Director
Housing & Development Board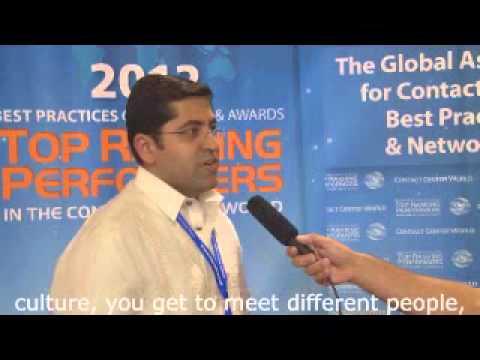 Operations Support Director
PCCW Teleservices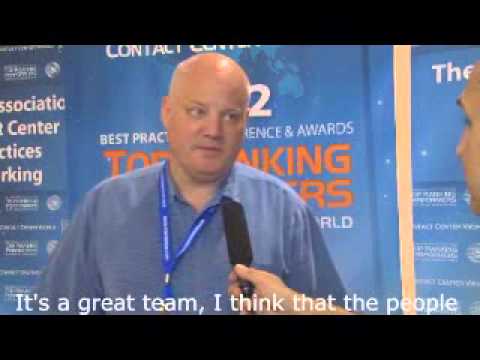 Associate Vice President
Credit Europe Bank