Travel Information - EMEA

Do you need a visa? Here is a link to the UK Government website for details Visa Requirements
(note if you require a Visa letter from us stating you are attending our event, you can obtain one from our system only after you have purchased a ticket for the event - our system will give ticket holders a link to personalise a letter for immigration that they can use with their visa application. We are not able to issue any letters without a ticket purchase)
London is one of the most vibrant and fascinating cities in the World. It is a place to explore with so much to see and do!

The Grange City Hotel was chosen because of its excellent facilities and excellent location! its within 5 minutes of the worldffamous Tower Bridge and Tower of London. Its is 2 minutes walk from Tower Hill tube station and its surrounded by great British pubs and fantastic resturants.
If you are travelling from Heathrow it's best to either pre book a taxi online (if you take a regular taxi billed on the meter it may cost you much more!) or take the tube (underground subway). Note however some stations do not have lifts so if you go the tube route its best to avoid lots of changes and alos look for stations where there is a lift available if you have luggage. when we travel by subway from Heathrow we take the Picadilly line to Barons Court and just cross the platform to the District Line towards Upminster and, if we have luggage exit at Cannon Street and take a taki from there - its about 8 GBP or so. If you can manage your luggage up some stairs, get off at Tower Hill - the hotel is 2 minutes walk towards Fenchurch street station!
Here are some useful websites
London transport https://tfl.gov.uk/

More Testimonials
What delegates 'LOVE' about our events ... click on an image to watch the video.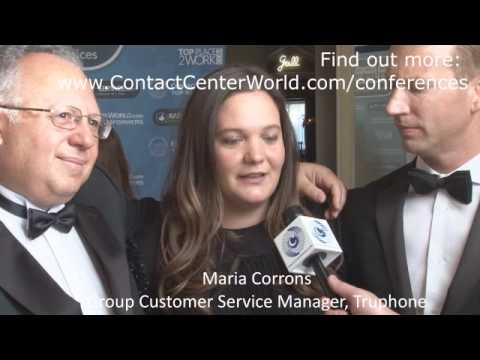 Customer Services Director
Truphone UK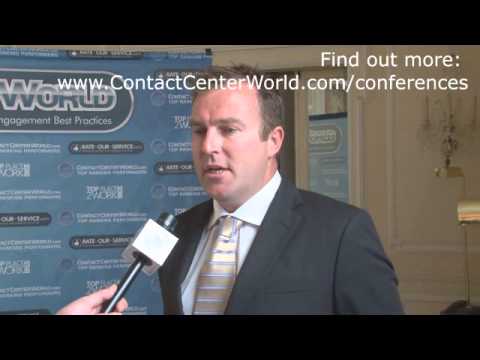 Outbound Sales Manager
Tipico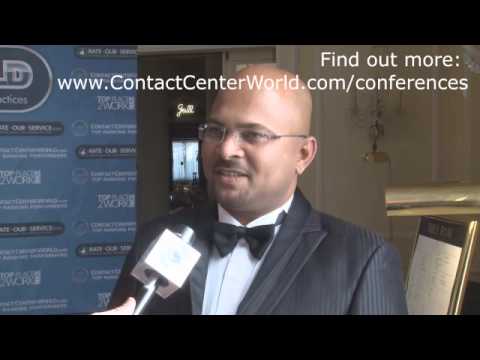 Customer Interface Manager
DHL Express Qatar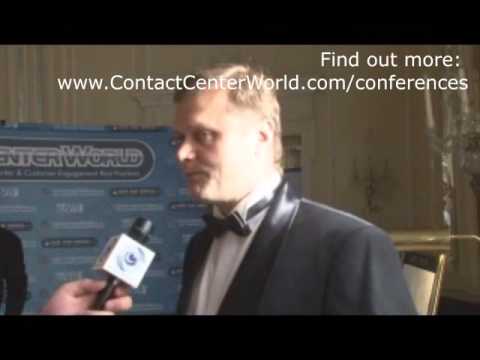 Director
Adelina Holdings Ukraine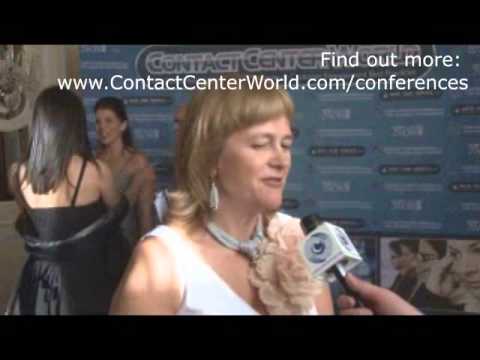 Head of Customer Relations
Kyivstar Ukraine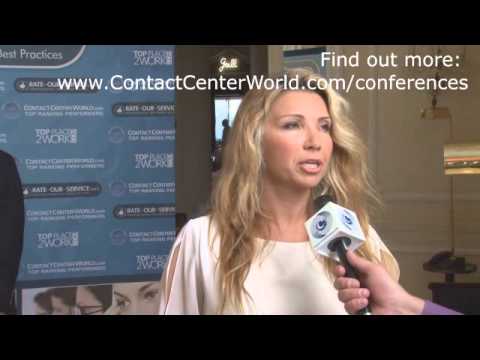 Customer Interface Director
DHL Express Turkey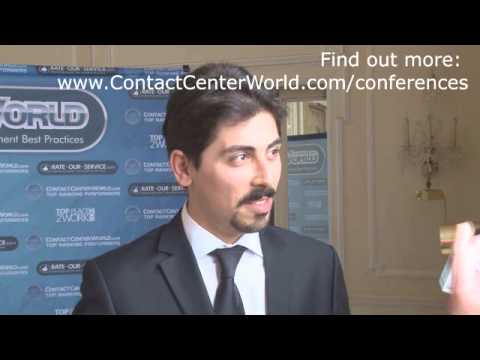 Planning & Productivity Management Unit Head
Turkcell Global Bilgi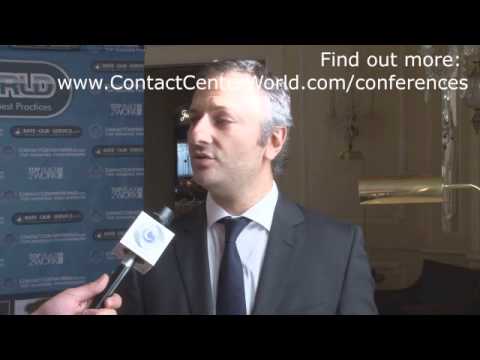 Deliver Channels Manager Iberia & EMEA DtC SME
MetLife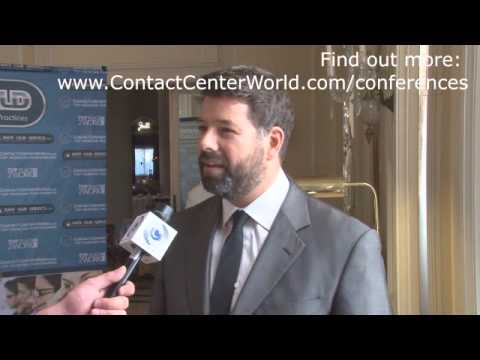 Director
Rhmais, SA

Manager
Garanti Bank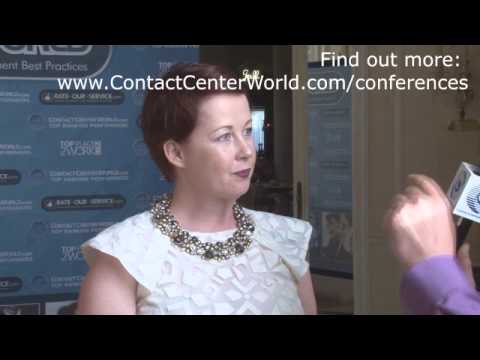 Head of Customer Care & Customer Experience
Vodafone Qatar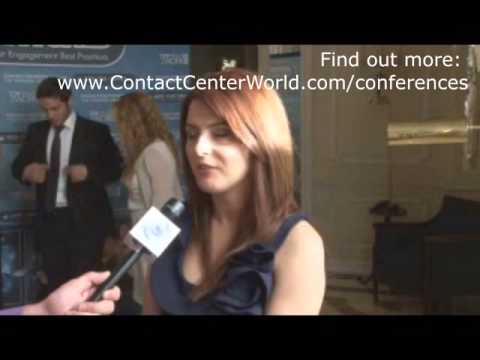 Sales& Marketing Director
CMC Turkey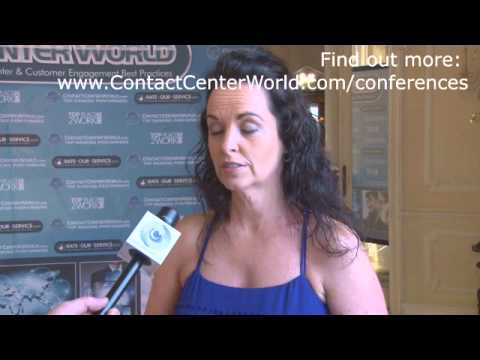 Head of Operations
Concentrix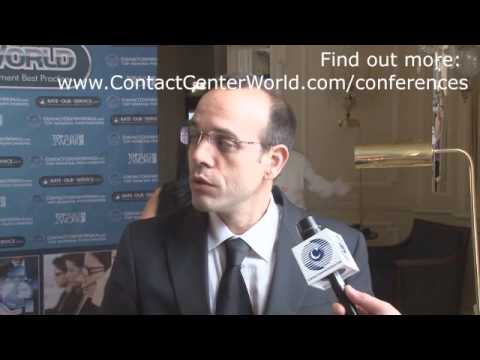 Contact Center Manager
eLaCaixa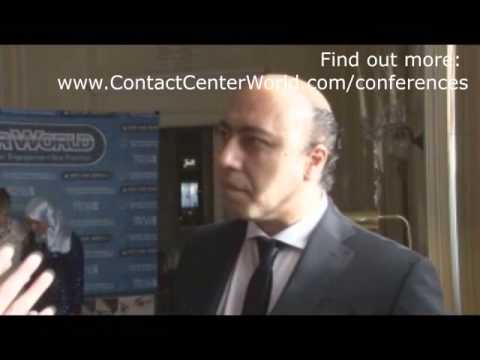 Head of Operations
Randstad Contact Centers Portugal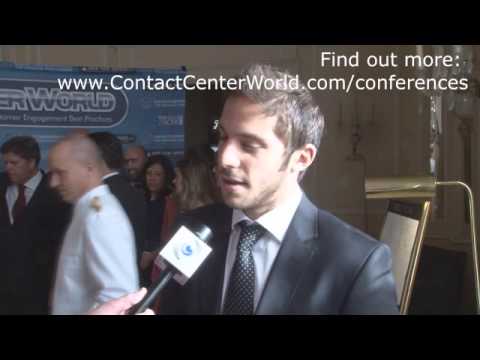 Turk Ekonomi Bankasi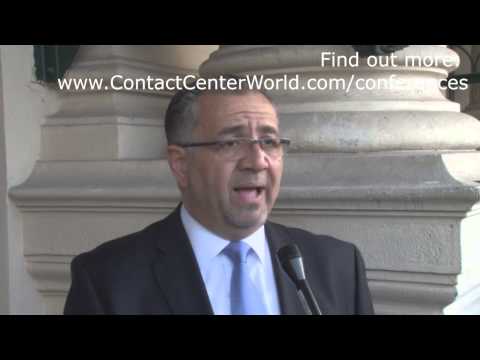 VP - Head of Alternative Channels
Bank Aljazira (Saudi Arabia)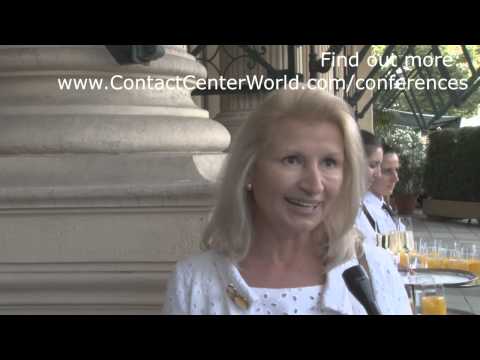 HR Manager
4Life Direct, Poland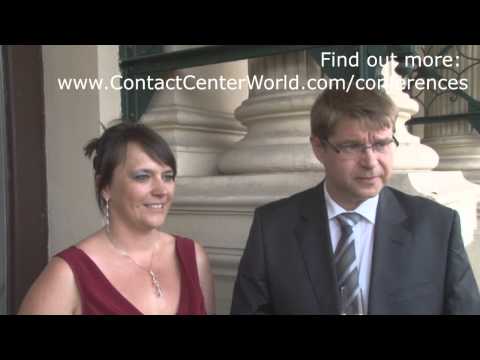 Call Center Director
CEZ (Czech Republic)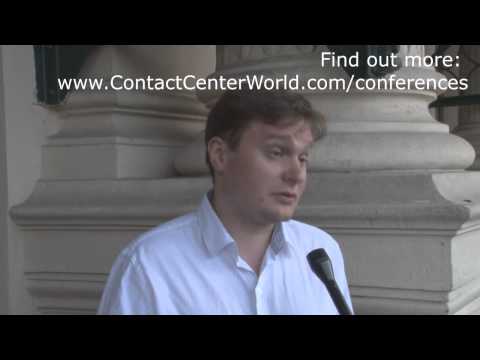 Head of Project & Technical Support
JSC UkrSibbank BNP Paribas (Ukraine)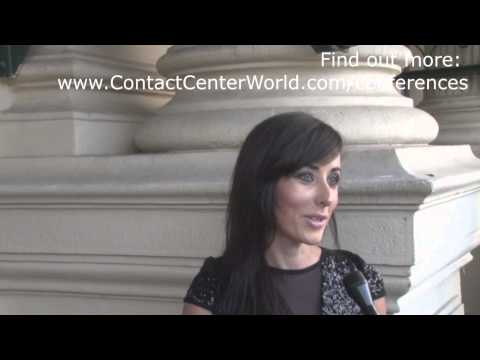 Learning & Development Specialist
Savant People Development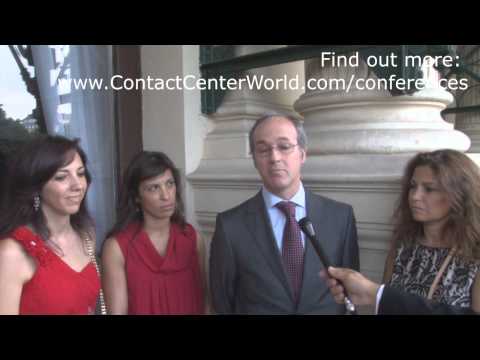 Director, Head of Shared Services & Team
Montepio (Portugal)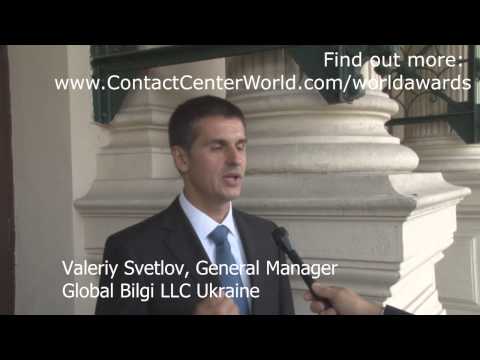 General Manager
Global Bilgi LLC Ukraine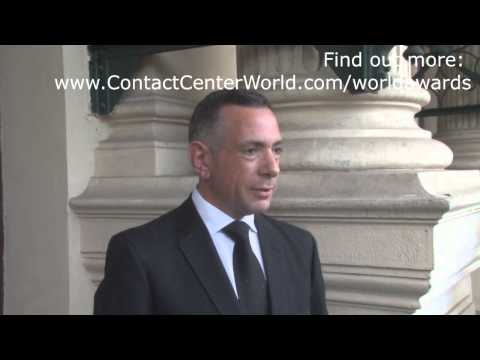 VP Customer Service
DHL Express (UK)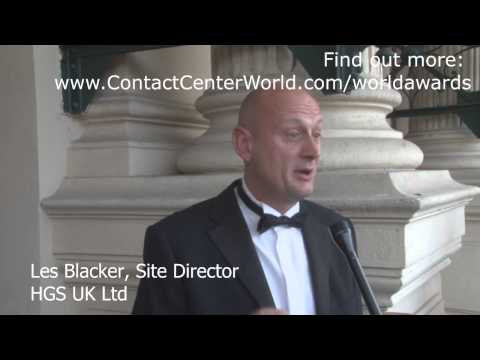 Site Director
HGS UK Ltd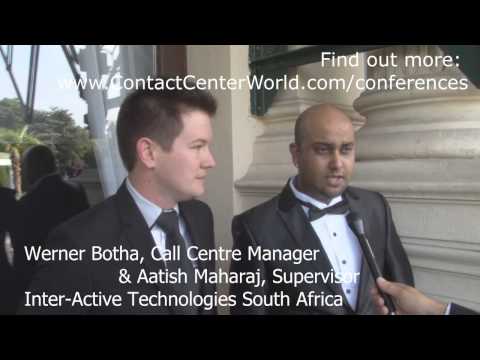 Call Centre Manager
Inter-Active Technologies South Africa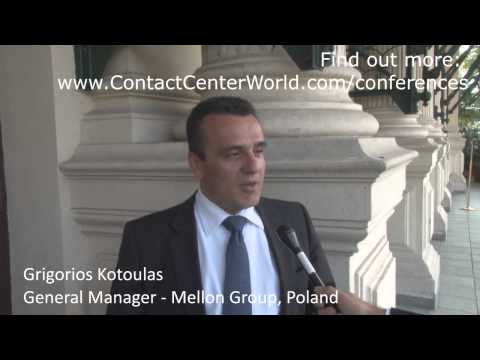 General Manager
Mellon Group, Poland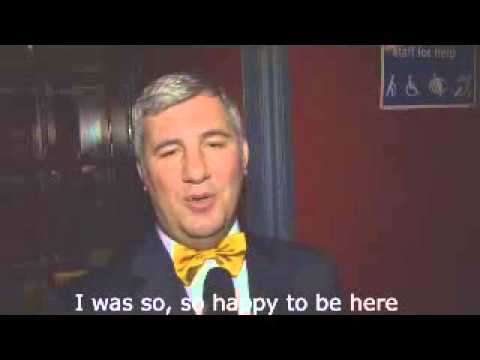 \
CEO
Desmer Iletisim A.S.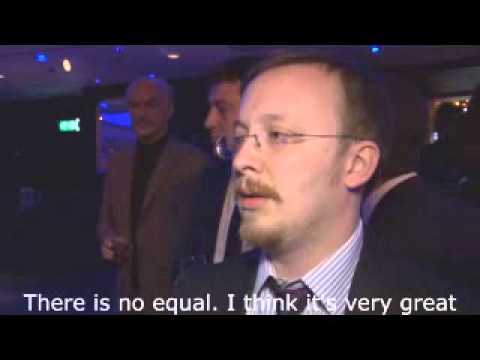 Reporting & Planning Manager
AssisTT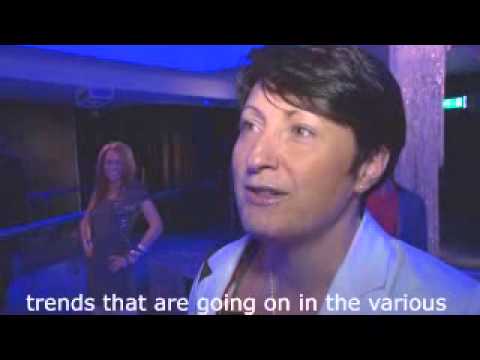 EVP, International Development
Acticall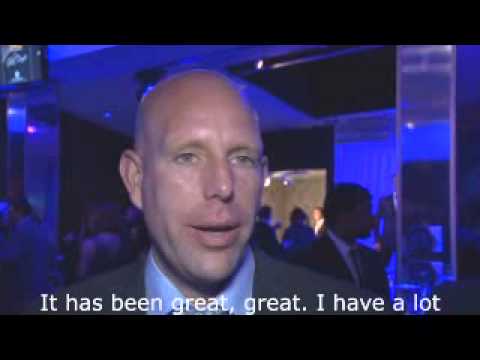 National Call Center Manager
Carlsberg Danmark A/S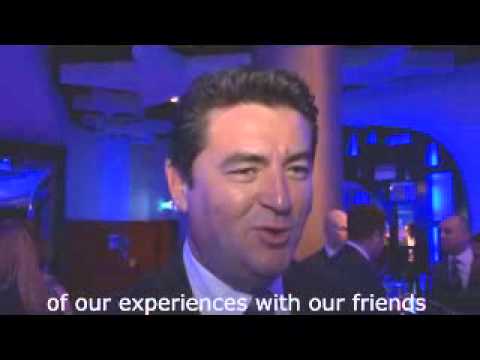 Call Center Director
AVEA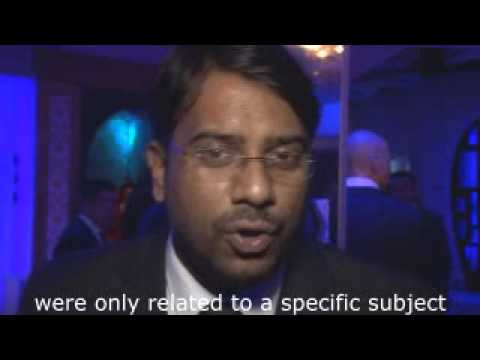 WFM Manager
Abdul Latif Jameel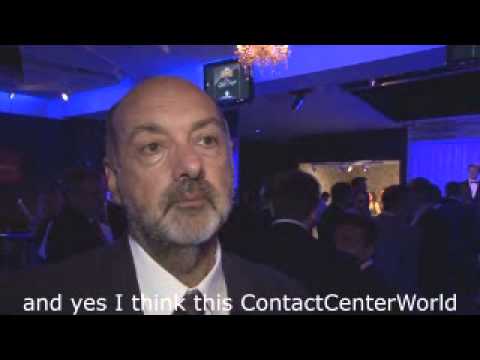 Contact Center - Training & Quality Manager
First Data Hellas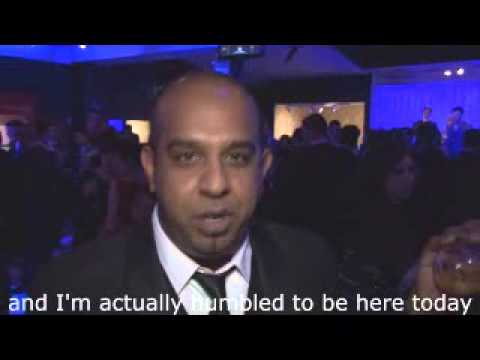 Sales Manager
O'keeffe and Swartz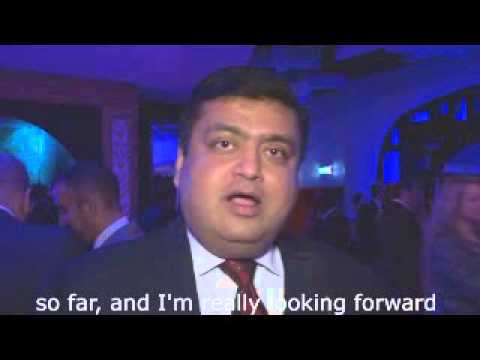 Vice President, Head of Direct Banking Channels
Mashreq Bank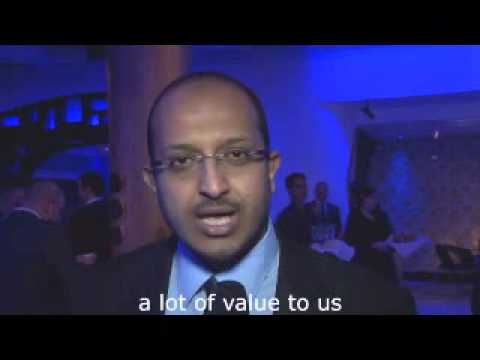 Contact Center-General Manager
Abdul Latif Jameel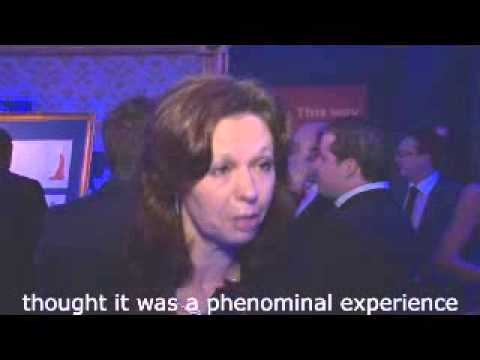 Service Level Manager
CIPC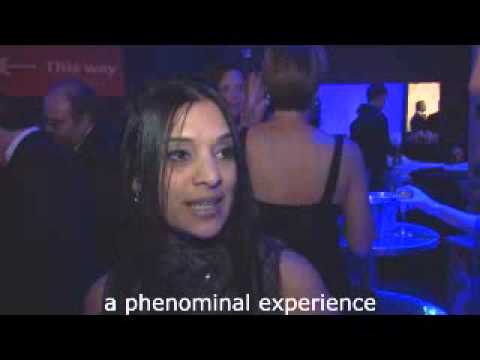 Supervisor
Standard Bank South Africa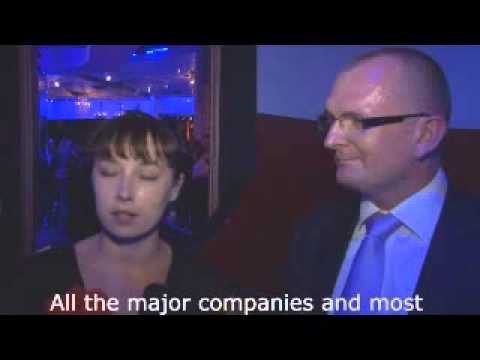 Contact Centre Manager
ITI Neovision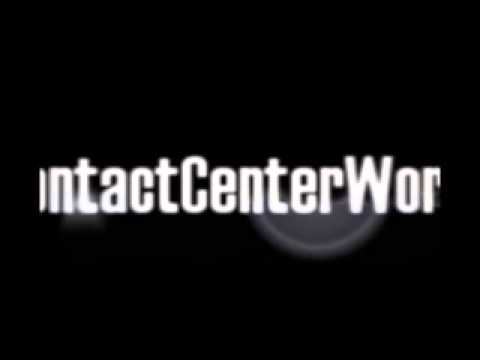 Director
ZON Multimedia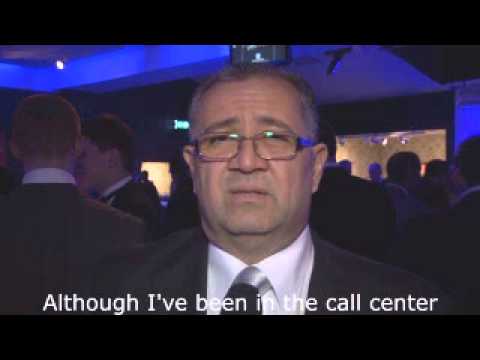 VP - Head of Alternative Delivery Channels
Bank Aljazira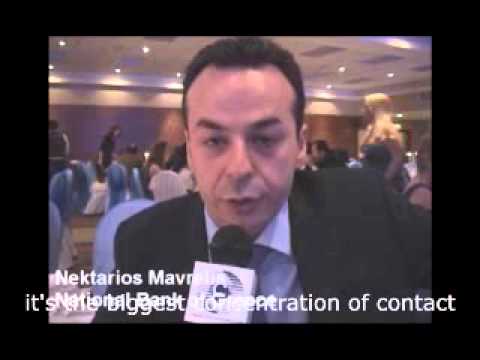 Telesales Subdivision Manager
National Bank of Greece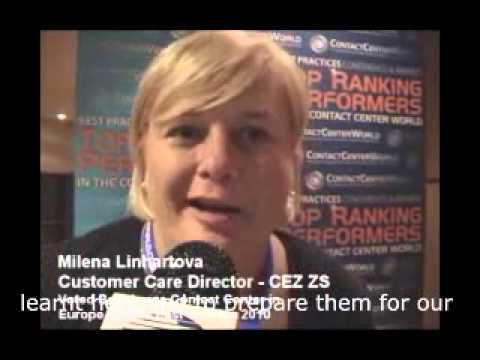 Customer Care Director
CEZ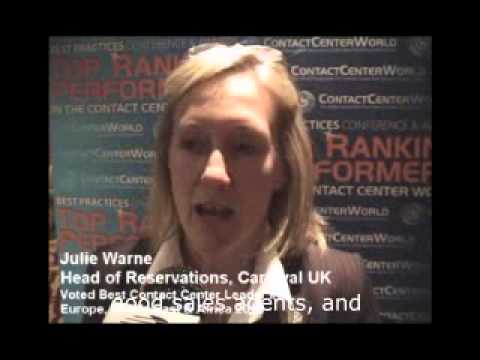 Head of Reservations
Carnival UK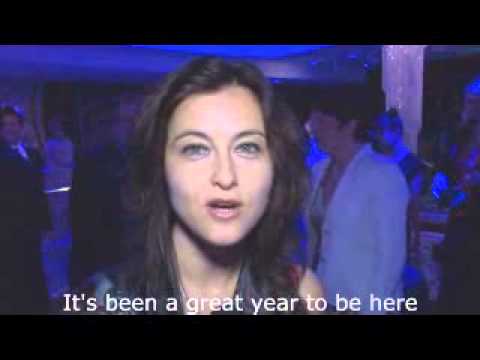 Manager
ZON Multimedia