Venue - EMEA
May 22 - 26 2017

We have selected a fantastic hotel right next door to Tower Bridge and the Tower of London! Its ideally located for transport with Tower Hill underground station 2 minutes away and so much to see and do in the immediate area.
Full details of the venue and how to book with specially negotiated discounted rates (only available through ContactCenterWorld) are available on this page. ContactCenterWorld is an authorized travel agent and is bonded by IATA (number 96-5 3913 3) If you prefer us to book accommodation on your behalf let us know - we will be happy to assist (email sharon@contactcenterworld.com)
Remember the special rates are only available if accommodation is booked through us or by using the special link at the bottom of this page
The Grange City is a luxury hotel in London near river Thames, commanding sweeping views over the Tower of London and the iconic Tower Bridge. Reflecting its historic City location, the hotel site incorporates the last remaining section of London's Roman Wall – which stands undamaged from when it was originally patrolled by Roman sentries.

The hotel, in the EC3 area, features 307 stunning guest bedrooms which are all fitted with modern conveniences. Selected suites also offer adapted 'Female Friendly' amenities for female travellers.

In-house facilities include several vibrant bars and restaurants, and a state-of-the-art Health and Fitness Club with private gym, virtual golf simulator, 25m swimming pool and Ajala Spa

Location

The Grange City Hotel is 2 minutes away from Tower Hill underground and a short walk from both Fenchurch Street rail and Tower Gateway DLR stations.

| | | |
| --- | --- | --- |
| Airport | By Car | By Train |
| Heathrow | (45 minutes) | 25 minutes to Central London |
| Gatwick | (approx. 1 Hour) | 30 minutes to Central London |
| Stansted | (approx. 1 Hour) | 45 minutes to Central London |
| Luton | (approx. 1 Hour) | 35 minutes to Central London |
| London City | (15 minutes) | Via the DLR Tower Gateway. A short drive from the hotel |

Hotel Features

The City Health and Fitness Club is based on-site at the Grange City Hotel, giving you convenient access to a range of luxury fitness and spa services during your stay in our fitness centre in central London.

Rooms

The Grange City Hotel offers Superior, Executive and Club rooms, as well as several stunning suites right in the City of London. A select number of female friendly rooms are also available, which include special amenities for female travellers and businesswomen.

SUPERIOR ROOMS
Superior rooms feature twin or queen-sized beds, LCD flat-screen TVs with satellite channels, individual climate controls and Bose music systems. En-suite bathrooms are luxuriously appointed in marble and granite, and stocked with complimentary Ajala Spa toiletries. The perfect accommodation near the river Thames.

EXECUTIVE ROOMS
Executive rooms include the same range of amenities as our Superior rooms – plus an additional seating area with sofa or sofa bed. Beds are either queen or king-sized.




CLUB ROOMS
Club rooms are of the same specification as Executive rooms. Guests booked into Club rooms can also enjoy a range of additional privileges throughout the hotel, including express check-in and 24 hour Business Lounge access – making them ideal for business travellers or corporate guests. More details are available on our Hotel Services page.

SUITES
Guests seeking complete luxury can book one of five exclusive suites. Each suite is generously sized, with separate sleeping and lounge areas and sweeping panoramic views of Tower Bridge, the Tower of London and London's iconic skyline. Enjoy our luxurious accommodation right in the heart of the City of London.

Exclusive room rates for delegates (save over £200 when you book with us!)

Superior Room with full english breakfast included -
May 19th - 21st & night of 26th, £129

May 22nd - May 25th, £199

Executive Room with breakfast included – Please contact us to request rates

Room rate is quoted in Sterling, exclusive of VAT at 20% and per room basis


ContactCenterWorld is a member of IATA
(membership number 96-5 0057 4)

Accommodation at special discounted rates is limited so you must book early to avoid disapointment! - you have 4 options available to you:-

Best option available! purchase your conference ticket/s with accommodation included in the cost you are guranteed discounted rates and peace of mind your accommodation is taken care of. Go to our

ticket purchase page

to select this option (Please note prices shown on ticket purchase page are for single occupancy, for double occupancy use one of the other methods below)

Please let us know your accommodation needs and we will assist subject to availability - email

sharon@contactcenterworld.com

with preferred arrival/departure date, room type and number of people per room and we will assist you where possible.

Call +44 (0) 20 7863 3700 and quote group code CCT168214

Remember the special discounted rates are only available if accommodation is booked through ContactCenterWorld and not via any other channel.

ContactCenterWorld is an authorized travel agent and is bonded by IATA (number 96-5 3913 3)
Delegate Comments
Learn the best pratices from the best in the industry - it's an enriching event to everyone.

Carla Basilio | Head of Customer Care | Portugal Telecom
ContactCenterWorld conferences are a great way to open your mind and increase your knowledge of the Contact Center Industry. It is a great way to share your own experience with the rest of the world.

Christelle Correia | Operations Director | Clientele Limited
Great tips so far on day 2 of the conference. Lots to take back already.

Daniel Persuitte | Customer Service Director | MassMutual | 7 Yrs in the industry.
A must attend conference if you are serious & want to improve the service currently delivered to your customers. Top tips for everyone on how to improve your business, your people & your service.

Emil Seyfferdt | Retail & Contact Center Development Manager | Emirates Airlines
It was an amazing conferences & learned many new ideas, I strongly recommend to everybody ... It was an amazing conferences & venue. If you 'd like to make benchmarking, to find your development areas, to meet with new people & share your best practices, your ideas your tips. this is the right place you should be

Erbil Topgul | Call Center Line Manager | B/S/H/
This event tops all previous events i attended. Cannot name them but they were in sweeden, france, Jordan, and two other countries but this one is more serious ... the most enjoyable, yet condensed learning experience in the contact center world

Ghassan Anabtawi | General Manager | REACH for Telecom
I found that the material covered was very relevant to all contact centers in today's environment. The quality of the presentations were very good as were the group discussions.

Glenda Mailloux | Chief customer experience officer | Ooredoo
The fact that everybody takes a full participation (or at least has the opportunity to do so) & shares concerns, challenges & lessons learned is a key differentiator.

Gustavo Madeira | Director | NOS
It was an amazing event - very well organised - professional - nice ideas to implement - & lots of fun :)

Halima Baksha | Assistant Manager - National Contact Centre | Clientele Limited
The event it's been very interesting because we had the opportunity to share best pratices with the best performers in the industry

Joaquim Costa | Customer Service Improvement Manager | NOS
The openness of all presenters was refreshing, and it was a pure best practice event. There's no point in re-inventing the wheel when so many great best practice ideas and initiatives already out there, and are freely available during the course of this conference... plus you won't be pestered by vendors!

John Connolly | Head of Innovation | British Gas
It has been a great week, thanks everyone for the inspiring presentations!

Lucia Pinto | EMEA Service Delivery Manager | Cisco
This is an event where you can listen to the best practices in the industry, share your experience & network with the professionals of the industry. Everyone is so willing to share what they are doing, so you can benefit as much as you want. All you have to do is communicate with people. There is fun, too.

Mine Ozkut | Business Development and New Operations Division Head | Turkcell Global Bilgi
excellent networking opportunity and a conference where you can learn what happening in the industry. Contact center World is the oxygen of the industry. Resisting change is like holding your breath, if you persist, you die so attend and learn from your peers.

Paul Kavanagh | Managing Director | Sportingbet
It's a great way of meeting people from other countries and other sectors but who face the same challenges as we do on a daily basis. It's a great way to see what other companies and contact centers are up to and to get some very good ideas that you can decide to implement yourself and raise your own bar.

Pedro Gomes | Chief Operating Officer | Teleperformance Portugal
This is the event to attend if you are passionate about the contact centre environment & you wish to get practical hands on tips from peers in all areas of the industry. I do not attend any other conferences or events anymore.

Tamsin Bradford | Head of Support & CX | Sage | 18 Yrs in the industry.
I liked the diversity of the businesses represented by the attendees & the similar job but differ in many ways we do on daily bases. I learnt a lot about the novelties & way of managing employees, career & professional development of employees.

Tunde Hubina | Customer Care Director | UPC Direct
Yes as it is the most prominent & inclusive in the industry, & covers not just one country or region but the whole world.

Vala Marcou | Marketing Manager | Mellon Group of Companies
More Testimonials
What delegates 'LOVE' about our events ... click on an image to watch the video.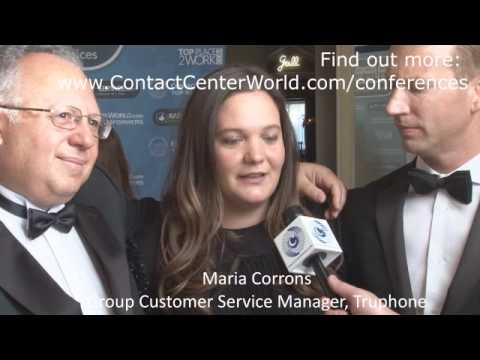 Customer Services Director
Truphone UK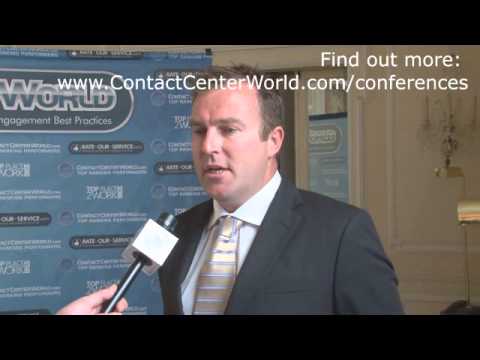 Outbound Sales Manager
Tipico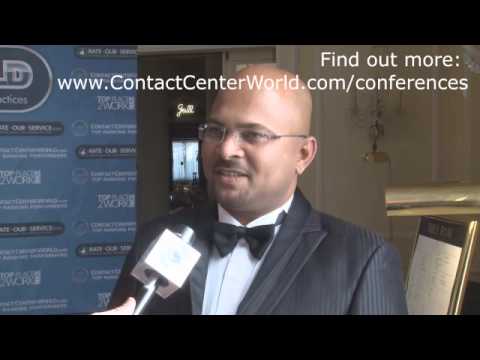 Customer Interface Manager
DHL Express Qatar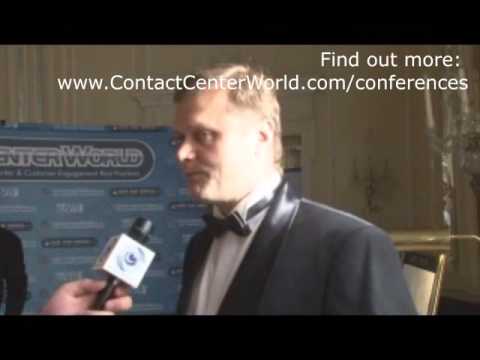 Director
Adelina Holdings Ukraine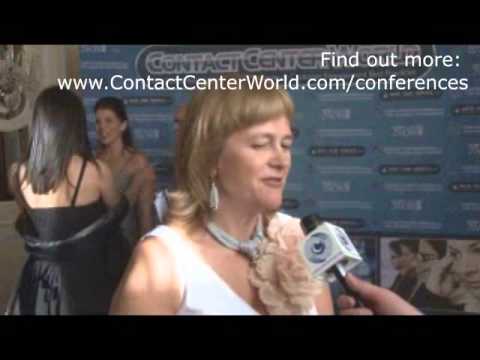 Head of Customer Relations
Kyivstar Ukraine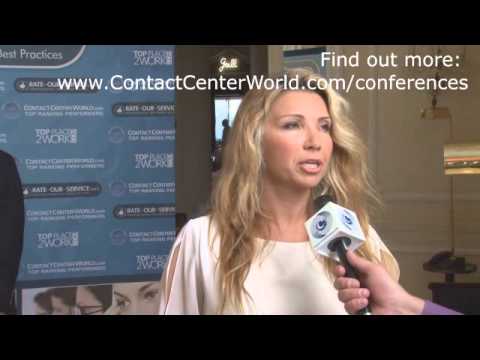 Customer Interface Director
DHL Express Turkey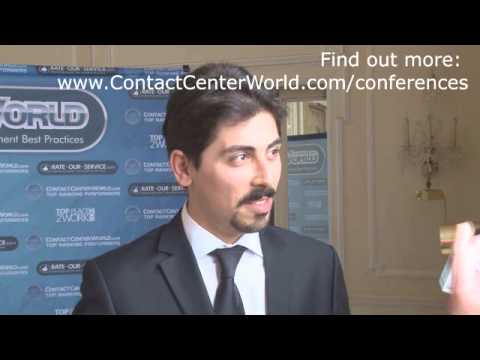 Planning & Productivity Management Unit Head
Turkcell Global Bilgi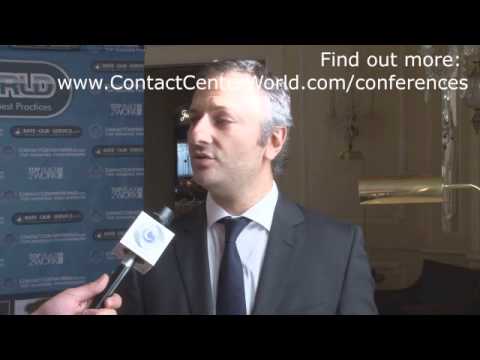 Deliver Channels Manager Iberia & EMEA DtC SME
MetLife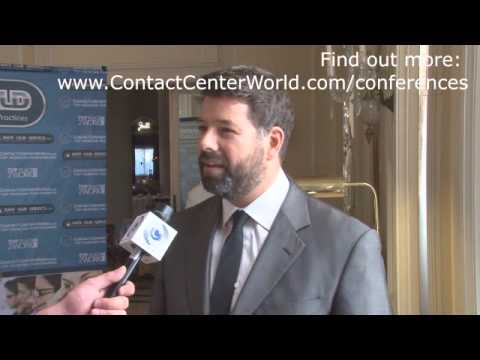 Director
Rhmais, SA

Manager
Garanti Bank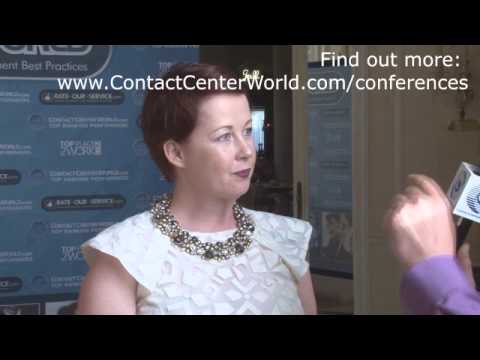 Head of Customer Care & Customer Experience
Vodafone Qatar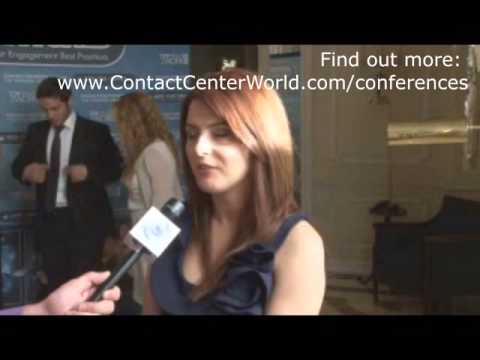 Sales& Marketing Director
CMC Turkey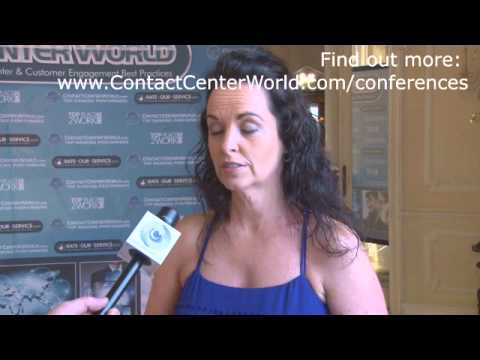 Head of Operations
Concentrix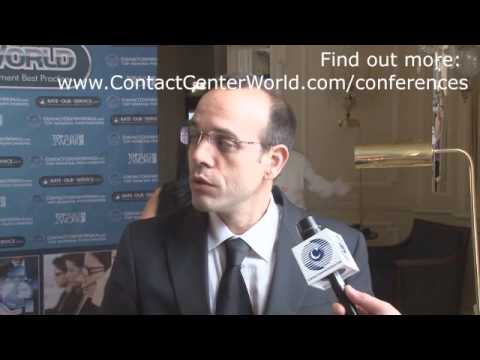 Contact Center Manager
eLaCaixa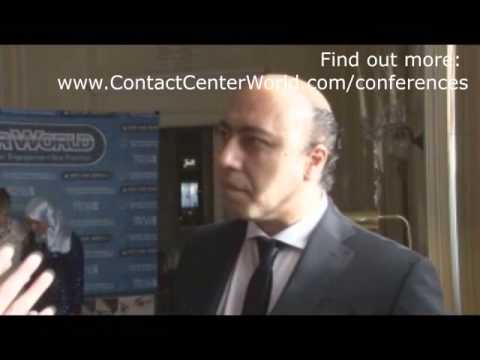 Head of Operations
Randstad Contact Centers Portugal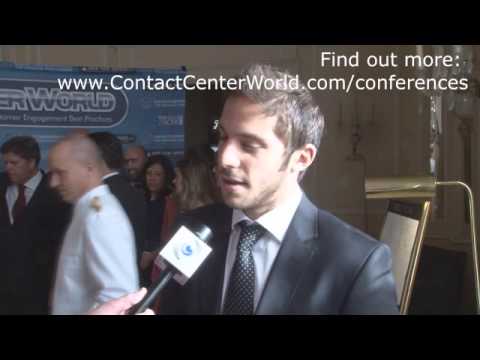 Turk Ekonomi Bankasi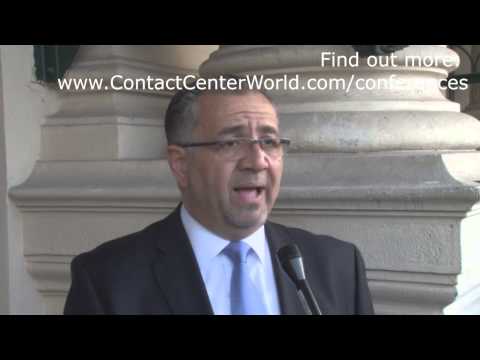 VP - Head of Alternative Channels
Bank Aljazira (Saudi Arabia)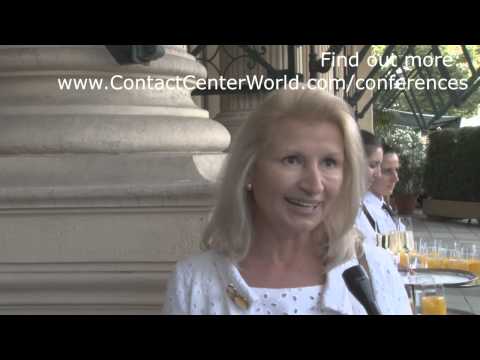 HR Manager
4Life Direct, Poland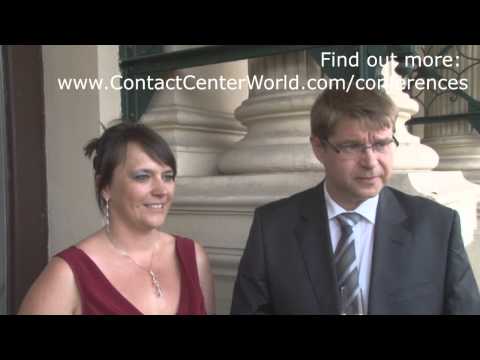 Call Center Director
CEZ (Czech Republic)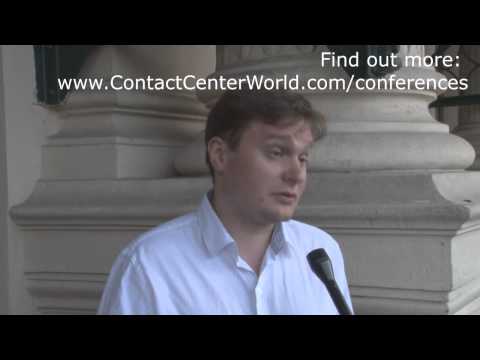 Head of Project & Technical Support
JSC UkrSibbank BNP Paribas (Ukraine)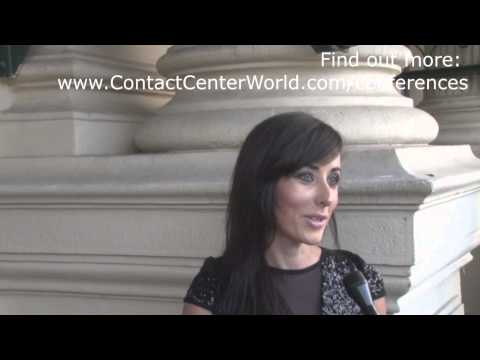 Learning & Development Specialist
Savant People Development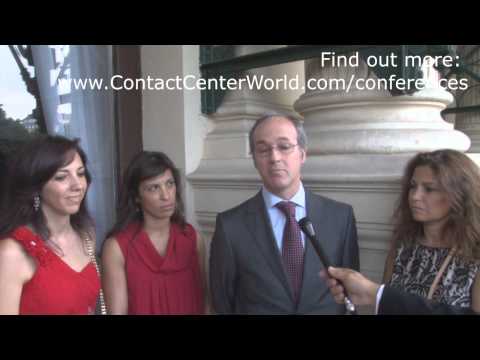 Director, Head of Shared Services & Team
Montepio (Portugal)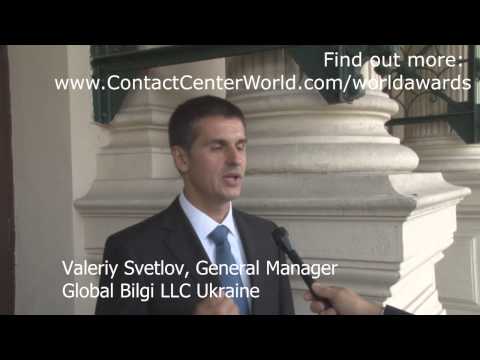 General Manager
Global Bilgi LLC Ukraine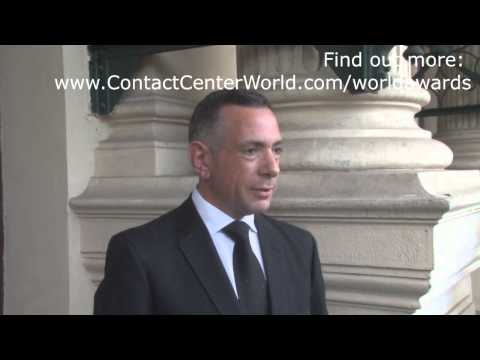 VP Customer Service
DHL Express (UK)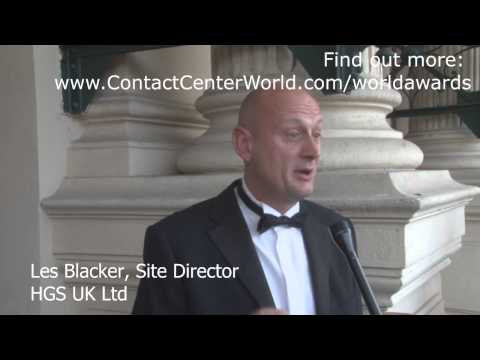 Site Director
HGS UK Ltd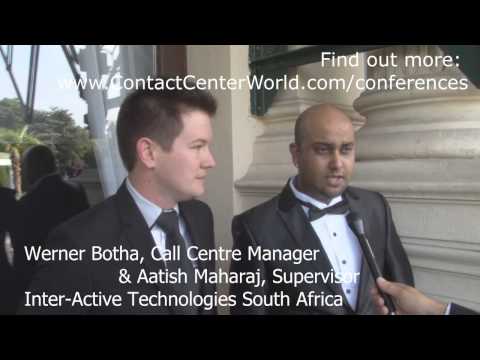 Call Centre Manager
Inter-Active Technologies South Africa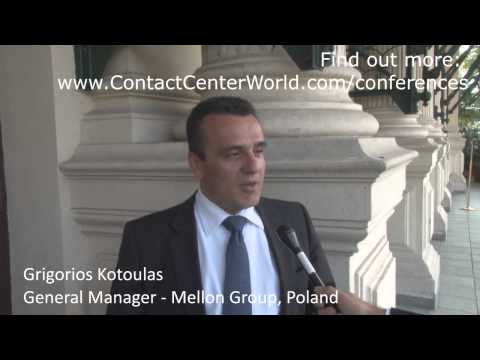 General Manager
Mellon Group, Poland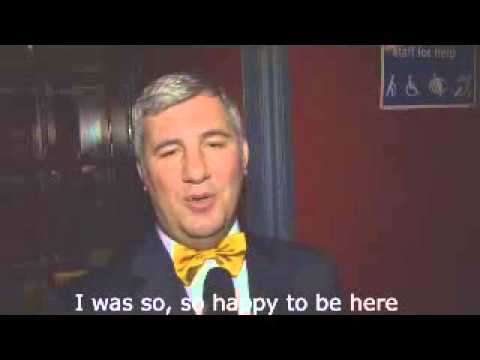 \
CEO
Desmer Iletisim A.S.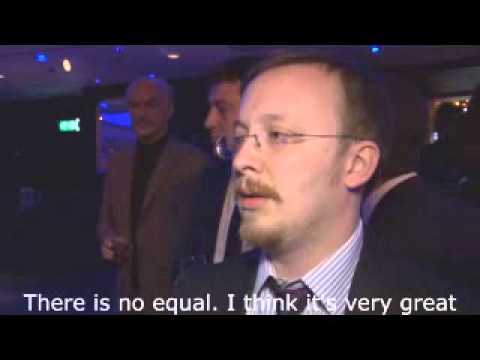 Reporting & Planning Manager
AssisTT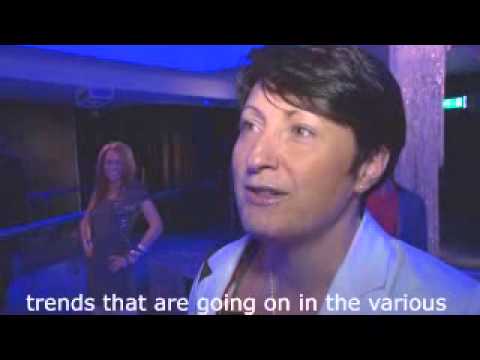 EVP, International Development
Acticall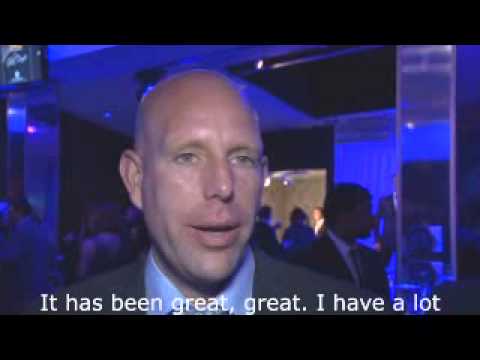 National Call Center Manager
Carlsberg Danmark A/S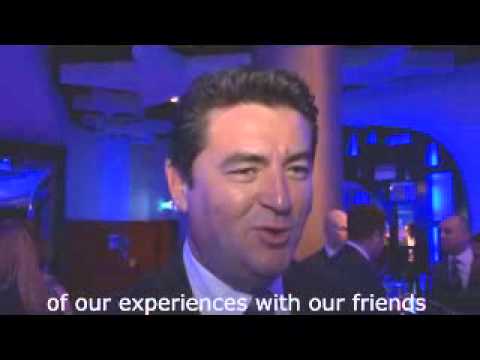 Call Center Director
AVEA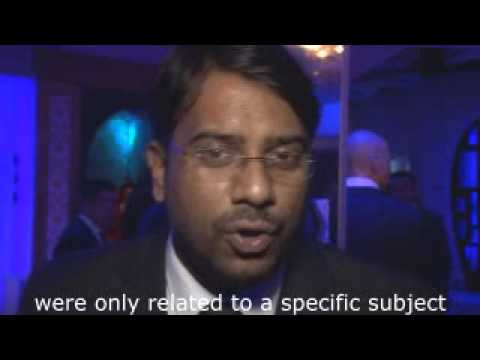 WFM Manager
Abdul Latif Jameel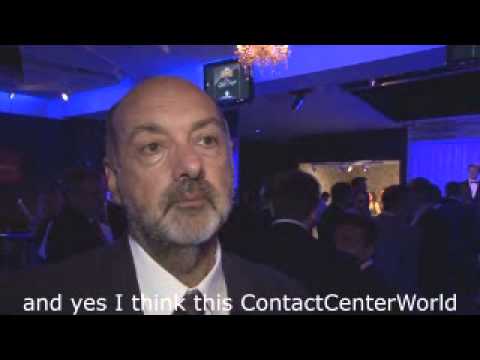 Contact Center - Training & Quality Manager
First Data Hellas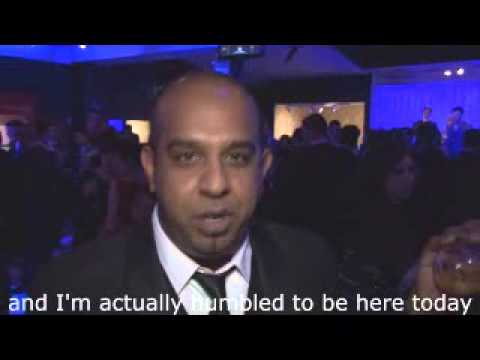 Sales Manager
O'keeffe and Swartz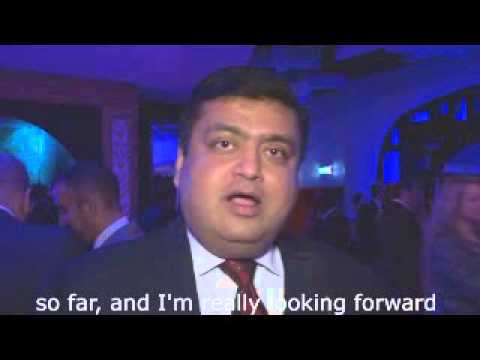 Vice President, Head of Direct Banking Channels
Mashreq Bank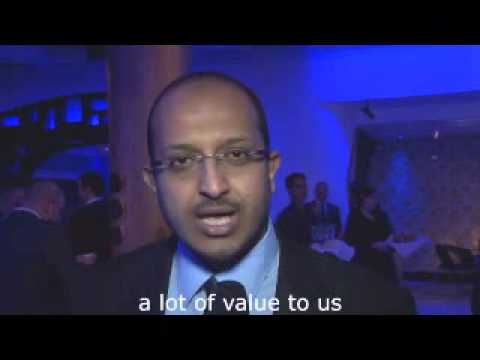 Contact Center-General Manager
Abdul Latif Jameel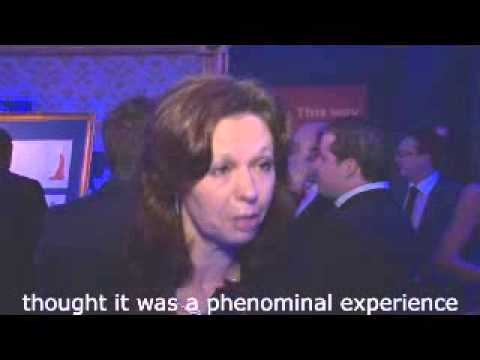 Service Level Manager
CIPC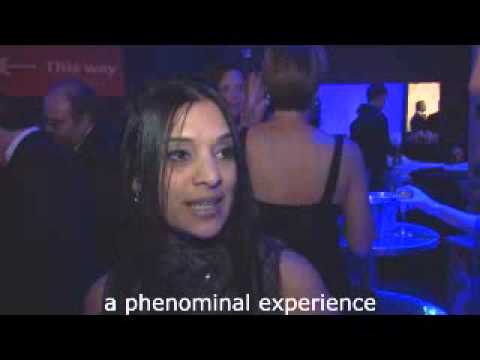 Supervisor
Standard Bank South Africa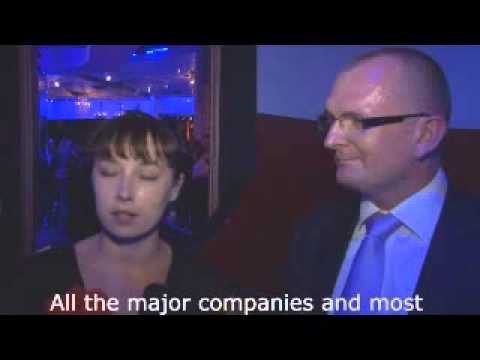 Contact Centre Manager
ITI Neovision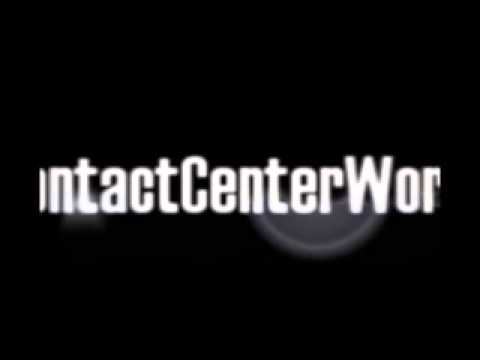 Director
ZON Multimedia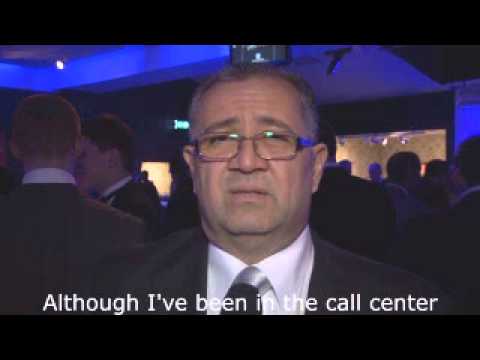 VP - Head of Alternative Delivery Channels
Bank Aljazira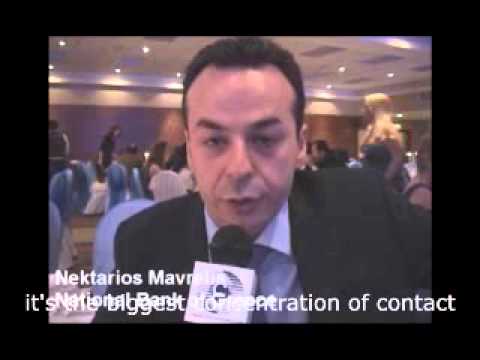 Telesales Subdivision Manager
National Bank of Greece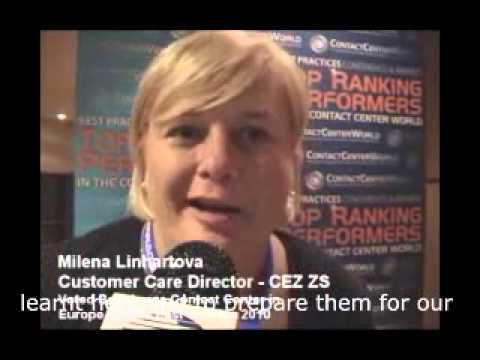 Customer Care Director
CEZ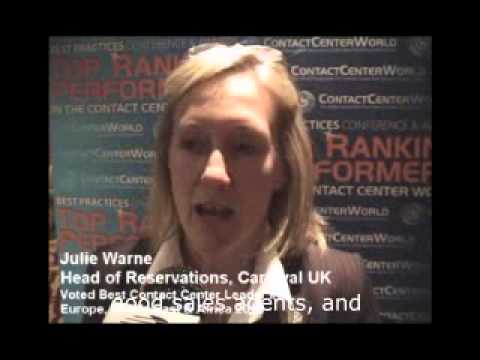 Head of Reservations
Carnival UK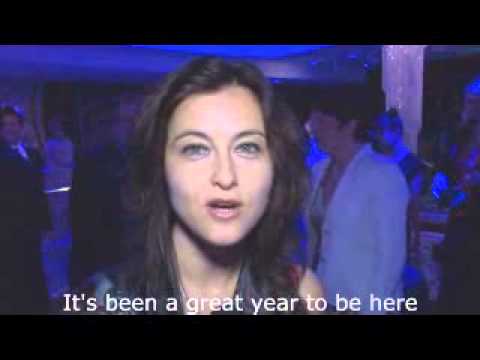 Manager
ZON Multimedia