More Testimonials
What delegates 'LOVE' about our events ... click on an image to watch the video.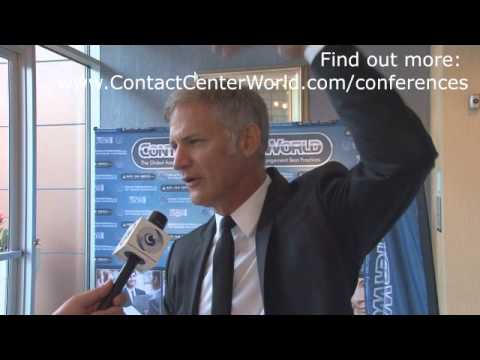 General Manager
Westpac Group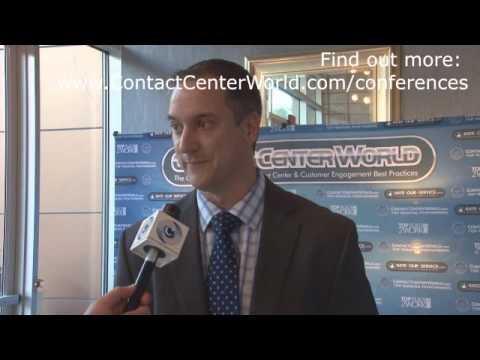 Client Services Manager
BillTrust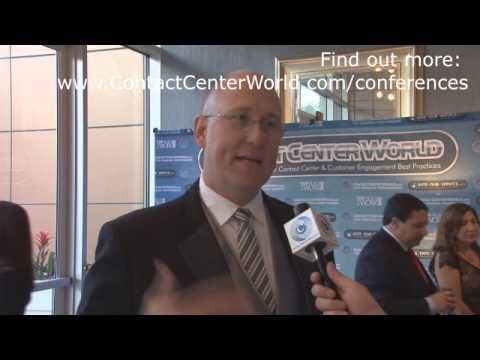 Chief Operating Officer
Listen Up Espanol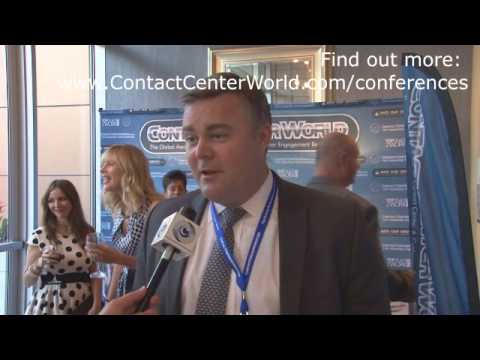 President
CGS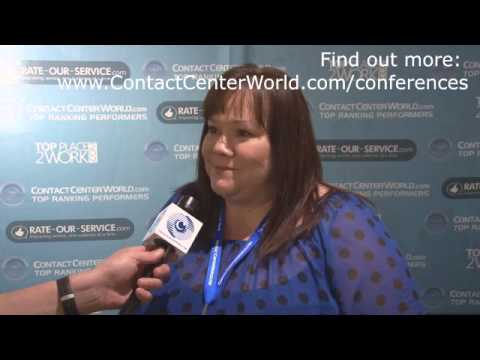 Senior Manager
Wal-Mart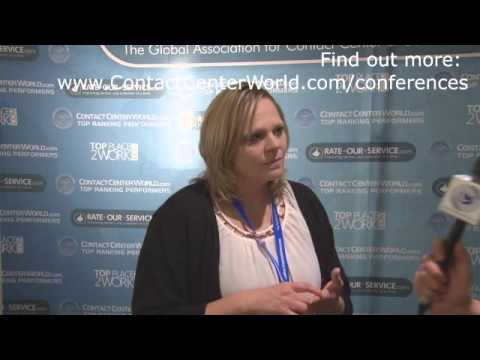 Senior Manager Benefits Service Team
Wal-Mart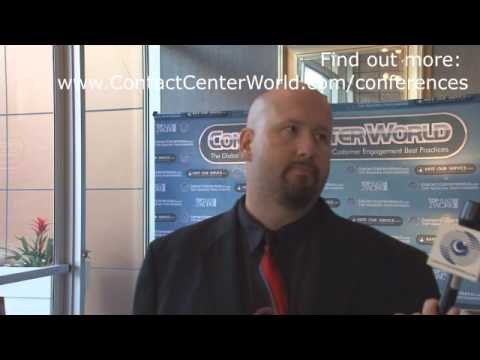 Director of Learning
Affinion Group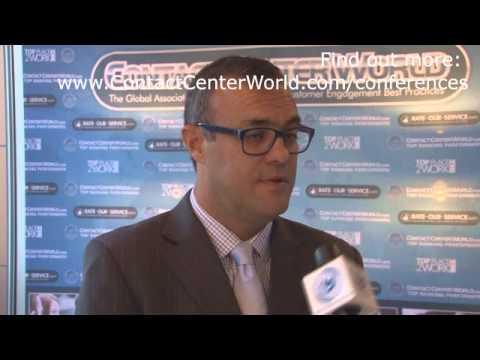 Customer Service Director
Oi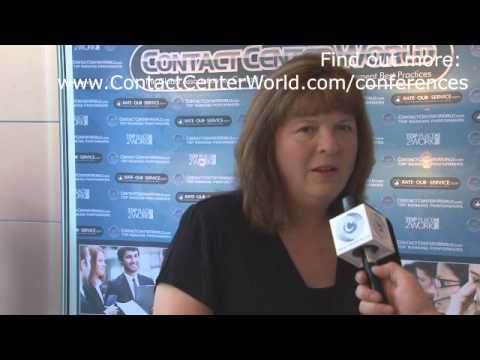 Senior Director Sales & Service
Art.com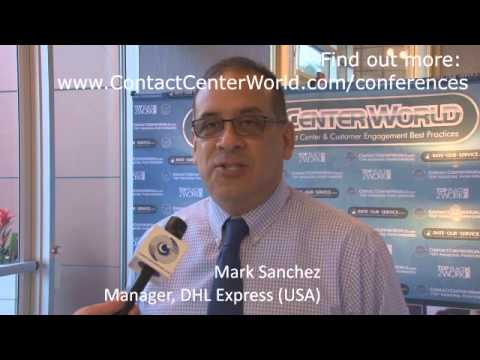 Manager
DHL Express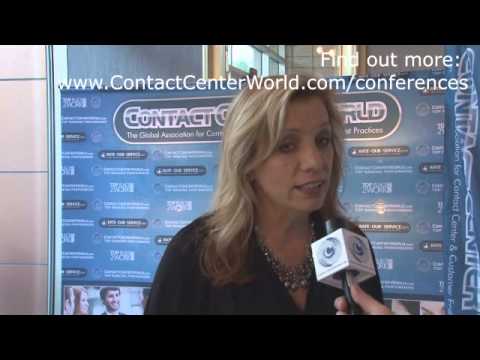 Site Director Las Vegas 1&2
Sitel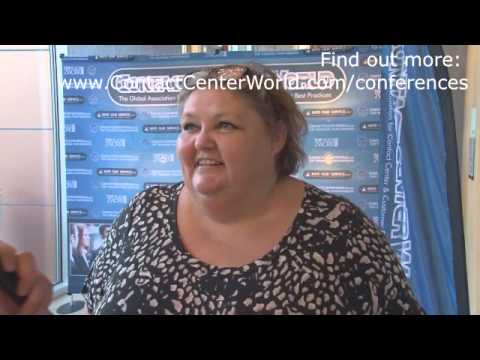 Site Director
Sitel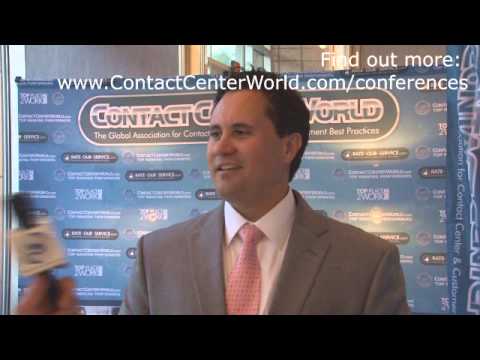 Resource Management
Amway Customer Service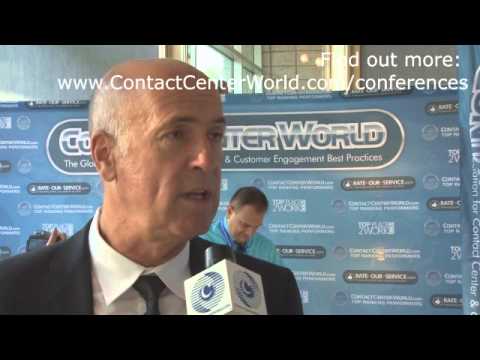 Director
Dejardins Card Services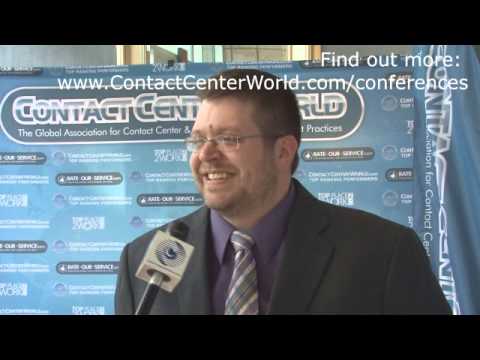 Workforce Manager
Blue Cross Blue Shield Rhode Island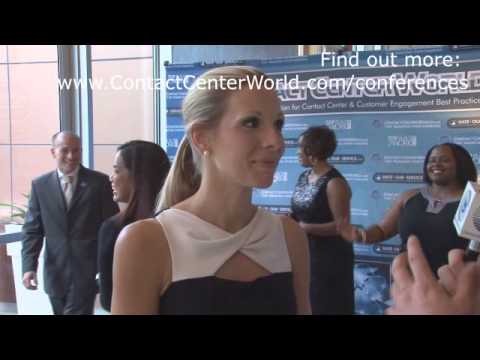 Senior Director
Desjardins Card Services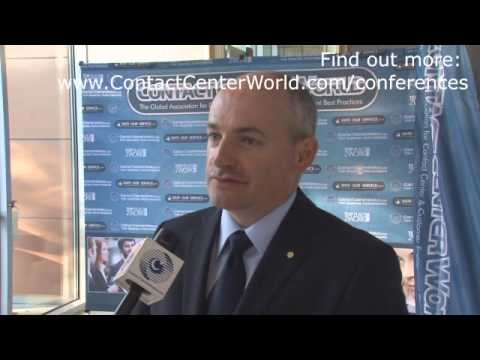 Senior Director
Desjardins Card Services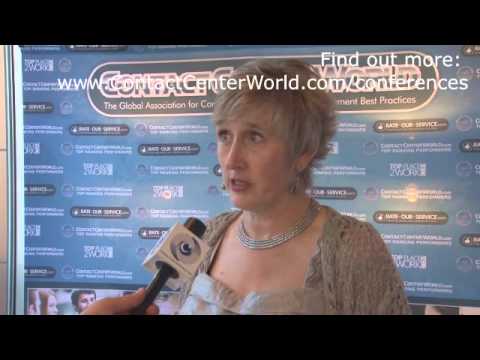 Brand Manager
Blue Ocean Contact Center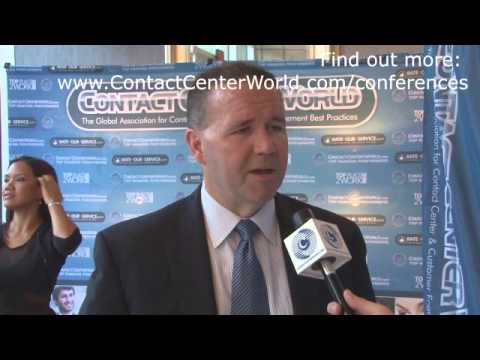 SVP Client Operations
BillTrust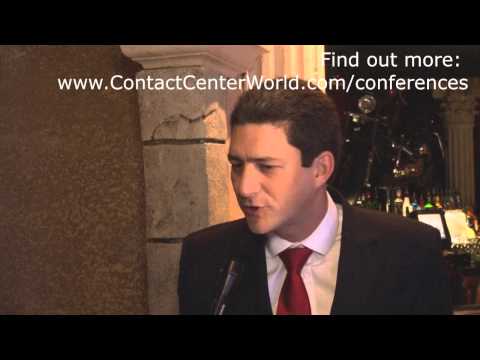 Digital Channels Director
Oi Brazil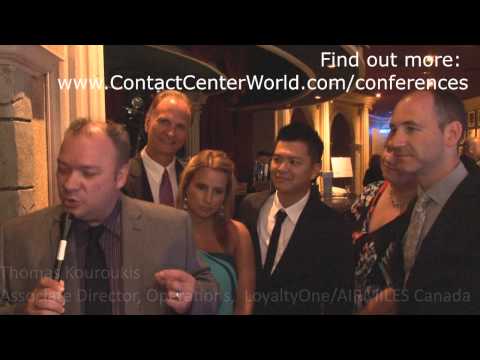 Associate Director, Operations
LoyaltyOne/AIRMILES Canada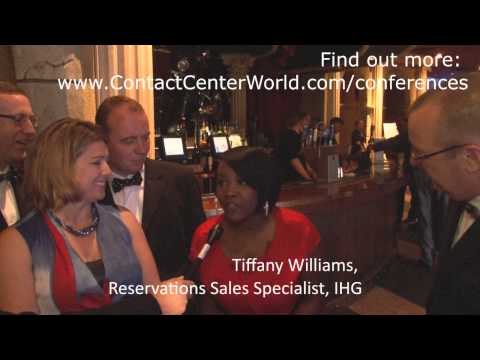 Director, Business Innovation
IHG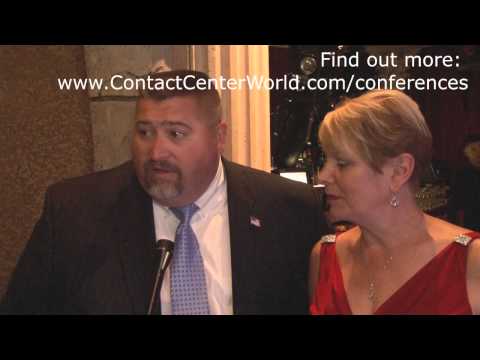 Director, Customer Service and Contact Center Operations
Humana Government Business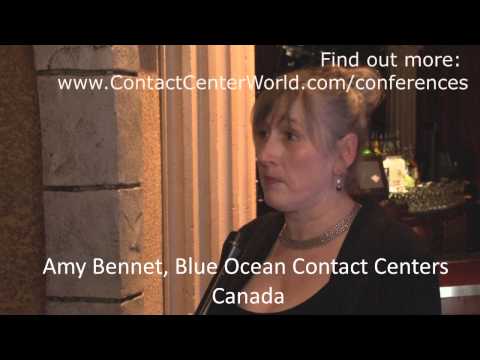 Blue Ocean Contact Centers Canada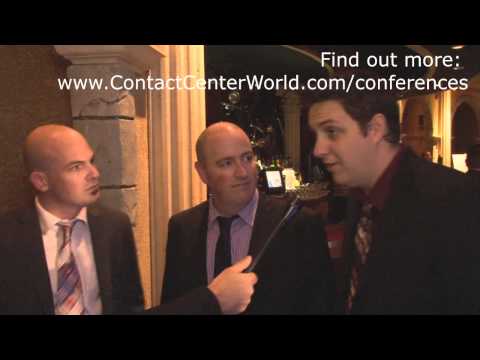 Aditya Birla Minacs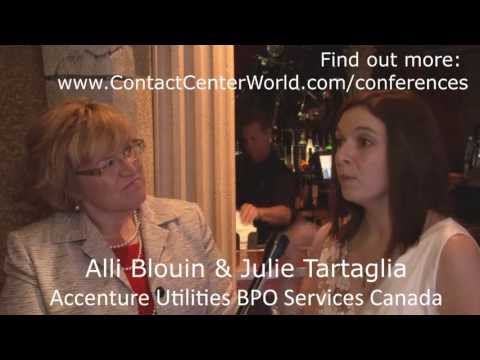 Accenture Utilities BPO Services Canada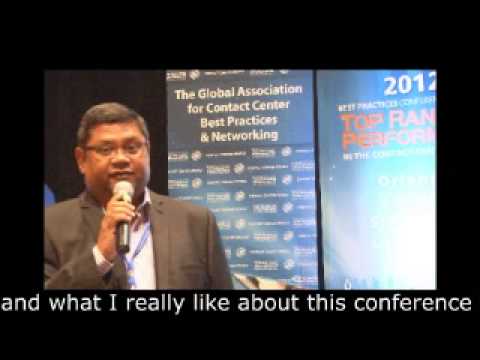 VP
Scotiabank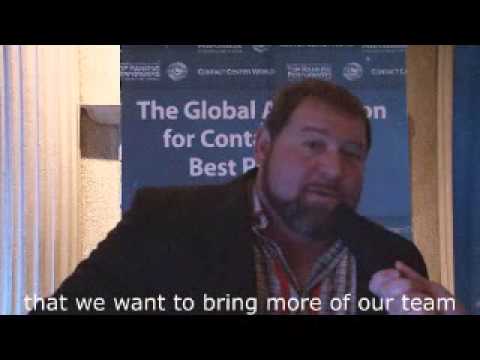 CEO
ListenUp Espanol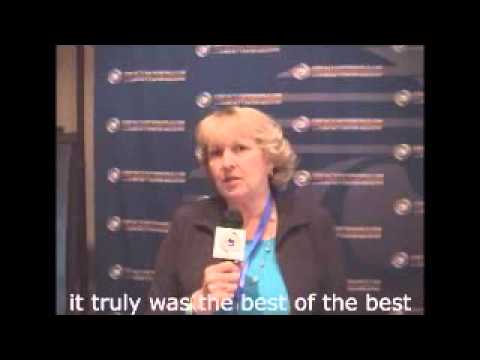 AVP
New York Life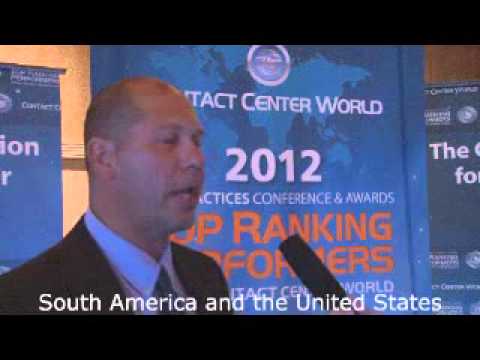 Director
Agero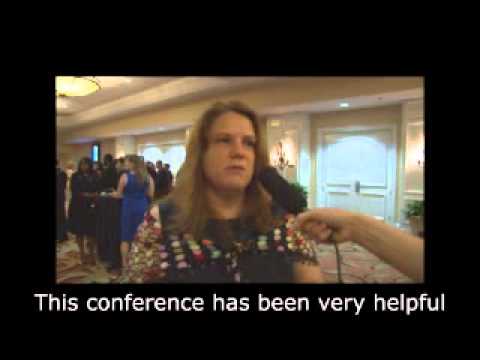 Project Director
CPA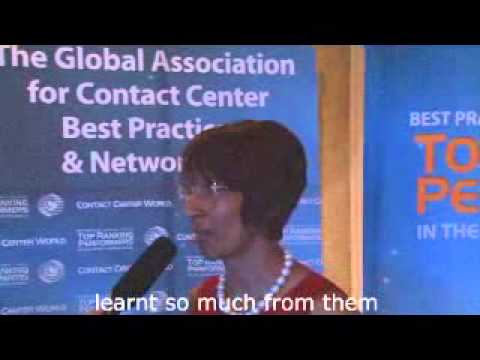 Director
LoyaltyOne | AIRMILES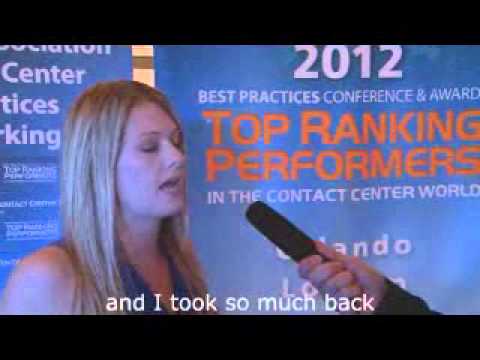 Associate Director
MassMutual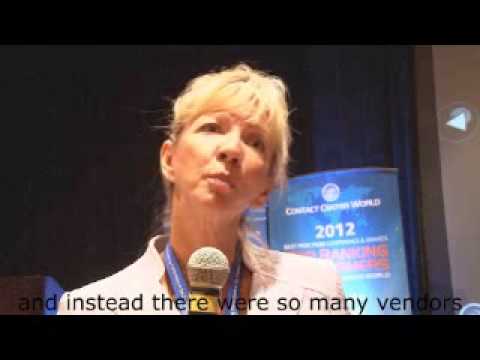 AVP
Oppenheimer Funds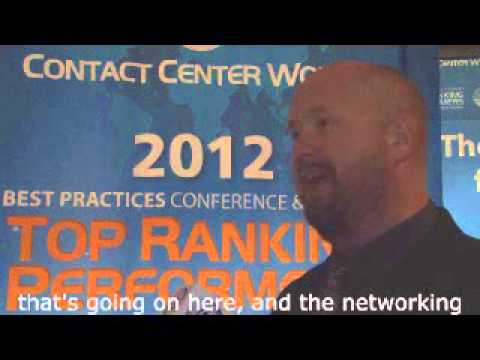 Director
Affinion Group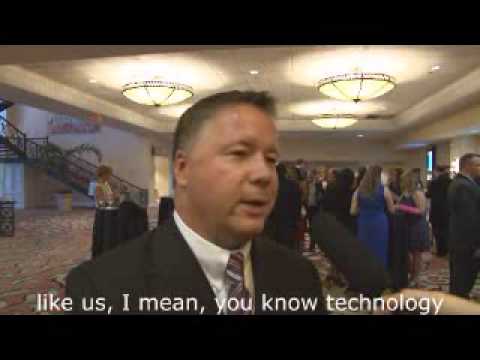 EVP/COO
Connextions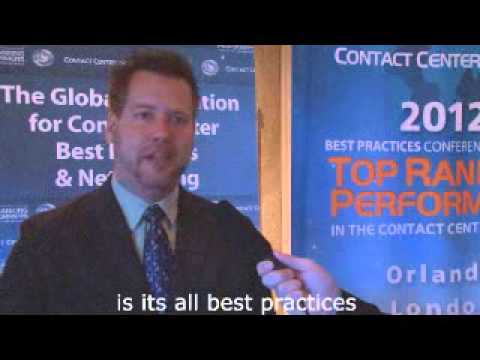 Director
ORION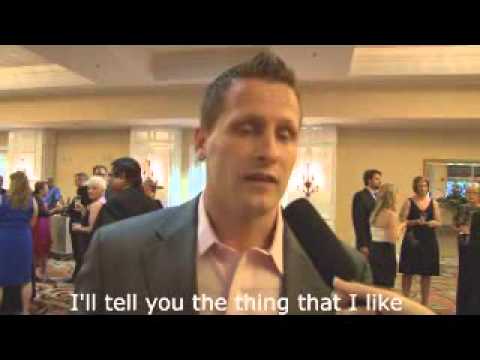 Head Sales/Service
ING Direct4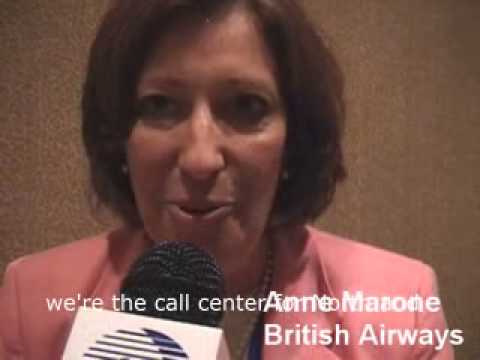 Customer Contact Manager
BA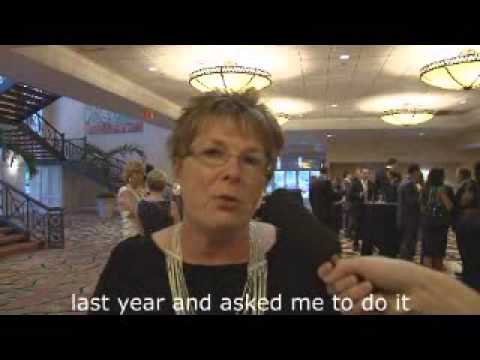 Director
CVS Caremark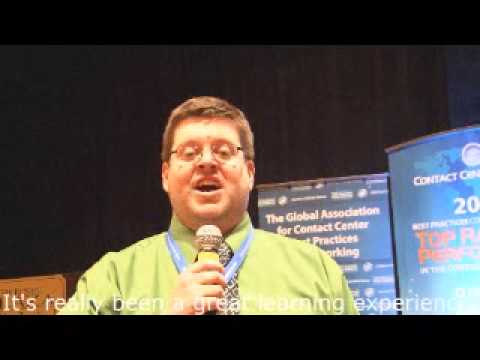 Team Leader
BCBS Rhode Island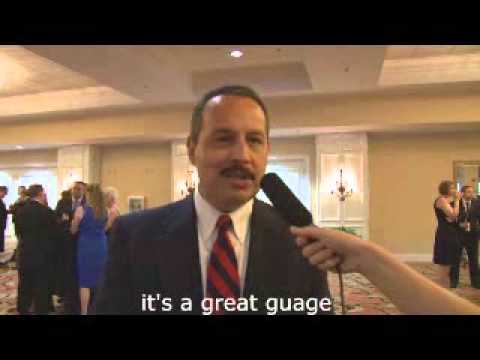 Manager
CVS Caremark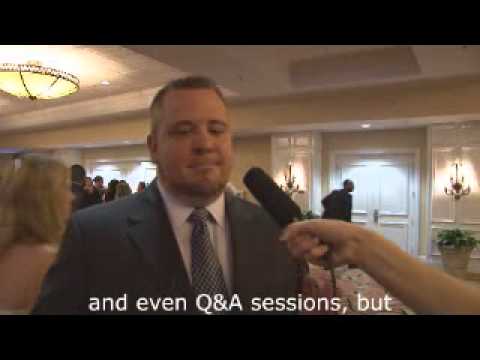 Director
CVS Caremark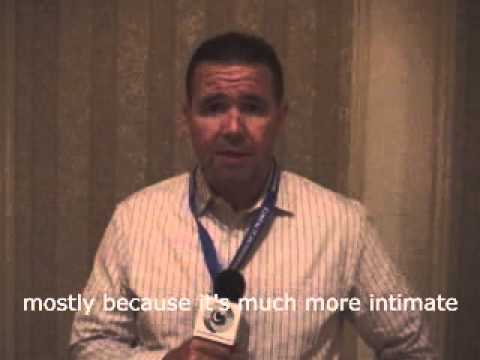 Director
Unified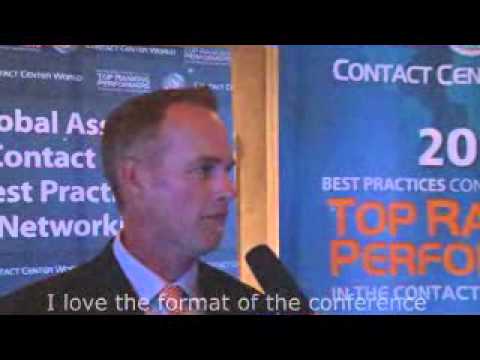 Customer Service Director
Vivint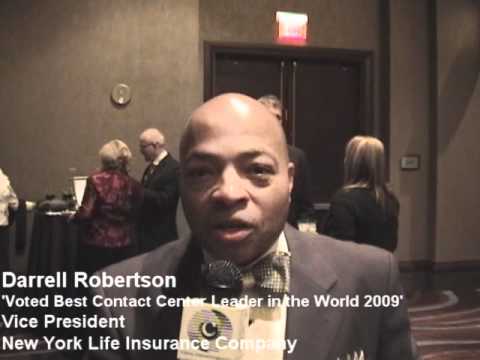 VP
New York Life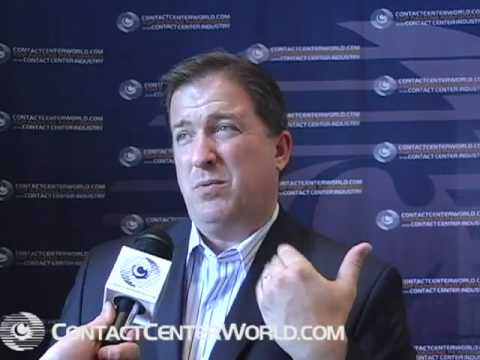 Former CE0
ATA

Awards Conference Sponsorship
Why Sponsor?
This unique and exclusive series of global conferences is yet another ContactCenterWorld.com industry first. As a leader we are proud to launch this innovative program to enhance the industry and we have developed a range of opportunities for organizations who provide products and services to the contact center community to showcase their solutions.
ContactCenterWorld.com has a diverse, growing membership of industry professionals around the world and our geographic reach surpasses every other resource for the industry, thereby providing a unique opportunity for local as well as truly global contact center solutions providers.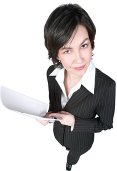 There are so many reasons to sponsor such a prestigious industry event:
To promote your products and/or services
To position your solutions with industry leaders
To show you support the industry initiative for image enhancement
To congratulate the winners and celebrate their award winning achievements
Because this is a unique event, sponsors also benefit from several very unique opportunities to share their knowledge and expertise. Delegates are senior executives from the very best contact centers in their respective region.
There is only one event per region every year and if you miss out on the opportunity you will have to wait another year!
---
Sponsorship Types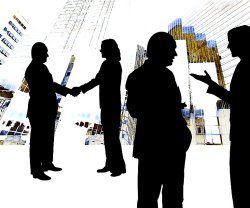 In total there are 4 events every year for the Conference Series where sponsorship opportunities are available.
The events for 2017 include:
LONDON, UK - May 2017 - Best in Europe, Middle East & Africa
FLORIDA USA: June 2017 - Best in Americas
MALAYSIA: July 2017 - Best in Asia Pacific
LONDON, October 2017 - Best in the World
Get an early start and see how you can get involved.
Sponsorship Options
Sponsorship type

$ USD

OVERALL EVENT SPONSOR (max 3 sponsors per event)

Includes:
- Logo on conference slides
- 2 full conference passes per event sponsored (excludes travel and accomodation)
- Gala dinner sponsorship
- Present 3 awards of your choice
- Table top in the conference room with 2 chairs and ability to put up pop up display
- Mentions in all press releases and on conference website
- You will also have access to the delegate list online

$9,995

CONFERENCE & TABLE TOP in Conference Room (includes 2 Full conference tickets)
Table top in the conference room with 2 chairs and ability to put up pop up display. Plus you get to hear the entire event and learn hundreds of best practices. You will also have access to the delegate list online

$6,995

TABLE TOP in Foyer Area (breakout area)
Table plus 2 chairs. Excludes access to the conference session. You will also have access to the delegate list online

$2,995

GALA DINNER SPONSOR
Includes logo on the gala slides as key sponsor. You also get 2 free gala tickets.

$1,995

AWARDS SPONSOR
Select any award to sponsor and show your interest in sharing and supporting best practices in any given area. If you attend the gala dinner you can also present the award on stage and be featured in photos and press releases.

$1,995

SPONSOR ONLINE AGENDA (one sponsor available)
Every delegate will be accessing the agenda continuously at the event
– your company can be the key sponsor and be visible every time the agenda is accessed

$1,995

BOWLING SPONSOR (one sponsor available)
Be a bowling event sponsor and have your logo displayed at the event. We can also distribute baseball hats/caps or t-shirts with your company name and take group photos (all caps/shirts to be supplied by your company)

$1,995

LANYARD SPONSOR (one sponsor available)
Have your name around every delegate at the event! This is a prestigious event and what a great way to show you support the industry. Sponsor supplies the lanyards.

$995

CONFERENCE LUNCH /BREAK SPONSOR
Includes logo displayed pre/ post lunch to thank you for sponsoring lunch. (price is per lunch per lunch or break)

$995

BAG INSERTS
Up to 2 items inserted into the show bag. (ie/ CD/DVD and a brochure) (price is per piece)

$495
How to book!
Contact Raj Wadhwani, President of ContactCenterWorld.com - see details below
Delegate Comments
It was at great weekend in Orlando at the Americas conference! I have so many new ideas to take back to my team members.

Ashley Blount | Senior Service Specialist | MassMutual | 5 Yrs in the industry.
The event is very well run and focuses on the attendees and making sure they get as much from it as possible. You don't want to miss any sessions because there are pearls of wisdom in every one. The presenters are all "real life" practitioners and not academics or people who have written books. It's real life examples delivered with passion and a desire to share.

Candy Clay | Director, Kansas City Call Center | CVS Caremark
Great tips so far on day 2 of the conference. Lots to take back already.

Daniel Persuitte | Customer Service Director | MassMutual | 6 Yrs in the industry.
1/4 days at the contact center world event. Awesome experience so far !

Fidel Calcagno Rodriguez | Workforce Manager | Blue Cross Blue Shield of Rhode Island | 6 Yrs in the industry.
Very insightful, interactive & directly applicable to users.

Frank Wood | VP Operations and Facilities | Plow and Hearth
This is an opportunity to hear and take advantage of best practices within the developing business of contact centers. The free exchange of information and networking can help provide short cuts to taking your contact center to another level.

Gail Watts | Mgr. Communication & Change | PPL Electric Utilities
You are guaranteed to learn many ways to potentially improve your own call centers in the presentations & workshops & you can keep learning after the event by networking with people who you established working relationships with.

Homero Acevedo | Manager, Customer Care | CVS Caremark
An opportunity to hear some of the best contact center employees compete & share their best practices. You'll have opportunities to share your tips & pain points & get to know some great people.

Jana Mendoza | Manager | Saddleback Leather Co
Basically a GAP analysis of what you are doing right & what you can do better, the difference is you don't have to figure it out alone.

Jeff Andersen | Director Organization Development | Williams Moving & Storage
It is a powerhouse wealth of knowledge (that is cost effective) about Contact Centre Practices from all angles shared willingly & uncut from persons who are in the business or looking to enter the industry.

Jillian Edwards | Manager - Group Client Contact Centre | Sagicor Life Jamaica
I have attended conferences previously put on by contact centre associations in various provinces. the difference with this was that it was less about vendors coming in to sell a variety of products - but really speaking to people who work in exactly the same environment & sharing challenges & successes.

Kelly Dunn | Director - Customer Payment and Credit Services | Eastlink
Much better than others I have attended (ICMI, IQPC)

Larry Streeter | Vice President | Constant Contact
It has been a great week, thanks everyone for the inspiring presentations!

Lucia Pinto | EMEA Service Delivery Manager | Cisco
This forum provides me with the ultimate Best Practices to take back our business. You have an opportunity to hear from individuals that openly share what differentiates them from others. You are able to gleam so many positive strategies to bring back to your organization & leverage what you learn. The opportunities & networking is huge.

Lynn O'Neill | Assistant Vice President | New York Life
GO! You will not regret it.

Marcos Biazotto | Business development | Tropico
I would absolutely consider coming back in 2012 as well as sending some of our staff. Contact Center World is an excellent opportunity to learn.

Matt Zemon | President and CEO | Bernard BPO
It's great to go to an event where everyone there can relate to you & your work environment. I felt that I took the most away from this one by far. To hear best practices & be able to be interactive with everyone really gave the conference a different feel.

Melissa Taylor | Associate Director | MassMutual
I filled my workbook with ideas... I liked that fact that no vendor's spoke/presented. No product prejudice! I've attended events sponsored by ICMI & SOCAP in the past.

Pamela Summers | Manager, Customer Service | Delta Dental
This event was the most efficient use of my time in a conference setting in the 8 years attending conferences. The flexible, real-time, interactive format allowed for the highest level of networking at any event I have attended.

Phyllis Wasmuth | Support Center Manager | CH2M HILL
Great insight into what the rest of the industry is doing about challenges that face almost every centre

Ranbir Johal | Project Manager | Accenture
The environment is friendly & professional & non threating. You cannot compare this with others as this is truly world class. You are among your peers & also among the best of the best. You can learn new things or validate what you are doing right.

Reuben Canagaratnam | Vice President, Caribbean Contact Centres - English & Spanish | Scotiabank Group- Jamaica | 10 Yrs in the industry.
The Networking is incredible. An opportunity to Network with North America's best of the Best. To learn from them and come away a better Industry Professional.

Robert Campbell | Vice President Customer Relations | Thing5
I would recommend this event to anyone in the contact center industry because the information shared is so beneficial for companies wishing to hear best practices and get a feel for what's going on in the industry.. The information shared is very powerful and can greatly impact your orginization.

Samantha Panto | Associate Director | MassMutual
Other events seem to be less well-run (very efficiently run at CCW!). I like that CCW respects my time. Also, other events are filled with sponsors, & you feel as if you're being "sold" at every turn. That's not the case with CCW. This was our 2nd year & I anticipate our return next year as well.

Todd Baxter | Evp/Coo | Optum
Great information gathering session across all industries. There really isn't any other venue for this.

Wendy O'Donnell | Manager | OptumRX