Awards Conference Sponsorship
Why Sponsor?
This unique and exclusive series of global conferences is yet another ContactCenterWorld.com industry first. As a leader we are proud to launch this innovative program to enhance the industry and we have developed a range of opportunities for organizations who provide products and services to the contact center community to showcase their solutions.
ContactCenterWorld.com has a diverse, growing membership of industry professionals around the world and our geographic reach surpasses every other resource for the industry, thereby providing a unique opportunity for local as well as truly global contact center solutions providers.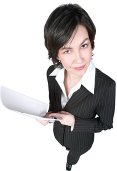 There are so many reasons to sponsor such a prestigious industry event:
To promote your products and/or services
To position your solutions with industry leaders
To show you support the industry initiative for image enhancement
To congratulate the winners and celebrate their award winning achievements
Because this is a unique event, sponsors also benefit from several very unique opportunities to share their knowledge and expertise. Delegates are senior executives from the very best contact centers in their respective region.
There is only one event per region every year and if you miss out on the opportunity you will have to wait another year!
---
Sponsorship Types
In total there are 4 events every year for the Conference Series where sponsorship opportunities are available.
The events for 2017 include:
LONDON, UK - May 2017 - Best in Europe, Middle East & Africa
FLORIDA USA: June 2017 - Best in Americas
MALAYSIA: July 2017 - Best in Asia Pacific
LONDON, October 2017 - Best in the World
Get an early start and see how you can get involved.
Click on the image below to download the sponsorship brochure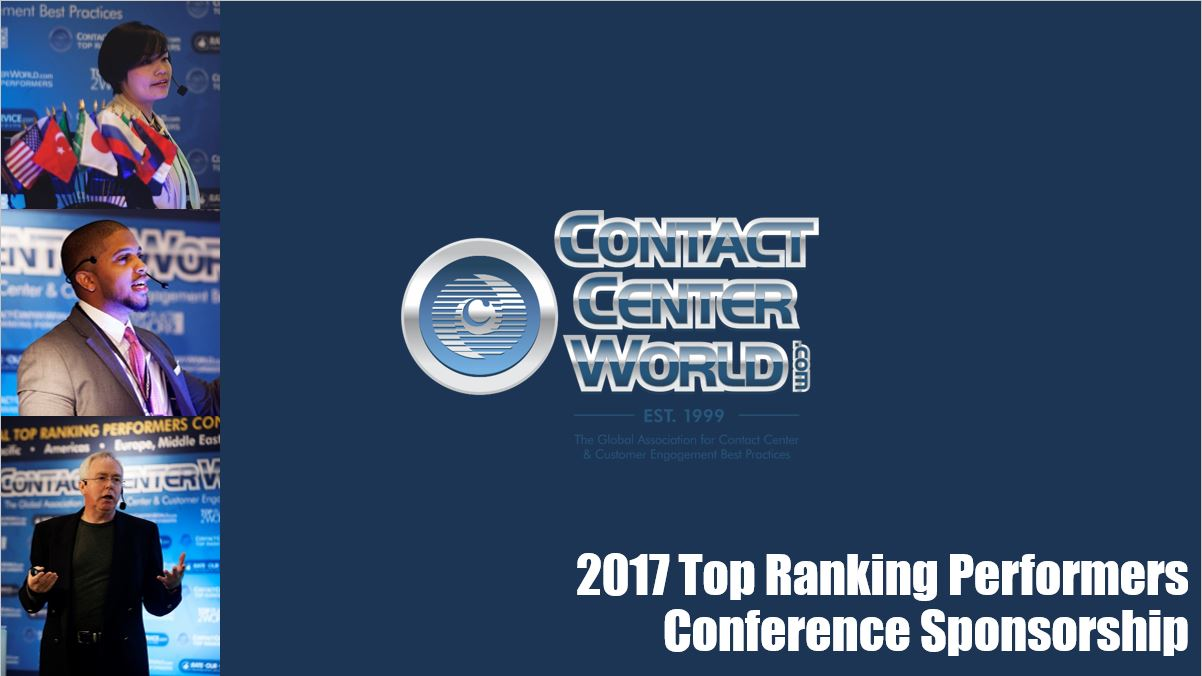 How to book!
Contact Raj Wadhwani, President of ContactCenterWorld.com - see details below OR download the booking form here and send it to us today
More Testimonials
What delegates 'LOVE' about our events ... click on an image to watch the video.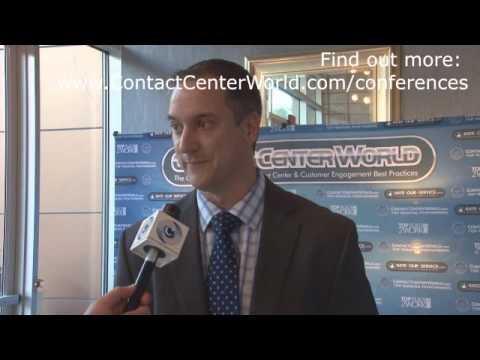 Client Services Manager
BillTrust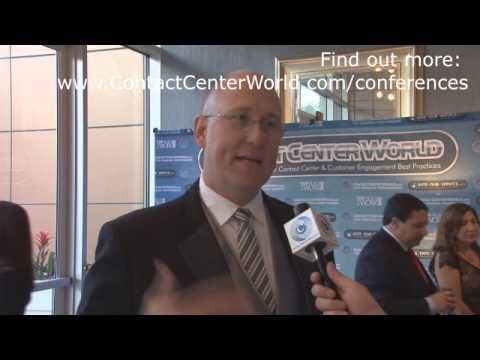 Chief Operating Officer
Listen Up Espanol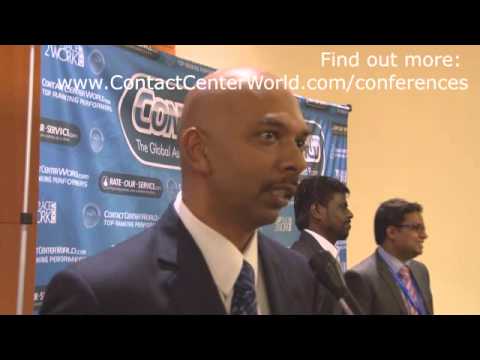 General Manager
Vads BPO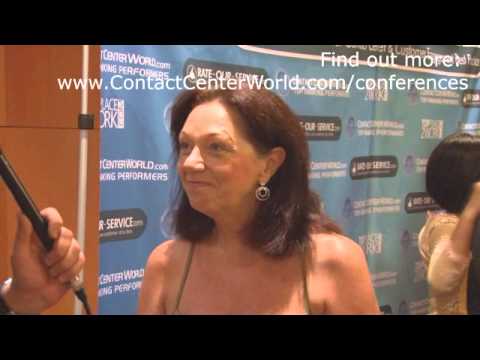 Acting Director
Contact Centres Smart Service Queensland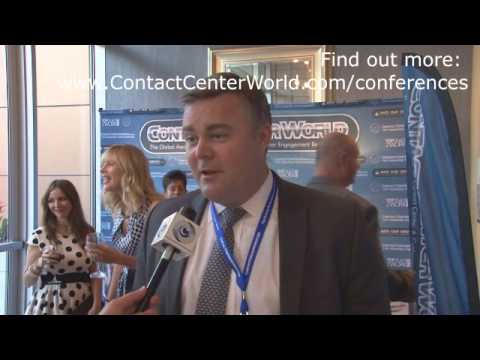 President
CGS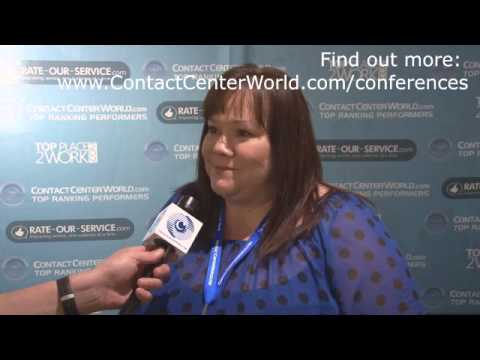 Senior Manager
Wal-Mart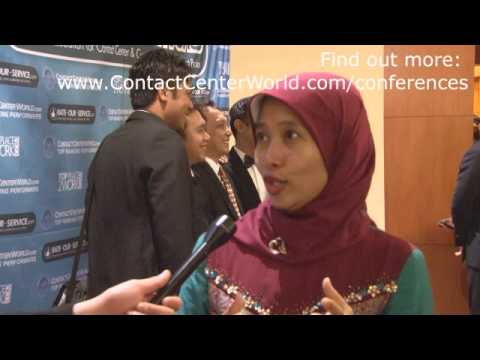 Manager Telephone Account Management
PT Telekom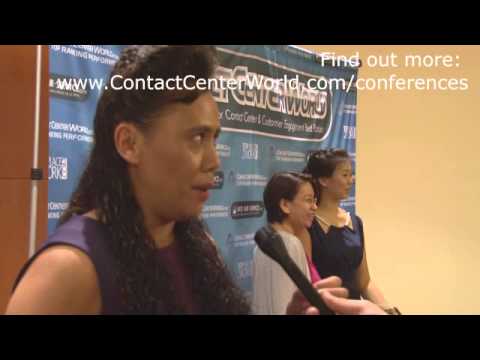 Director of Customer Services
DHL Express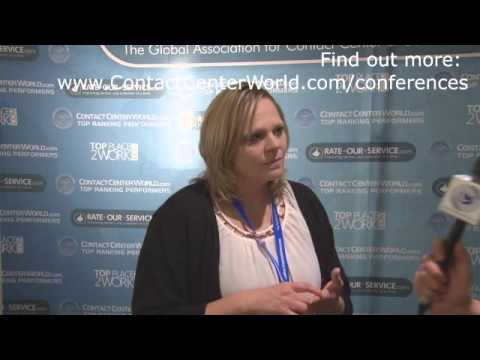 Senior Manager Benefits Service Team
Wal-Mart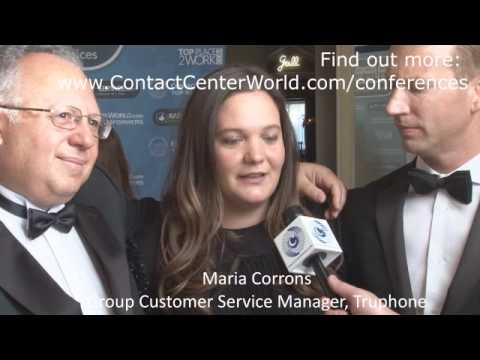 Customer Services Director
Truphone UK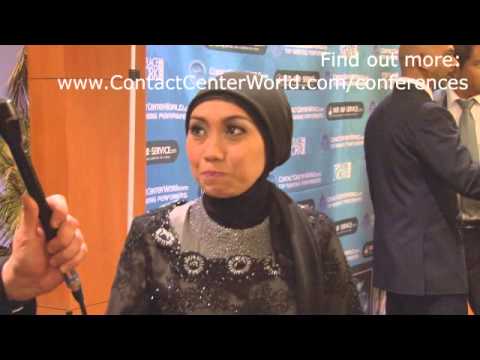 General Manager, Customer Channel Management
PT Astra International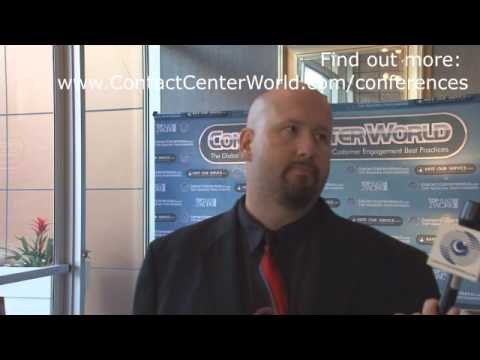 Director of Learning
Affinion Group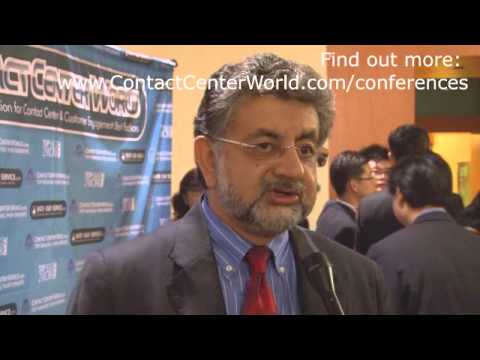 Managing Director
Teleperformance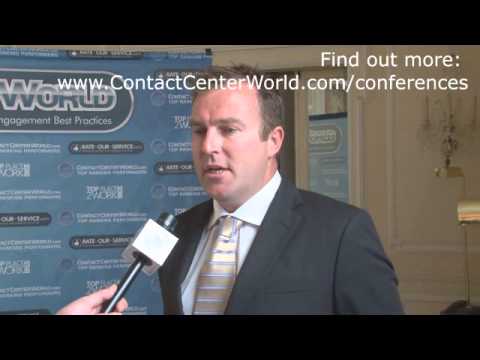 Outbound Sales Manager
Tipico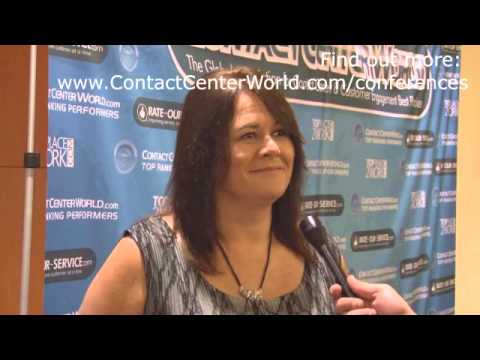 Outbound Sales Manager
Livestock Improvement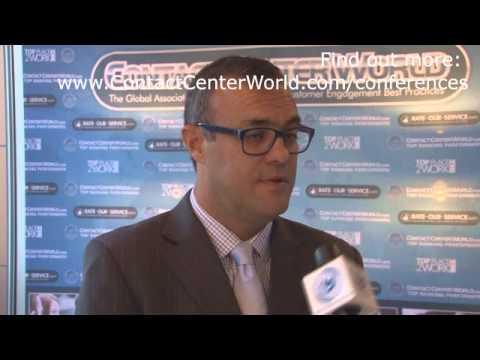 Customer Service Director
Oi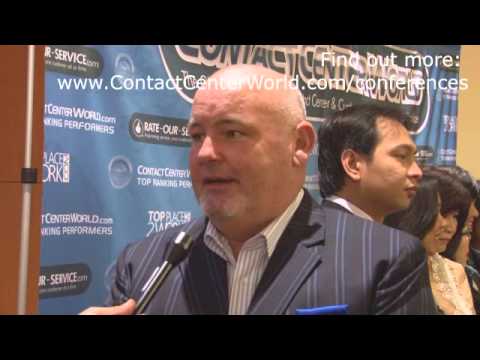 Contact Center Manager
iiNet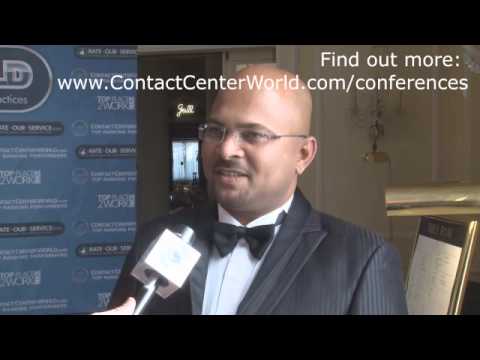 Customer Interface Manager
DHL Express Qatar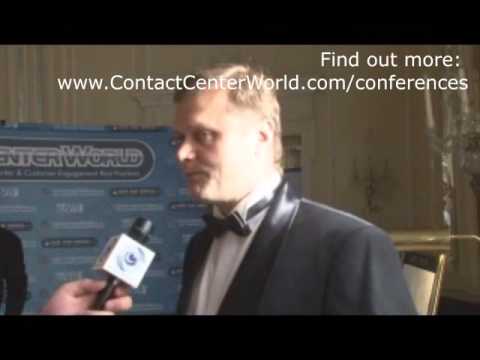 Director
Adelina Holdings Ukraine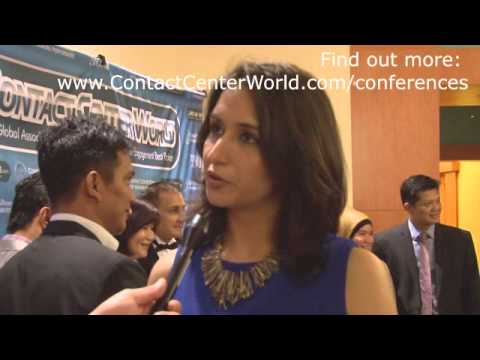 Director of Marketing
Teleperformance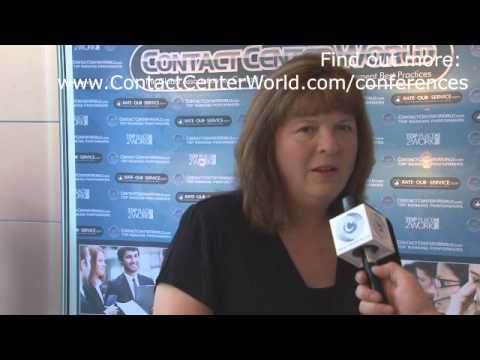 Senior Director Sales & Service
Art.com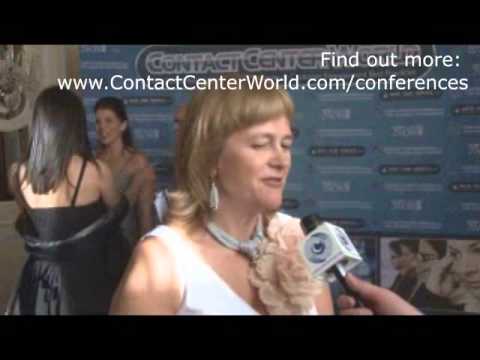 Head of Customer Relations
Kyivstar Ukraine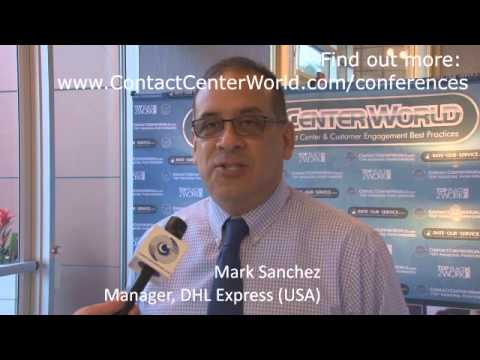 Manager
DHL Express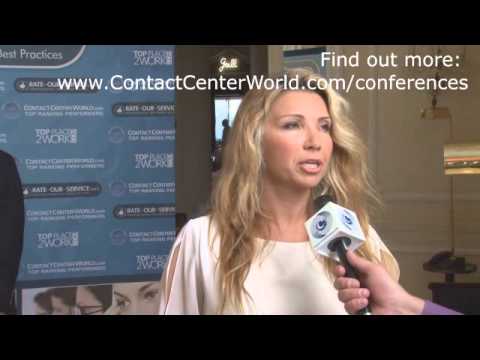 Customer Interface Director
DHL Express Turkey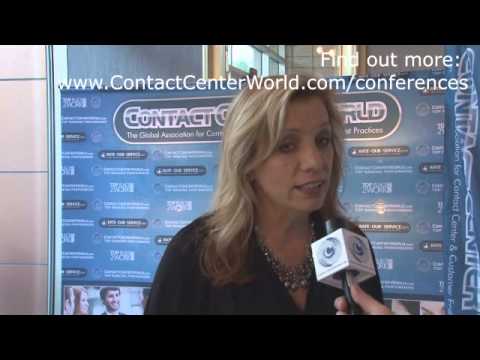 Site Director Las Vegas 1&2
Sitel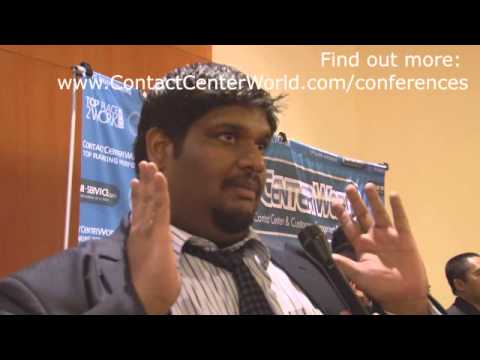 Key Account Support Manager
DHL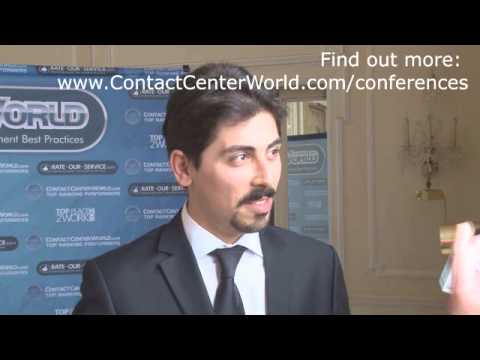 Planning & Productivity Management Unit Head
Turkcell Global Bilgi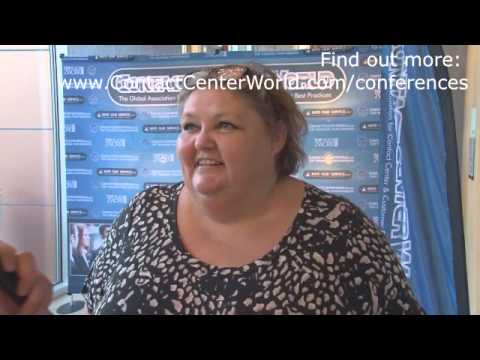 Site Director
Sitel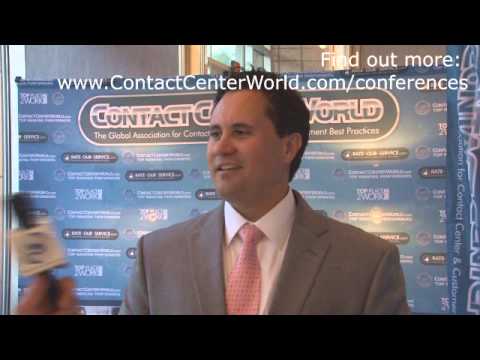 Resource Management
Amway Customer Service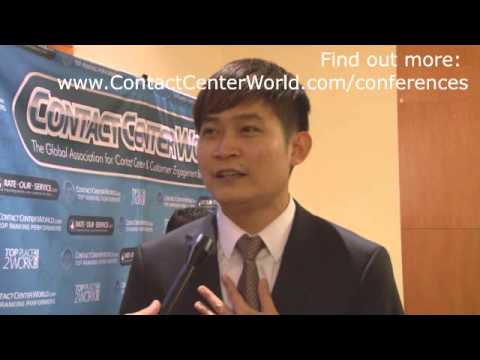 Project Manager
Bank Central Asia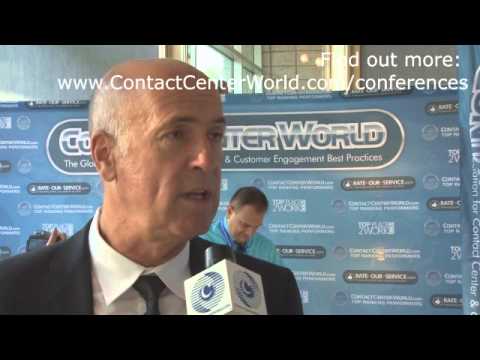 Director
Dejardins Card Services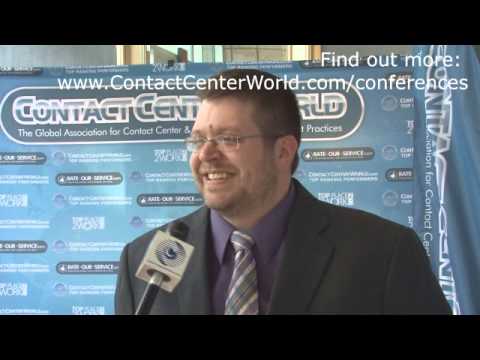 Workforce Manager
Blue Cross Blue Shield Rhode Island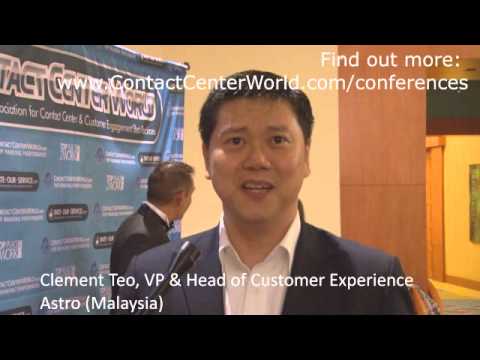 VP & Head of Customer Experience
Astro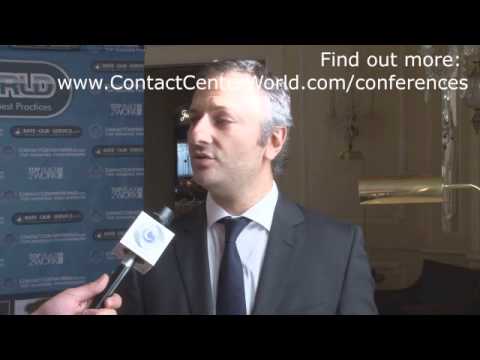 Deliver Channels Manager Iberia & EMEA DtC SME
MetLife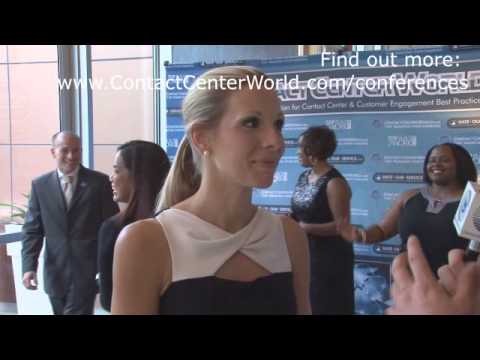 Senior Director
Desjardins Card Services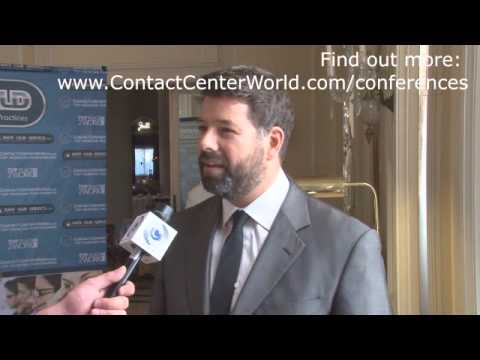 Director
Rhmais, SA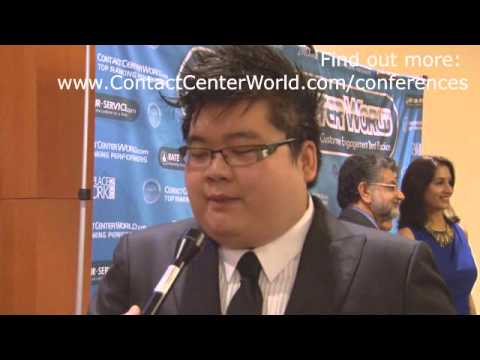 Business Analyst
Singtel

Manager
Garanti Bank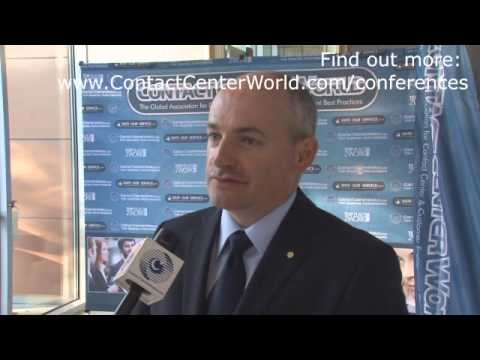 Senior Director
Desjardins Card Services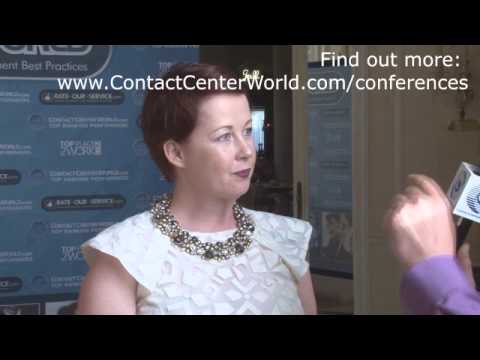 Head of Customer Care & Customer Experience
Vodafone Qatar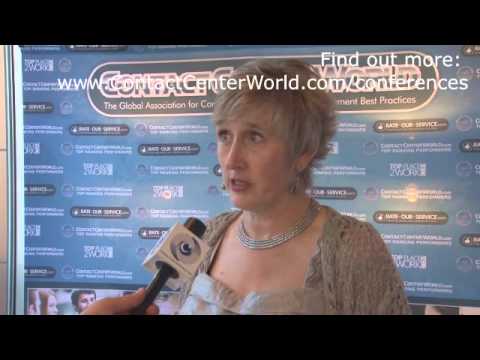 Brand Manager
Blue Ocean Contact Center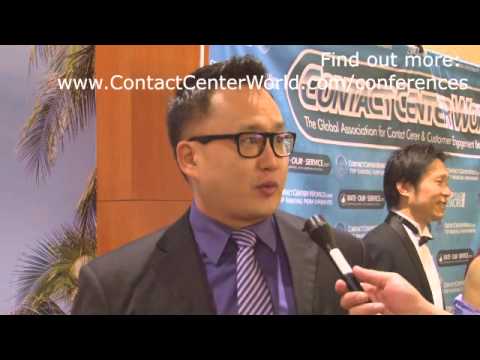 Customer Care Manager
SingTel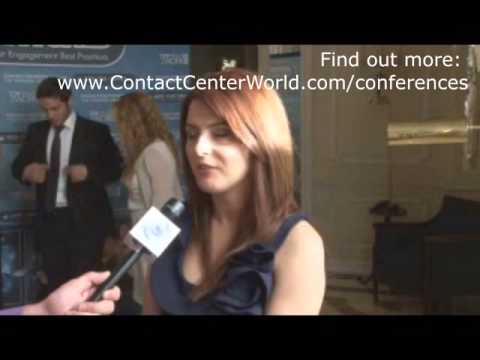 Sales& Marketing Director
CMC Turkey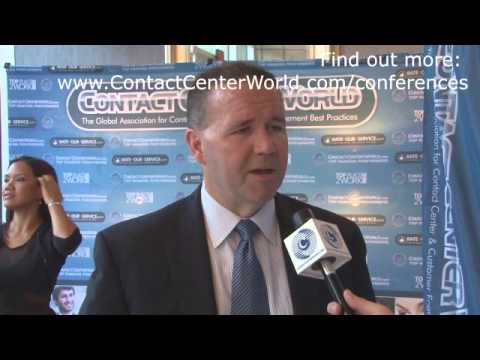 SVP Client Operations
BillTrust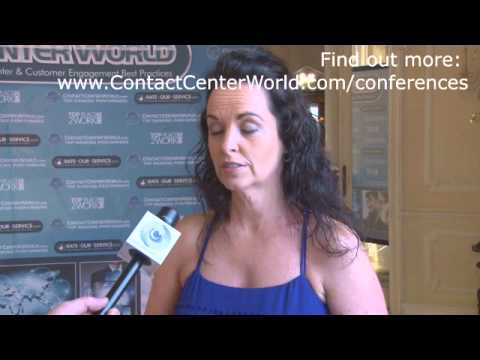 Head of Operations
Concentrix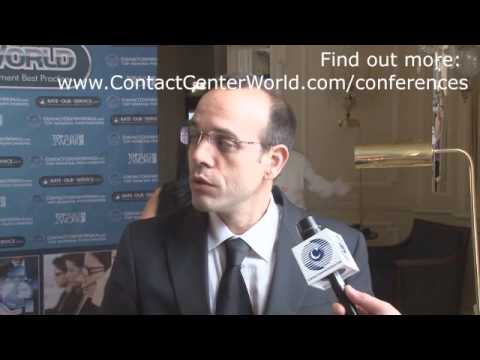 Contact Center Manager
eLaCaixa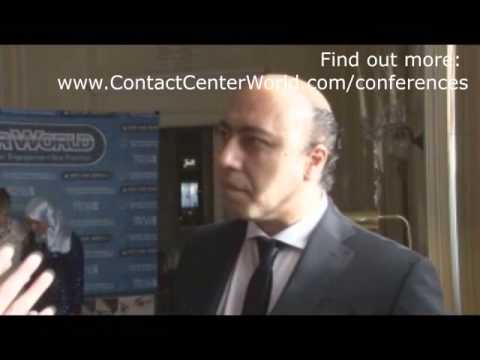 Head of Operations
Randstad Contact Centers Portugal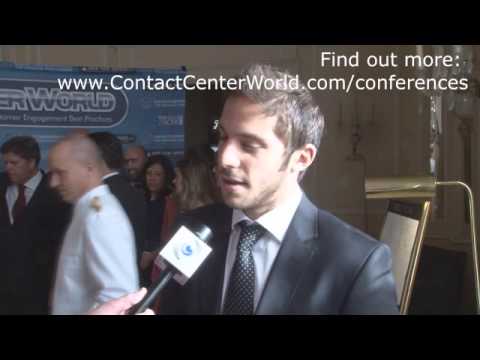 Turk Ekonomi Bankasi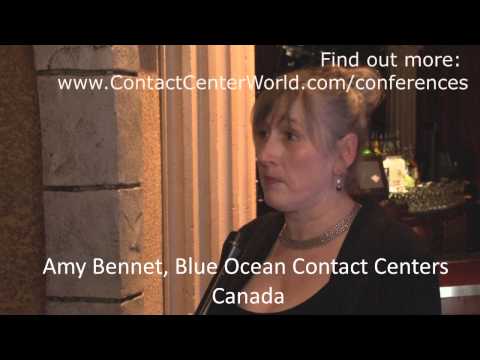 Blue Ocean Contact Centers Canada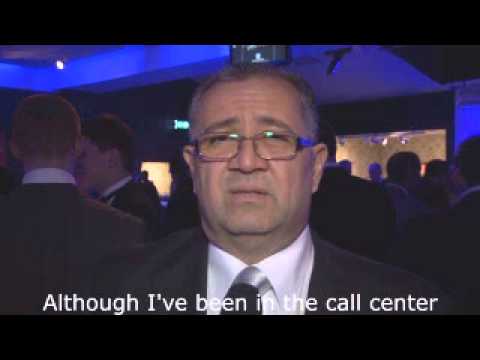 VP - Head of Alternative Delivery Channels
Bank Aljazira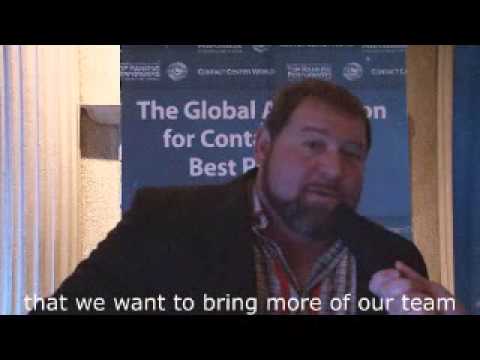 CEO
ListenUp Espanol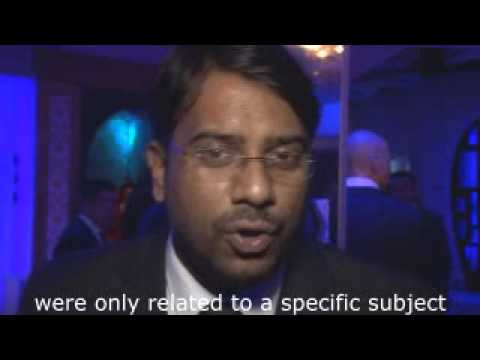 WFM Manager
Abdul Latif Jameel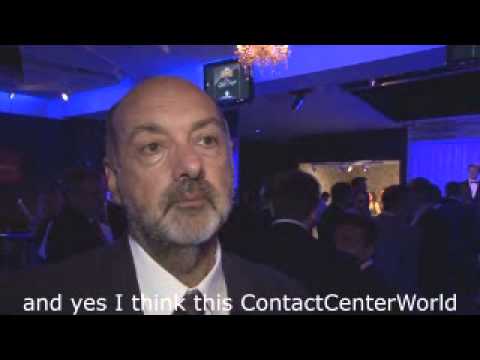 Contact Center - Training & Quality Manager
First Data Hellas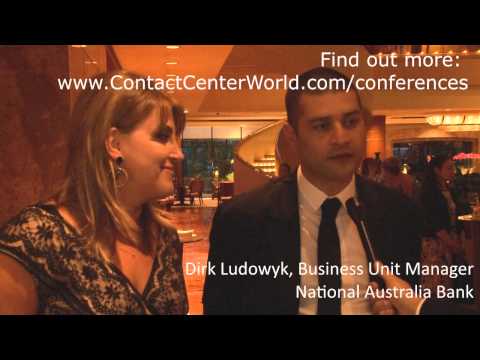 Head of Sales Customer Contact Centre
National Australia Bank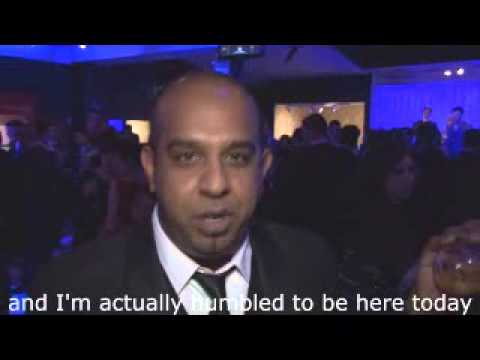 Sales Manager
O'keeffe and Swartz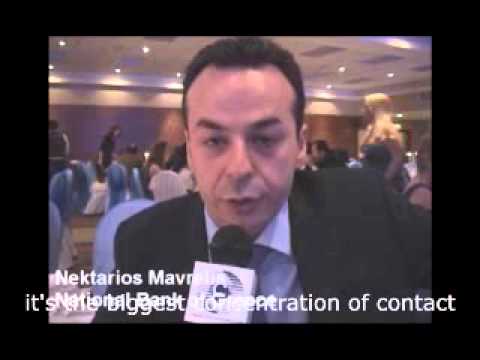 Telesales Subdivision Manager
National Bank of Greece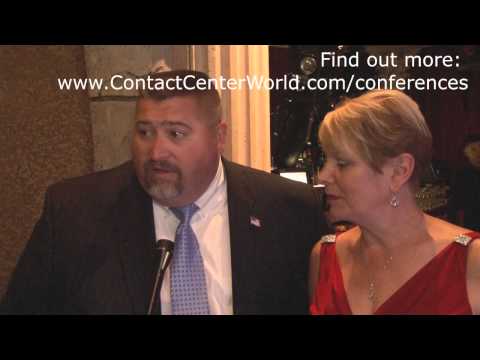 Director, Customer Service and Contact Center Operations
Humana Government Business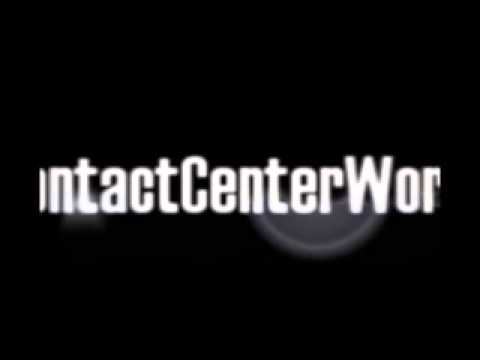 Director
ZON Multimedia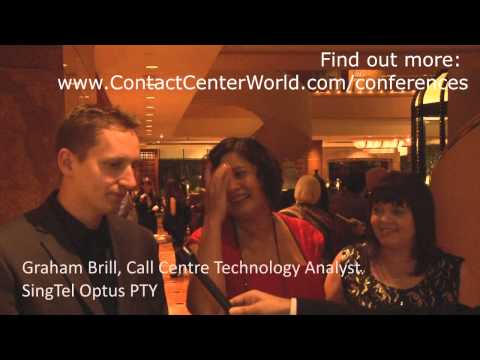 Social Media & Online Community Manager
SingTel Optus PTY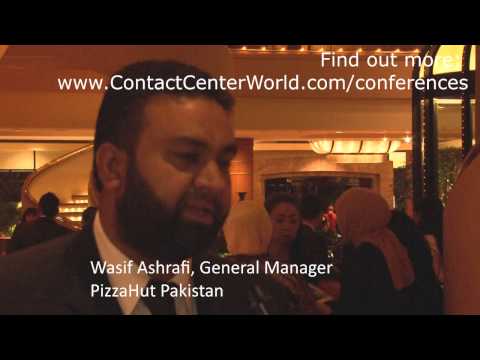 General Manager
PizzaHut Pakistan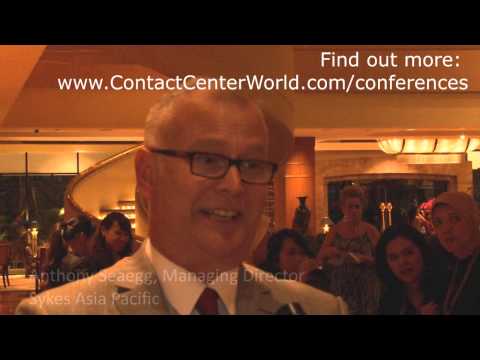 Managing Director
Sykes Asia Pacific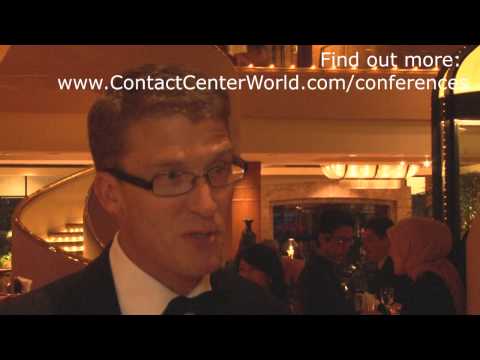 General Manager, Contact Centres
Westpac Group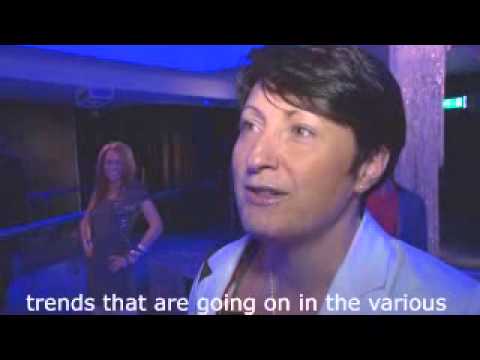 EVP, International Development
Acticall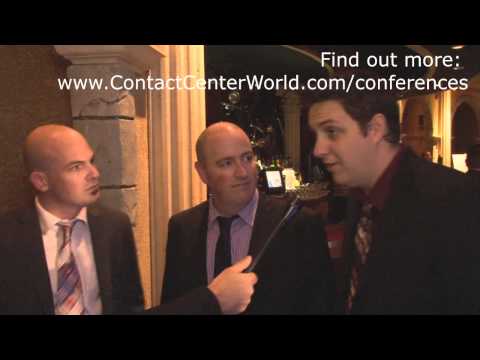 Aditya Birla Minacs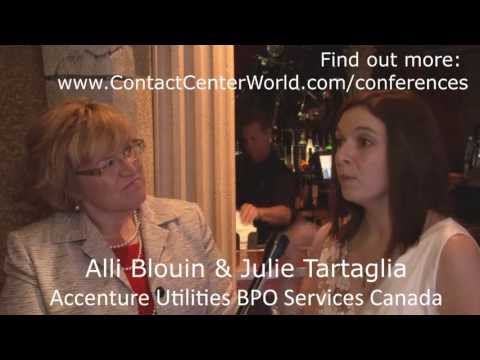 Accenture Utilities BPO Services Canada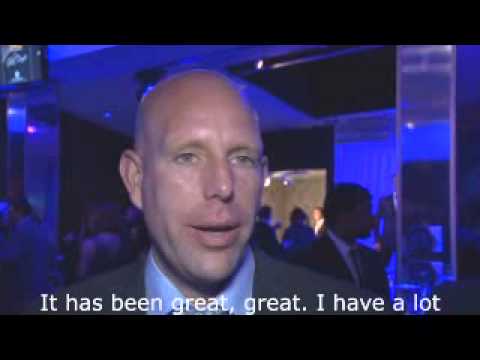 National Call Center Manager
Carlsberg Danmark A/S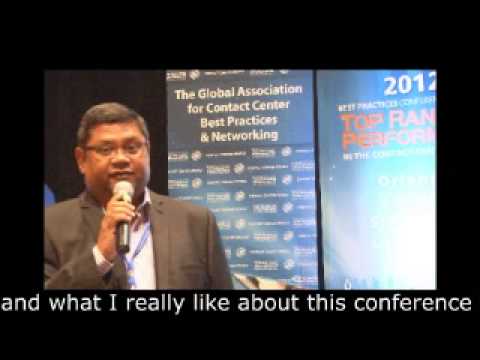 VP
Scotiabank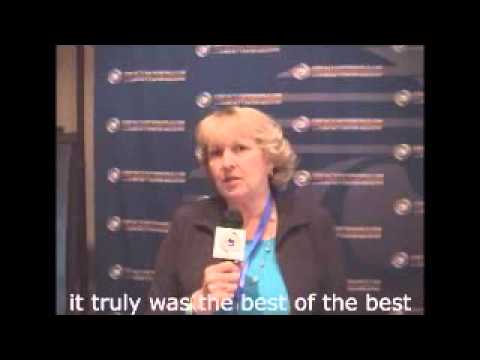 AVP
New York Life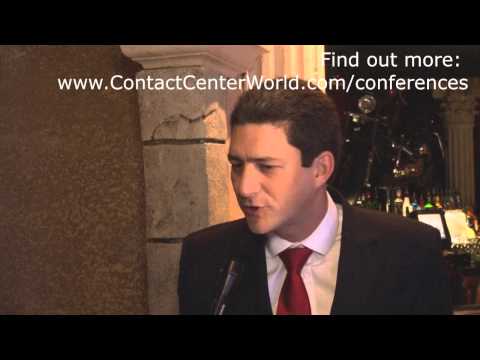 Digital Channels Director
Oi Brazil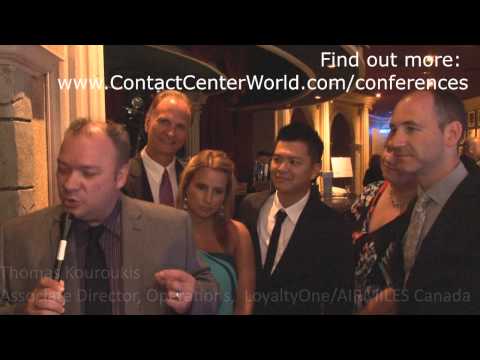 Associate Director, Operations
LoyaltyOne/AIRMILES Canada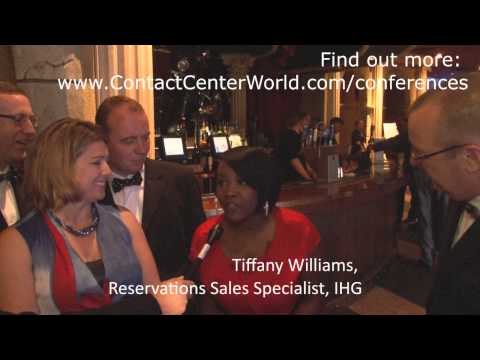 Director, Business Innovation
IHG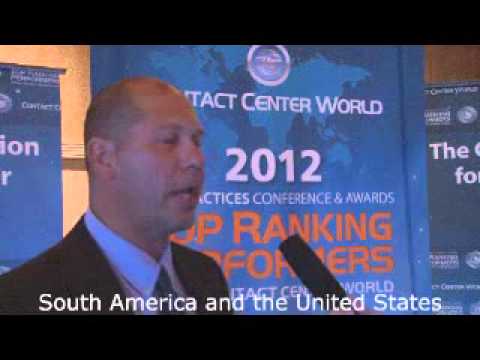 Director
Agero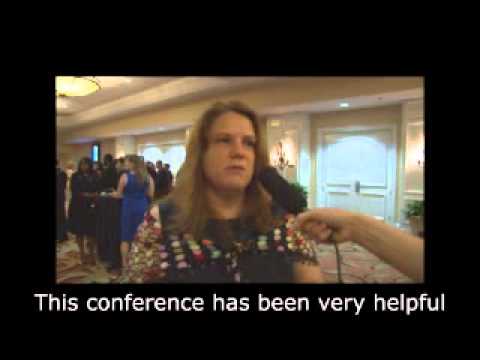 Project Director
CPA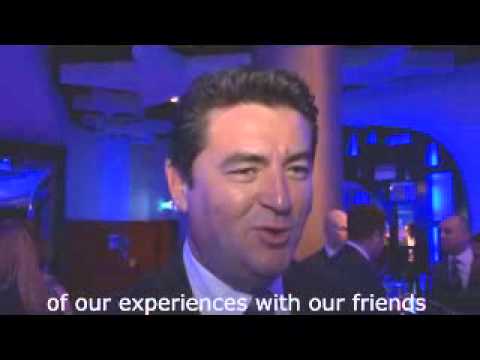 Call Center Director
AVEA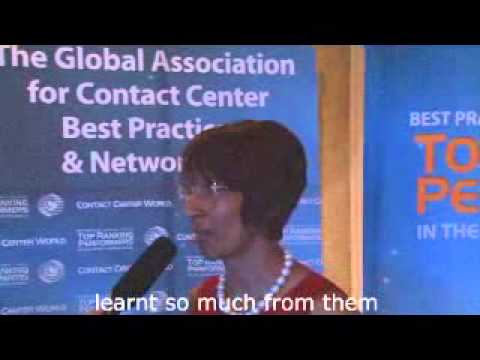 Director
LoyaltyOne | AIRMILES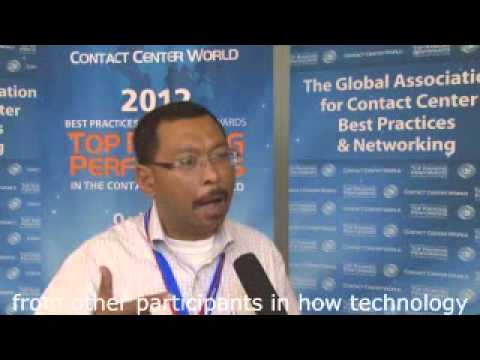 General Manager, BPO Operations
VADS Business Process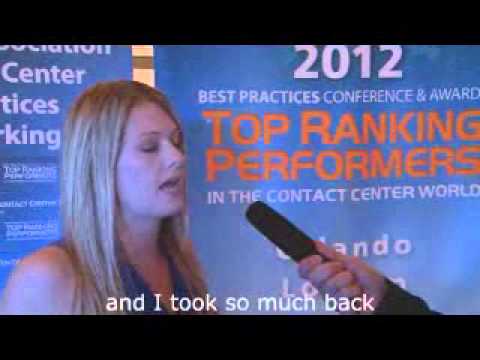 Associate Director
MassMutual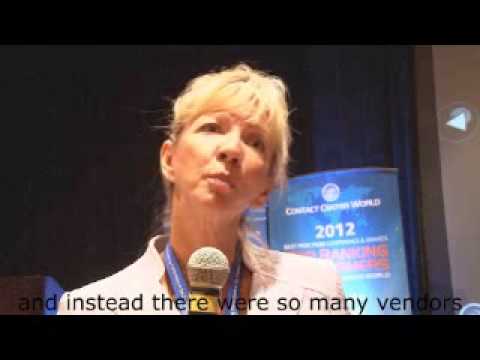 AVP
Oppenheimer Funds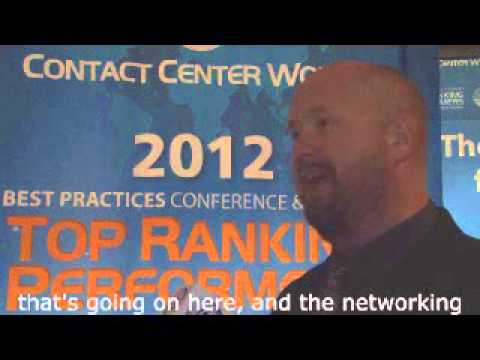 Director
Affinion Group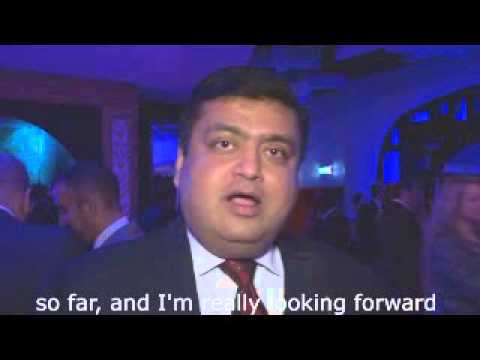 Vice President, Head of Direct Banking Channels
Mashreq Bank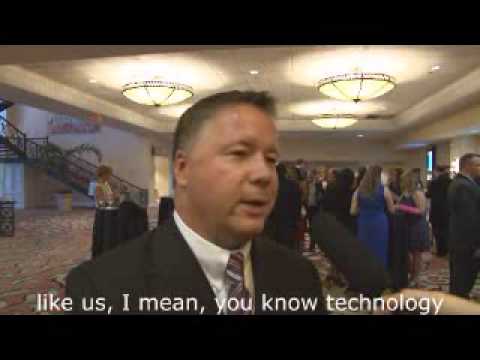 EVP/COO
Connextions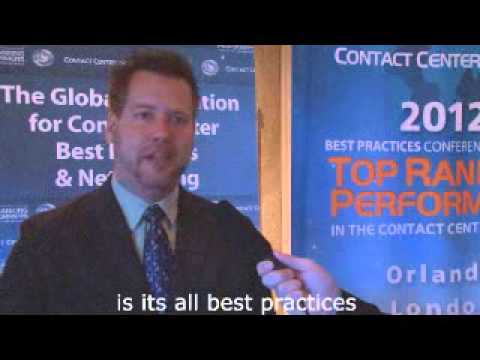 Director
ORION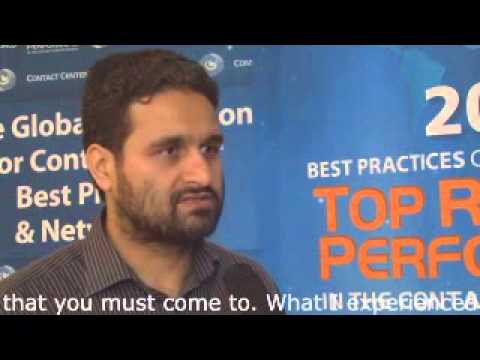 General Manager Customer Service
PTML-Ufone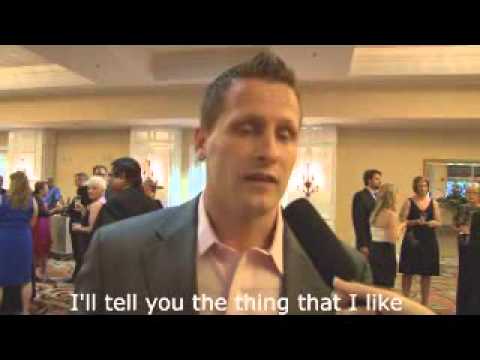 Head Sales/Service
ING Direct4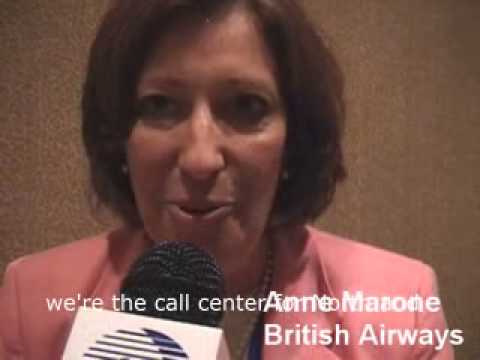 Customer Contact Manager
BA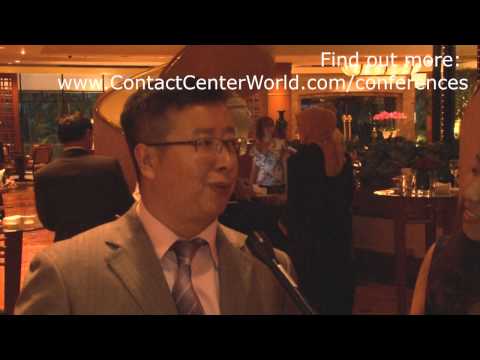 General Manager
China Telecom Zhejiang Branch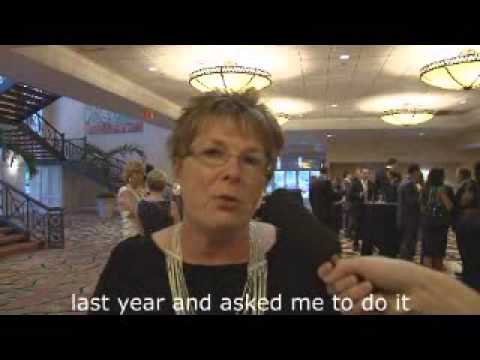 Director
CVS Caremark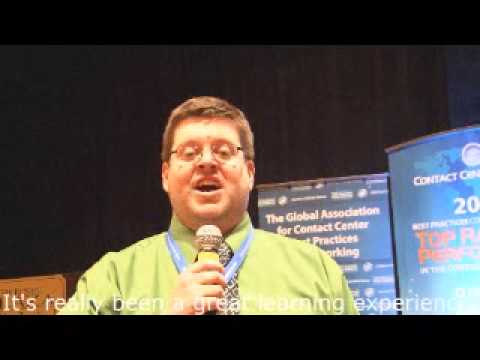 Team Leader
BCBS Rhode Island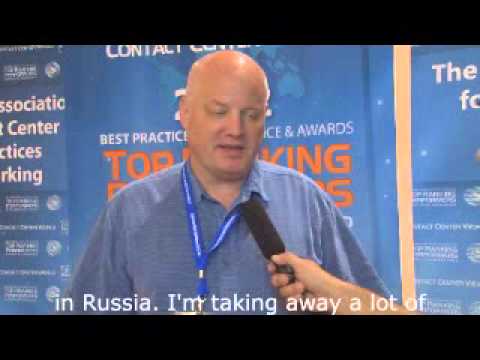 Associate Vice President
Credit Europe Bank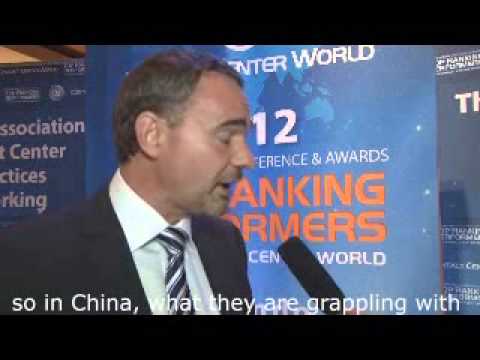 General Manager
National Australia Bank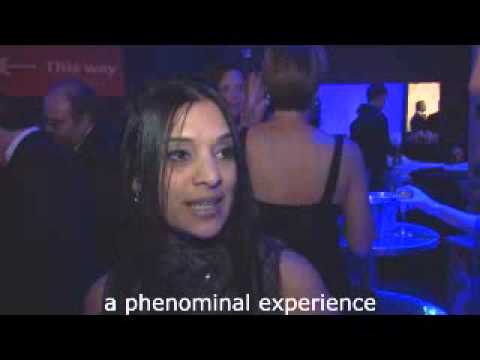 Supervisor
Standard Bank South Africa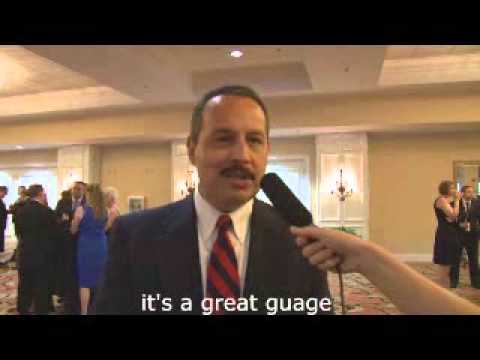 Manager
CVS Caremark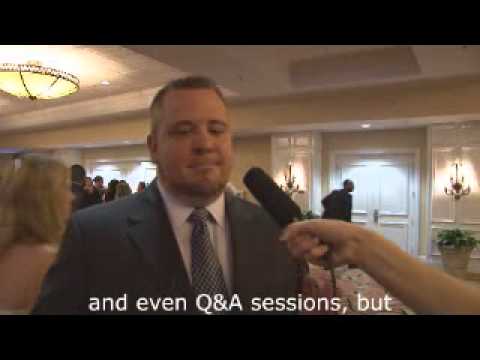 Director
CVS Caremark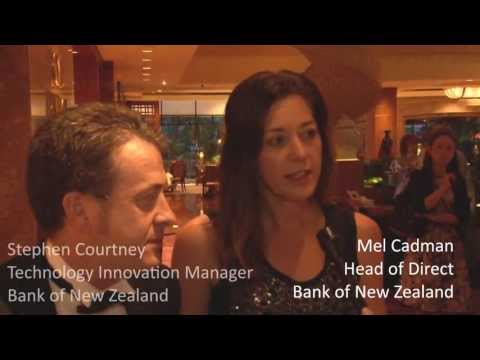 Head of Direct & Technology Innovation Manager
Bank of New Zealand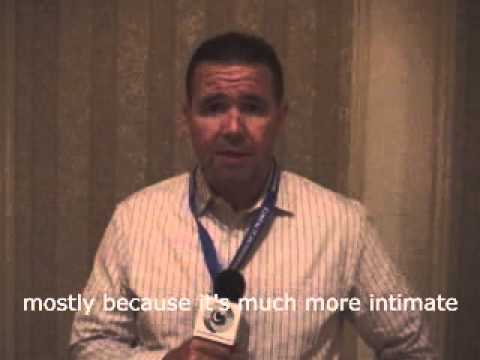 Director
Unified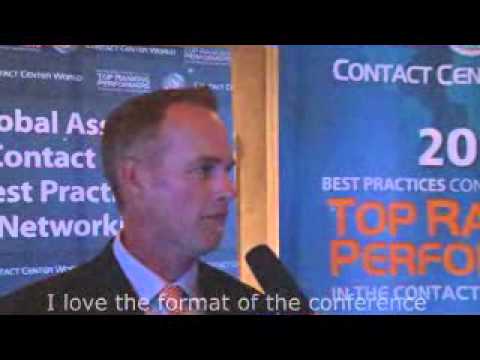 Customer Service Director
Vivint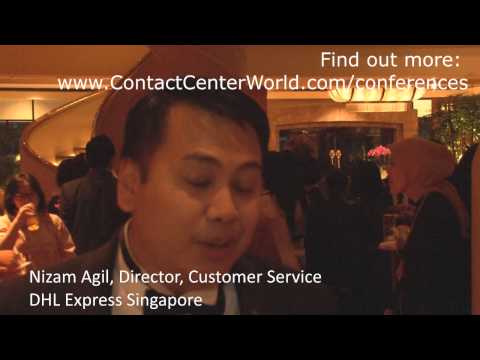 Director, Customer Service
DHL Express Singapore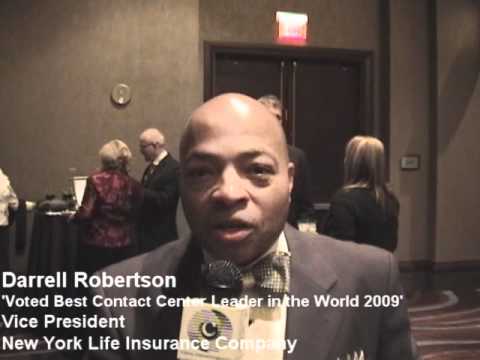 VP
New York Life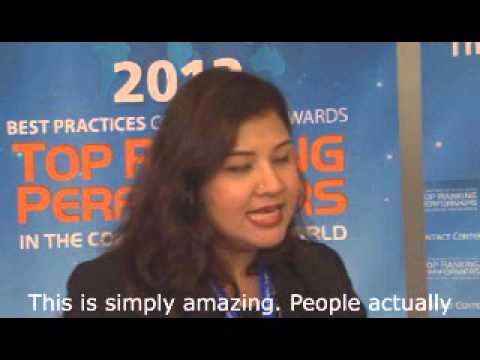 Global Head
QNet Ltd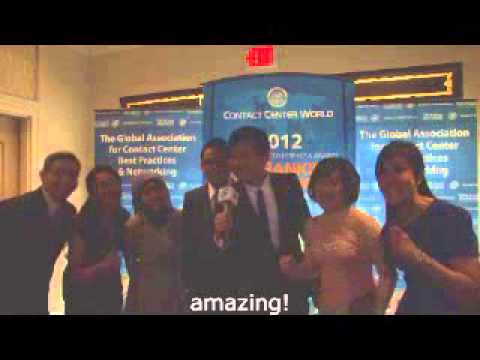 Team BCA
Bank Central Asia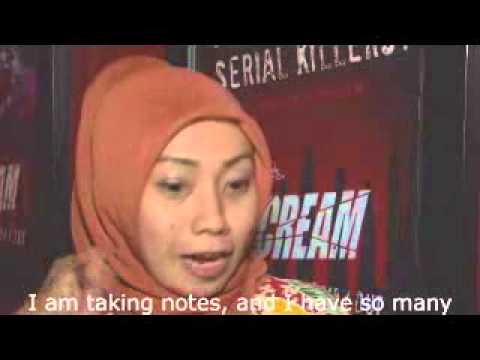 Head of E Channel Management
PT Astra International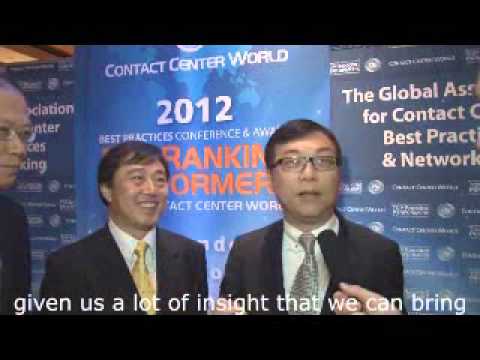 Peter Ng
The Hong Kong Jockey Club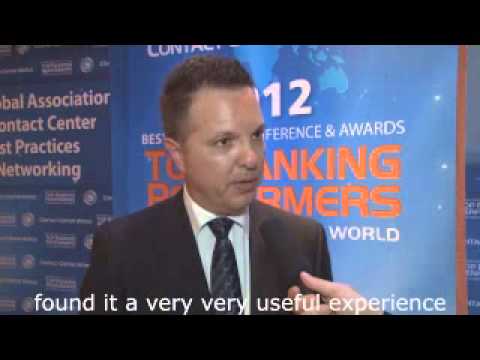 Chairman
Customer Service Council Australia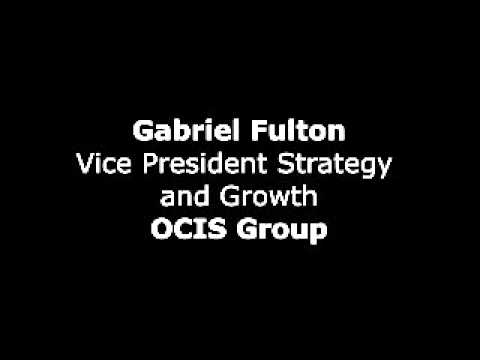 VP Strategy & Growth
OCIS Group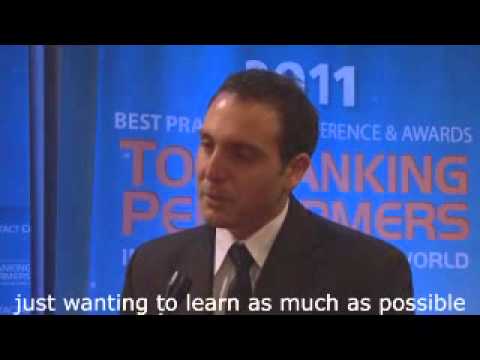 Sales & Service Manager
iSelect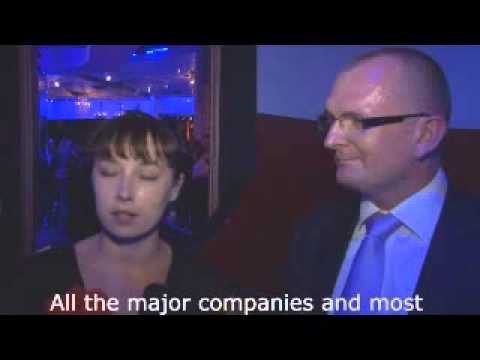 Contact Centre Manager
ITI Neovision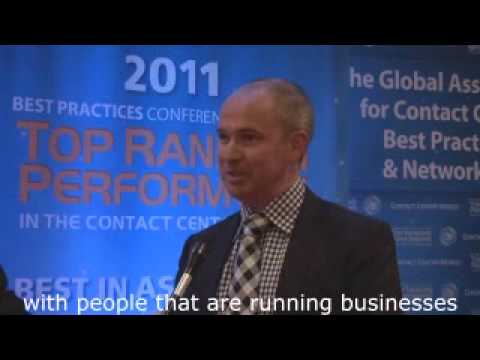 CEO
OCIS Group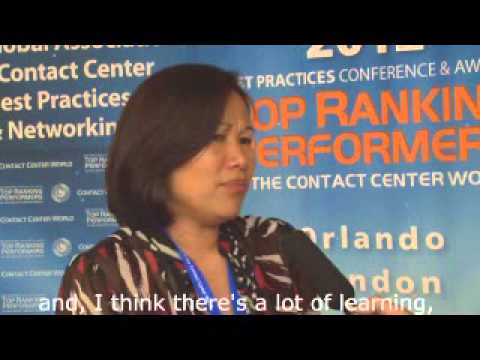 Chief of Network Services
QNet Ltd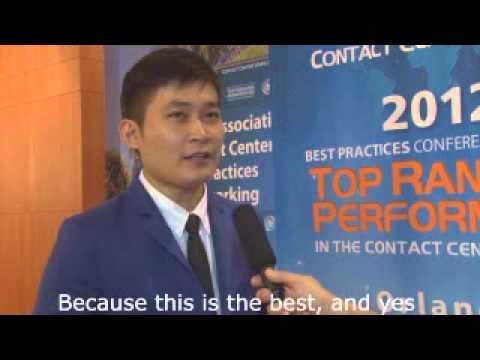 Spokesperson/Supervisor
Bank Central Asia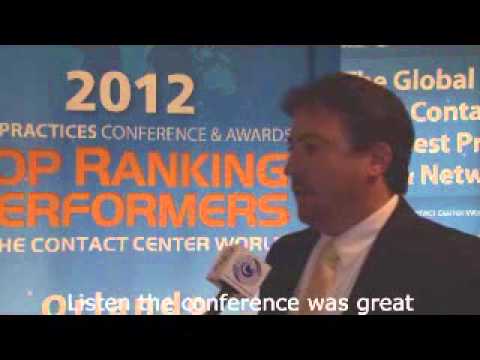 Contact Centre Manager
iiNet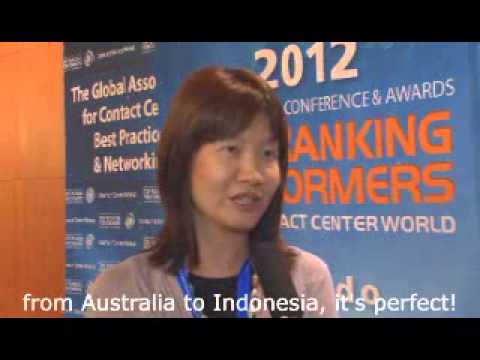 Deputy Director
Housing & Development Board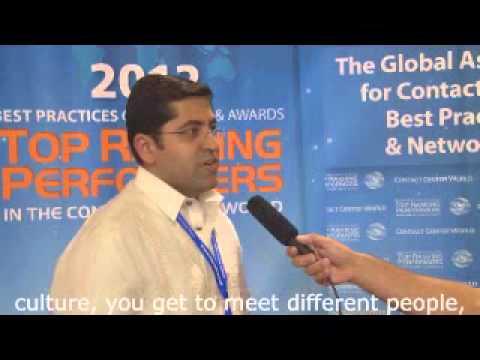 Operations Support Director
PCCW Teleservices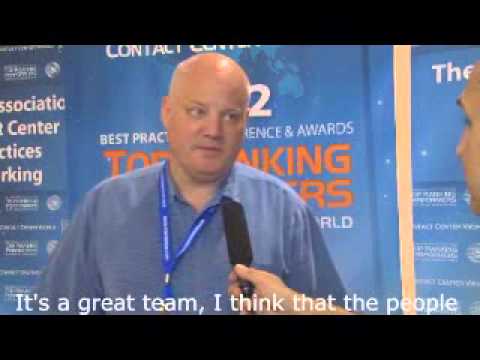 Associate Vice President
Credit Europe Bank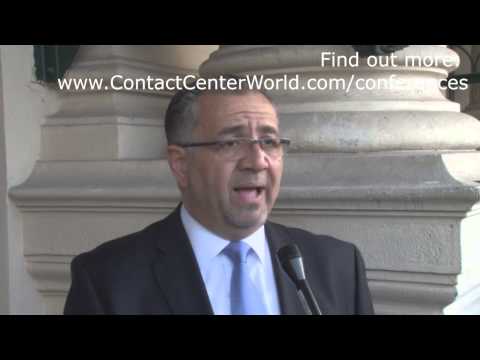 VP - Head of Alternative Channels
Bank Aljazira (Saudi Arabia)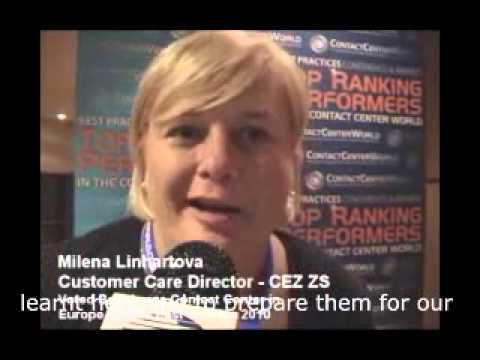 Customer Care Director
CEZ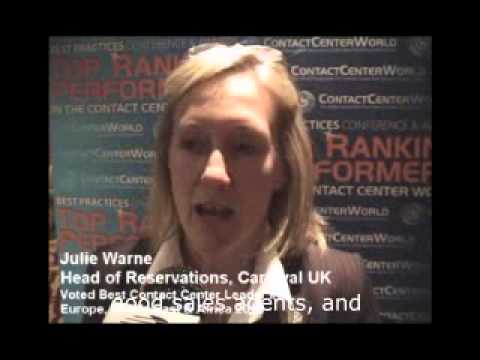 Head of Reservations
Carnival UK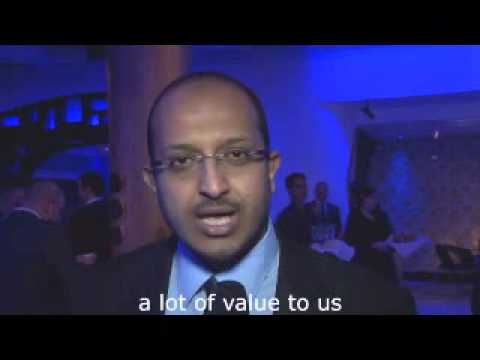 Contact Center-General Manager
Abdul Latif Jameel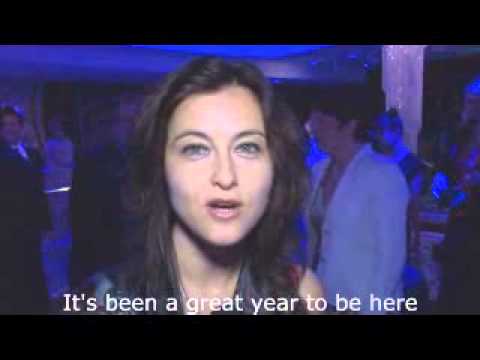 Manager
ZON Multimedia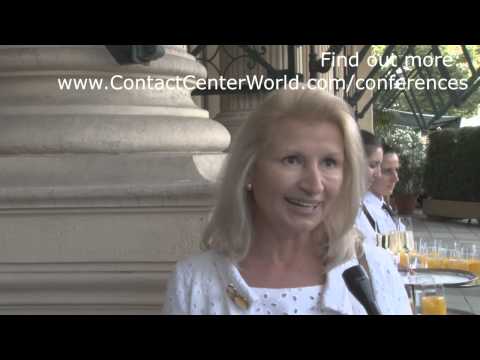 HR Manager
4Life Direct, Poland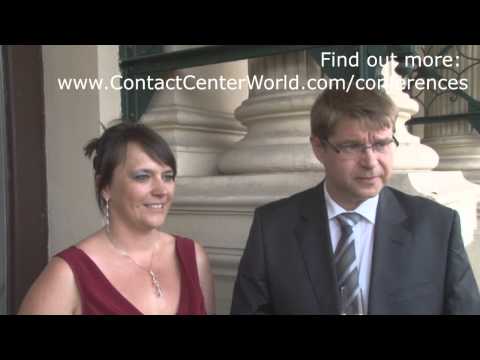 Call Center Director
CEZ (Czech Republic)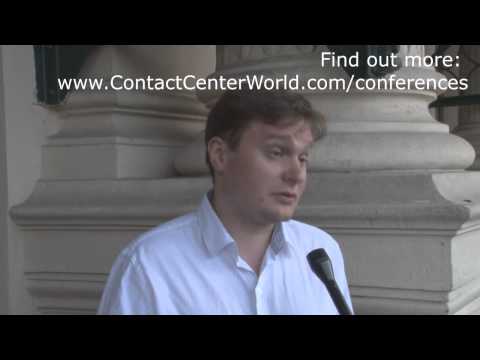 Head of Project & Technical Support
JSC UkrSibbank BNP Paribas (Ukraine)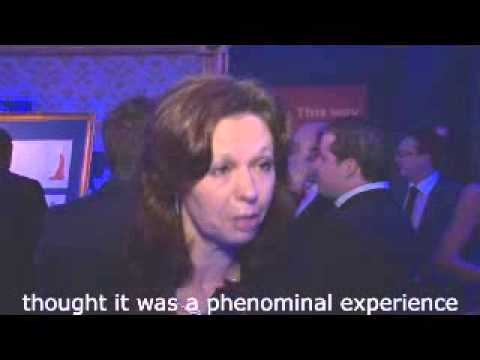 Service Level Manager
CIPC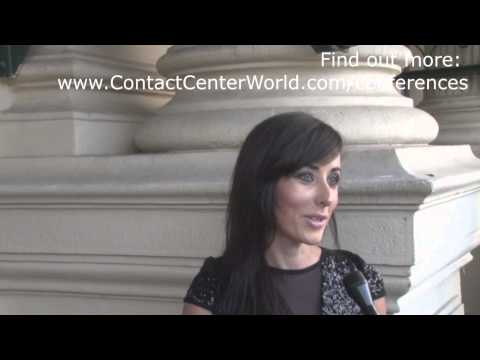 Learning & Development Specialist
Savant People Development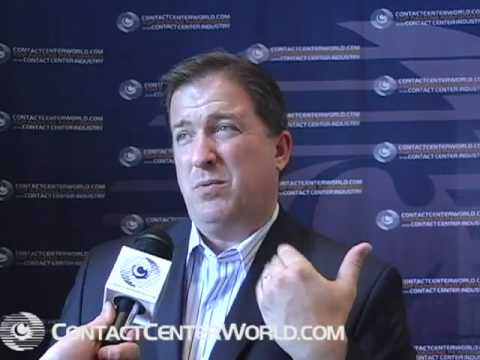 Former CE0
ATA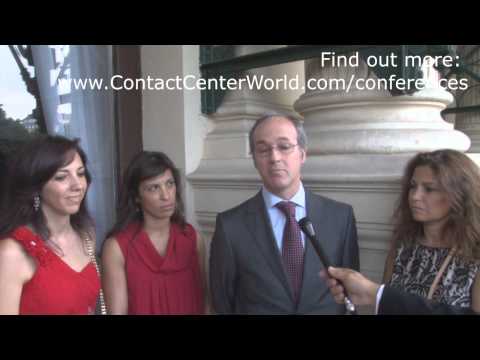 Director, Head of Shared Services & Team
Montepio (Portugal)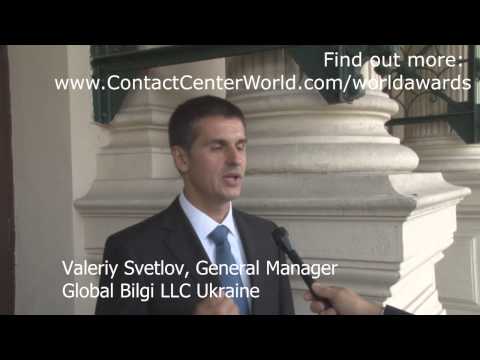 General Manager
Global Bilgi LLC Ukraine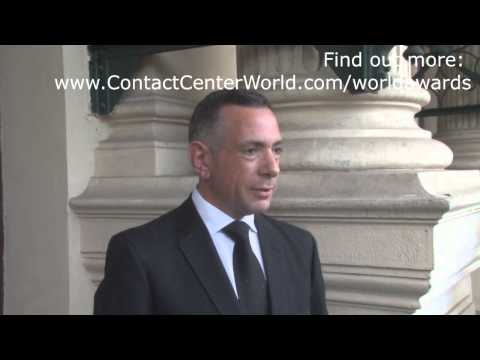 VP Customer Service
DHL Express (UK)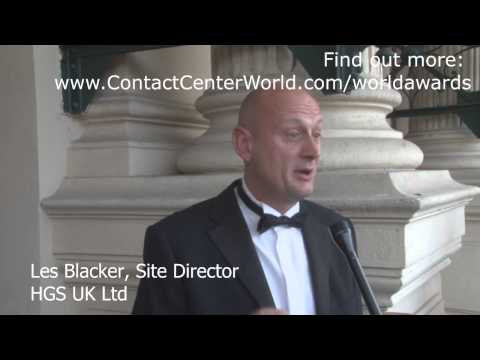 Site Director
HGS UK Ltd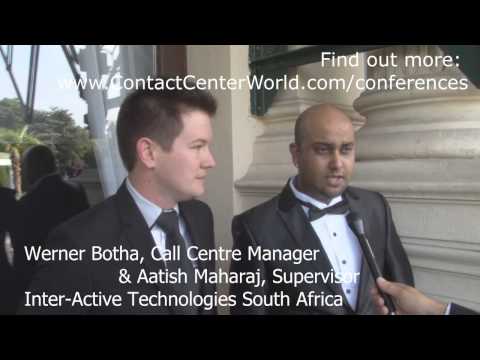 Call Centre Manager
Inter-Active Technologies South Africa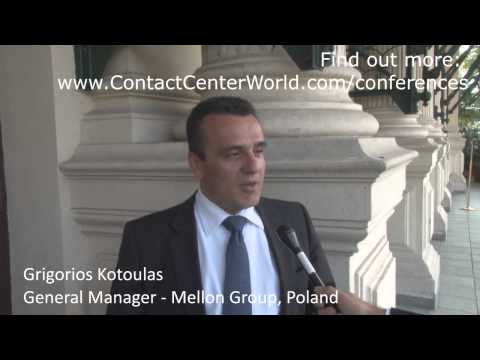 General Manager
Mellon Group, Poland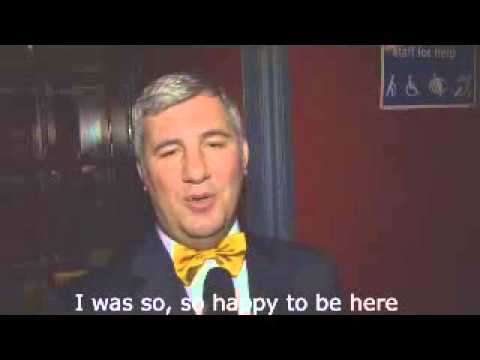 \
CEO
Desmer Iletisim A.S.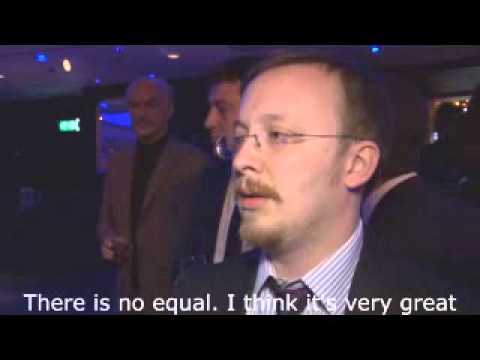 Reporting & Planning Manager
AssisTT