WHAT CAN WE HELP YOU FIND?

All

Articles

Tips

People

Company

Jobs

Video

Blog

Gallery

Glossary

Store
Forum
Author
Post

Hello?

I want to outsource. What can I do? Kindly I need help. We are so much behind in terms information technology issues since it's a develloping country, I need someone (a company) to corperate with in outsourcing.

Kindly contact me through janebina48@yahoo.com.

Thanks

Sunday, November 20, 2011 10:25 AM EST
---
Responses
Author
Post

I know this post is quite late but for future reference, if ever you guys need to outsource especially in information technology aspects just check and visit Offshore Business Processing (OBP), the company provides a wide area of services when it comes to IT stuffs such as web development and web design. The company also caters any area around the world. Lastly, OBP is a bpo australia outsourcing company. If you don't know OBP, the company catered big business firms and freight forwarding companies in Australia.

Wednesday, March 30, 2016 9:32 PM EST

Author
Post

hi,

firstly where are you, South Africa, if so i can help you, look forward to hearing from you

thanks

Wednesday, December 28, 2011 6:59 AM EST
ContactCenterWorld.com Forums © 2000-13 ContactCenterWorld.com


Local Team
Want to connect with some of our team in your area?
You must be a member and logged-in, in order to communicate with these contacts.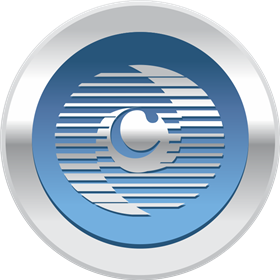 Latest Podcasts
from ContactCenterWorld.Com
Contact Center Video News
Showing 1 - 2 of 127 items