WHAT CAN WE HELP YOU FIND?

All

Articles

Tips

People

Company

Jobs

Video

Blog

Gallery

Glossary

Store
Forum
Retail

Any Affiliate Marketers Out There?
Author
Post

Lets pool our resources and offer and share tips and advice on how to be successfull together. Tell me your name, who you are affiliated with and what practices work for you. I will start

My Name is Jeffrey Thompson. I am currently a member of the Google Affiliate network program along with the pepperJam network program. I have been with them for the past couple of years, but have yet to profit from these relationships. I have recently started up two new blog sites to showcase my affiliate partners. check them out and see whether I have the right idea or not. If you have suggestions, please feel free to post them-- I am a sponge.

The only thing I ask is don't use this for spamming purposes. There are many methods of advertising available. Please use them. Otherwise I will be forced to block and report you. TYVM for you time and attention.

Thursday, October 20, 2011 1:05 PM EST
---
Responses
ContactCenterWorld.com Forums © 2000-13 ContactCenterWorld.com


Local Team
Want to connect with some of our team in your area?
You must be a member and logged-in, in order to communicate with these contacts.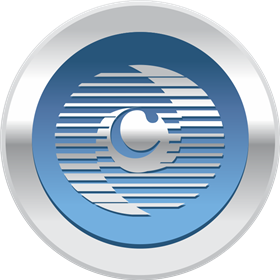 Latest Podcasts
from ContactCenterWorld.Com
Contact Center Video News
Showing 1 - 2 of 127 items