Andrea Habrecht | Personal Profile
Member Profile
Profile Details
Hi all,
My name is Andrea and I am a student in Germany. My main topic for a big research paper this semester is "Quality KPIs in our Contact Center". So it's all about how does the customer perceive the service when he calls? Is he satisfied with the service that we provide to him at the Contact Center? And what is the right way to measure this and transform it into a KPI.
I'm looking for best practices and networking with people who have pratical experience in this field.
So please, don't hesitate to contact me. I appreciate your help!
Regards,
Andrea
Contact Center Video News
Audio Podcasts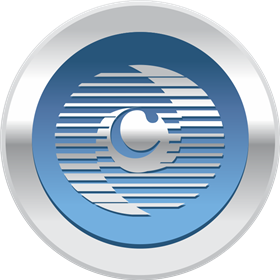 Latest Podcasts
from ContactCenterWorld.Com