Article : Day One of International Contact Center Week
#ContactCenterWorld #ICCW & @rajwadhwani
---
Monday September 10
---

International Contact Center Week officially kicks off today powered by ContactCenterWorld.com and TopPlace2Work.com. We invite you and your fellow workers to celebrate with other Contact Centers from around the world in this global week-long event that celebrates the industry we work in. Join in, have fun and enjoy!

To get the full story on International Contact Center Week Including Banners and how to get your own copy of the agenda - Click Here


History
Back in 2008 we launched International Contact Center Week - a week of celebration and appreciation of our industry at all levels. International Contact Center Week is an opportunity to celebrate, appreciate and elevate your people and your center through a number of fun and rewarding activities.
This year we partnered with TopPlace2Work.com - it's one of the best ways to measure Employee Engagement instantly and it's available in over 16 languages! Find out more at www.TopPlace2work.com


International Contact Center Week is:
Your opportunity to recognize all the hard work and commitment put forth by employees at all levels


A boost to your company's morale


Your opportunity to celebrate the contact center industry


Your time to elevate excellence and team work


A great opportunity to go out into the community and raise funds for local charities and groups


It's a week about celebration, fun and recognition. It should not be a week that takes you away from your business and the needs of the center, but one that supports the center and the people within. It should not be costly or require a massive investment in resources. It's about your people – your most valued asset.
Here are some suggestions to help you make the most of the week:
Keep it fun


Involve everyone


Post the schedule


Invite staff to suggest ideas


Look at what you can do to raise funds for charities


With prizes - you don't always need money, sometimes a win and recognition for a win is worth its weight in gold! You can even offer perks to winners such as selecting their own schedule, having the boss make them tea and coffee for the day, preferred parking place, etc.


Don't try and do it alone - have several people in your company support the event


Take pictures, write stories about the fun and post them on a board in your center to showcase what you did


Send your pictures and stories to Raj Wadhwani, President ContactCenterWorld.com and he will post them. Email him at rajw@contactcenterworld.com
The following schedules are a guide. You can, of course alter, the activities, even substitute what you are looking for into the week - it's your week, not ours!

Let's take it easy with an intro into International Contact Center Week
How about starting with some simple decorations? – How about putting up some colored balloons so everyone knows it's a special week? Now, onto some other fun stuff!


---
Canned Goods Competition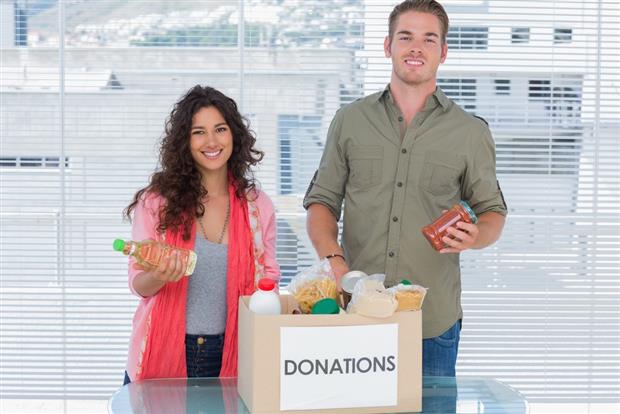 Tools required: none

Cost: Nil - unless you want to offer a prize which is an incentive as well!
Time away from the phones: negligible
Ask every team to do a canned goods drive - they can pool their resources and the team with the largest number of items, weight of items, etc. wins a prize or top honors for the day. All goods collected can then be donated to a local food bank!




---
Sponsor message - content continues below this message
Employee Engagement Awards NOW OPEN!
Enter your center,and compete for this prestigious award to attract new staff and show investors and customers you are #1 in your nation!!

---
Content continues ….
---
Hat Day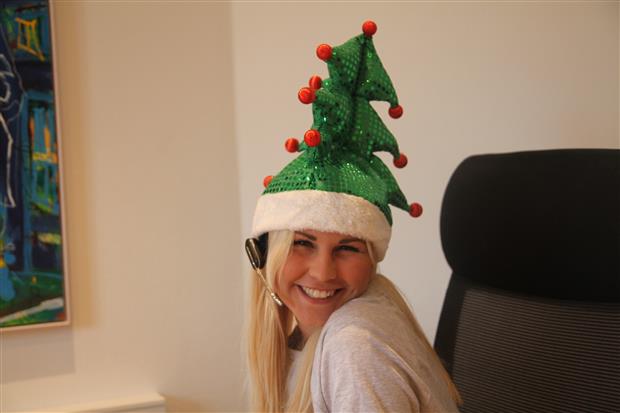 Tools required: none
Cost: Nil - unless you want to offer a prize
Time away from the phones: negligible

Pretty much everyone has a hat of some kind. If not ask them to beg or borrow one
and have a hat day! To add some more spice you could even have a silliest hat competition and offer a small prize to the winner. And, to top it off, so to speak, have a worst hat-hair day competition where everyone takes their hats off at the end of the day and the person with the most messed up hair (as a result of the hat) gets a prize!
Take some pictures and e-mail them to us with some comments!


---
'How Well Do You Know Your Co-Workers?' Quiz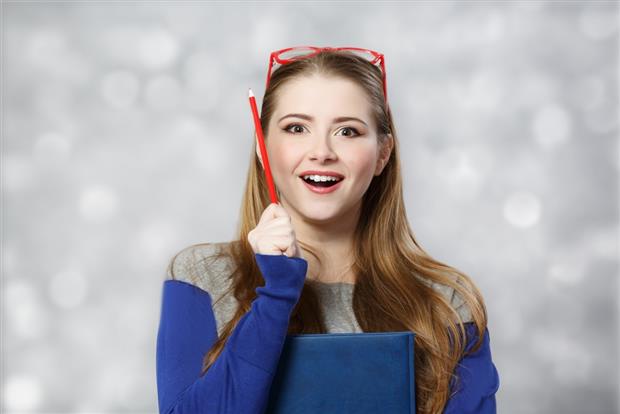 Tools required: paper and some pens

Cost: Nil - unless you want to offer a prize
Time away from the phones: 15 - 30 minutes. A little more if you have heats
Get specific details on each person on staff by having them write down a few key points about themselves like: favorite food, favorite hobby, etc. Create a quiz for each member of the staff, and have them match the person to the attribute. The questions could be phrased in this way: "Who's favorite food is spaghetti and meatballs?" "Who loves to go hiking?" When getting your staff to write down their points, ask them to get creative, making the quiz more challenging and fun! Variants include having competing teams or departments.


---
Other Day One Activities May Include:


Charity Can goods sculpture – a spin on food drives – each team to build a sculpture with their donations!


Dunk your manager – have a dunk tank where staff can pay a small fee to try and dunk the manager in a bath of water!


Water balloon fight! – fun if you have a large lawn and hot weather in September!


Executive engagement – invite the exec team in to play some games with your staff


Bowling Night – always a favorite. Mix up teams for more fun and make sure everyone is invited including the execs!


Wii/PS/X-Box challenge – hook up a games console in the boardroom and have a team competition to see who really is the game ace!




ContactCenterWorld.com will be posting daily activities throughout the course of International Contact Center Week. We invite you to follow along with the suggested guide for fun daily activities that will boost morale within your contact center. Feel free to create your own events.

Please if you can share with us what you are doing on the day and even upload photos on our website under the Wall post section, that would be awesome

Also if you send out any tweets use #ContactCenterWorld #ICCW and also @rajwadhwani
To get the full story on International Contact Center Week Including Banners and how to get your own copy of the agenda - Click Here


ContactCenterWorld.com is the Global Association for Contact Center and Customer Engagement Best Practices and is the largest networking group for contact center industry professionals with over 200,000 professional members. Founded in 1999, ContactCenterWorld.com helps members improve service, performance, reduce costs, enhance sales and employee engagement.
Find out more at www.ContactCenterWorld.com.
Download our iPhone/Android app – details at www.ContactCenterWorld.com/App
Published: Sunday, September 9, 2018

Printer friendly version
Sitel

We are a global outsourcing provider of customer experience management with 150 offices across 25 countries and more than 75,000 associates speaking 48 languages. Our contact center associates deliv...

(view more)

REACH for Telecom

Reach is a Palestinian contact center for outsource telecommunications. Established in 2009, Reach is a member of PALTEL companies, offering performance-driven services, through multi-communication ch...

(view more)

AssisTT

AssisTT, serving in 20 cities and 25 different centers throughout Turkey with approximately 10 thousand employees, is a customer contact point. It also serves as a strategic companion to many public o...

(view more)

EXL Service

EXL is a provider of offshore business process outsourcing solutions to the Global 1000.