Case Studies : We all benefit: Why a Virtual Assistant from SelfService Company is good for InShared and its customers
InShared is a Dutch online general insurance company with an unusual customer focused business proposition. Only 20% of its premium income is used to fund its business operations, the remaining 80%, designated as 'our customers' money', is used to pay claims. Any money left over is returned to customers who have made no claims in that year. Today, this unique proposition has made InShared one of the Netherlands' premium online providers.

When it was launched Inshared declared that its business practices would mark a return to the core principles of insurance; a communal pooling of resources to share risk and provide recompense for misfortune. It committed to communicate clearly and to be scrupulously fair and transparent in its dealings with its community of customers. The response has been positive; InShared has enjoyed double digit growth year-on-year, culminating in a 40% increase its customer base.

InShared also understood consumers' growing preference for conducting their financial affairs online. From the start, it has used digital channels to provide customer service and to sell. This 'digital first' approach appeals to customers and supports the highly efficient business model that allows InShared to run its business on 20% of its income and to return premium income to customers. As Marco Ganzevles, InShared's Customer Satisfaction Manager, explains, this financial resolve drives a constant focus on efficiency. "Our customers understand that, by operating a lean online business model, we are using their money responsibly and maximising their returns – they have a vested interest in our efficiency!"

For some organisations effieincy translates into compromise when it comes to customer service. Not so for InShared. The company insists that efficient service - resolving customers issues on first contact and proactively providing information even before a question is asked - is both excellent service and good business sense.

....NOTE - content continues below this message
---
INVITATION
We invite you and your colleagues to take a couple of days out of your busy schedule to join us and the elite in the industry to listen to the NEXT GENERATION Contact Center & Customer Engagement Best Practices - WORLD'S BEST IN 2018! - ALL AWARD WINNERS!.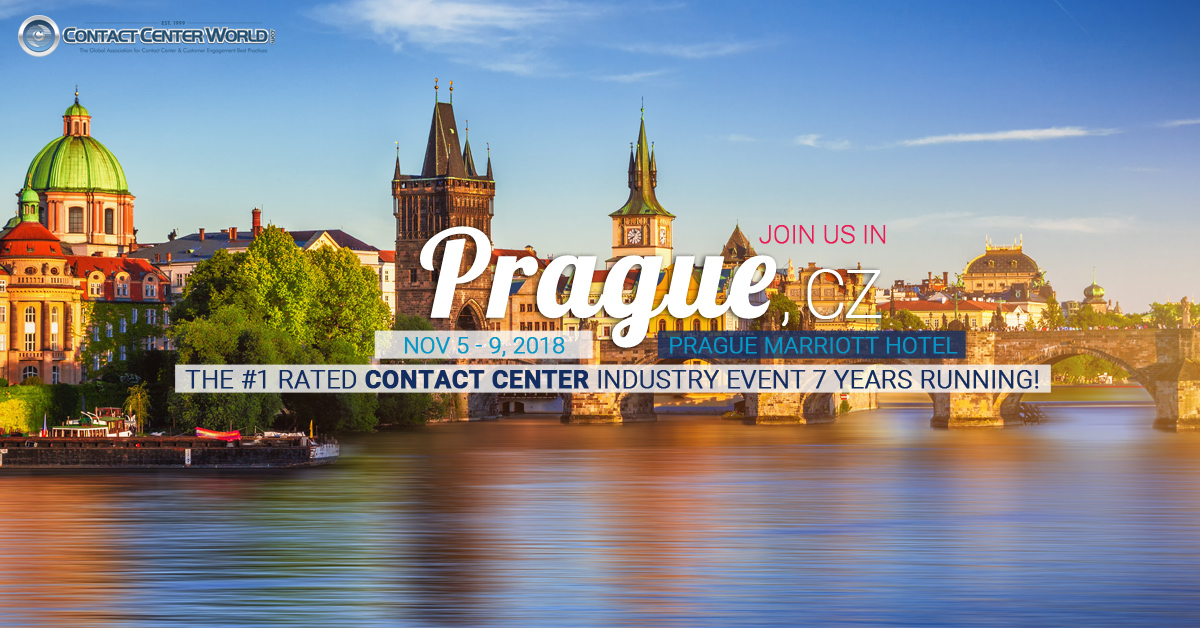 >>>>> FIND OUT MORE: HERE
---
....ARTICLE CONTINUED
Differently and Better
For that reason, InShared introduced a Virtual Assistant from SelfService Company to its website. "We surveyed the market for online self-service solution providers and SelfService Company topped the list for technology and price," says Marco. "More importantly though, they share our entrepreneurial culture and our appetite to do things differently and better."

InShared understood that its ambition to allow customers to find answers to all of their questions online presented a practical challenge. "It would mean having literally hundreds of website pages, which would be confusing and impractical for the customer," says Marco. "SelfService Company helped us see that, with a Virtual Assistant, we could keep our website simple, but also make it resourceful." Today, InShared's Virtual Assistant, Fleur, has a knowledgebase of over 22,000 potential responses to customer enquiries. "No website could be that flexible," Marco concludes.

"The positive response to Fleur from InShared's customers was both immediate and sustained," says Marco. In the first year Fleur handled around 6,700 enquiries a month. Today that figure stands at over 10,000 – around 56% of all InShared's non-claims customer contact.

This growth has come from relentless refinements made to the Fleur's library of responses. "When we started, we used insights from our email customer service operation as a starting point for our work with SelfService Company to build Fleur's knowledgebase in advance of Go Live," says Marco. "Since then, we have worked tirelessly in partnership with SelfService Company, to monitor Fleur's performance, refine her responses and extend the range of questions she can answer."

Given that effort it should come as no surprise that customer satisfaction with Fleur's performance stands has risen steadily and she is now the highest performing Virtual Assistant in SelfService Company's portfolio.

This is only one aspect of InShared's extremely high customer satisfaction performance. Overall Customer Satisfaction with InShared's performance, independently measured and benchmarked, is the highest in the Dutch insurance market at 77%. Similarly its NPS score of +7 is significantly higher than the insurance industry average, and its customer churn rate of 20% is well below the industry average.
Managing Demand
The intelligent analysis that SelfService Company applies to customers' use of Fleur has allowed InShared not just to respond appropriately to questions, but to negate the need for many questions to be asked.

On each page of the website Fleur proactively displays responses to three FAQs which change depending on where the customer is on the site and what they are trying to do. "This means that Fleur is able to answer our customers' questions even before they are asked," says Marco.

In a more recent development, Fleur has also appeared on informational emails sent to clients. For example, Fleur, along with a series of relevant FAQ's started to appear on the monthly billing invoices sent to customers. Billing queries received in the contact centre dropped 20% compared to the previous year.

Later InShared had to send a fairly complex email to customers checking details of their no-claims history. "We expected the email to give rise to a large volume of enquiries so we applied Fleur in this case too," says Marco. We sent an initial test email to 200 customers and received only 80 enquiries (40%), much lower than we forecast. After further refinements, the percentage fell to 30%. Overall Fleur answered more than 7,000 questions on this topic.

There is no question in Marco's mind that Fleur has made a significant contribution to reducing email volumes and reducing its cost to serve. "Think of it this way," he says. "Around 10,000 customers use Fleur each month. If even one in four of those sent an email instead, we would receive 2,500 extra emails a month – an increase of over 20%."

InShared's commitment to run its business and draw its profit from only 20% of premium income makes these financial gains particularly valuable. "The average operating cost ratio for an insurance business is far higher than ours," says Marco. "We believe that, in time, and by refining our self-service performance, we can improve further still."

Supporting Sales
SelfService Company suggested that, as well as streamlining customer service, Fleur could support sales, adding value on both sides of the balance sheet. Fleur was introduced to the online applications process for scooter insurance, followed later in the year by car and home insurance. Early indications are positive. "Around 10% of people address questions to Fleur or use her frequently asked questions during the sales process. Usage is highest at the crucial moment when they receive a quote – eight percent of people who reach this stage then make use of Fleur. This indicates to me that Fleur is helping us to close deals more cost effectively."

Looking to the Future

Marco and SelfService Company are already considering new developments for Fleur. "Customer response to Fleur has been so positive that customers are keen to ask her personal questions about their policies and claims," says Marco. "So, we are planning to integrate Fleur to our CRM system and database, She will have a 360° view of our customers and their business with us and be able to offer personalised responses based on that knowledge." Marco even anticipates that Fleur will be able to address questions regarding the highly sensitive claims process, such is his confidence in her ability.

"SelfService Company continues to stretch our imagination about the possible advances of online self-service," concludes Marco. "Their ability to turn innovative technology into practical customer solutions lends powerful support to our business."
Published: Wednesday, January 7, 2015

Printer friendly version
Intelenet Global Services

Intelenet Global Services is an Information Technology Enabled Services (ITES) provider delivering contact center and business process outsourcing (BPO) services to global clients. The company provide...

(view more)

Talkdesk

Talkdesk Enterprise Contact Center Platform empowers companies to make customer experience a competitive advantage. With enterprise-class performance and consumer-like ease of use, Talkdesk easily ada...

(view more)

TechMahindra

Tech Mahindra is a leading provider of solutions and services to the telecommunications industry with a majority stake owned by Mahindra & Mahindra Limited, in partnership with British Telecommunicati...

(view more)

PT. Personel Alih daya

PT Personel Alih Daya (known as Persada) is one of the Leading Contact Center Outsourcers in Indonesia. Persada was established at April 2006. Persada scope of services including Inbound, Outbound, Ou...

(view more)