2018 Award Categories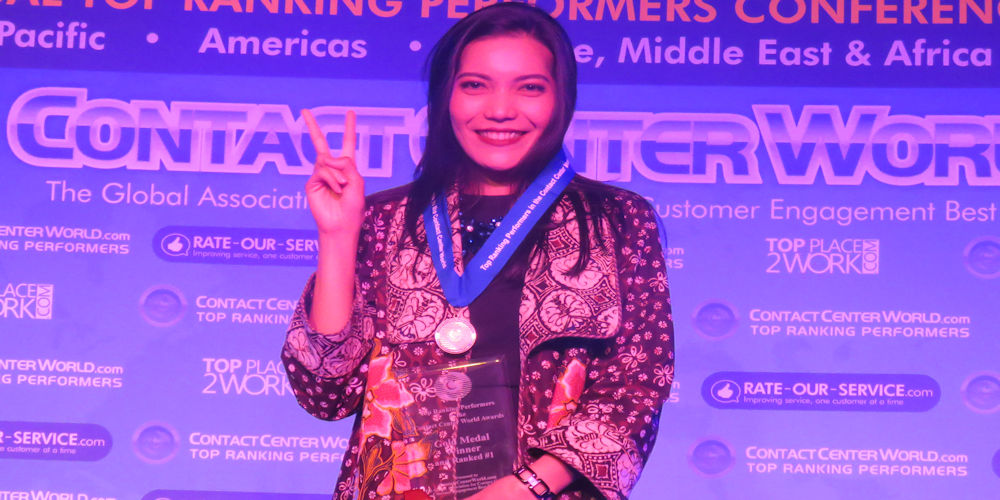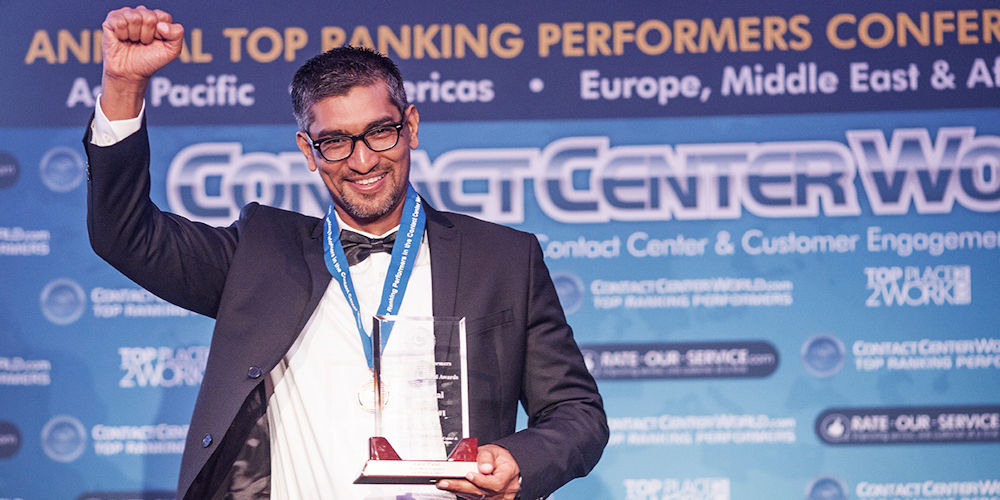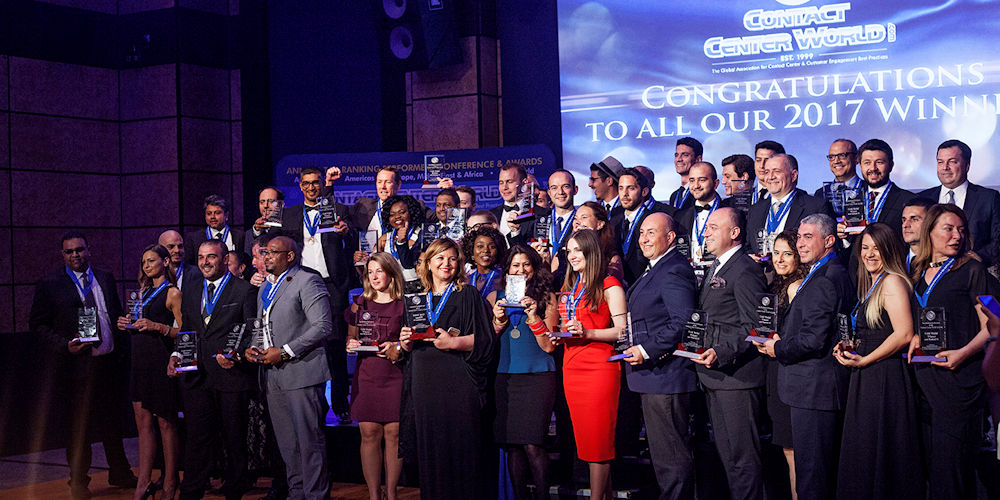 Make 2018 your golden year - your award winning year with ContactCentreWorld.com, the contact centre industry and the 13th annual Top Ranking Performer Awards.
These awards create opportunity for everyone within the Contact Center industry to be seen as the Best in the World at what they do!
Whether you are a leader, technology innovator, agent, support professional or a vendor, there are 34 awards available to win.
You have several opportunities to compete directly against your peers in your geographical region - Europe, Middle East & Africa (EMEA), North & South Americas (AMERICAS) or Asia Pacific & Oceana (APAC).
Winners at the regional level will then move on to compete at a global competition in late October/eary Nov 2018
Awards will be given for each of the categories including trophies for winners, runners up medals and highly commended certificates.
All final submissions to be made as follows (based on award type)

For entrants in Europe, Middle East & Africa all Awards must be submitted by 31st December 2017
For entrants in North, Central & South Americas all Awards must be submitted by 15th January 2018
For entrants in Asia Pacific, Oceania all Awards must be submitted by 31st January 2018
*NOTE all GOLD winners from 2017 can be fast tracked without resubmission - ask for details!  
Access award questions offline!
To see a list of all award questions click on the View Questions below each award name. This is a printed copy of current questions for the ContactCenterWorld.com Top Ranking Performers Awards. Note this copy does not include any routing based on answers. It is a copy of all questions and if you complete this off line, please log back into ContactCenterWorld.com to enter the information